Harmony dévoile le nouveau volet de sa capsule sportswear "USA Program"
La marque parisienne revisite les classiques molletonnés.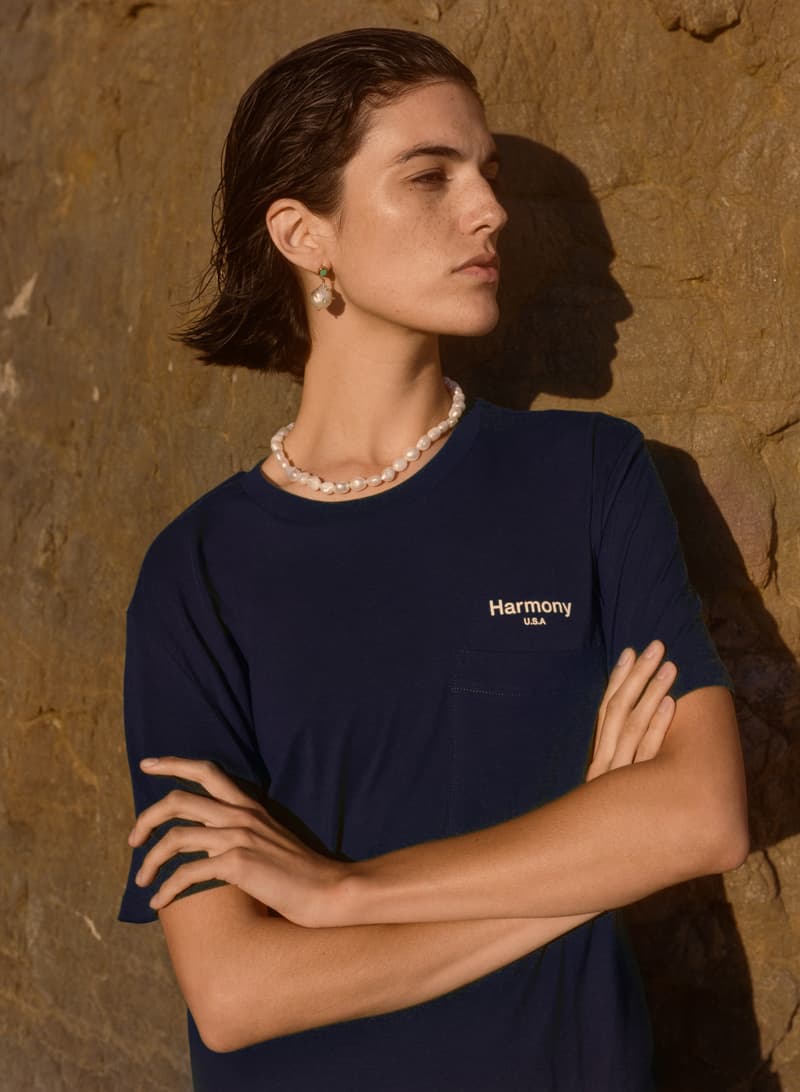 1 of 27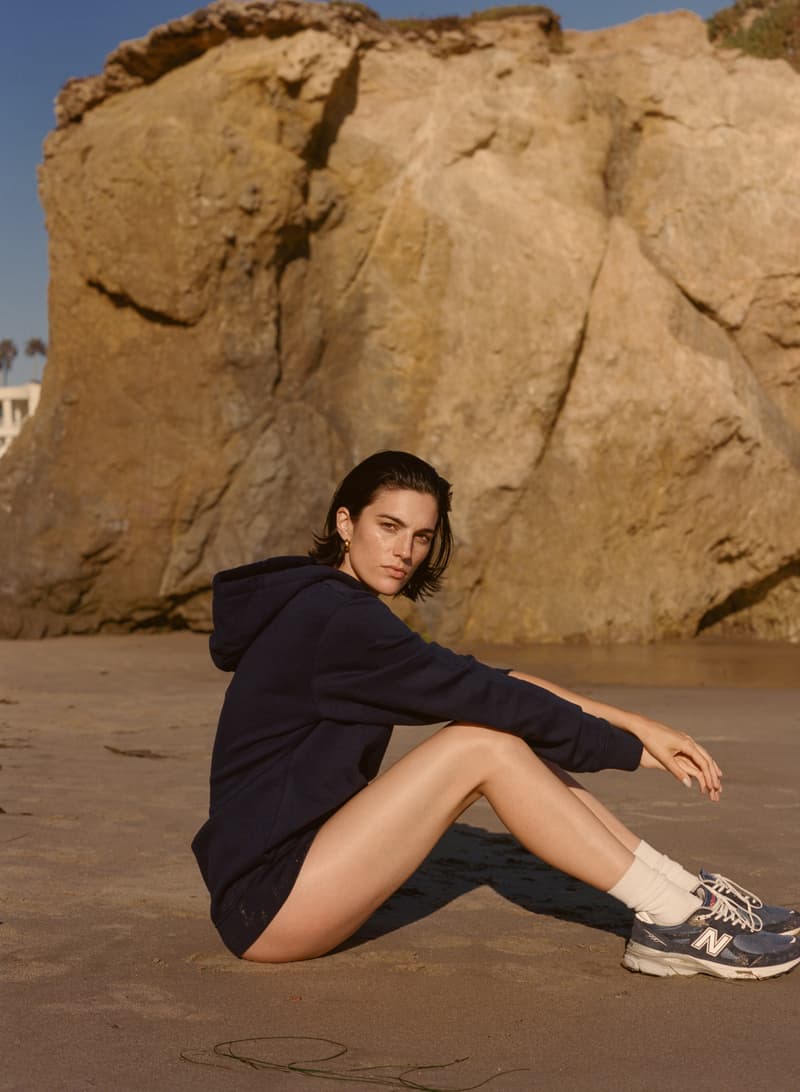 2 of 27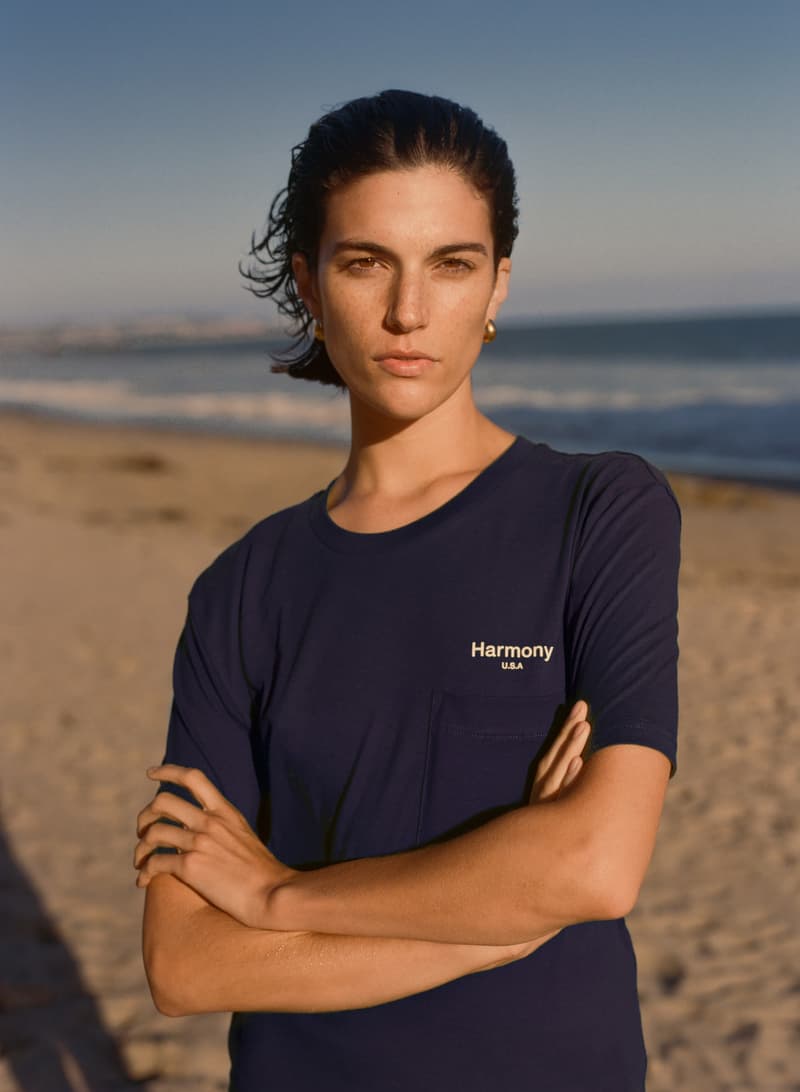 3 of 27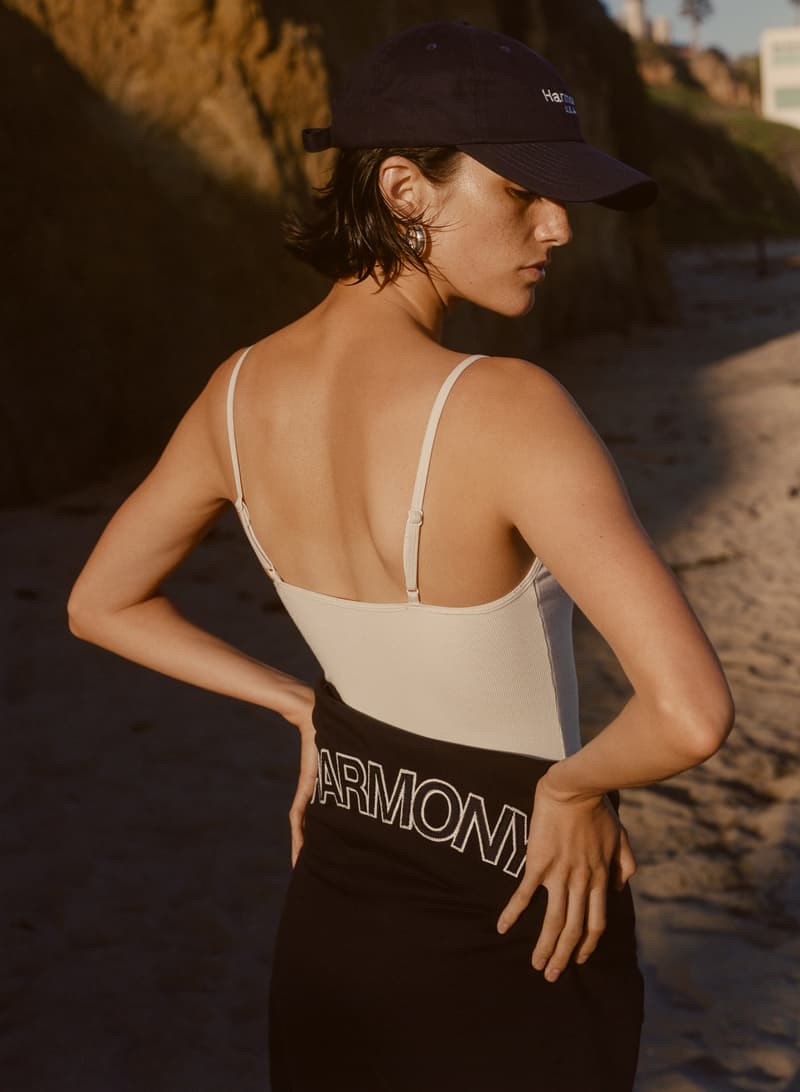 4 of 27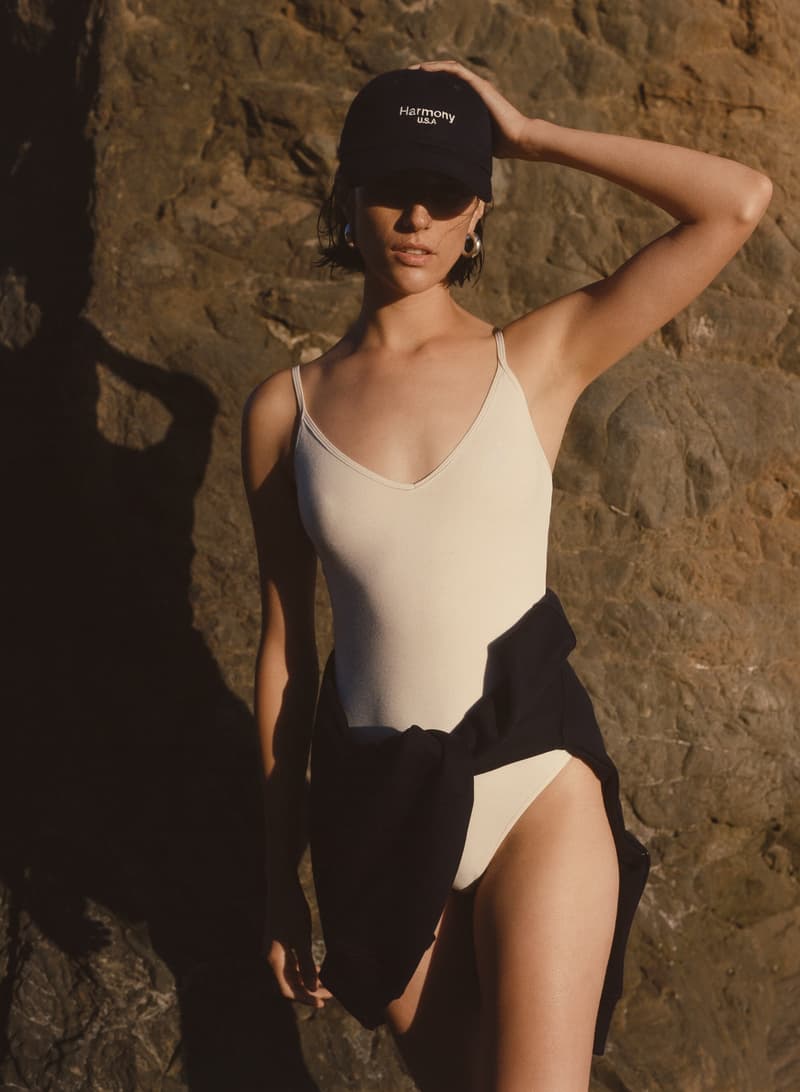 5 of 27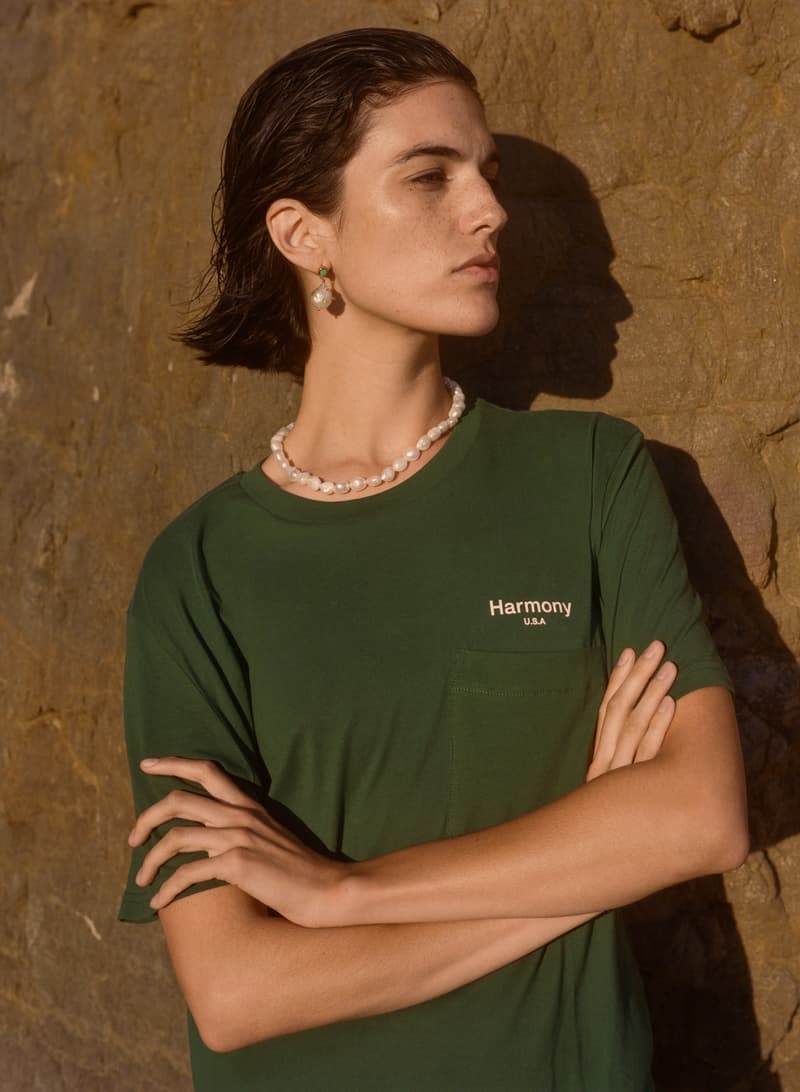 6 of 27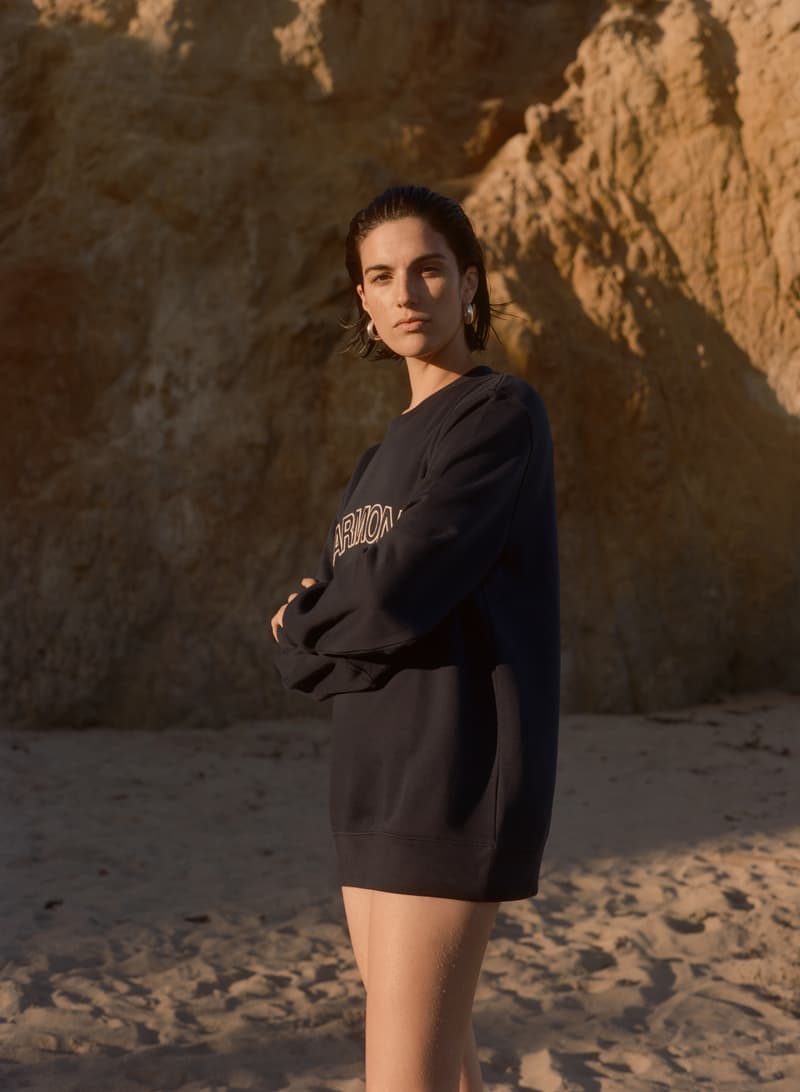 7 of 27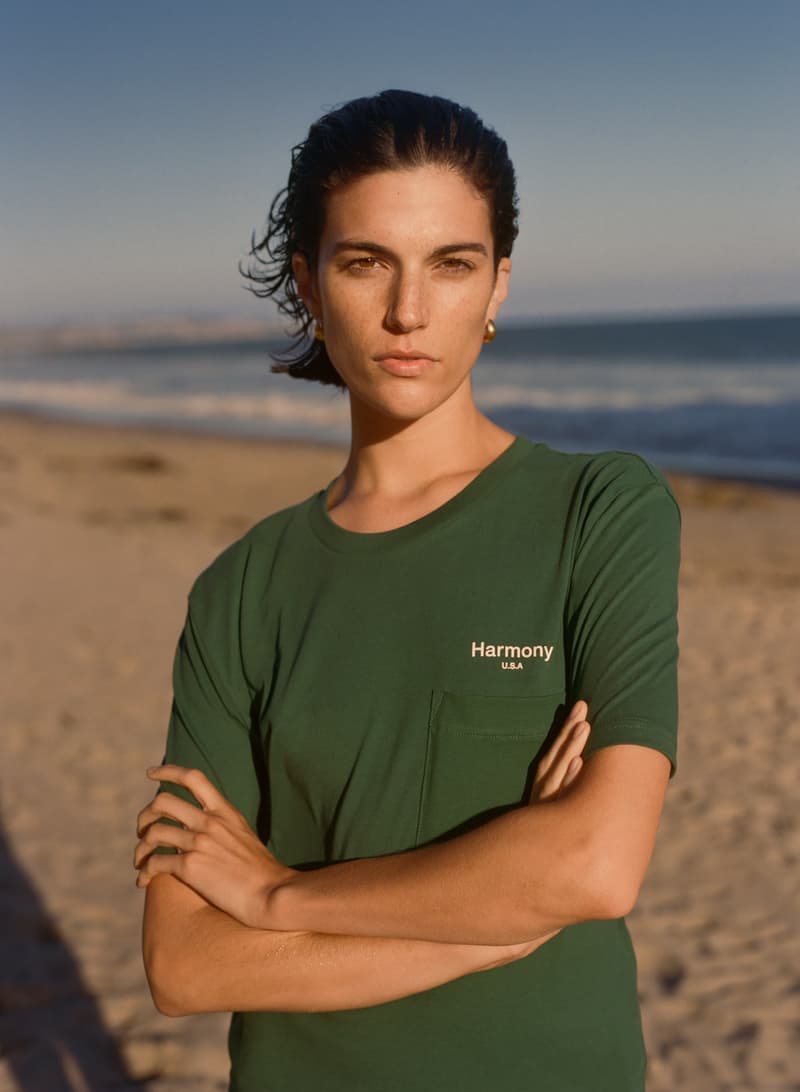 8 of 27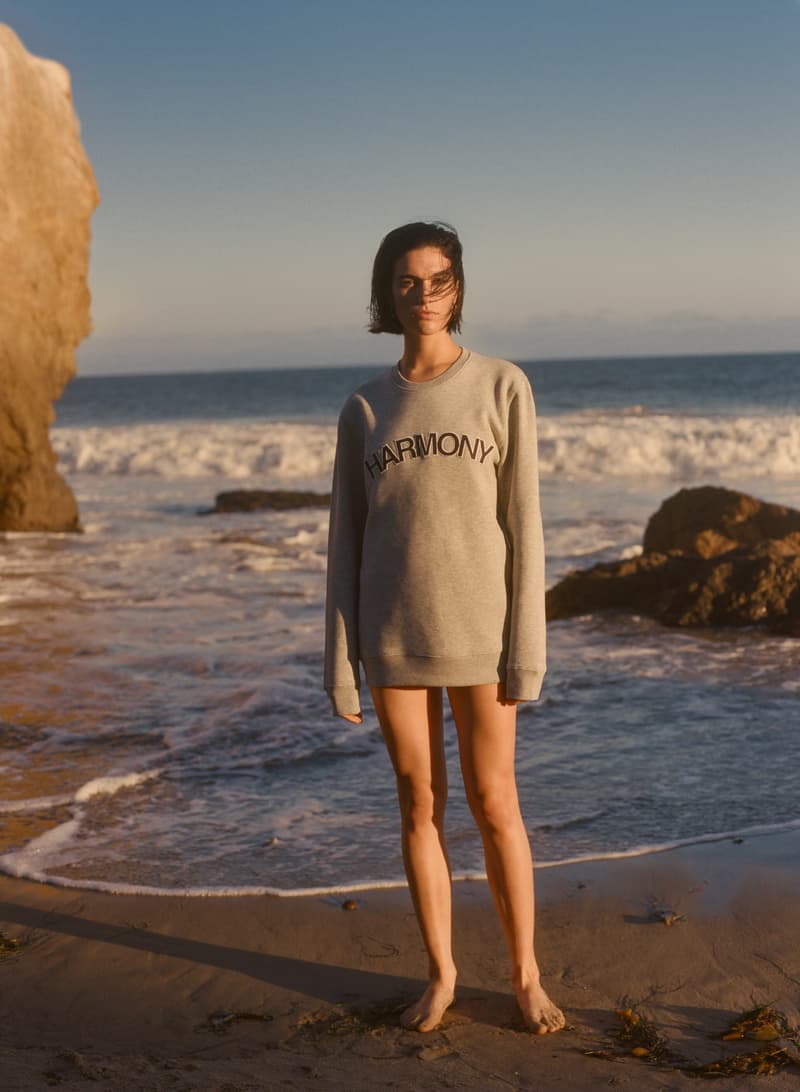 9 of 27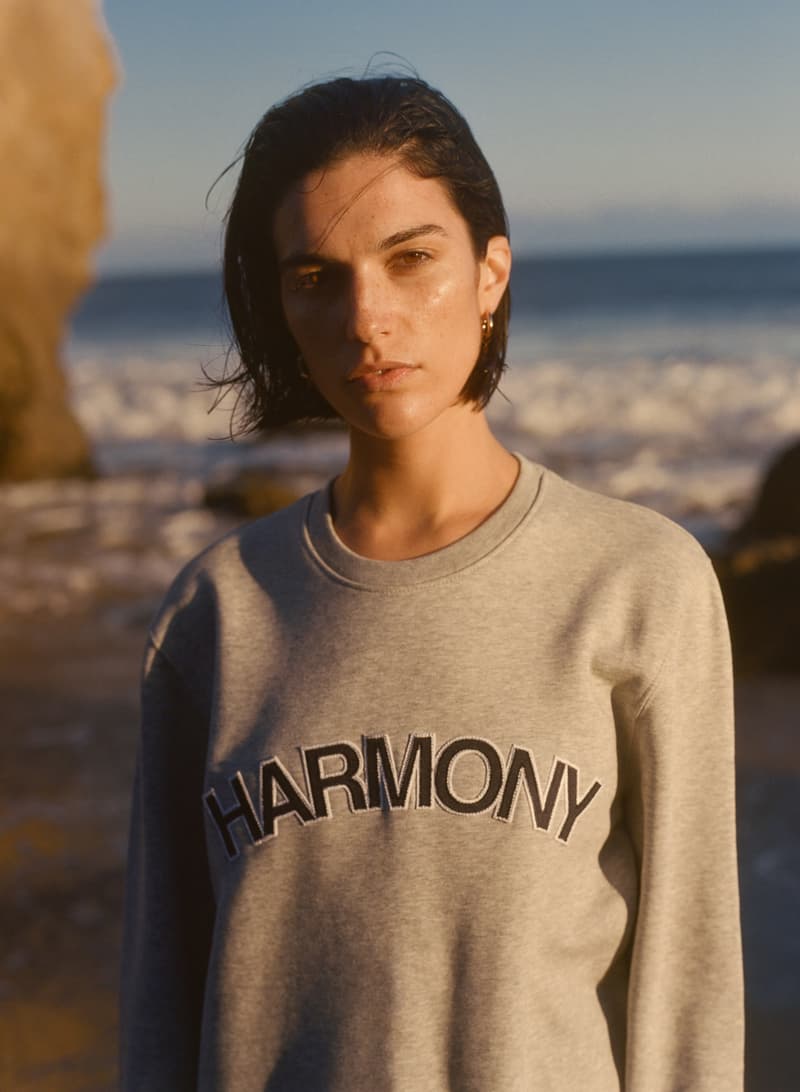 10 of 27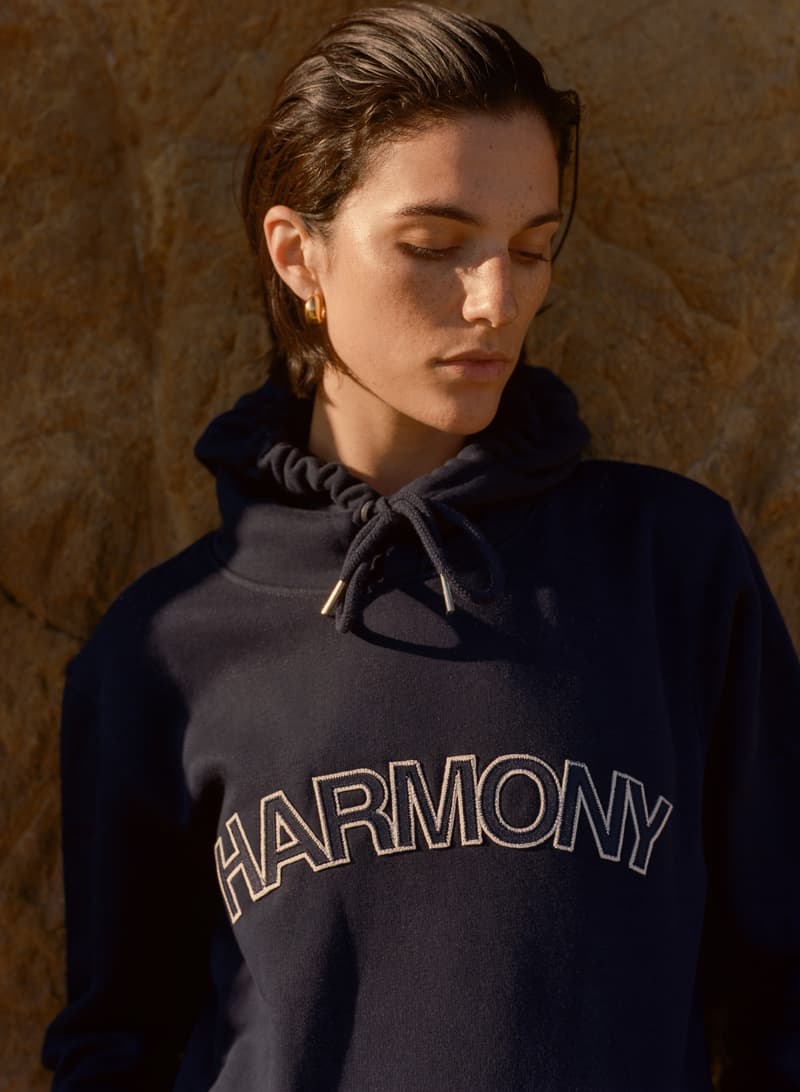 11 of 27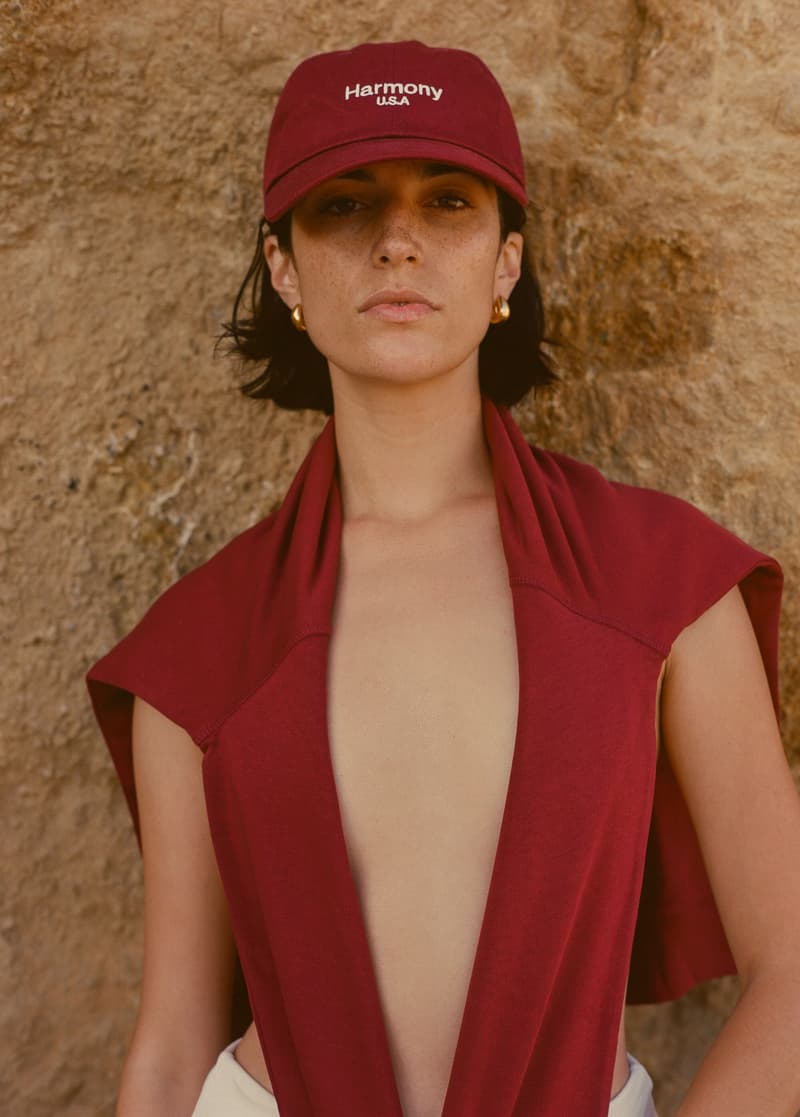 12 of 27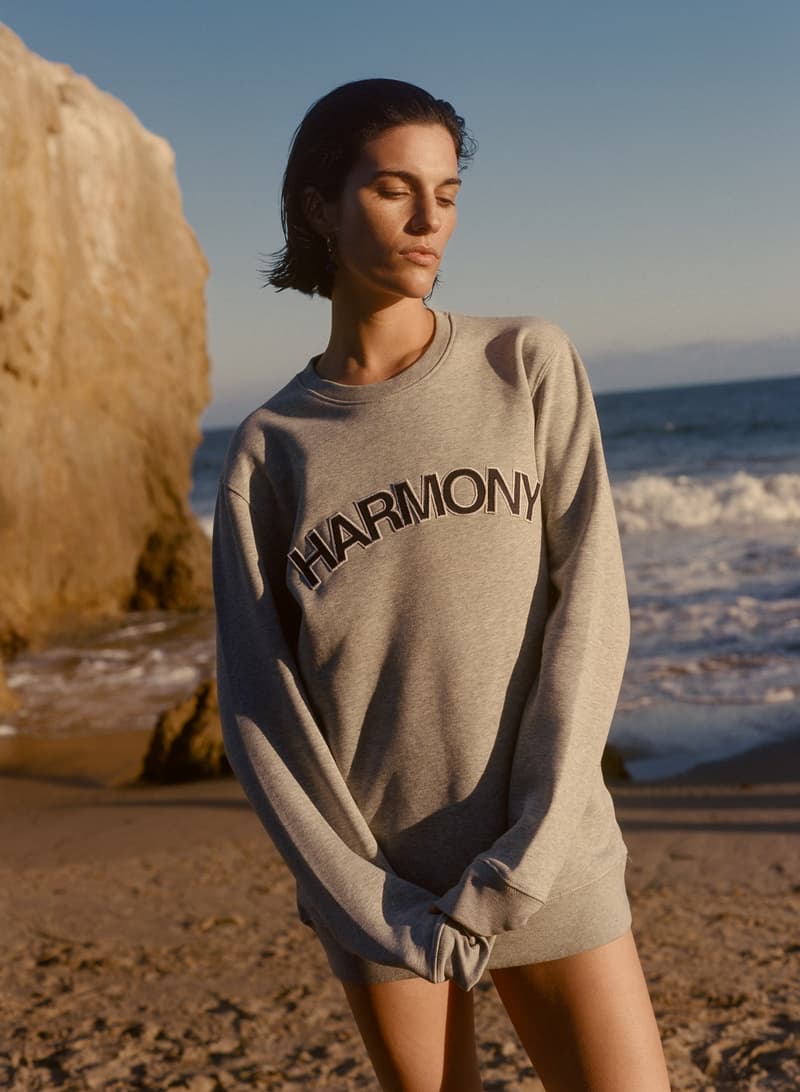 13 of 27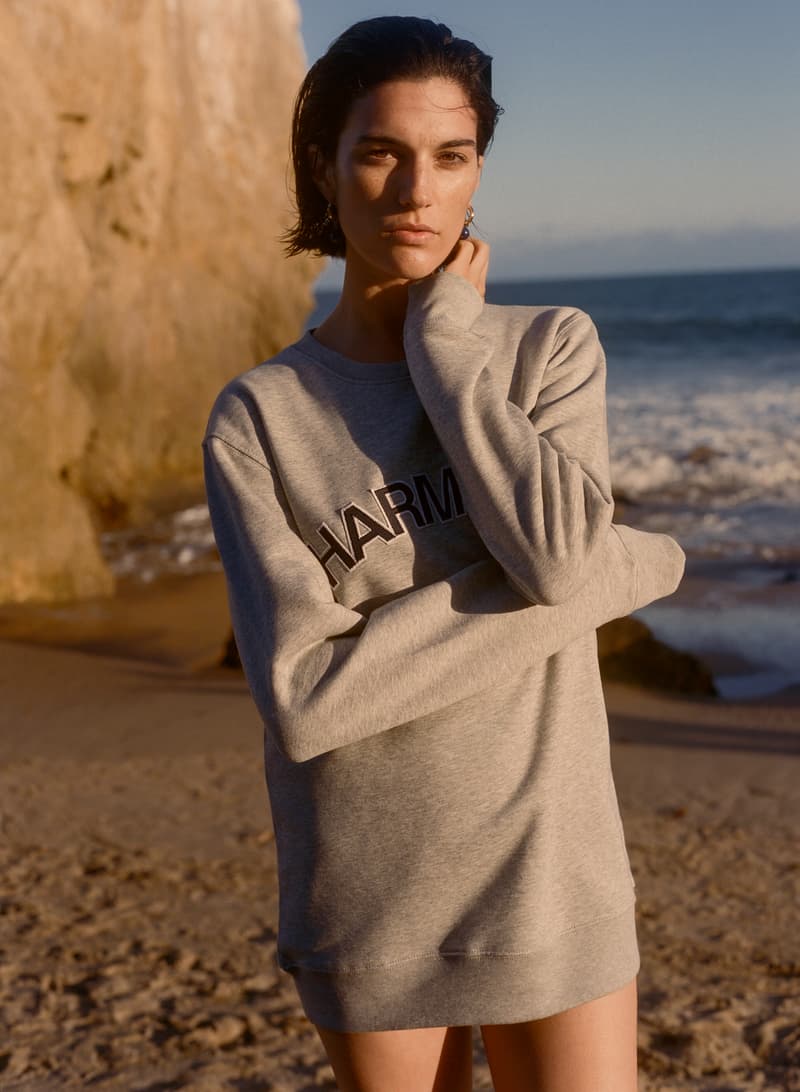 14 of 27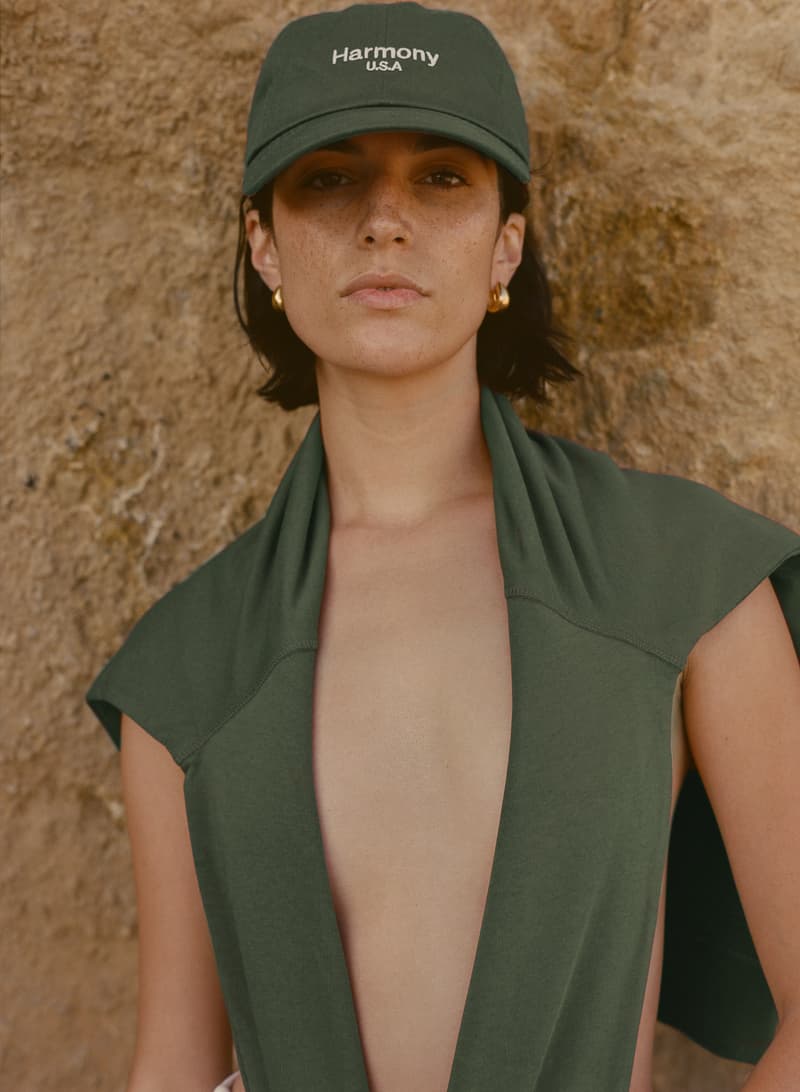 15 of 27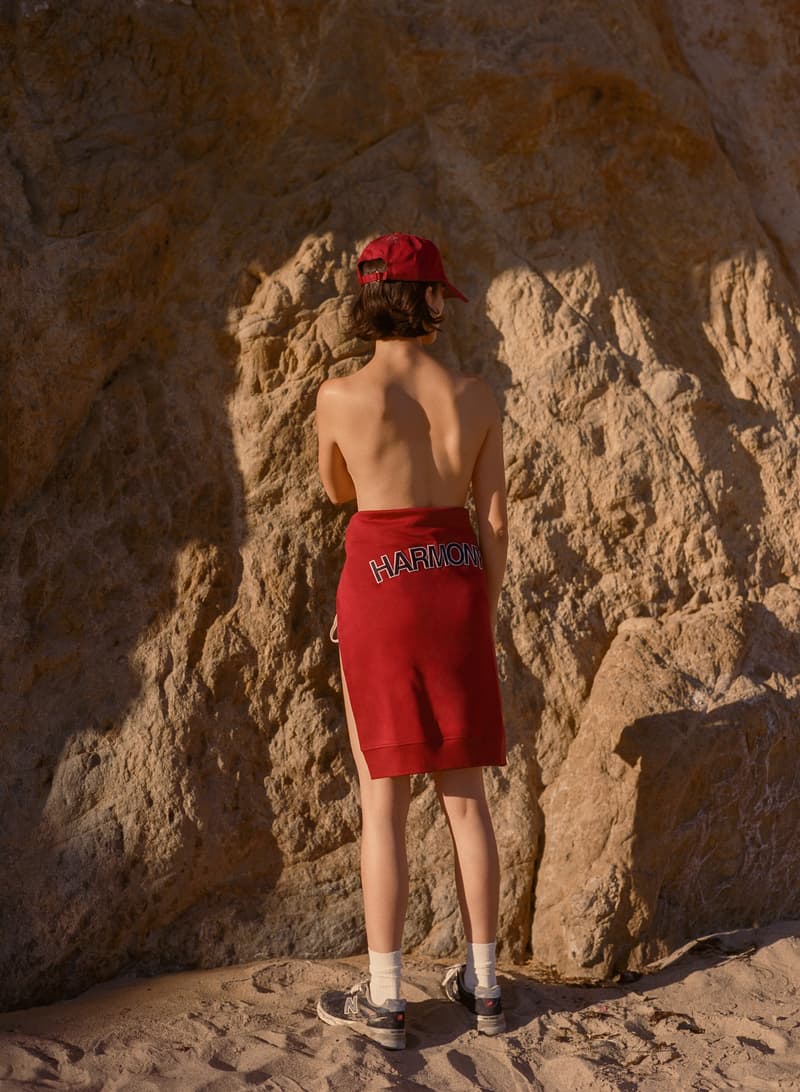 16 of 27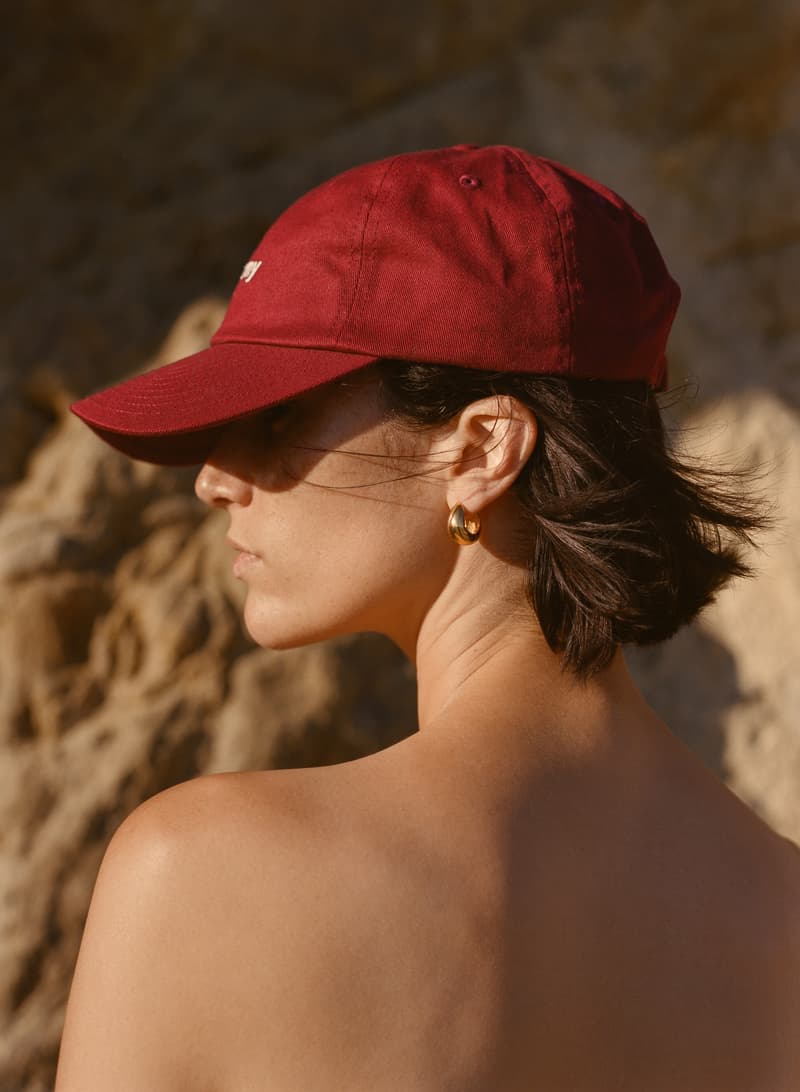 17 of 27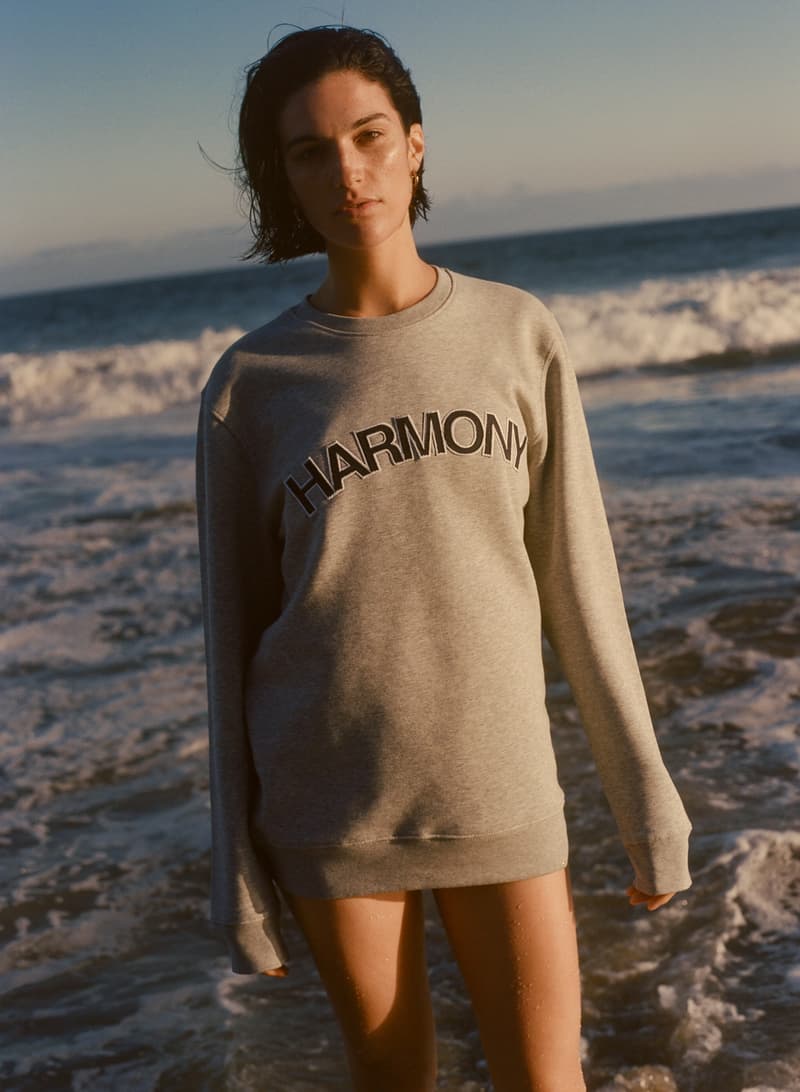 18 of 27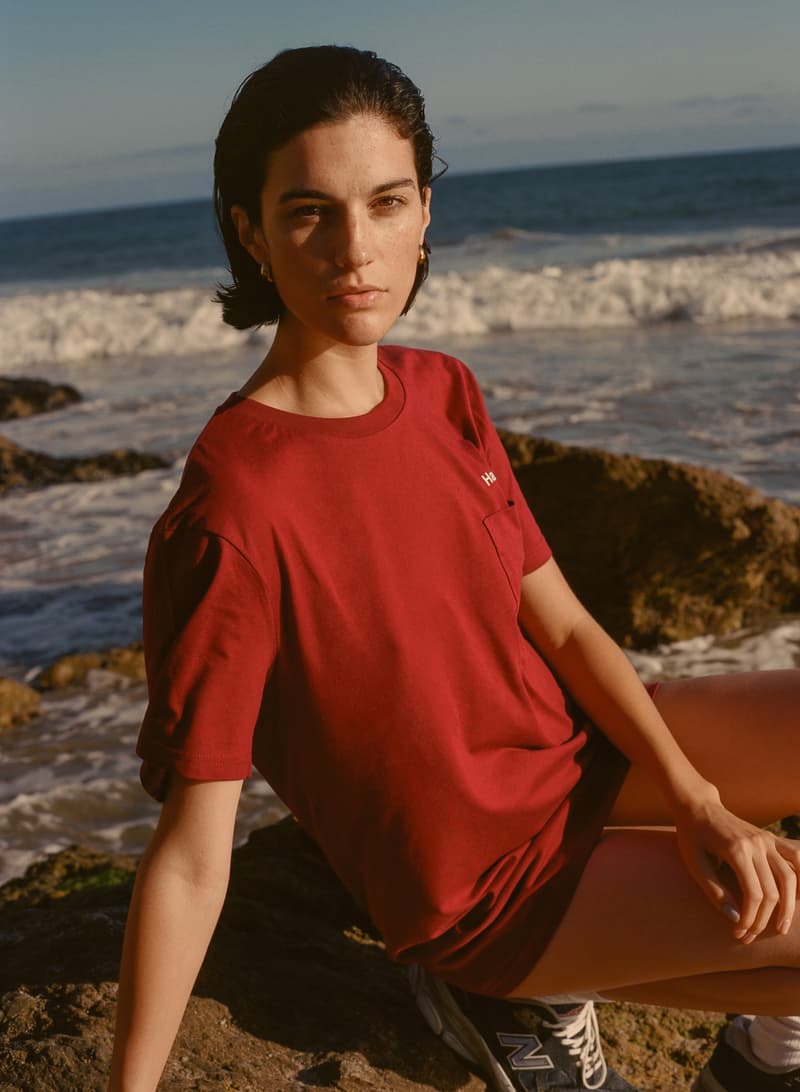 19 of 27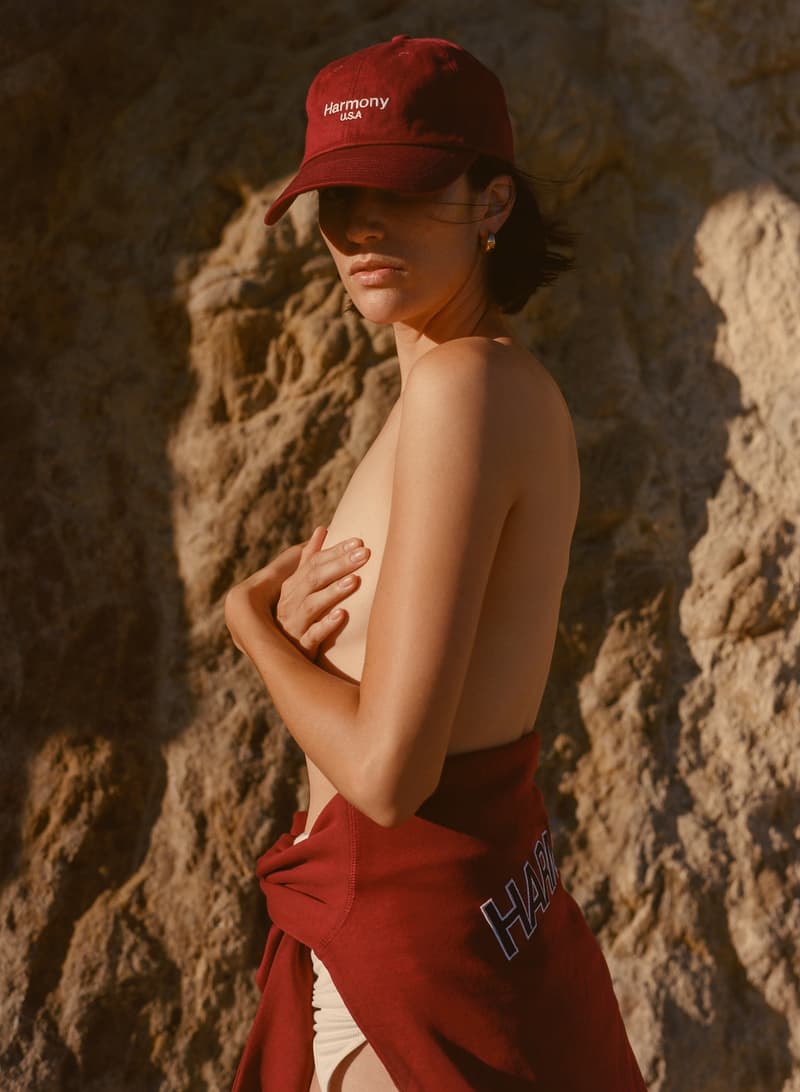 20 of 27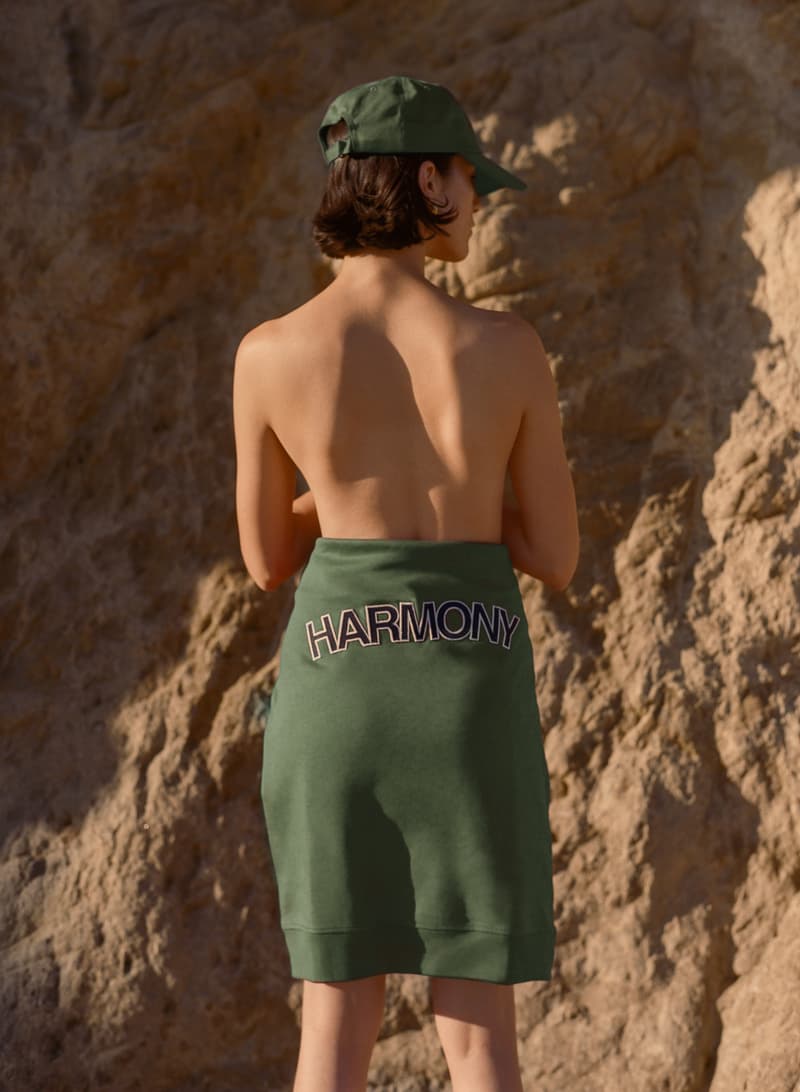 21 of 27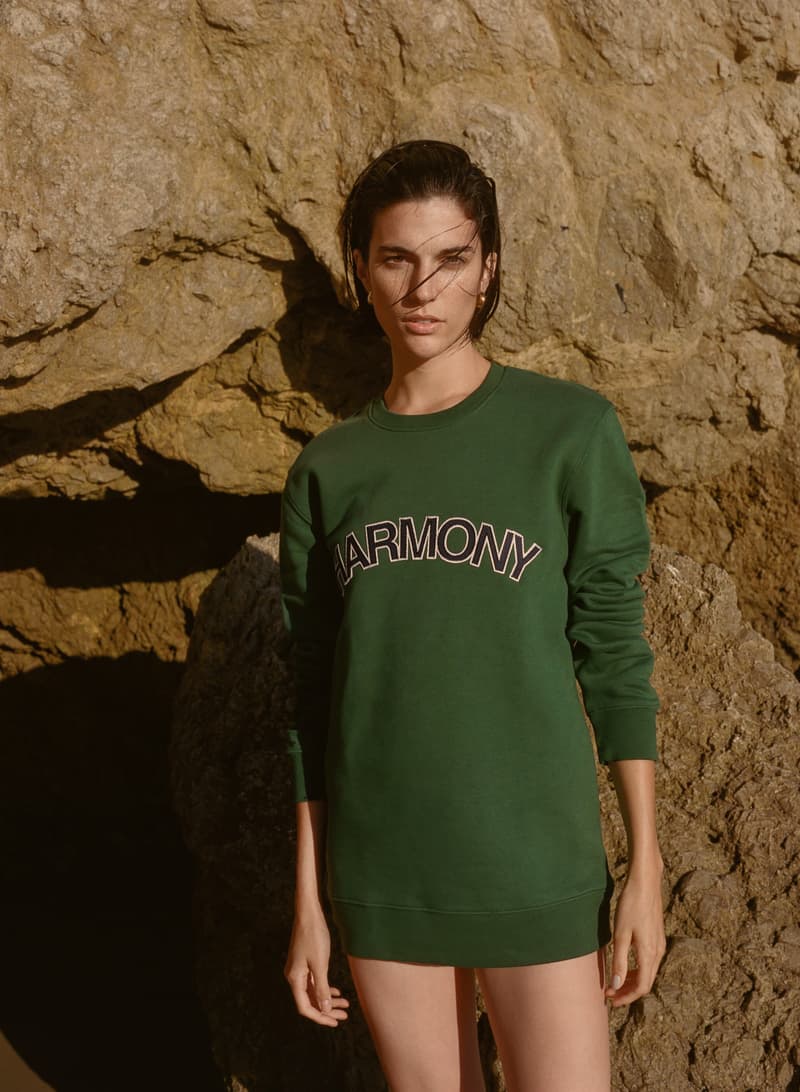 22 of 27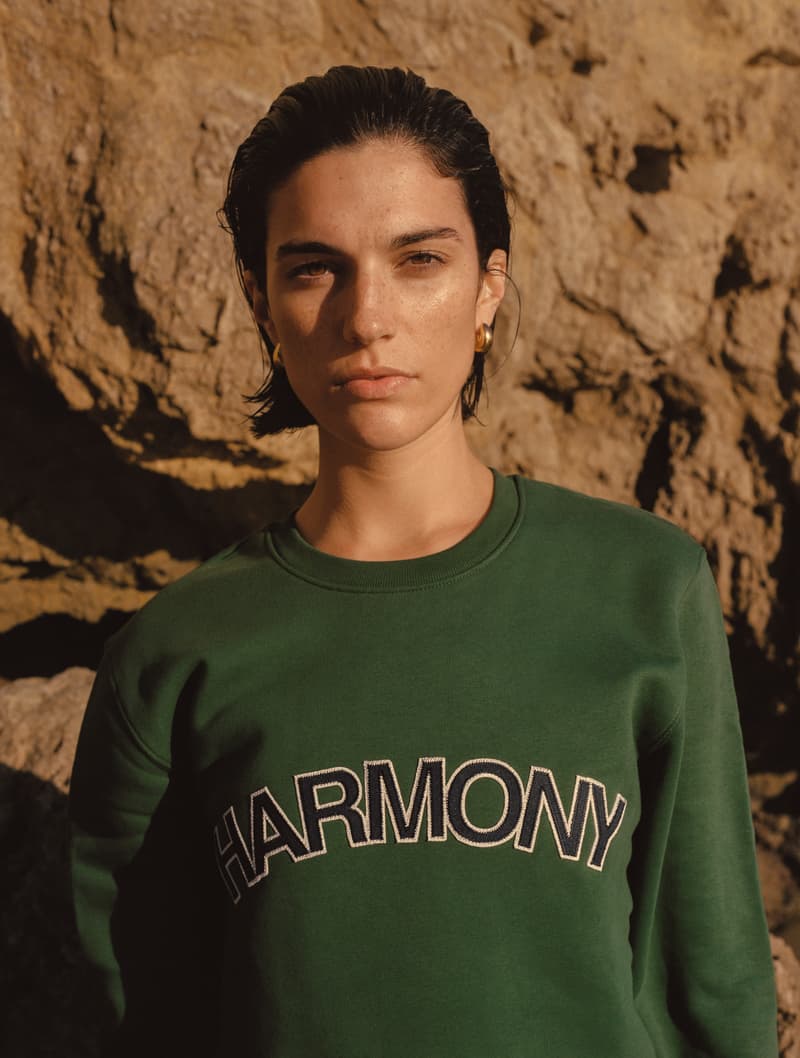 23 of 27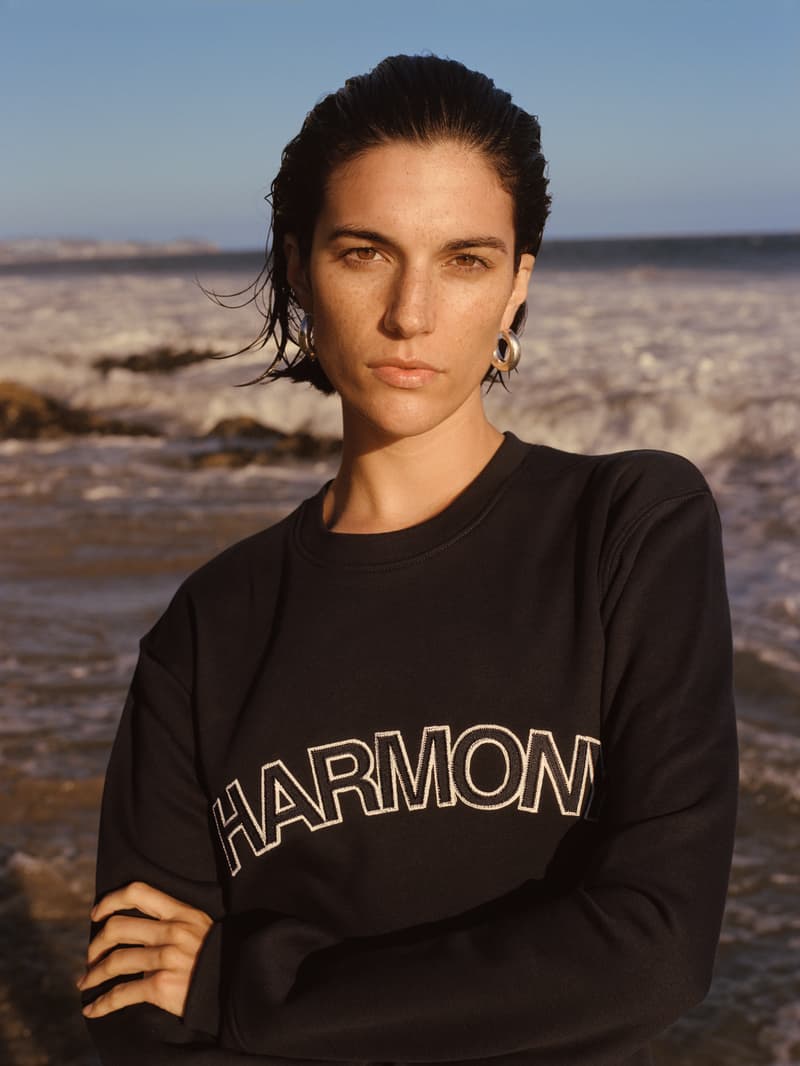 24 of 27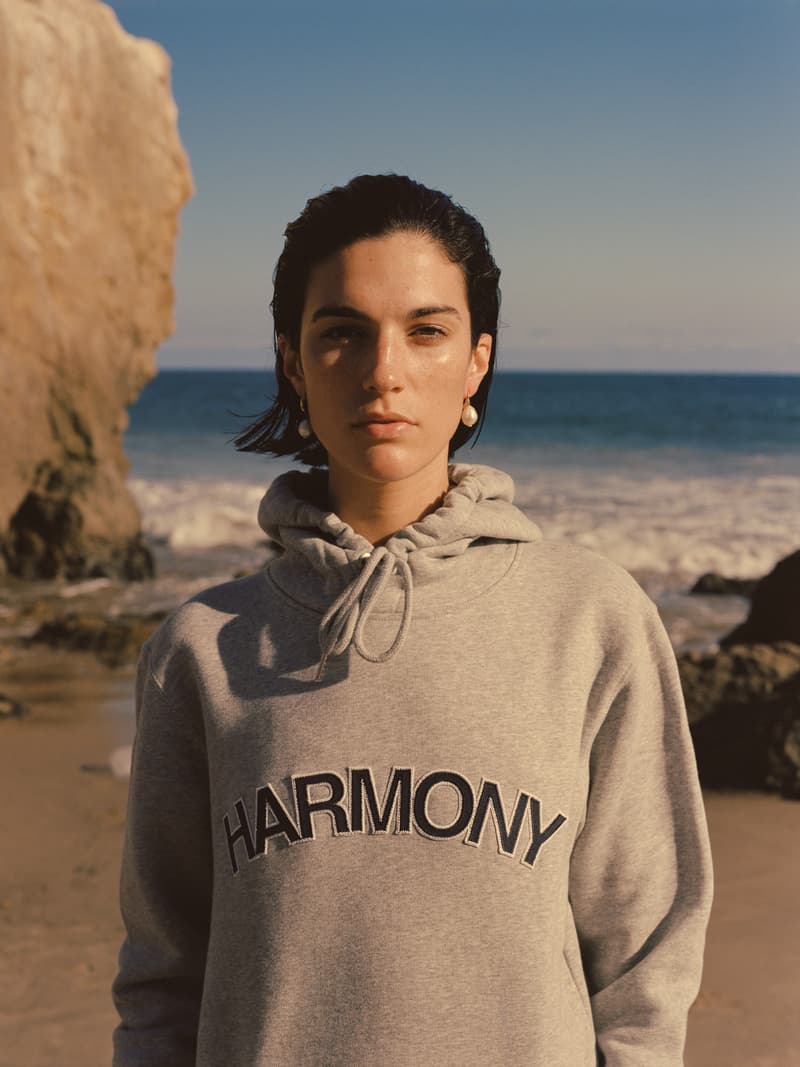 25 of 27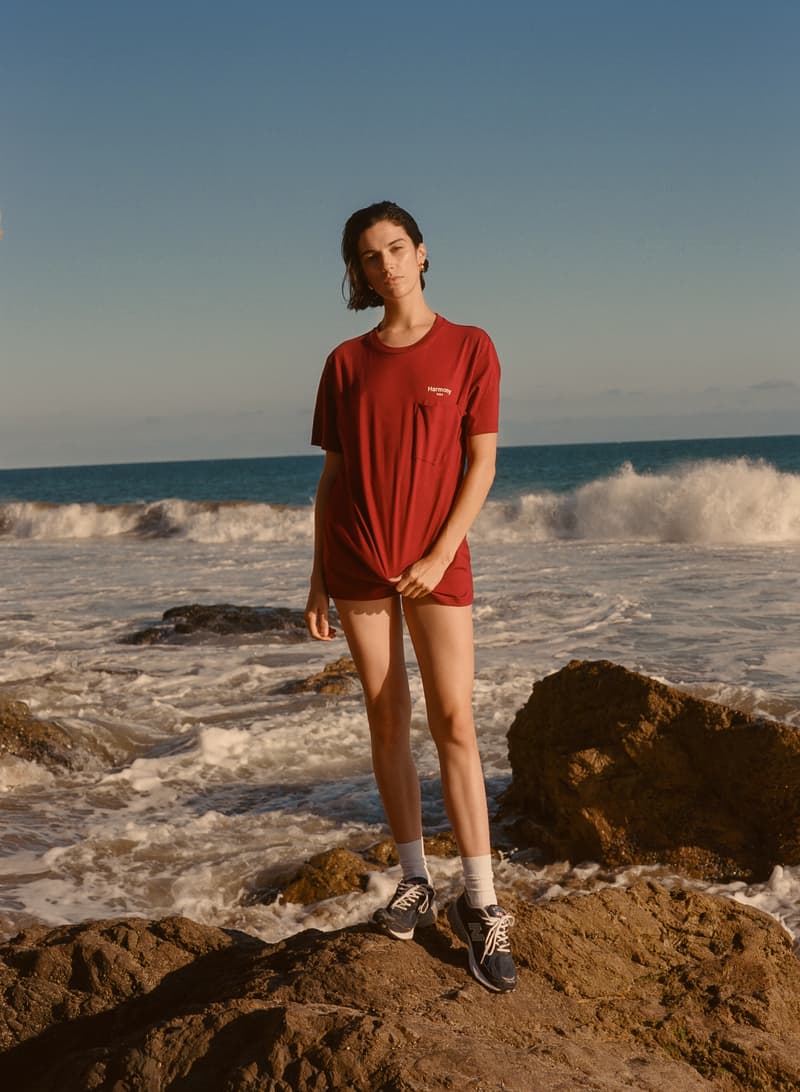 26 of 27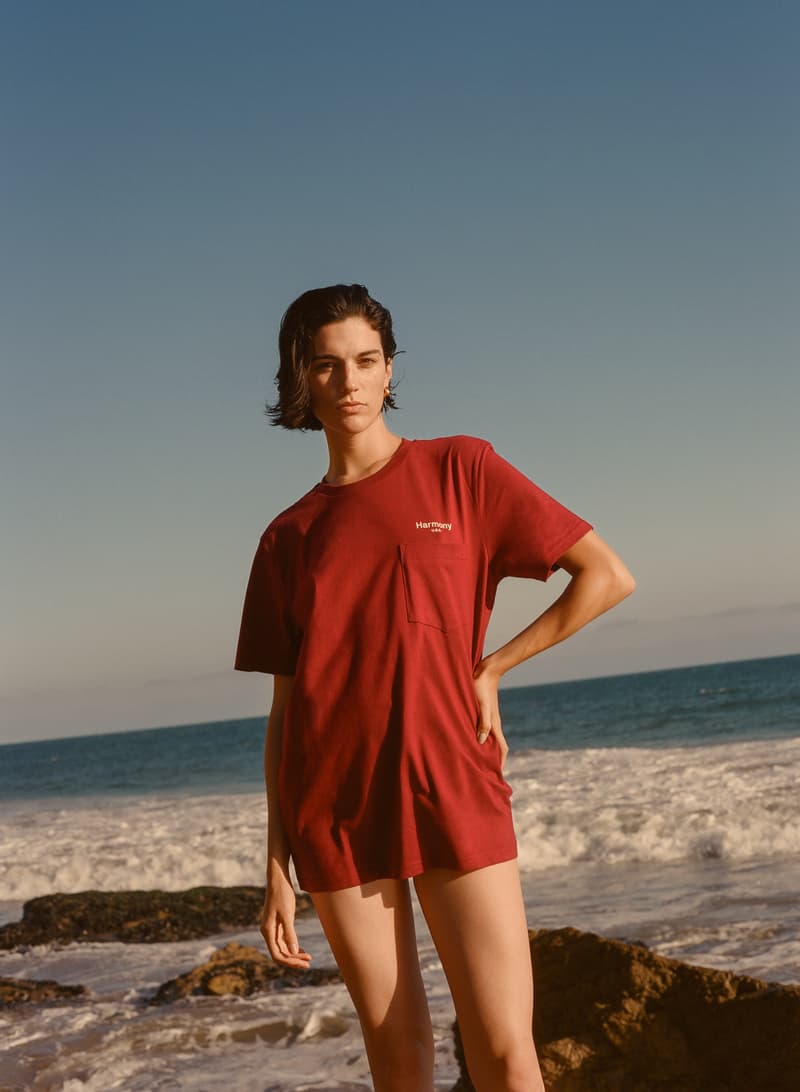 27 of 27
Au sortir d'une collection Printemps/Été 2019 rendant hommage à l'art de vivre à l'italienne, Harmony partage aujourd'hui une inspiration US avec le deuxième volet de sa ligne "USA Program", toujours composée de hoodies, sweatshirts, t-shirts et casquettes.
Pour cette capsule récurrente, dont le premier drop avait été effectué en avril dernier, la marque parisienne puise en effet dans le sportswear US et l'Ivy League, dont il revisite les classiques molletonnés avec l'approche luxueuse qui la caractérise. Toutes réalisées dans un coton biologique "4 saisons premium", rehaussées de détails assurant leur longévité ainsi que d'un branding rappelant celui des universités outre-Atlantique, ces pièces unisexes déclinées dans de multiples coloris se veulent jonction entre les États-Unis et la capitale, porteuses d'un style à la fois décontracté et élégant.
Le deuxième volet de la ligne "USA Program" sortira sur le site d'Harmony ainsi qu'à sa boutique du 1 rue Commines à Paris le 15 septembre prochain, en marge d'un drop chez ses détaillants internationaux le mois suivant. En attendant, vous pouvez retrouver la campagne imaginée par Emily Obert et photographiée par Fahim Kassam via la galerie ci-dessus. Dans l'actu mode française et si vous l'avez manqué, retrouvez le lookbook de la collection Automne/Hiver 2019 de Drôle de Monsieur.