Chelsea dévoile son maillot domicile 2019/2020
Hommage à son stade Stamford Bridge.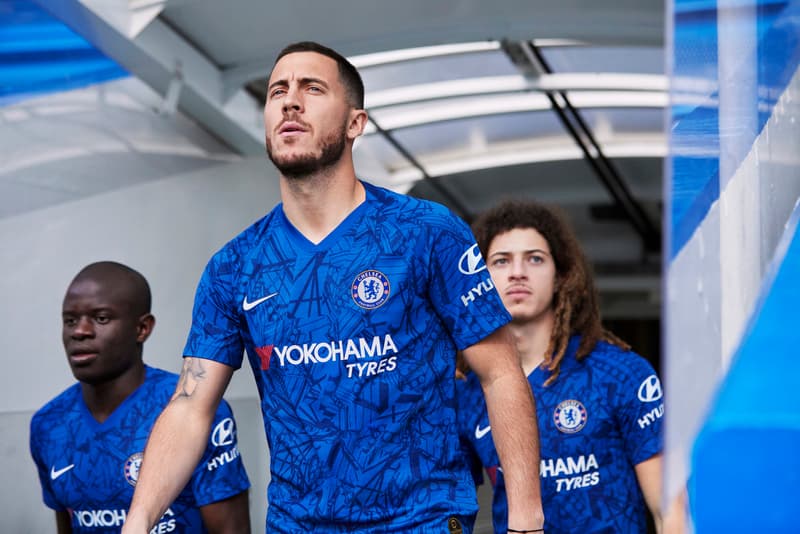 1 of 8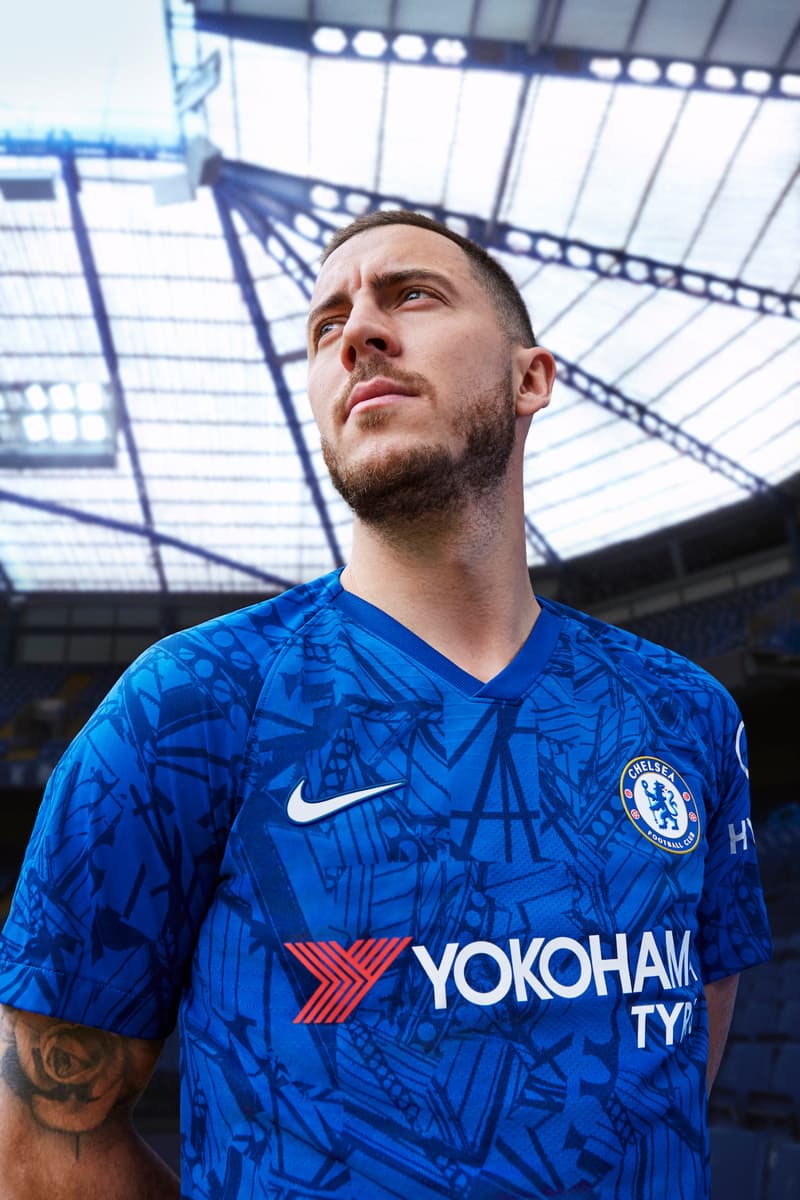 2 of 8
3 of 8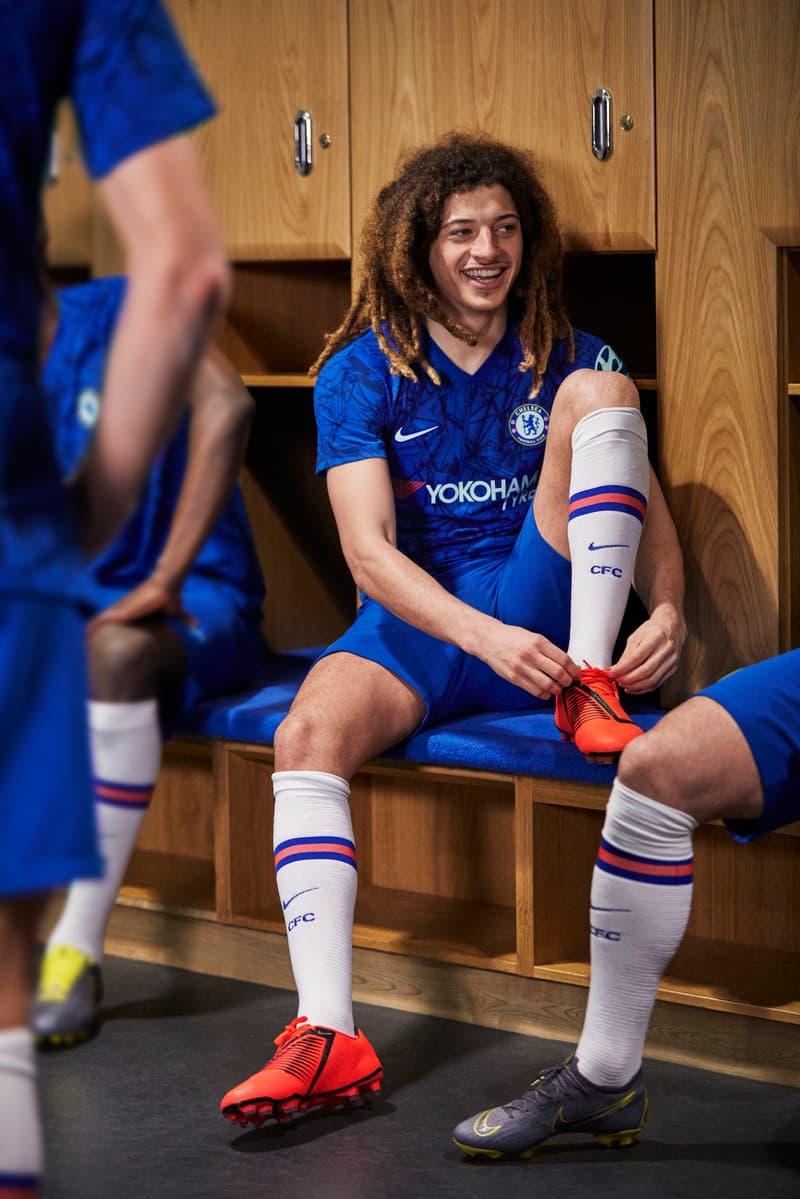 4 of 8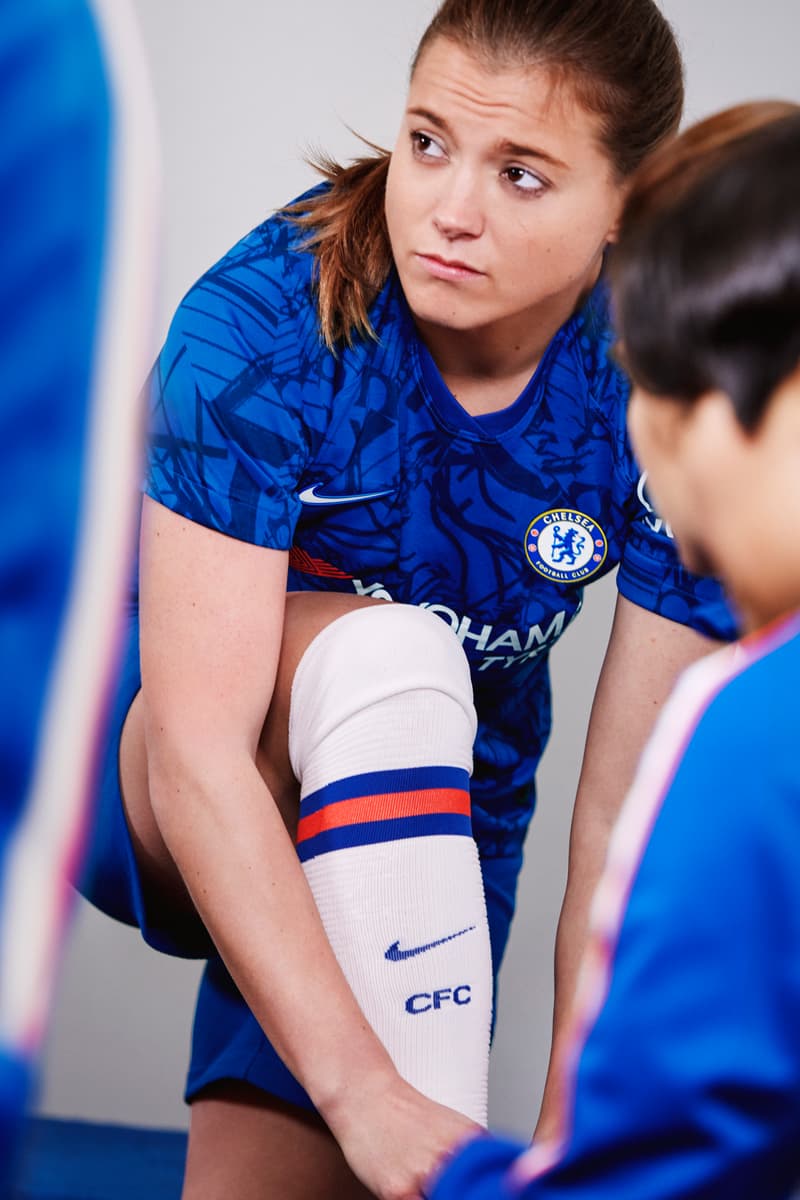 5 of 8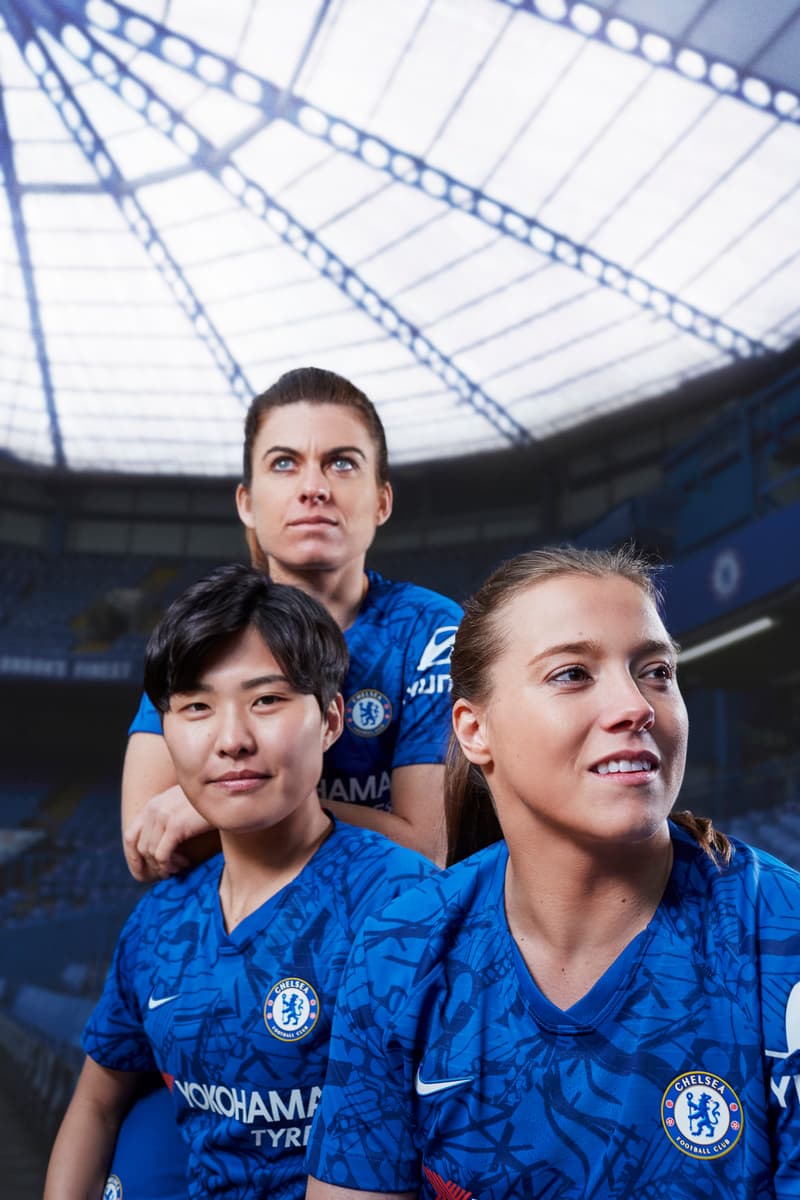 6 of 8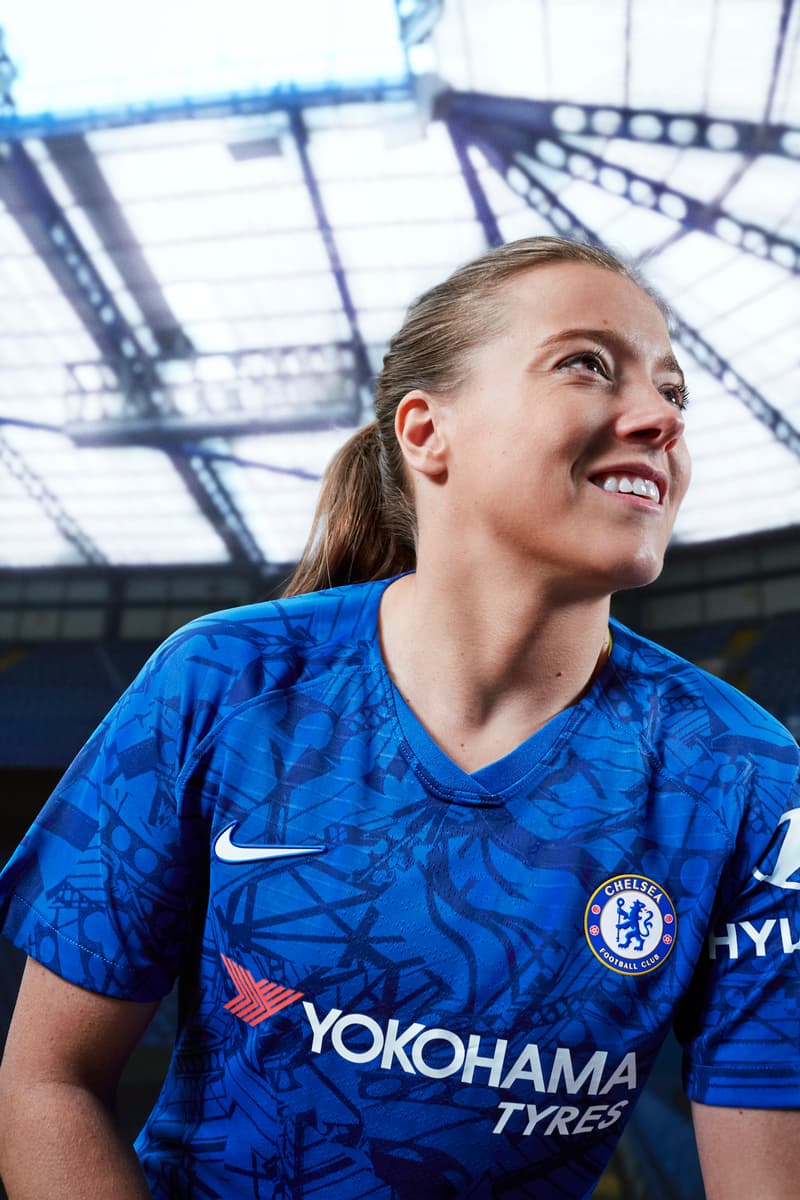 7 of 8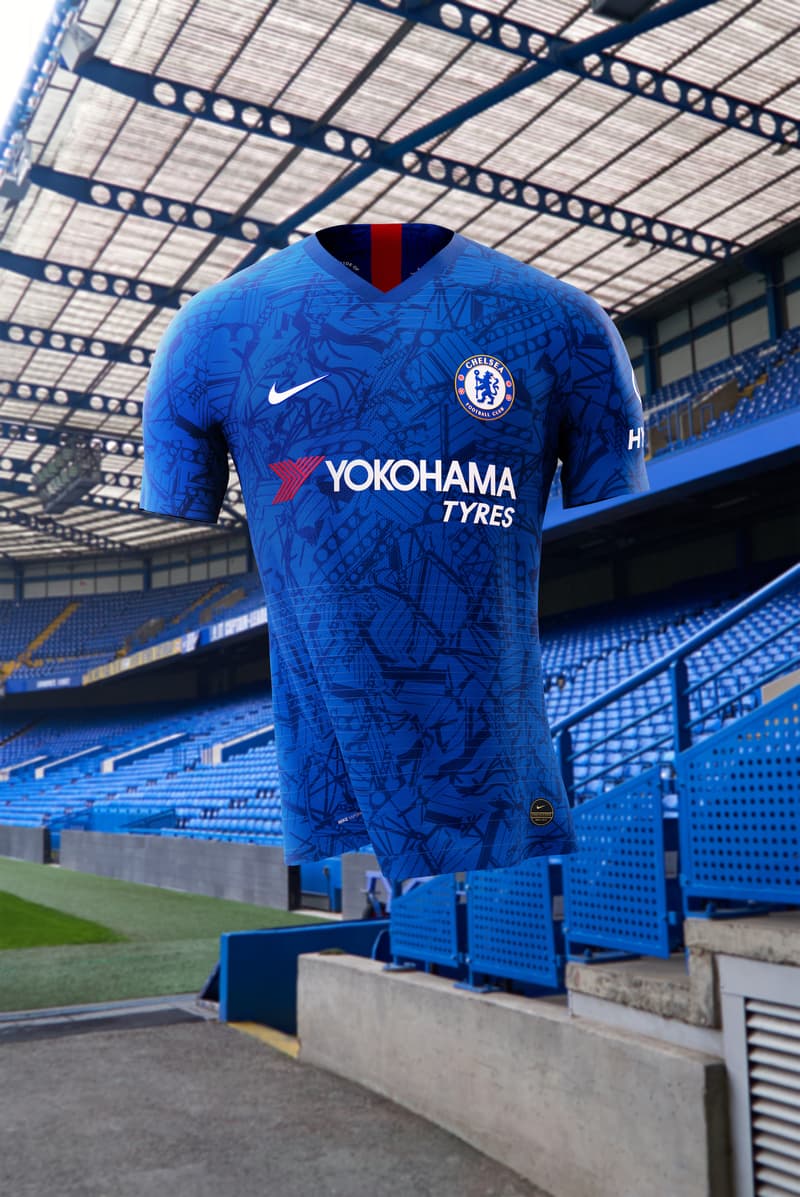 8 of 8
La fin de saison approche, les maillots de la prochaine campagne commencent à affluer. Après Liverpool, vient donc le tour de Chelsea, qui a révélé une tunique domicile 2019/2020 classique dans l'allure mais graphique et complexe dans les détails, toujours réalisée par Nike.
Les Blues évolueront toujours dans leur bleu traditionnel, mais avec une impression all over rendant hommage à leur antre, Stamford Bridge. "Nous avons créé de nombreux souvenirs au Bridge au fil des ans, il est donc tout à fait approprié que nous rendions hommage à un stade aussi emblématique grâce au maillot", a déclaré l'attaquant Eden Hazard dans le communiqué relayé par le Swoosh, là où Pete Hoppins, directeur principal de la conception chez Nike Football Apparel, se félicite de "présenter un kit hommage à l'un des stades les plus anciens et importants d'Angleterre".
Le maillot domicile 2019/2020 de Chelsea sera porté par les joueurs ce 4 mai pour leur dernier match de championnat à domicile de la saison. Il est d'ores et déjà disponible à l'achat sur le site de Nike. Toujours au rayon maillots, sachez que celui de la Juventus, qui a leaké, fait scandale auprès des supporters.