Shoppez dès maintenant la collab entre KOCHÉ et Converse
Soyez vifs.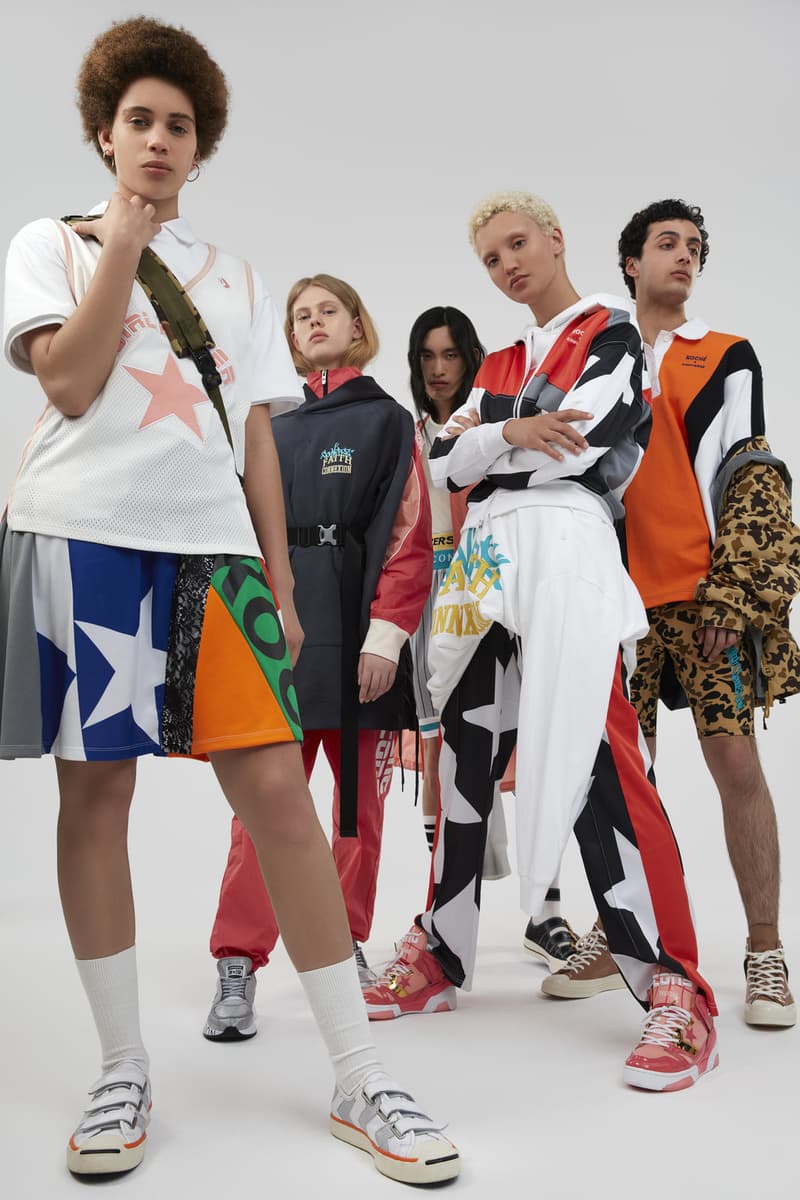 1 of 32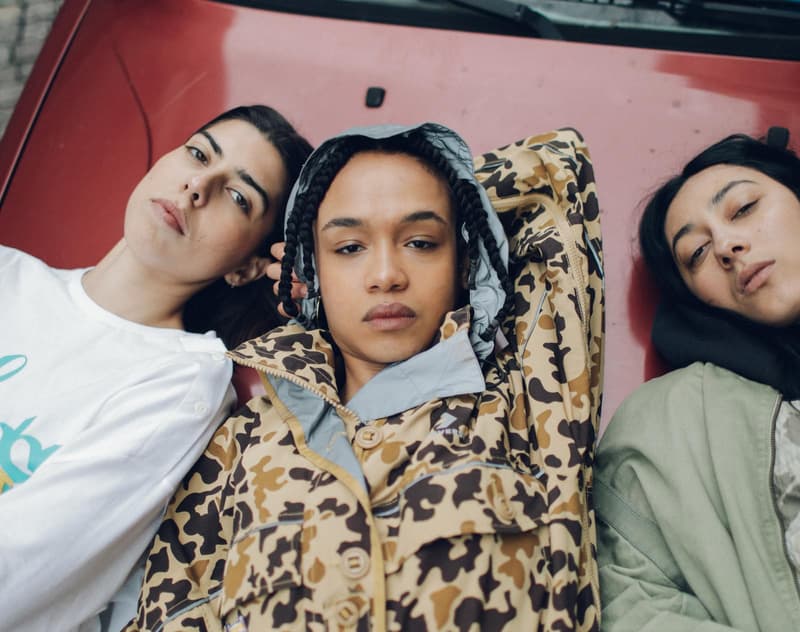 2 of 32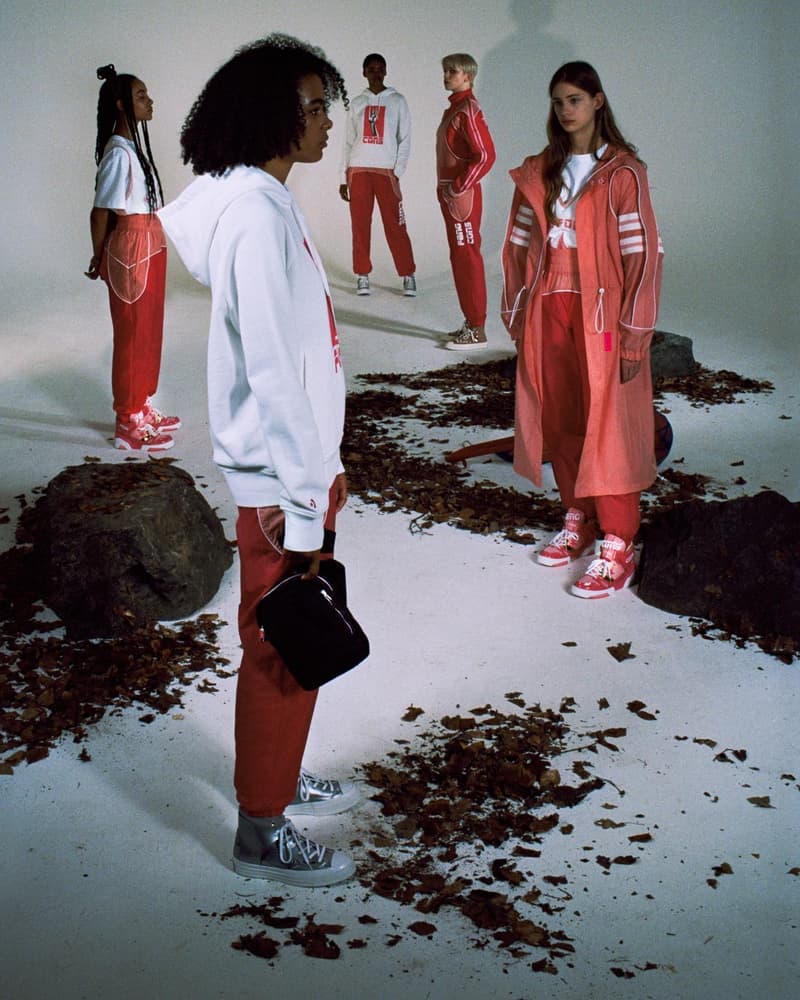 3 of 32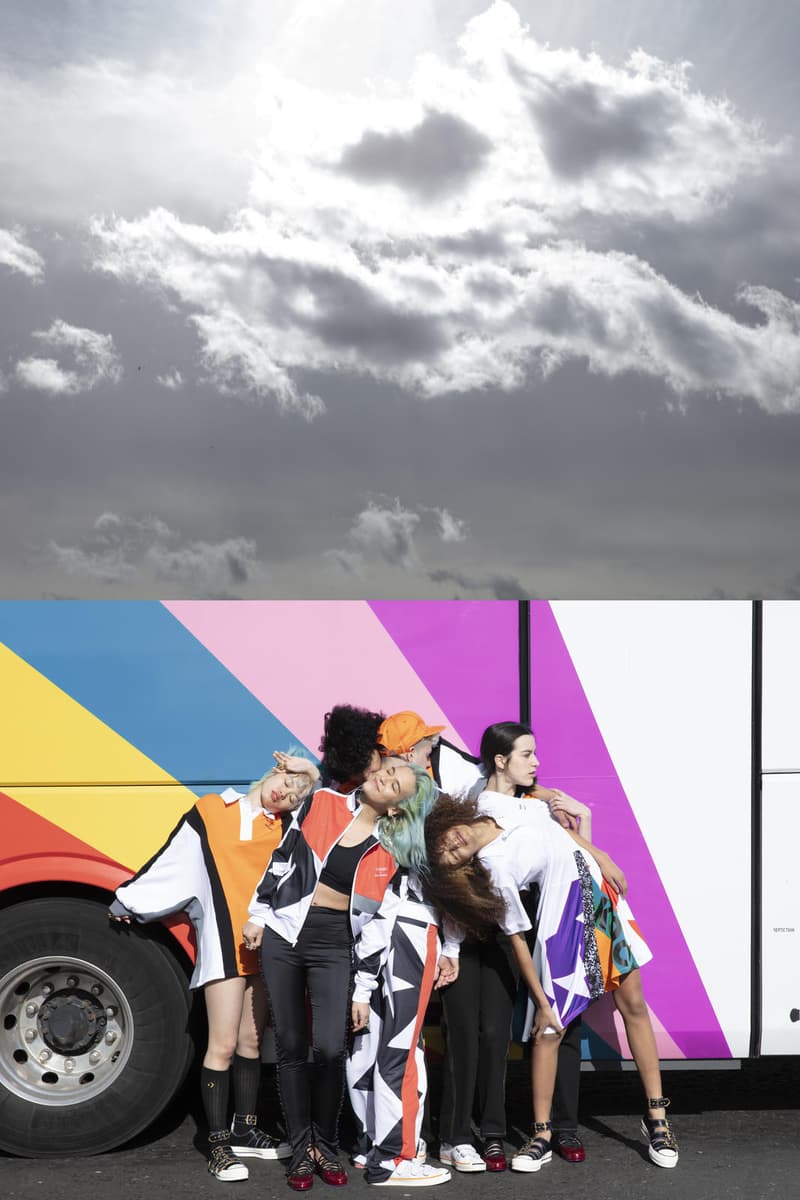 4 of 32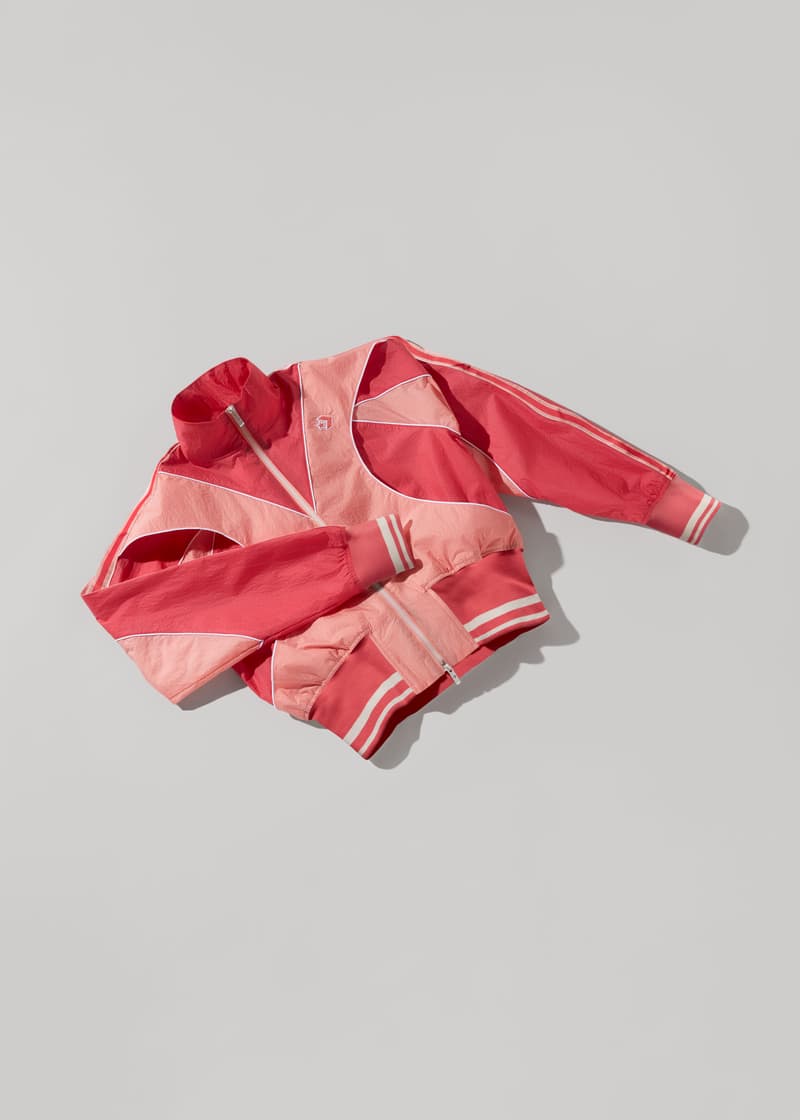 5 of 32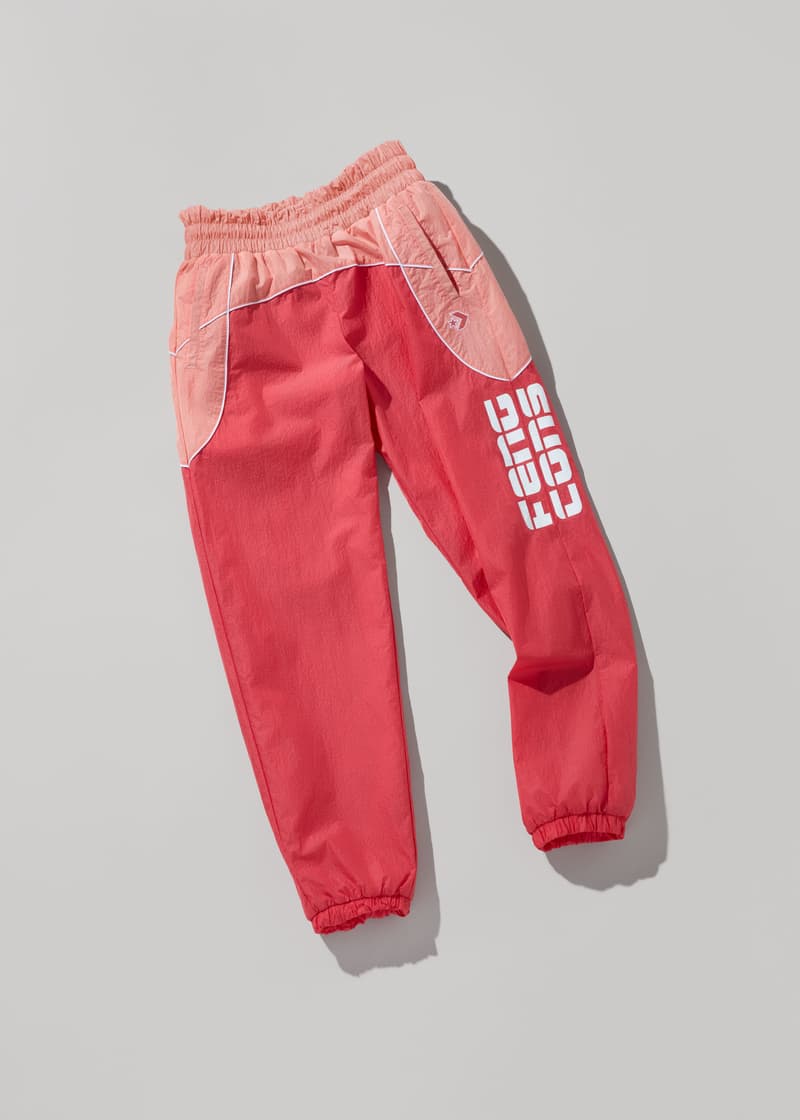 6 of 32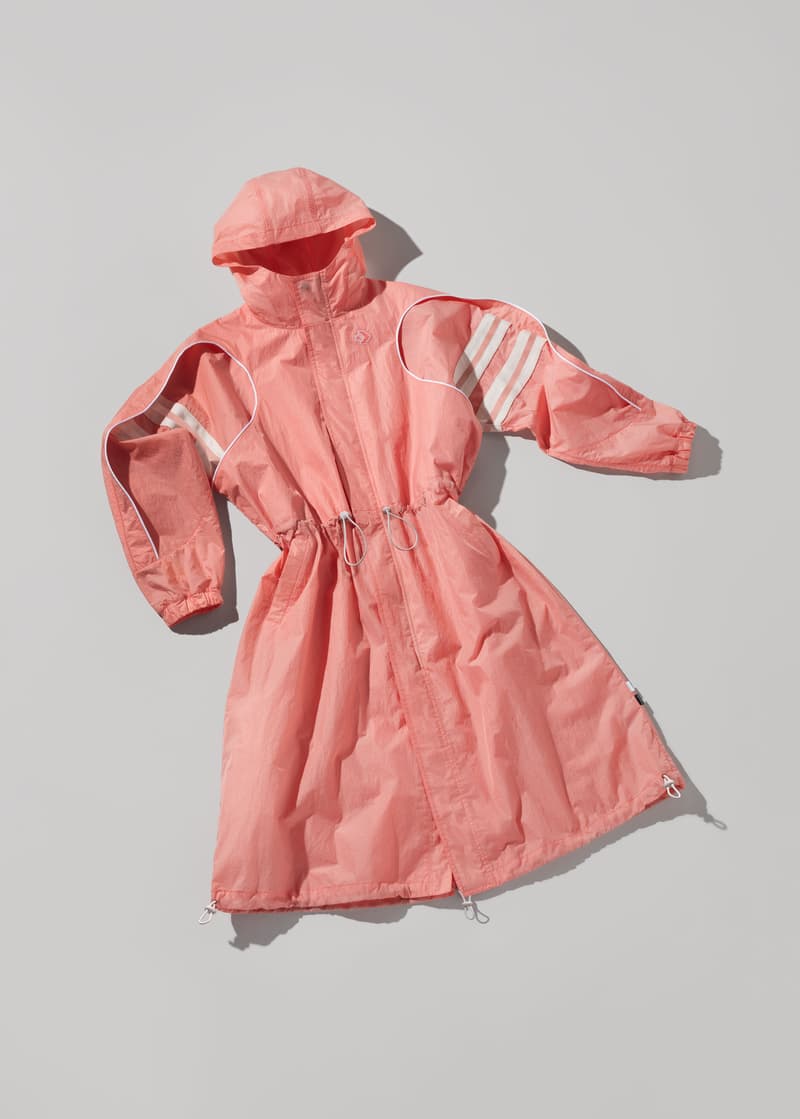 7 of 32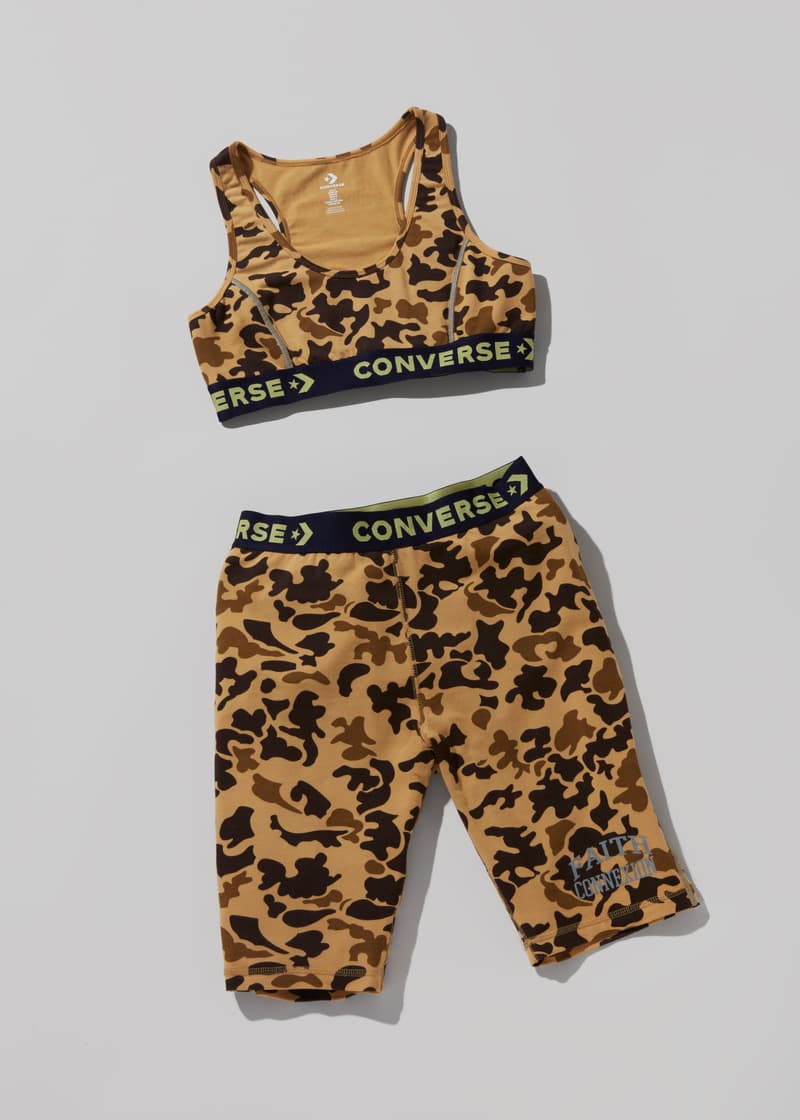 8 of 32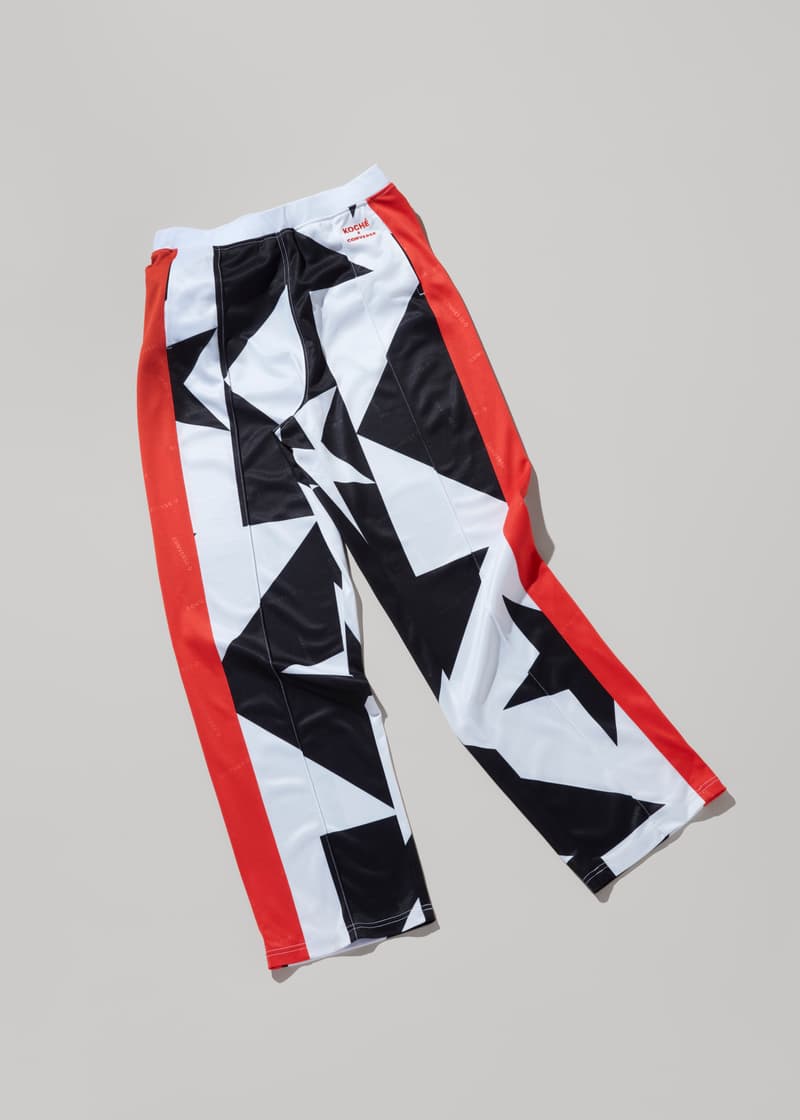 9 of 32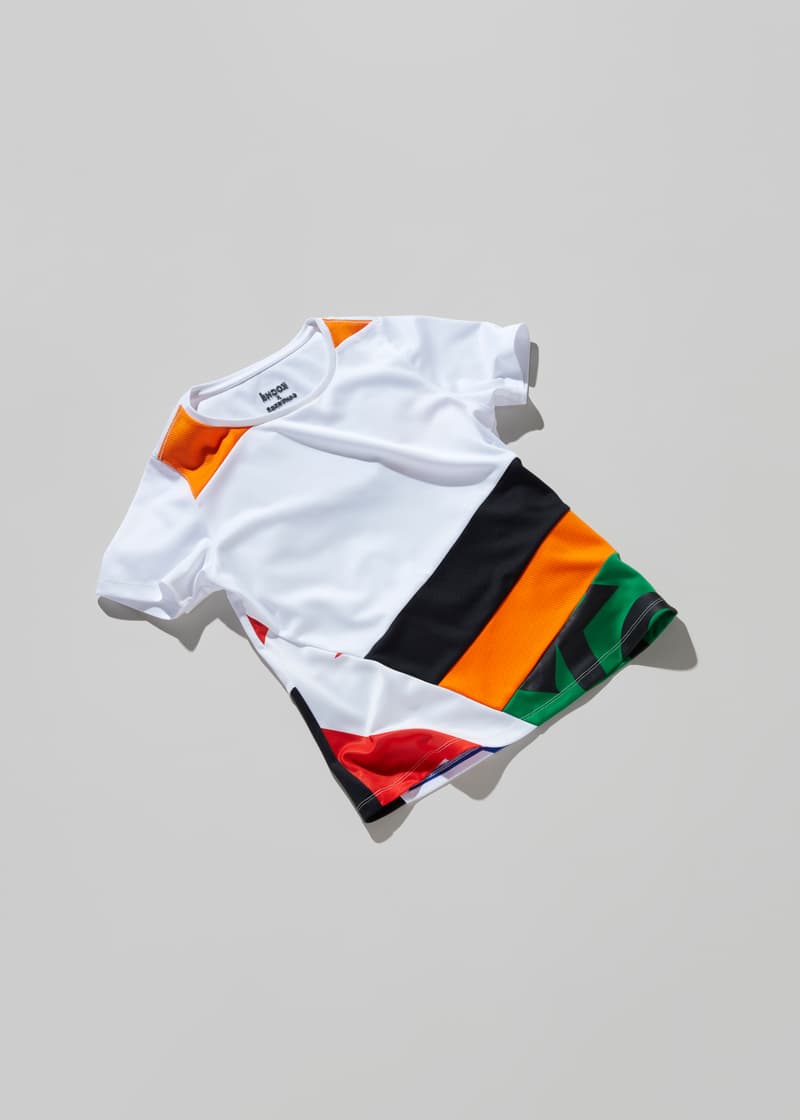 10 of 32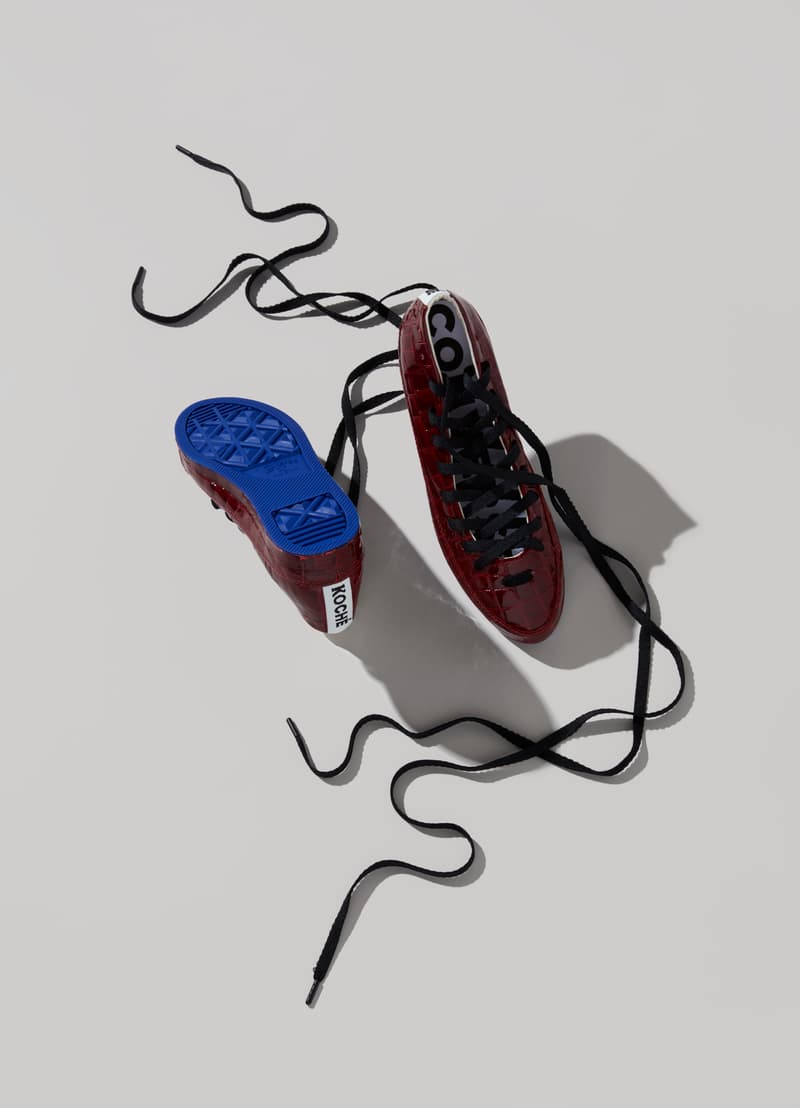 11 of 32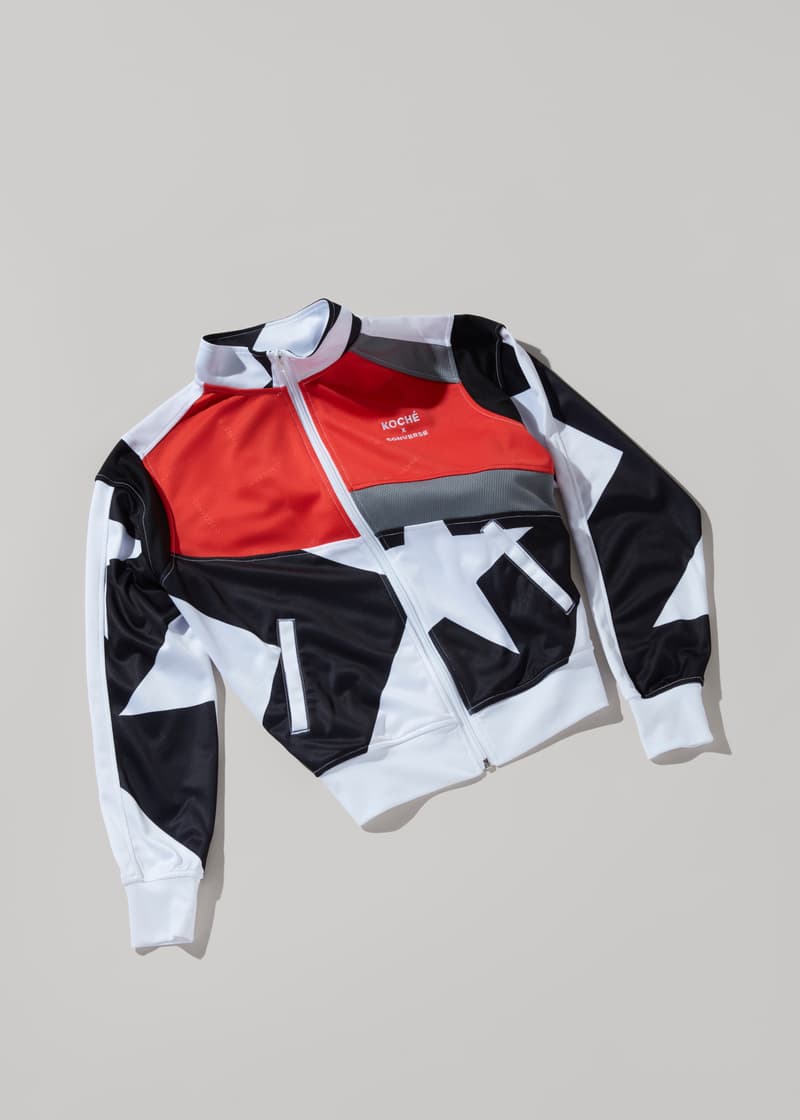 12 of 32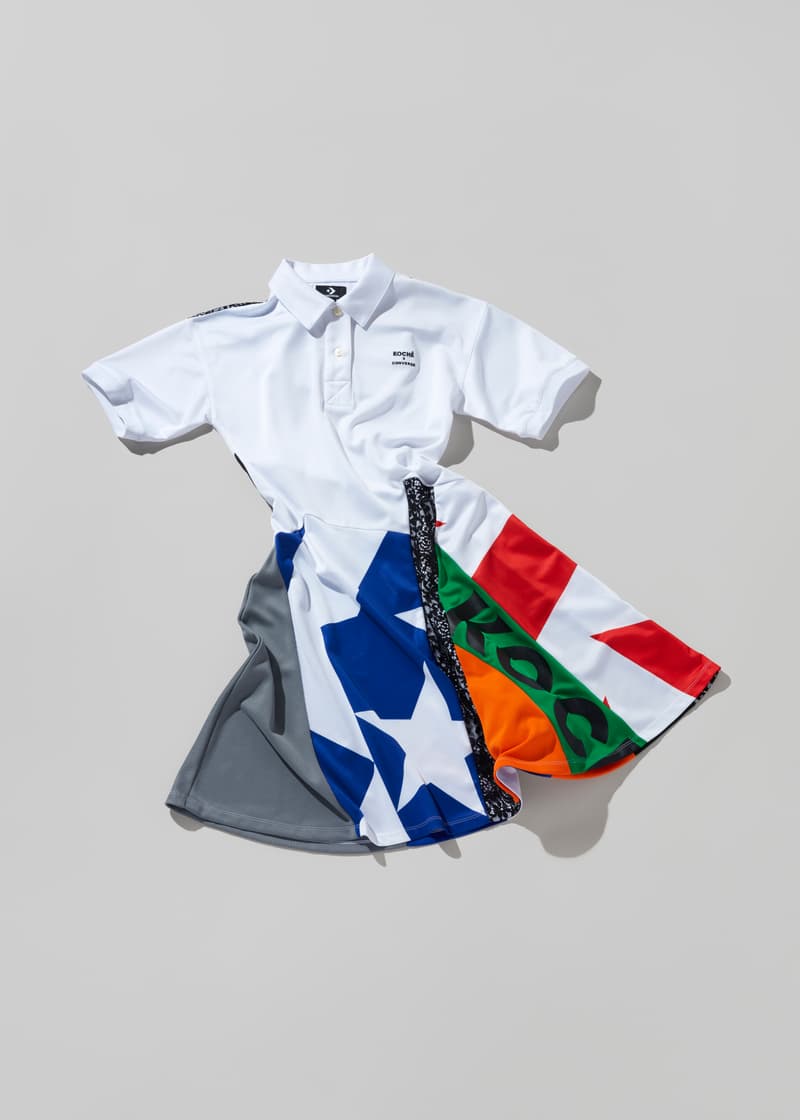 13 of 32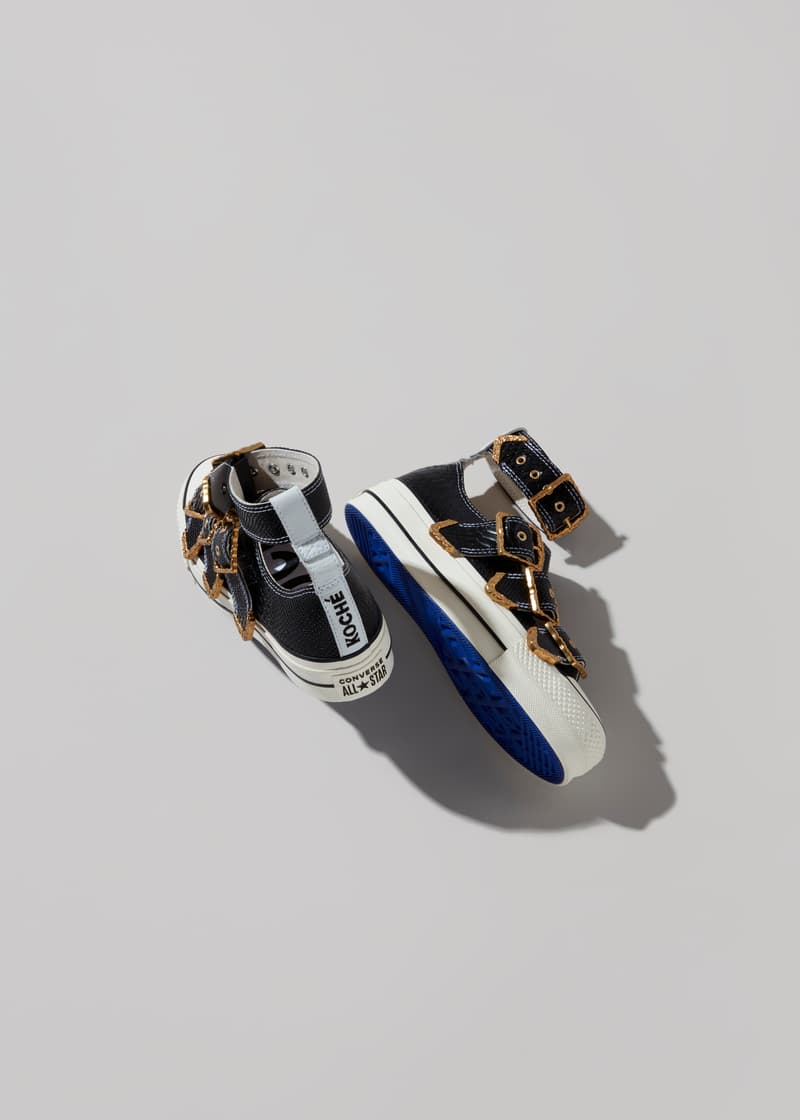 14 of 32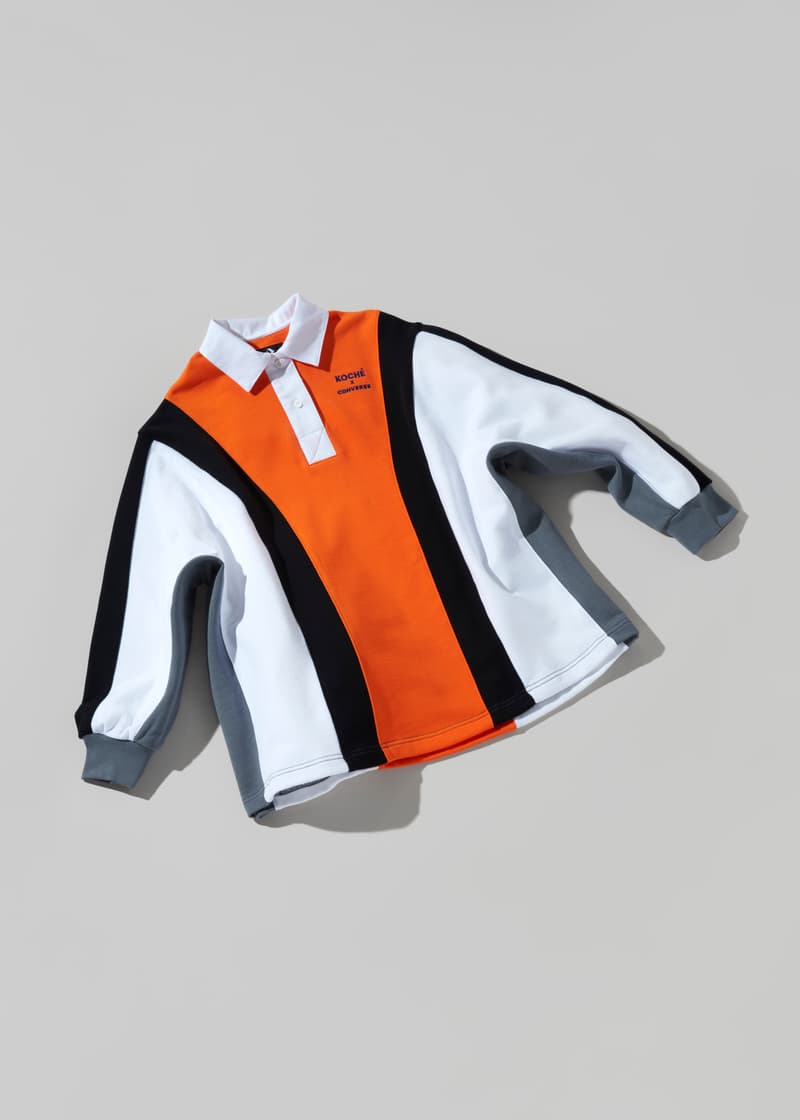 15 of 32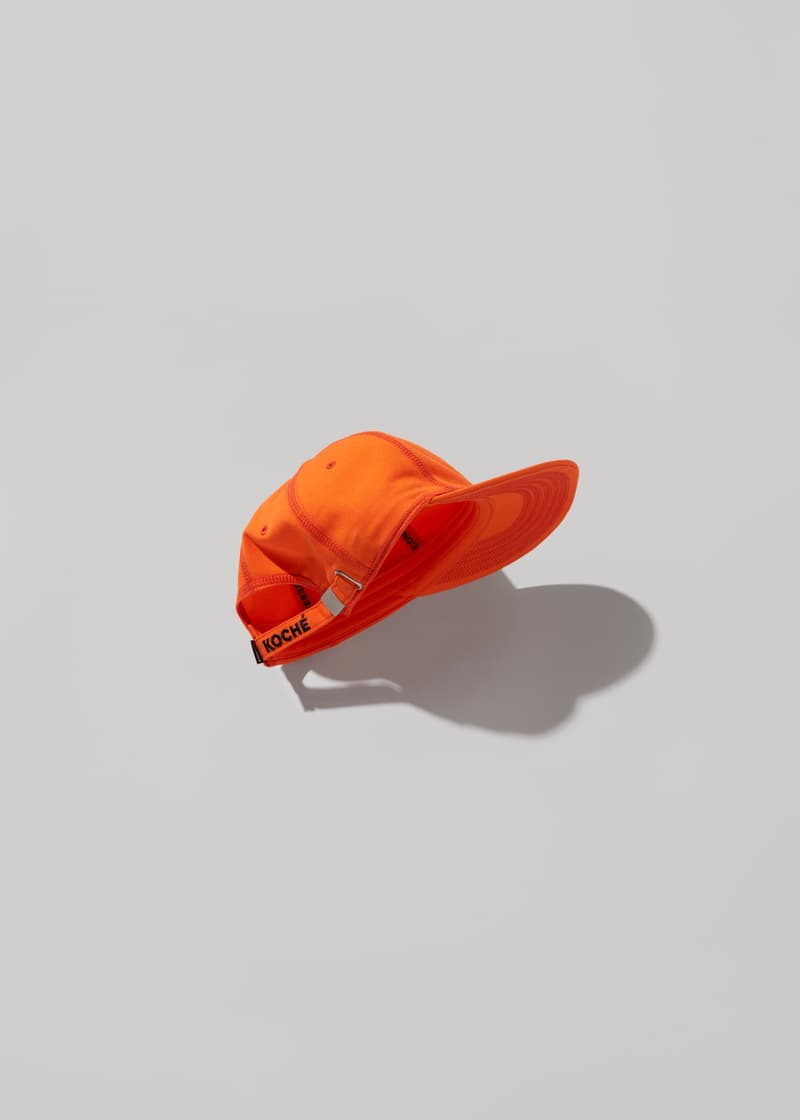 16 of 32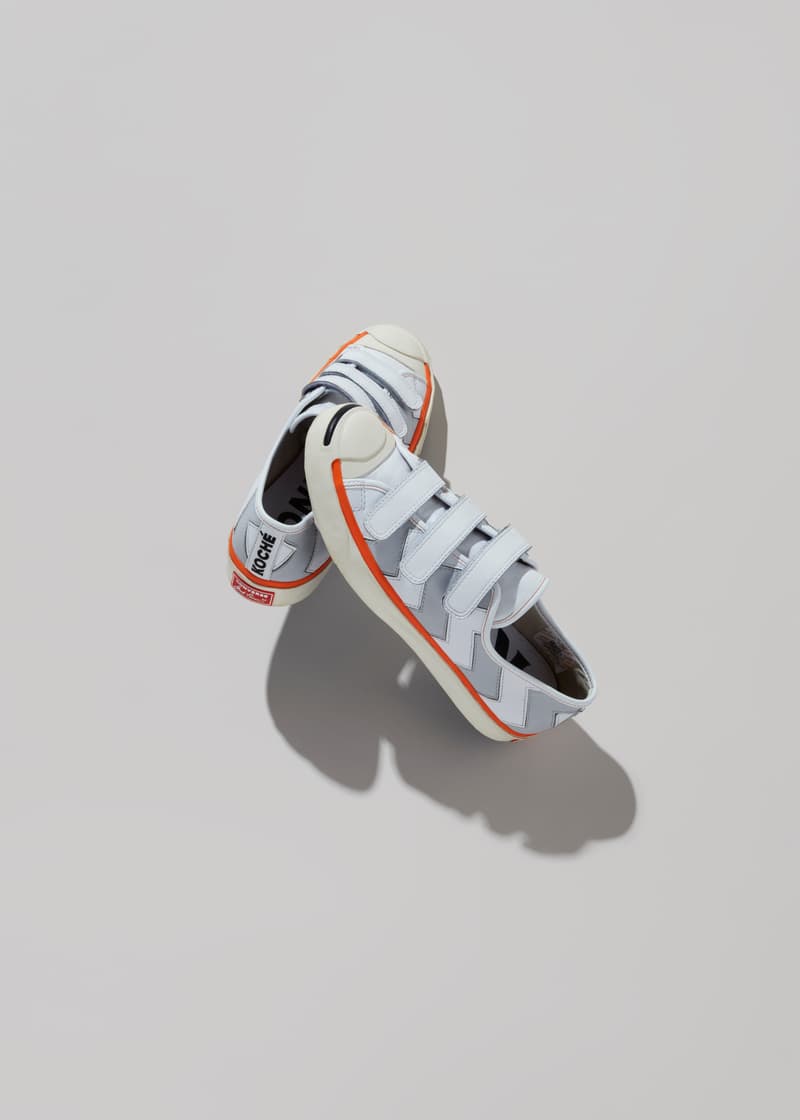 17 of 32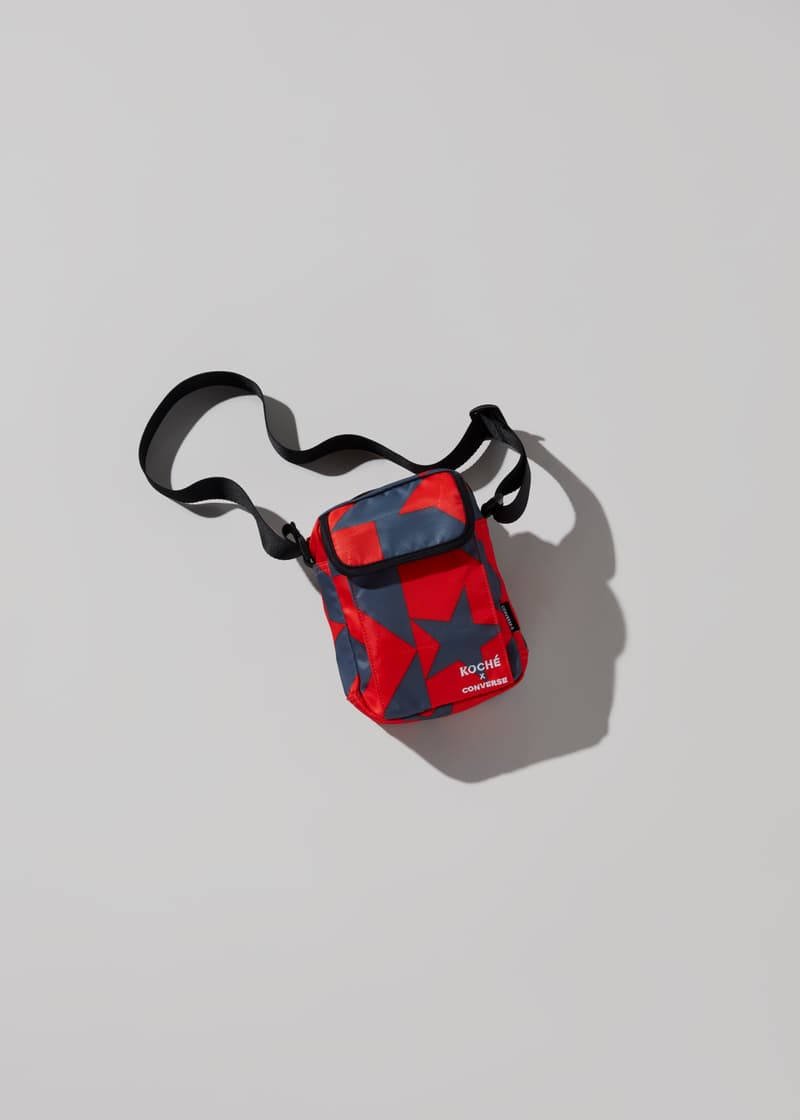 18 of 32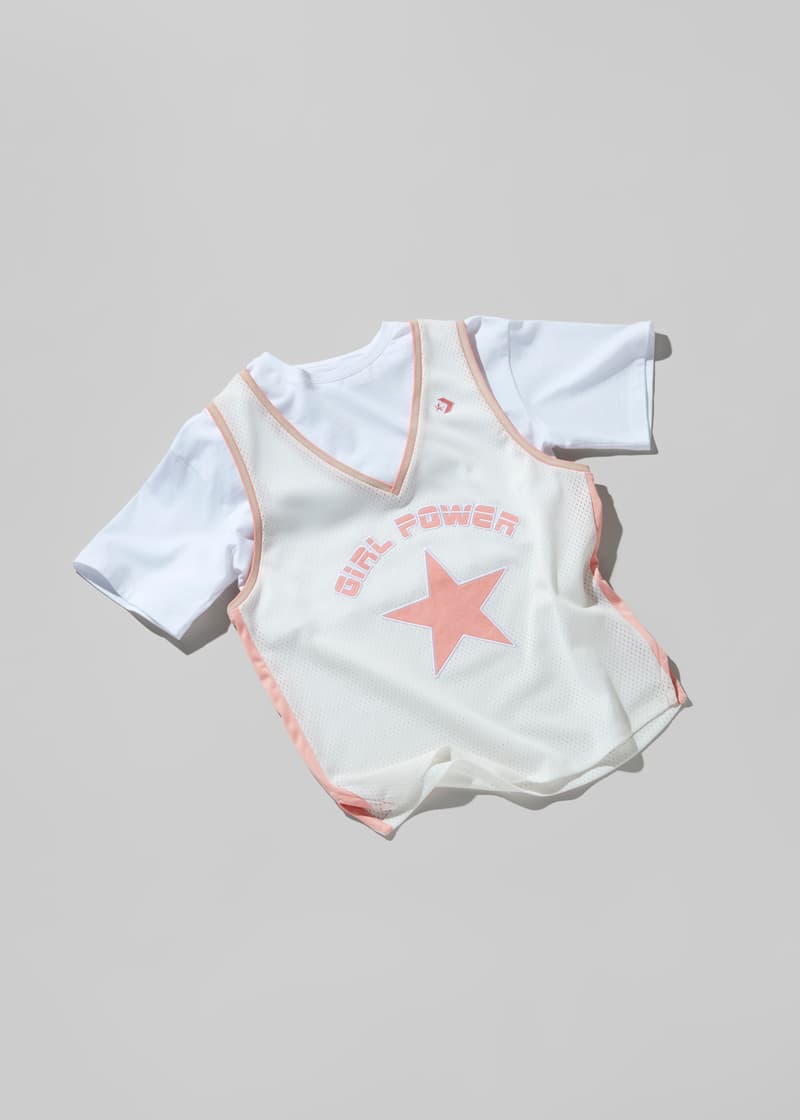 19 of 32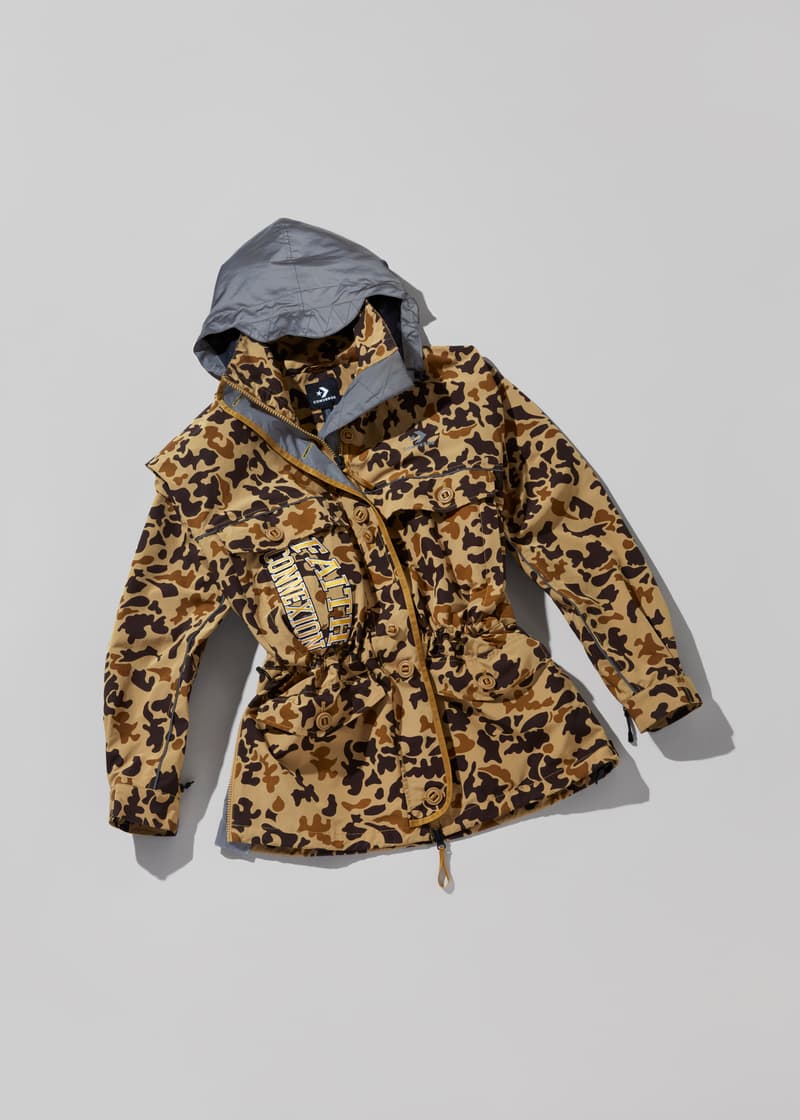 20 of 32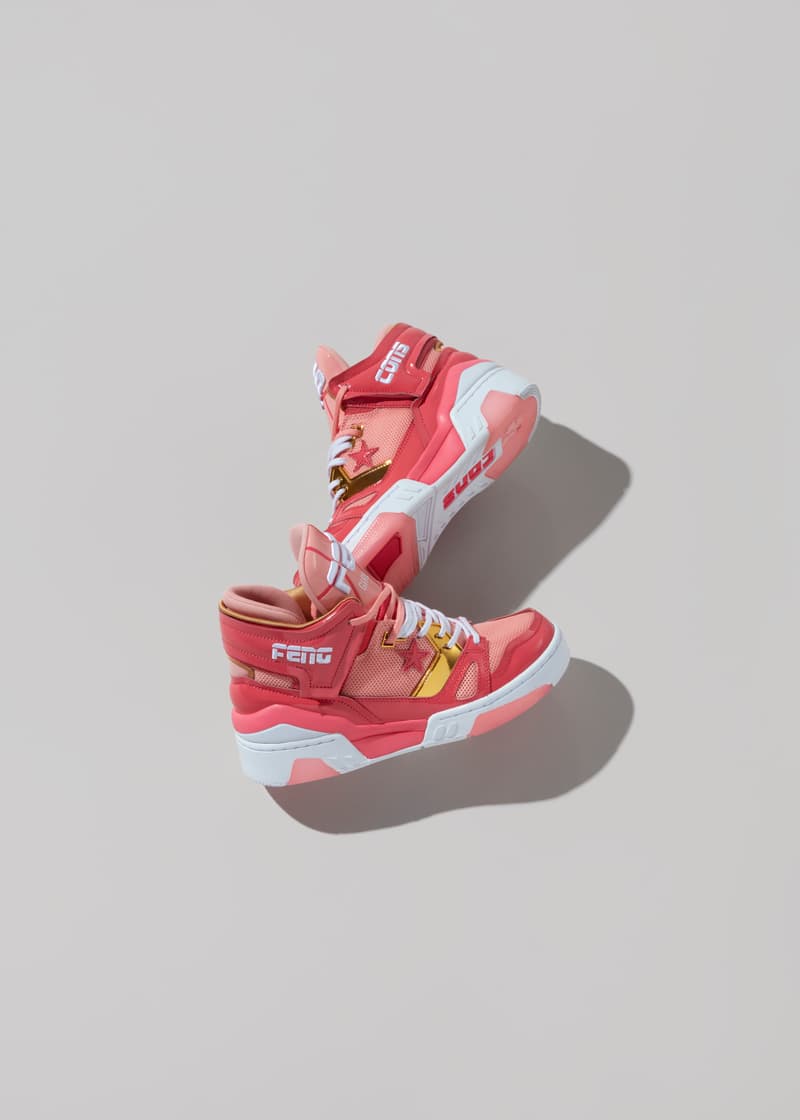 21 of 32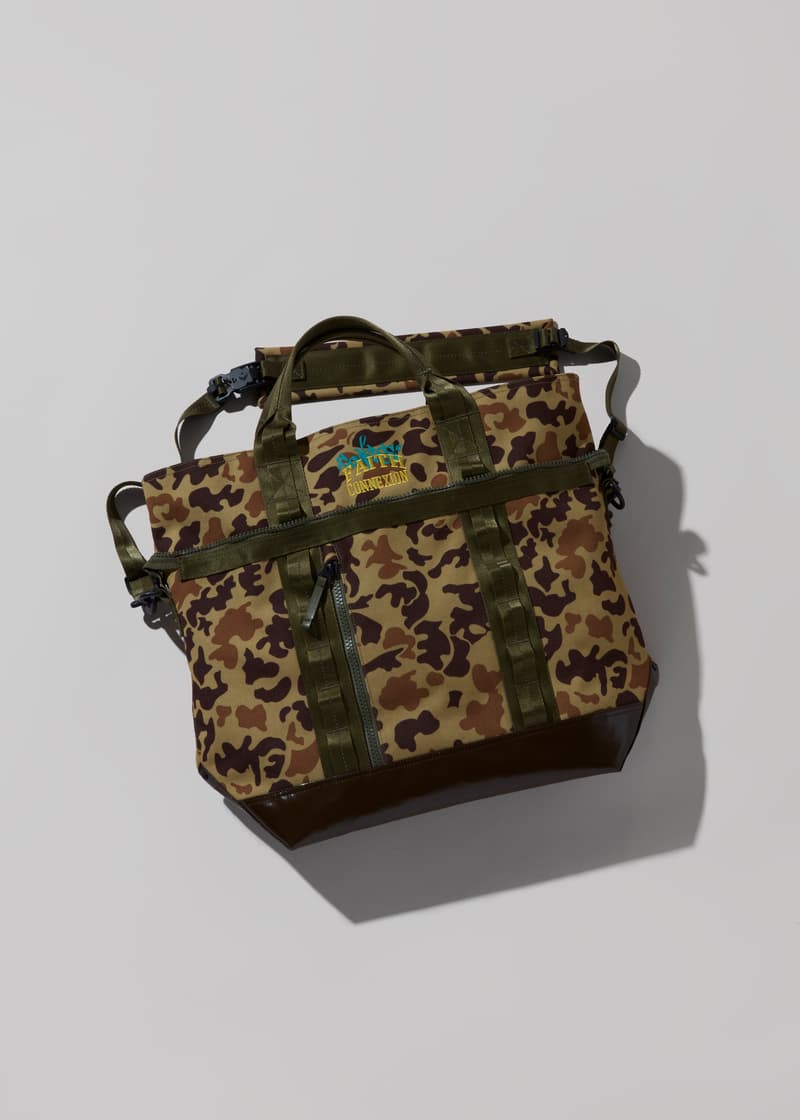 22 of 32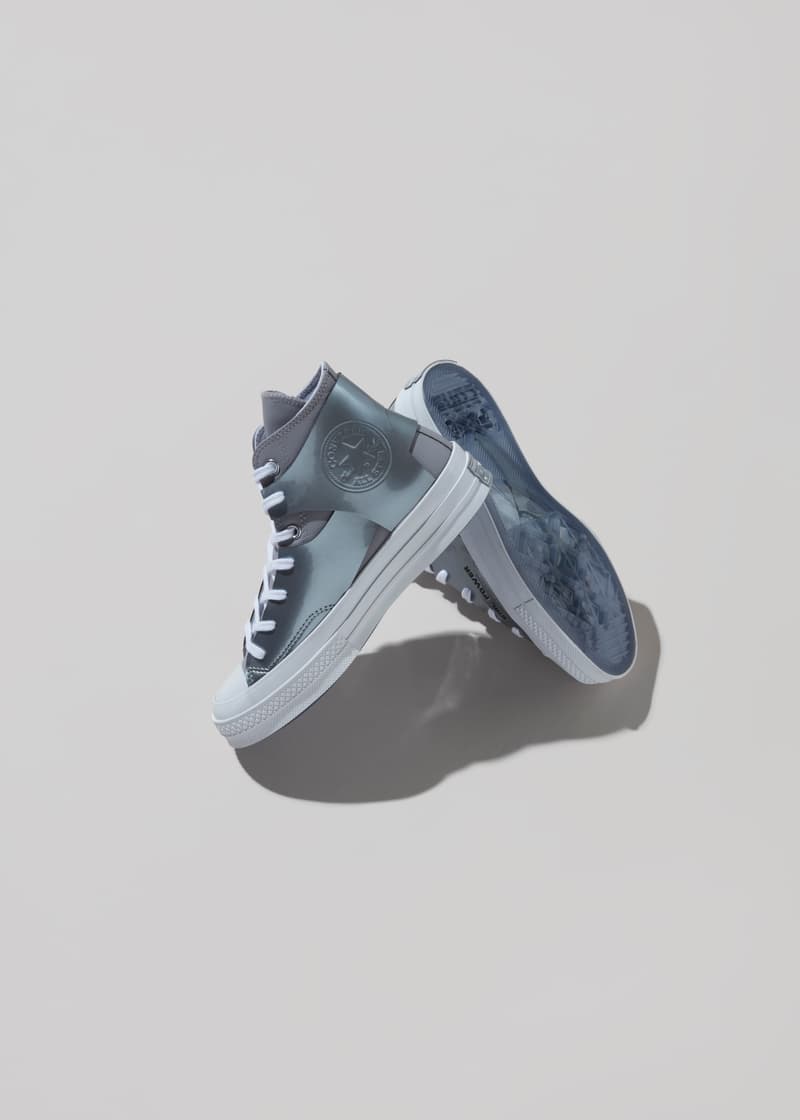 23 of 32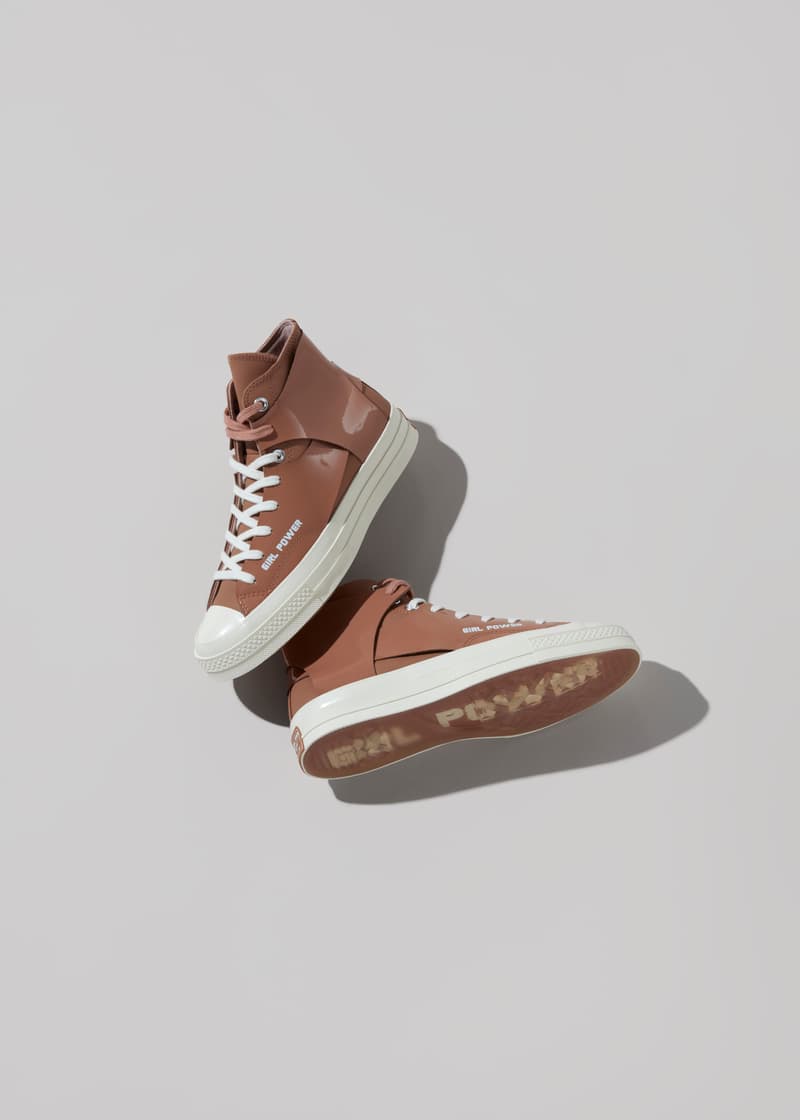 24 of 32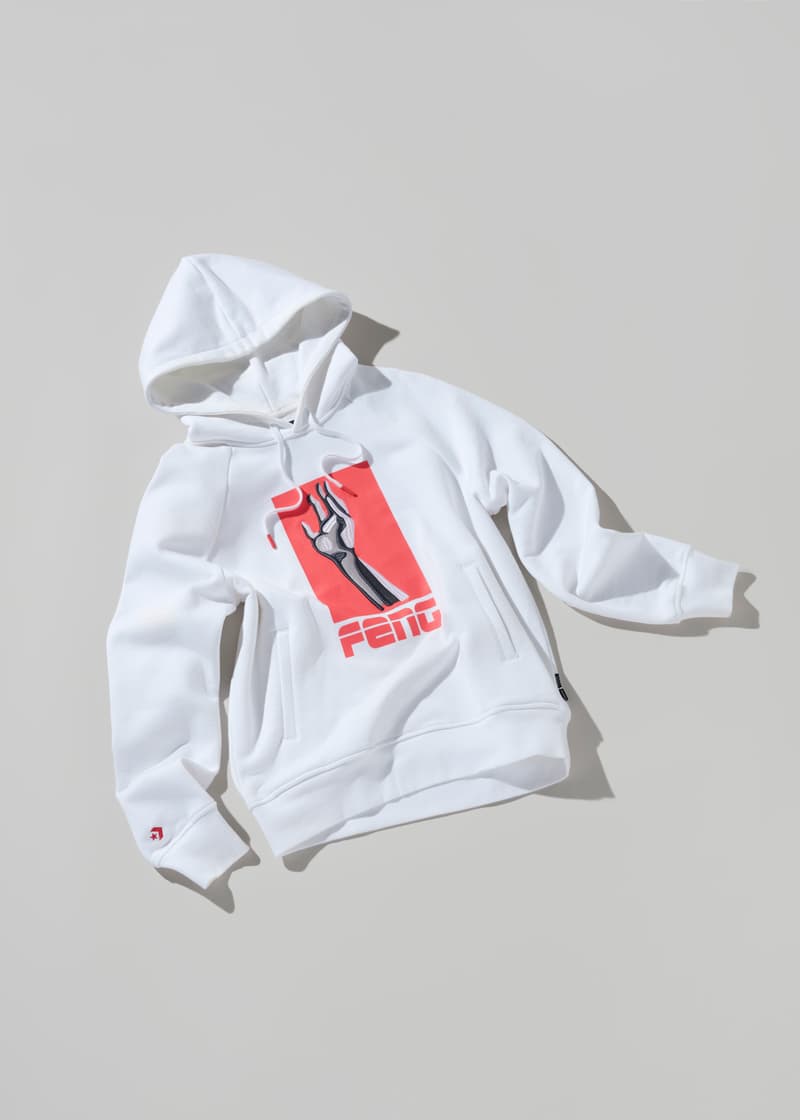 25 of 32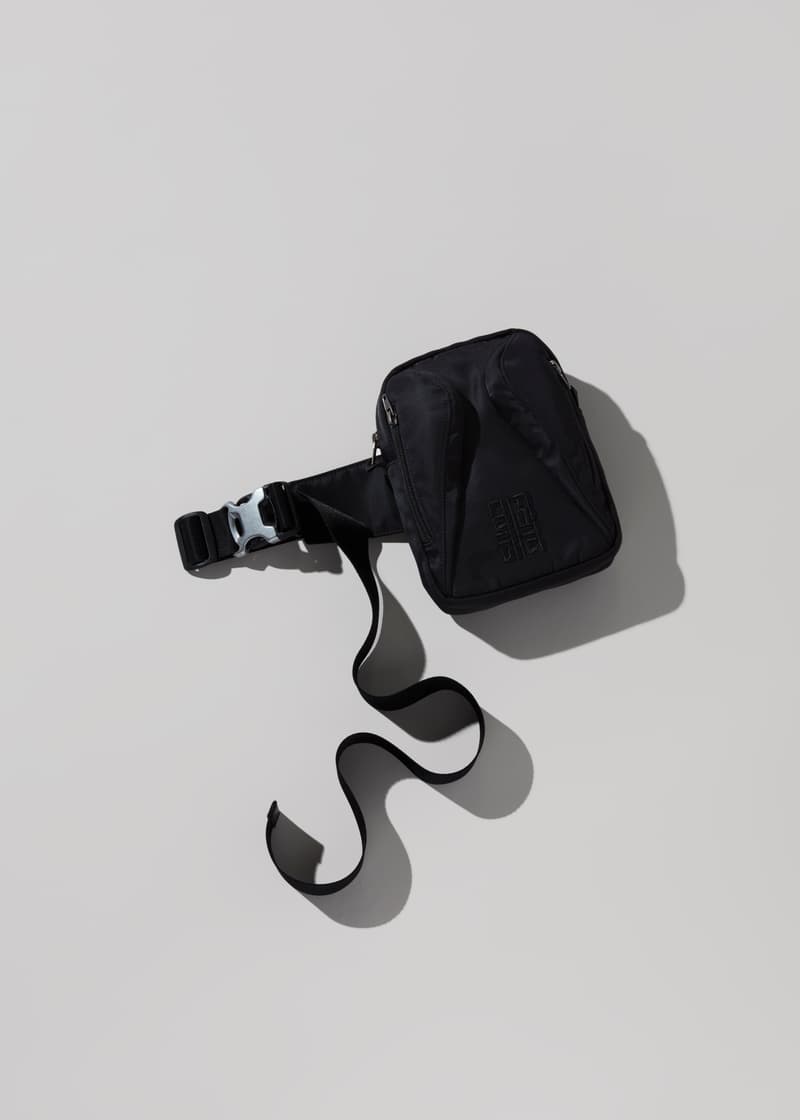 26 of 32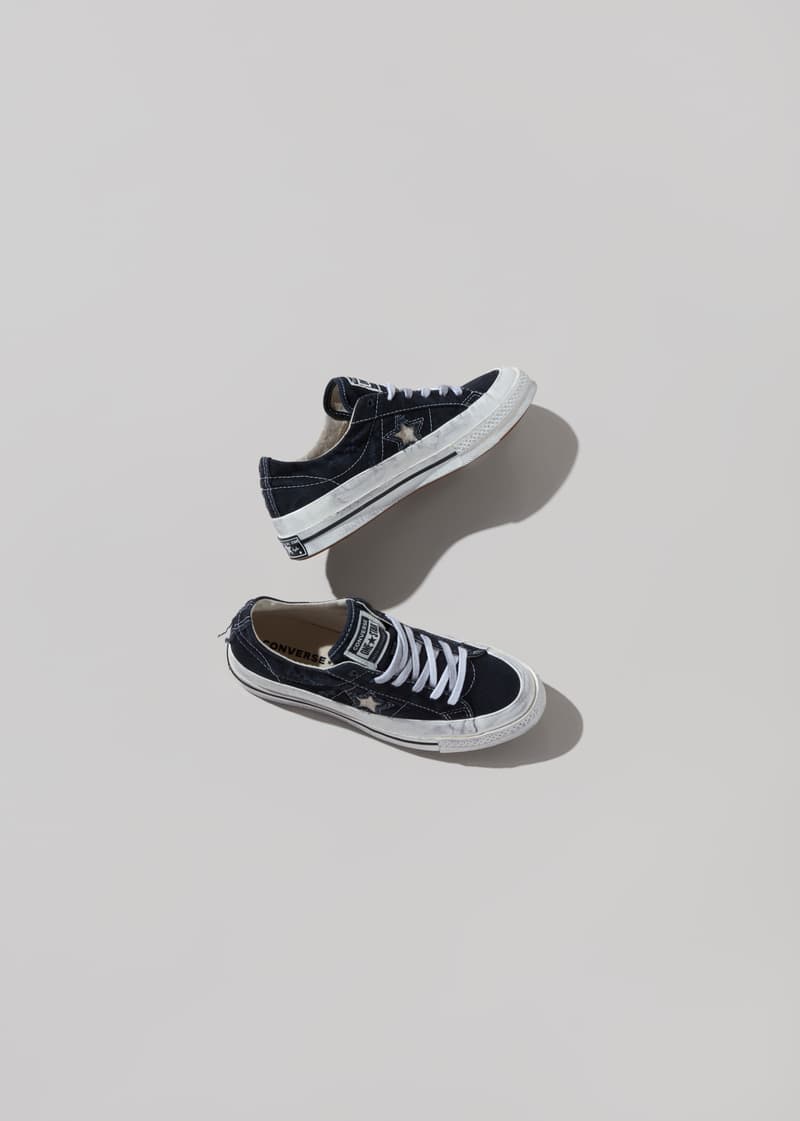 27 of 32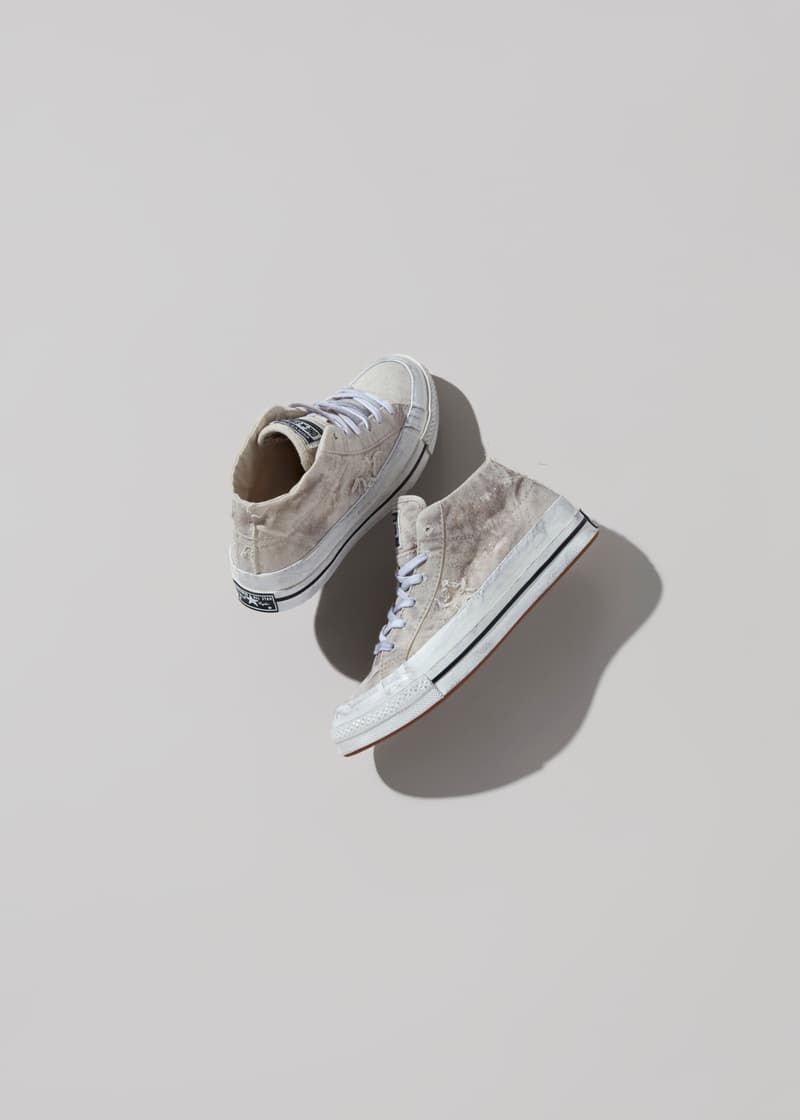 28 of 32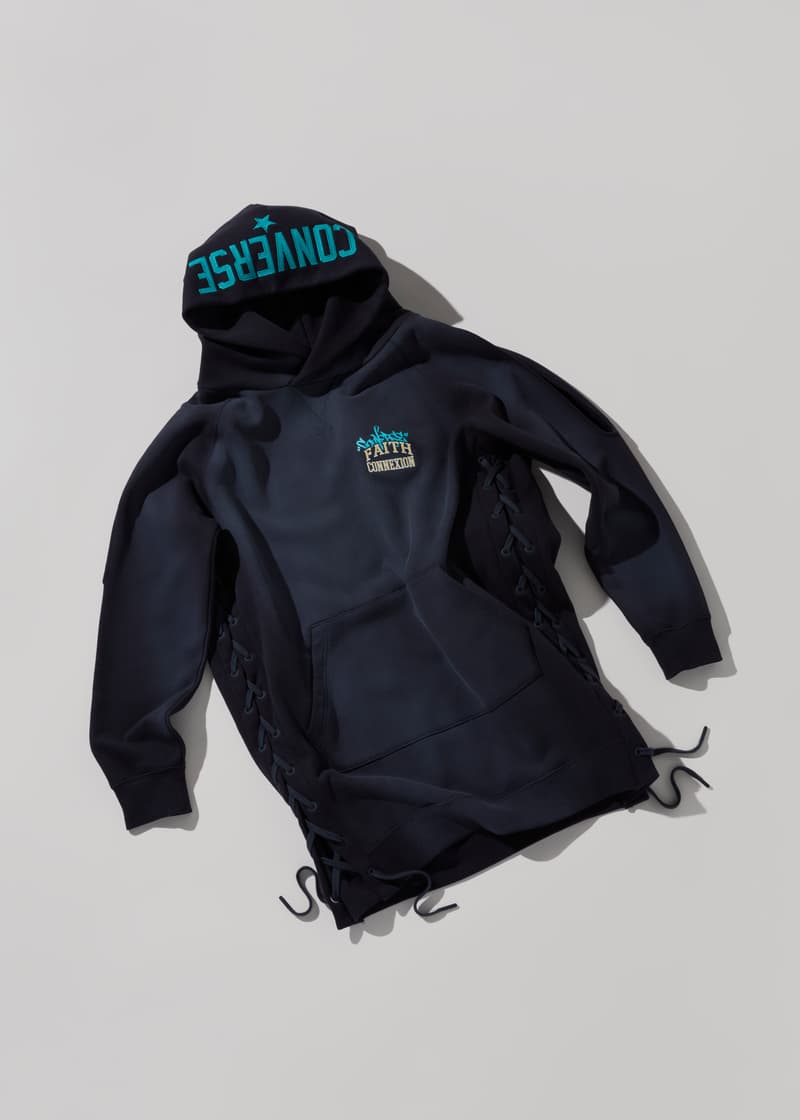 29 of 32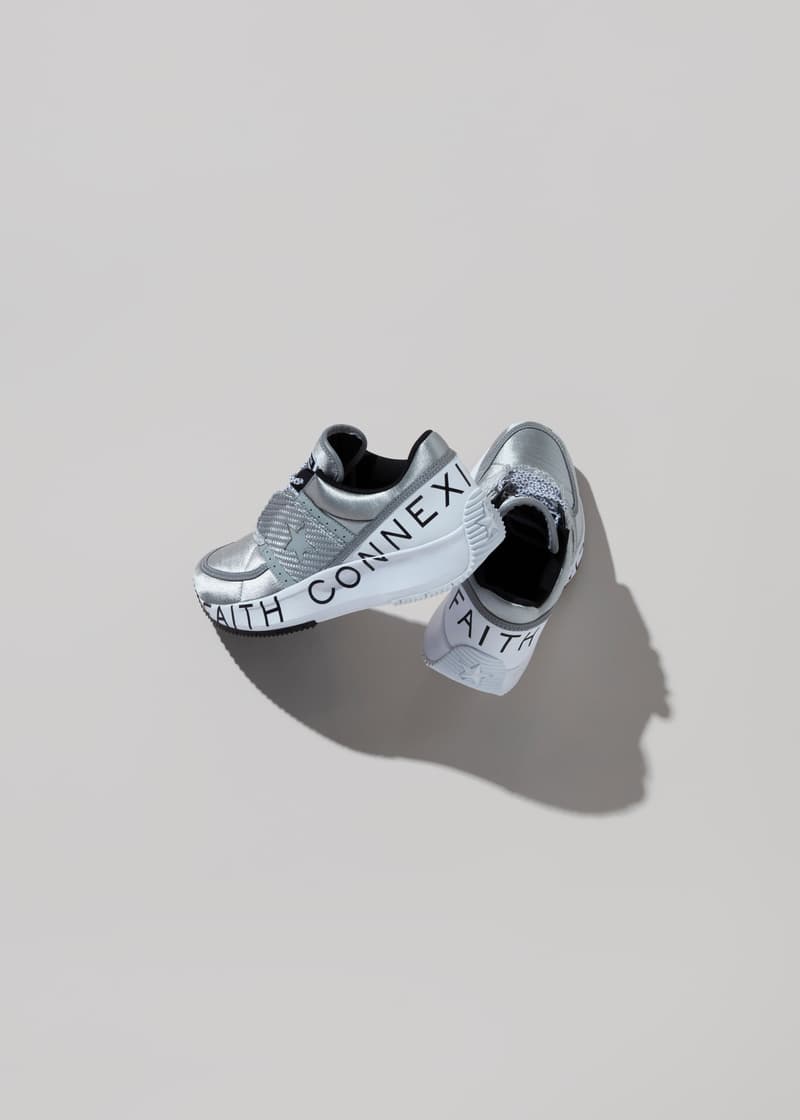 30 of 32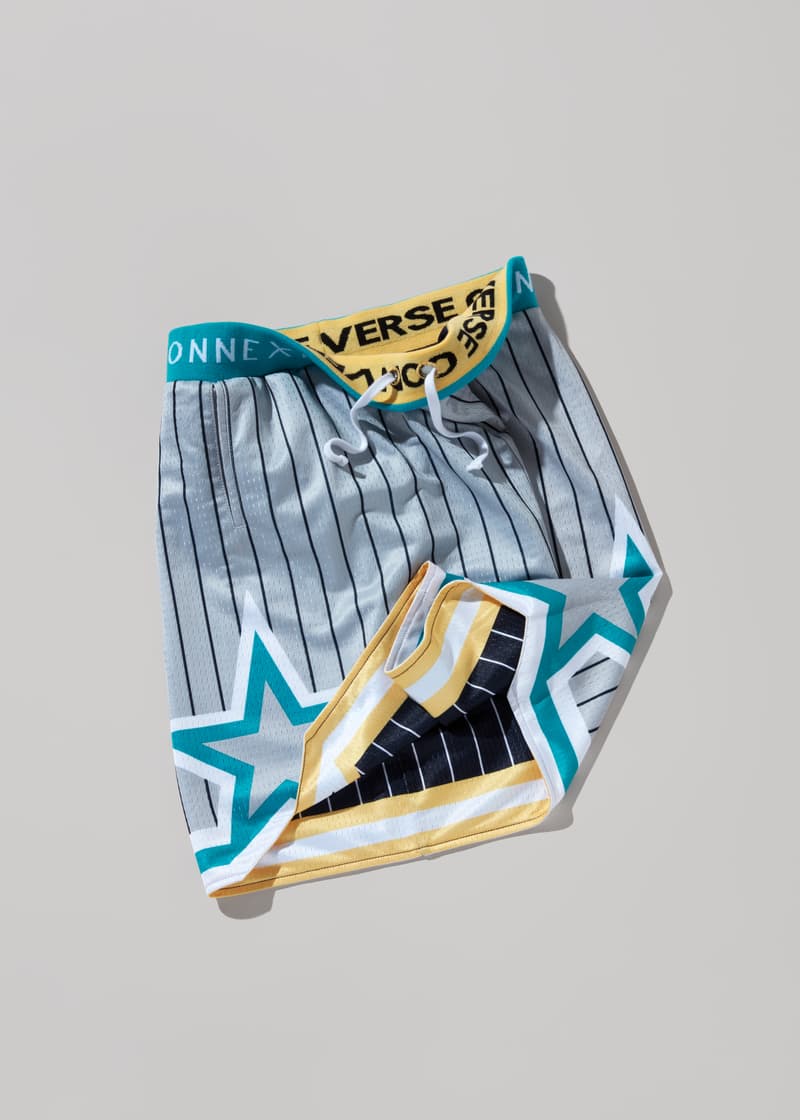 31 of 32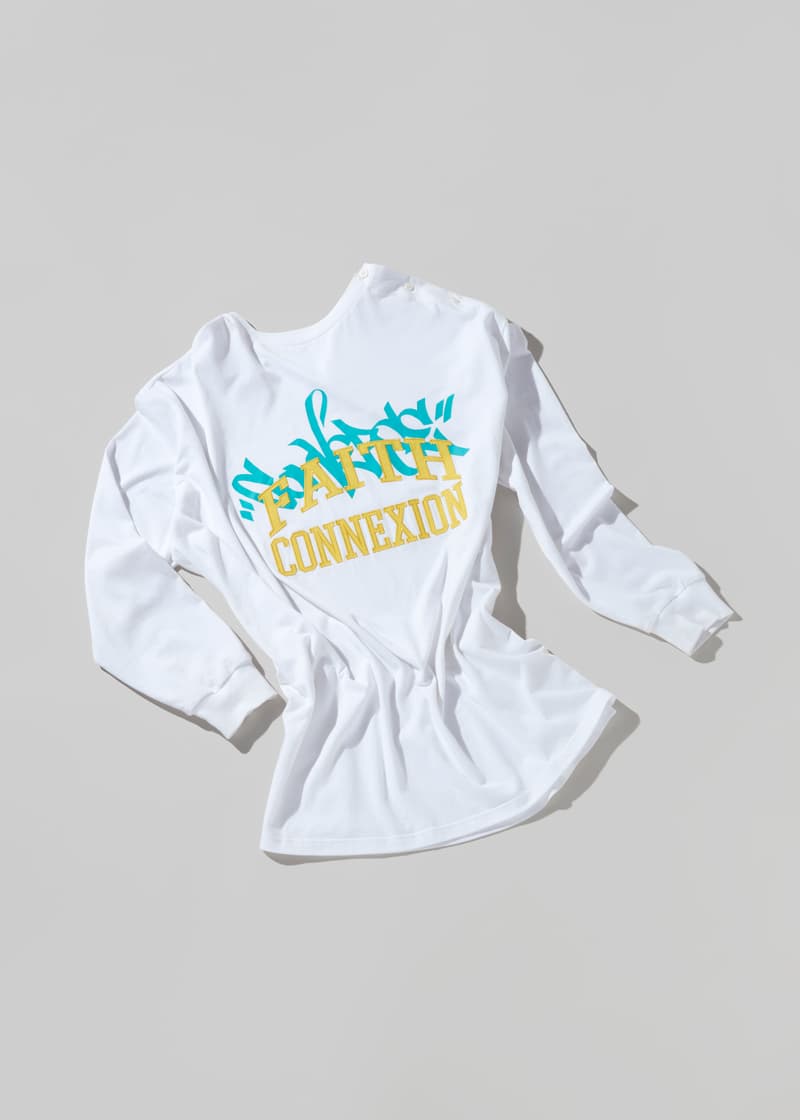 32 of 32
UPDATE du 30/04/2019 : Shoppez dès maintenant la collab KOCHÉ x Converse sur le site français du retailer américain. Annoncée il y a plusieurs jours et dévoilée en grande pompe à Londres, la collection capsule se compose d'un tracksuit, une casquette, un polo, une paire de Jack Purcell et une sacoche. Soyez vifs, la collab ne devrait pas rester longtemps sur les étalages virtuels du site de Converse.
---
Désormais connue pour ses reworks de maillots de foot et son lien indéfectible avec le sport, KOCHÉ présente sa collaboration avec Converse, accompagné de Faith Connexion et Feng Cheng Wang.
Appelée "Reimagined", cette collaboration illustre à merveille la capacité de KOCHÉ à revisiter l'identité de Converse et son héritage sportswear pour se l'approprier. En imprimant sa patte sur des pièces Femme et unisexes, cette collab étoffée et colorée symbolise parfaitement l'alliance des deux univers, mode x sport.
Comme le rapporte Vogue, Christelle Kocher a toujours eu un attachement aux Converse Chuck Taylor, qu'elle portait dès le plus jeune âge jusqu'à en chausser les mannequins de ses premiers shows. Sneakers, tracksuits, sacoche, casquette… Converse et KOCHÉ ont vu les choses en grand pour cette capsule où le orange est souvent utilisé. Avec un pricing compris entre 40€ et 250€, la collection se veut abordable et accessible.
Disponible le 26 avril prochain sur le site de Converse et chez Browns lors d'un pop-up londonien, restez attentifs pour shopper la triple collab. Et si vous êtes fan de KOCHÉ, la marque mixait récemment mode et football culture lors de son dernier défilé.