DDP puise dans ses archives pour le deuxième drop de sa collection Printemps/Été 2019
La marque bordelaise fait revivre les années 90-2000 avec panache.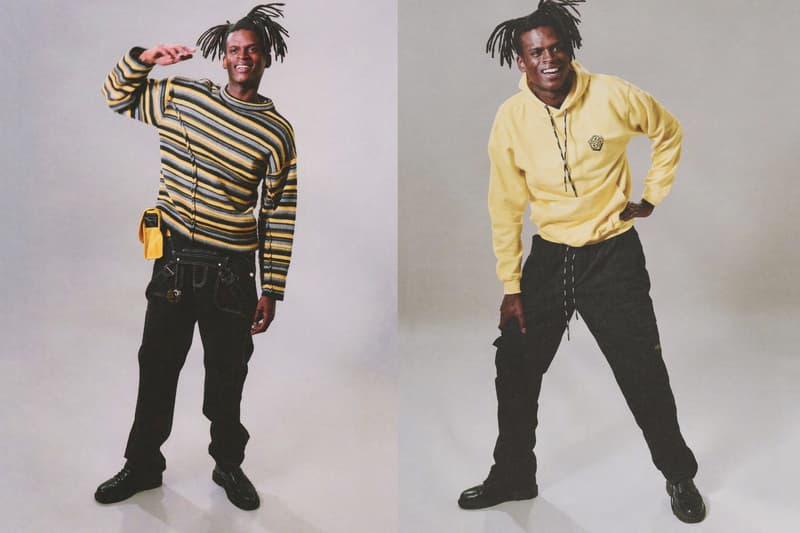 1 of 4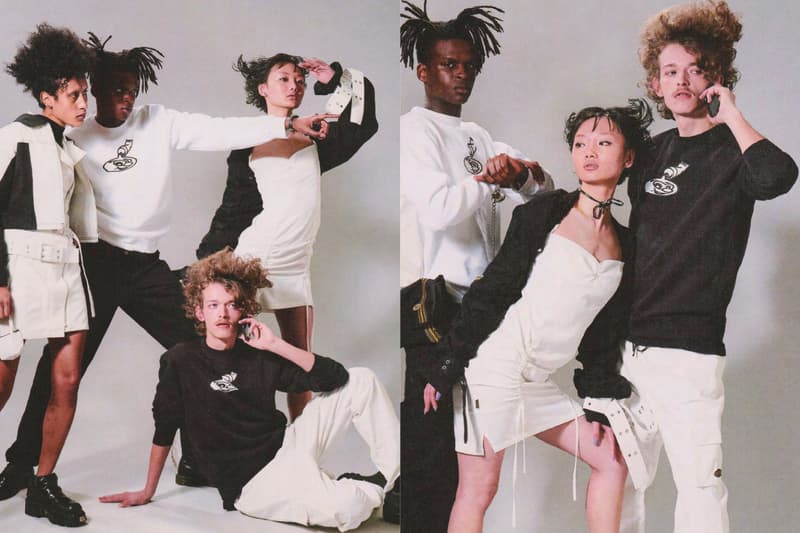 2 of 4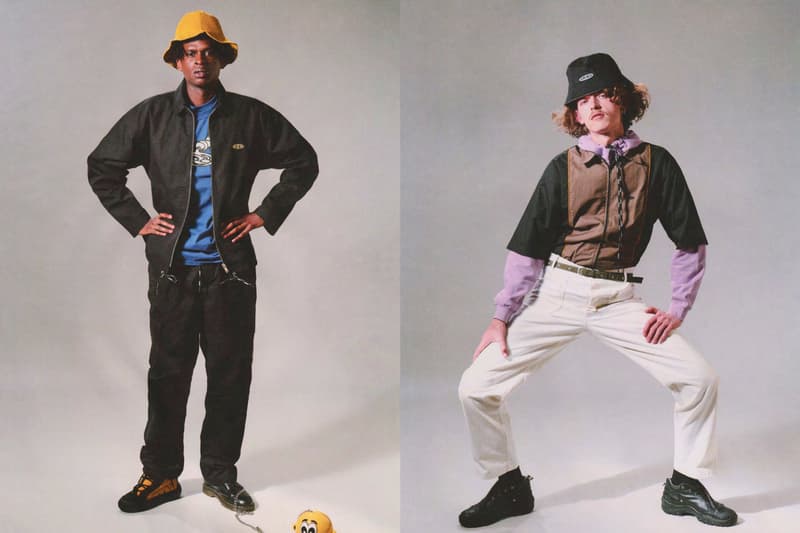 3 of 4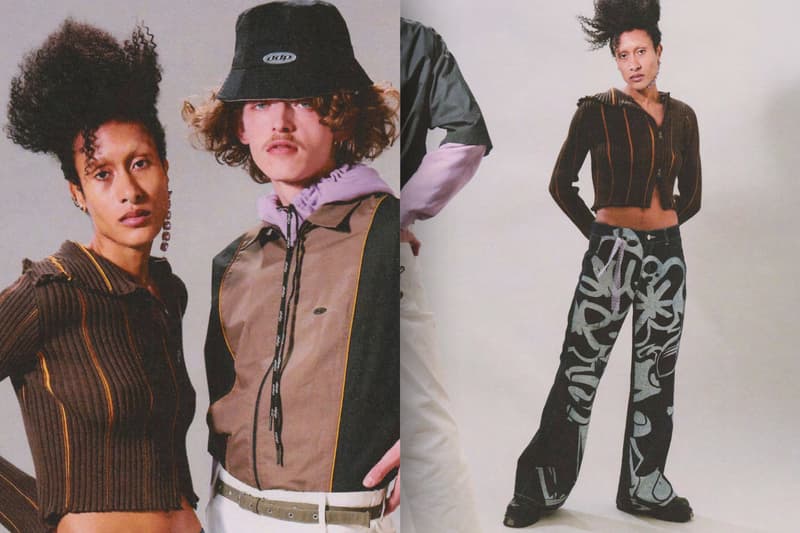 4 of 4
DDP qui teasait récemment une collaboration avec BOYHOOD vient de dévoiler la deuxième partie de sa collection Printemps/Été 2019.
Un peu plus d'un an après sa résurrection et le lancement de ses collections DDP Revival, la griffe bordelaise qui régnait sur le streetwear dans les années 90-2000 a puisé dans ses archives pour ce nouveau drop. Entre hip-hop et workwear, les influences s'entremêlent dans cette collection où hoodies, pantalons cargo, vestes, chemises, bobs et sacoches s'assemblent à merveille.
Maille oversize, couleurs vives, rayures jaunes… le label bouillonne toujours par ses imprimés et ses motifs, portés par une jeunesse décalée qui reflète parfaitement l'identité de la marque ravivée par Antoine et Nicolas Caillet en 2017 avec Marine Cuq à la DA.
Jetez un œil au lookbook ci-dessus et rendez-vous sur le site de DDP pour shopper ce nouveau drop. Dans l'actualité mode, sachez que Palace vient de dévoiler son lookbook Été 2019.