Eminem fête les 20 ans de "The Slim Shady LP" avec une collection capsule exclusive
Sweats, t-shirts, lampe neon…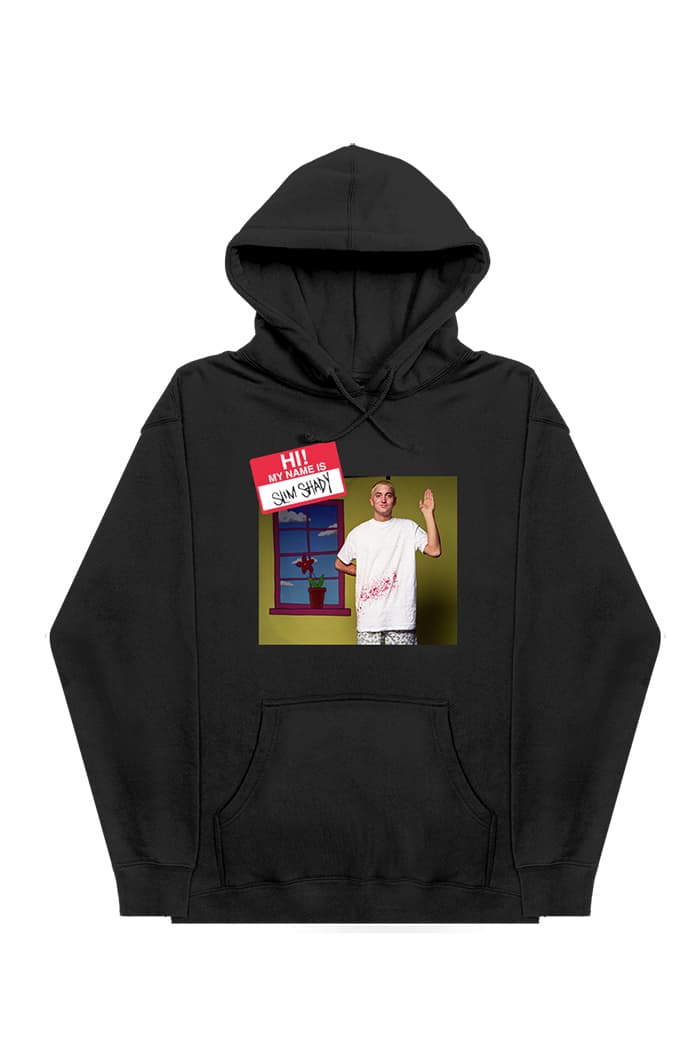 1 of 19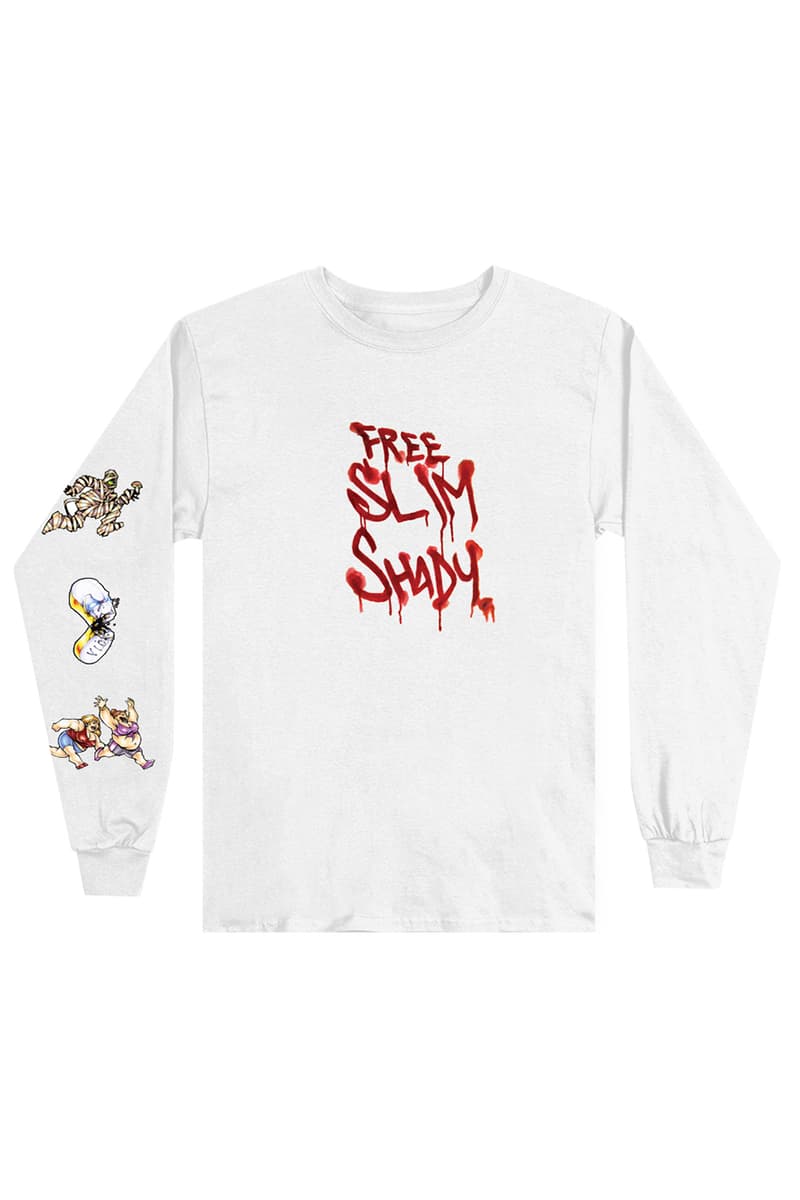 2 of 19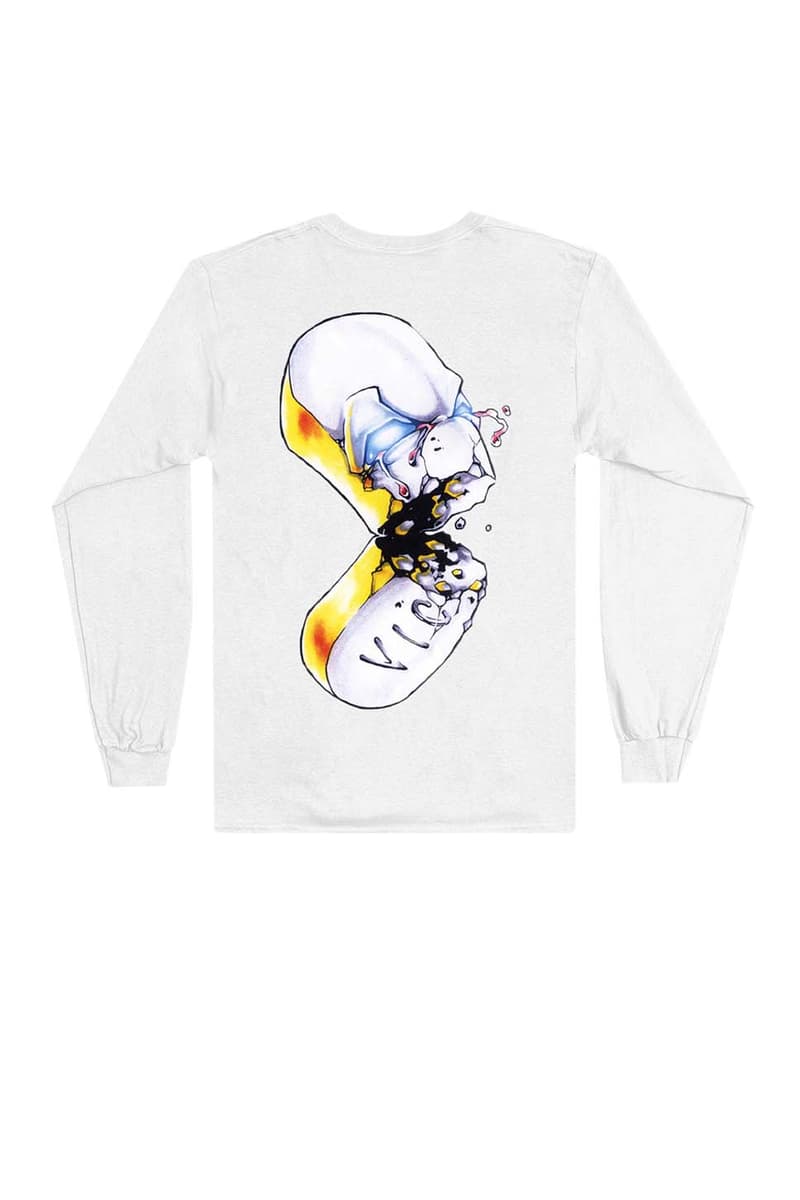 3 of 19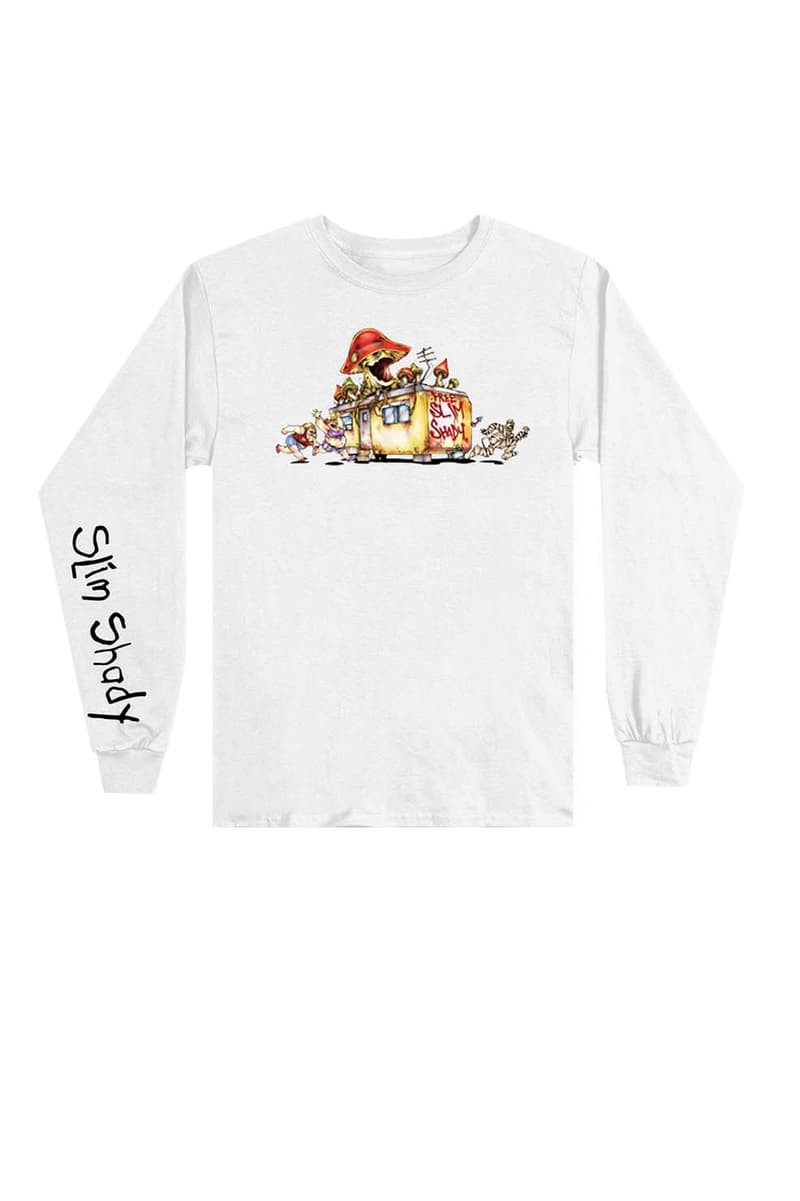 4 of 19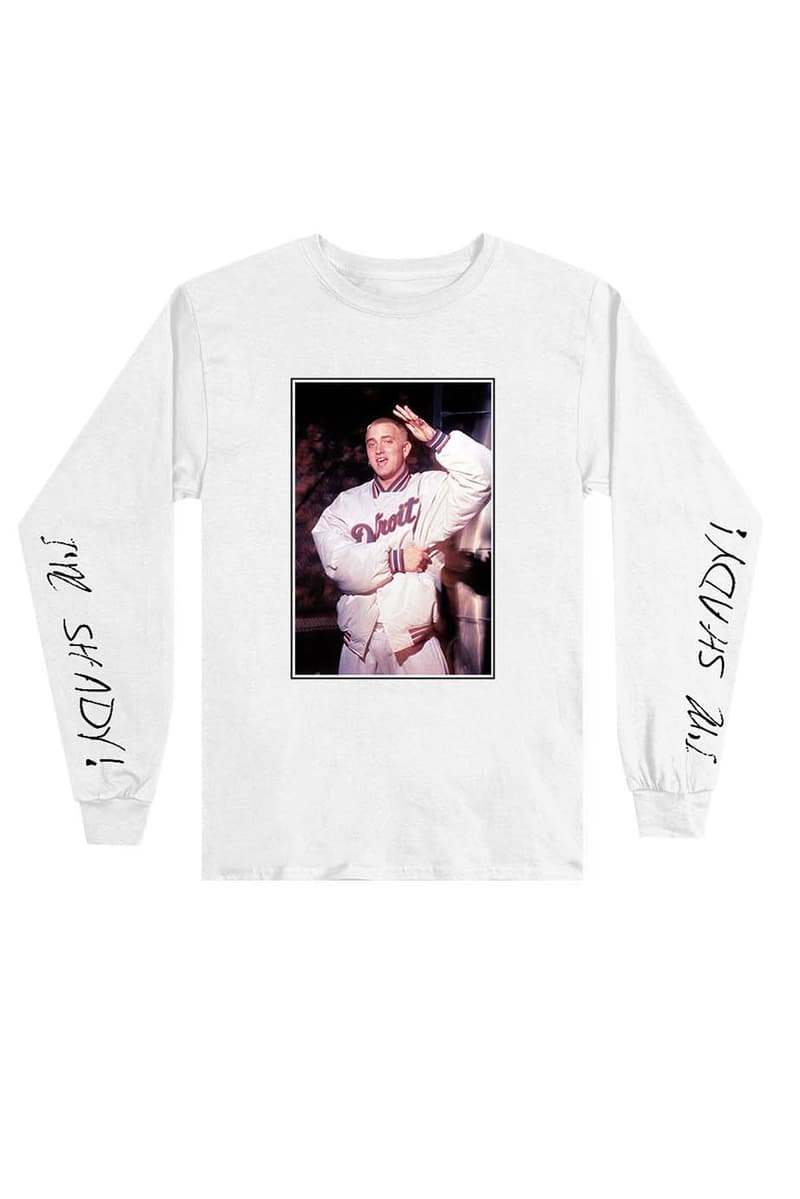 5 of 19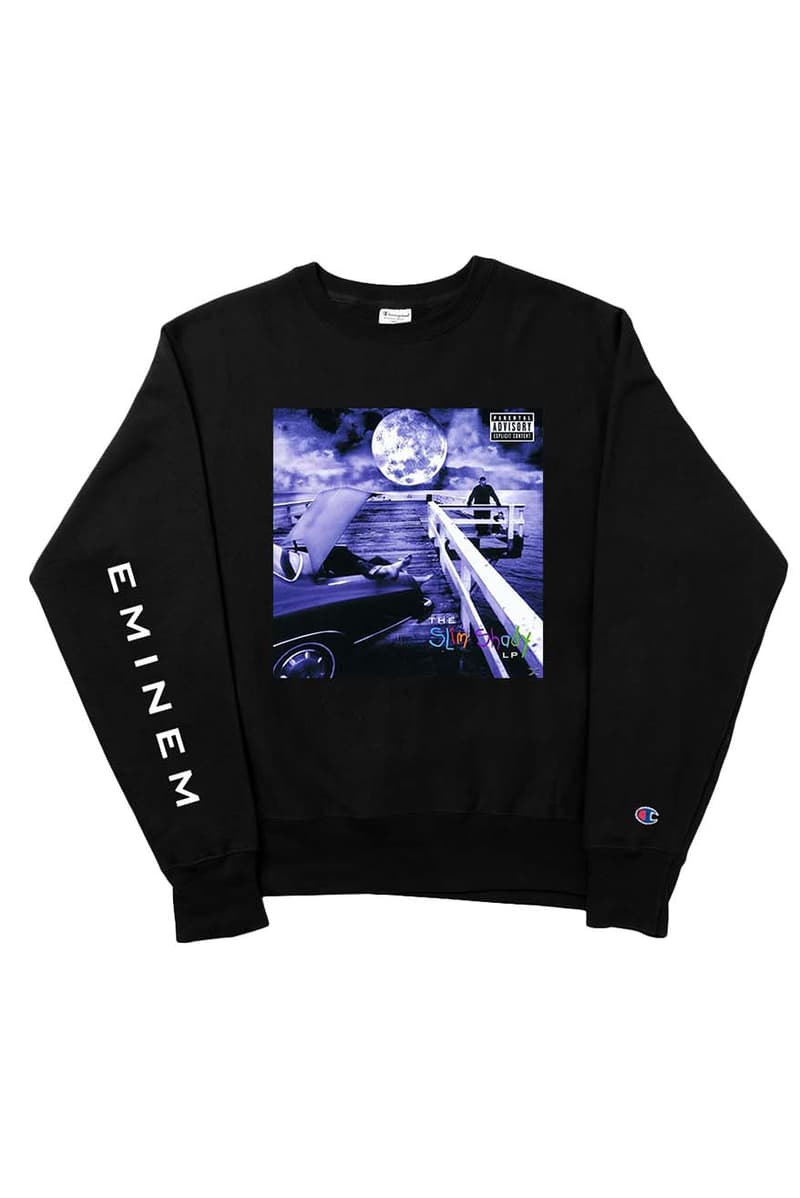 6 of 19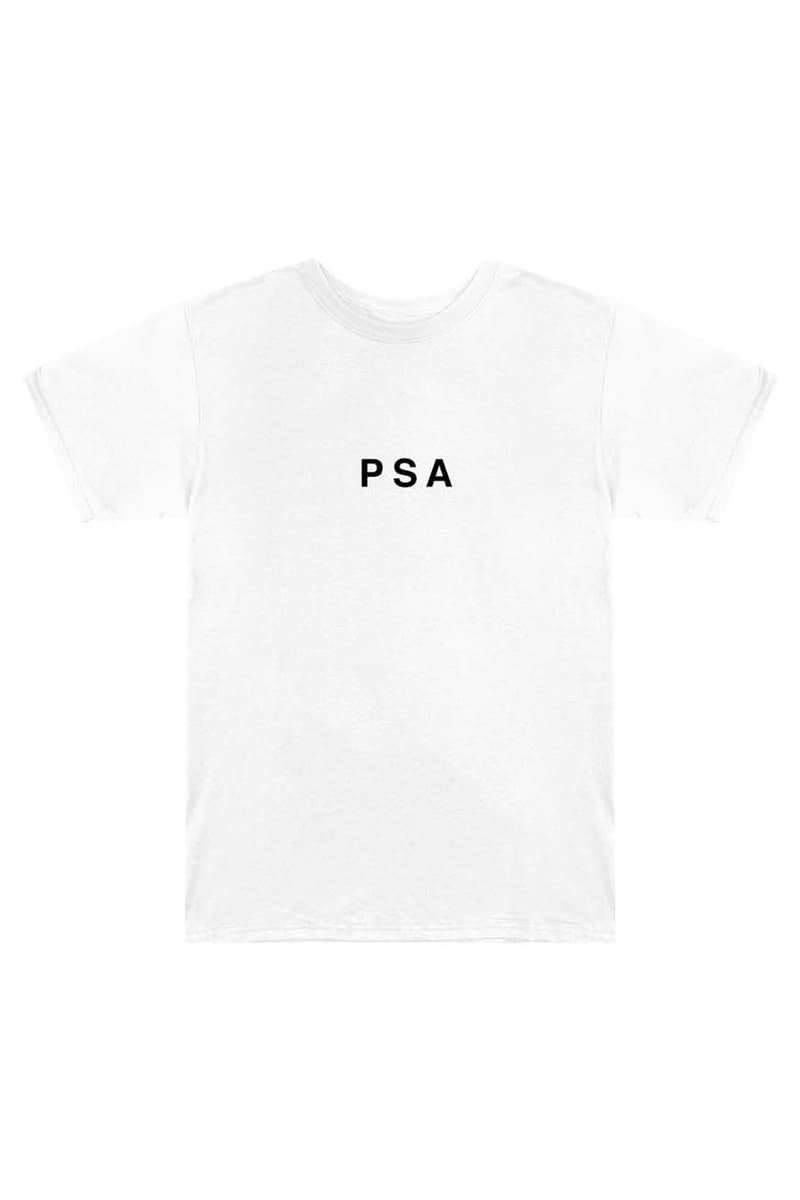 7 of 19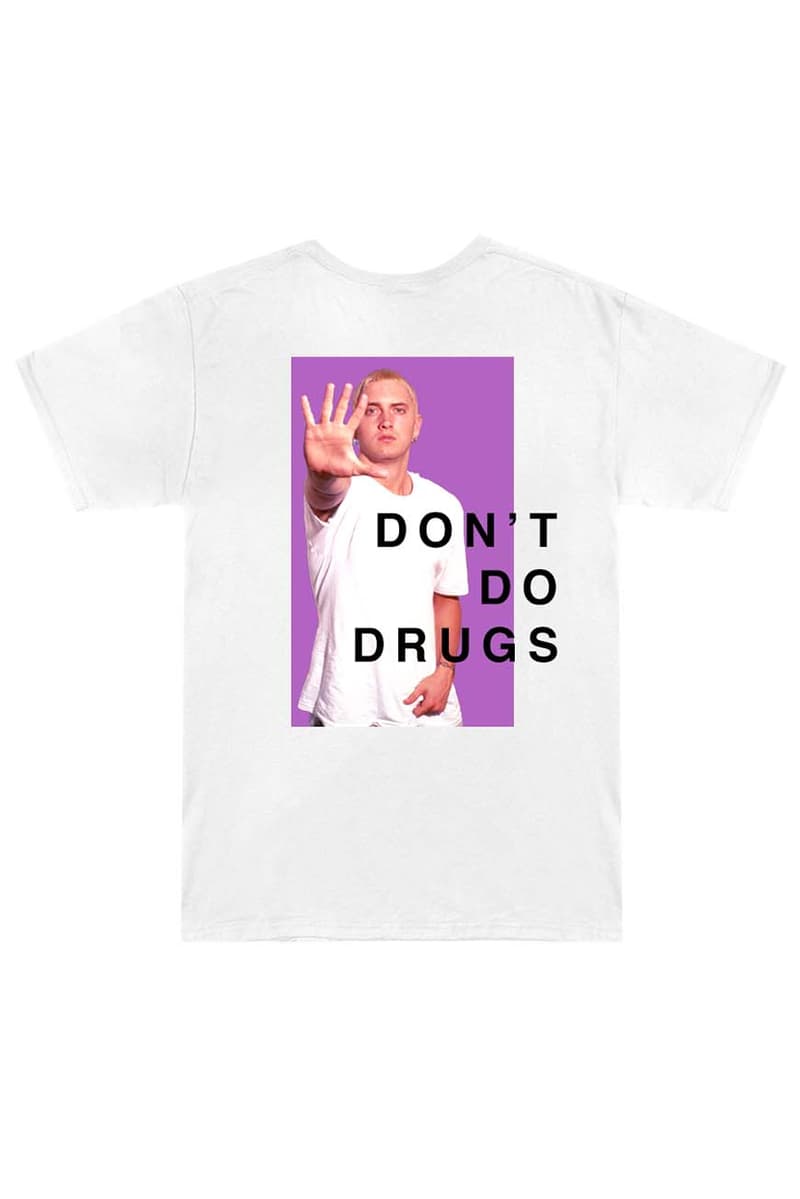 8 of 19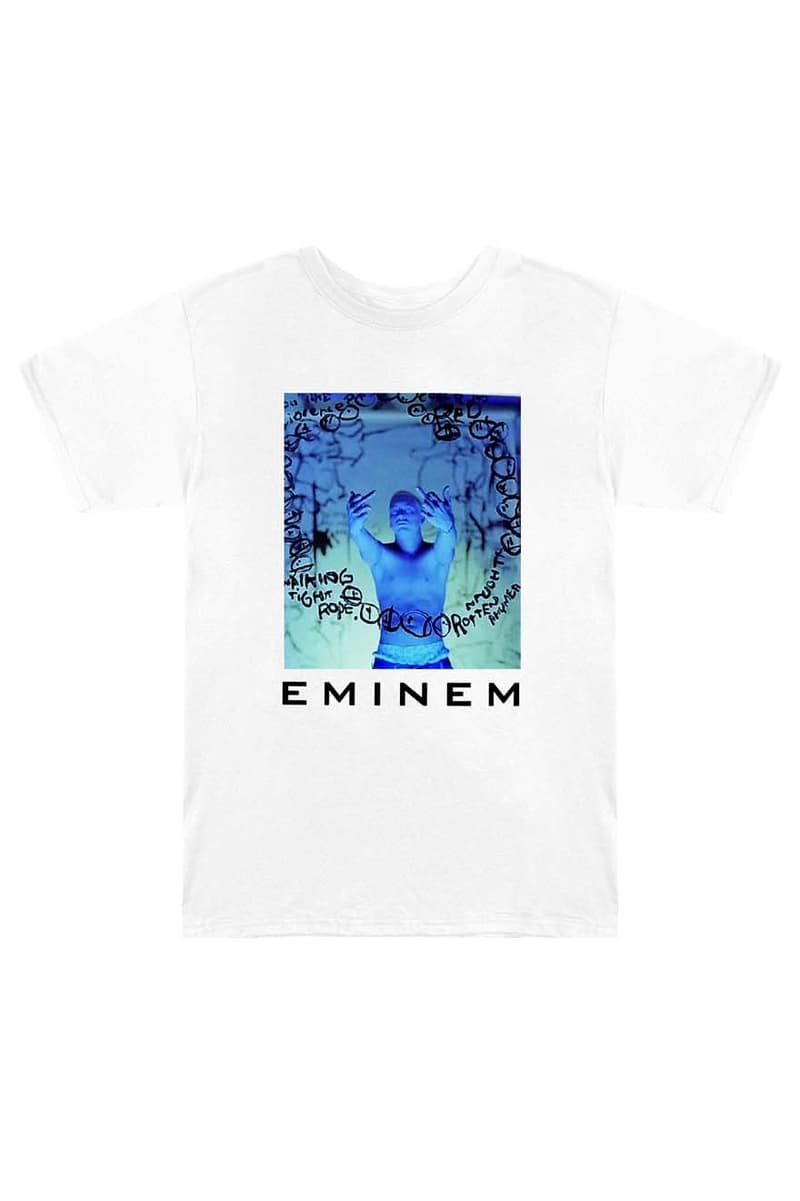 9 of 19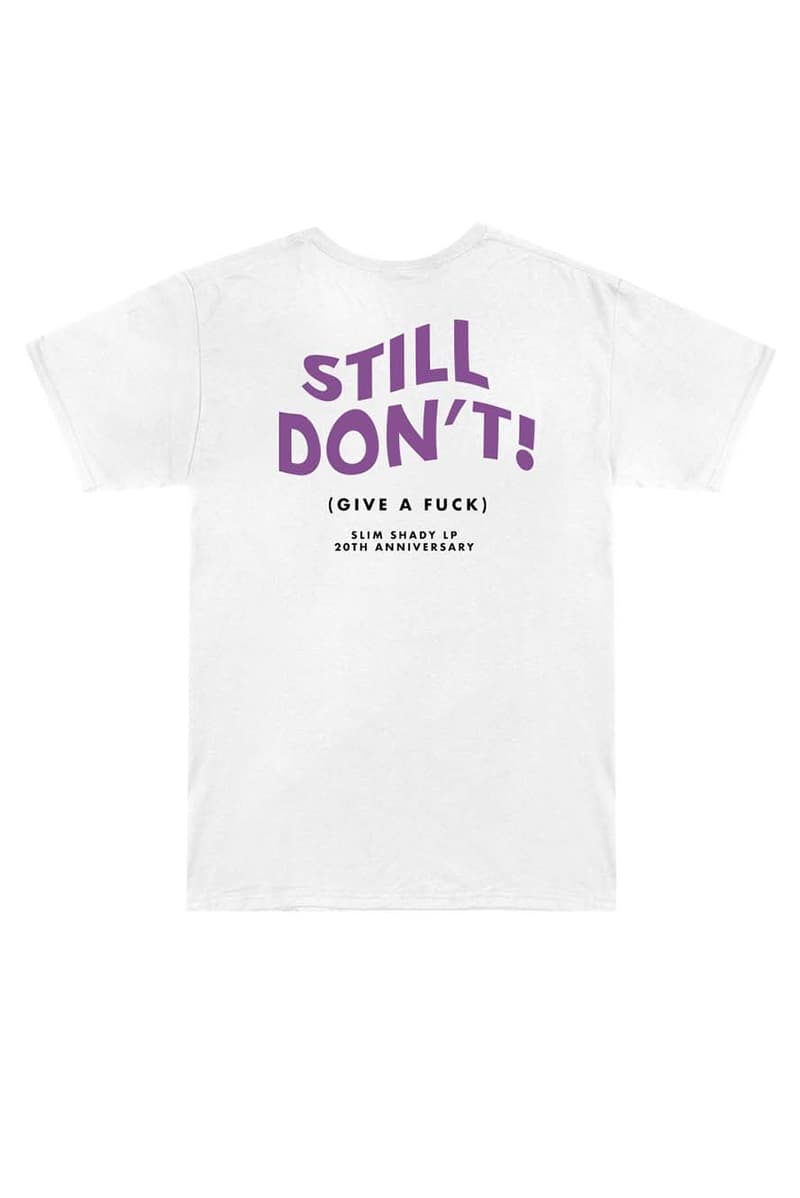 10 of 19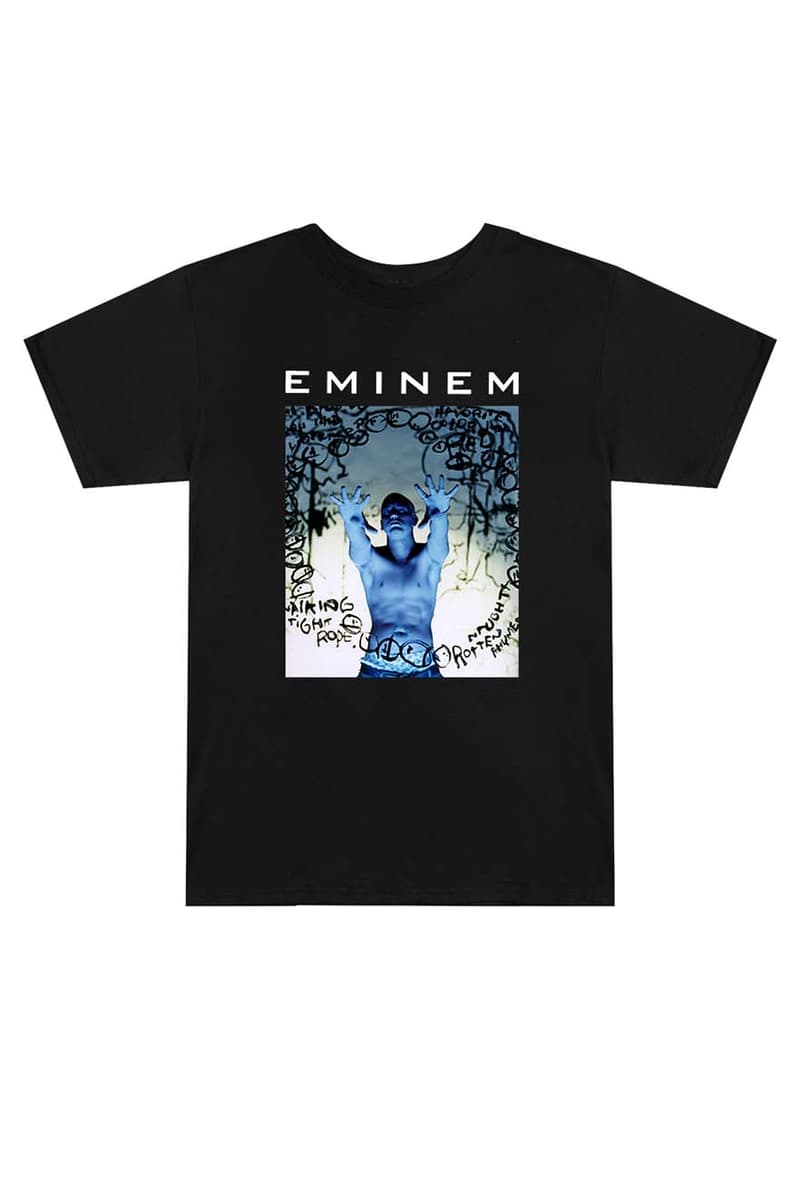 11 of 19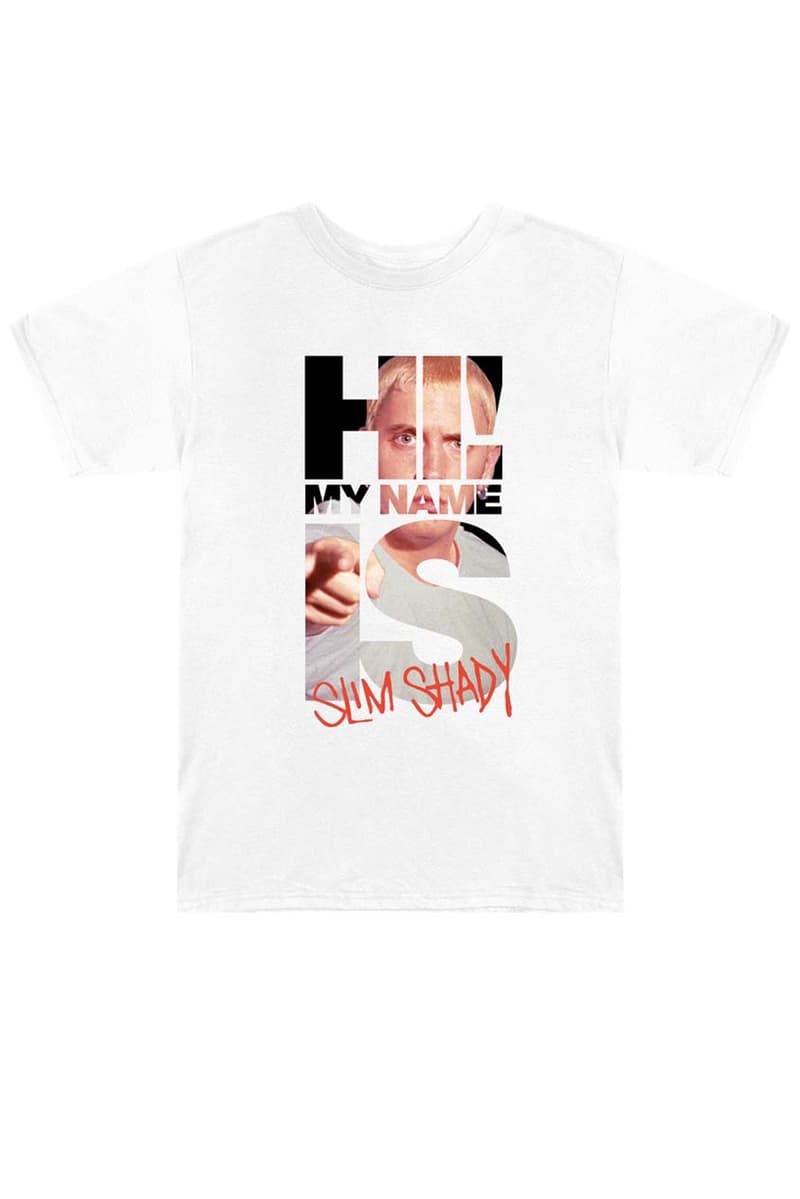 12 of 19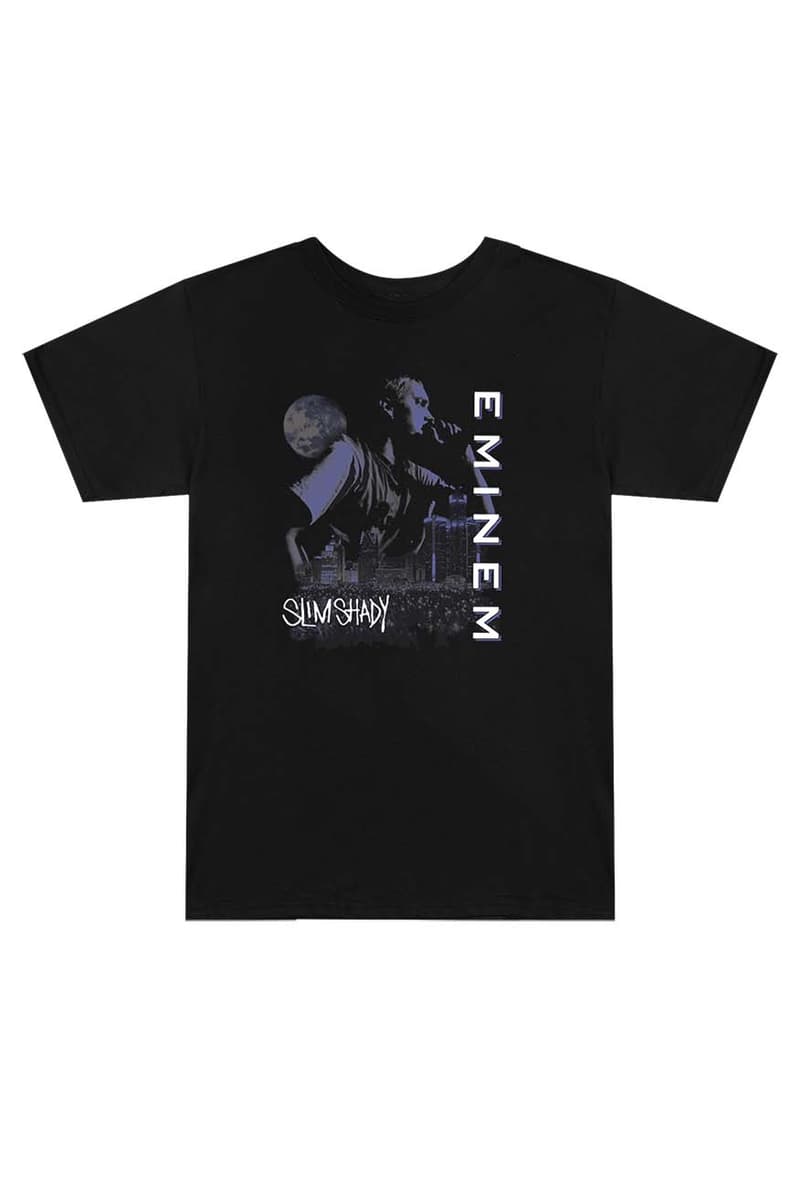 13 of 19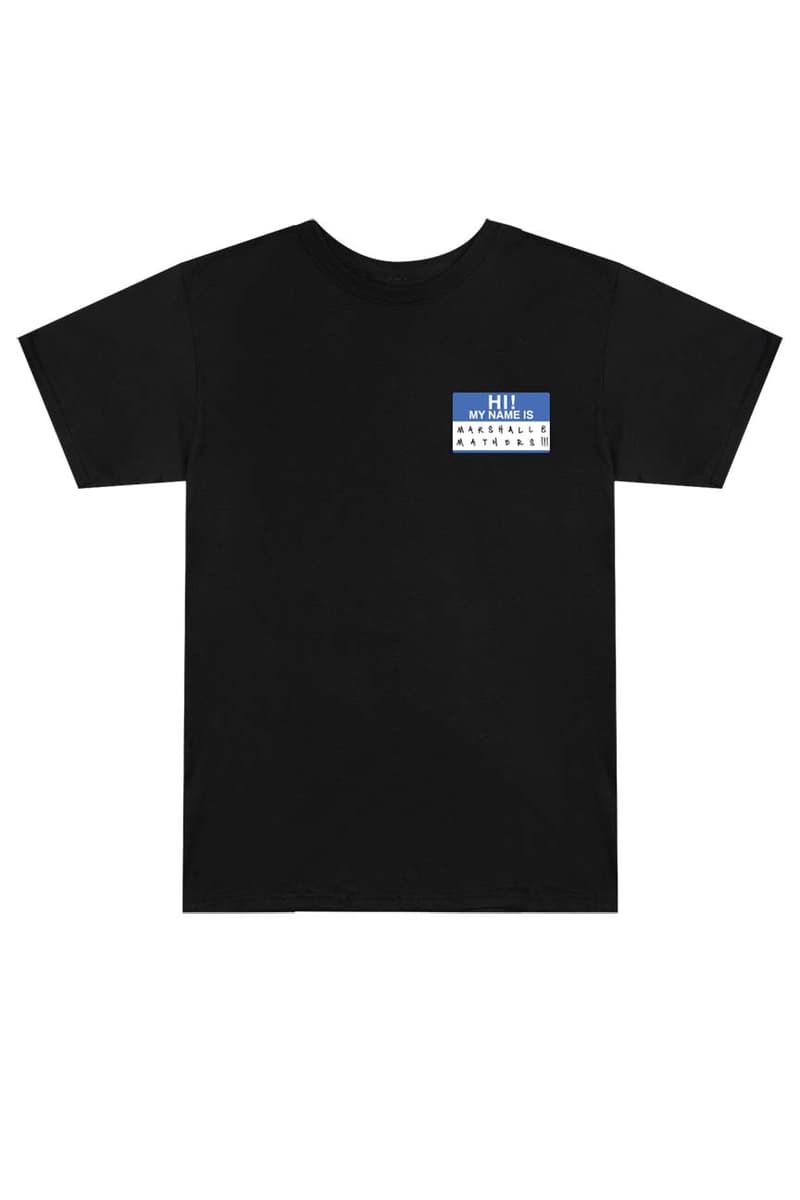 14 of 19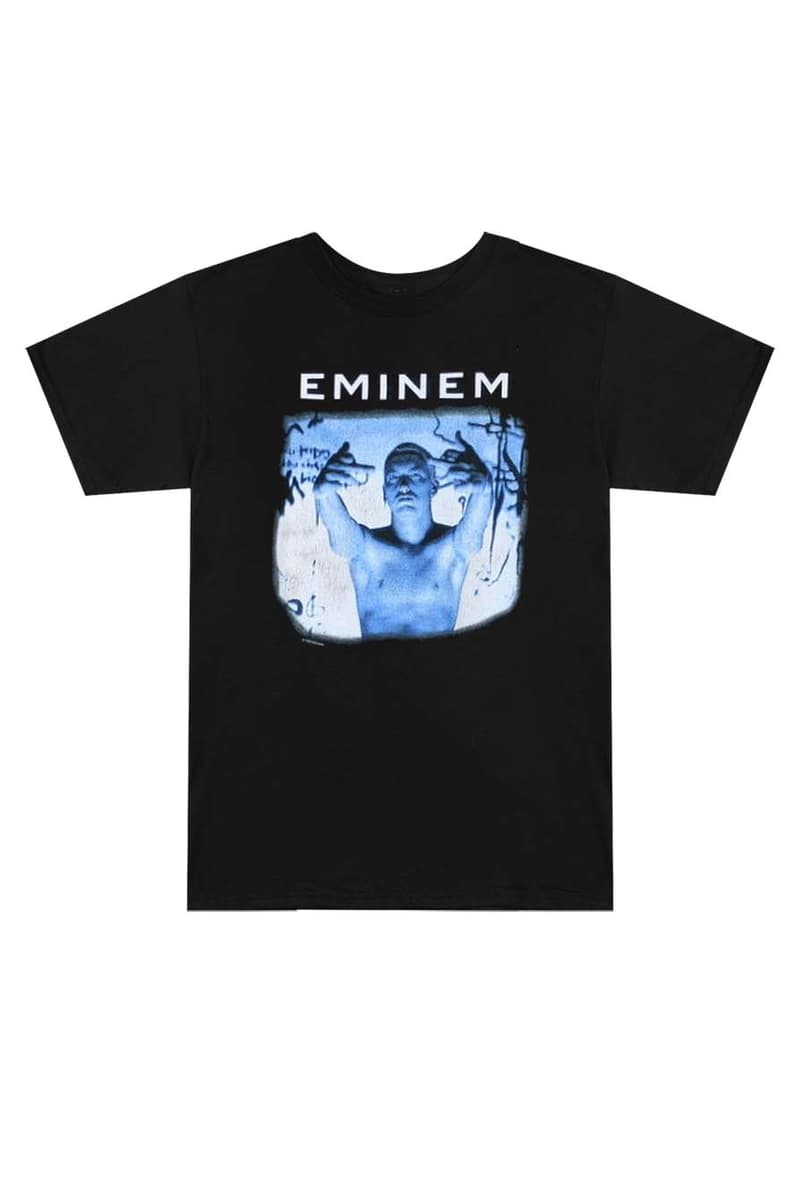 15 of 19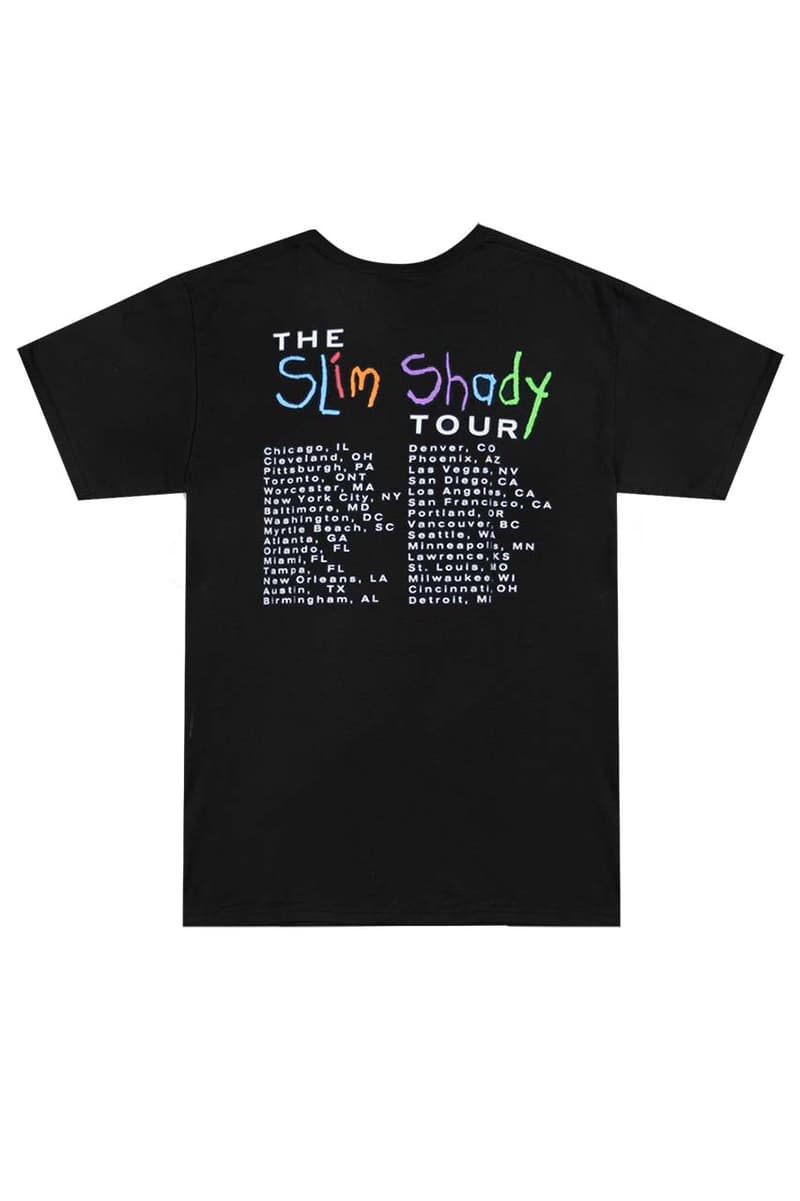 16 of 19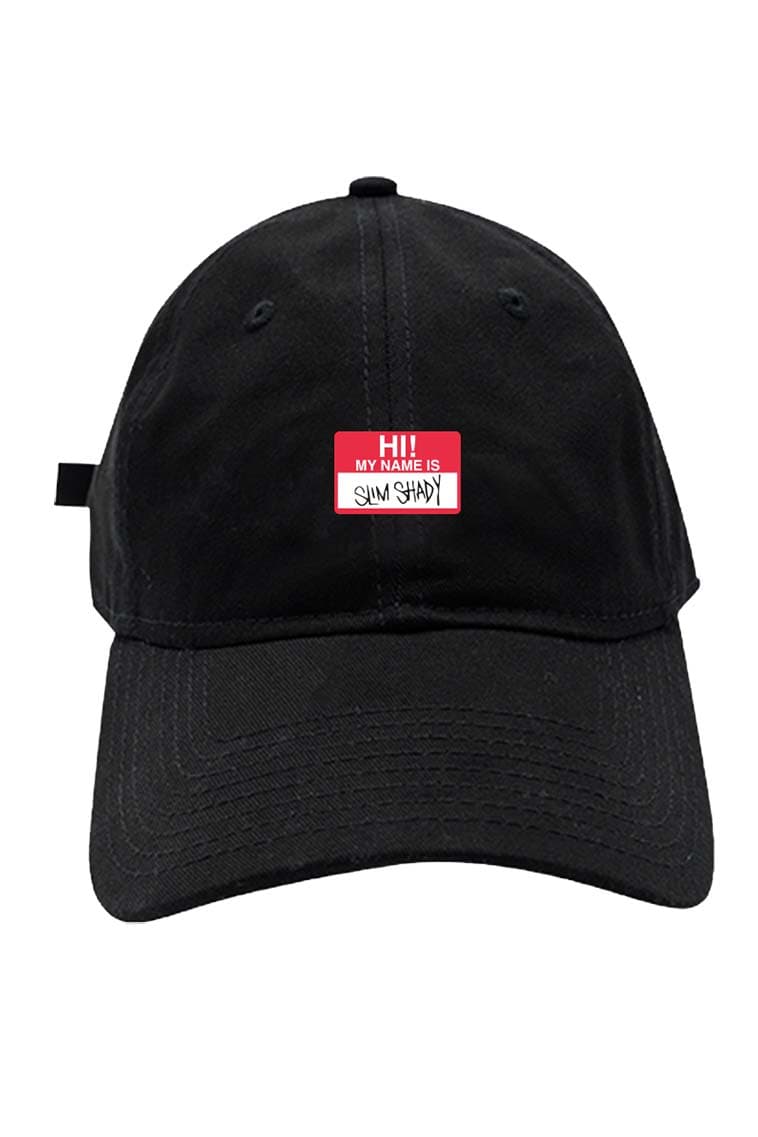 17 of 19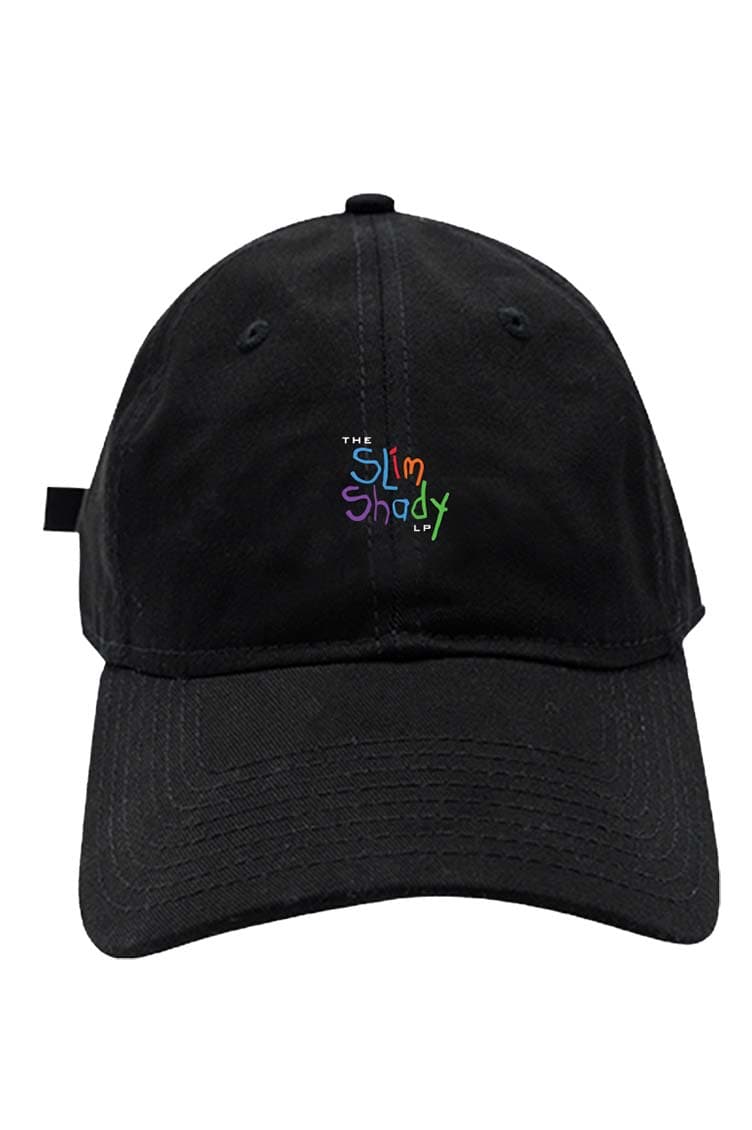 18 of 19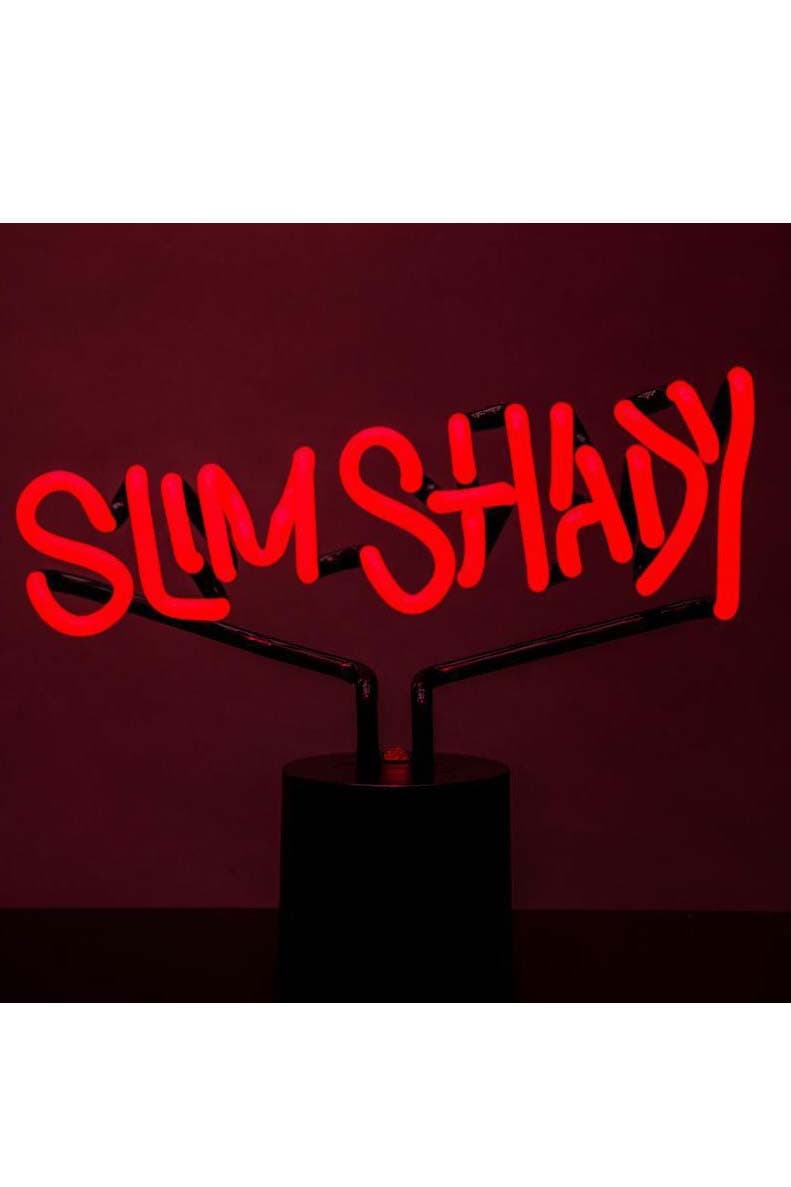 19 of 19
Pour fêter les 20 ans de son iconique album The Slim Shady LP, Eminem dévoile une collection capsule exclusive où se dévoilent de nombreux textiles et accessoires.
Le 23 février 1999, Eminem sortait son deuxième album studio intitulé The Slim Shady LP où se dévoilaient notamment les singles "My Name Is" ou "Bad Meets Evil". Le projet devenu iconique sera vendu à plus 18 millions d'exemplaires à travers le monde et remportera le Grammy du meilleur album, propulsant Eminem sur le devant de la scène. Pour célébrer l'anniversaire de son disque culte, le rappeur de Detroit dévoile une collection capsule exclusive qui ravira les fans du MC. Pour l'occasion, de nombreux graphismes reprenant l'univers de l'album sont apposés sur des t-shirts, sweats ou casquettes. On retrouve notamment la cover de l'album, la fameuse étiquette "Hi! My name is Slim Shady" ou encore des images d'archive du rappeur et de ses cheveux blonds. Une lampe néon reprenant le nom de l'alter ego d'Eminem est également disponible.
Rendez-vous sur le site dédié pour shopper la collection capsule célébrant les 20 ans de The Slim Shady LP d'Eminem.
Dans l'actualité du rap US, le gazon du "Sunday Service" de Kanye West est vendu aux enchères sur eBay.