Supreme, Banksy, KAWS... Dans les coulisses de l'expo dédiée à la street culture qui s'ouvre à Paris
Un rendez-vous fixé sur trois jours dans les locaux d'Artcurial.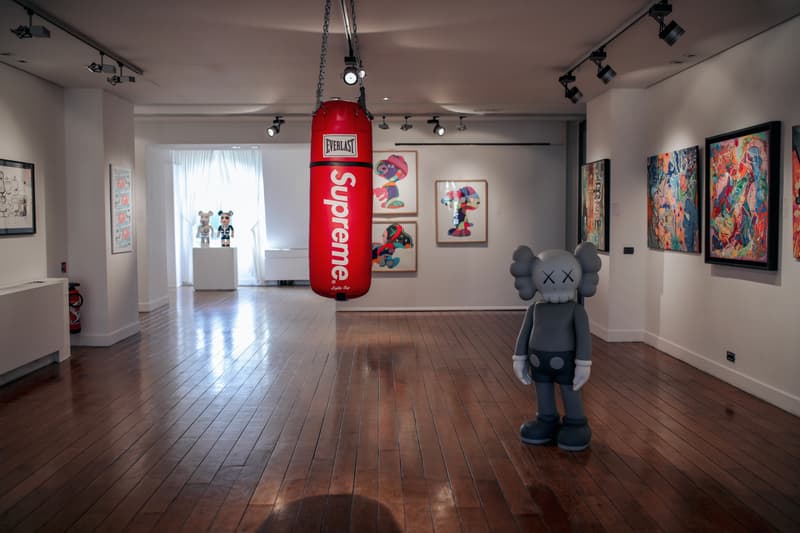 1 of 40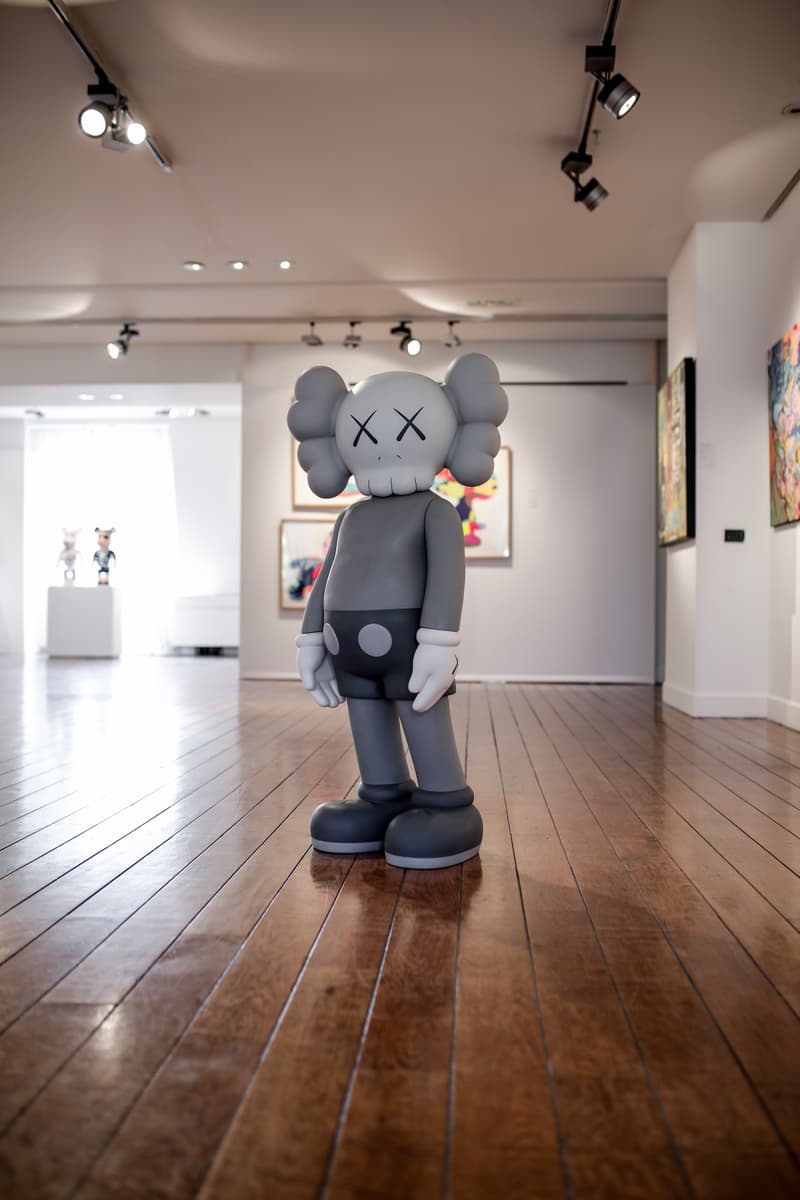 2 of 40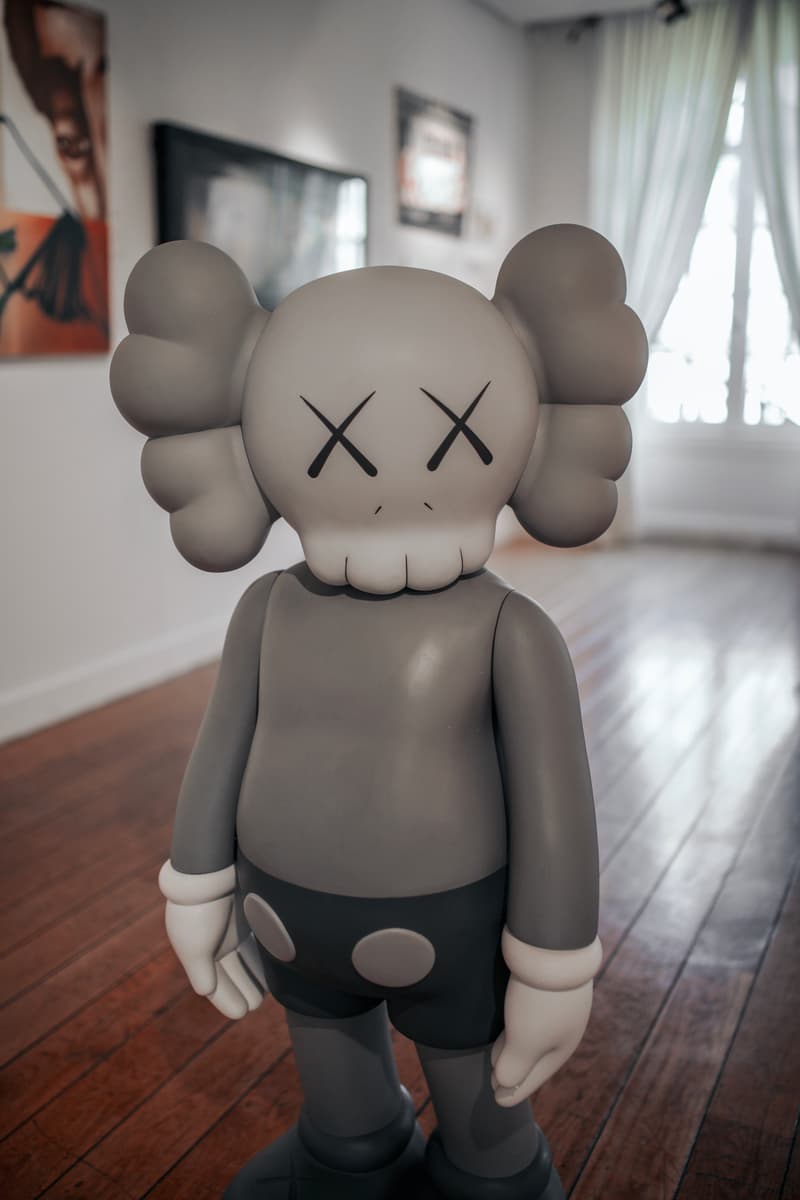 3 of 40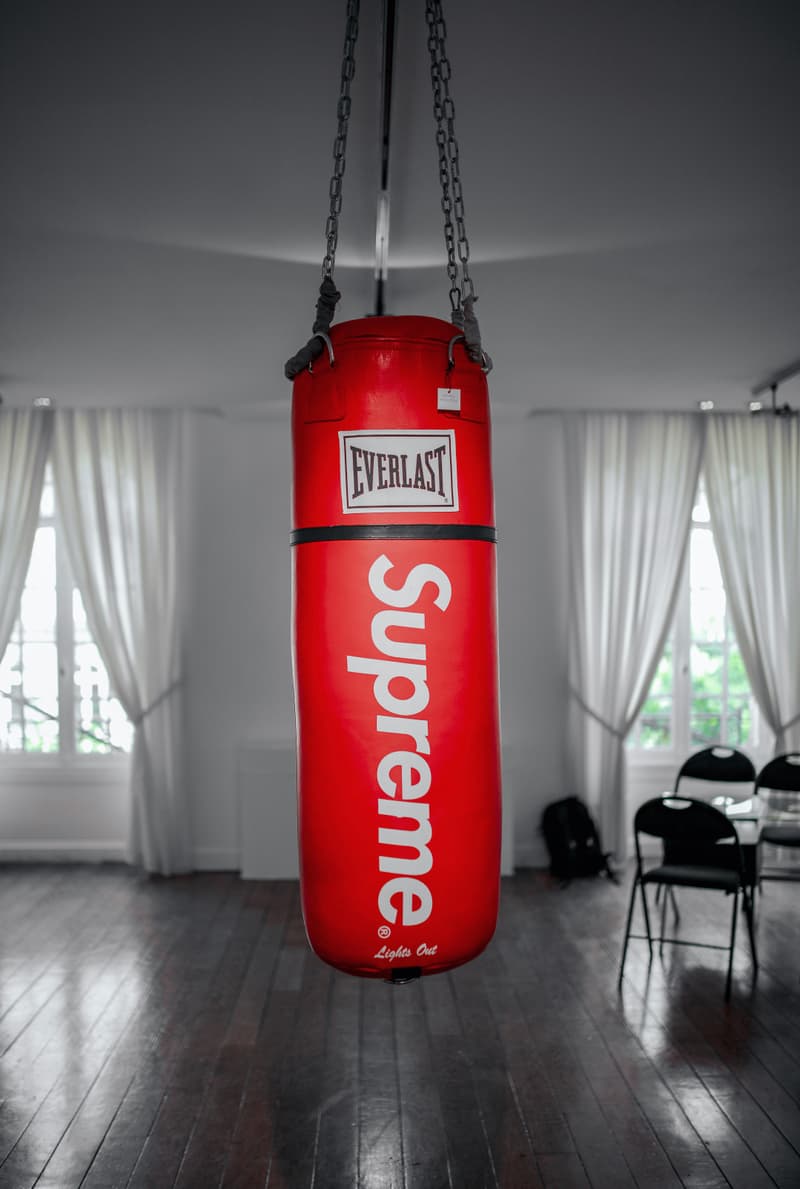 4 of 40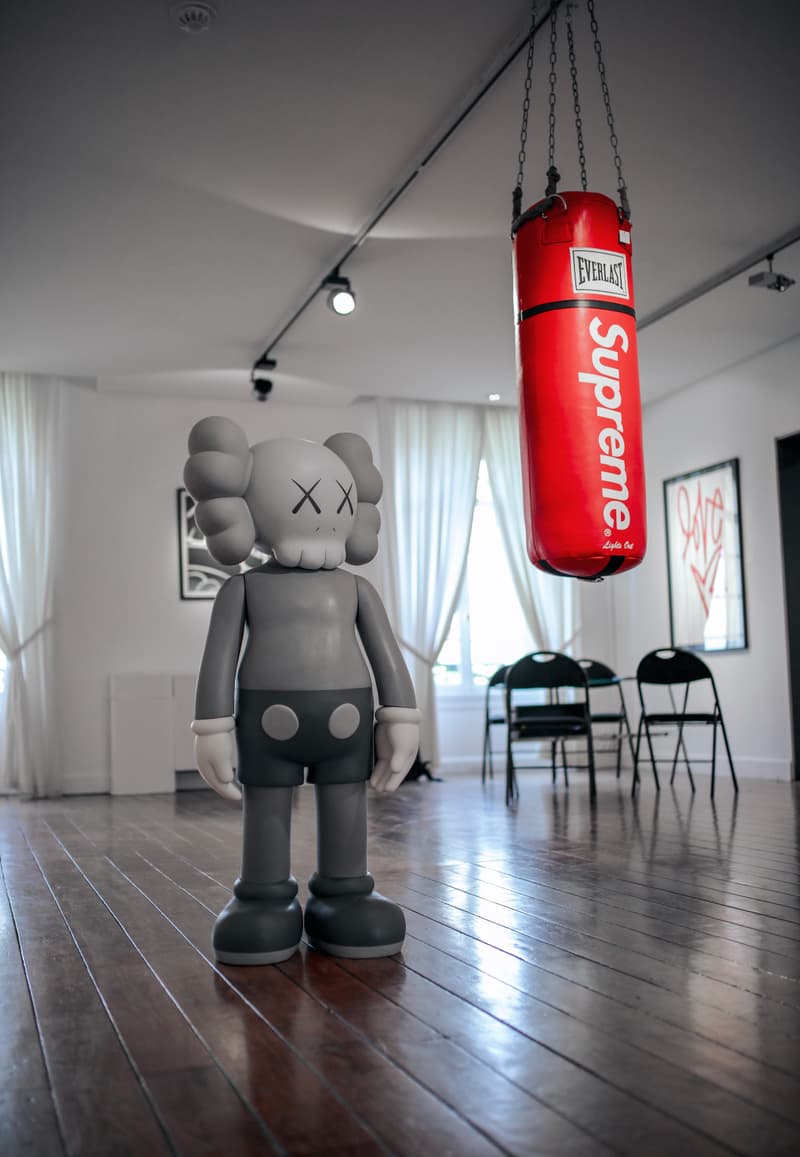 5 of 40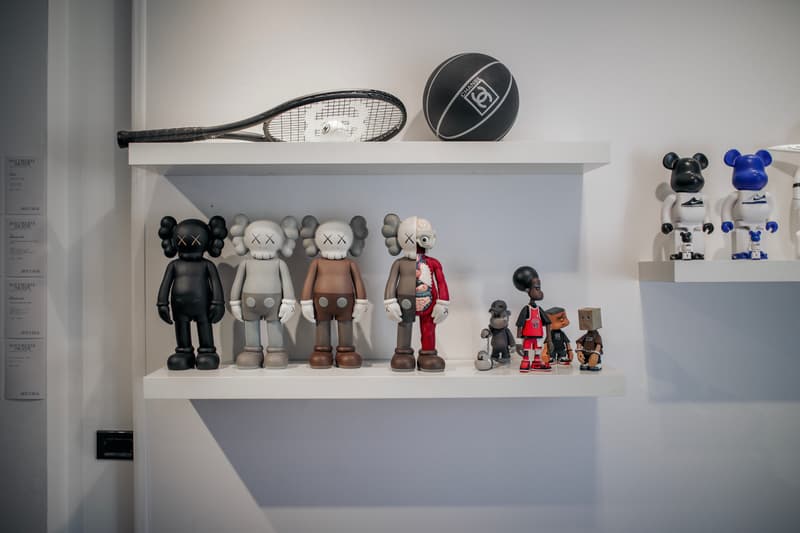 6 of 40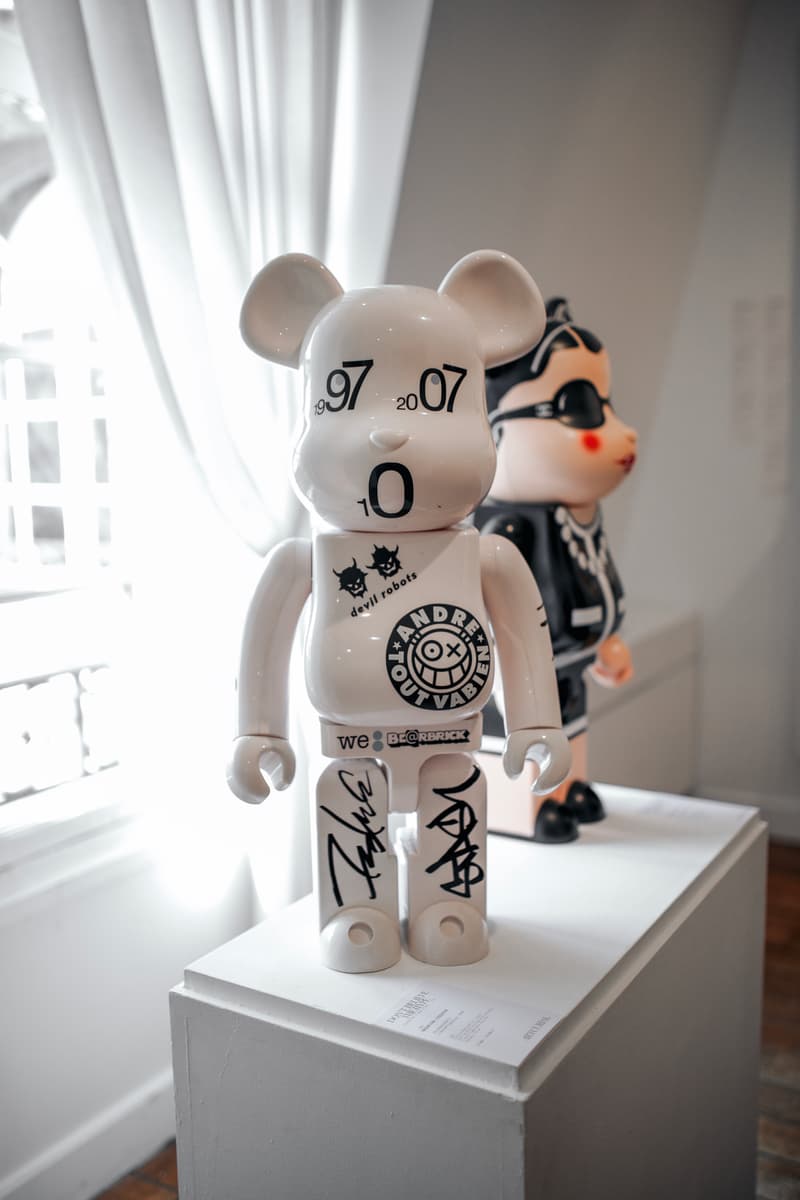 7 of 40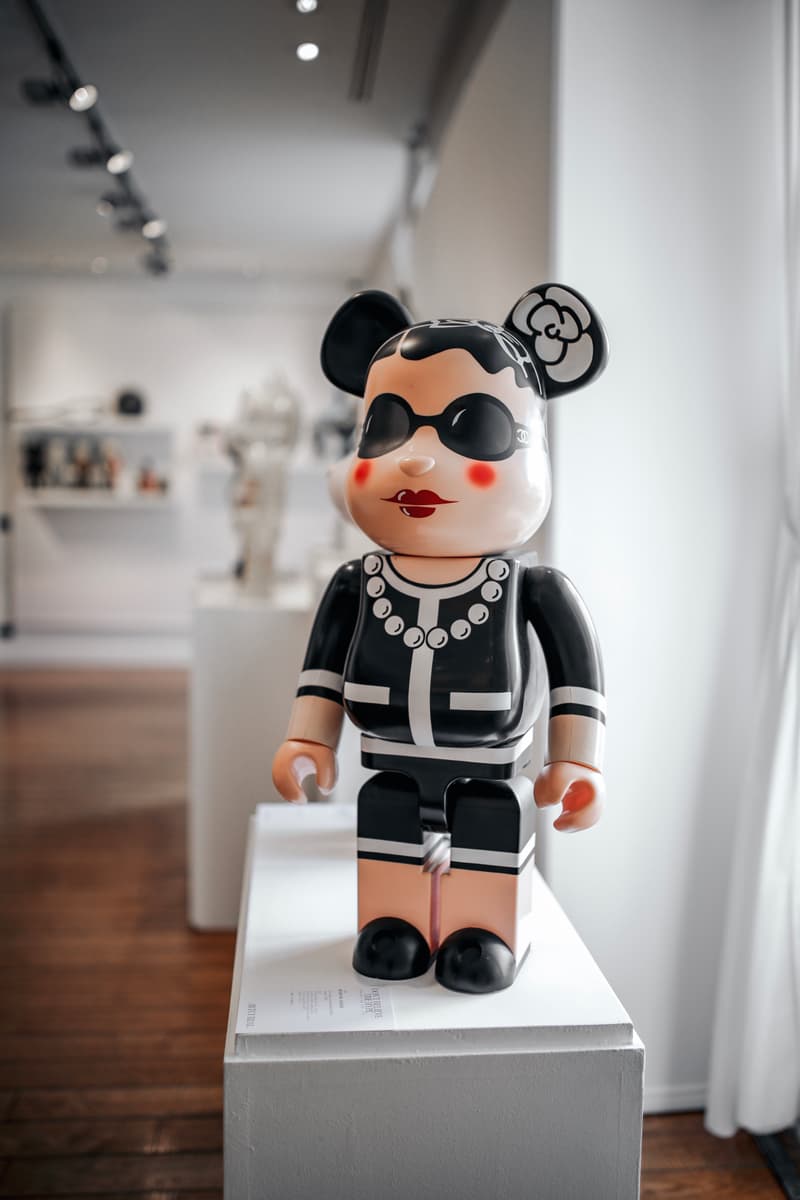 8 of 40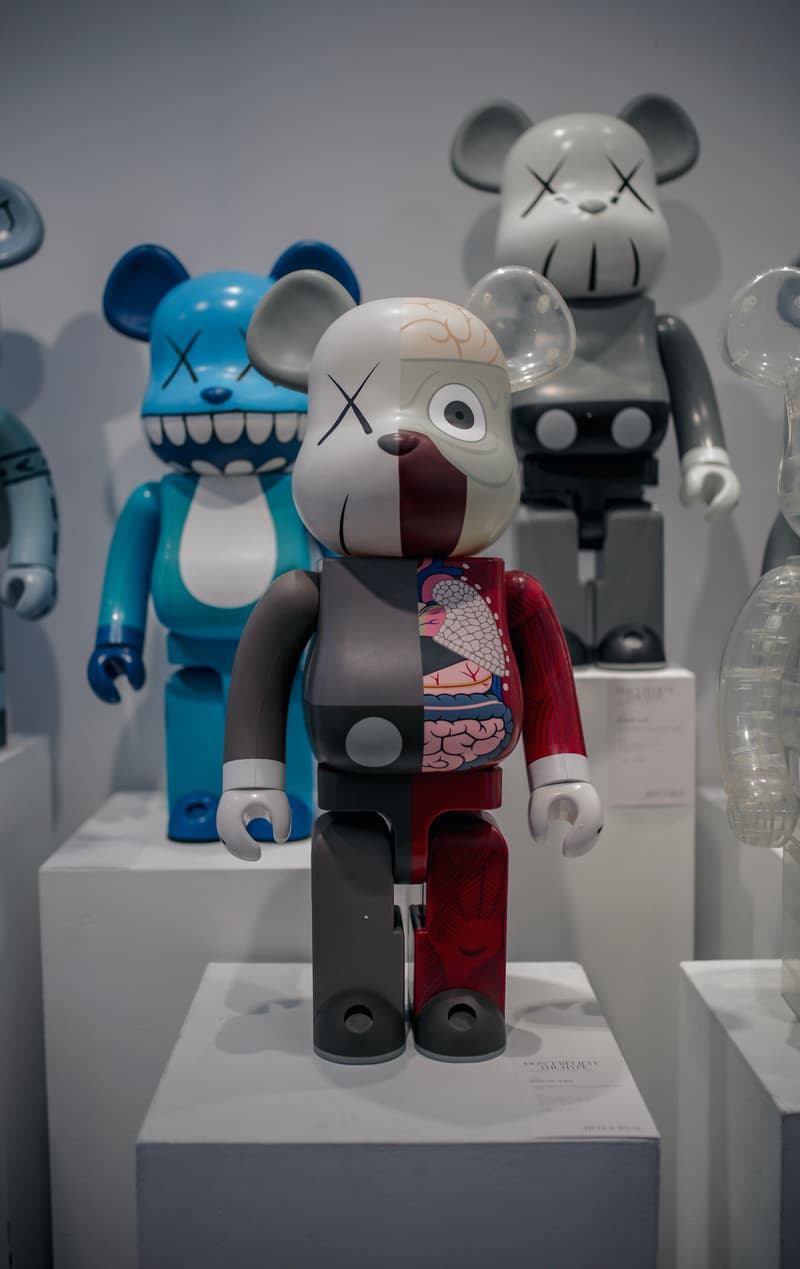 9 of 40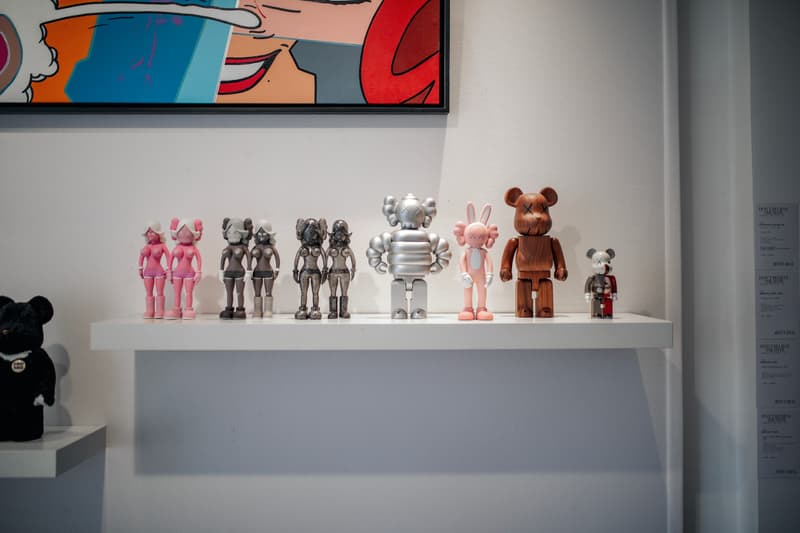 10 of 40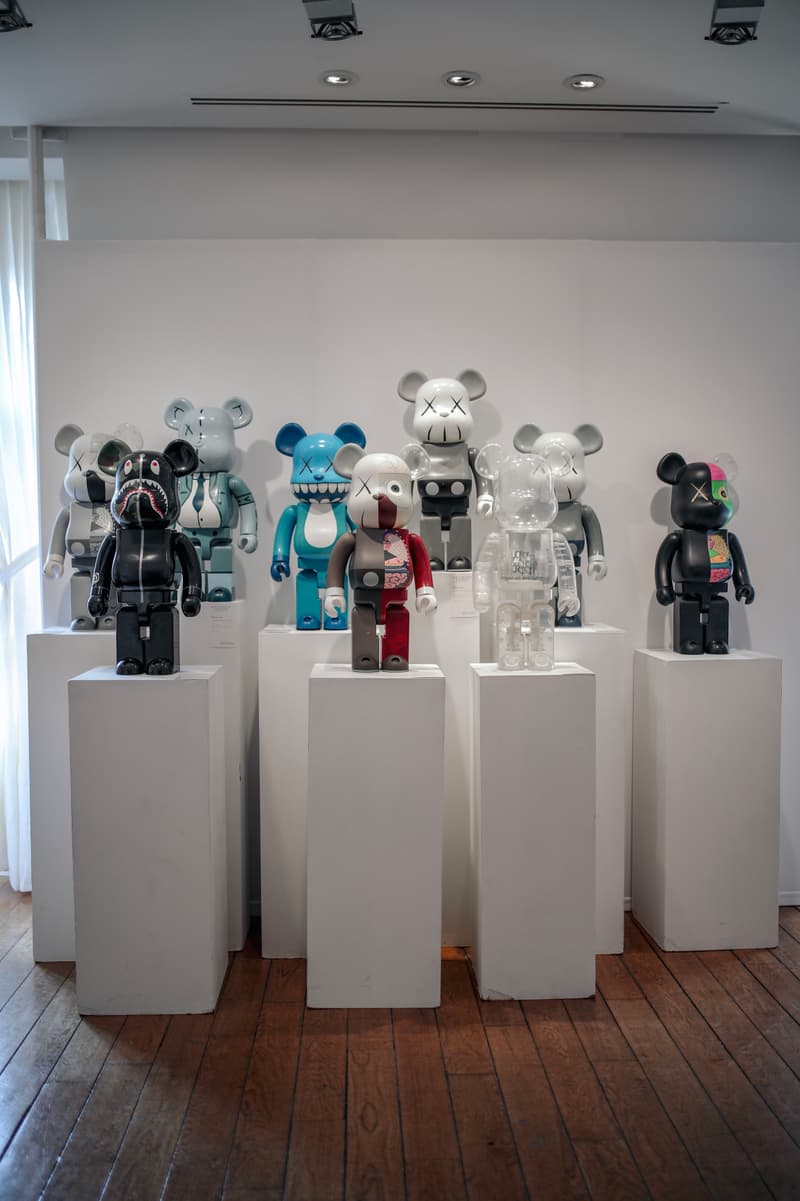 11 of 40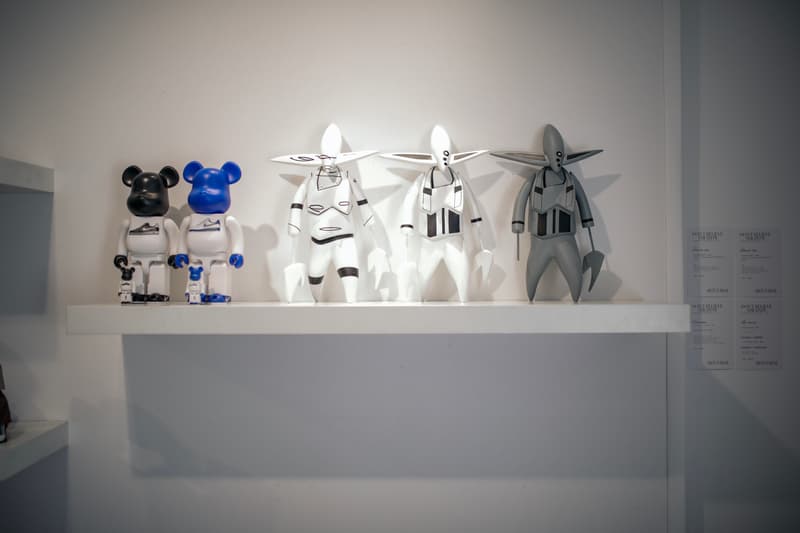 12 of 40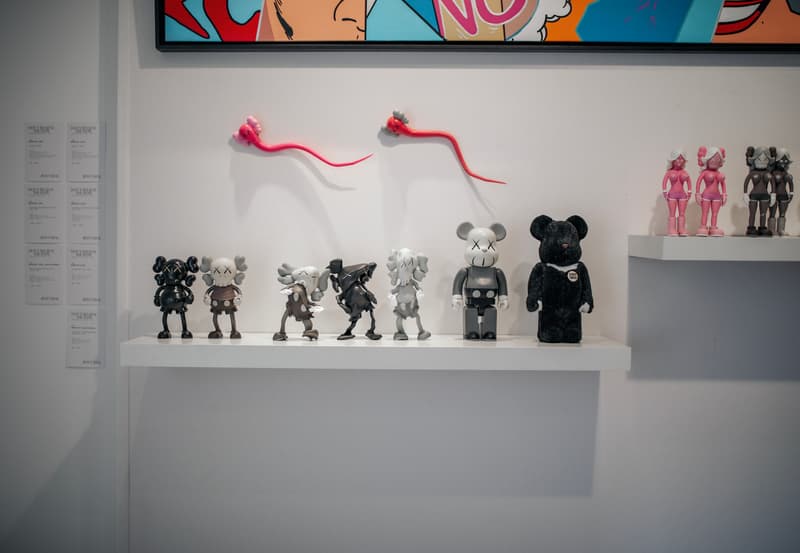 13 of 40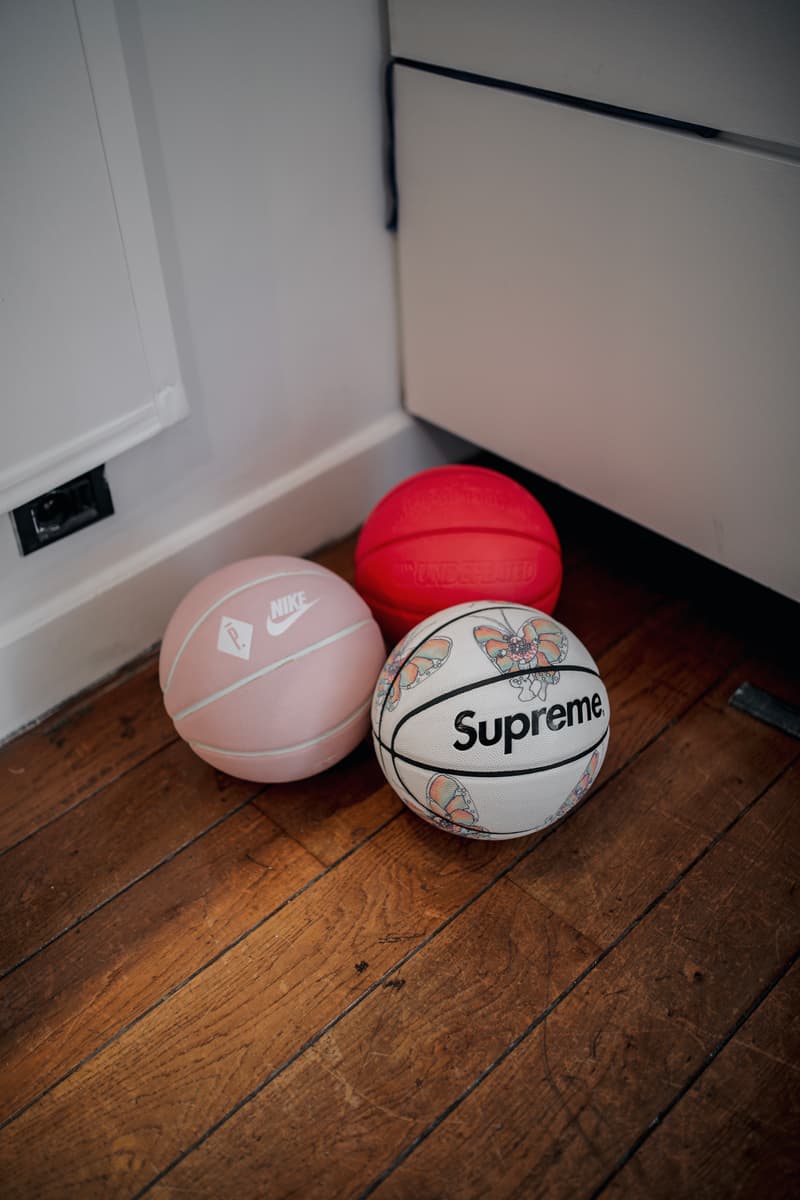 14 of 40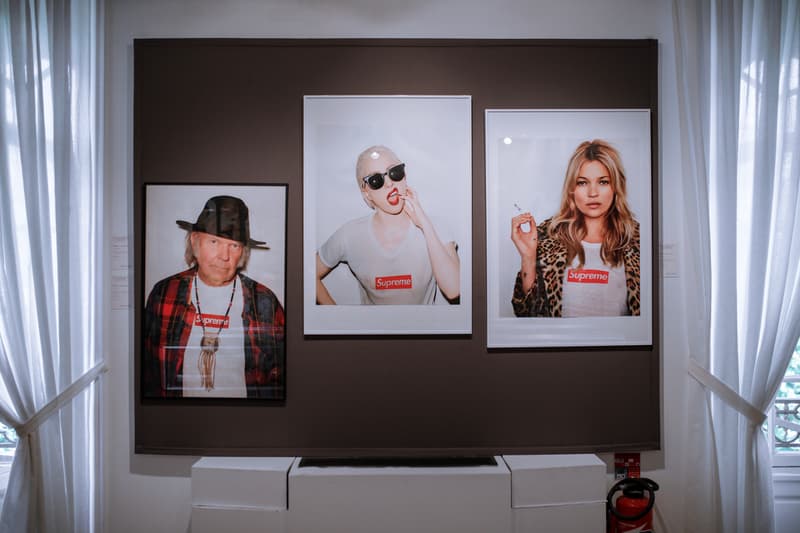 15 of 40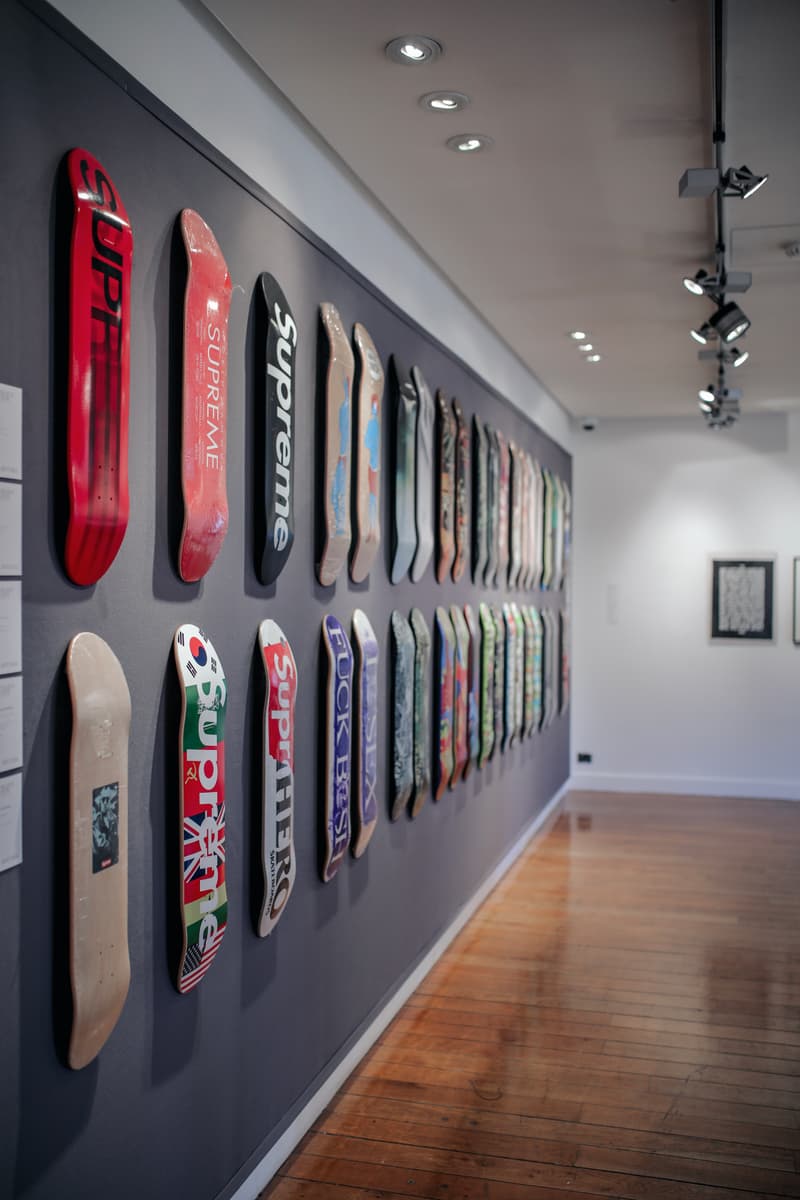 16 of 40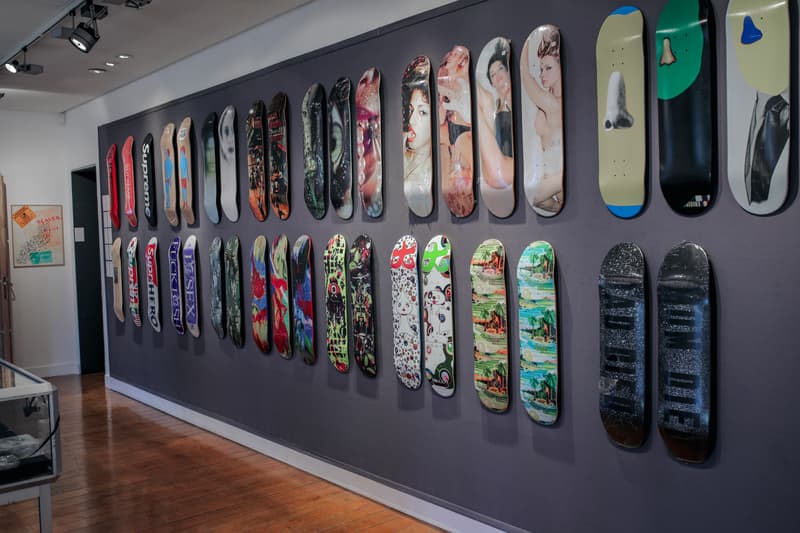 17 of 40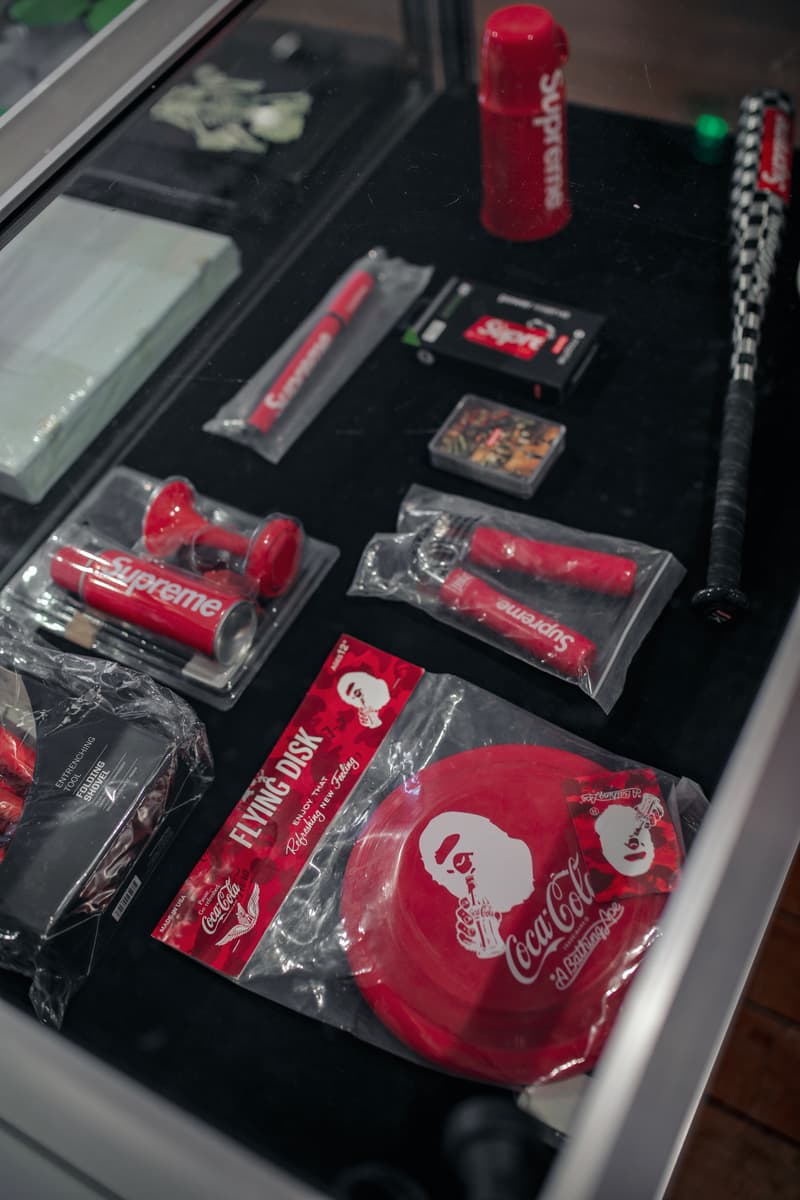 18 of 40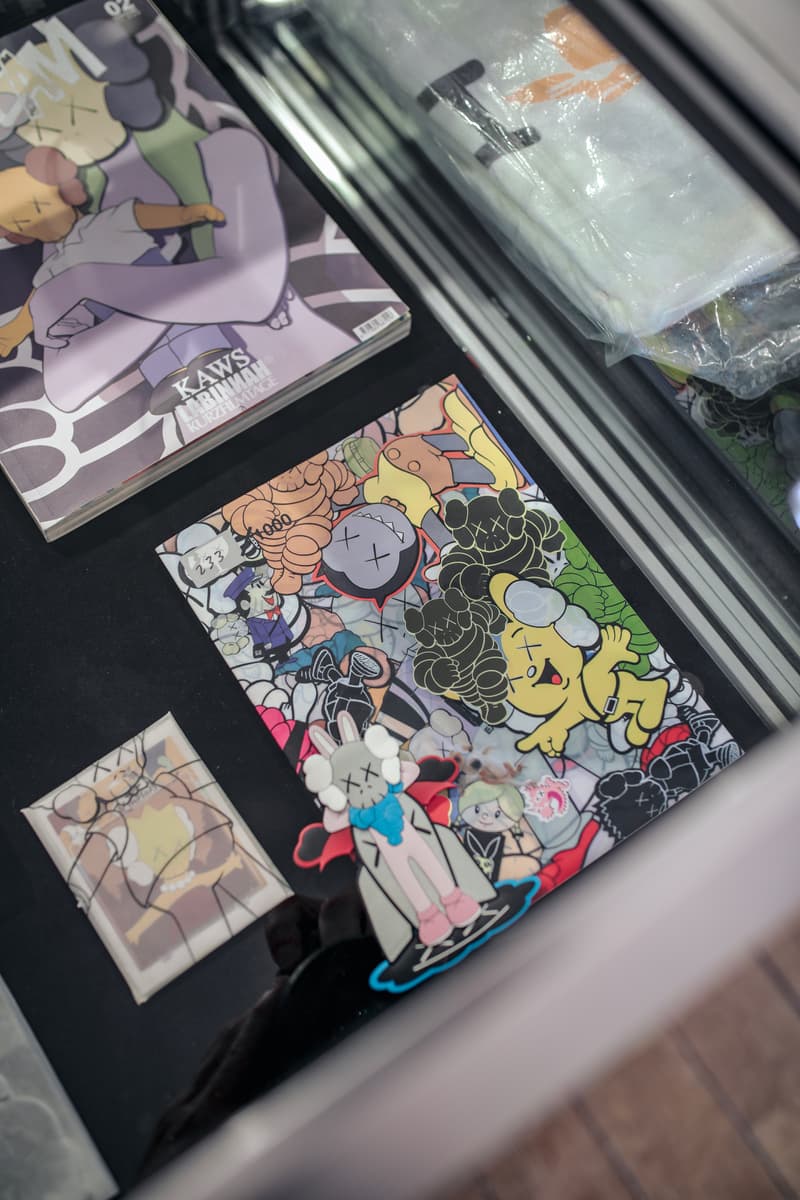 19 of 40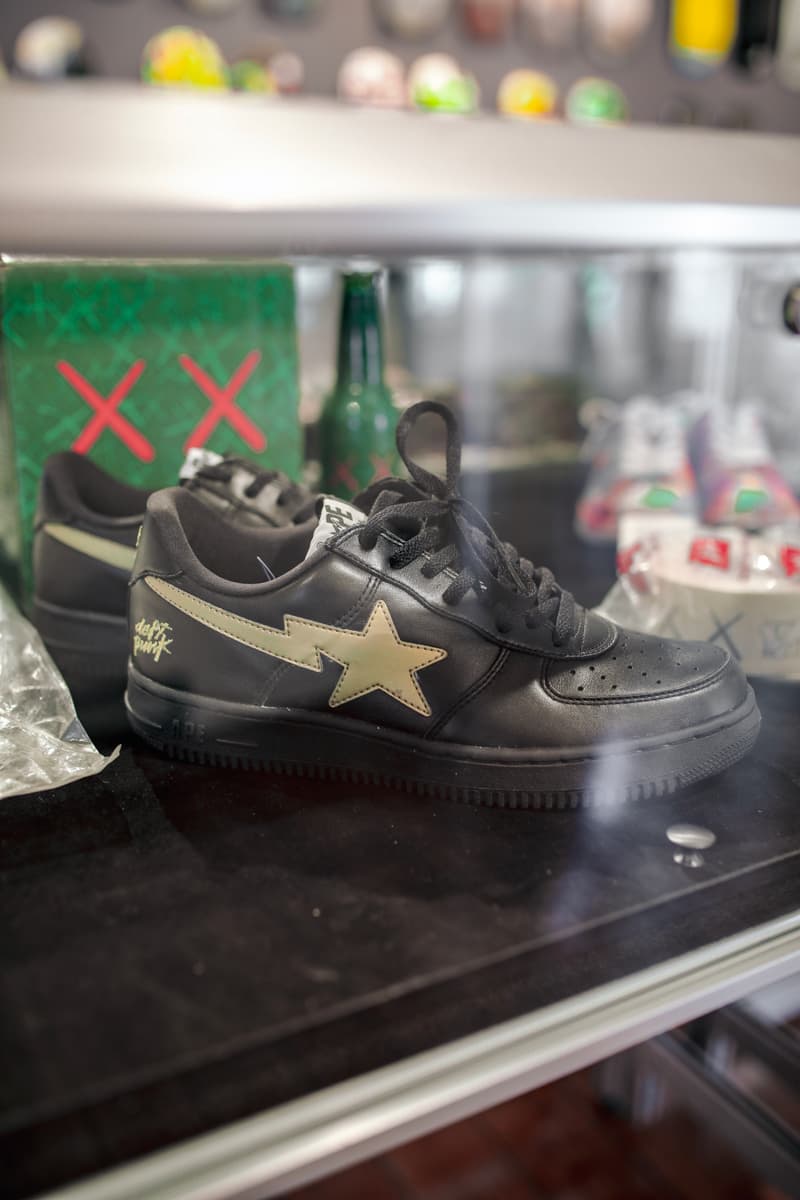 20 of 40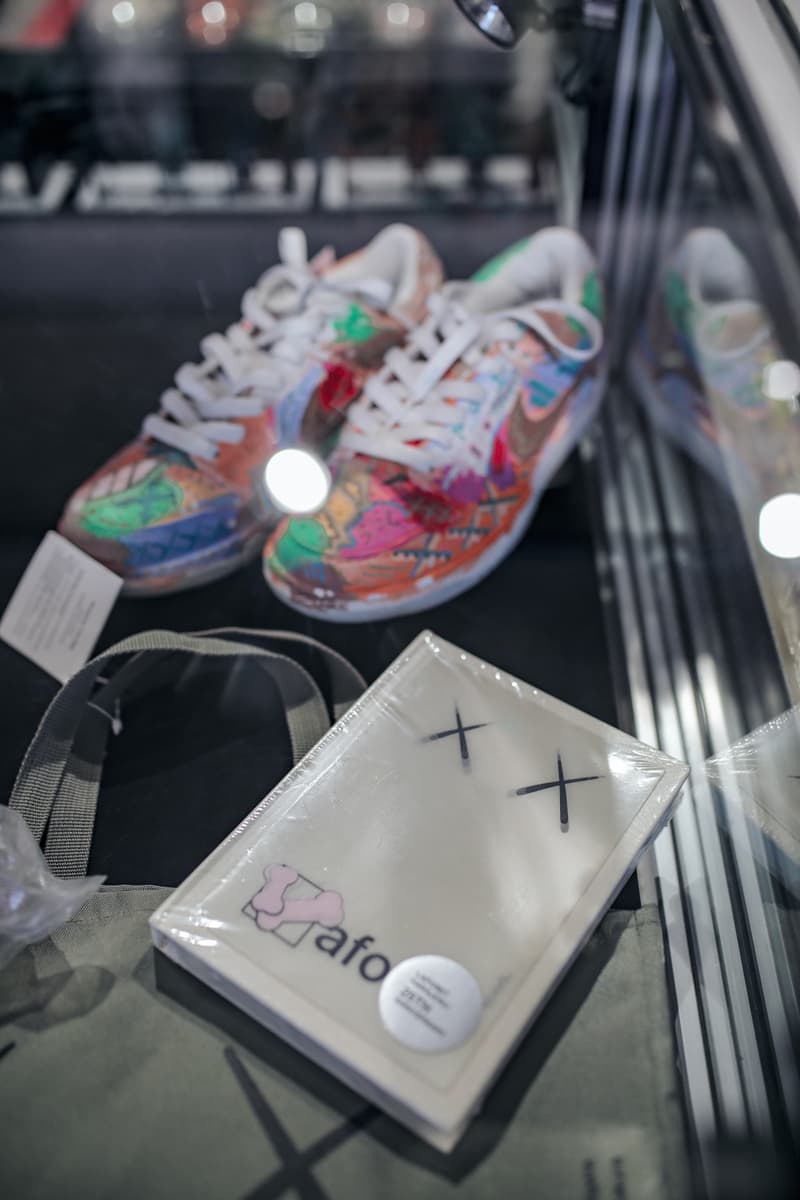 21 of 40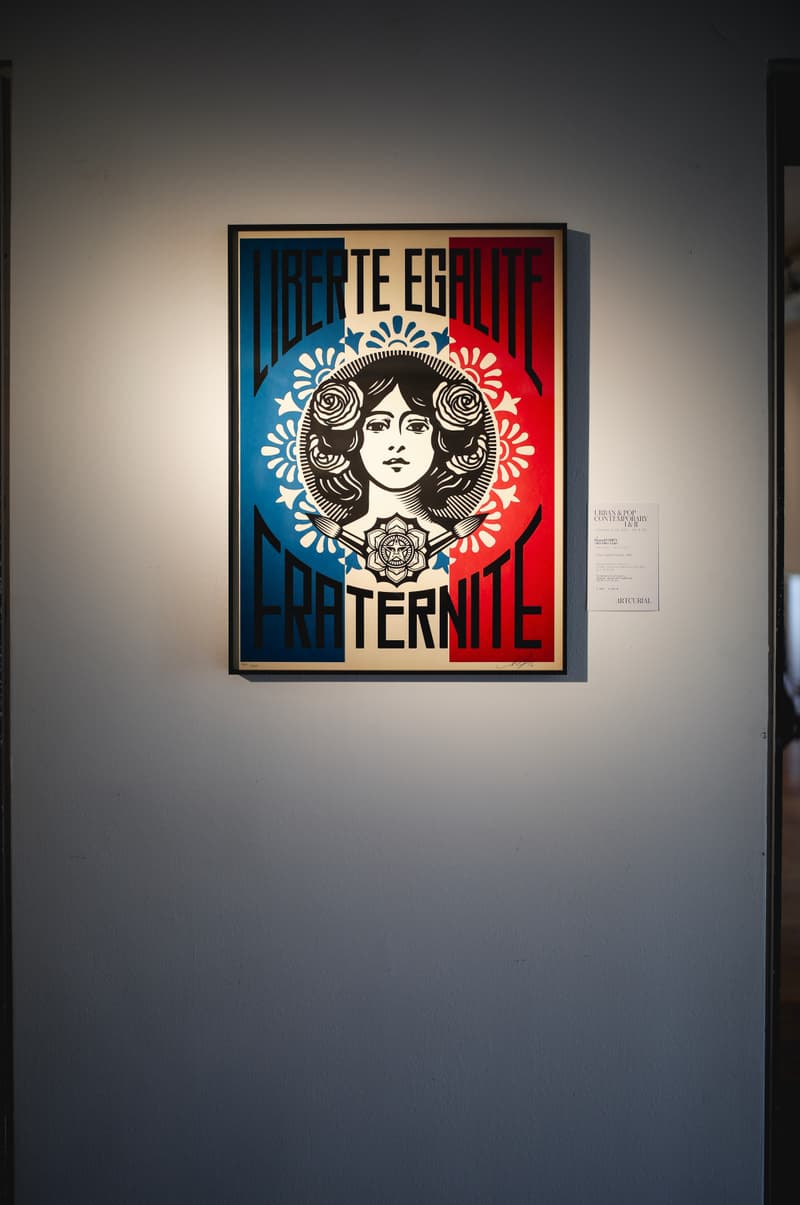 22 of 40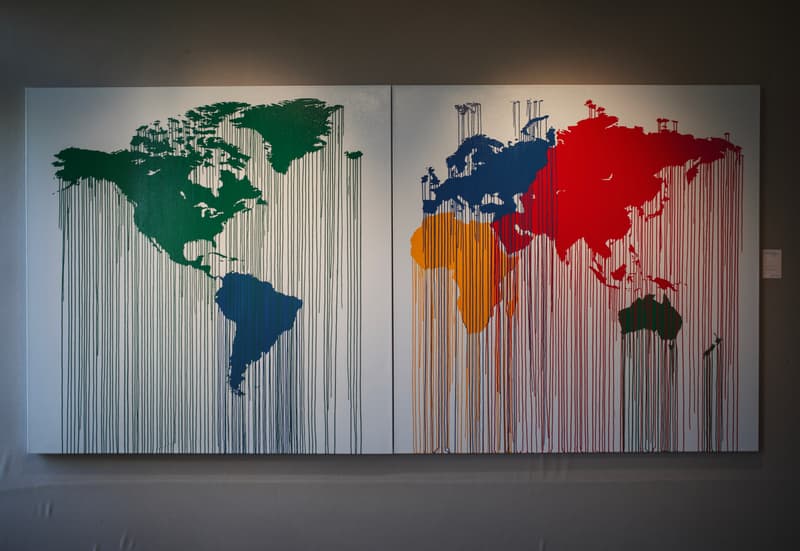 23 of 40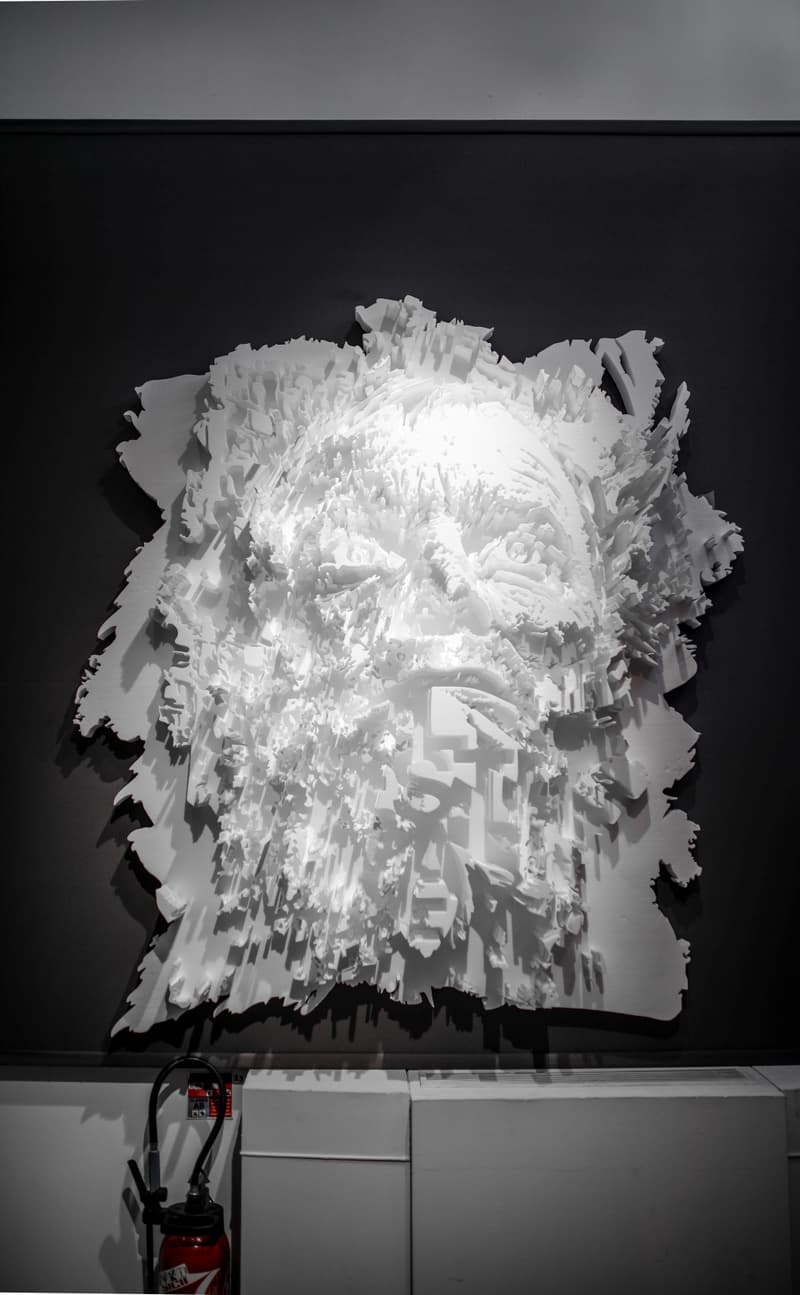 24 of 40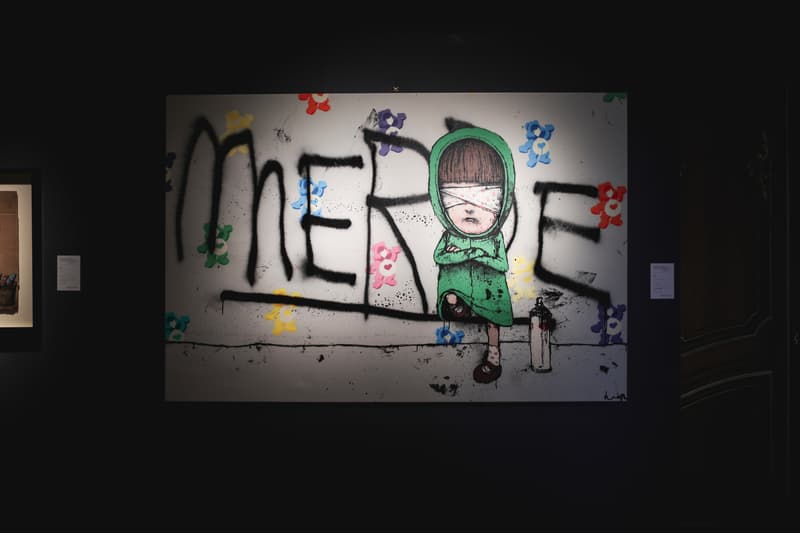 25 of 40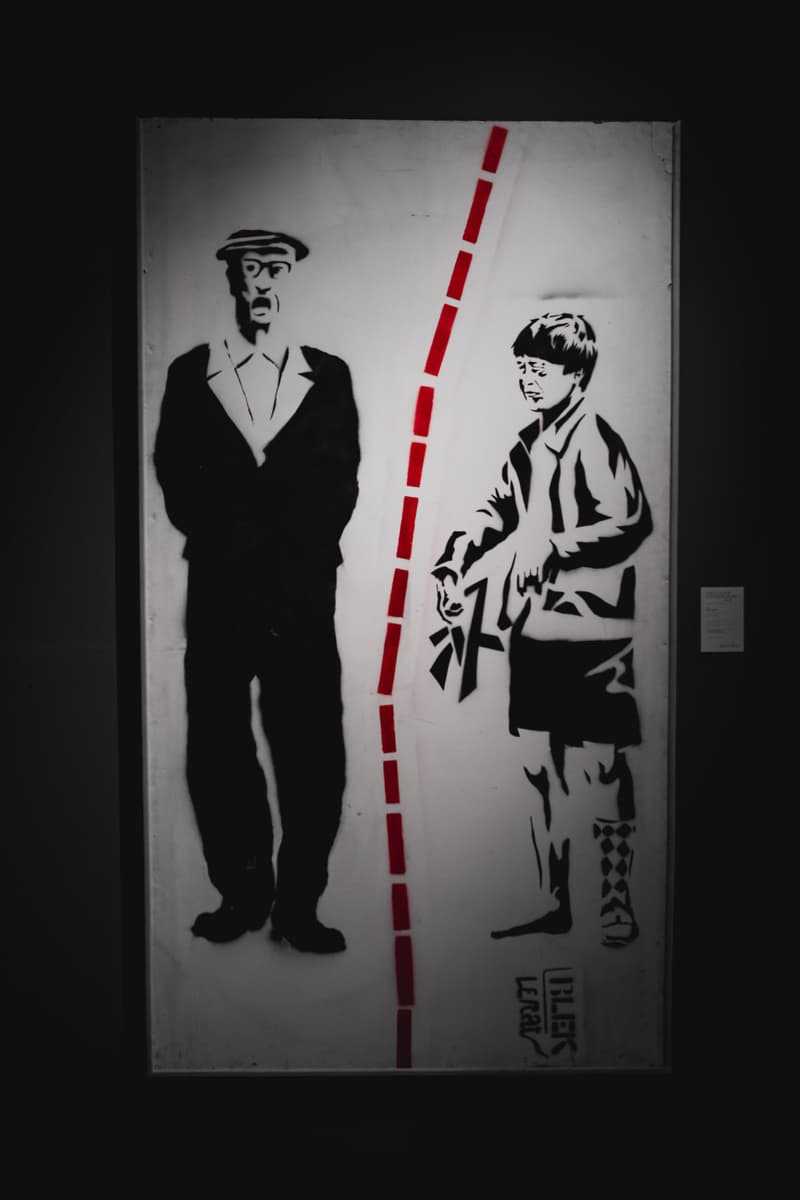 26 of 40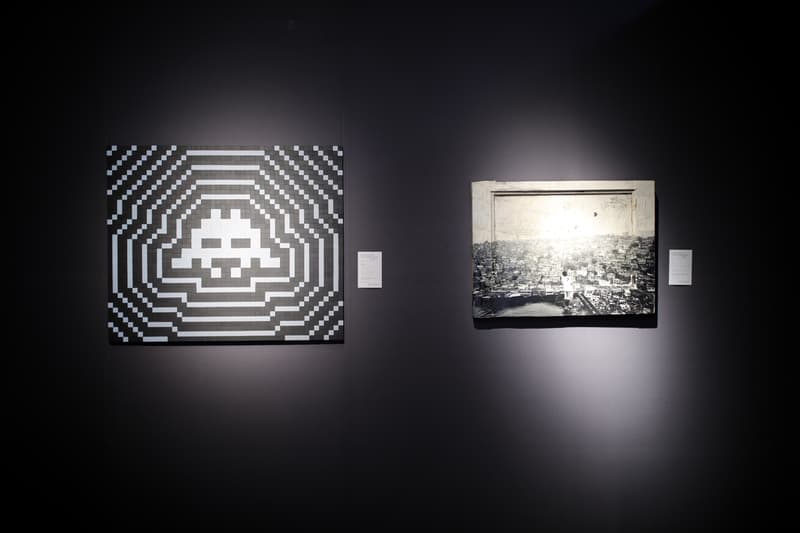 27 of 40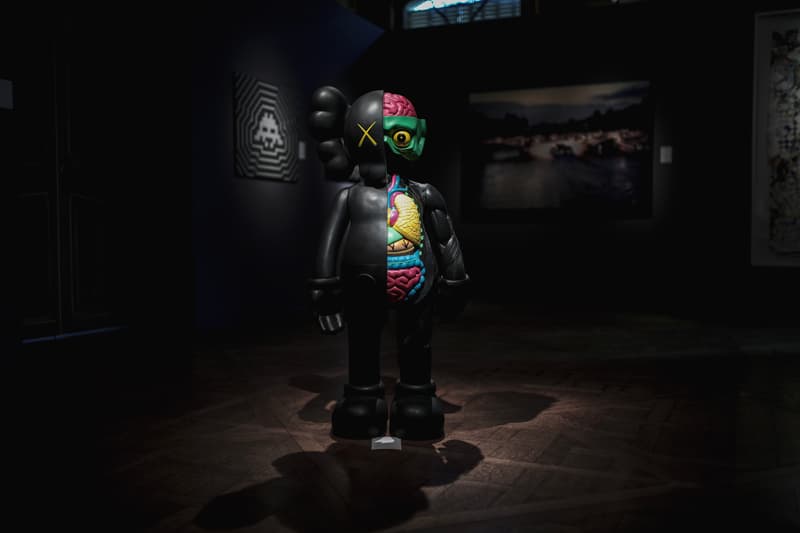 28 of 40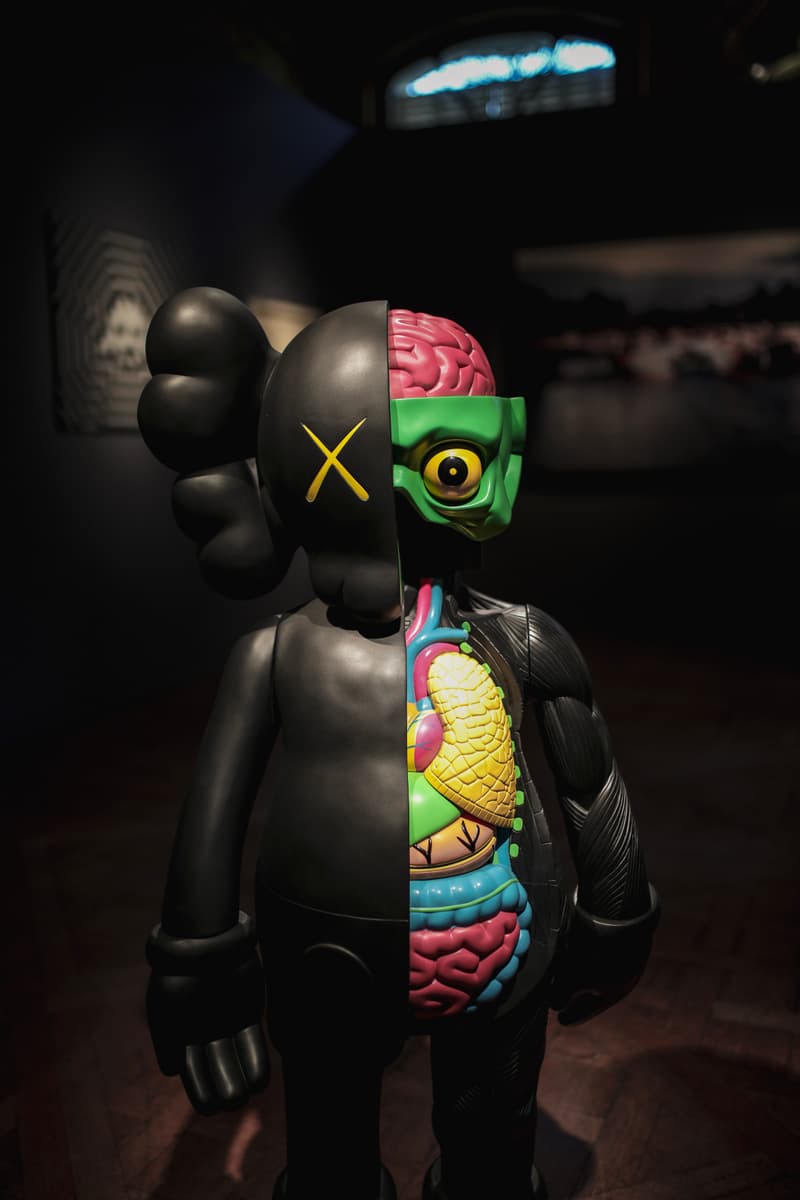 29 of 40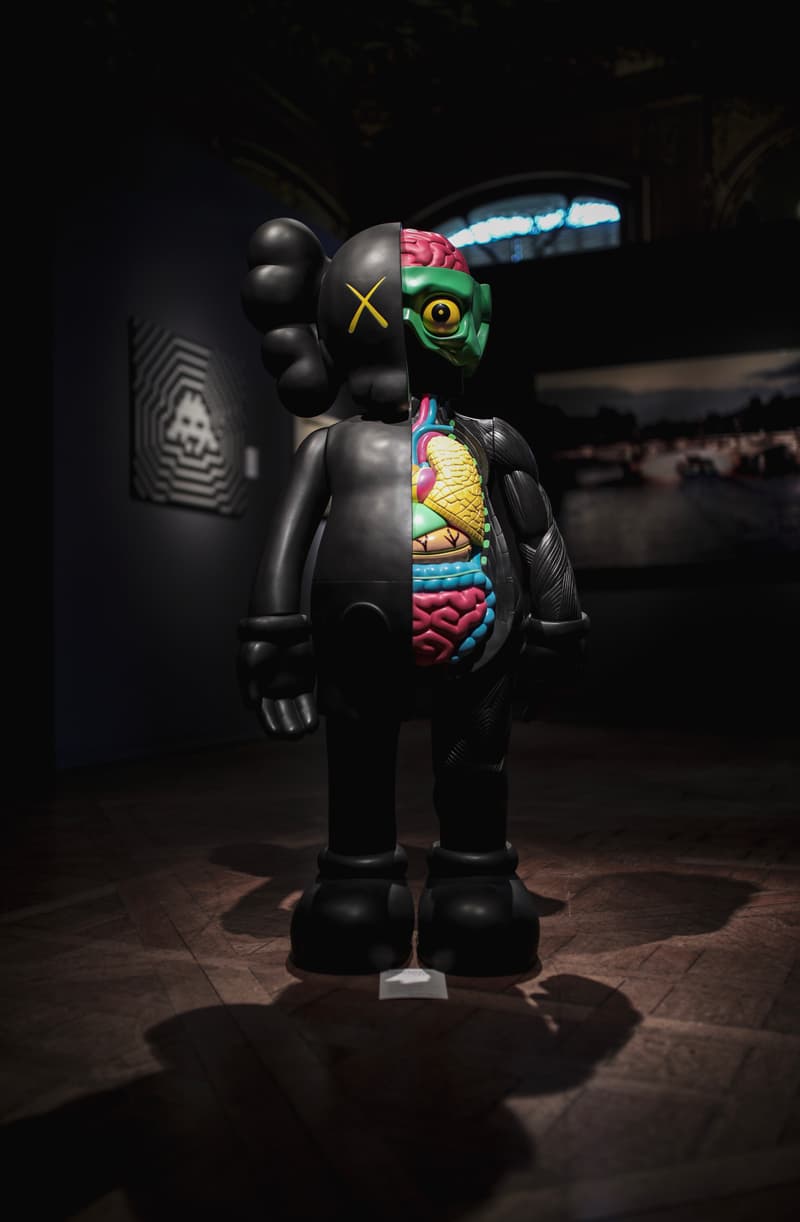 30 of 40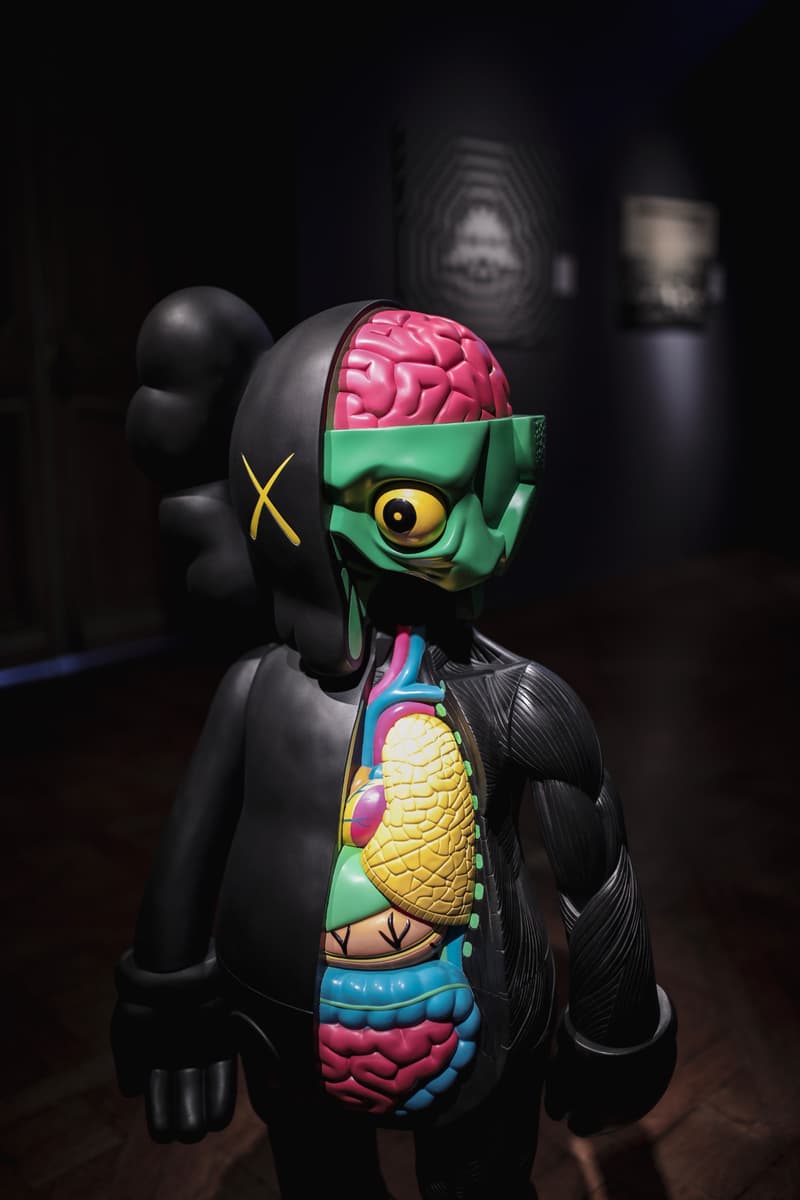 31 of 40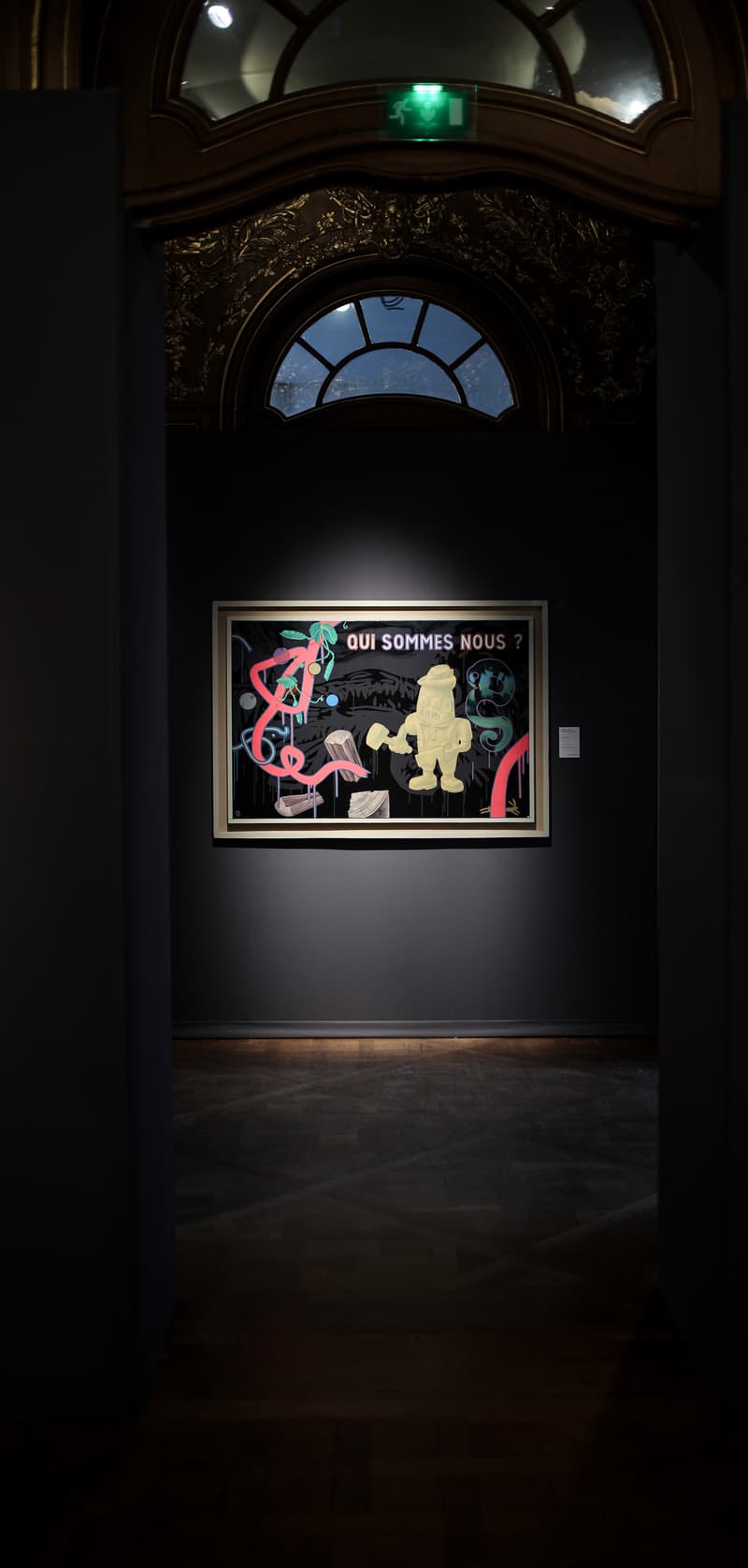 32 of 40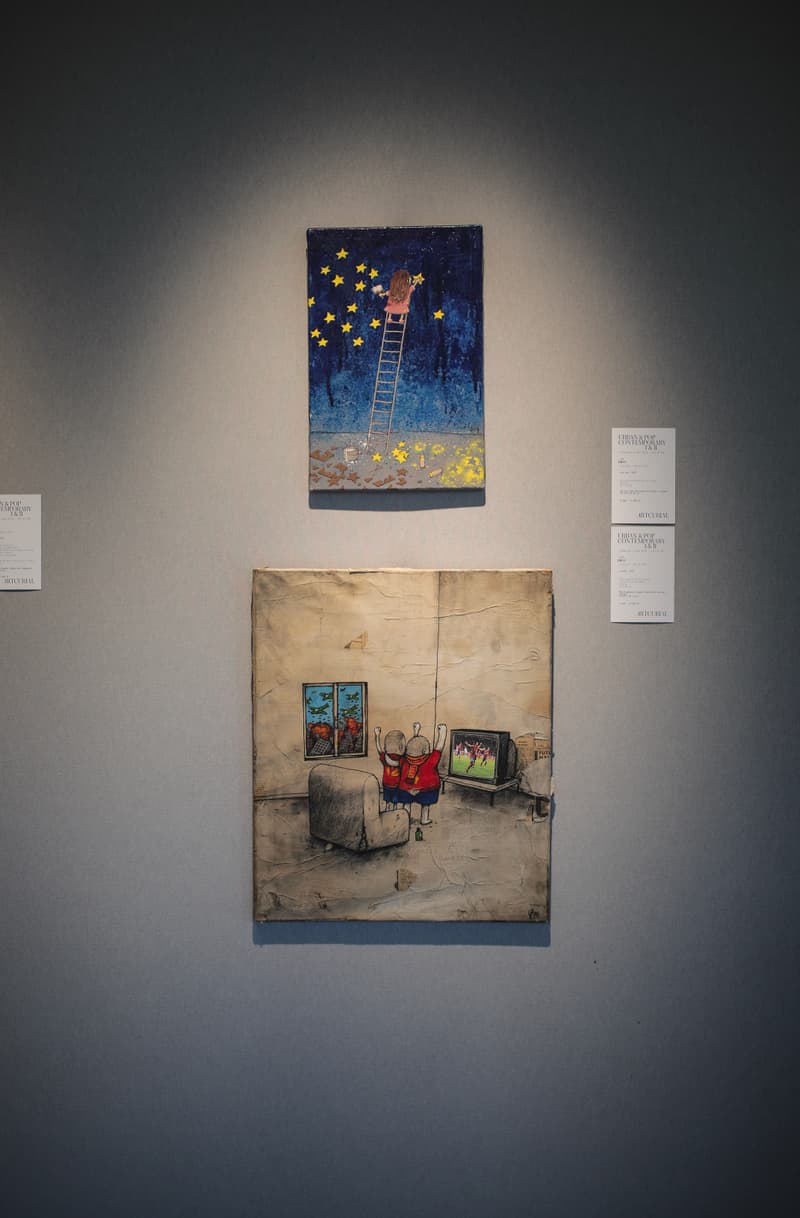 33 of 40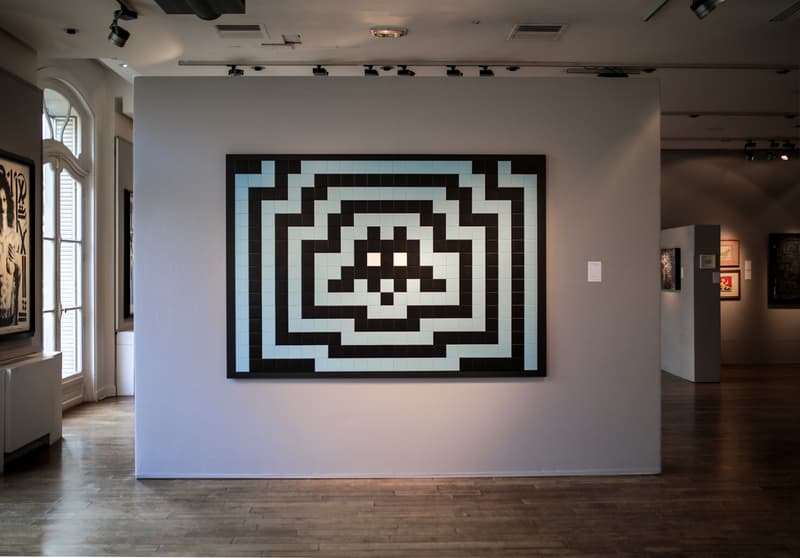 34 of 40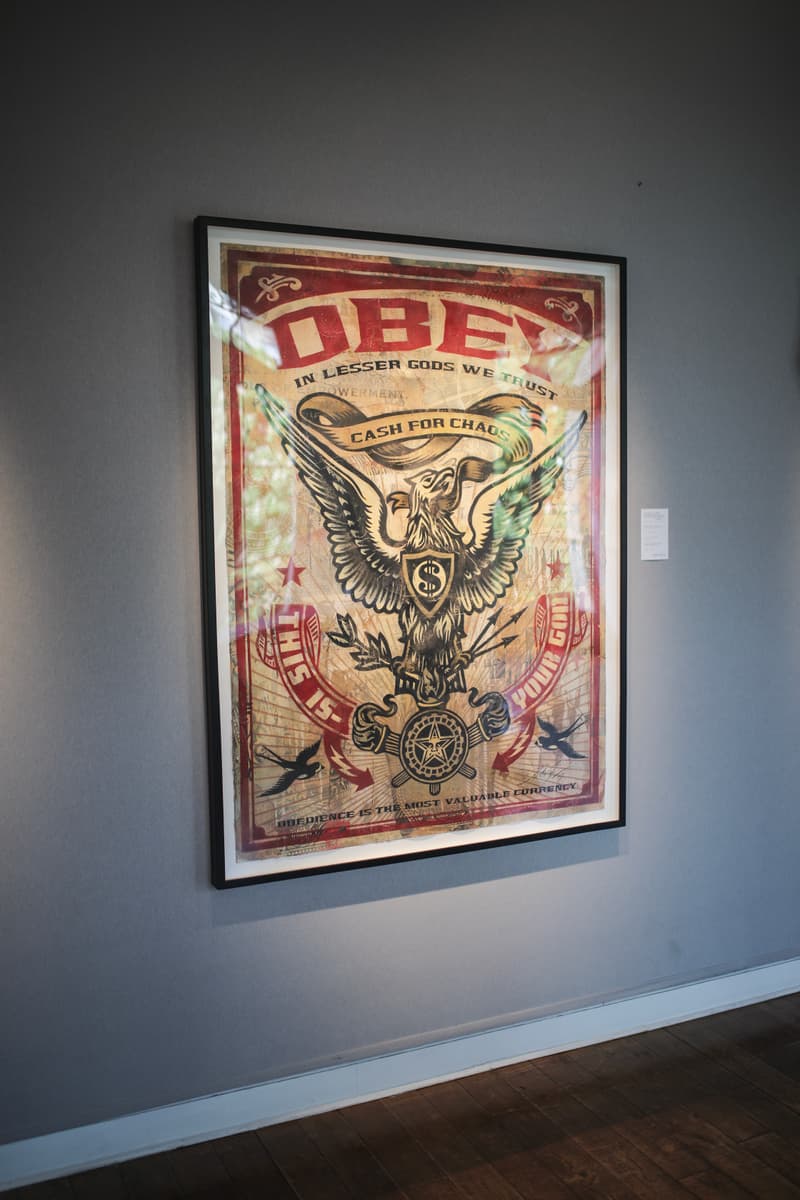 35 of 40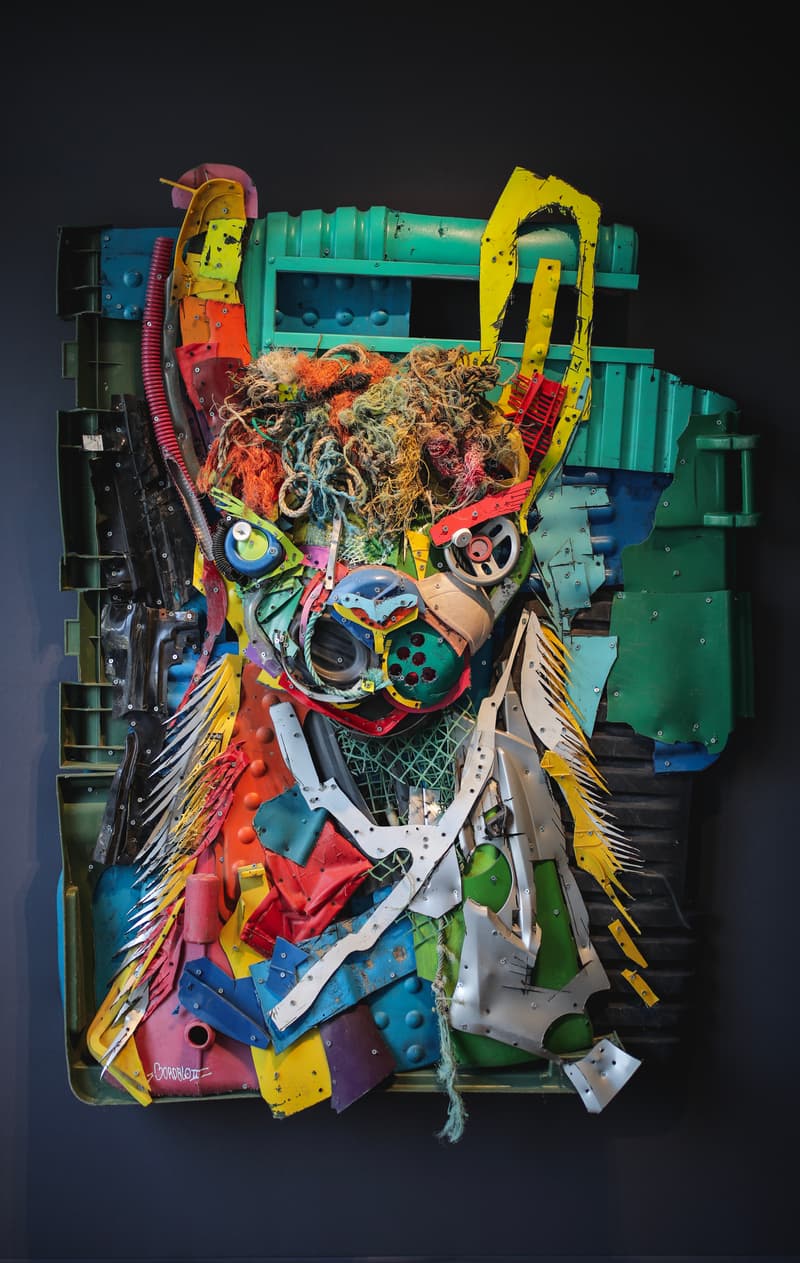 36 of 40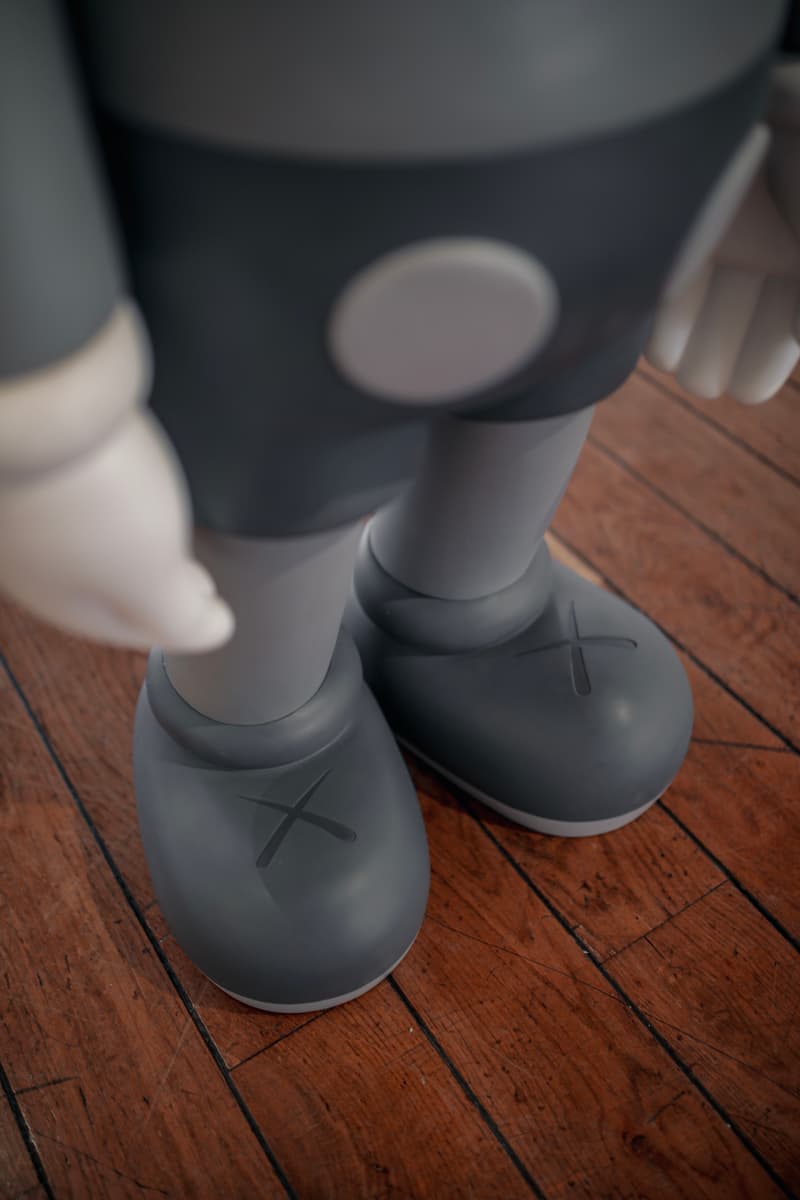 37 of 40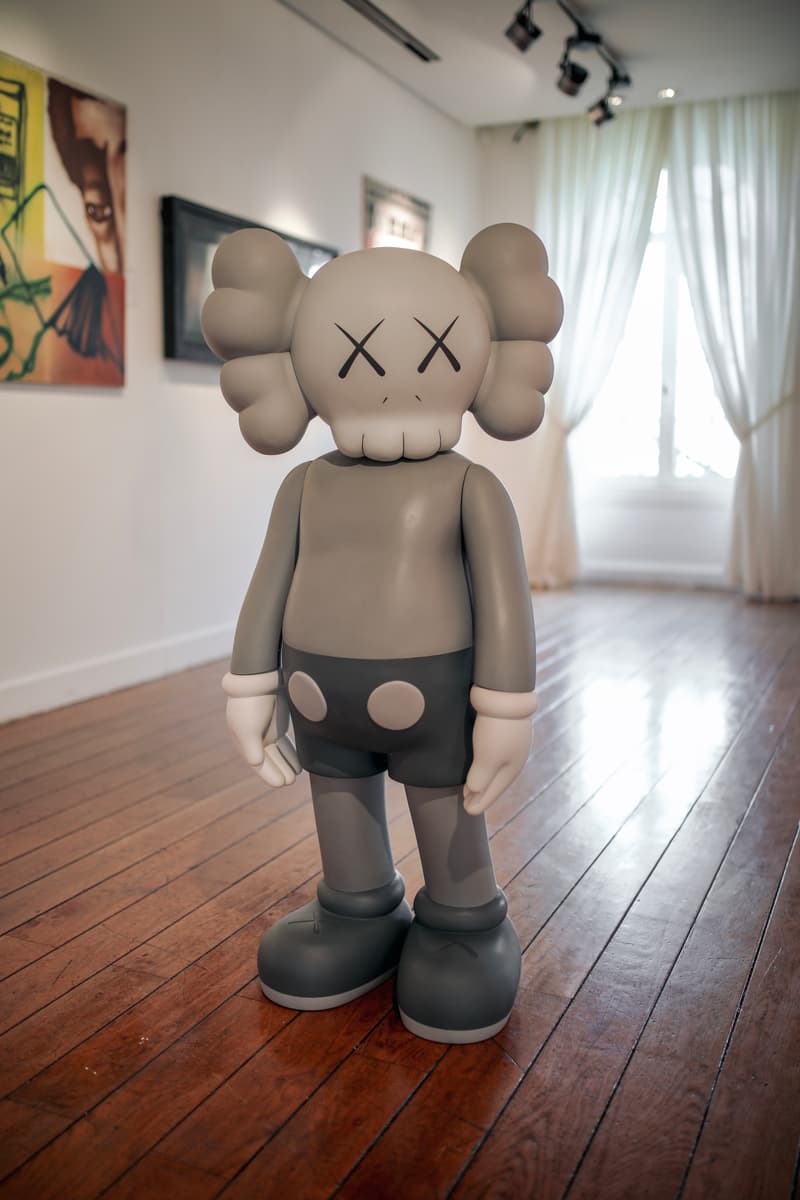 38 of 40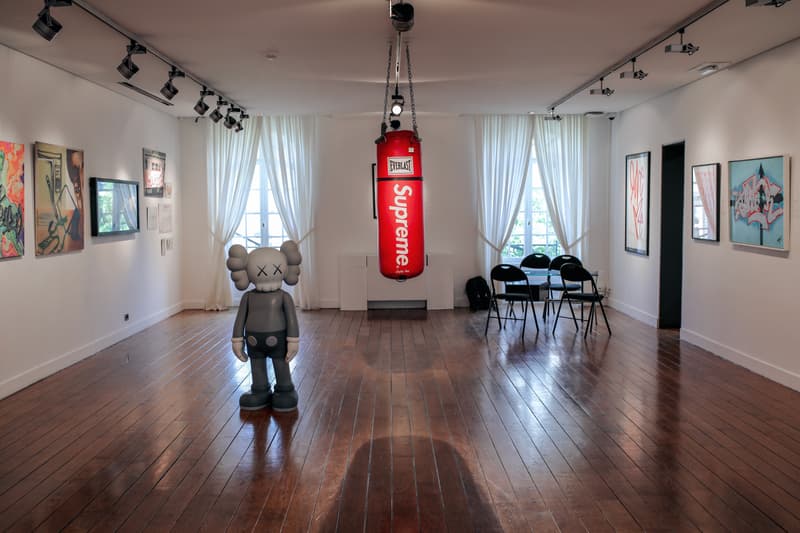 39 of 40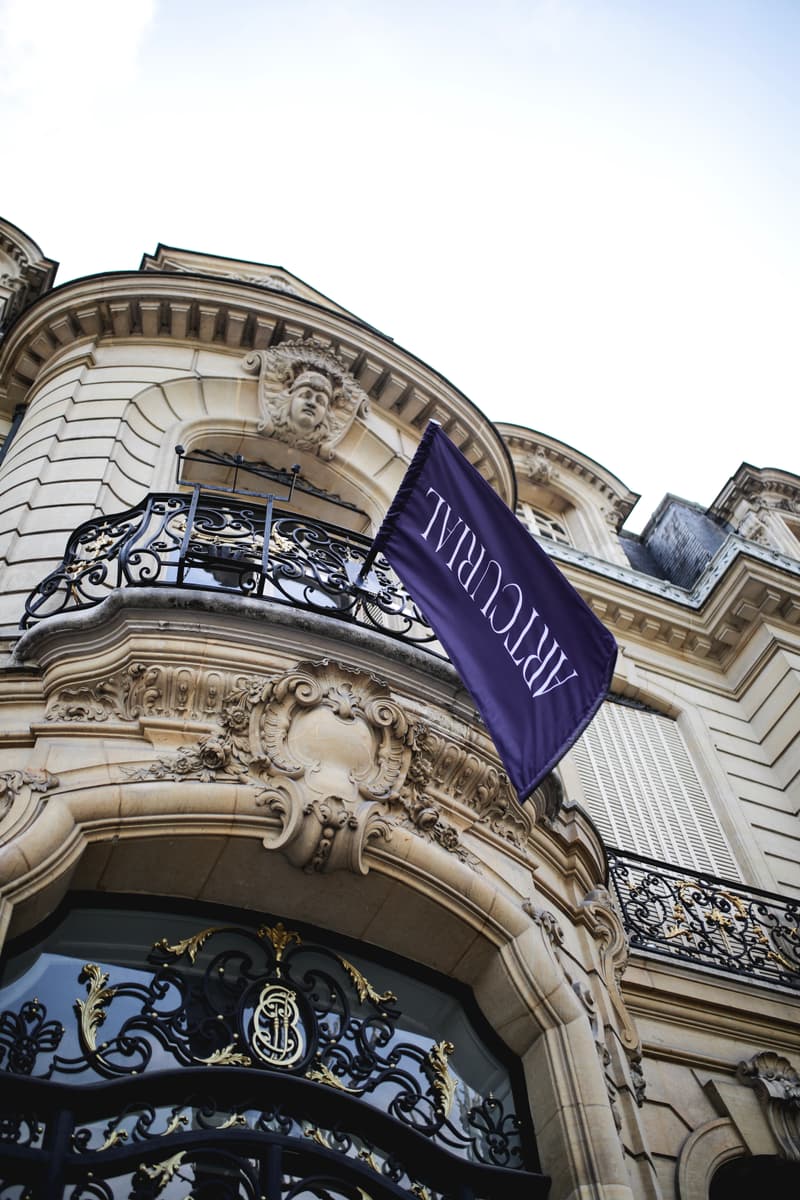 40 of 40
Nous vous l'annoncions il y a peu, une vente aux enchères dédiée à la street culture aura lieu ce 5 mai chez Artcurial à Paris. Comme à l'accoutumée, la Maison en exposera les oeuvres et objets en marge de l'événement, à compter du 2 mai, dans ses locaux. HYPEBEAST FRANCE vous propose un aperçu en avant-première de cette exposition, à travers la galerie ci-dessus.
L'occasion de vous faire une meilleure idée de cette nouvelle vente d'Artcurial, après les visuels délivrés par la Maison. Et il s'agit bien là de l'une des plus imposantes qu'ait pu mettre en place son département art urbain, entre les oeuvres de pointures de la discipline et des pièces de l'univers street issues d'une collection privée, intitulée Don't believe the hype, en écho à la vente consacrée à Supreme il y a de cela un an. Des centaines d'objets au total, disposés sur deux étages.
KAWS star de l'expo, entre Be@rbricks et Companions
On retrouvera ainsi des sérigraphies de Banksy, des dessins de Keith Haring – et même un Basquiat -, tandis que les légendes du graff Dondi White ou Rammelzee cohabitent avec des artistes de la nouvelle scène tel Vhils. Mais c'est surtout l'omniprésence de KAWS qu'on retiendra du parcours proposé par Artcurial, entre multiples Be@rbricks et un 4 Foot Companion particulier. L'un de ses tout premiers, réalisé en 2007 et mesurant 1,28 mètres de haut, signé de sa main. Une oeuvre rare dont l'estimation atteint 120 000-180 000 €.
Sur l'espace, cette oeuvre cohabite au centre d'une pièce avec le sac de frappe Supreme, comme le symbole de cette nouvelle vente d'Artcurial. Le box logo est de fait présent à travers de fameux accessoires, des planches ou encore affiches. Plongez dans les coulisses de cette exposition ci-dessus, et sachez qu'elle sera donc ouverte au public à compter de ce jeudi 2 mai jusqu'au 4 (11-18h), veille de l'imposante vente aux enchères qui s'échelonnera sur plusieurs créneaux horaires. Un rendez-vous court dans le temps, mais incontournable pour les amateurs d'art urbain, et plus encore, de la street culture dans son ensemble.
Exposition de la vente Urban Art, dont la collection Don't believe the hype
Artcurial
7, rond-point des Champs-Elysées
75008 Paris
du 2 au 4 mai
11h – 18h