Pour la première fois de son histoire Maison Margiela fait appel à un rappeur français
 Kekra tease la toute nouvelle paire de la griffe dans un shooting inédit.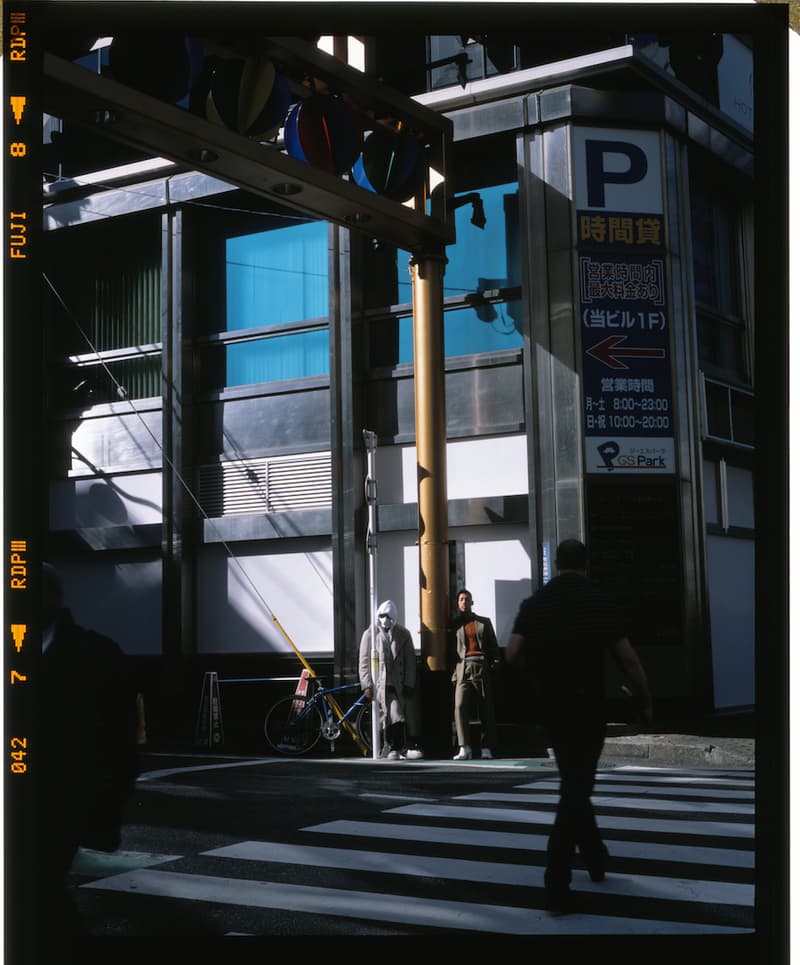 1 of 5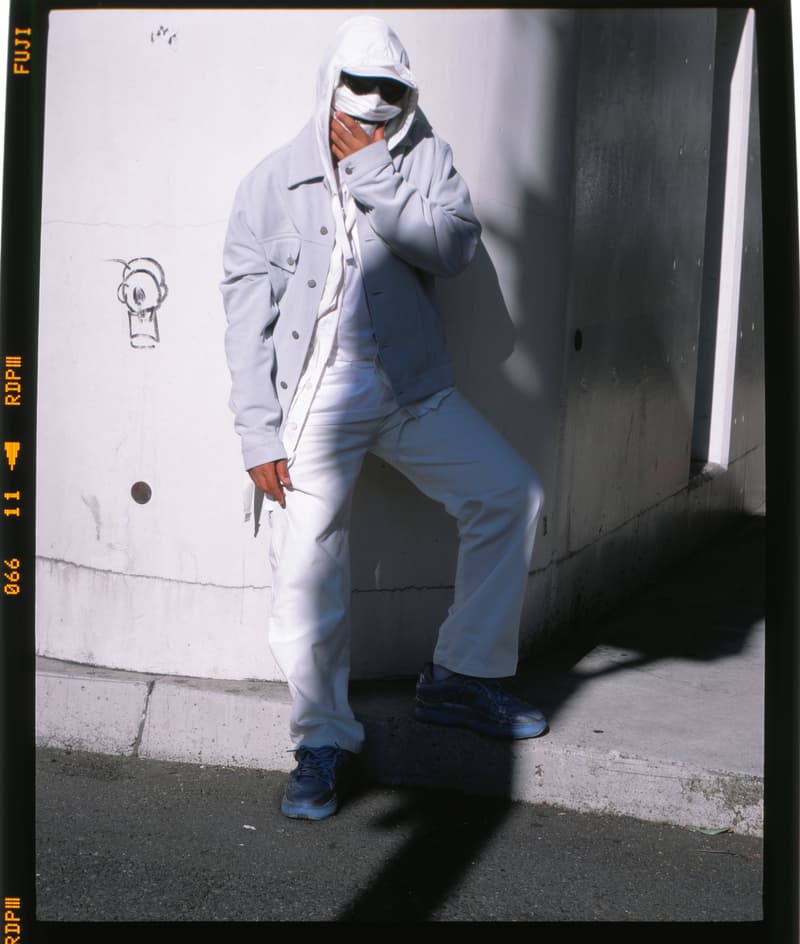 2 of 5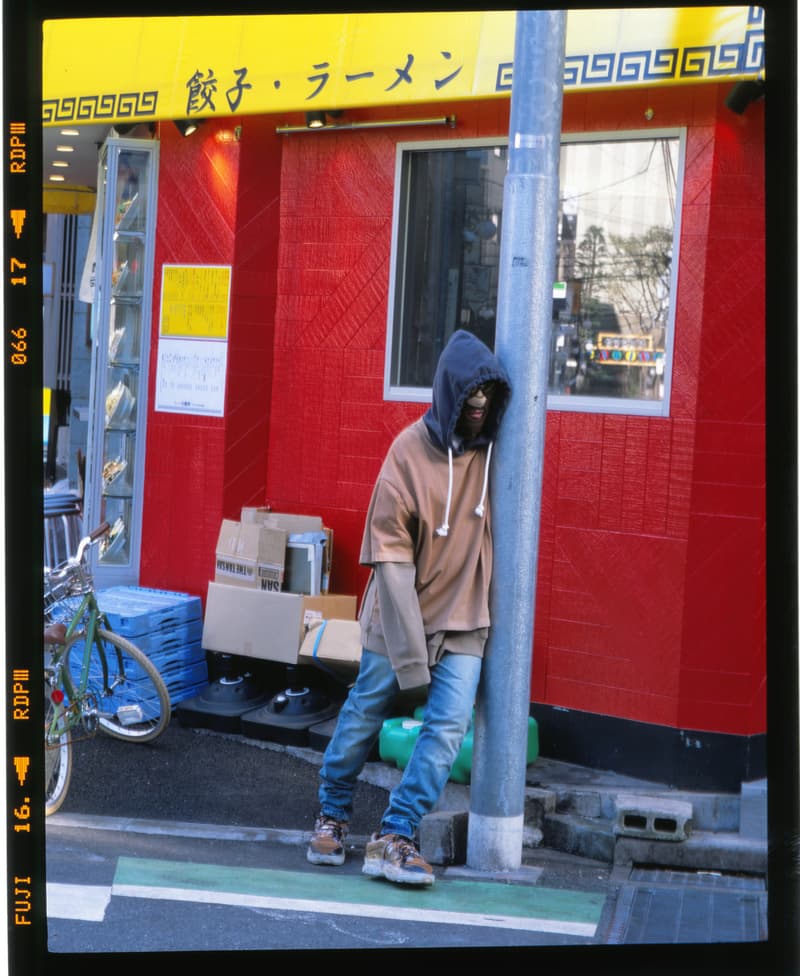 3 of 5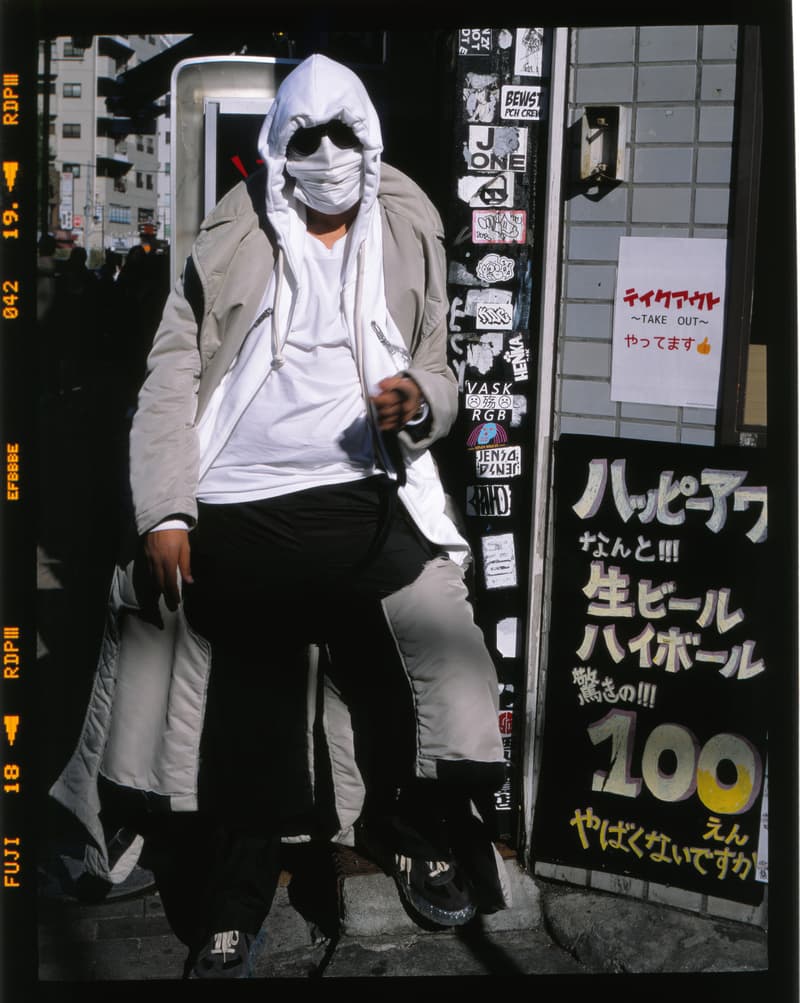 4 of 5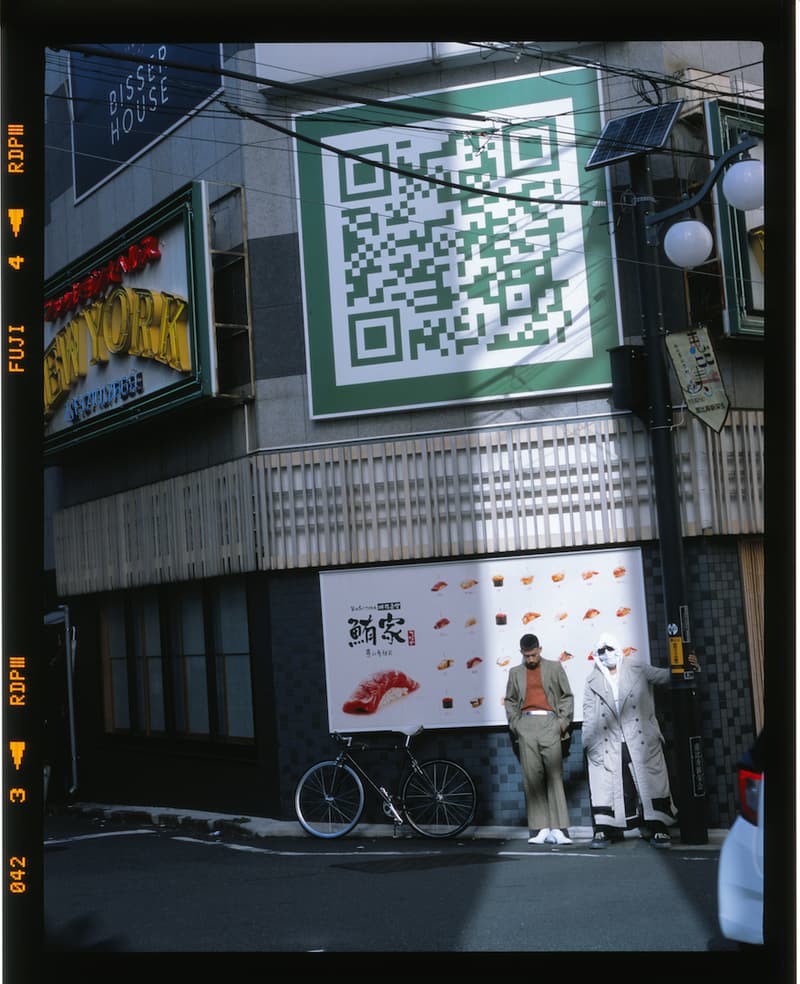 5 of 5
Si certains auront parfois confondu opération influenceurs et égérie, cette fois il n'y a aucun doute sur la teneur et la densité de la collaboration entre Maison Margiela et Kekra. La griffe a choisi le masque le plus célèbre du rap français pour teaser sa toute nouvelle sneaker la "Replica Bubble". Une première pour l'enseigne et pour Kekra.
C'est dans les pages de Them Magazine et aux côtés du rappeur japonais Kohh que l'on découvre Kekra qui inaugure son association avec la maison. Une série d'images, shootées au Japon, pays de cœur du rappeur français et scène sur laquelle il est déjà bien identifiée, mettent en lumière les prochaines sneakers de la Maison emmenée par John Galliano. Si pour l'instant la silhouette de la "Replica Bubble" se fait encore timide, elle devrait se dévoiler un peu plus dans les prochains jours.
La rencontre entre l'allure conceptuelle, épurée et radicale de la Maison de couture et l'univers atypique du rappeur français pourrait et (devrait) donner suite à des collaborations mode de plus grandes envergures. Et on ne peut que s'en réjouir.
À revoir : le tout dernier clip de Kekra, transformé en dealeur de robots.