Supreme attaqué en justice pour avoir copié le motif camouflage d'une autre marque américaine
Un imprimé décliné sur de nombreuses pièces cette saison.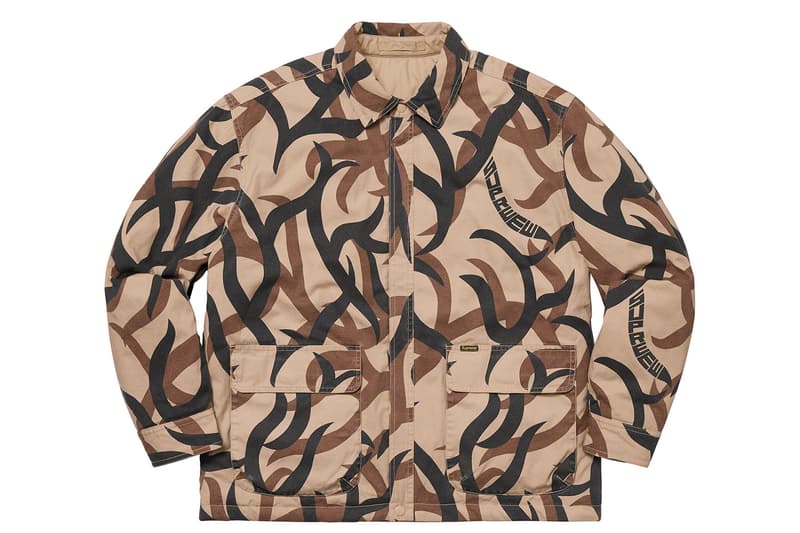 1 of 9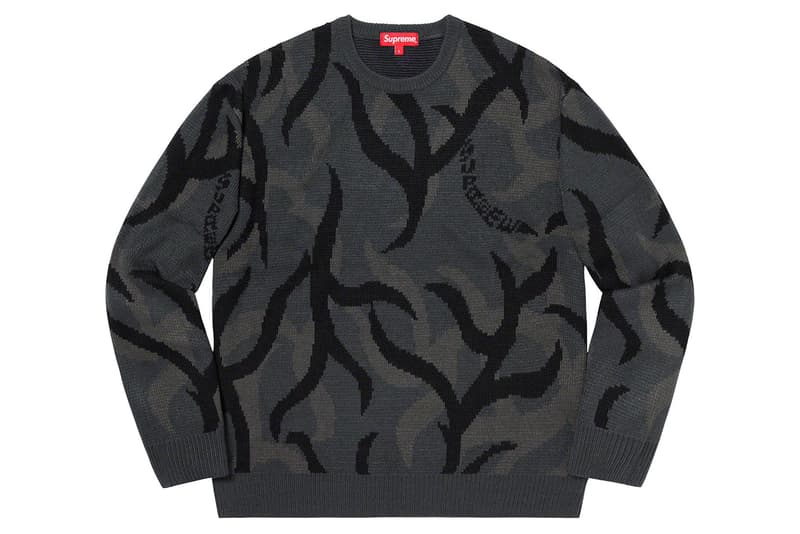 2 of 9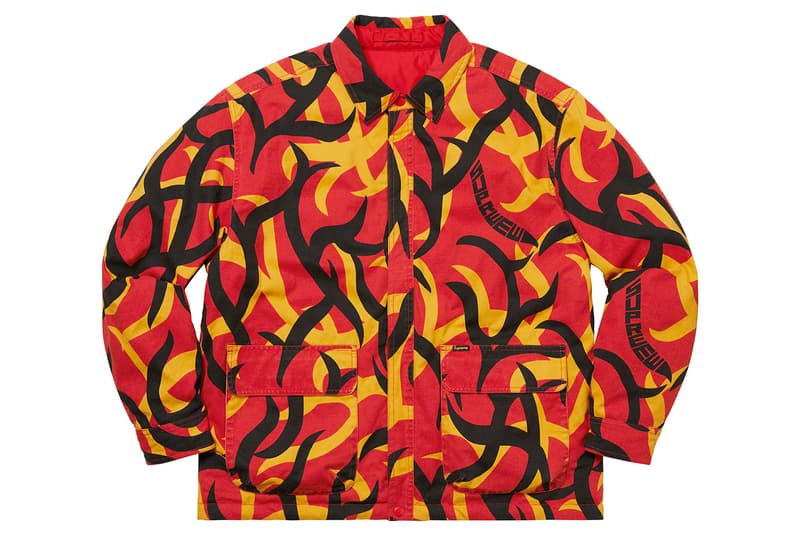 3 of 9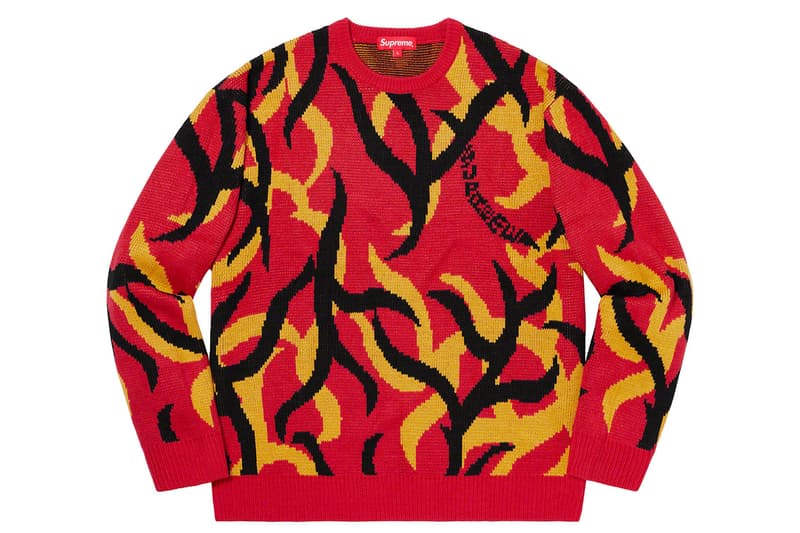 4 of 9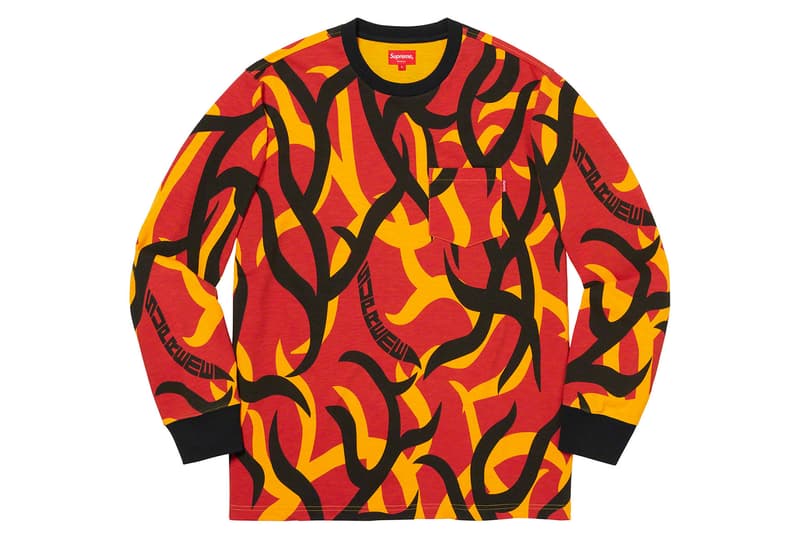 5 of 9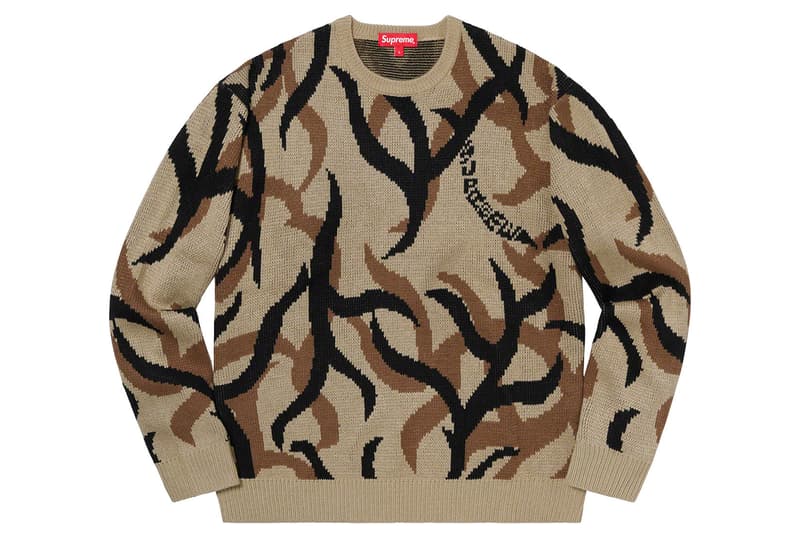 6 of 9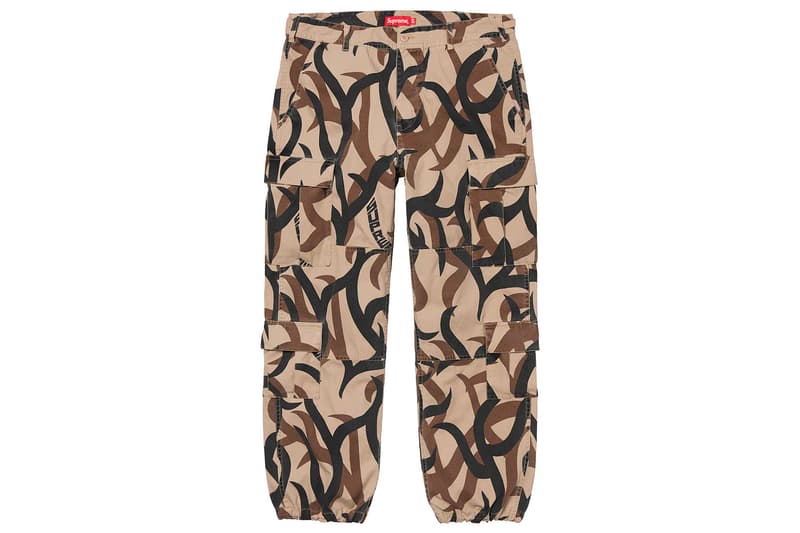 7 of 9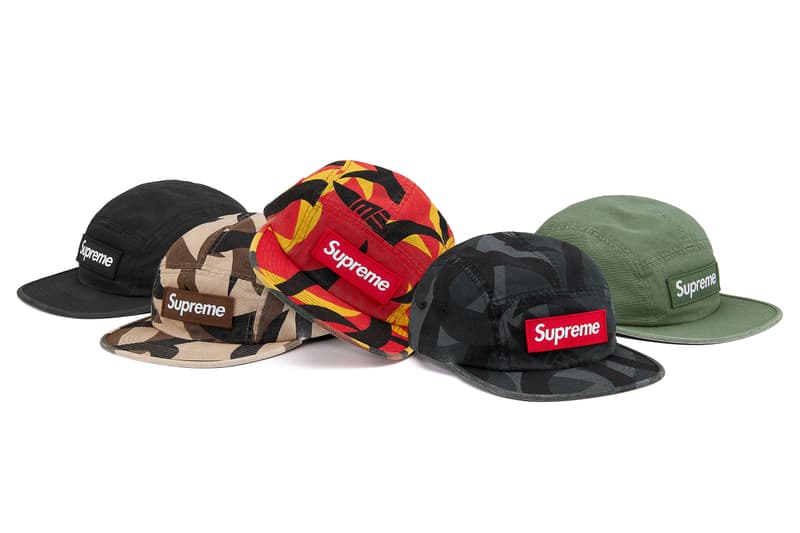 8 of 9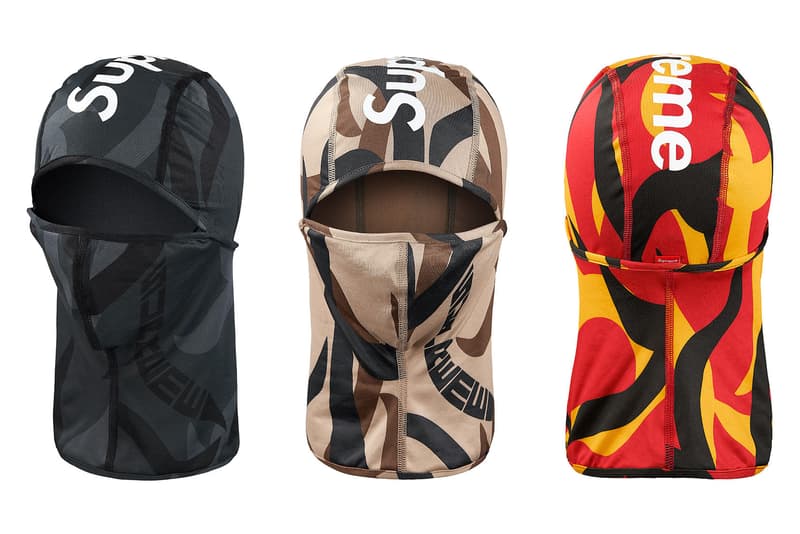 9 of 9
Selon The Fashion Law, Supreme a été attaqué en justice cette semaine par ASAT Outdoors LLC. La marque américaine réputée pour son équipement de chasse accuse le label new-yorkais d'avoir copié un motif camouflage dont il n'avait pas les droits lors de sa collection Automne/Hiver 2019.
À travers une plainte déposée au tribunal de New-York, ASAT Outdoors accuse en effet le label de "reproduction non autorisée et affichage public" d'un motif camouflage unique dont le brevet a été déposé par l'entreprise américaine. Plus spécifiquement, la marque basée dans le Montana déclare que Supreme aurait "copié son design et créé des dérivés utilisés sur différentes pièces telles que des chapeaux, pantalons et vestes vendus sur leur site et dans leurs boutiques." 
ASAT Outdoors affirme que le label new-yorkais n'a jamais demandé ni reçu l'autorisation d'utiliser ce motif et réclame en tant que propriétaire légal des dommages et intérêts qui se traduiraient soit par l'ensemble des profits tirés de la vente des pièces impliquées soit par une somme de "150,000$ par pièce concernée par l'infraction". Un motif qui pourrait donc coûter cher à la marque new-yorkaise.
Découvrez ci-dessus le motif et les pièces qui font l'objet de la plainte et restez connectés pour plus d'informations. Dans notre actualité, la ligne plus abordable de Marc Jacobs ouvre sa toute première boutique européenne à Paris.