Plongez dans la boîte de nuit parisienne designée par Virgil Abloh
Un espace dédié à la musique et à l'art.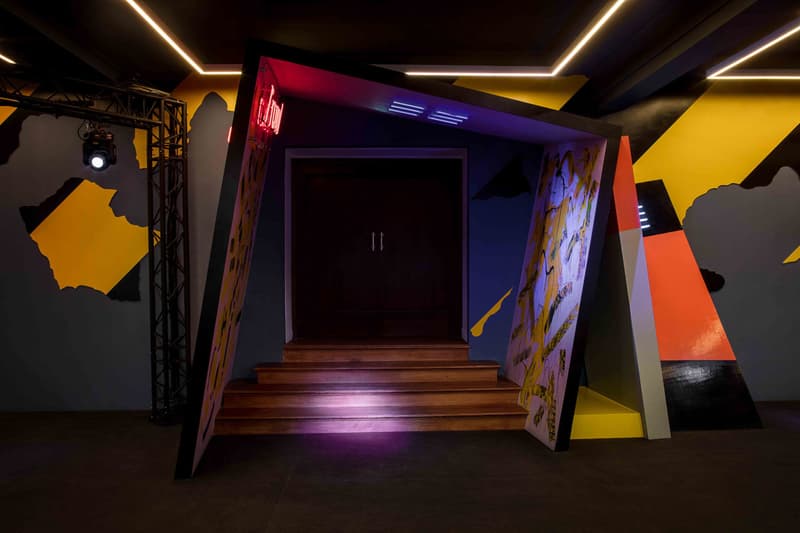 1 of 6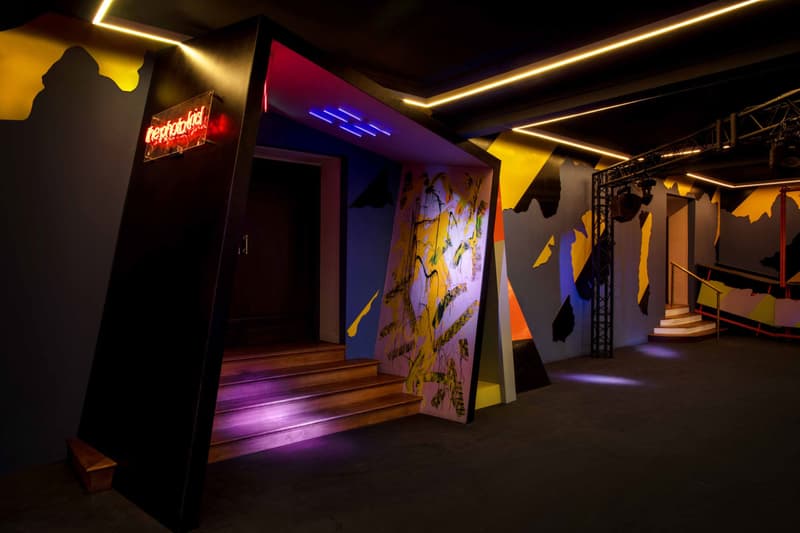 2 of 6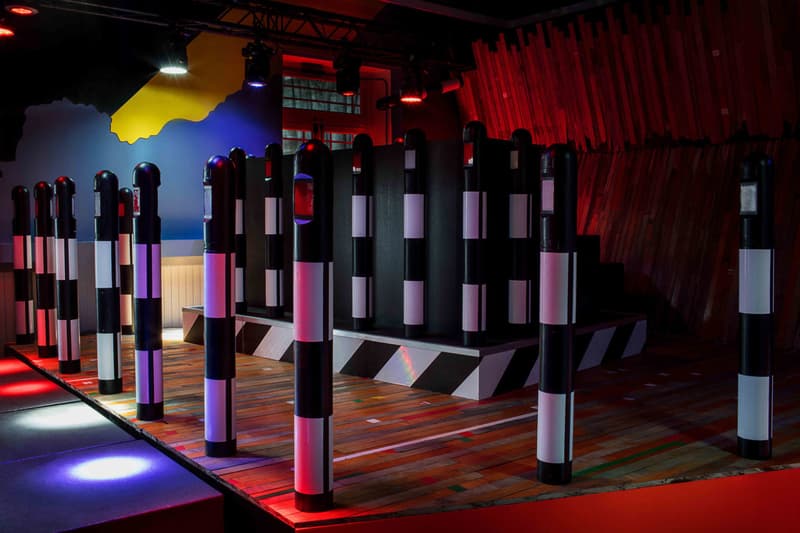 3 of 6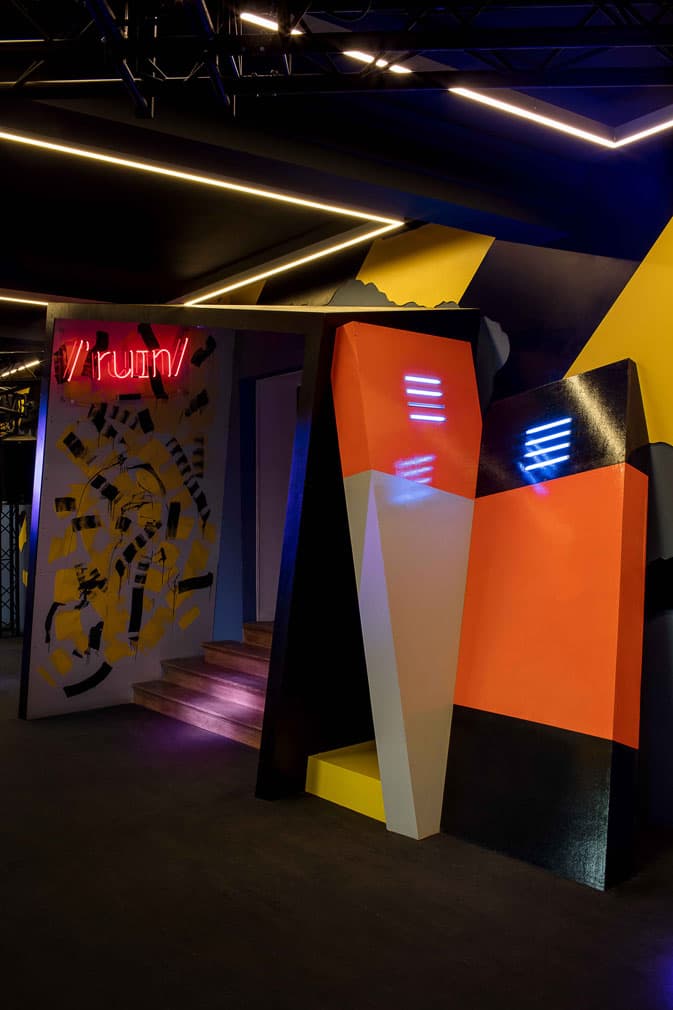 4 of 6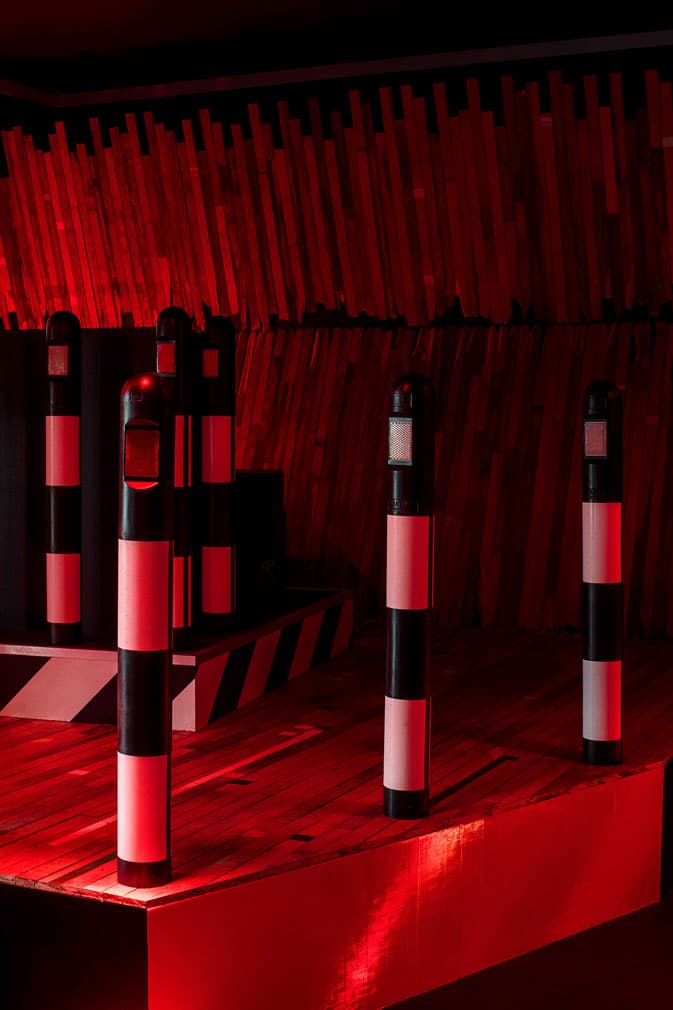 5 of 6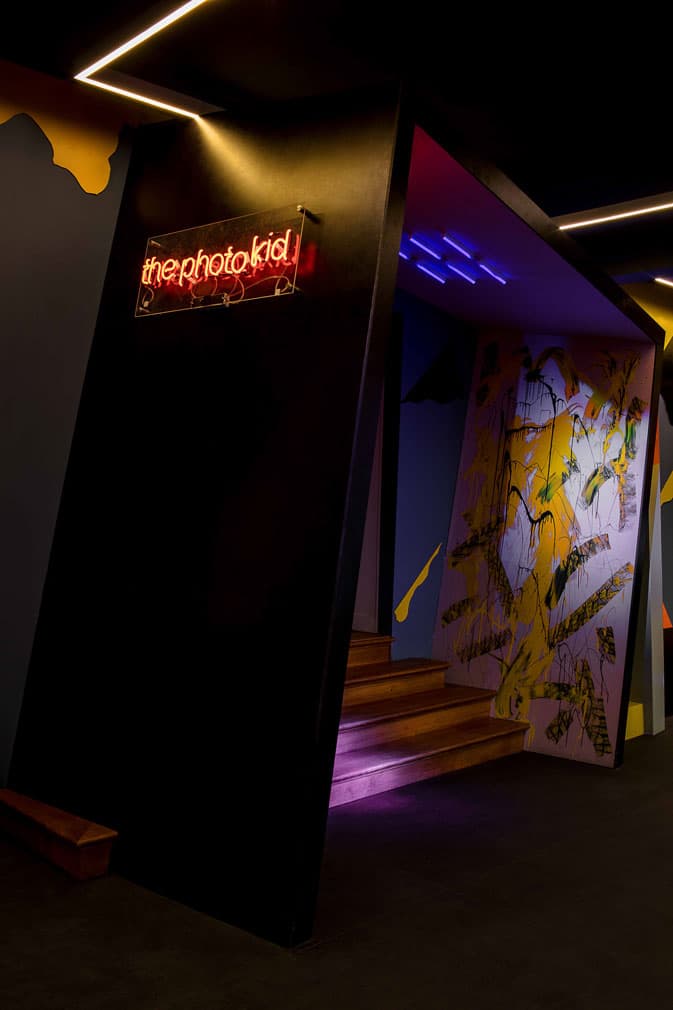 6 of 6
Au dernier étage de l'iconique Théâtre du Châtelet, Virgil Abloh a designé la nouvelle boîte de nuit "Joséphine" imaginée par l'équipe du Silencio, autre lieu incontournable des nuits parisiennes.
Ce nouvel espace de 900 mètres carrés représente une première historique par bien des aspects. Il s'agit de la première fois qu'une institution historique accueille un night club ou encore que Virgil Abloh designe une boîte de nuit. Le designer de Louis Vuitton a créé un décor postindustriel très coloré inspiré par l'art contemporain et imaginé en collaboration avec Ben Kelly, fondateur de la mythique Haçienda de Manchester, un club historique de la ville anglaise dédié à la techno.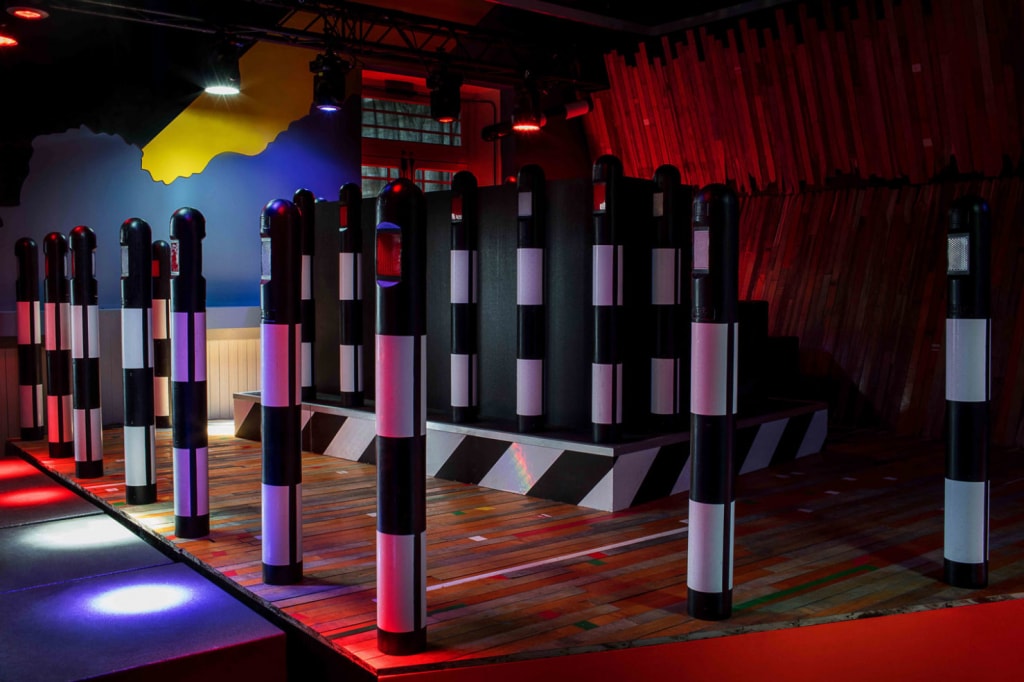 Le club Joséphine, nommé en hommage à la célèbre danseuse américaine Joséphine Baker, accueille au sein de ces 5 salles des concerts et DJ Sets entre techno, jazz et rap mais aussi des performances artistiques et des projections vidéos. Un espace dédié à l'art sous toutes ces formes ouvert dès maintenant.
Rendez-vous au club Joséphine pour découvrir ce nouvel espace parisien designé par Virgil Abloh.
Joséphine Club
1 place du Châtelet
75001 Paris