Versace dévoile une série de coques pour iPhone X avec son emblématique Medusa
Des étuis vendus 95€.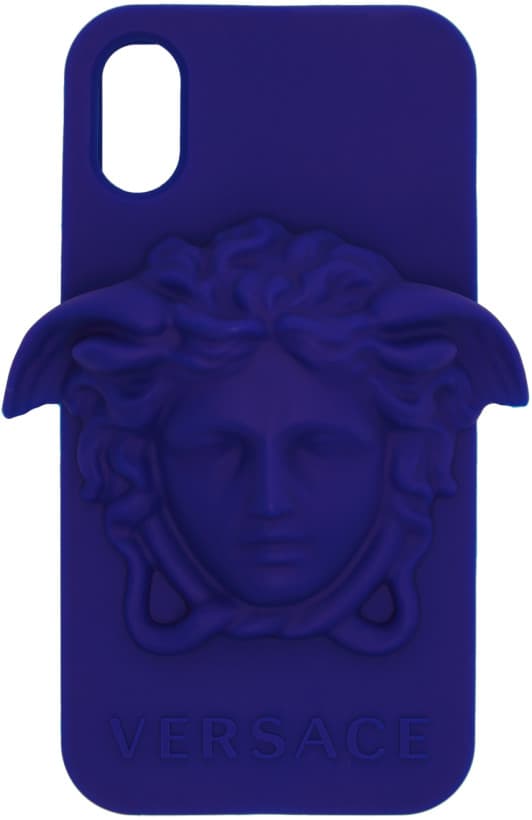 1 of 6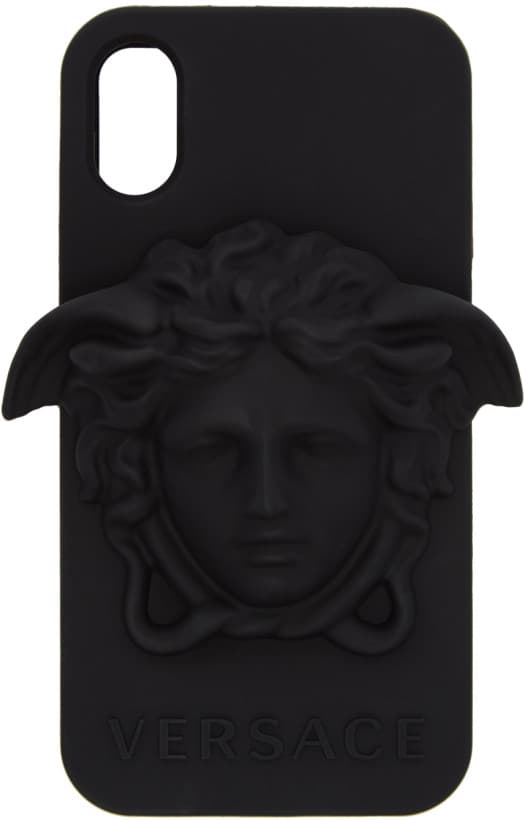 2 of 6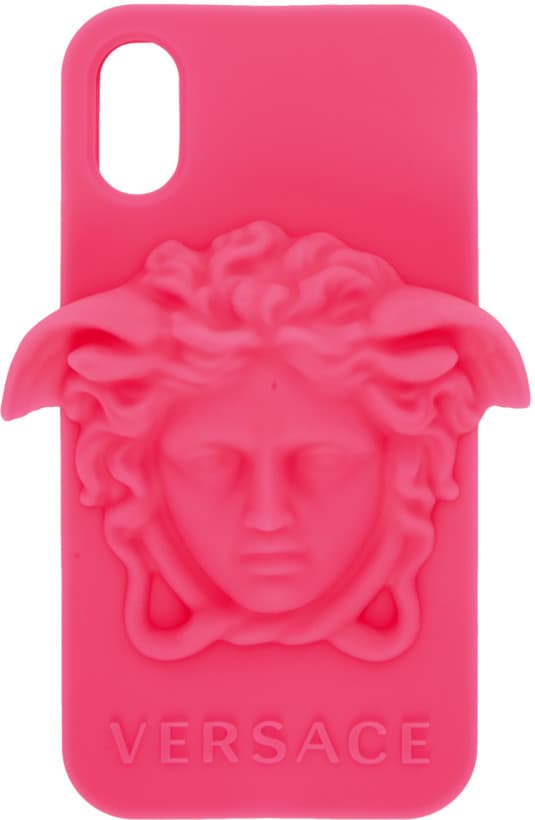 3 of 6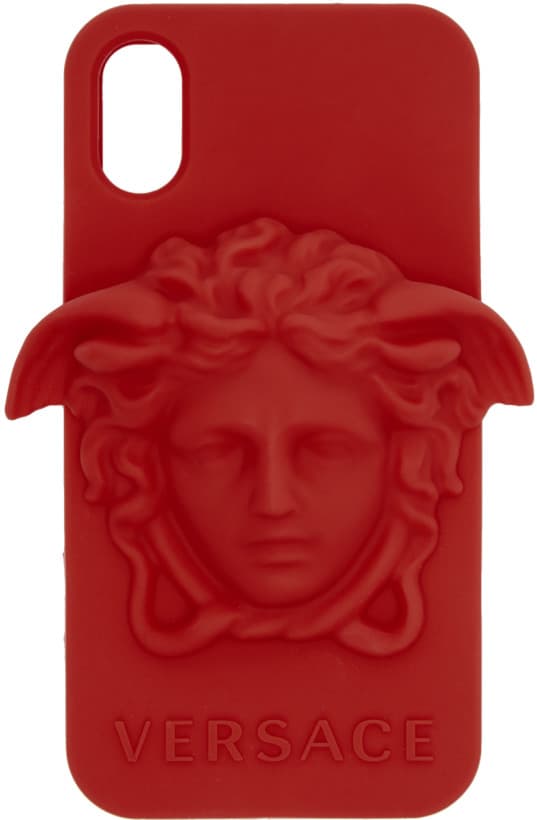 4 of 6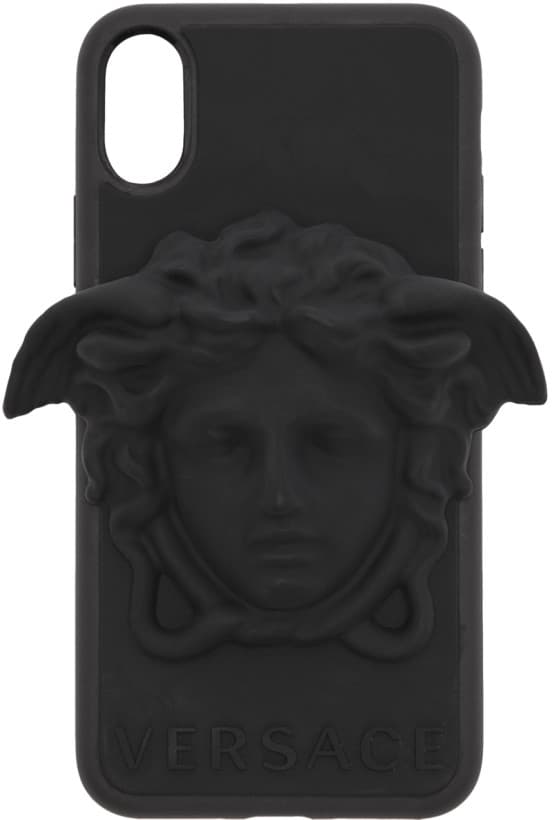 5 of 6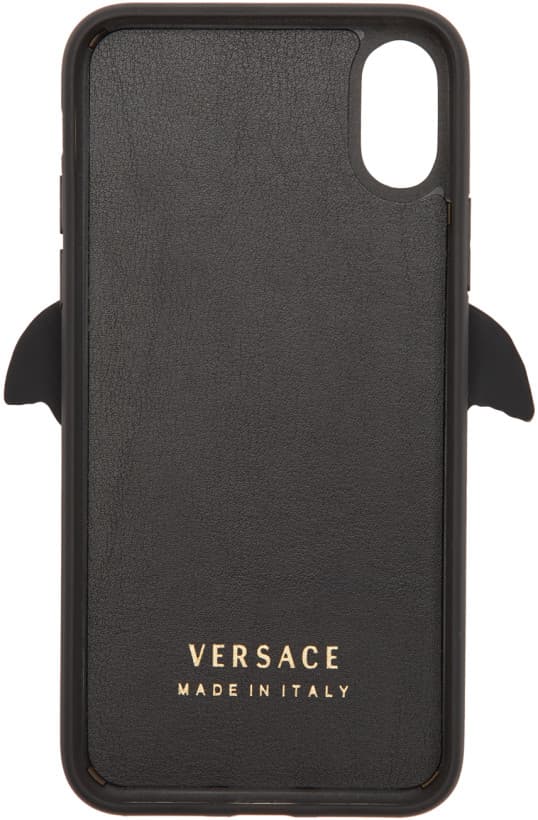 6 of 6
Alors que l'iPhone 11 d'Apple a été présenté en septembre dernier, Versace continue d'accessoiriser l'autre fer de lance de la pomme, l'iPhone X. Et la griffe italienne pare ses nouvelles coques de son emblématique Medusa. Le visage de la fille de Phorcys et Céto dans la mythologie grecque habille des coques en caoutchouc de différentes couleurs. Du rose, du noir, du violet ou encore du rouge, voici les différents coloris qui s'affichent sur le site de SSENSE.
Vendues à un prix de 95€ les accessoires Versace pour iPhone X sont à shopper dès maintenant sur SSENSE.
Récemment Versace dévoilait une planche de skateboard à 550€.