La ligne plus abordable de Marc Jacobs ouvre sa toute première boutique européenne à Paris
Au cœur du Marais.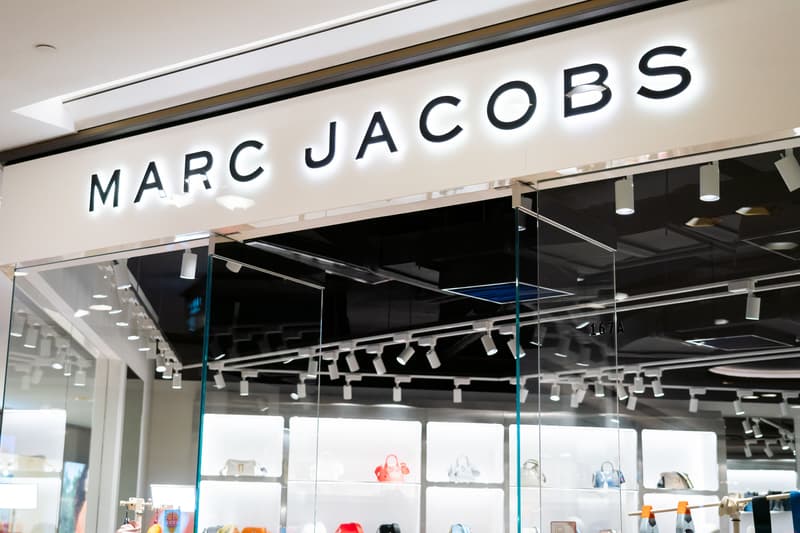 Lancée plus tôt dans l'année, la ligne The Marc Jacobs du créateur américain s'offre une toute première boutique européenne au cœur du Marais à Paris.
En mai dernier, Marc Jacobs lancait sa toute nouvelle ligne intitulée The Marc Jacobs et mettait son esprit créatif au service de pièces au prix plus abordable. Accessoires, sacs à main, textiles, chaussures, c'est un vestiaire complet qui est proposé à travers ce jeune label qui se veut "une collection éclectique d'articles" déclarait il y a quelques mois le créateur américain qui souhaite ainsi toucher un public plus large grâce à une gamme de prix moins onéreuse.
Après de premiers magasins à New-York et Los Angeles, c'est dans la capitale parisienne que s'installe The Marc Jacobs, succédant ainsi à John Galliano dont la boutique du troisième arrondissement fermait il y a quelques semaines. Les collections du label, où sont proposées de nombreuses pièces qui ne sont pas destinées à être prises comme faisant partie d'un look mais comme objets à part entière, sont donc désormais disponibles dans ce nouveau point de vente du Marais.
Rendez-vous dès maintenant dans la première boutique européenne de The Marc Jacobs à Paris, et si vous l'aviez raté plongez dans le tout premier magasin de Colmar dans la capitale.
The Marc Jacobs
30 rue des Archives
75003 Paris