À l'intérieur du plus grand Starbucks au monde qui vient d'ouvrir à Chicago
Un espace de près de 4 000 m2.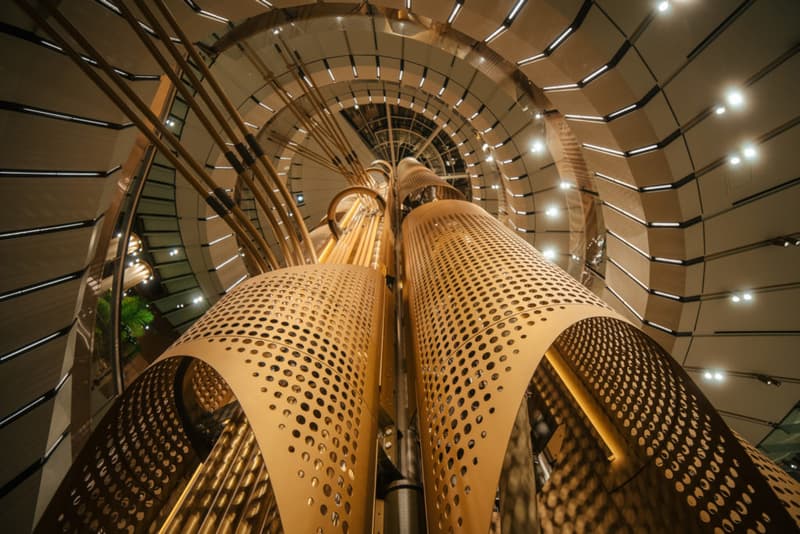 1 of 11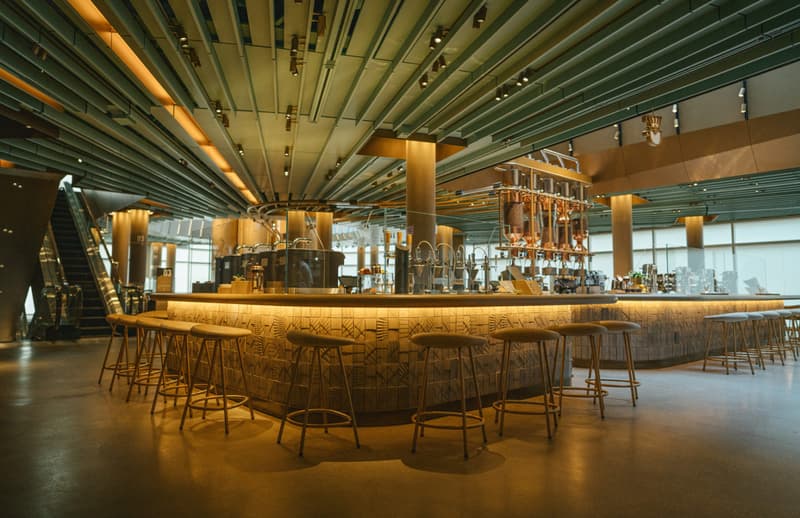 2 of 11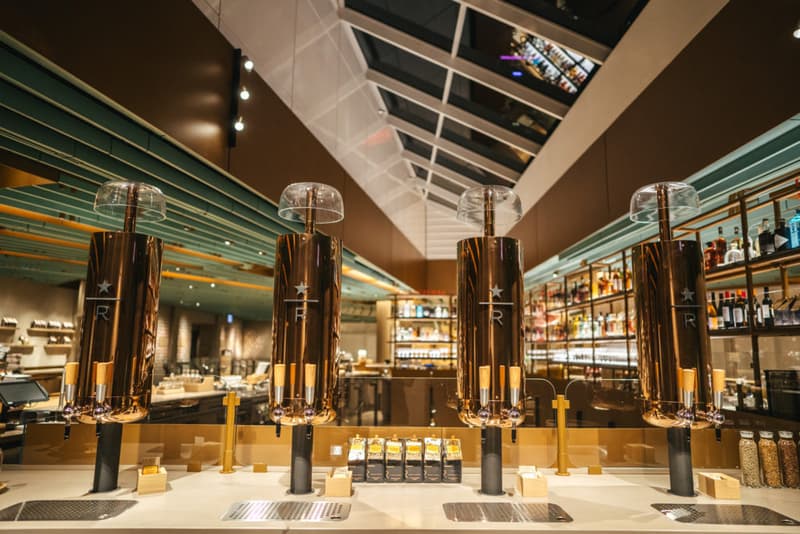 3 of 11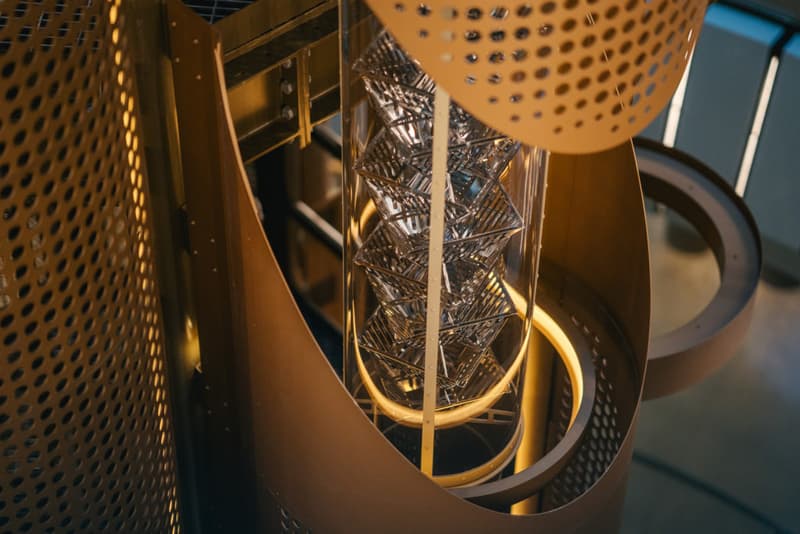 4 of 11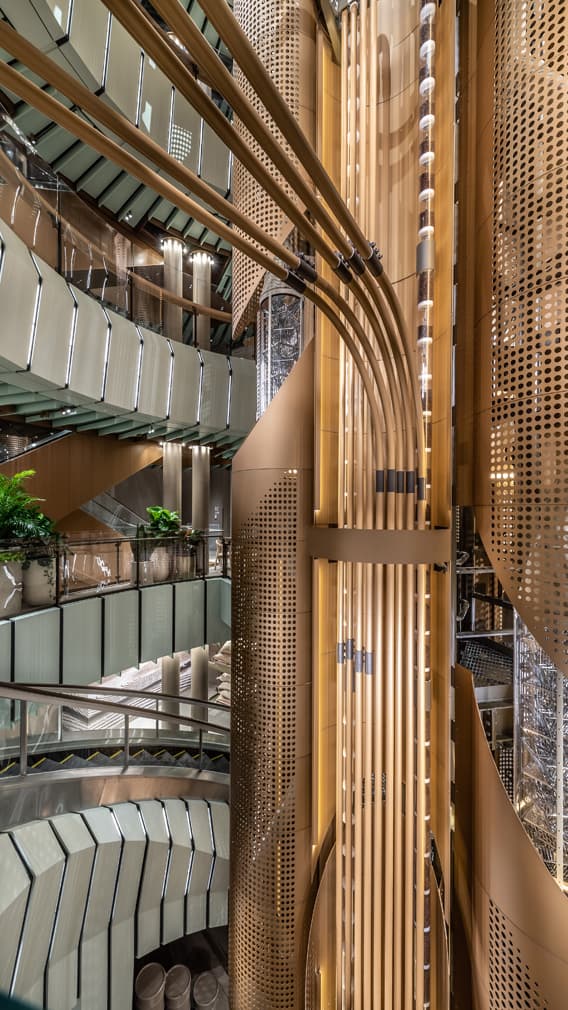 5 of 11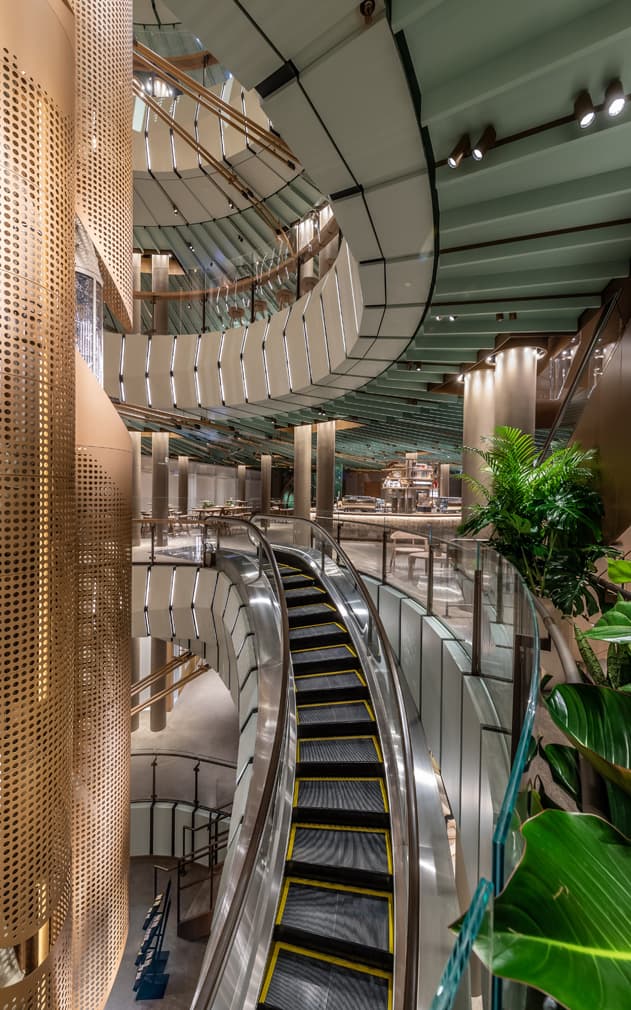 6 of 11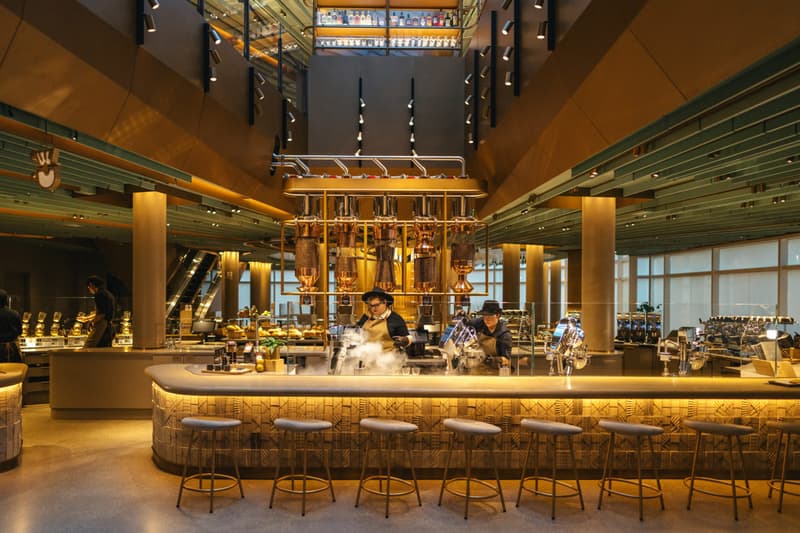 7 of 11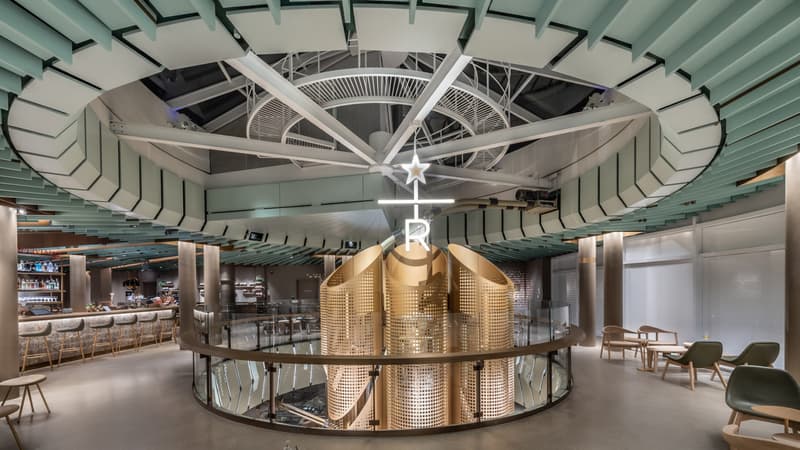 8 of 11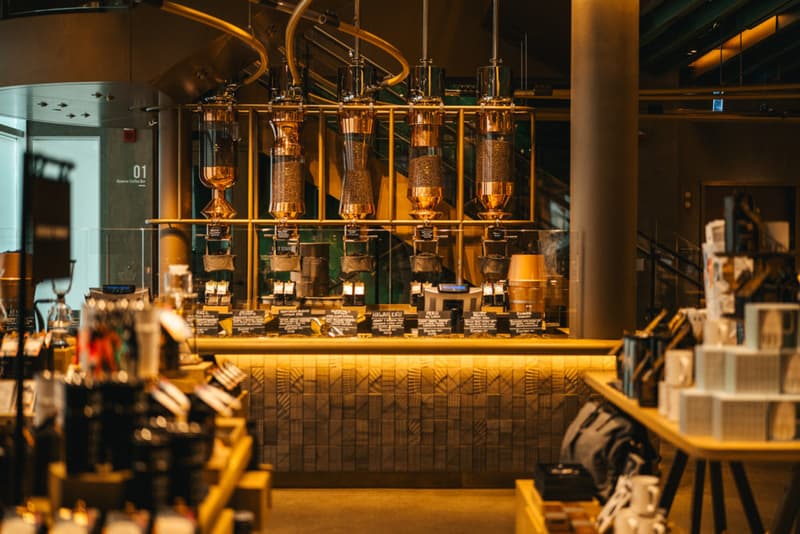 9 of 11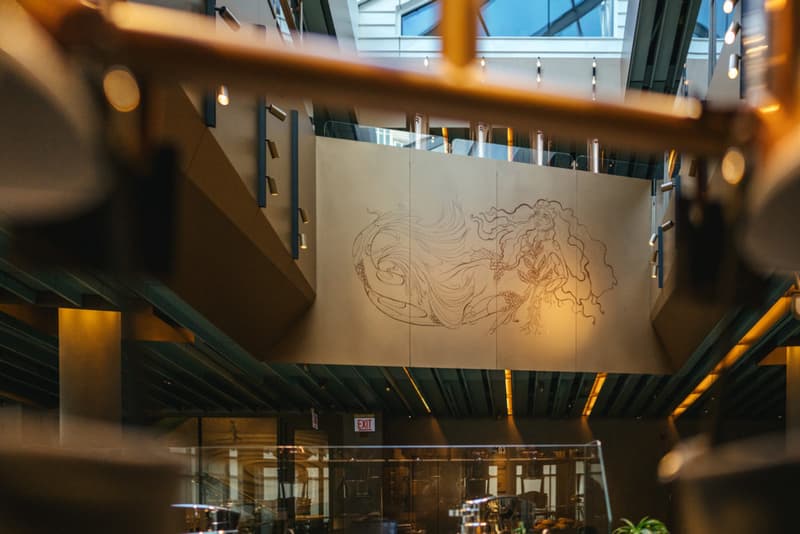 10 of 11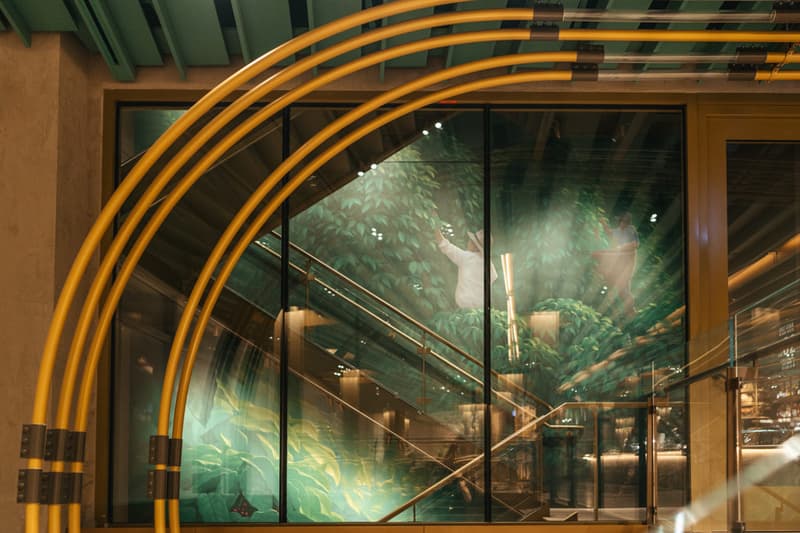 11 of 11
Annoncé il y a quelques mois, le plus grand Starbucks au monde vient d'ouvrir à Chicago. Le nouveau store inauguré le 15 novembre détrône la boutique de Tokyo qui était pour l'instant le plus gros flagship de la marque.
Le magasin de près de 4 000 m2 situé dans le quartier Magnificent Mile de la ville occupe l'ancienne résidence de Crate and Barrel. La designer Jill Enomoto qui a réalisé les intérieurs s'est inspirée de la batisse qui s'étend sur 5 étages.
Au centre de la boutique Starbucks un immense fût en acier et en aluminium et aux finitions en bronze vient éventrer la rotonde. On peut y apercevoir les fèves grillées se déplaçant dans les tubes légèrement perforés.
Un escalator serpente autour du tonneau et permet aux visiteurs d'apercevoir à travers des baies vitrées l'architecture de la ville de Chicago. L'ensemble de l'espace propose une bar, une boulangerie et un espace café. Rentrez dans cette nouvelle boutique à travers les images ci-dessus.
Starbucks
646 N. Michigan Avenue
Chicago