Les plus beaux cosplays aperçus lors de la finale de League of Legends à Paris
L'évènement s'est tenu ce dimanche dans la capitale.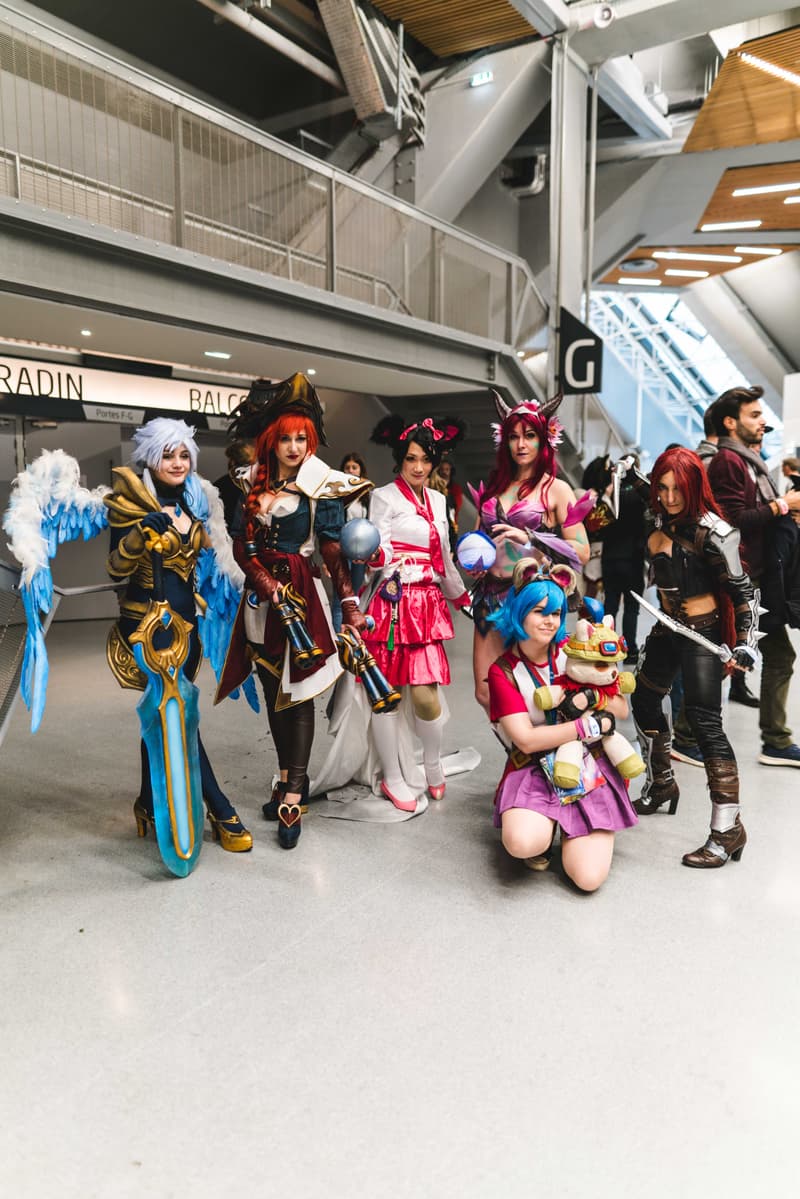 1 of 8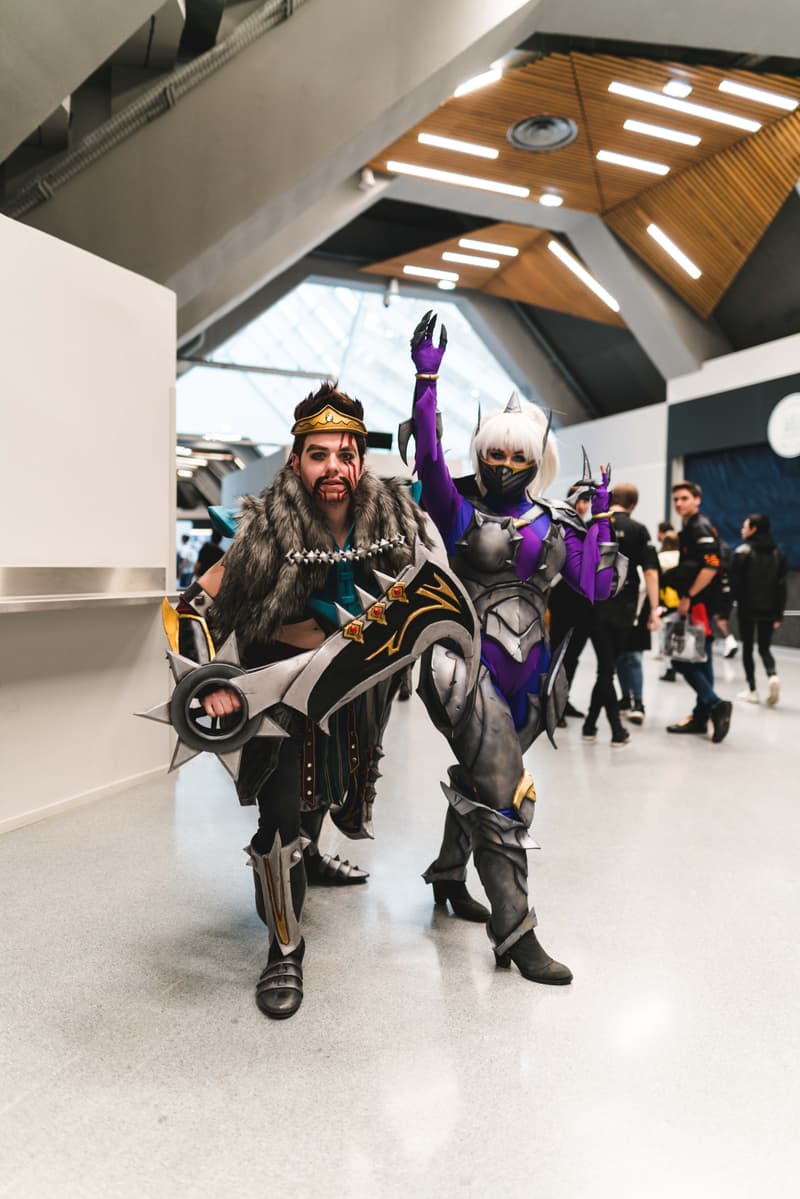 2 of 8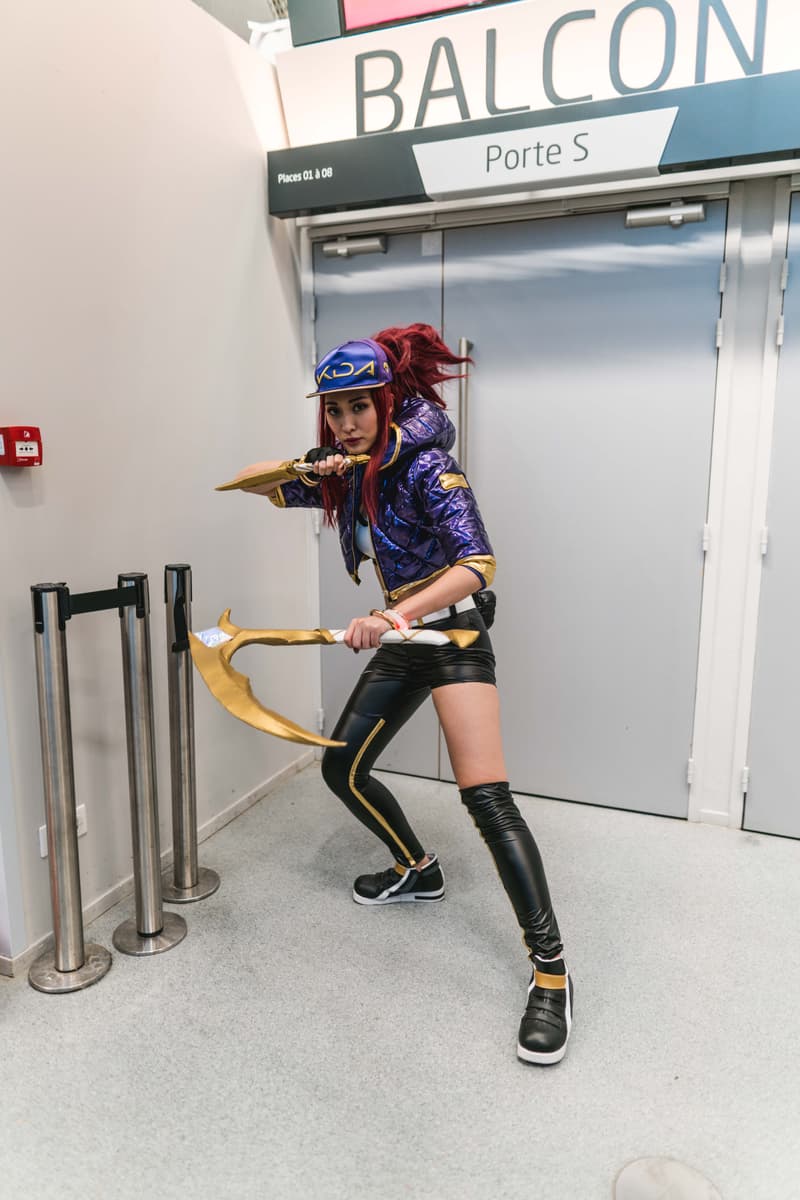 3 of 8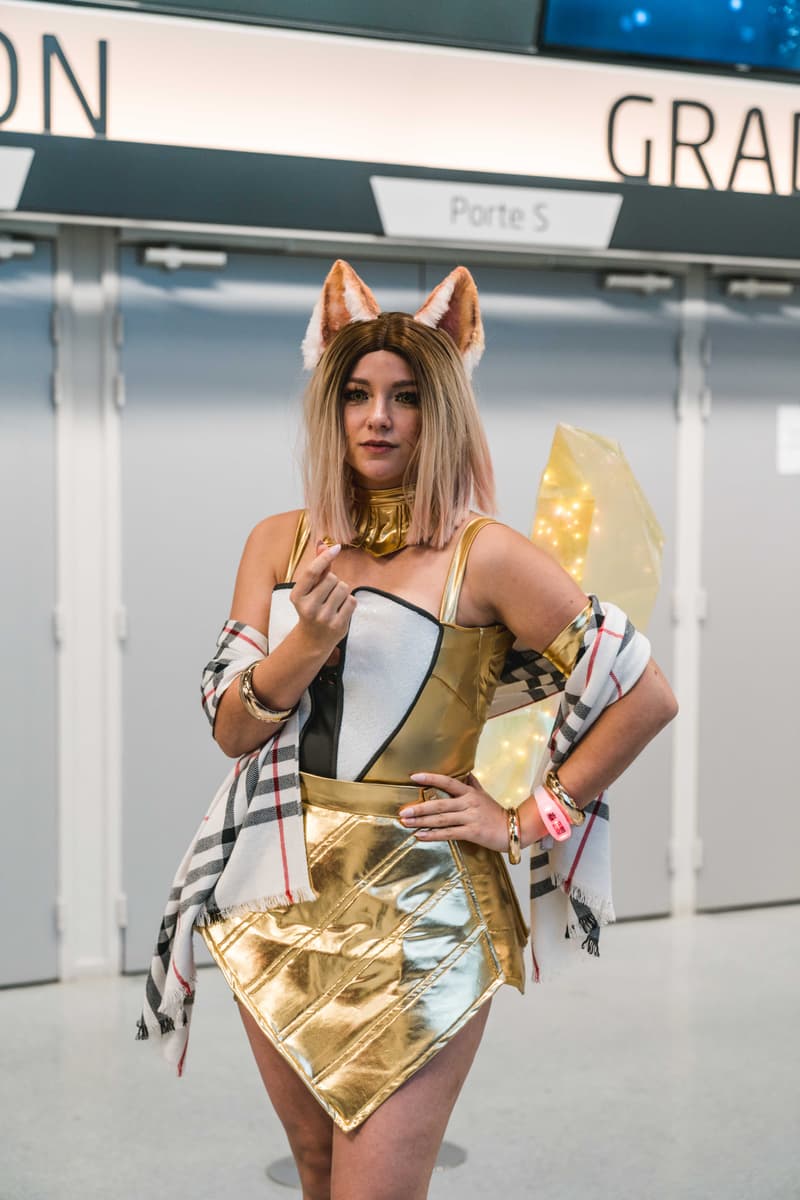 4 of 8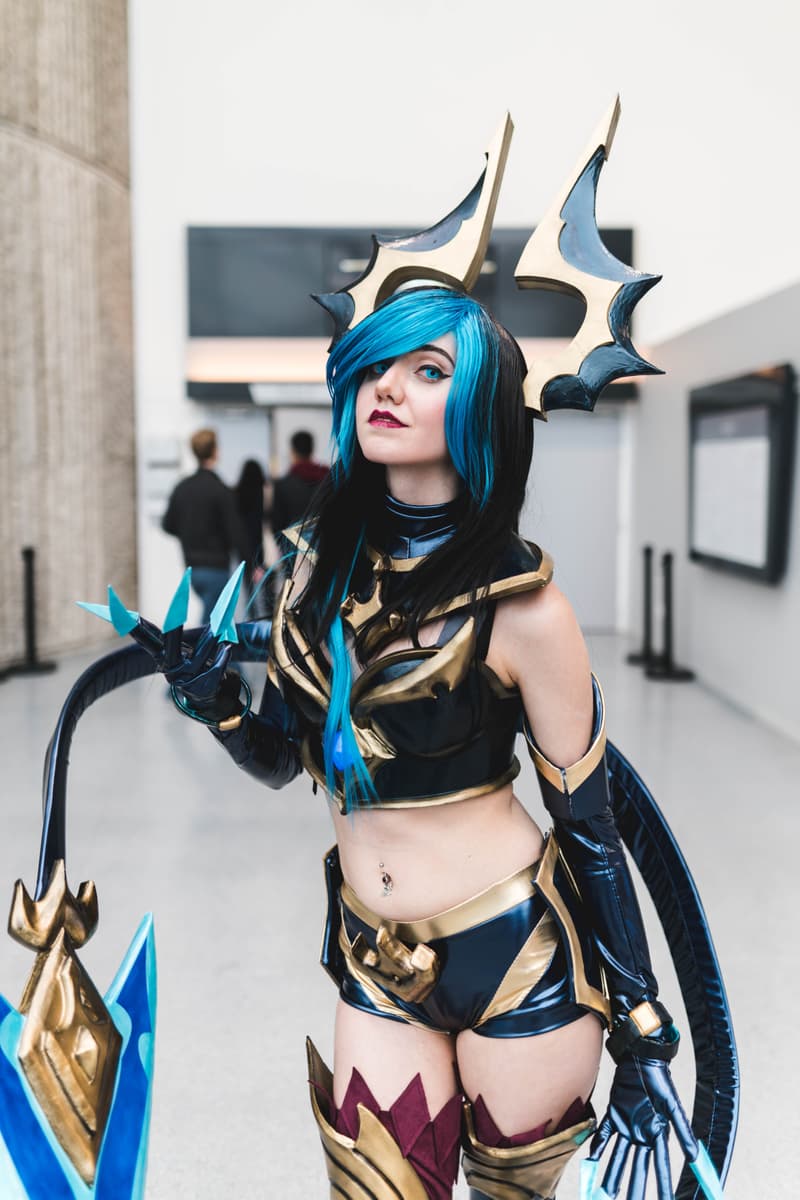 5 of 8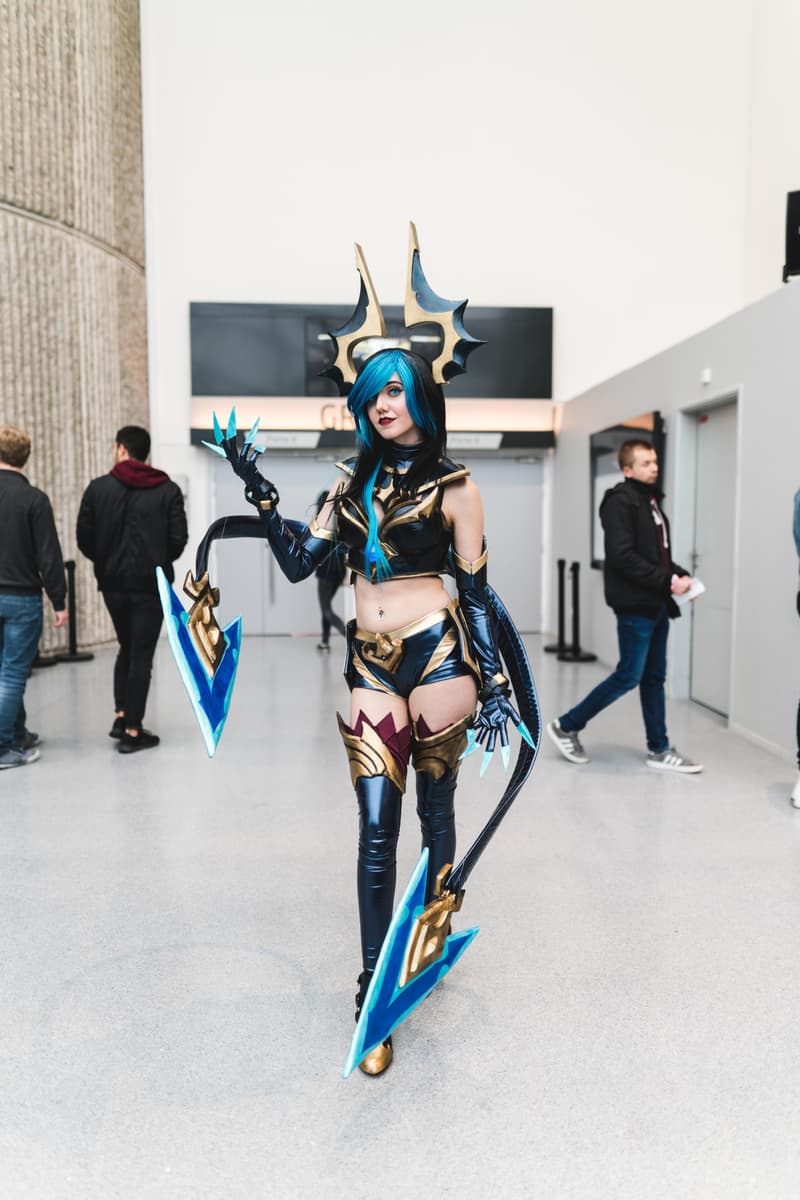 6 of 8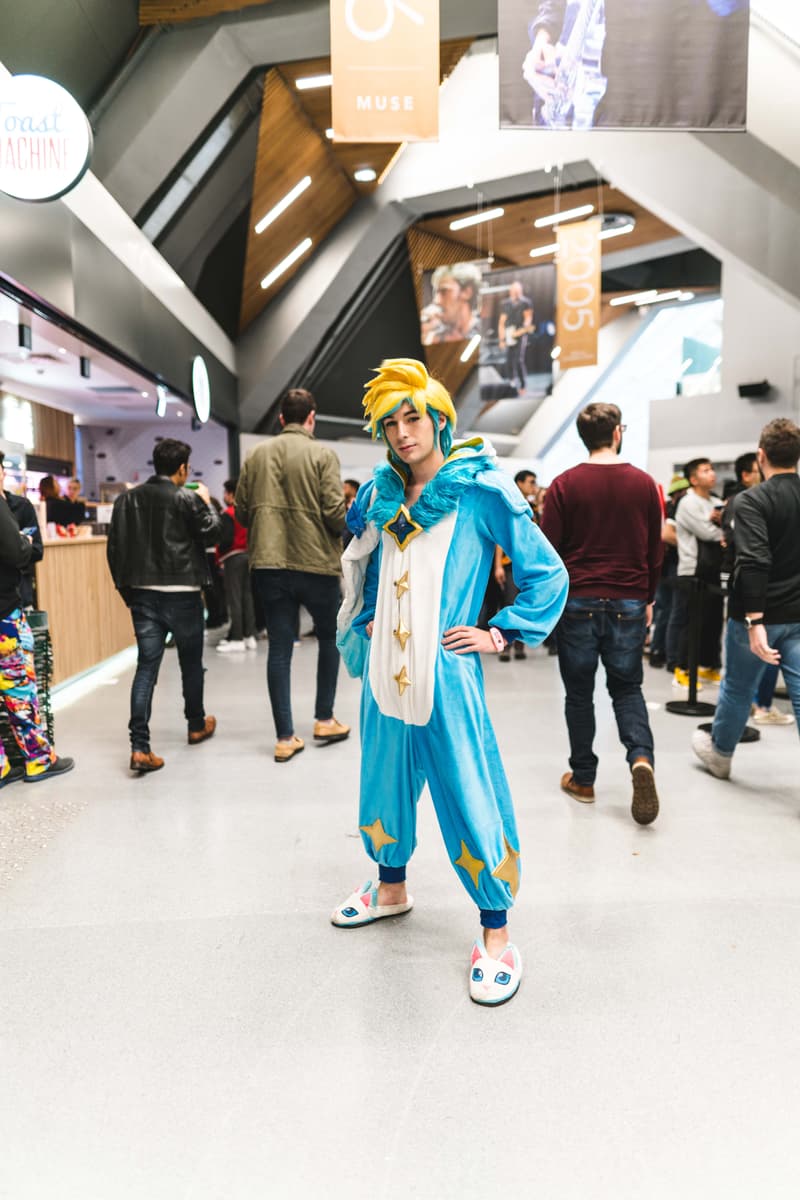 7 of 8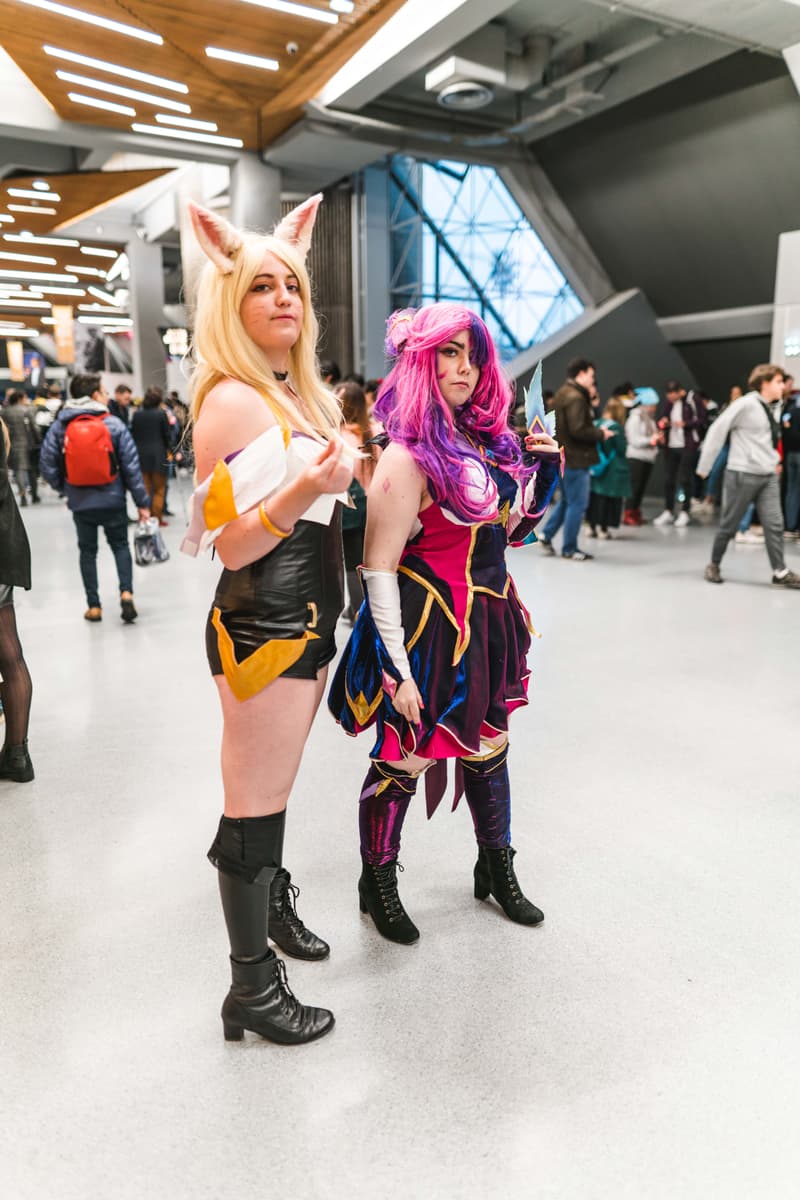 8 of 8
La finale de League of Legends s'est tenue ce dimanche 10 novembre à Paris dans l'antre de l'AccorHotels Arena. Un événement international remporté par l'équipe chinoise FunPlus Phoenix face aux européens de G2. FPX est reparti avec le spectaculaire trophée de cette finale et la malle Louis Vuitton qui renfermait cette statuette unique.
En effet la maison française a imaginé un coffret ultra high-tech pour accueillir la plus grosse coupe de l'e-sport. Comme nous l'expliquait Louis Vuitton, plus de 900 heures de travail ont été nécessaires pour fabriquer cette malle qui allie technologie et savoir-faire.
Nous étions présents à l'événement parisien et nous vous proposons de découvrir les plus beaux cosplay que nous avons croisés dans les couloirs de l'AccorHotels Arena dans la galerie ci-dessus.