Le PSG dévoile une collection de parfums avec Al Jazeera
Des senteurs qui s'inspirent des effluves utilisées par les gladiateurs dans la Grèce Antique.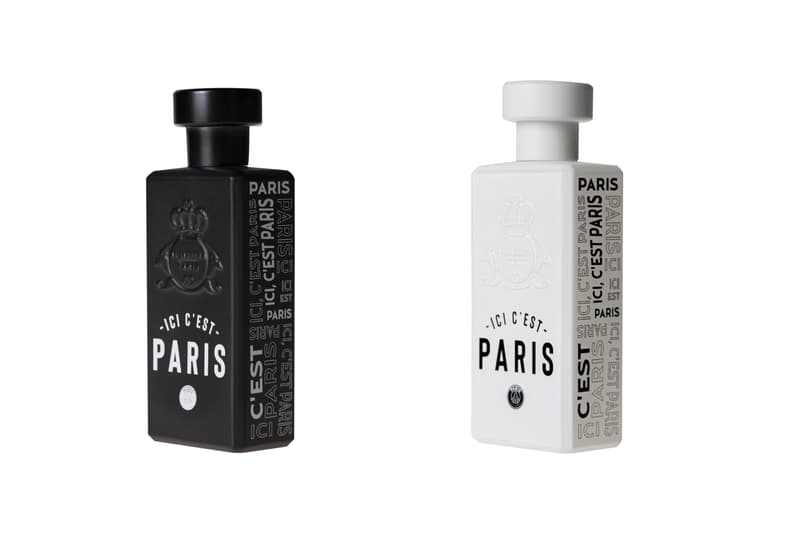 1 of 2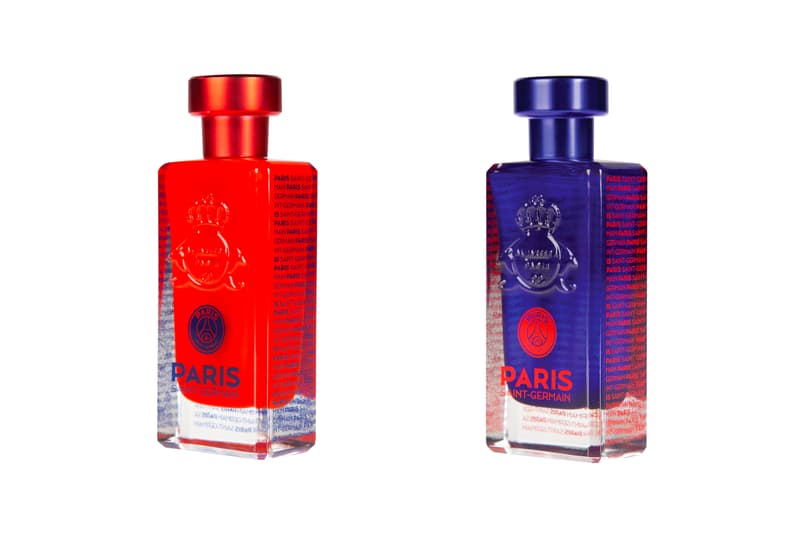 2 of 2
Après avoir dévoilé un vélo électrique avec la marque californienne Super73-Z, le PSG fait équipe avec la griffe qatarienne Al Jazeera Perfumes pour une collection exclusive de quatre parfums emblématiques.
Cette collaboration, qui dès à présent disponible en boutique Al Jazeera (97 av. des Champs-Elysées, Paris 8e), est composée de quatre senteurs différentes toutes renfermés dans des bouteilles inédites. Al Jazeera perfumes "renoue avec une tradition très ancienne, celle des gladiateurs dans la Grèce Antique, qui se faisaient masser avec des huiles parfumées, différentes selon les parties du corps", explique la marque qui mixe des senteurs de menthe, d'huile de palme et de violette, de thym et de myrrhe, un mélange utilisé pas les athlètes de l'époque.
Découvrez également notre interview avec Mauro Icardi, le nouveau boss de Paris.