Moncler installe des figurines inédites à Paris pour le lancement de sa collection Genius
À découvrir jusqu'en janvier 2020.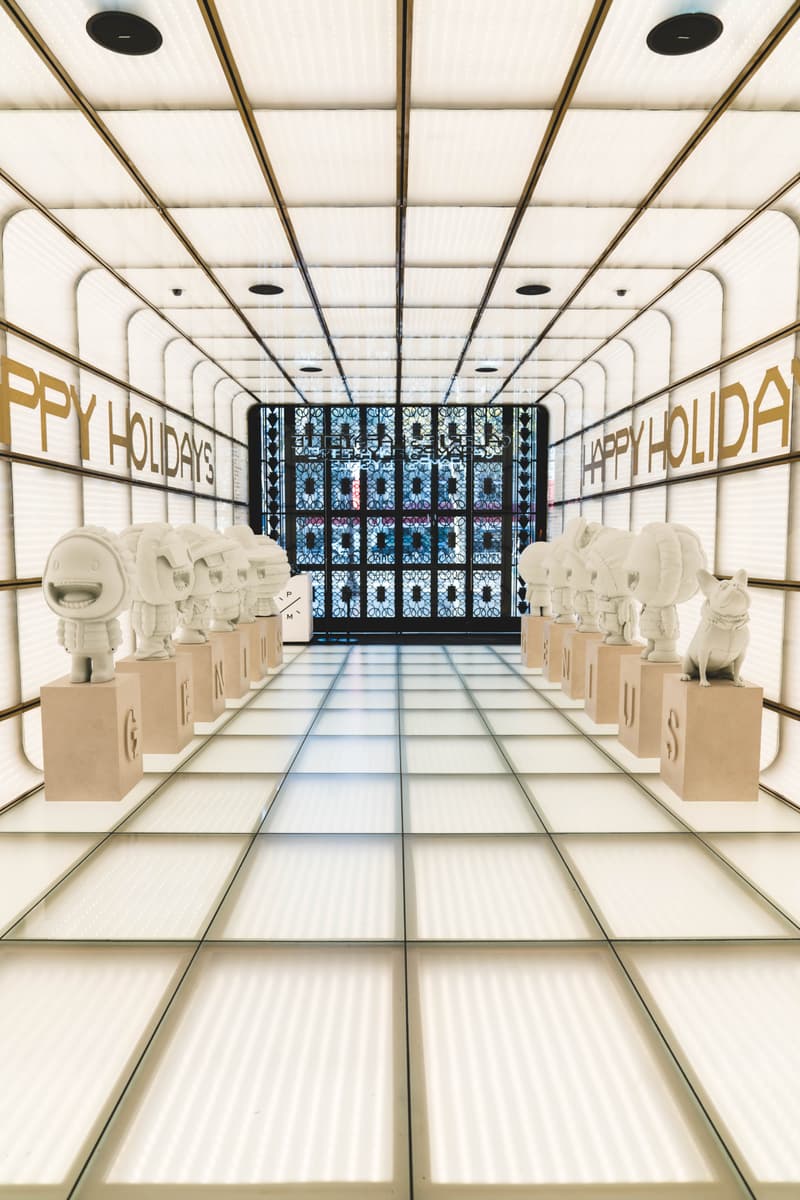 1 of 12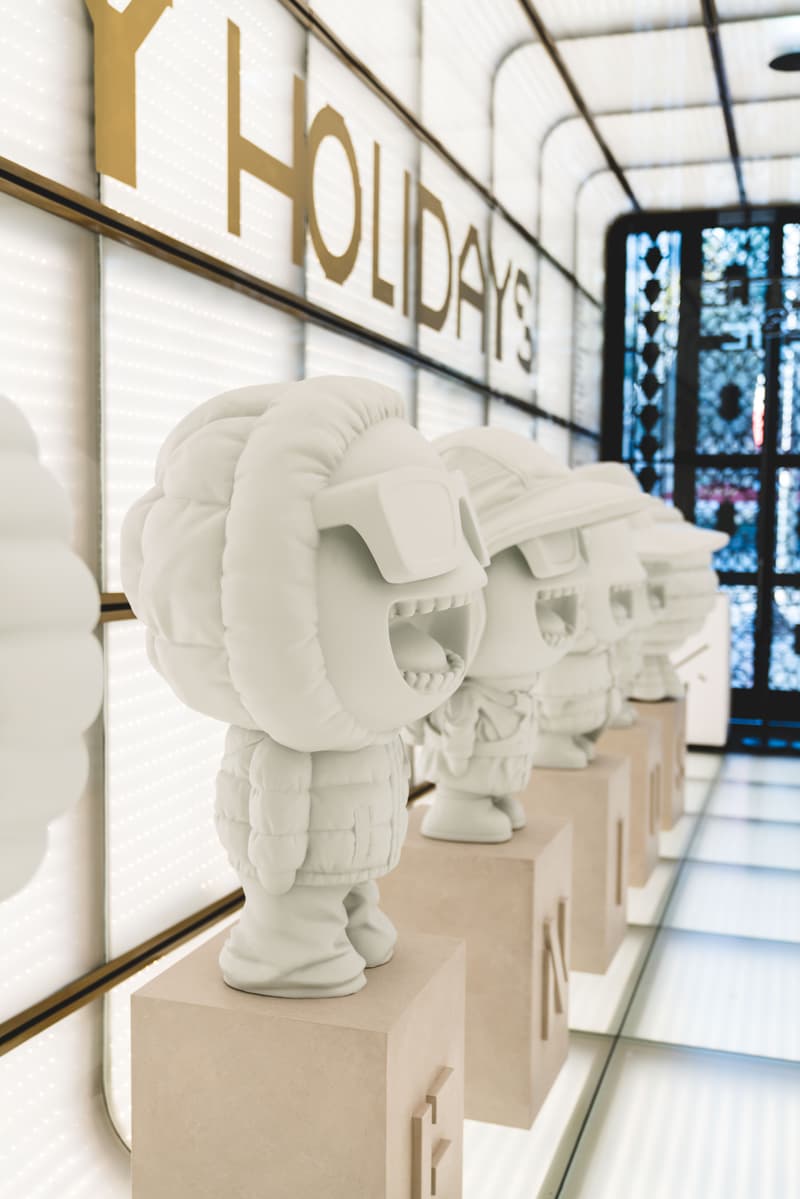 2 of 12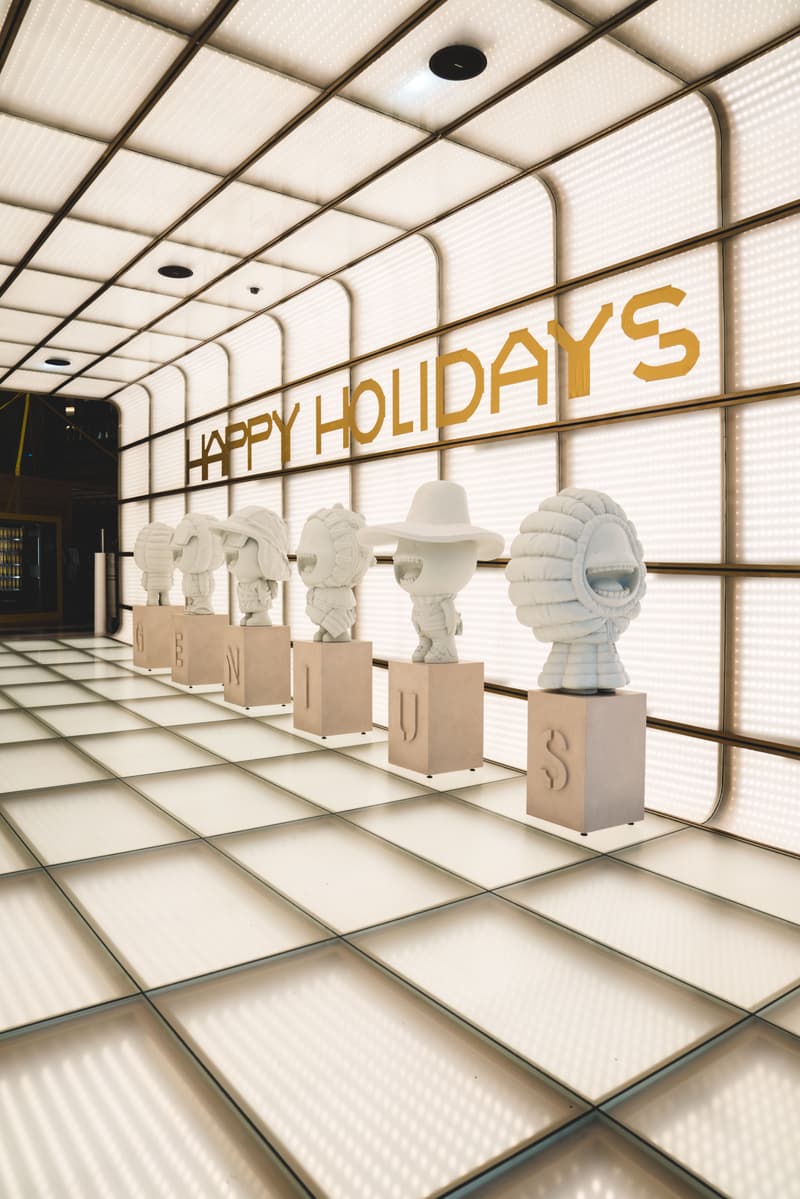 3 of 12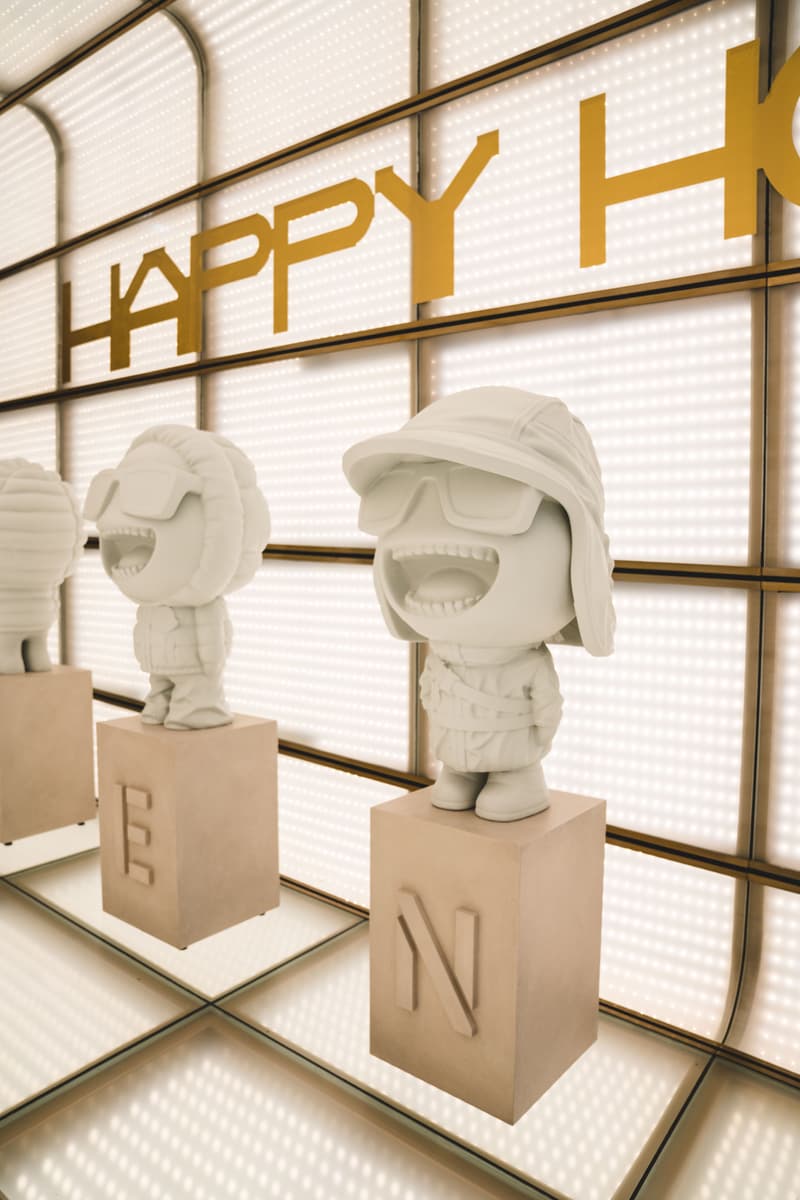 4 of 12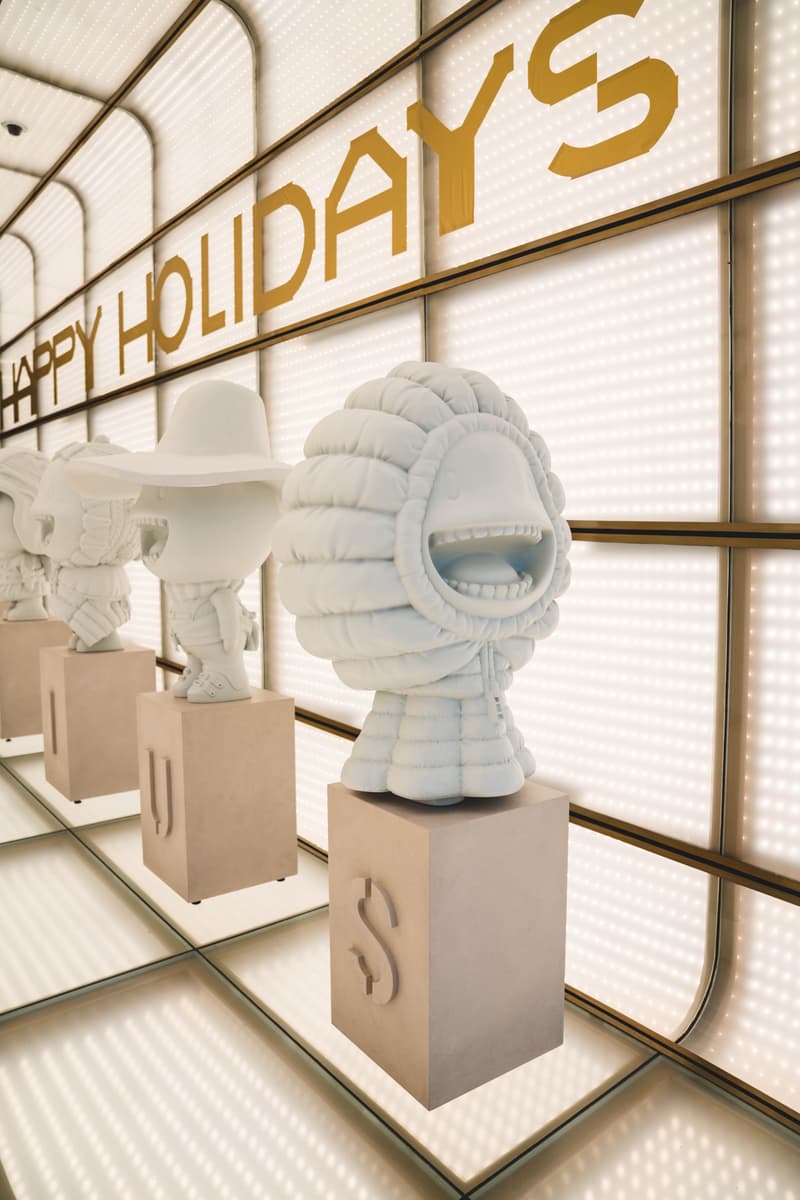 5 of 12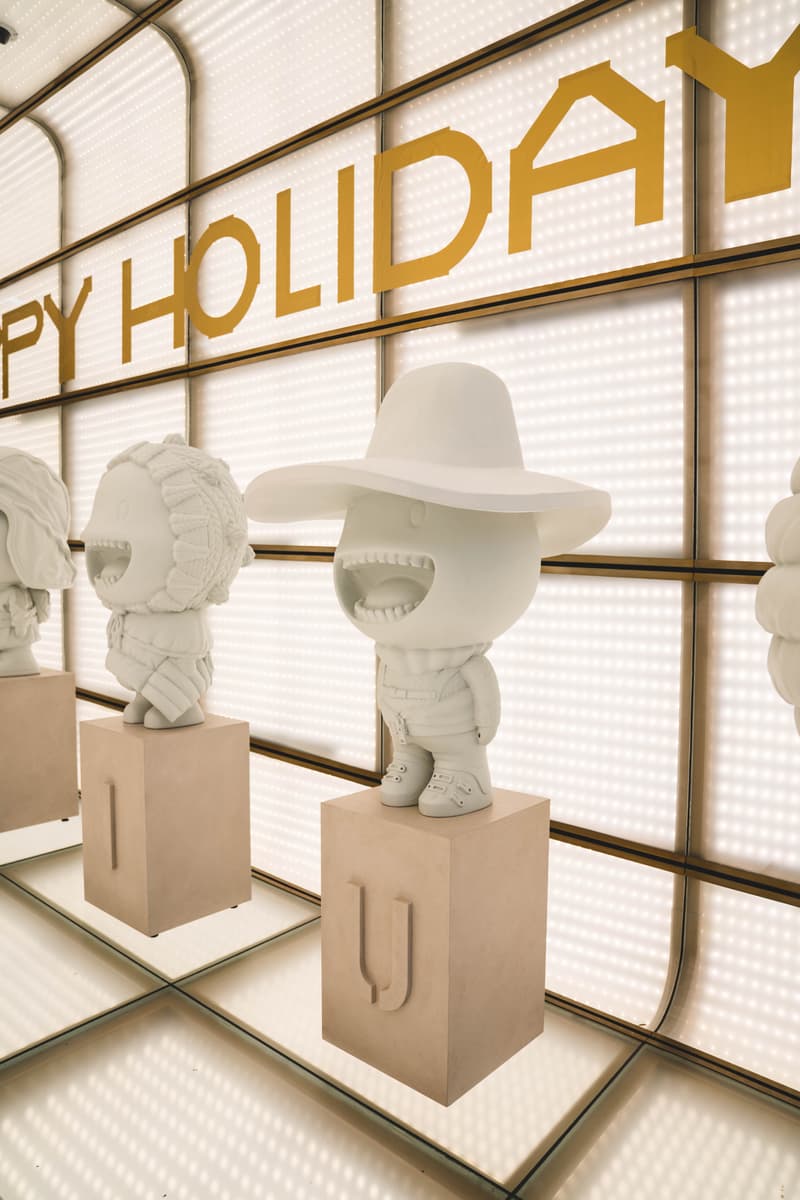 6 of 12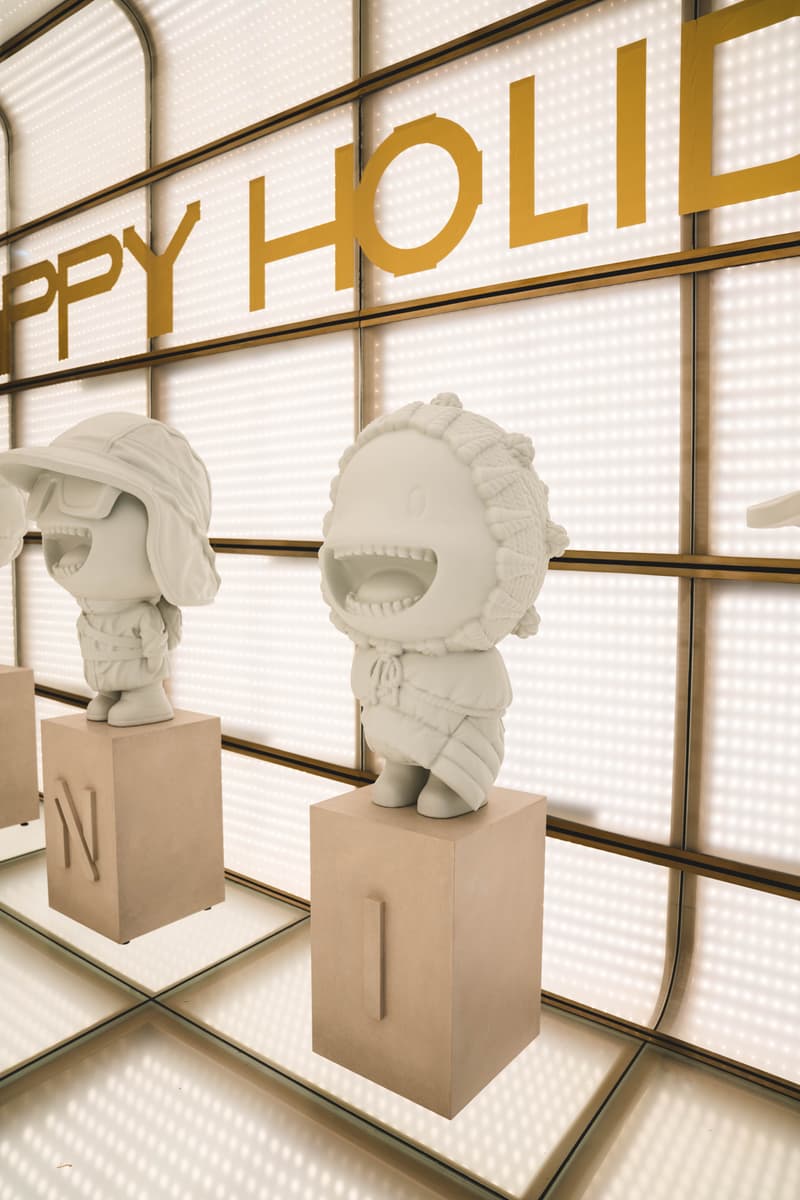 7 of 12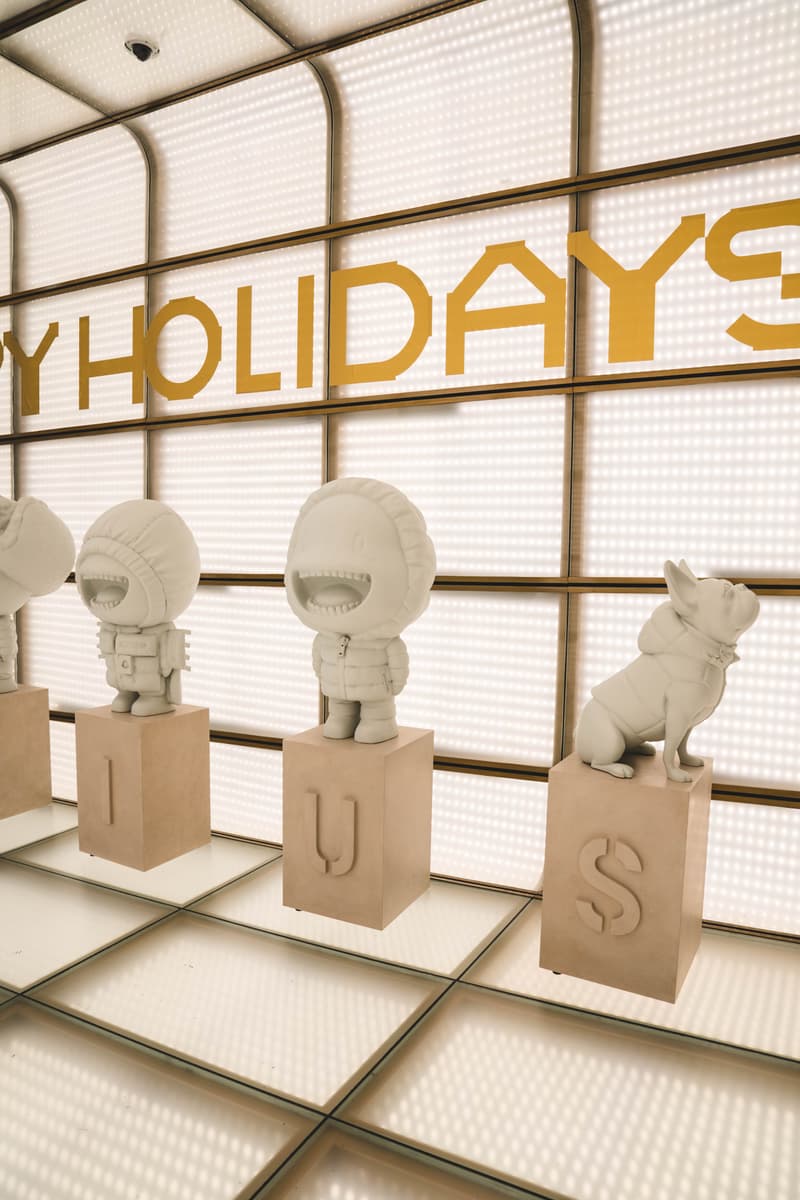 8 of 12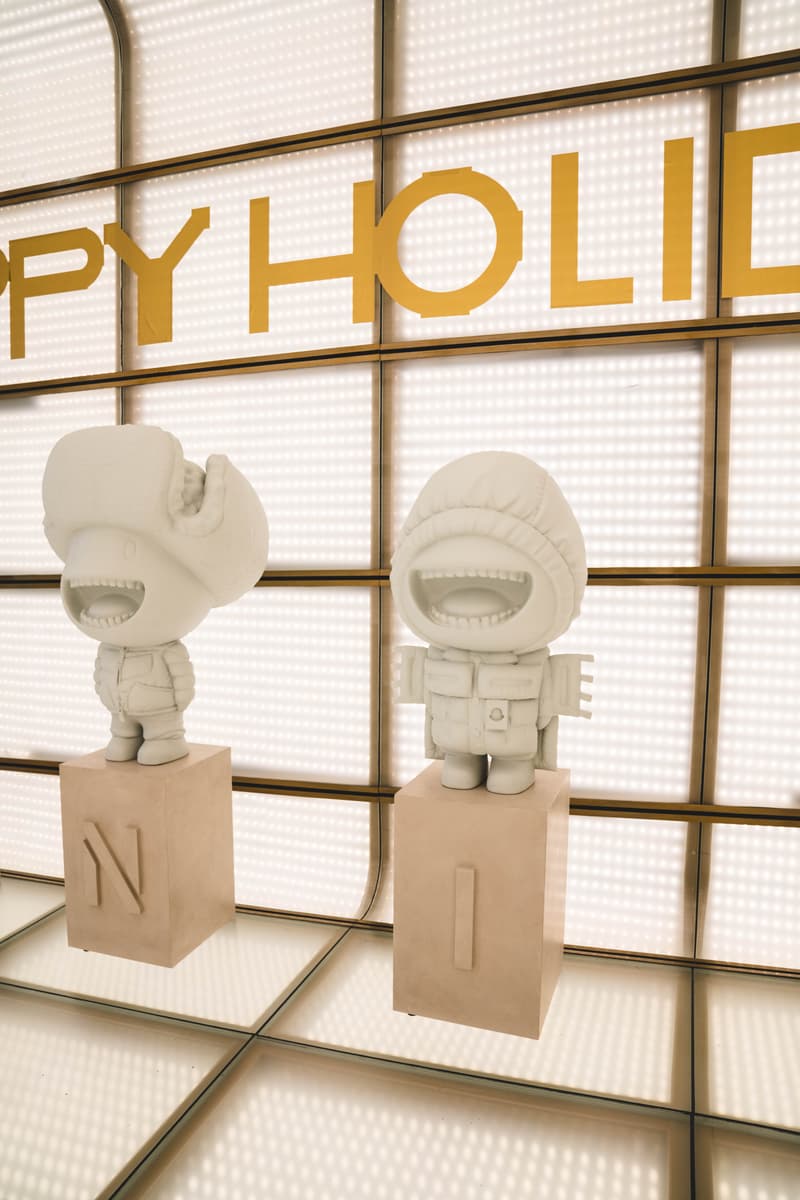 9 of 12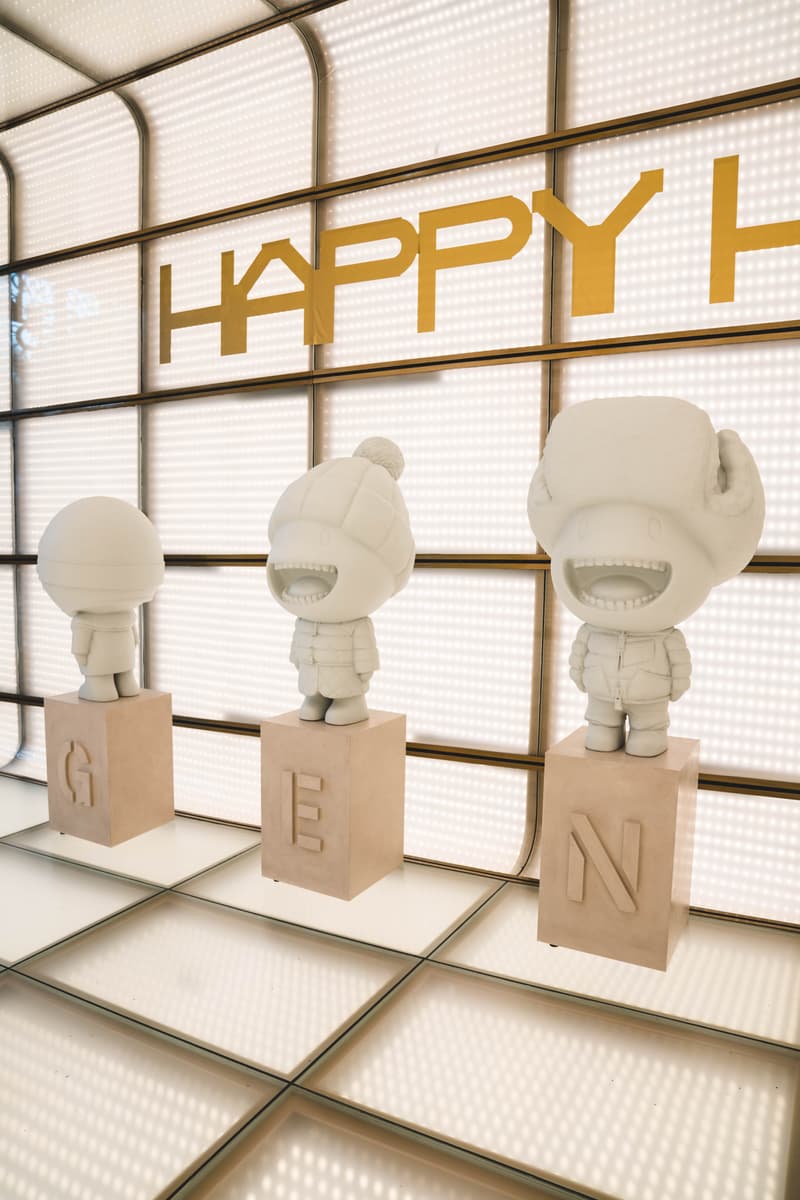 10 of 12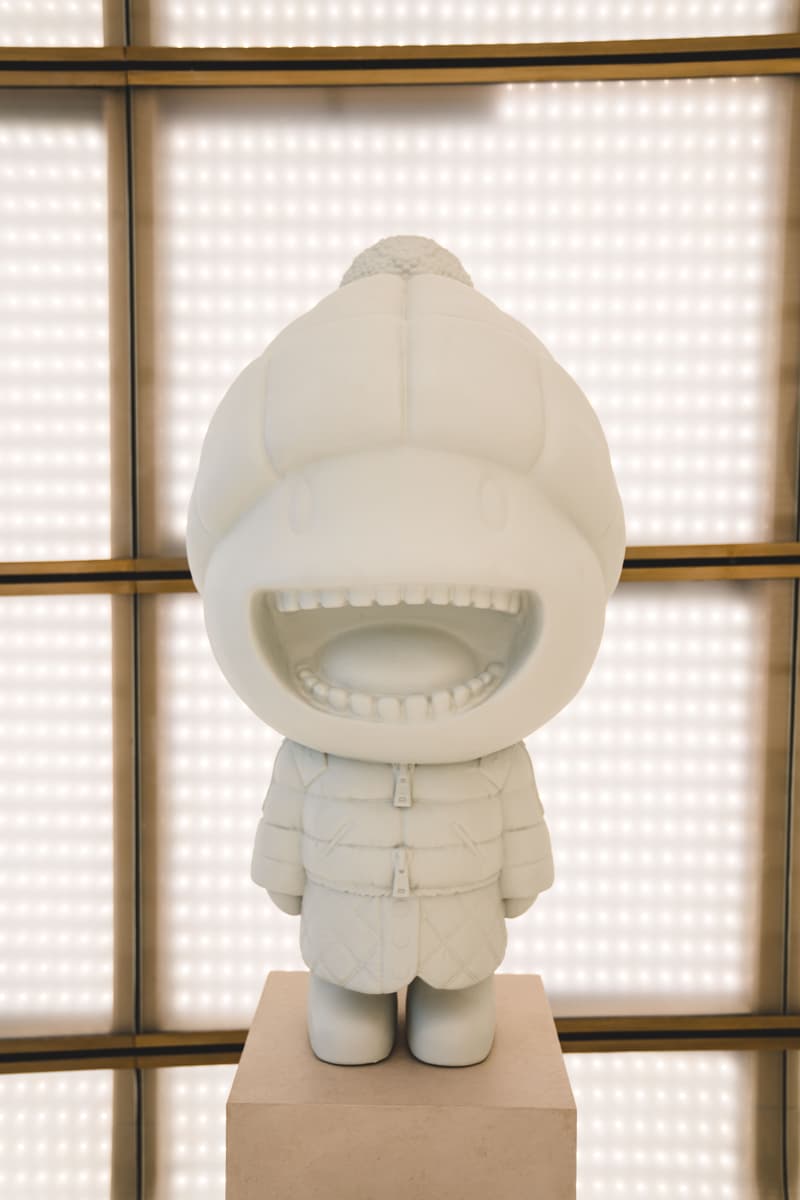 11 of 12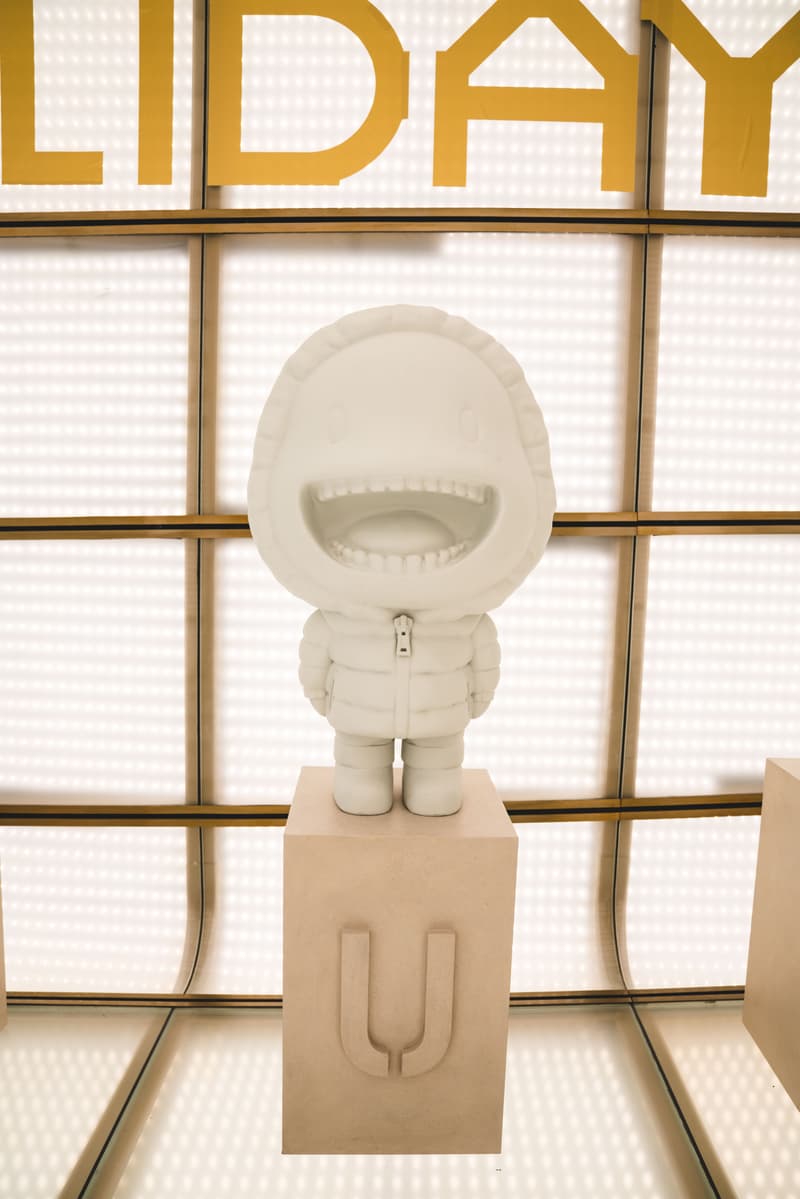 12 of 12
Jusqu'en janvier 2020 les Galeries Lafayette des Champs-Elysées accueilleront un pop-up inédit pour le lancement de la nouvelle collection Moncler Genius. Le shop parisien représente Paris pour ce lancement mondial qui s'est également tenu à Tokyo et Milan. Chaque ville a eu le droit à son installation inédite et si dans la capitale italienne ce sont des centaines de modèles qui ont investi la Galleria Vittorio Emanuele, à Paris des dizaines de petites figurines ont été installées dans le hall du grand magasin situé sur la plus belle avenue du monde.
Avant d'accéder à un stand à l'étage présentant l'ensemble de la collection Moncler Genius, les clients pourront saluer ces mini-statuettes, imaginées par Francesco Ragazzi, dès leur entrée dans la Galerie. Une sorte de haie d'honneur que vous pouvez aller découvrir dès maintenant et ce jusqu'en janvier 2020.
Galeries Lafayette Champs-Élysées
60 Avenue des Champs-Elysées
75008 Paris
Un peu plus tôt le grand magasin parisien avait accueilli une installation du dessinateur Jean Jullien.