Human With Attitude Dévoile Une Collection Capsule Dédiée Au 3M
"Work in Progress".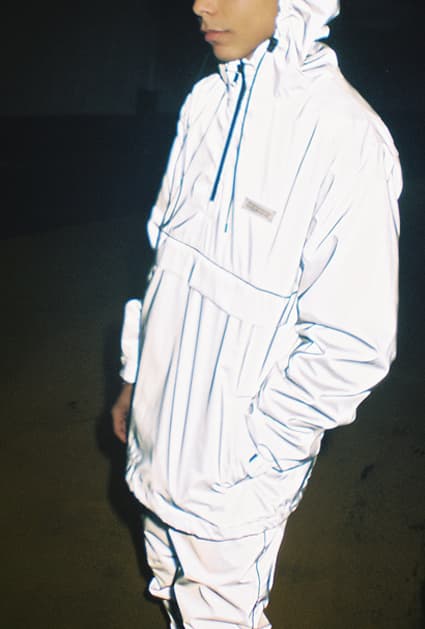 1 of 10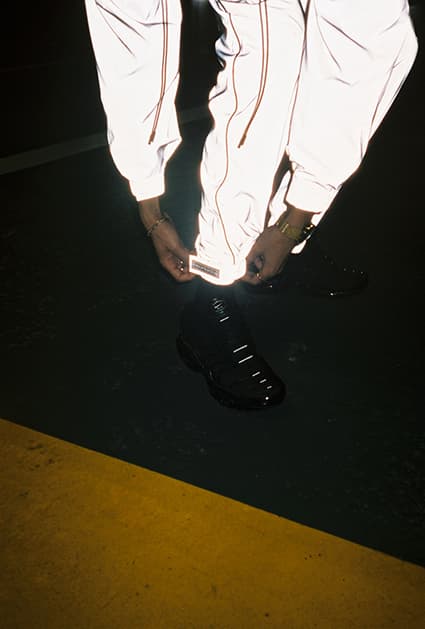 2 of 10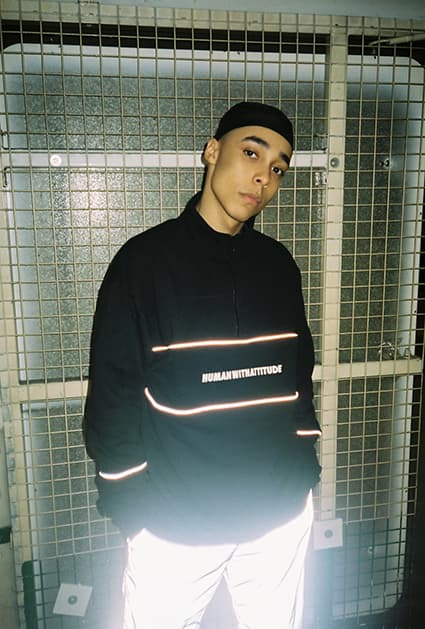 3 of 10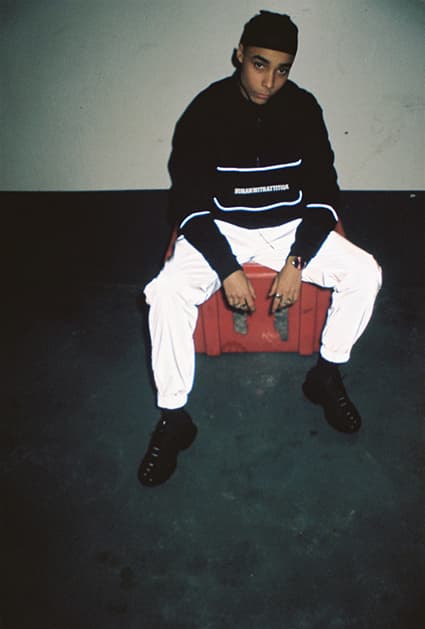 4 of 10
5 of 10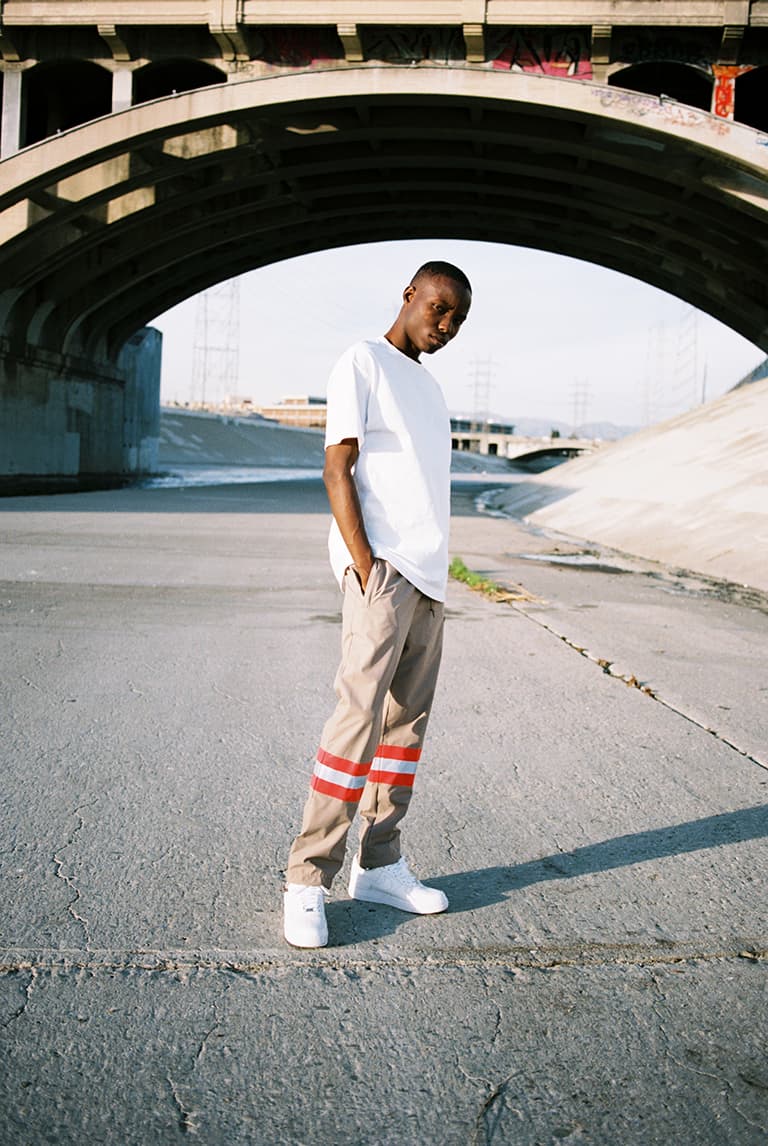 6 of 10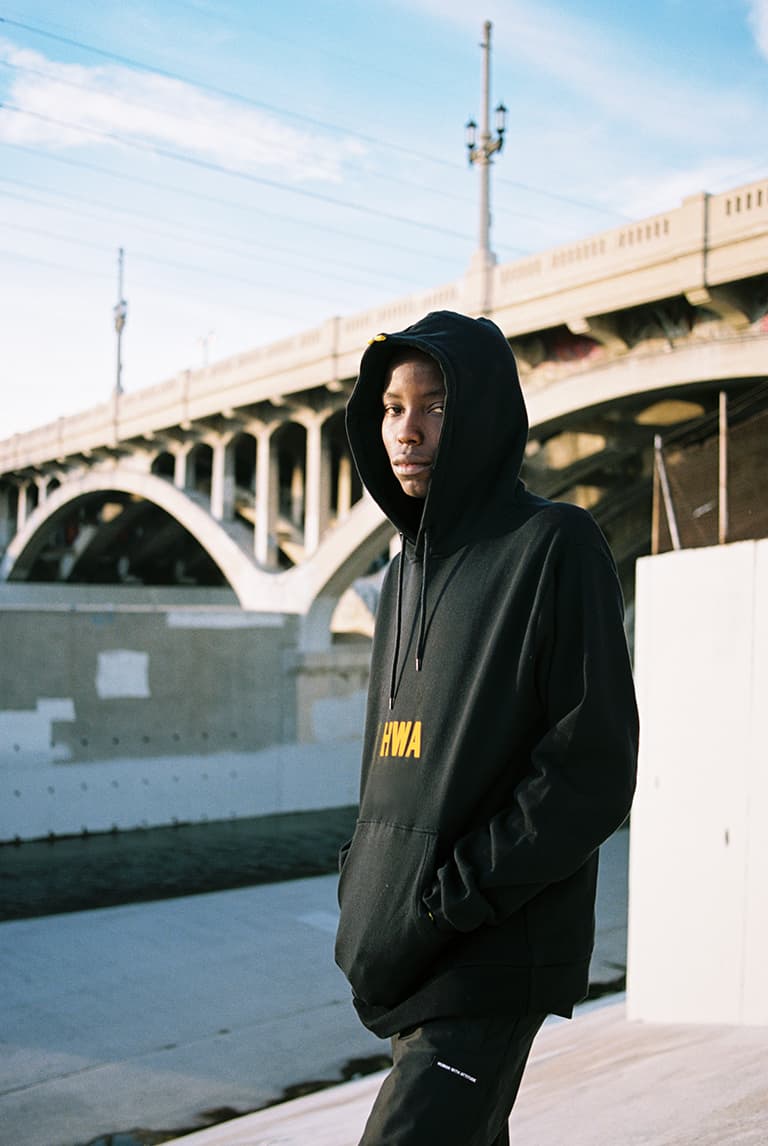 7 of 10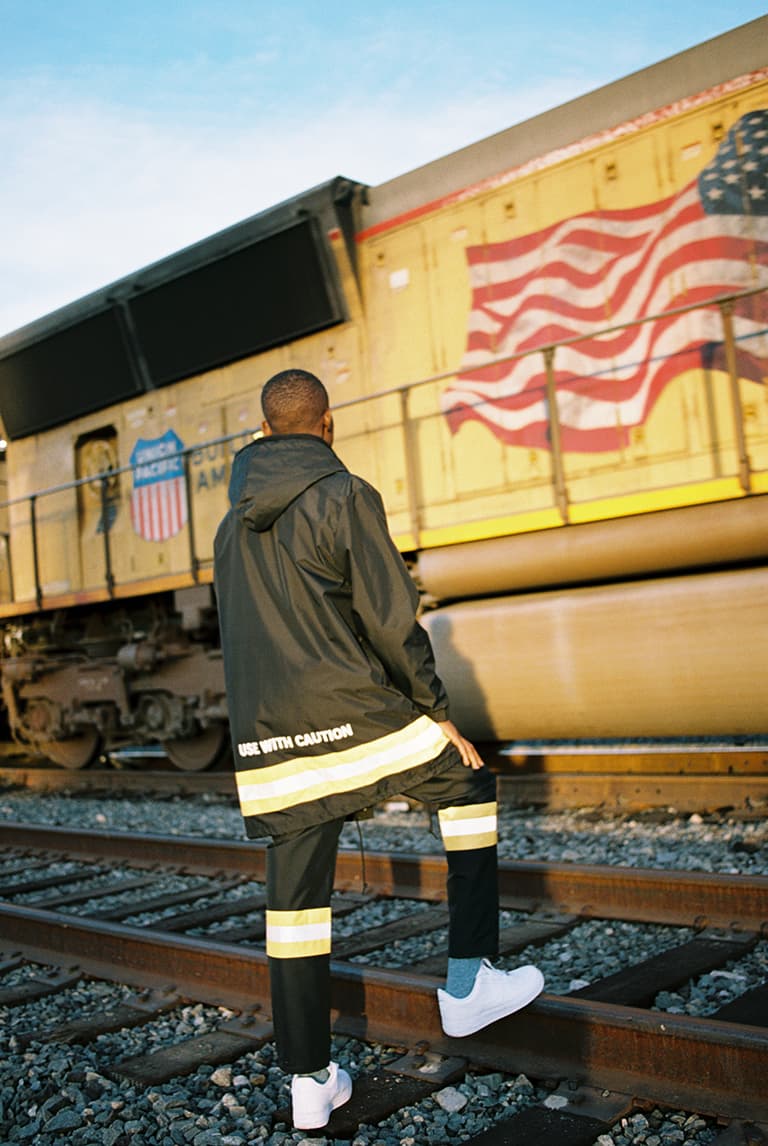 8 of 10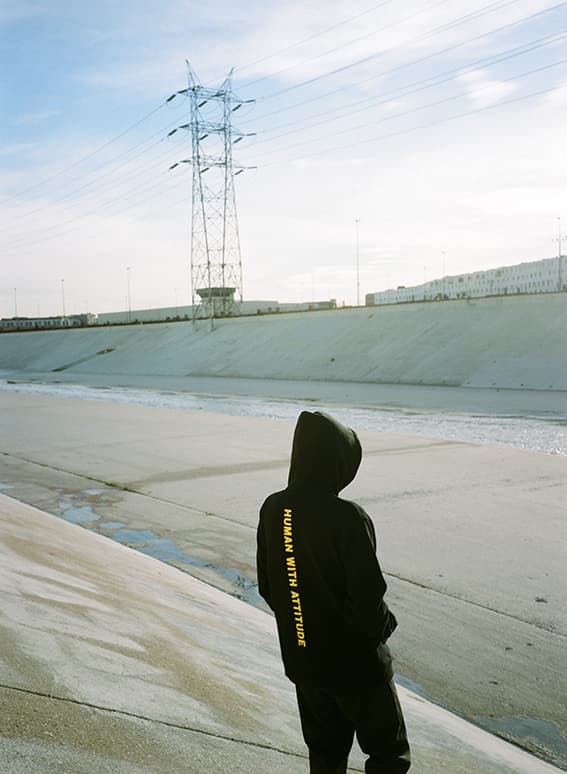 9 of 10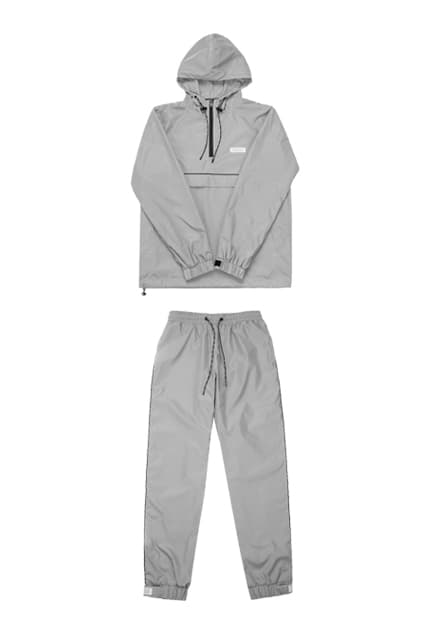 10 of 10
Après une collection dédiée au tartan, Human With Attitude est de retour avec une nouvelle capsule. La griffe française, qui s'est fait une spécialité de lâcher des sélections guidées par une thématique, s'est cette fois concentrée sur le 3M.
Cette nouvelle collection intitulée "Work in Progress", car inspirée des codes du vestiaire BTP, est en effet composée de pièces essentiellement marquées par l'utilisation du réfléchissant, dont le symbole est un tracksuit gris "full reflective". Parka, pantalons, tees ou hoodie complètent la gamme, et partagent cette caractéristique.
Human With Attitude a annoncé que la collection "Work in Progress" sortira ce 1er février à 20h sur son site Internet. Jetez-y un œil dans la galerie ci-dessus ou les posts ci-dessous, et dans l'actualité du streetwear français, sachez que Tealer a droppé une collection "Interstellar" inspirée des combinaisons d'astronautes.