Travis Scott Et Kate Moss En Centaures Pour L'Édition Futuriste De "Dazed Beauty"
LaFlame et Kate Moss deviennent des personnages mythologiques.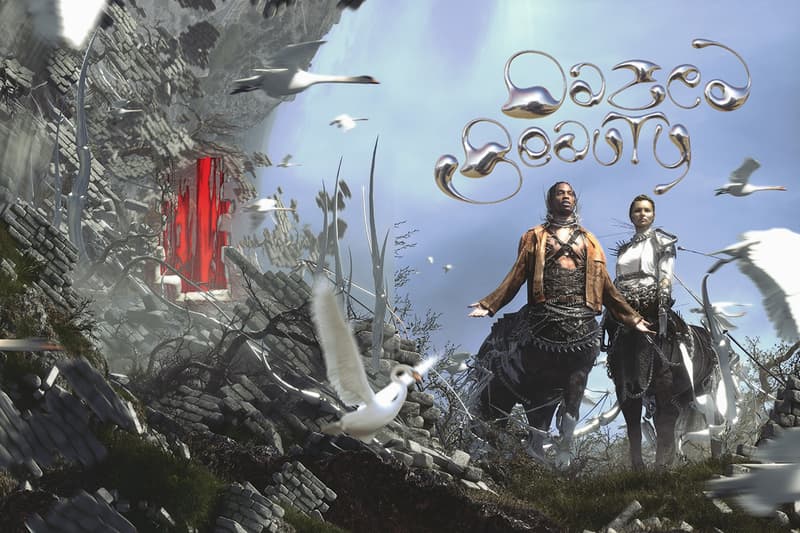 1 of 6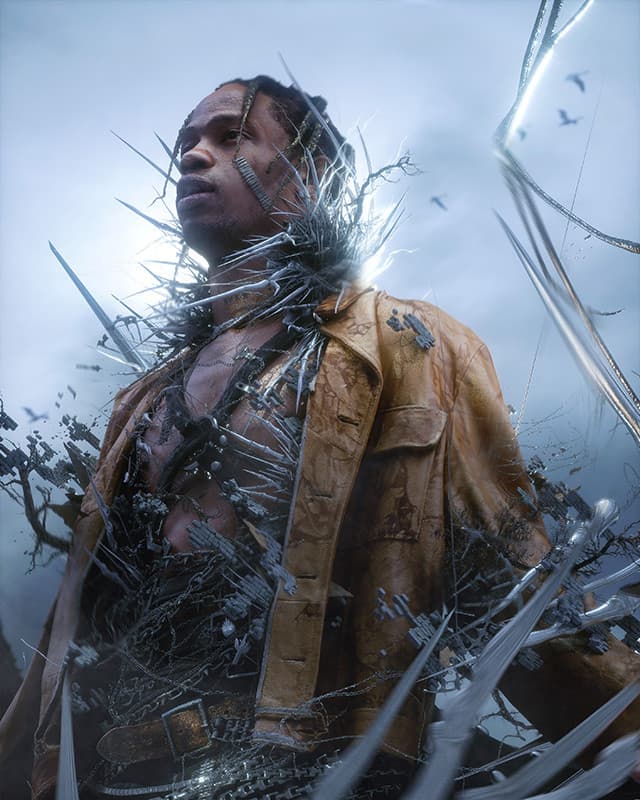 2 of 6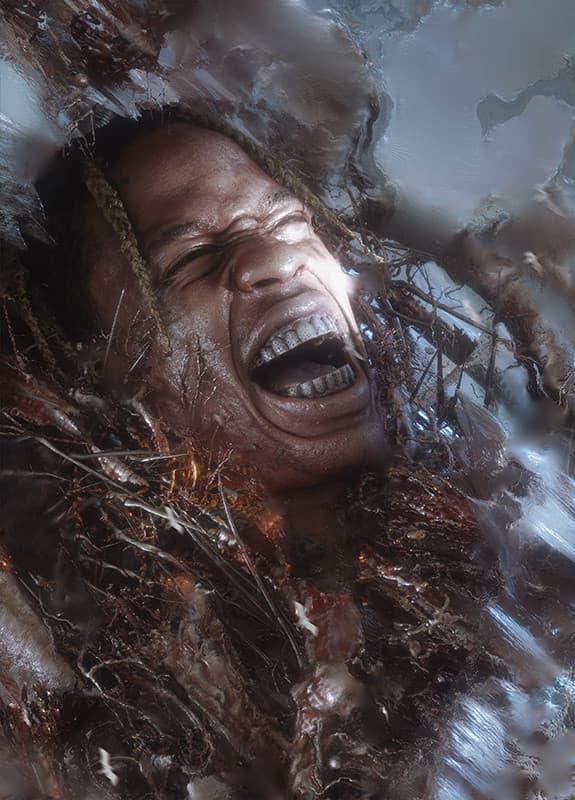 3 of 6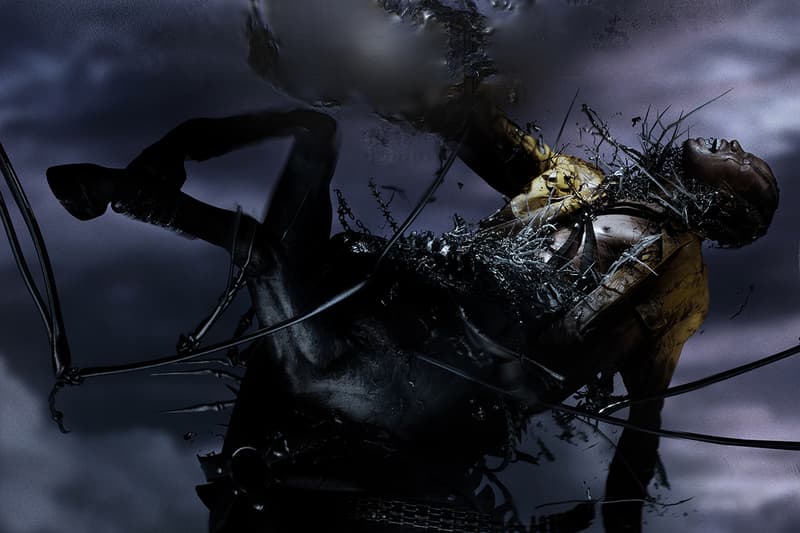 4 of 6
5 of 6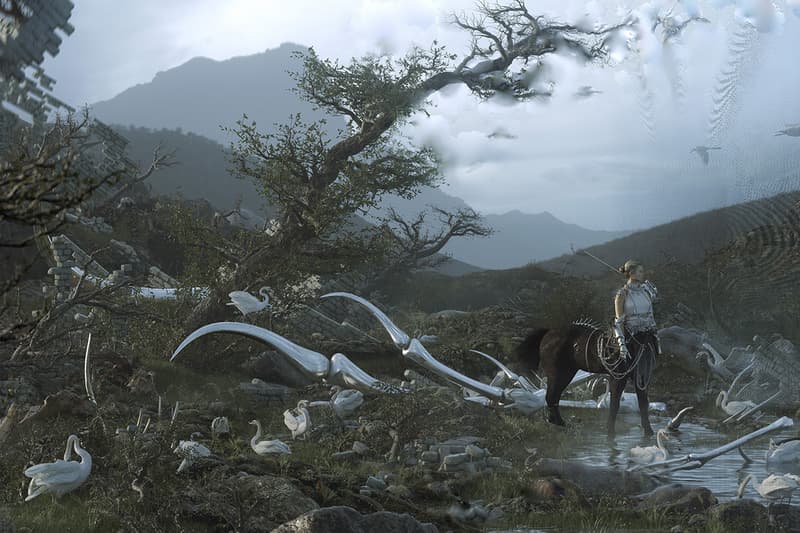 6 of 6
Icônes de la mode d'aujourd'hui, Travis Scott et Kate Moss deviennent des centaures pour la couverture du premier numéro de "Dazed Beauty".
LaFlame qui est sur le point de sortir une nouvelle collab avec Jordan Brand occupe la Une futuriste du magazine dédié à la beauté et à ses nouvelles tendances. Pour l'occasion, le supermodel britannique de 45 ans et le rappeur de Houston ont été transformés en centaures sous le nom de "Children of Ixion". Pour cette "Issue Zero" comme les équipes de Dazed l'ont appelé, ce sont Dario Alva et les Travis Brothers qui ont imaginé cette couv entre virtuel et réel, entre ténèbres et lumière. Pas si éloigné de l'imagerie habituelle de LaFlame, cette couverture invite à découvrir la vision de la beauté selon Dazed.
Avec Slick Woods et GENESIS P-ORIDDGE, ce duo mythique représente l'une des 3 covers de cette première édition papier du magazine.
En attendant de feuilleter les pages de "Dazed Beauty", profitez des visuels ci-dessus et dans l'actu du même genre, Frank Ocean se livre dans le dernier GQ Magazine.