Voici La Paire De L'Artiste Française Qui Remporte Le Concours Nike On Air
Ainsi que toutes les autres paires du concours.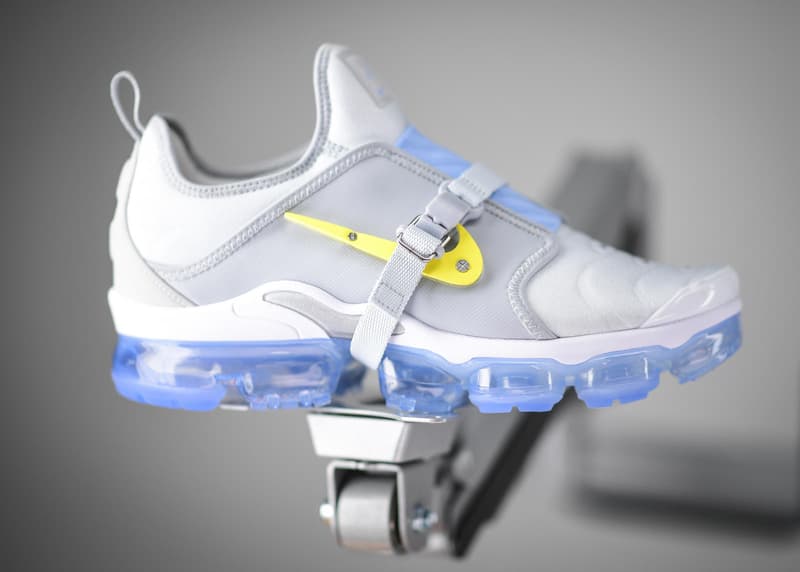 1 of 9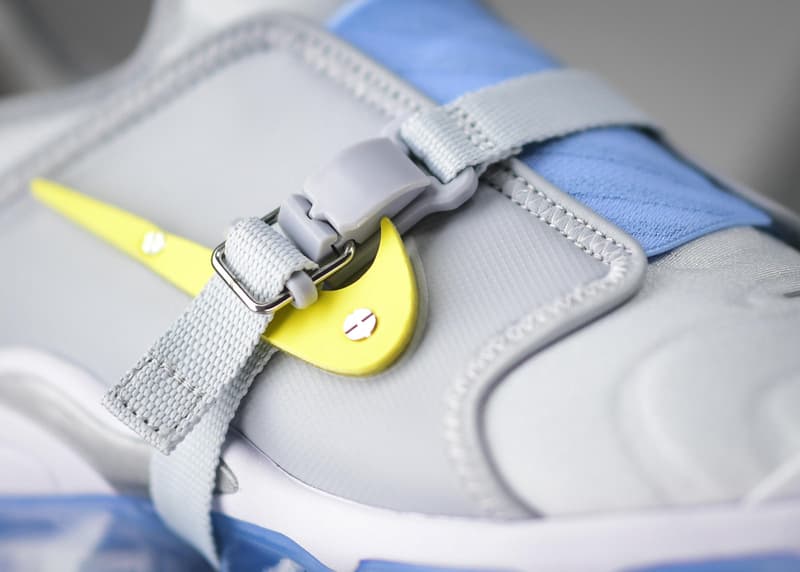 2 of 9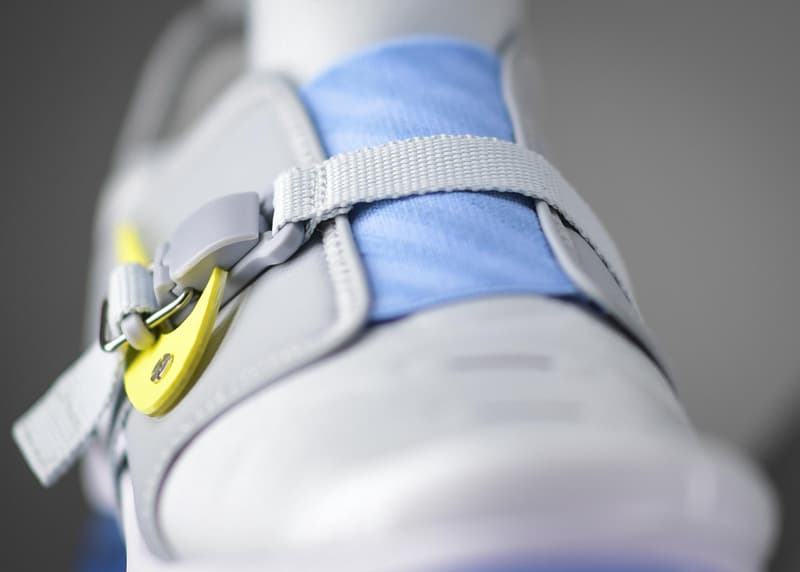 3 of 9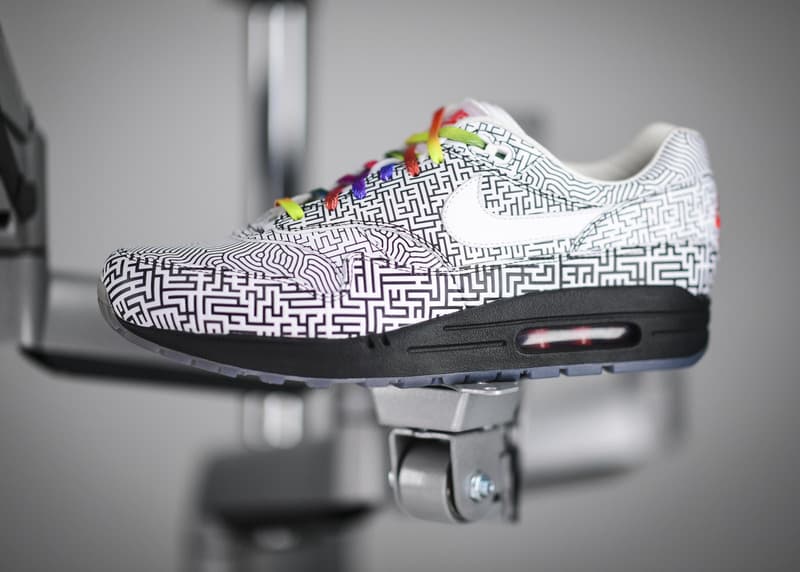 4 of 9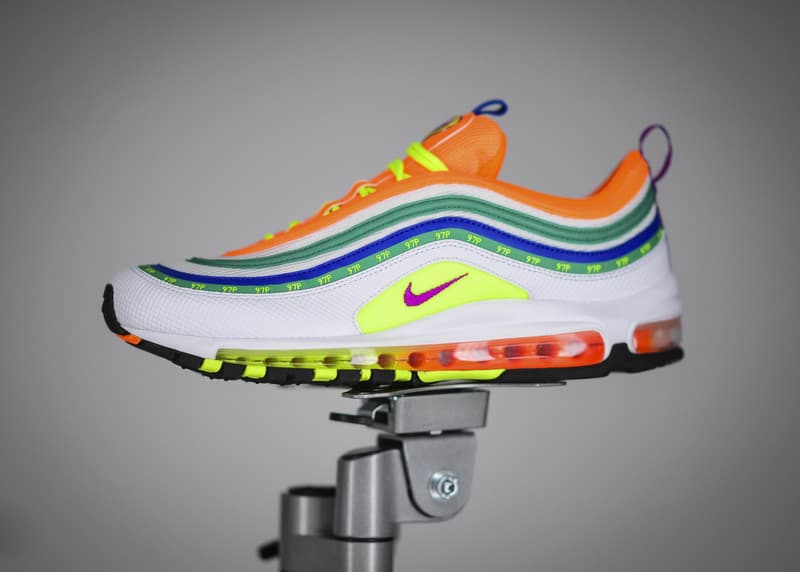 5 of 9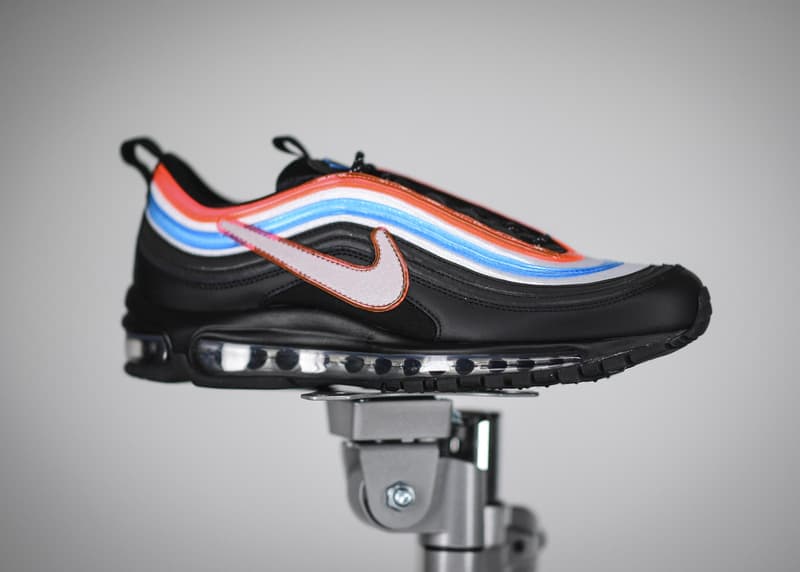 6 of 9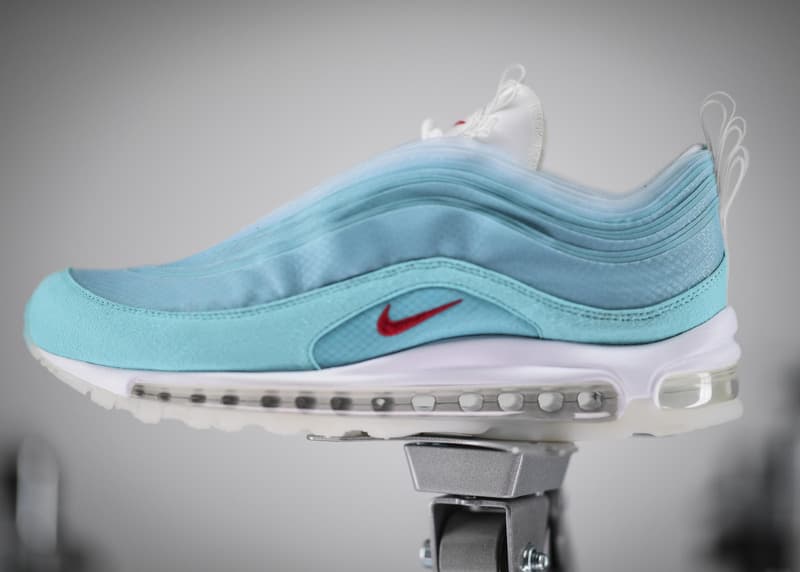 7 of 9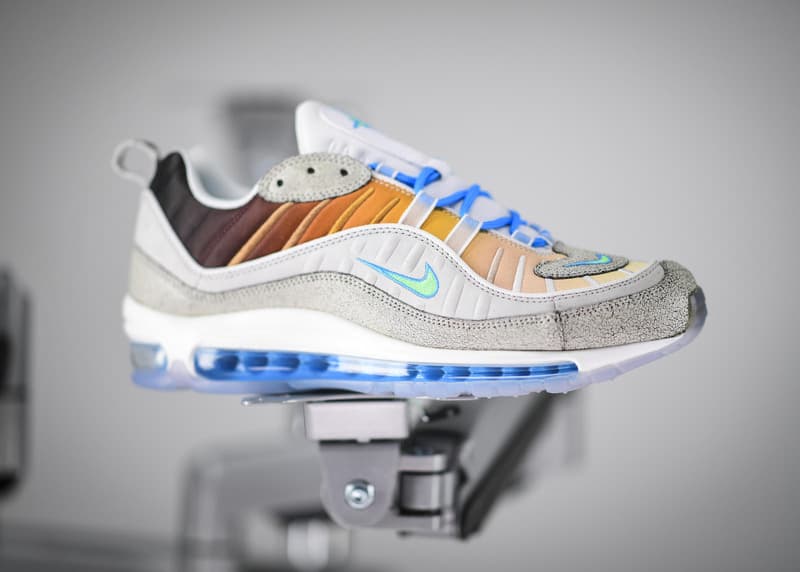 8 of 9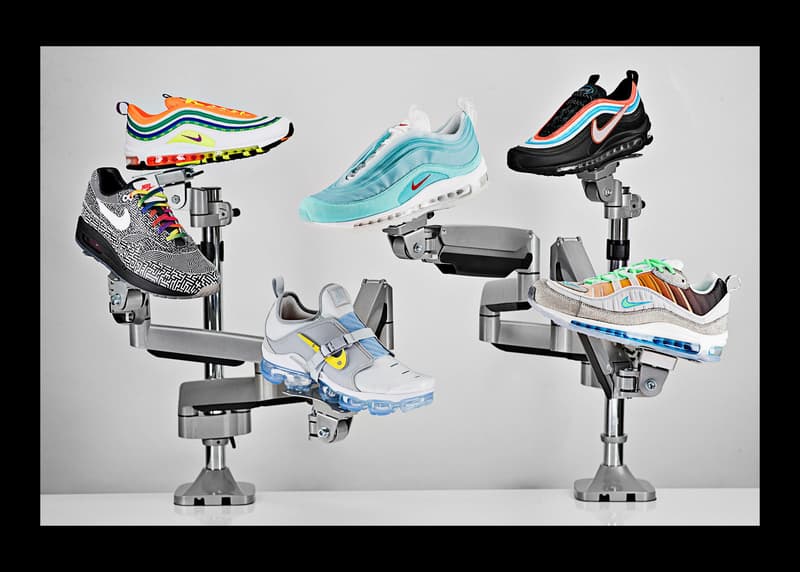 9 of 9
Nike a enfin dévoilé les paires des gagnants de son concours Nike On Air lancé l'année dernière. Côté France, c'est l'artiste Lou Matheron qui a remporté l'opportunité de créer la Nike de ses rêves. "De nombreuses améliorations ont été apportées depuis le premier échantillon que j'ai vu à Portland en juillet" explique la jeune femme sur son compte Instagram qui s'est inspirée d'une cour parisienne en construction. Les premiers samples avaient été révélés en juillet dernier.
"La sangle peut être portée sous ou au-dessus du swoosh. Le swoosh sera disponible en 3 coloris, avec un tournevis" détaille Lou dont les images officielles de sa sneaker intitulée "Nike Air VaporMax Plus Paris Works in Progress" sont à découvrir ci-dessus aux côtés des autres paires du monde entier.