Un Aperçu Du Nouveau Siège À 250 Millions De Dollars De McDonald's
Dans le West Loop de Chicago.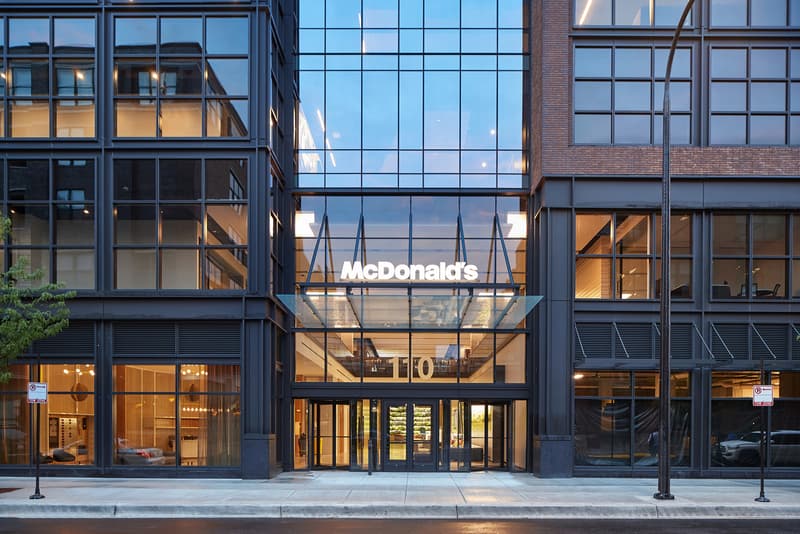 1 of 10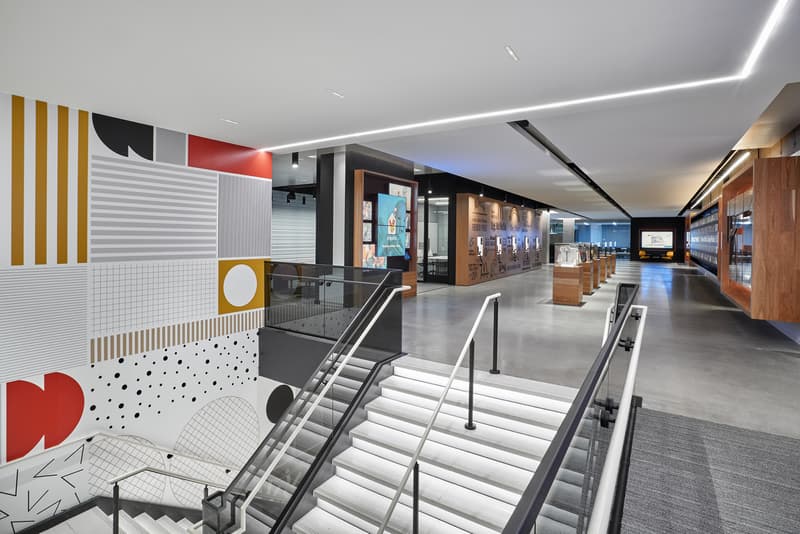 2 of 10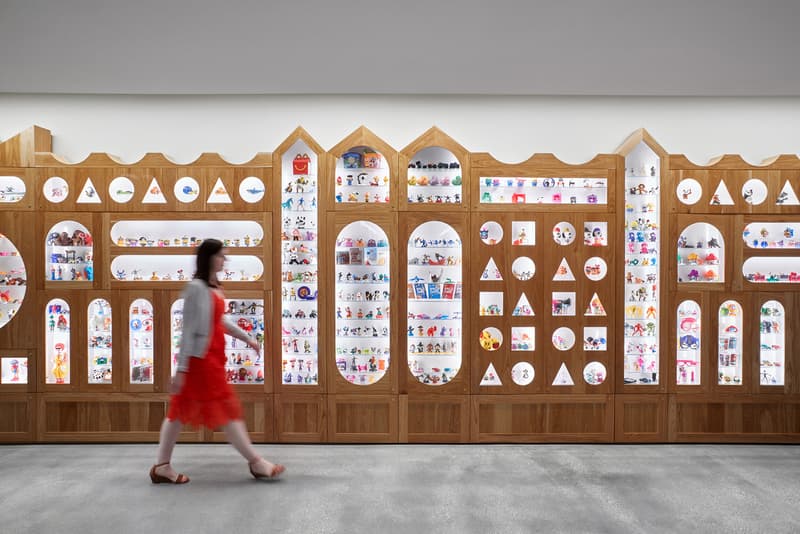 3 of 10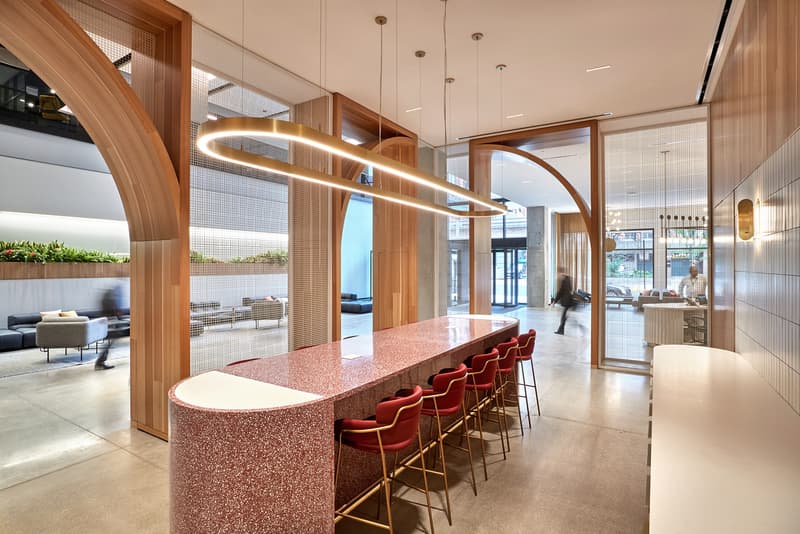 4 of 10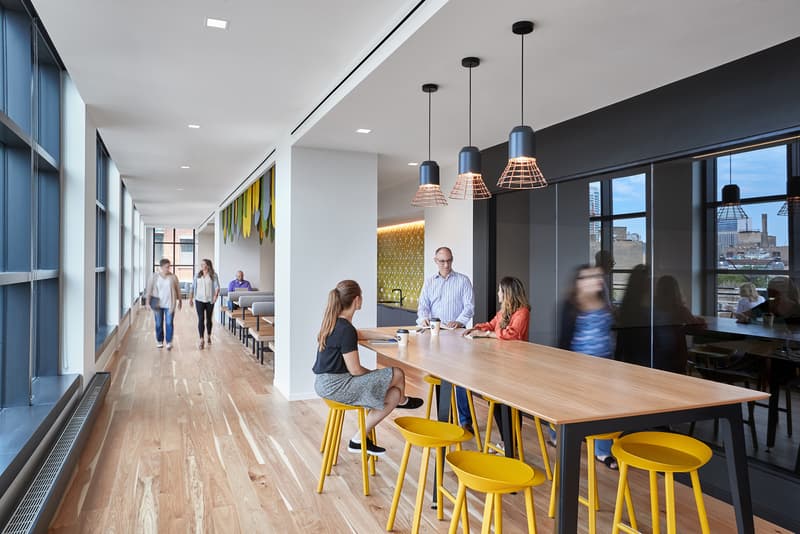 5 of 10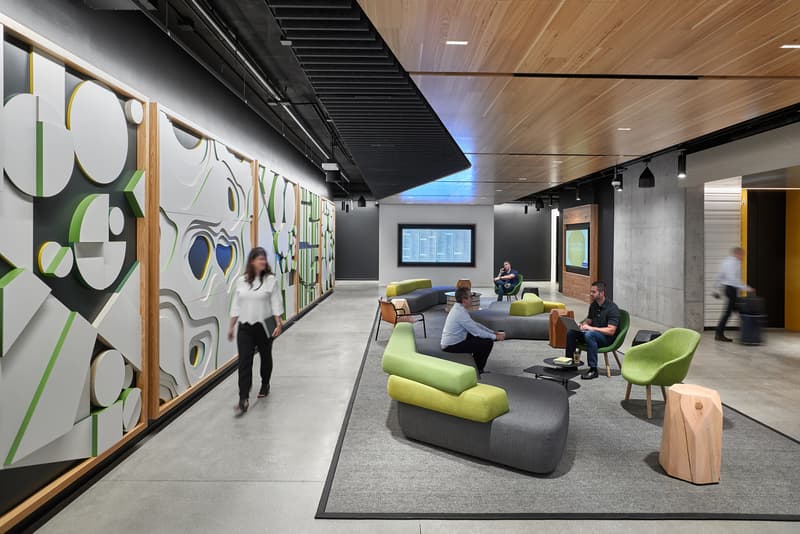 6 of 10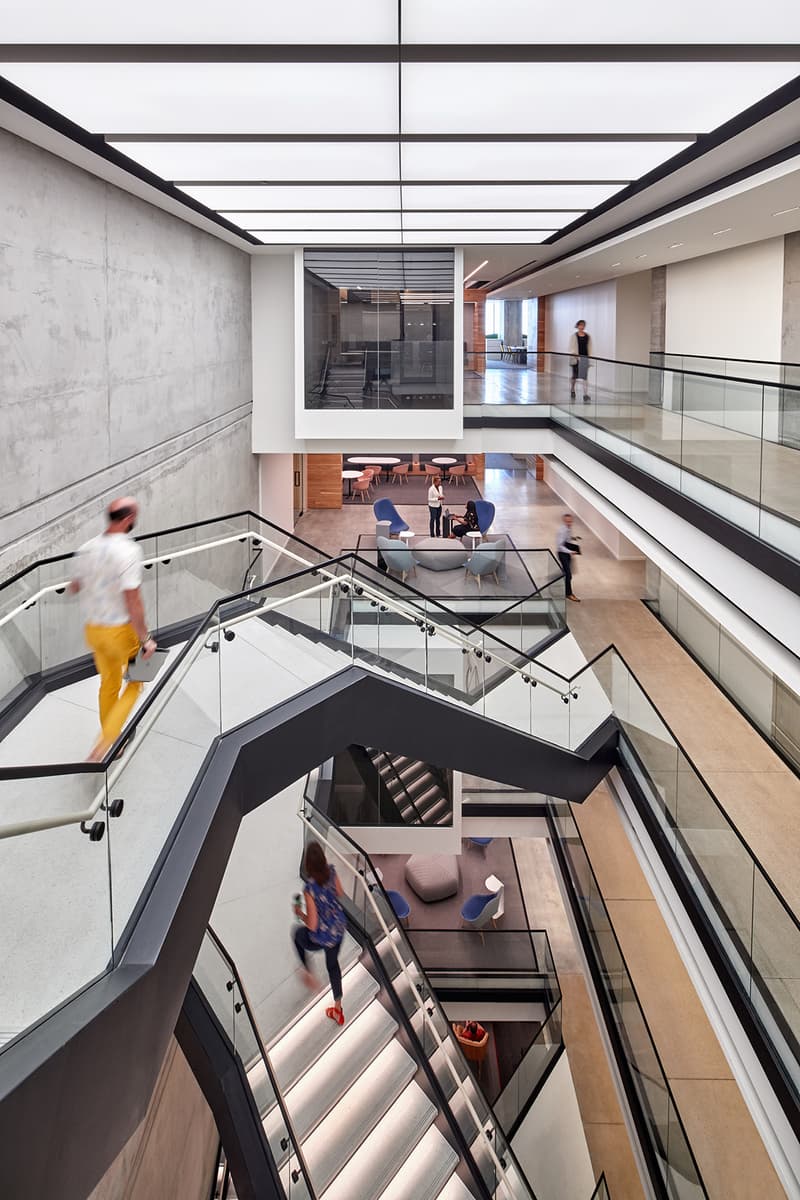 7 of 10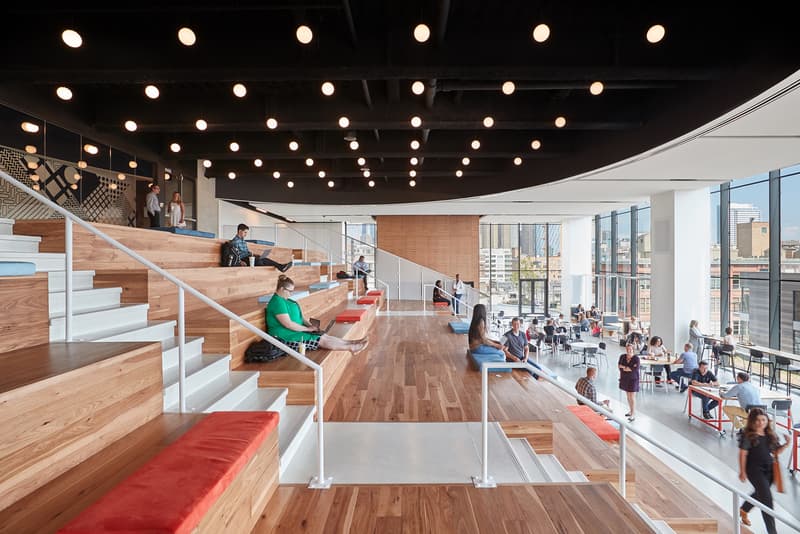 8 of 10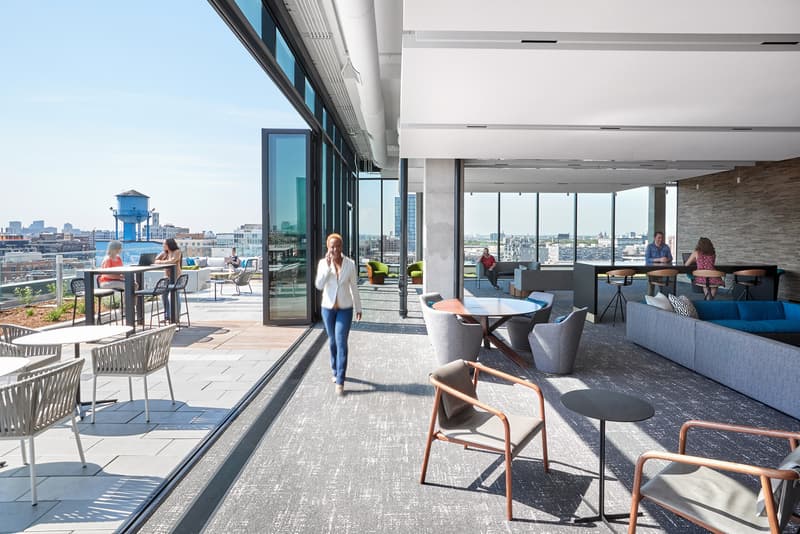 9 of 10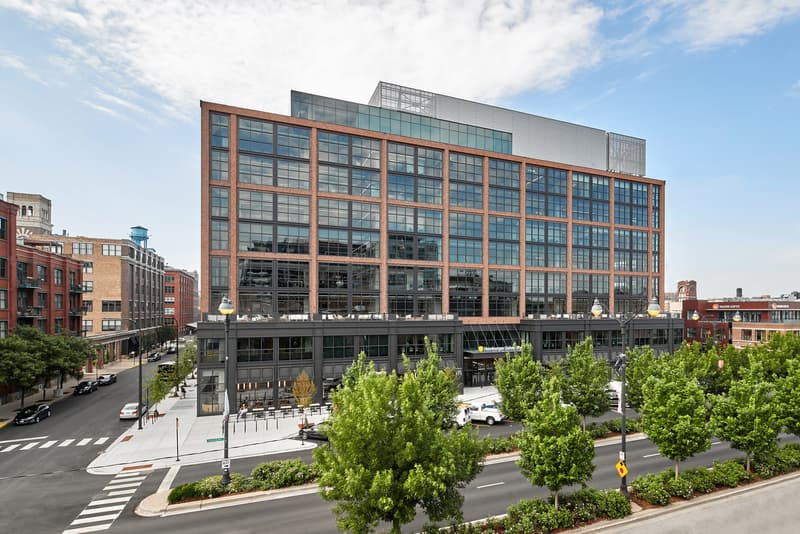 10 of 10
On pouvait le deviner à l'ouverture récente d'un nouvel espace futuriste, McDonald's investit à Chicago. L'entreprise a ainsi officialisé le retour de son siège mondial à la Windy City, où elle fut déjà basée entre 1955 et 1971. Le nouvel espace qu'elle occupera, situé dans le quartier West Loop, accueillera 2 000 employés ainsi qu'un centre de formation.
Le projet, qui a coûté 250 millions de dollars à McDonald's, a été pensé pour maximiser la collaboration entre les membres des différentes équipes, avec des zones de travail ouvertes, un McCafé et des terrasses. Un restaurant se trouvera au rez-de-chaussée, proposant un menu tournant composé des spécialités McDonald's du monde entier. Jetez un œil à ce nouvel espace dans la galerie ci-dessus, et dans l'actualité design, notez qu'un pop-up consacré à la collaboration IKEA x Virgil Abloh se tiendra bientôt à Paris.