IKEA Ouvrira Un Pop-Up À Paris Consacré À Sa Collab Avec Virgil Abloh
Avec possibilité d'acheter une pièce de la collection.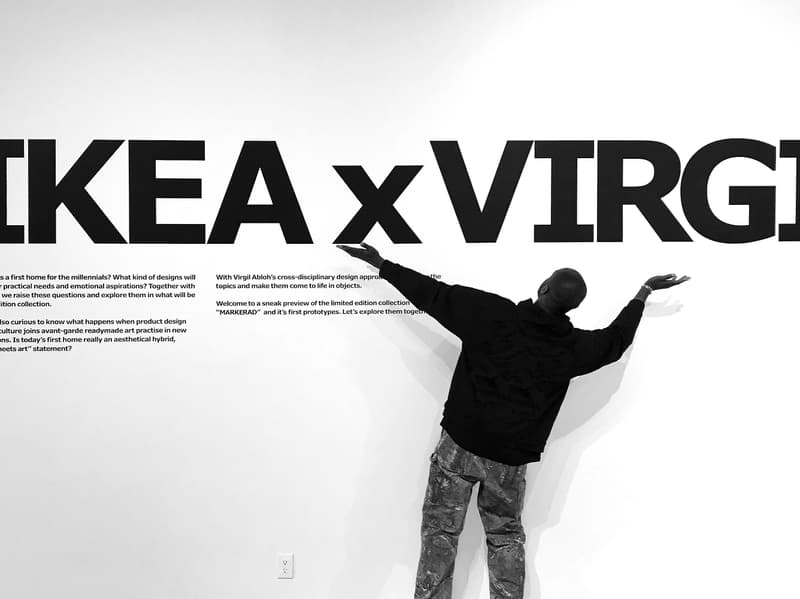 1 of 4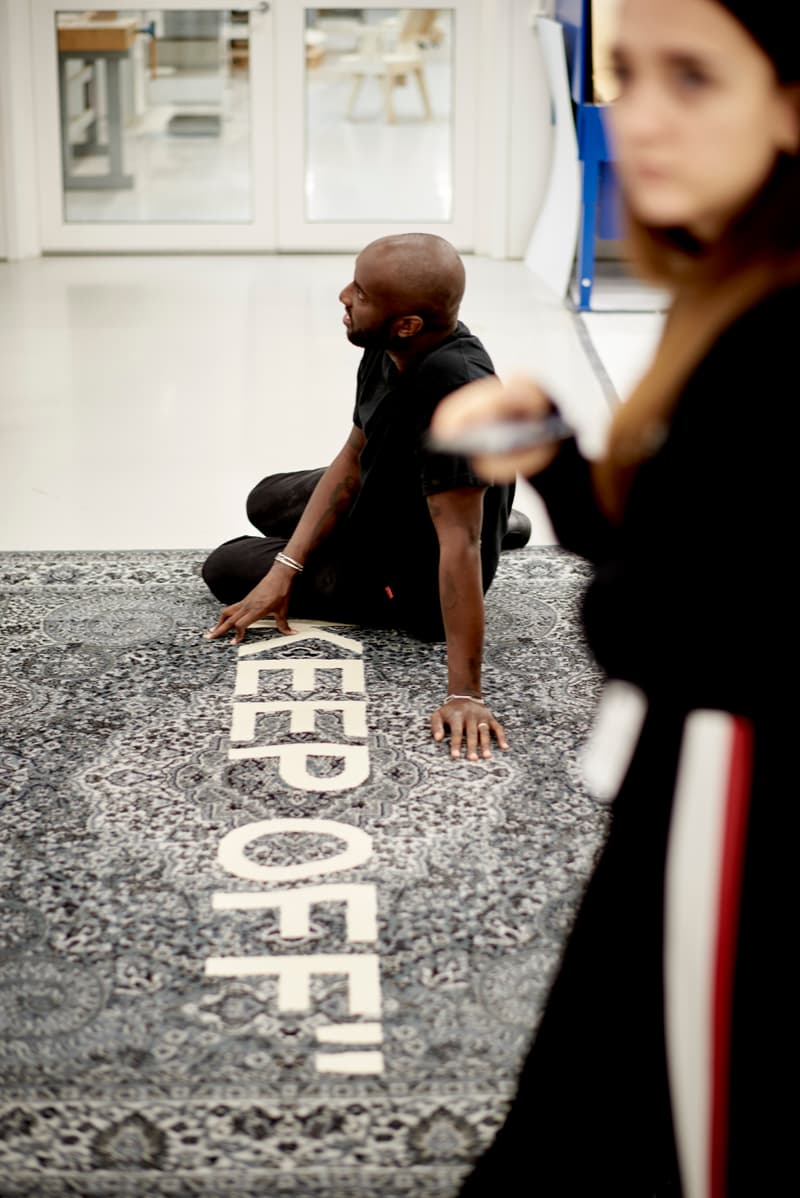 2 of 4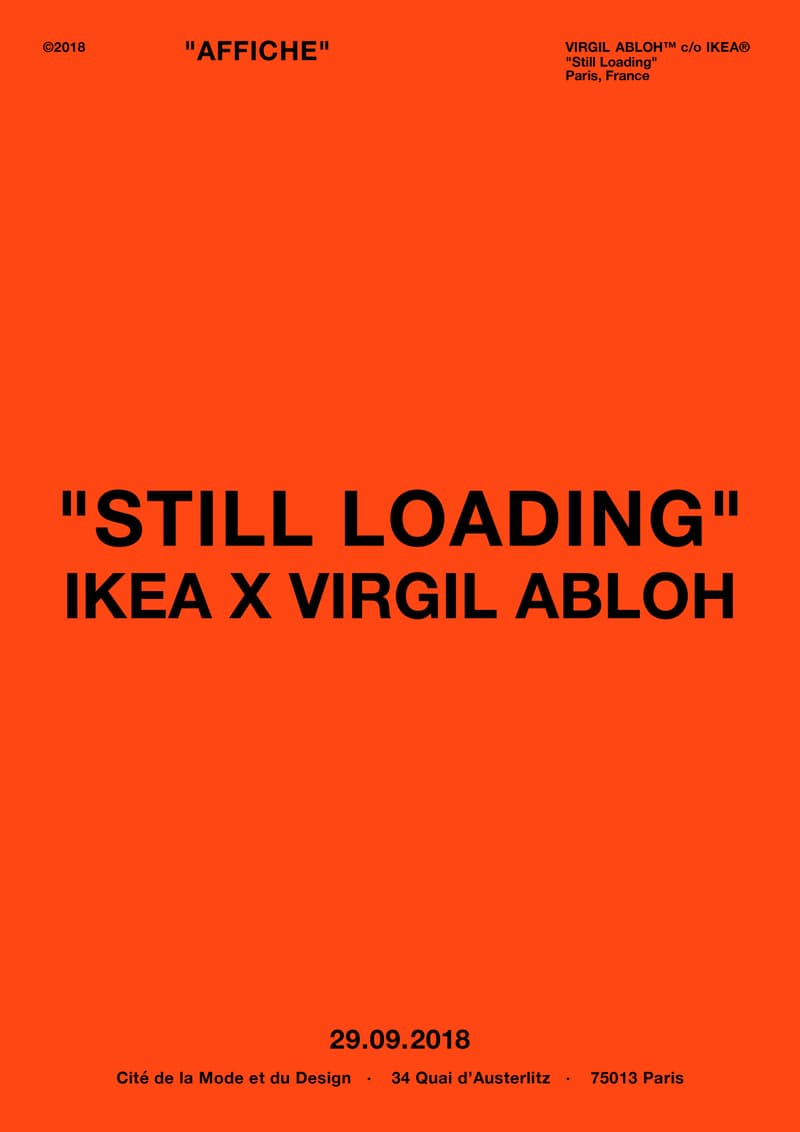 3 of 4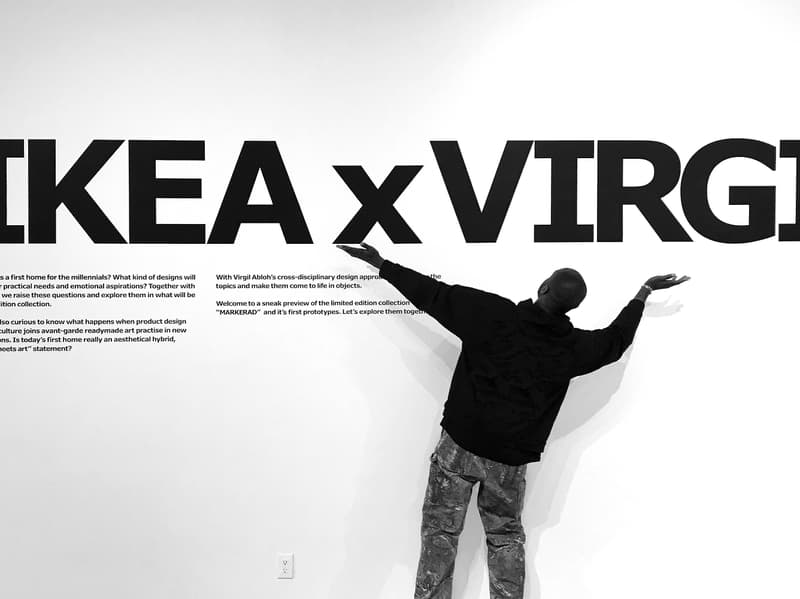 4 of 4
Le 29 septembre prochain IKEA ouvrira un pop-up store consacré à sa collab avec Virgil Abloh. Le géant suédois avait fait confiance au designer américain pour imaginer une série de meubles et d'objets de décoration dédiés à la maison. Si la collection a déjà été dévoilée à New-York il y a quelques mois, c'est en France cette fois-ci qu'elle s'exposera. Le shop éphémère intitulé "STILL LOADING" offrira une balade immersive dans l'univers imaginé par Abloh et IKEA, le tout un an avant la mise en vente des produits. "Paris est la première ville au monde à accueillir cet événement inédit", explique l'entreprise suédois qui offrira aux visiteurs la possibilité d'acheter un des 4 tapis imaginés par Abloh.
"Installée dans un lieu à l'atmosphère industrielle cette expérience éphémère s'articulera autour d'installations créatives , d'un espace de vente unique au monde, d'un espace food IKEA", détaille la griffe suédoise qui explique ne "plus pouvoir attendre" face à l'engouement suscité par cette collection "MARKERAD" mise en vente fin 2019.
STILL LOADING
29 septembre – De 11h à 20h
Cité de la mode et du design
34 quai d'Austerlitz – 75013 Paris