Ronnie Fieg Tease Une Collaboration Entre KITH Et Versace
Elle sera dévoilée demain.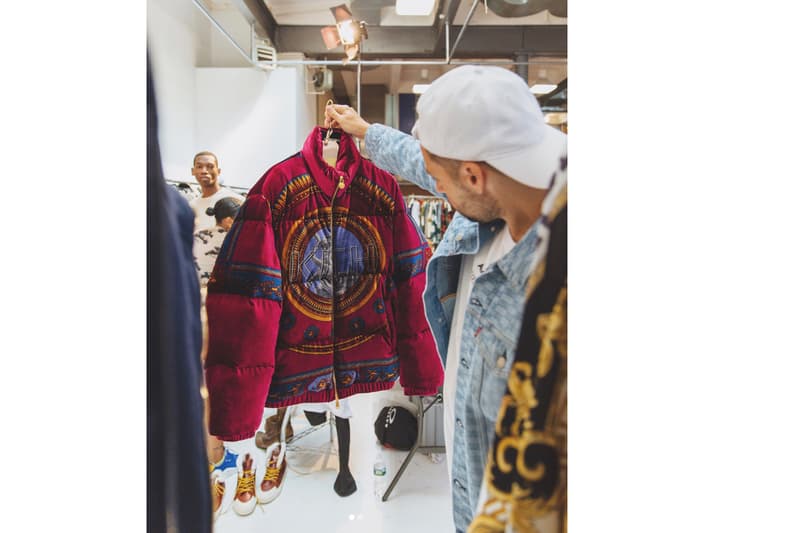 1 of 2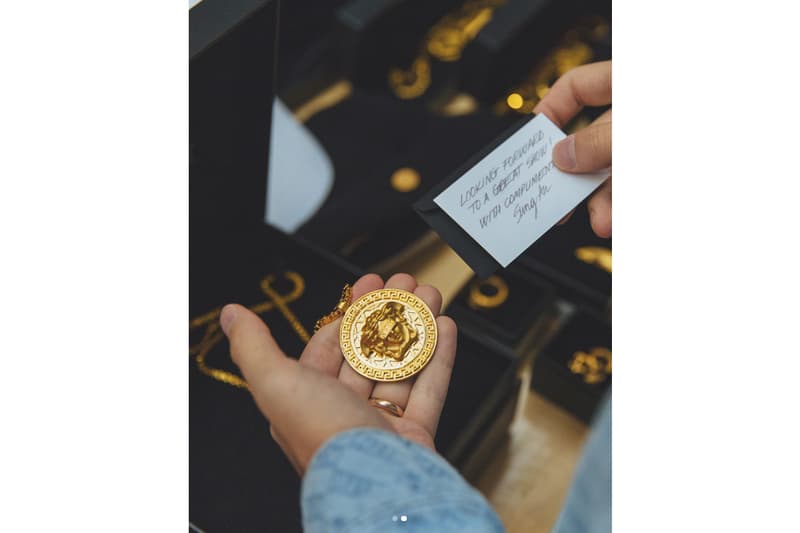 2 of 2
Comme à son habitude, Ronnie Fieg s'est servi d'Instagram pour teaser la prochaine collaboration de son shop KITH avec la maison italienne Versace.
Alors que le lookbook de la collection KITH x Tommy Hilfiger se dévoilait, le shop américain ne chôme pas puisque Ronnie Fieg a teasé une future collaboration avec Versace. La collection sera dévoilée lors du troisième show annuel "Kith Park" de la marque demain. Sans révéler davantage d'informations, Ronnie Fieg dévoile de premières images des pièces issues de la collaboration et s'est exprimé sur son travail avec Donatella Versace:
"J'ai travaillé avec Donatella Versace sur une collection qui fait figure de moment très important dans notre histoire. Je ne veux pas donner trop d'informations avant le show. Demain. Kith Park va changer les choses."
N'hésitez pas à nous dire ce que vous pensez de ces premières images et si vous attendez avec impatience la collaboration entre KITH et Versace. Dans notre actualité, voici comment défiler au prochain défilé KOCHE à la Fashion Week de Paris.