Le FC Barcelone Dévoile Un Maillot Third Rose Pour La Saison 2018/2019
Nouvelle tunique audacieuse signée Nike.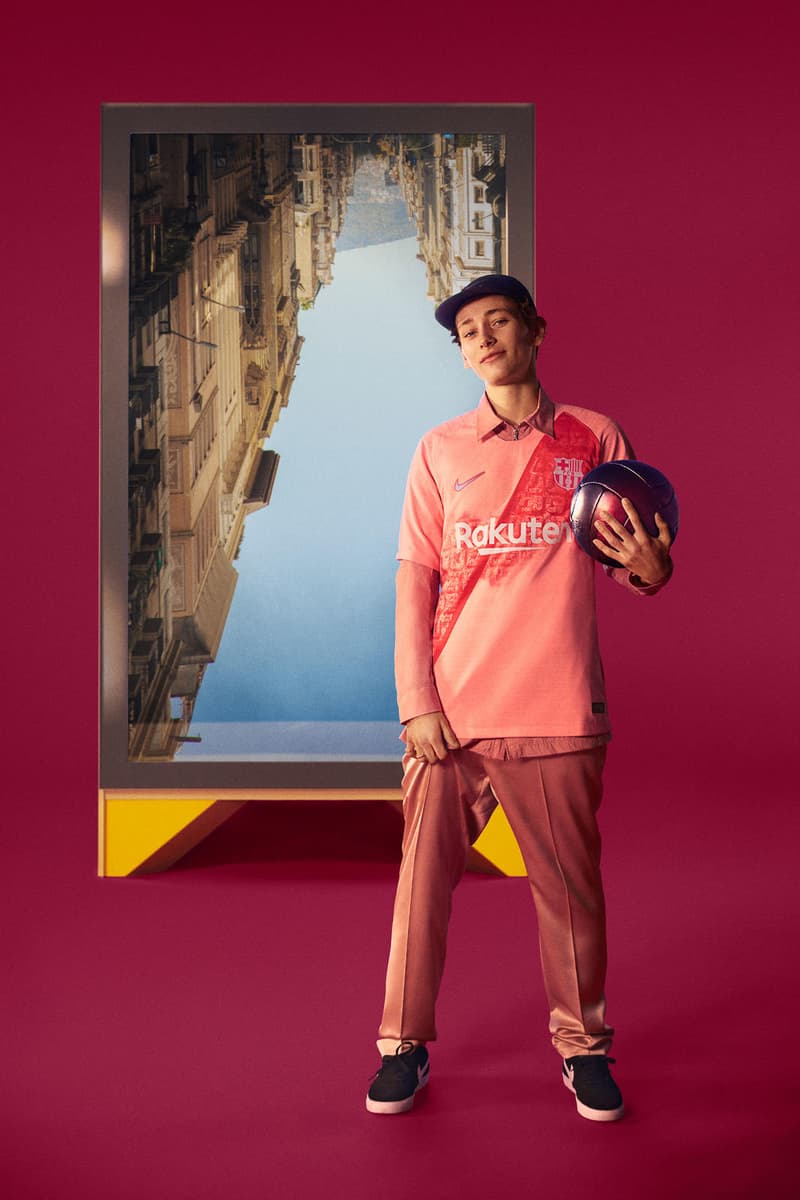 1 of 7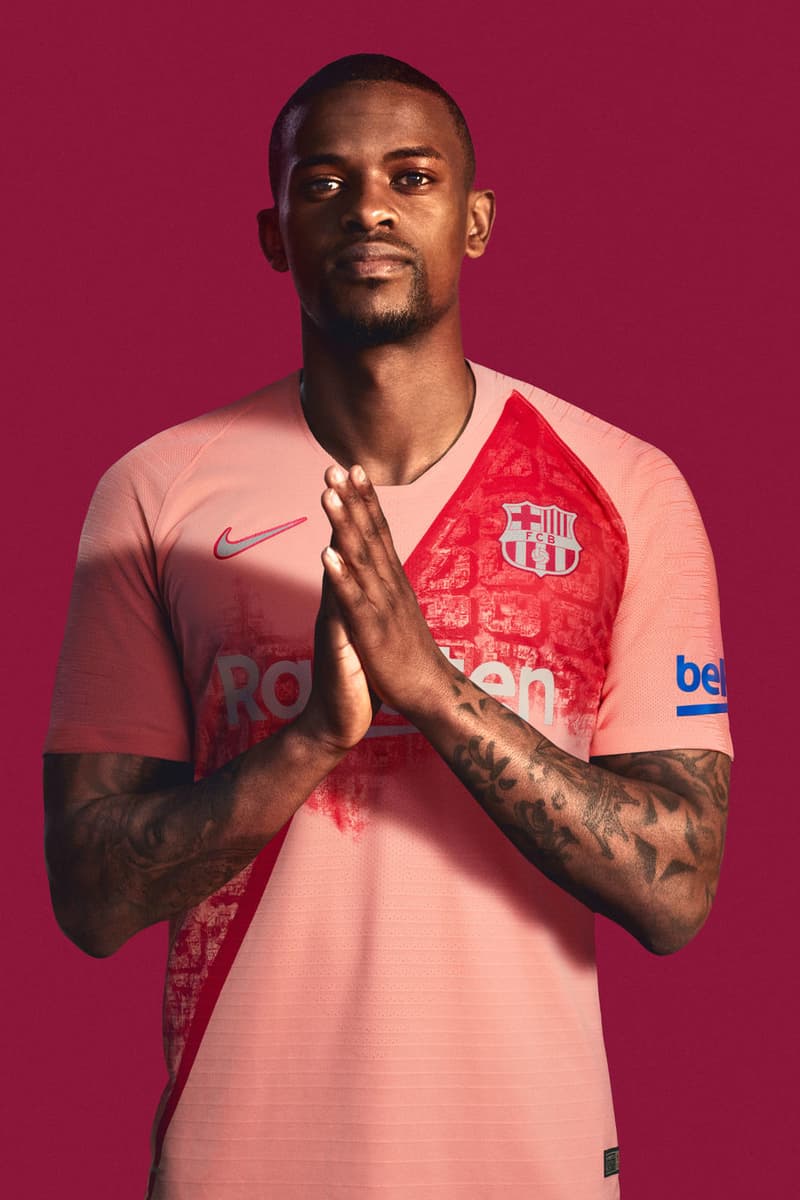 2 of 7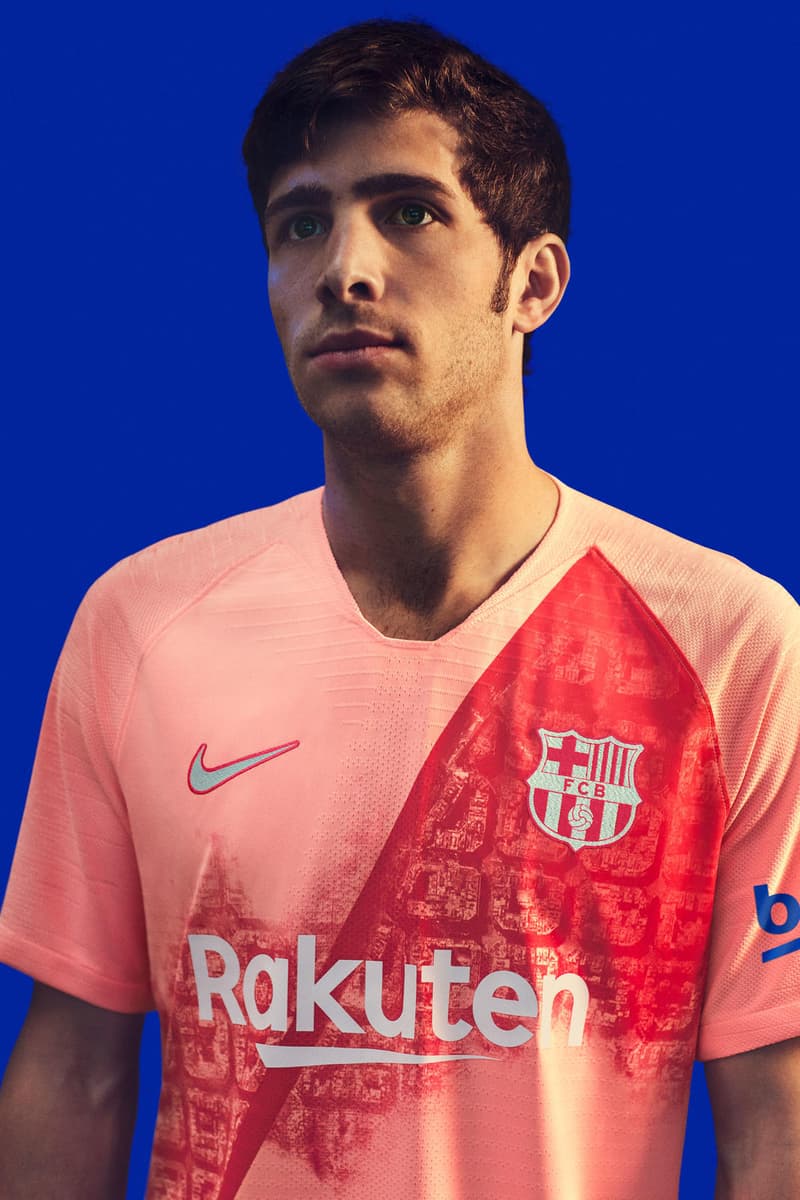 3 of 7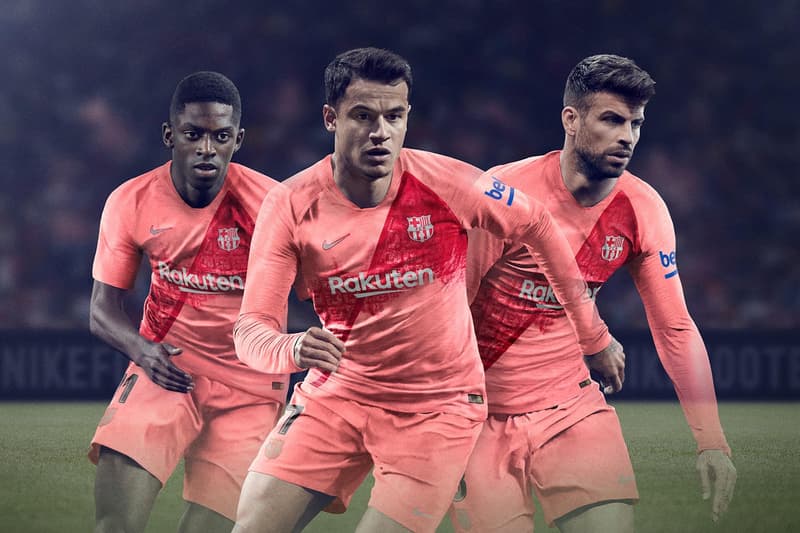 4 of 7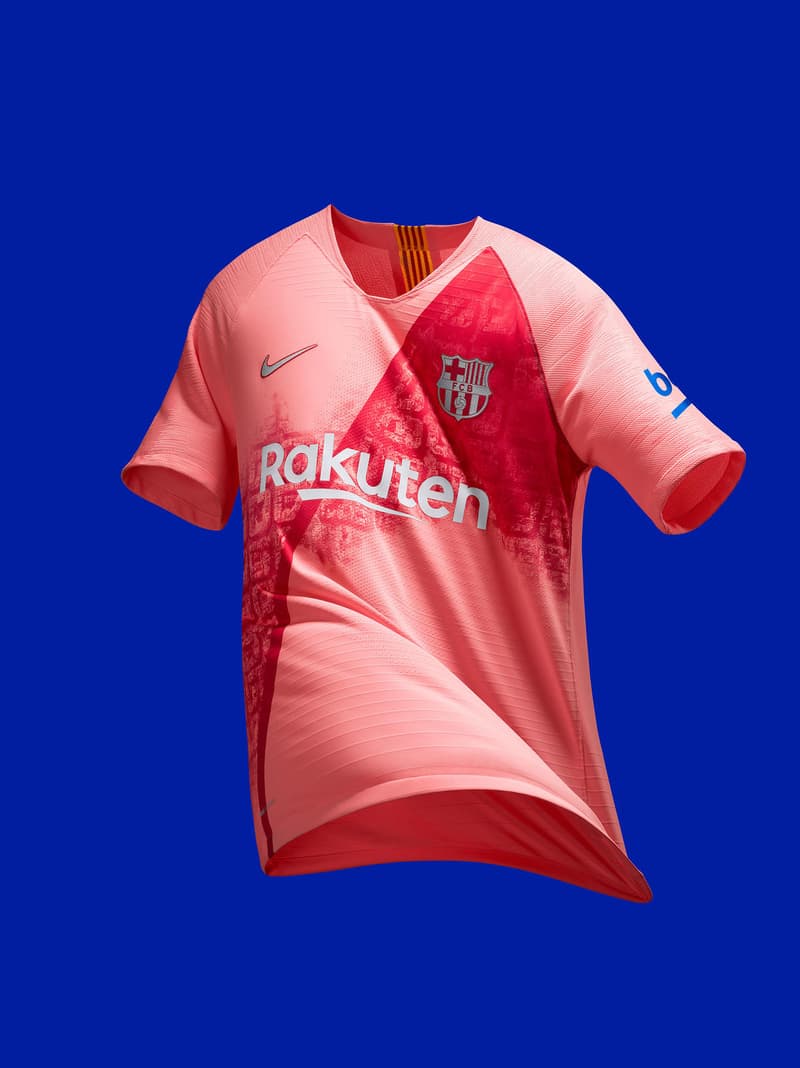 5 of 7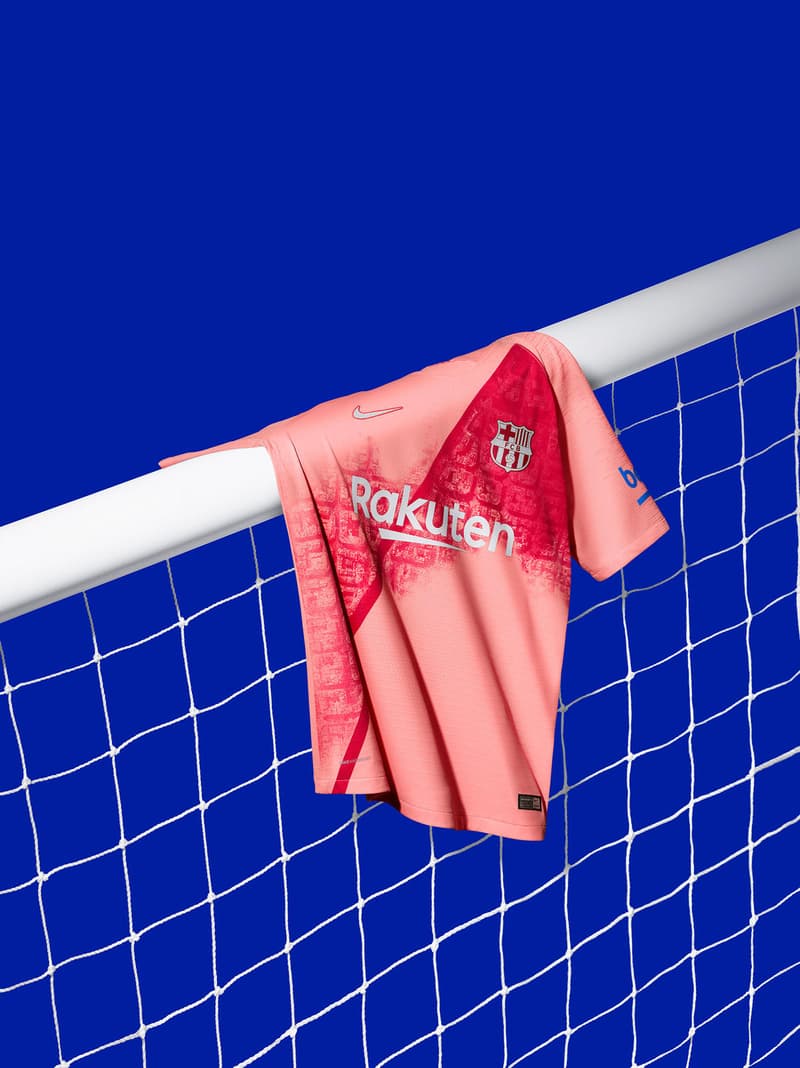 6 of 7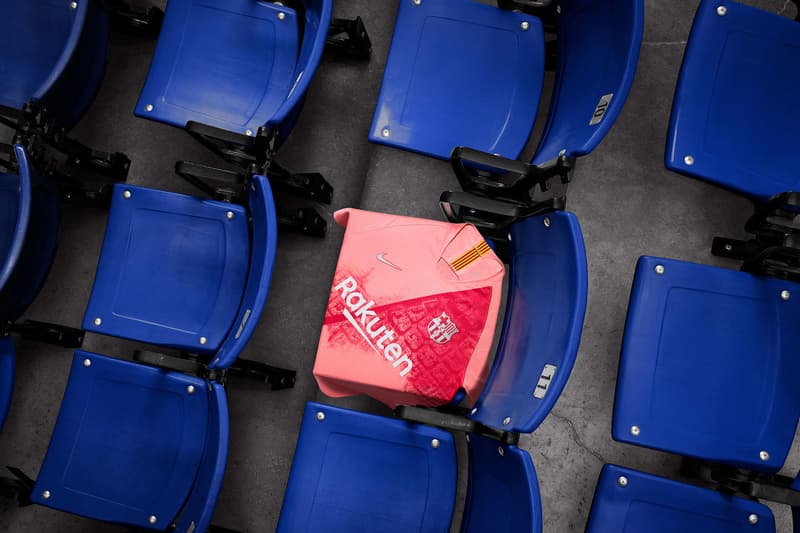 7 of 7
La saison de football a redémarré, mais les maillots n'ont pas fini de se dévoiler. Et après Manchester City et son violet, au tour du FC Barcelone de révéler avec Nike une version third audacieuse… à prédominance rose.
La tunique est traversée de manière horizontale par un rouge foncé s'estompant vers cette couleur pâle caractéristique. Et tandis que la bande fait référence à l'Avinguda Diagonal, le motif qui la complète est basé sur une vue aérienne du célèbre quartier Eixample. Chaque détail se veut un hommage aux différents secteurs de la ville catalane.
Jetez un œil à ce nouveau maillot du FC Barcelone ci-dessus, et notez qu'il est d'ores et déjà disponible sur le site du club ainsi que celui de Nike. Découvrez également notre sélection de maillots pré-match, qui valent clairement le détour.