"Work In Progress", L'Evénement Qui Fait La Part Belle Aux Clips Des Rappeurs Français Under The Radar
Le 22 septembre à Noisiel.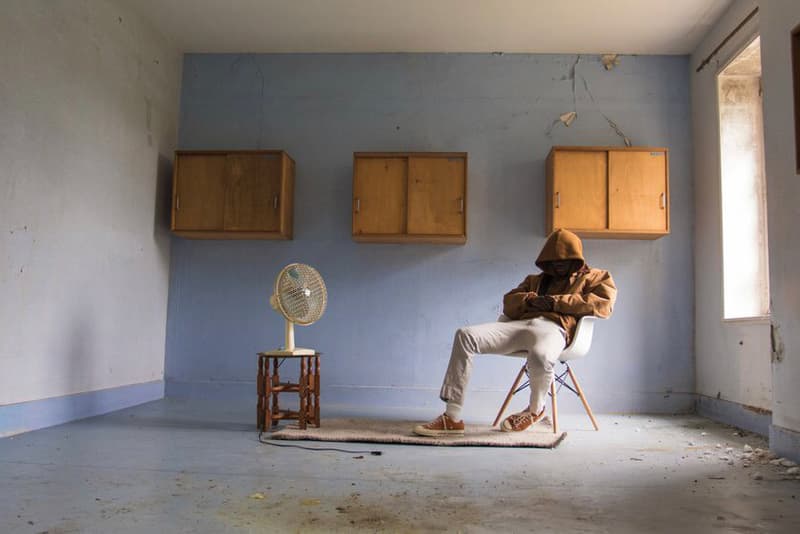 1 of 2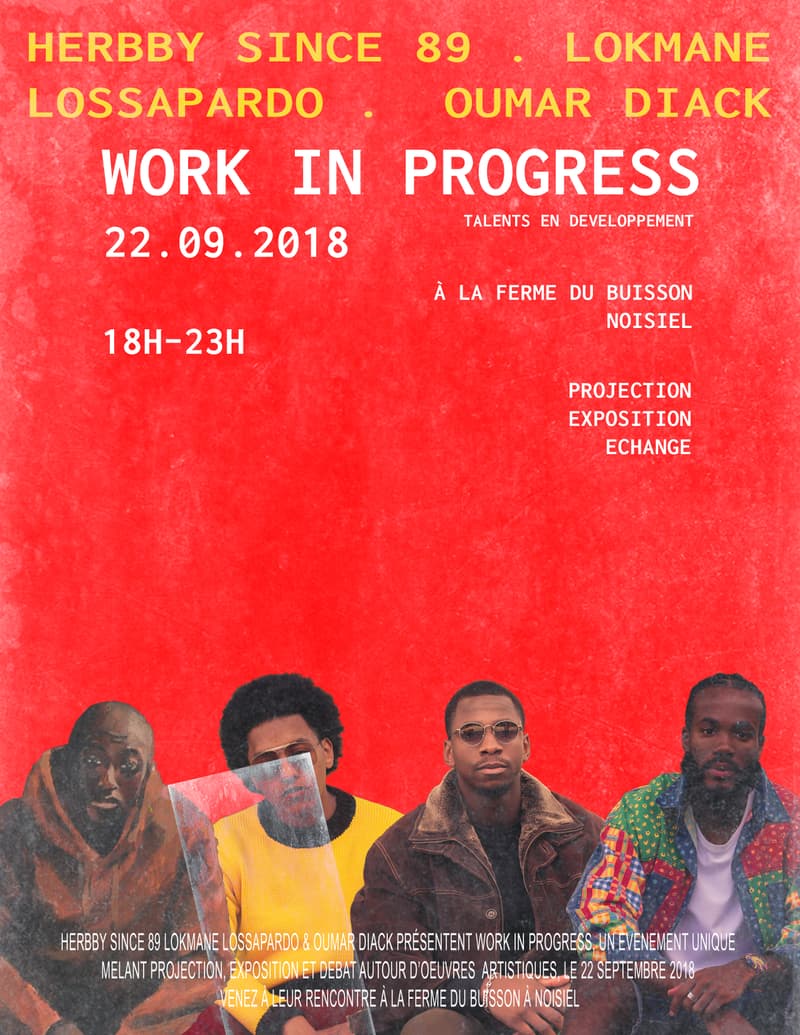 2 of 2
À travers l'événement "Work In Progress", plusieurs talents en développement de la scène créative parisienne seront à l'honneur. Tous originaires de la Seine et Marne et plus particulièrement du Val Maubuée, les artistes Lokmane, Lossapardo et Oumar Diack présenteront des créations audiovisuelles inédites.
Prenant place sur la scène nationale de Marne-la-Vallée, La Ferme du Buisson de la ville de Noisiel, l'événement exposera des peintures, projettera différentes créations audiovisuelles et sera suivi d'un échange avec les intervenants.
Alors qu'il a réalisé le dernier clip de Prince Waly intitulé "45 Tours", Lokmane sera accompagné de Lossapardo, artiste multitâches notamment connu pour ses peintures et ses œuvres sur les fruits et d'Oumar Diack derrière le court-métrage "Les Roses c'est Rouge". De 18h à 23h, les 3 artistes accompagnés de @herbbysince89 vous présenteront leurs œuvres avant d'échanger sur leurs travaux.
Plongez-vous dans le travail de ces 3 talents en développement grâce à l'évènement "Work In Progress" le 22 septembre prochain et réservez votre place en envoyant un mail sur jjherbby@gmail.com. Soyez vifs pour saisir votre sésame et en attendant le 22 septembre, découvrez le dernier lookbook de la marque française "Human With Attitude".
Au programme :
- 18h : exposition de peintures de Lossapardo dans le hall du cinéma/théâtre
- 20h30 : projection dans la salle de cinéma :
- Clips musicaux de Lokmane (25')
- Vidéos d'animation de Lossapardo (5')
- La Soif (2017) – fiction écrite par Oumar DIACK et réalisée par Marc Antoine TCHICOT et Franck A. ONOUVIET (20')
- Les Roses c'est Rouge (2017) – fiction écrite et réalisée par Oumar DIACK (8')
- Trailer de Stella (2018) – fiction écrite et réalisée par Oumar DIACK (1')
- 21h30 : Échange avec les artistes