De Nouvelles Pièces De La Collaboration PSG x Jordan Brand Se Dévoilent
Entre apparel et accessoires.
1 of 9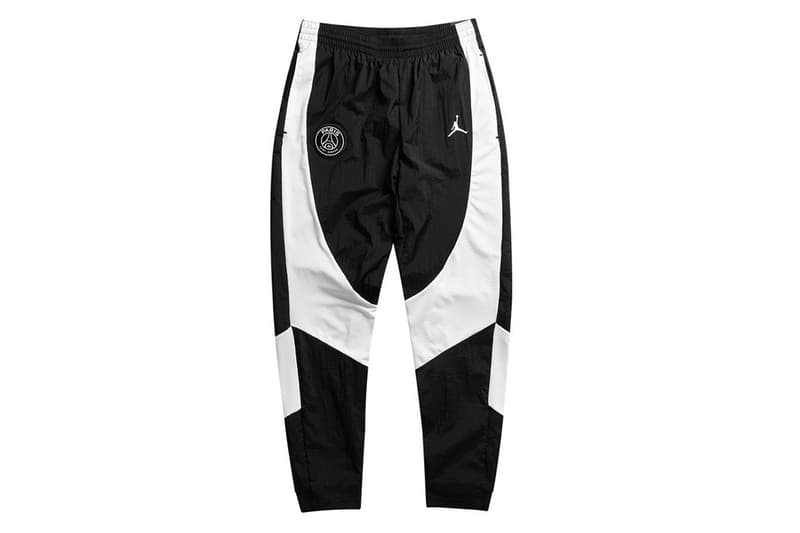 2 of 9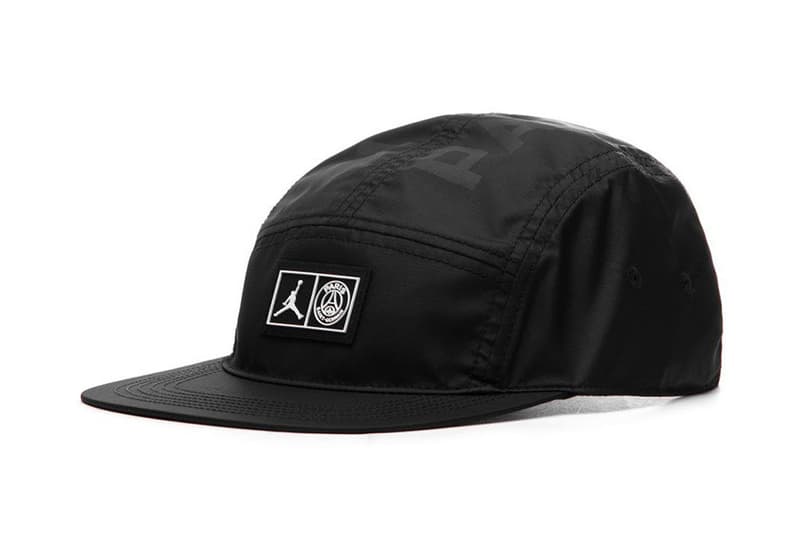 3 of 9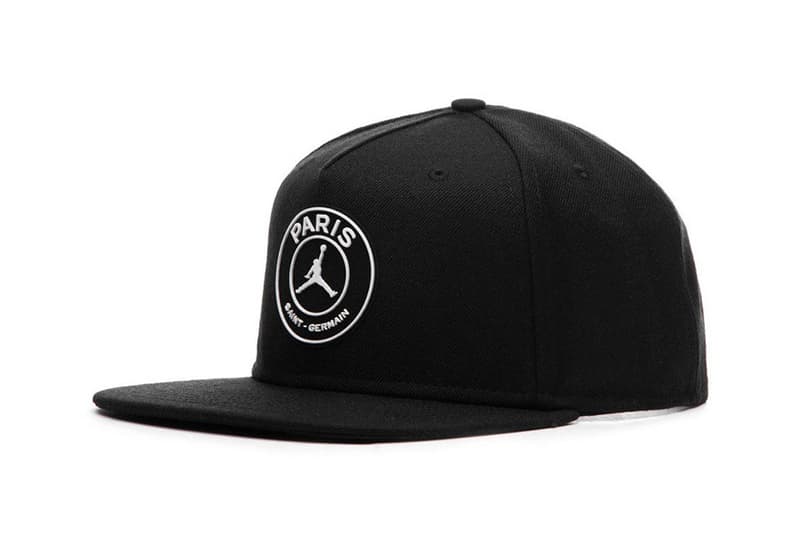 4 of 9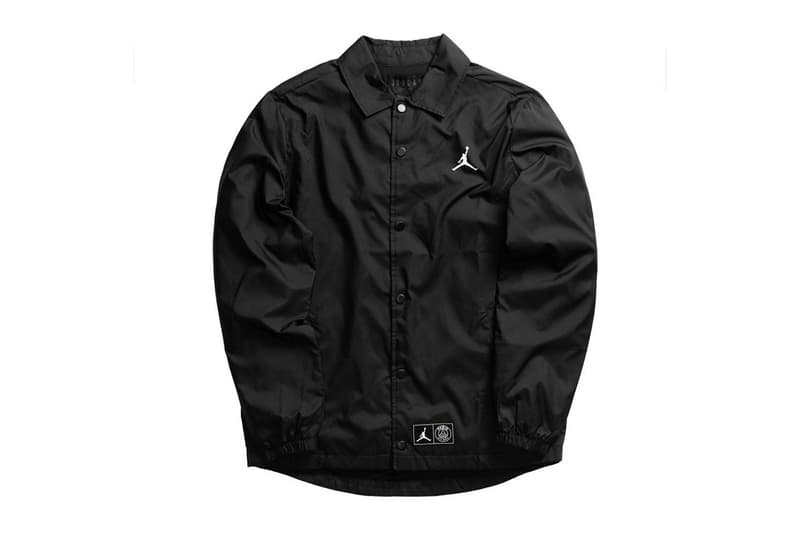 5 of 9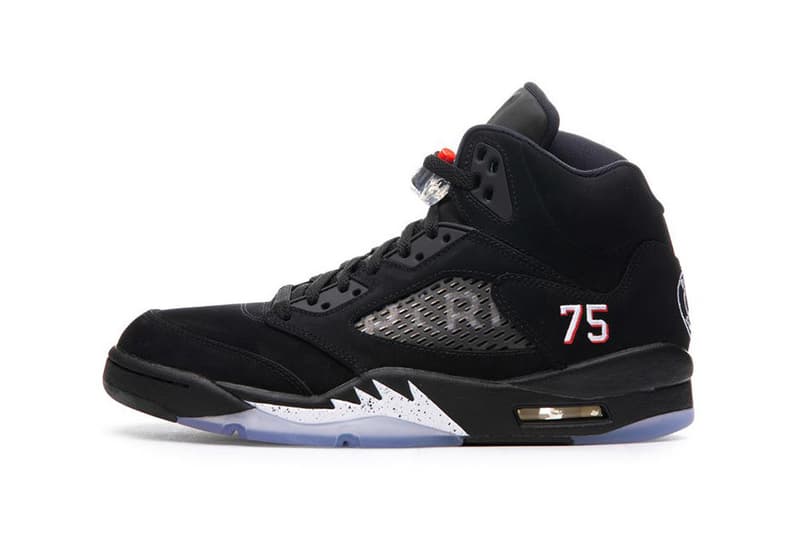 6 of 9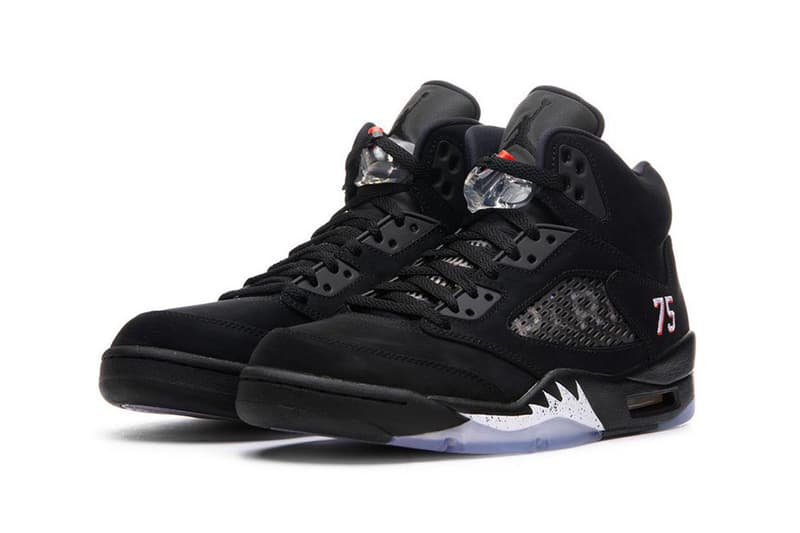 7 of 9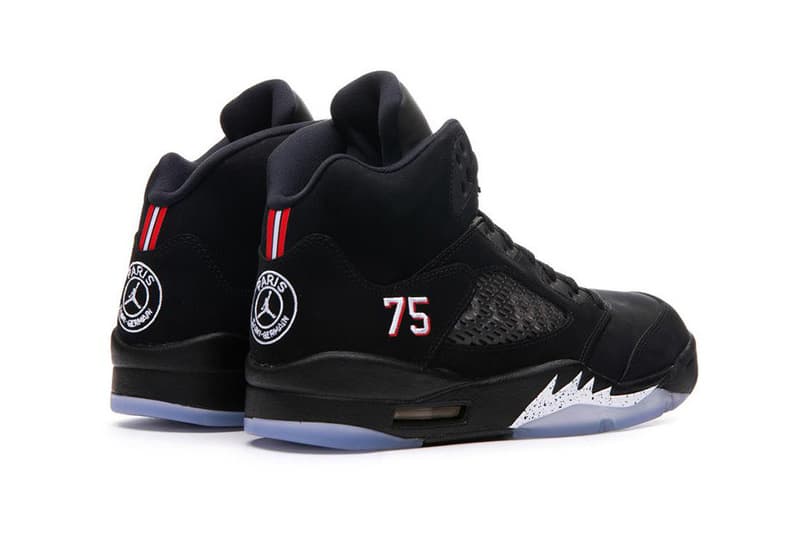 8 of 9
9 of 9
Alors que nous lui accordions un point complet il y a quelques jours, la collaboration entre le Paris Saint-Germain et Jordan vient de se dévoiler un peu plus. Le détaillant BTSN a en effet droppé de nouveaux aperçus de la collection tant attendue.
Ainsi, des produits déjà entrevus auparavant se révèlent plus en détails, comme la Air Jordan 5 ou la coach jacket portée par Justin Timberlake cet été lors d'un concert à Paris, et dont on visualise désormais le devant. Mais des pièces jamais teasées se trouvent également dans ces photos, à l'instar d'un t-shirt reprenant le logo de la collaboration, d'un pantalon de survêtement et de deux casquettes.
Jetez un œil à ces visuels ci-dessus, et restez connectés pour en apprendre davantage sur la collaboration PSG x Jordan, qui à n'en pas douter, n'a pas encore fini de se dévoiler. Selon les dernières informations, la collection est attendue pour le 19 septembre.