Tesla Ressort Son Chargeur De Smartphone Portable Et Baisse Son Prix
Tesla pour tous.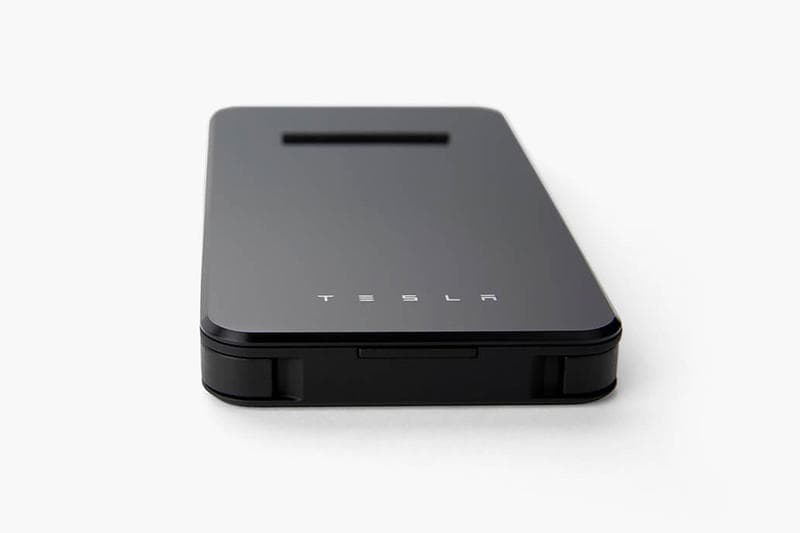 1 of 4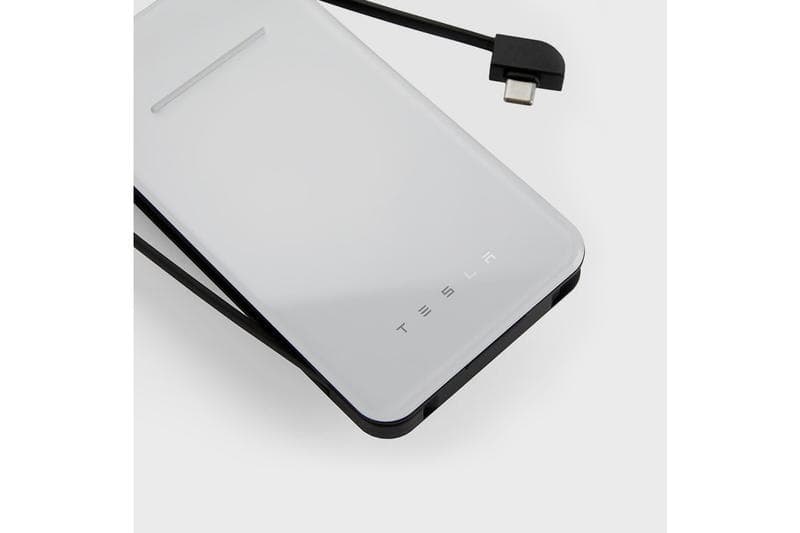 2 of 4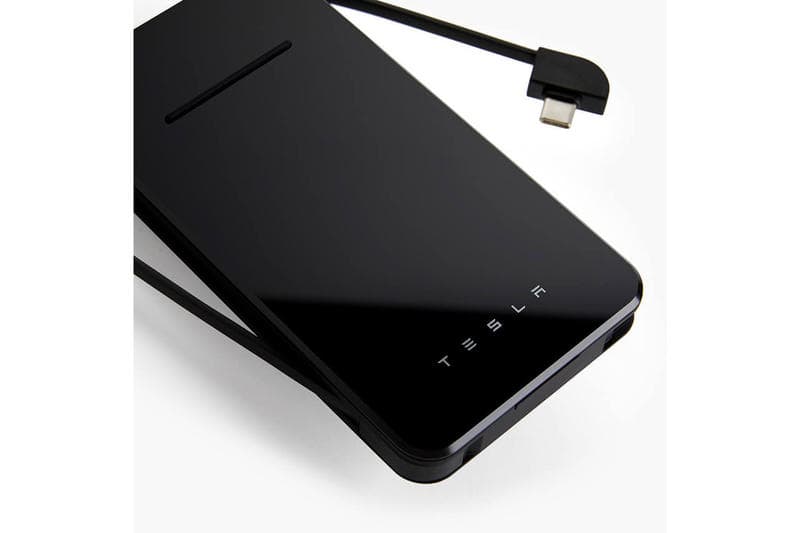 3 of 4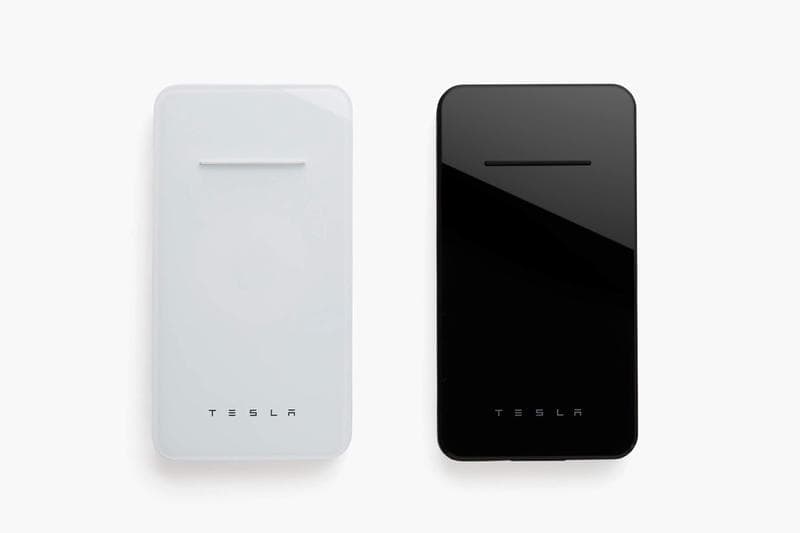 4 of 4
Connu pour ses voitures électriques futuristes aux prix exorbitants et pour les frasques de son PDG Elon Musk, Tesla va à nouveau sortir son chargeur de smartphone minimaliste.
Si Tesla avait prévu de construire un dragon cyborg avant l'été, ce n'est pas le reptile légendaire qui fait parler de la firme dirigée par Elon Musk mais sa batterie portable pour téléphone. Sorti il y a peu de temps, l'outil épuré a fait fureur jusqu'à être sold out très rapidement et refait maintenant surface à un coût plus faible selon le site The Verge et l'email envoyé par Tesla à ses clients ci-dessous.
D'une capacité de 6000mAh (2 charges complètes d'un iPhone) et capable de recharger sans fil ou via USB, la batterie portable se vendra au prix de 50$ au lieu de 65$. Si le prix est attractif, le chargeur n'est pas unique par ses caractéristiques techniques mais plutôt par son design typique de la firme américaine. C'est justement cette esthétique qui promet son succès et qui fera sûrement celui de sa seconde sortie, avec plus de quantités cette fois-ci.
Restez connectés pour savoir quand acheter le chargeur portable de Tesla qui sera en vente sur son site internet et dans l'actualité de la tech, sachez que Mercedes-Benz a présenté son concept de voiture du futur.
@verge tipline @nickstatt check out the cut in cost and refunds for Tesla's phone charger. Still not an Anker, but pretty sweet move pic.twitter.com/n9WG6xHPIs

— Jᴀʀᴇᴅ Hᴀssᴏɴ (@JaredEzz) 10 septembre 2018