La "Bashyo II" De Y-3 Dévoilée Avec La Collection Automne/Hiver 2018 Est Désormais Disponible
Dans un coloris triple-black.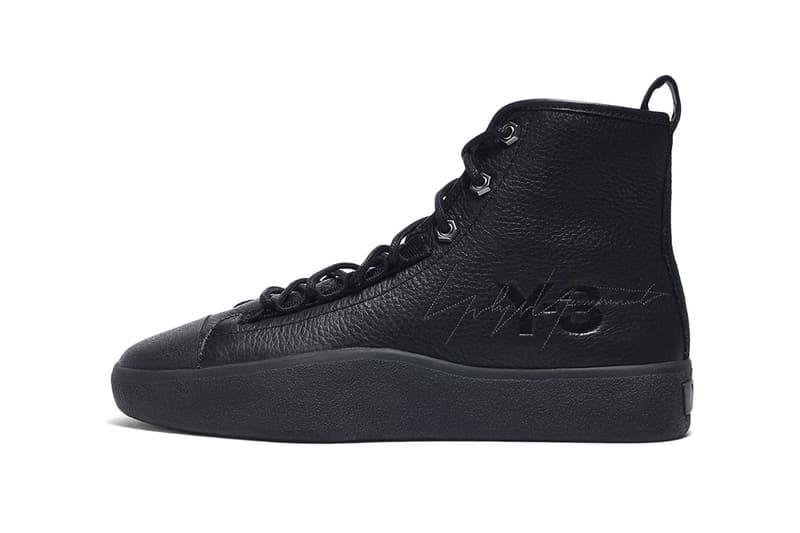 1 of 5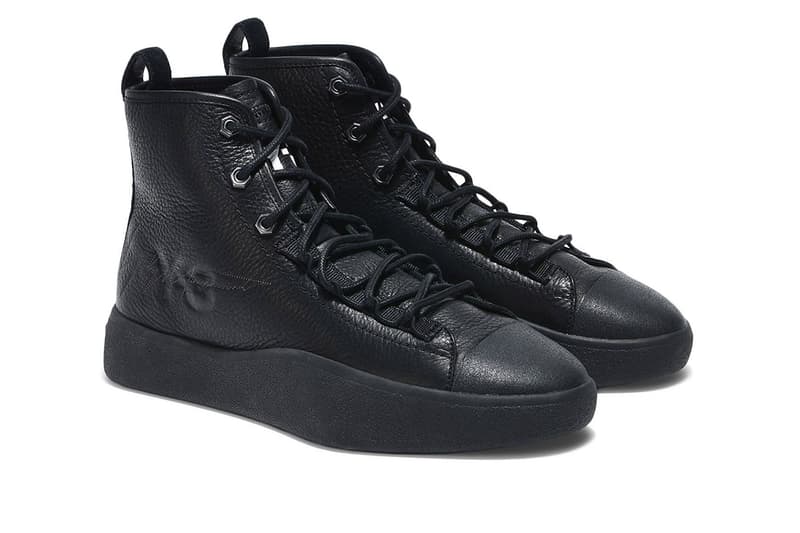 2 of 5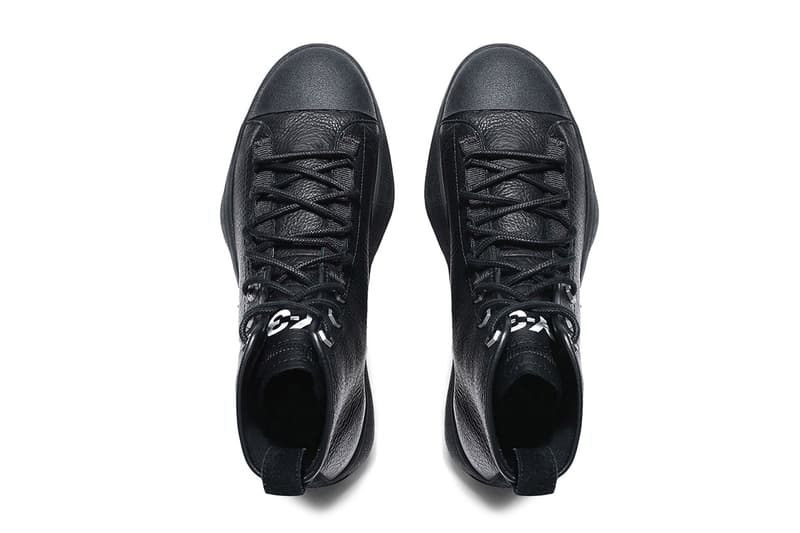 3 of 5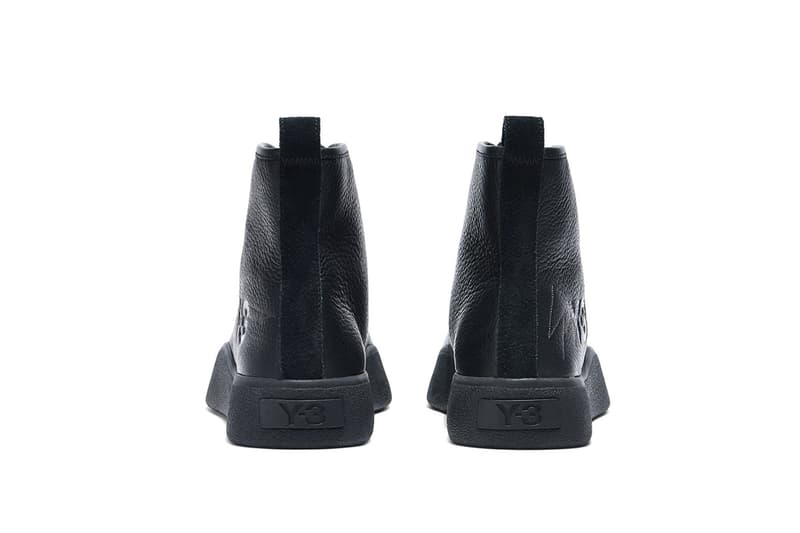 4 of 5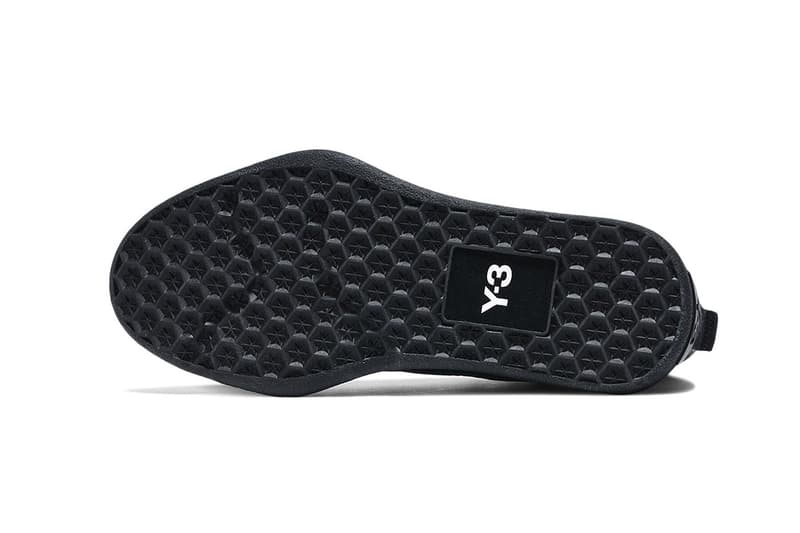 5 of 5
La marque aux trois bandes et Yohji Yamamoto dévoilent la Y-3 "Bashyo II" dans un coloris monochrome noir, enfin disponible à l'achat.
Après avoir dévoilé une adidas Y-3 "Yusari" en triple-black, le designer japonais dévoile une autre sneaker dans un coloris complétement noir. Le modèle "Bashyo II", qui fait partie de la collection Automne/Hiver 2018 de Y-3, se révèle un peu plus. La chaussure est construite d'un mélange de cuir, toile et suede, entièrement coloré de noir si ce n'est pour le logo Y-3 sur la languette et sous la semelle. Le logo de la marque est également présent sur le côté, affublé de la signature du designer Yohji Yamamoto.
Découvrez les images de la adidas Y-3 "Bashyo II" ci-dessus, et n'hésitez pas à nous dire ce que vous en pensez. La sneaker est disponible dès maintenant sur le site de la marque au prix de 330€. Dans notre actualité, découvrez la "Kaiwa", nouvelle chaussure progressive de Y-3.