Personne N'Est Venu A Un Evénement Yeezy De Kanye West A Sydney
Retour de bâton ?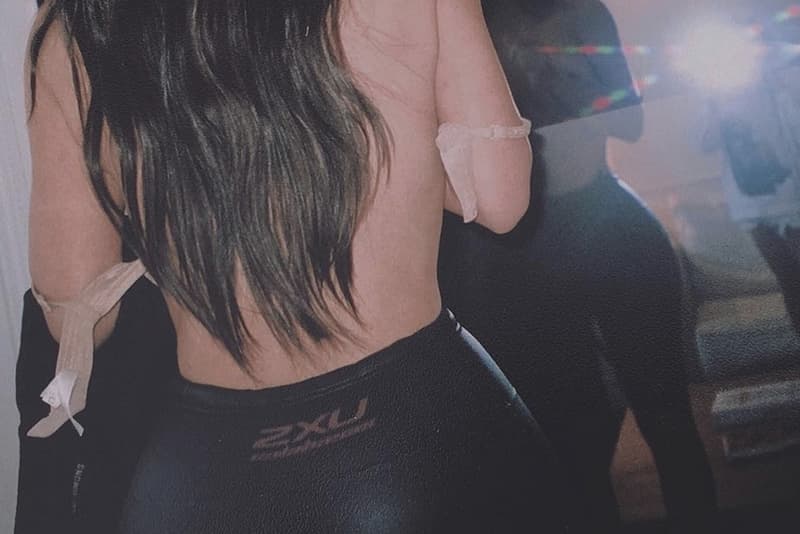 1 of 2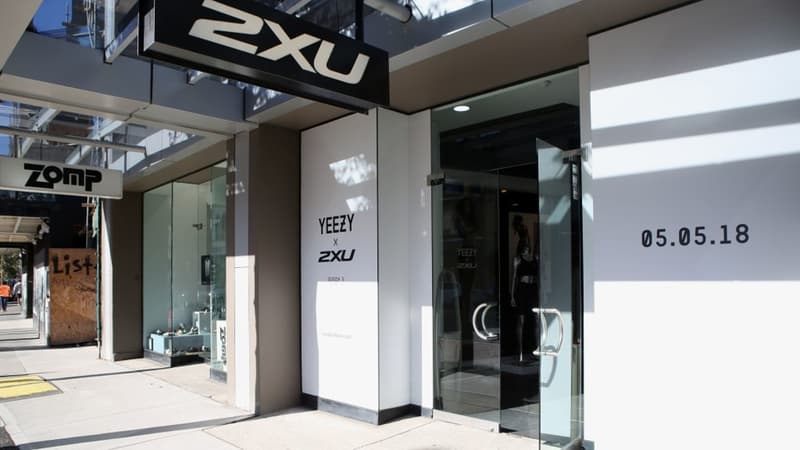 2 of 2
Après ses remarques polémiques sur l'esclavage, la réputation de Kanye West en a peut-être finalement pris un coup. Après le tollé suscité et la levée de boucliers de la part des stars américaines contre l'artiste, il semblerait que même les fans les plus ardents de Yeezy aient fini par bouder la marque de Ye.
Kanye West, qui confiait récemment vouloir se lancer dans l'architecture, et la marque de sportswear australienne Hush-hush ont collaboré autour d'une collection capsule qui devait rejoindre le point de vente de la griffe à Sydney ce samedi. Selon nos informations le personnel avait soigneusement arrangé des leggings en néoprène et des shorts de bicyclette à plus de 500 $ US dans le store. Mais personne n'est venu. Le personnel du magasin d'Oxford Street de 2XU a attendu près d'une heure avant de plier bagage. Cette fermeture forcée a poussé un représentant de la marque à devoir s'exprimer : "Il y a eu un changement de direction de la part du siège et malheureusement l'événement a été annulé."
Pas plus tard que samedi soir, le magasin en ligne de 2XU aurait eu un approvisionnement abondant des pièces imaginées, or la page a maintenant été ramenée à son état original. "Stay tuned" peut-on désormais lire sur la rubrique du site dédiée à 2XU x Yeezy Calabasas. On ne sait pas encore si la collaboration est prête à être relancée ou si elle a finalement été mise en stand by pour des raisons déguisées. Le public de l'Ouest aurait-il finalement décidé de boycotter Kanye West ?
50 Cent lui n'a pas hésité à troller Kanye West publiquement sur Twitter.