La Collection Été NikeLab ACG Se Dévoile En Photos
Une collection unisexe.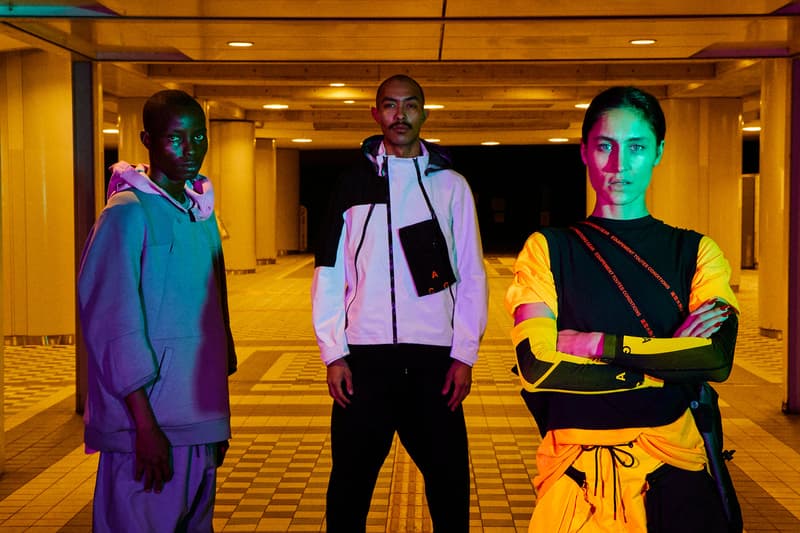 1 of 7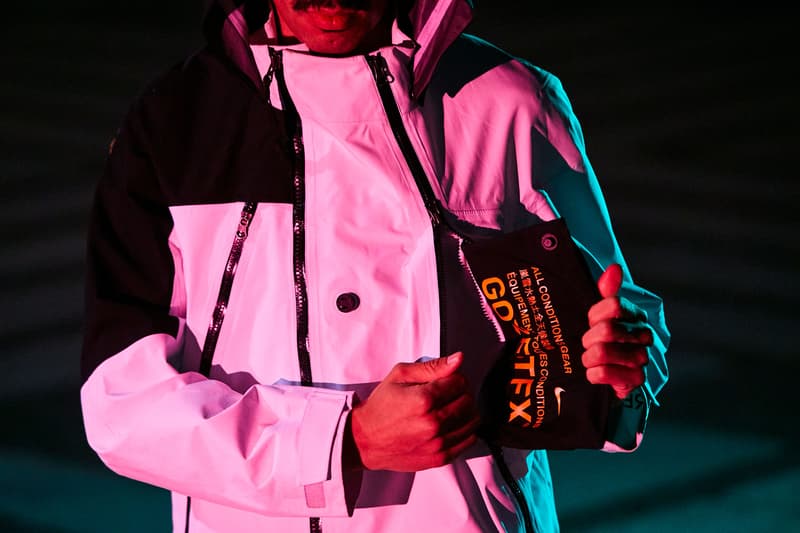 2 of 7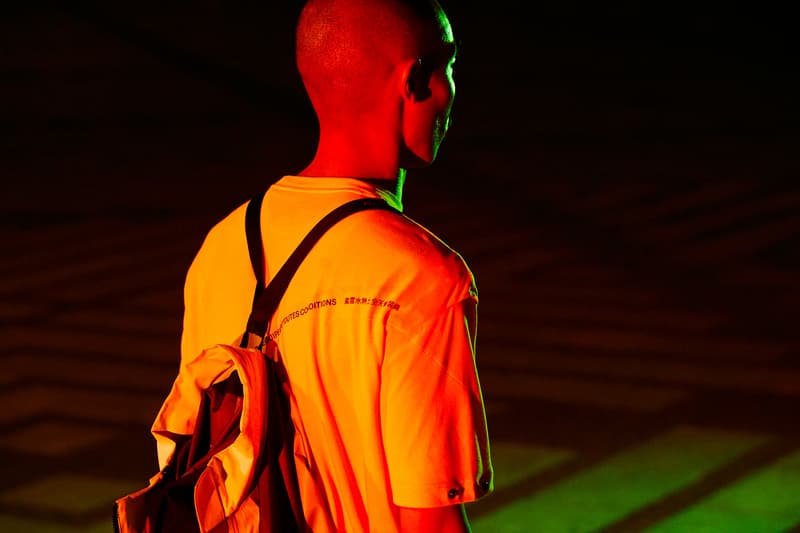 3 of 7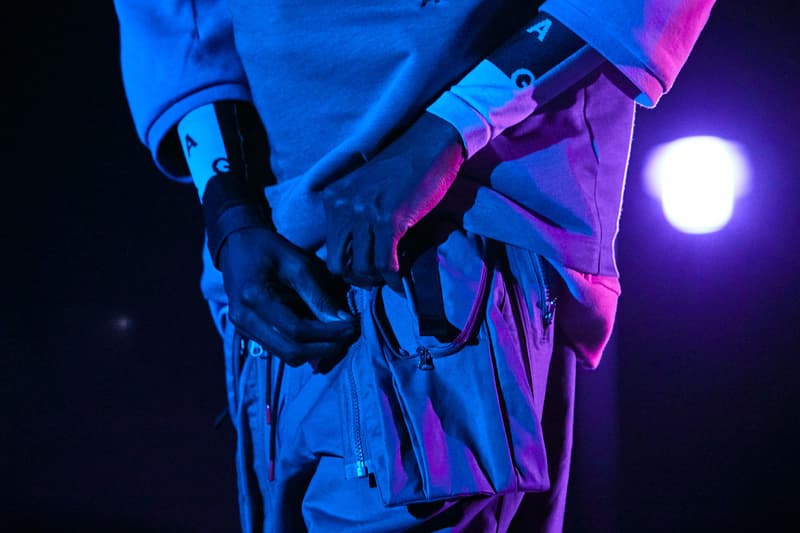 4 of 7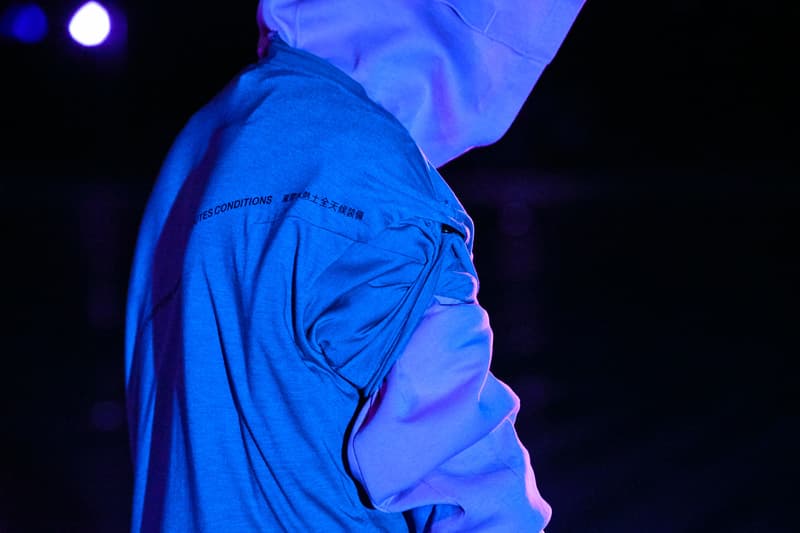 5 of 7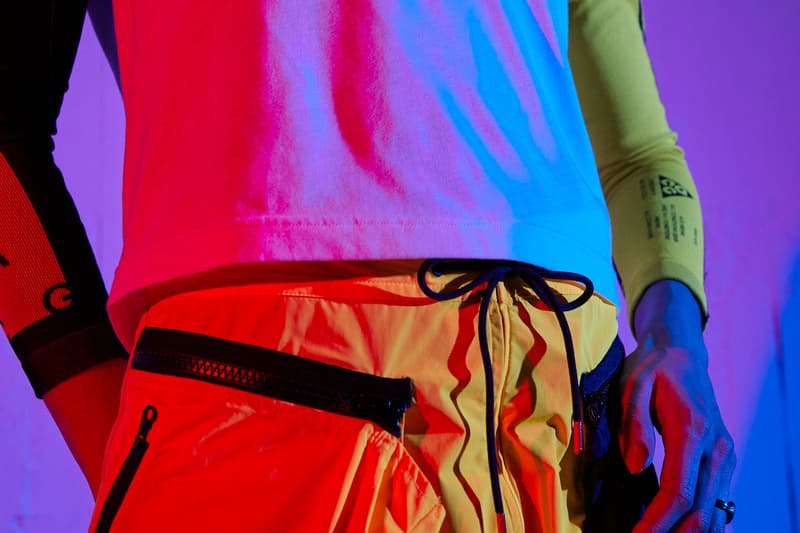 6 of 7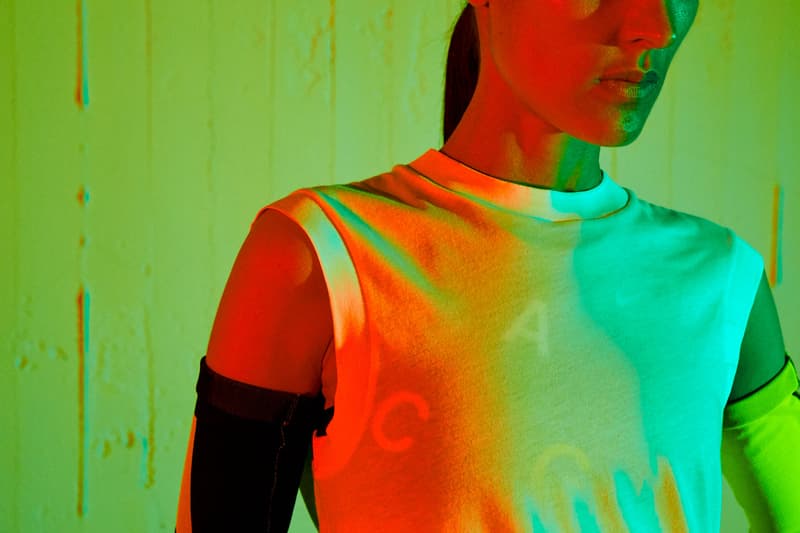 7 of 7
NikeLab dévoile sa toute nouvelle collection AGC pour cet été 2018. Découvrez toutes les pièces qui composent ce prochain drop.
"Cette saison, nous avons discuté pour essayer de trouver un système plus modulaire pour les hommes et les femmes. Quelles sont nos attentes vis-à-vis des vêtements d'été, en termes d'adaptabilité et de modularité ? explique Johanna Schneider, directrice principale du marketing d'influence et des collaborations produits pour NikeLab ACG.
"La beauté du matériau que nous utilisons est à la fois protectrice et hautement respirante", ajoute M. Schneider qui voulait des tenues portables 365 jours par an. "Nous voulions le rendre plus approprié pour l'été à travers la silhouette, pour ceux qui préfèrent une journée à la plage, par exemple."
Dans cette collection ACG de Nike Lab, qui dévoilait récemment des photos de sa Future Acronym x NikeLab Air VaporMax, on retrouve un pantalon cargo unisexe avec des jambes articulées pour la liberté de mouvement, des poches cargo extensibles avec fermeture à glissière et fermetures à pression. Il est accompagné d'une veste Gore Tex "pierre angulaire de la collection" selon les équipes Nike Lab. Disponible dans les deux tailles pour hommes et femmes, le vêtement extérieur à trois couches comprend des manches détachables pour une protection supplémentaire.
Retrouvez tous les essentiels de cette collection ACG Été 2018 dès le 17 mai prochain dans les stores NikeLab et en ligne sur NikeLab.com. Découvrez également la collection NikeLab ACG inspiré du naturel.