Rewind France Revient Avec Un Nouveau Lookbook À L'Esprit Urbain
Les nouvelles pièces disponibles.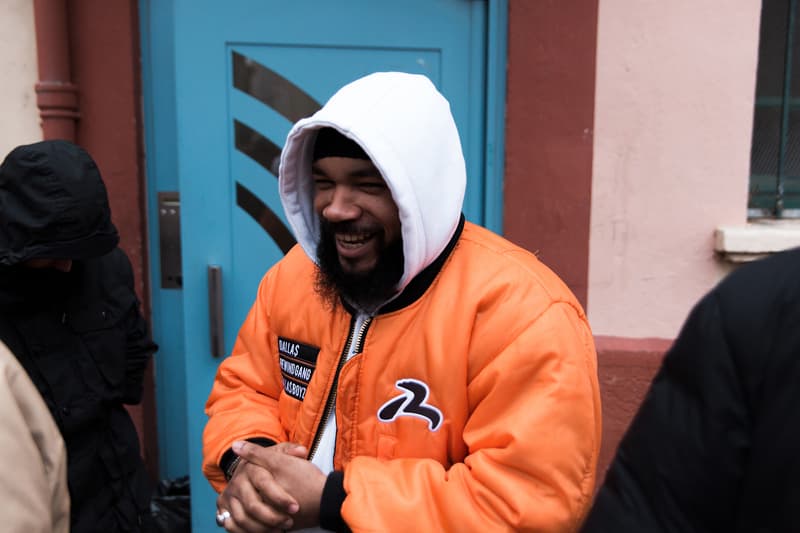 1 of 15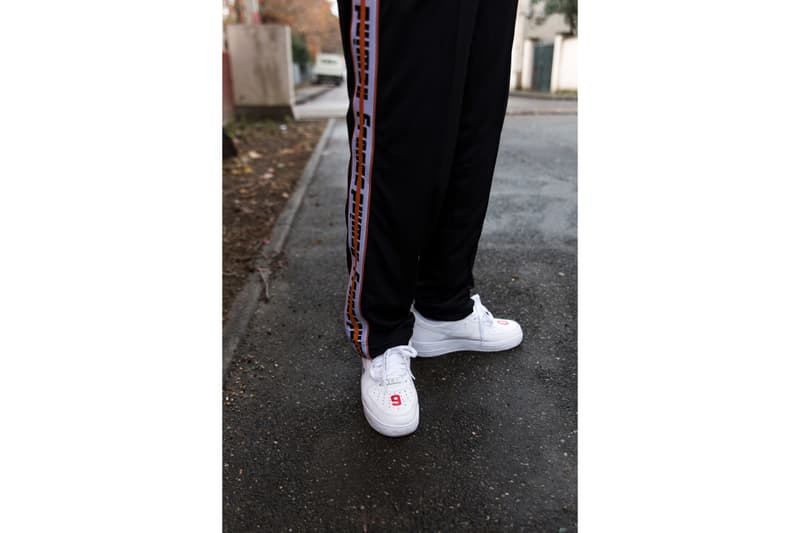 2 of 15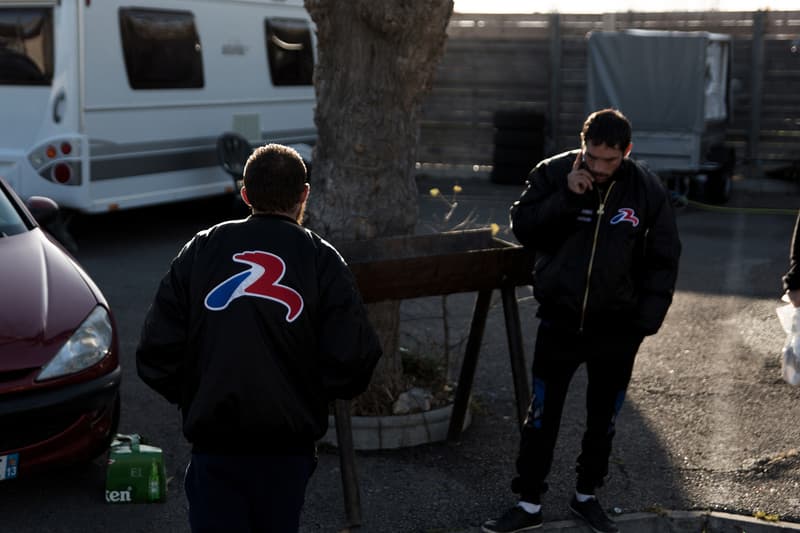 3 of 15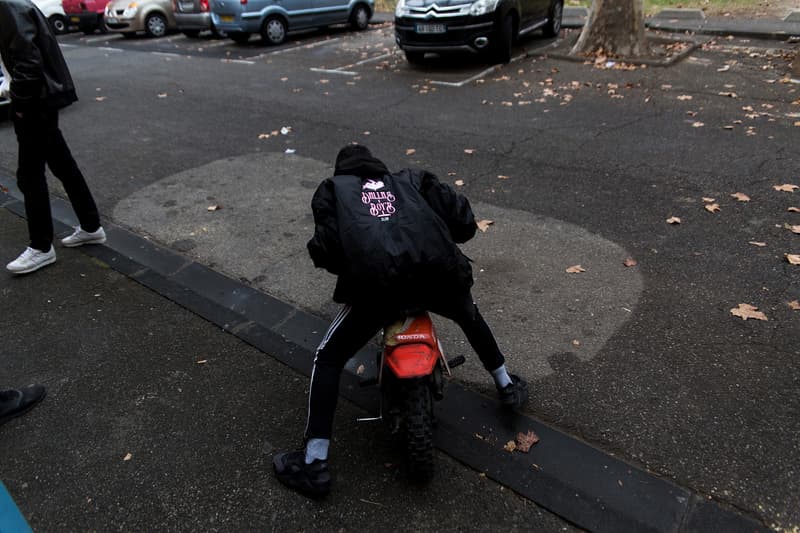 4 of 15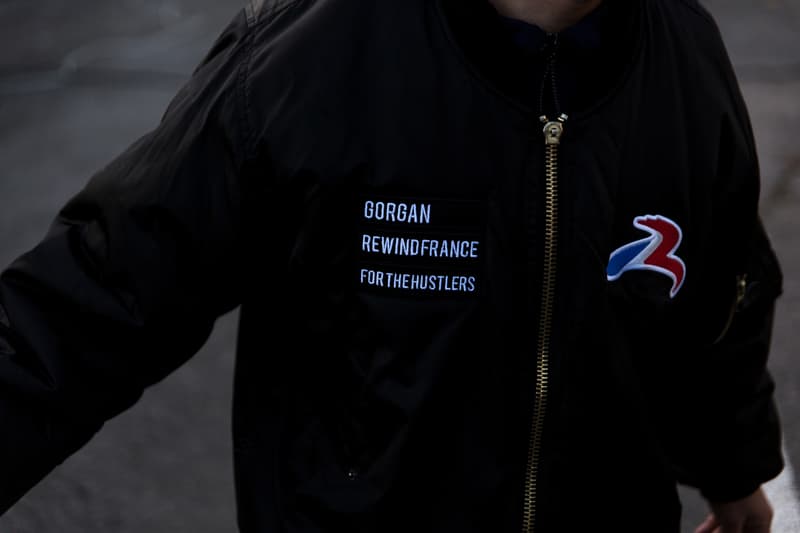 5 of 15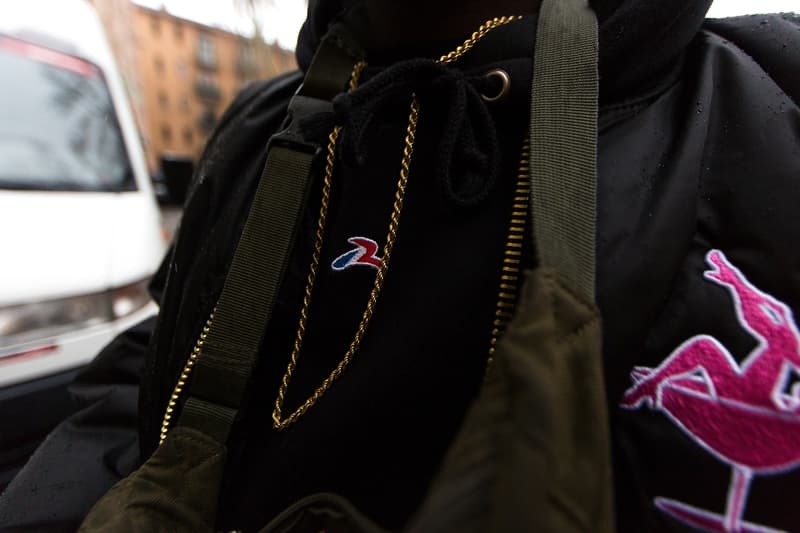 6 of 15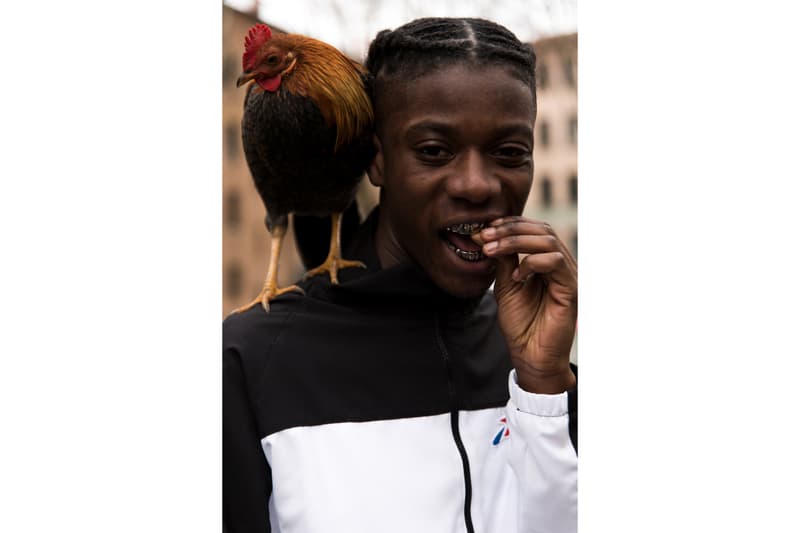 7 of 15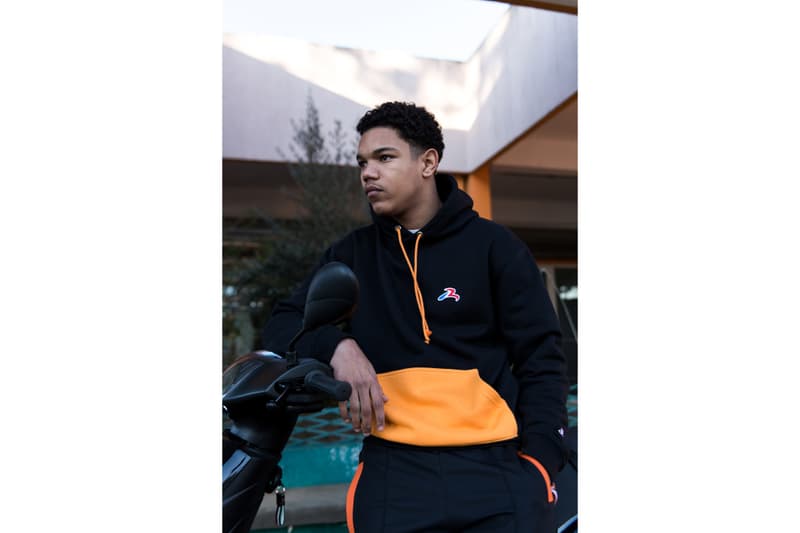 8 of 15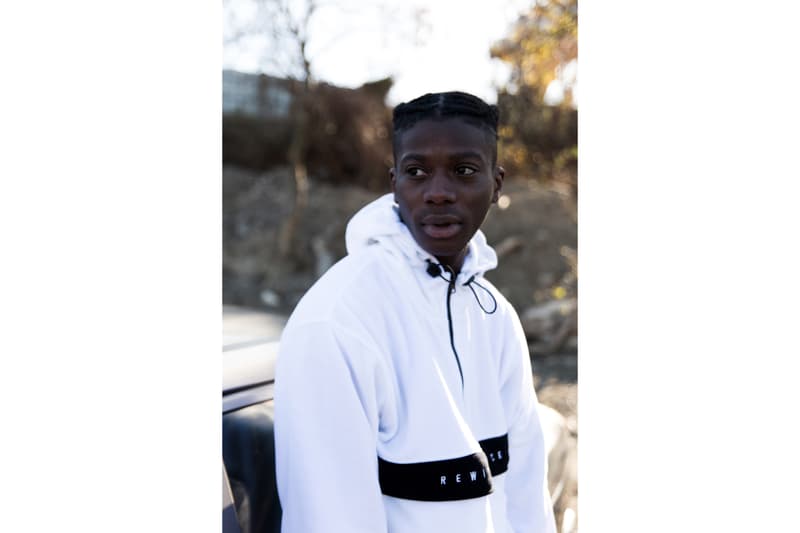 9 of 15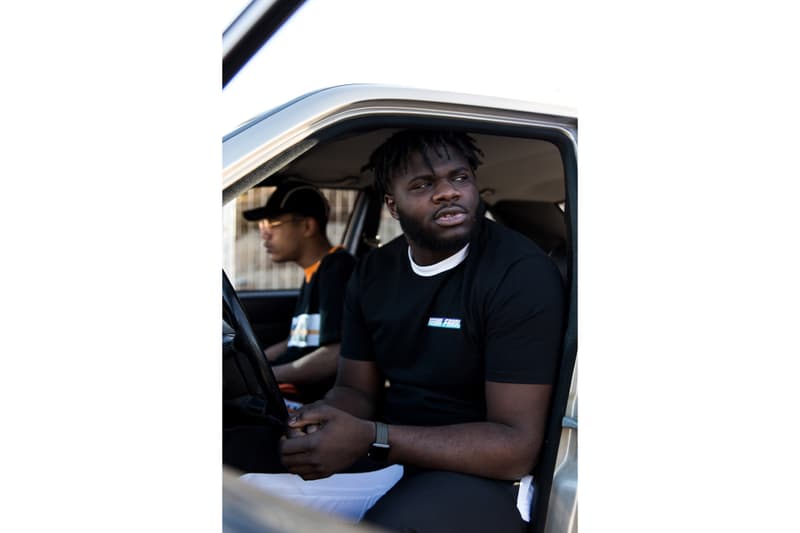 10 of 15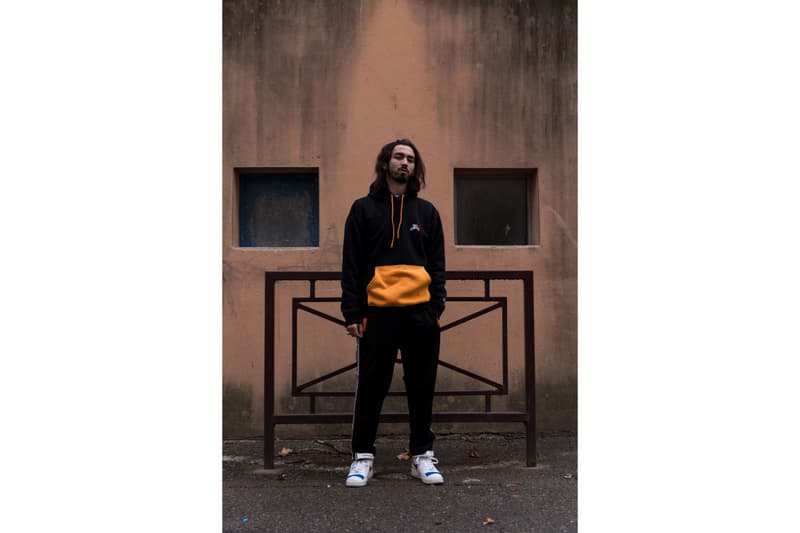 11 of 15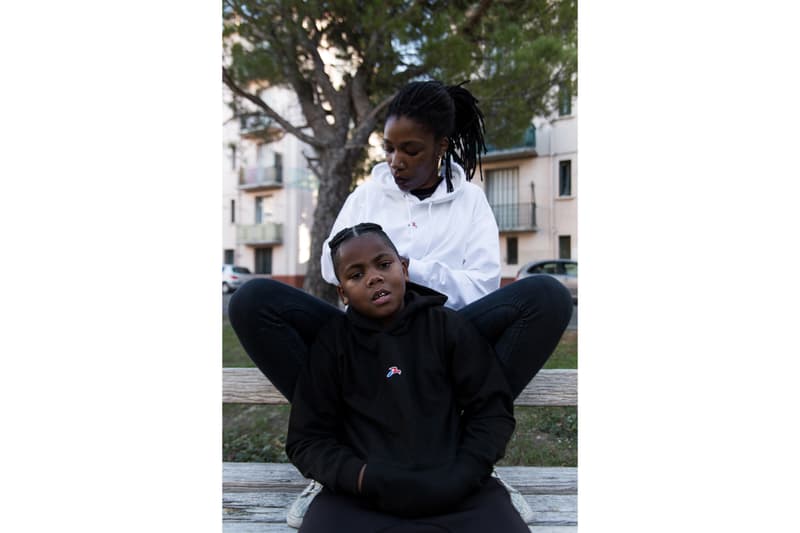 12 of 15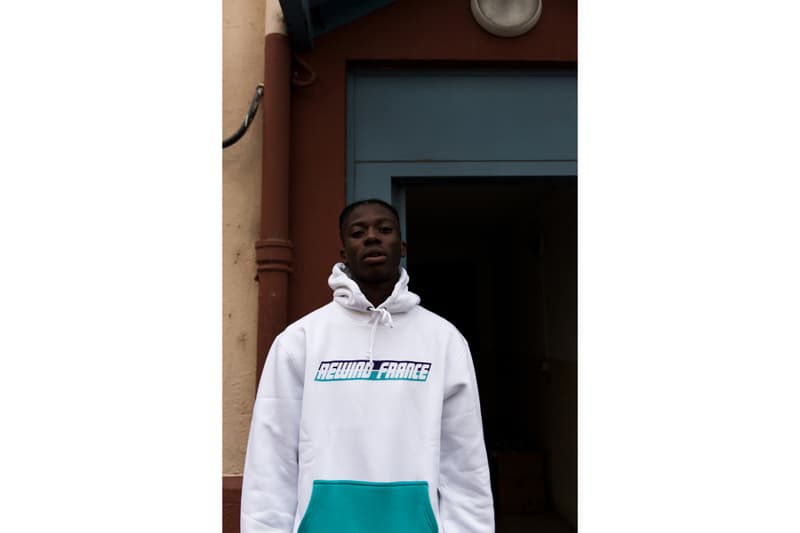 13 of 15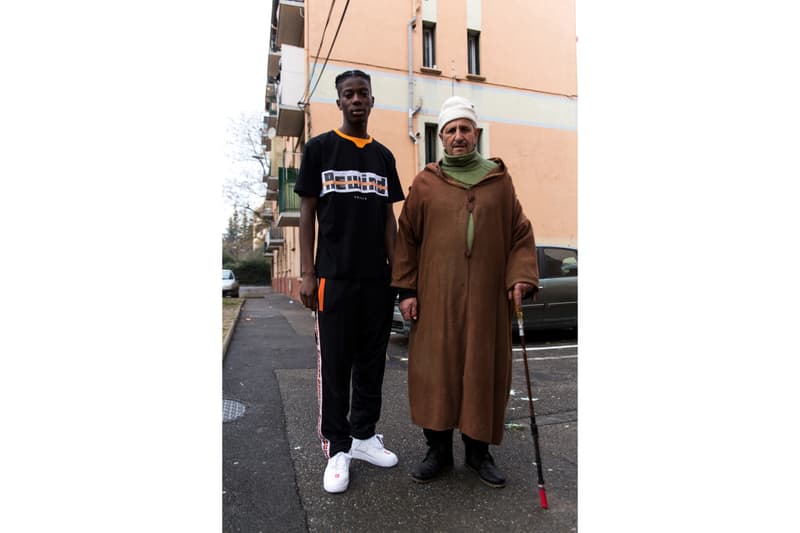 14 of 15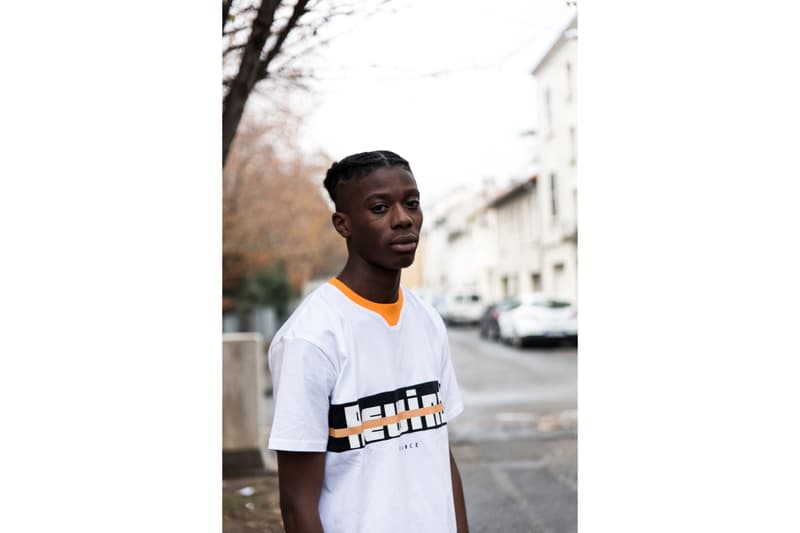 15 of 15
Après leur dernier lookbook "Road Rage", la marque française dévoile sa nouvelle collection à travers un nouveau lookbook à l'esprit urbain, shooté dans le quartier Louis Gros dans le sud de la France. Les nouvelles pièces Rewind France sont à découvrir dès maintenant.
Les pièces des dernières capsules Rewind France se dévoilent dans ce nouveau lookbook où se cotoient multiples origines, sourires, terrains vagues et parkings. Les français ont choisis le quartier Louis Gros d'où ressort la fraternité et la détermination de ces habitants. Les survêtements, t-shirts, pantalons, bombers frappés de l'emblématique R tricolore témoignent de l'esthétique sportswear et 90's de Rewind France. On retrouve également une Nike Air Force 1 non-commercialisée customisée par @thefreshestcustom. Le slogan "Crafted for the hustle", traduisible par "Conçu pour la débrouille" met en avant les valeurs de la marque qu'ils souhaitent véhiculer à travers ces pièces entièrements confectionnées en France ou au Portugal. Une fabrication locale gage de qualité, mais également un engagement environnemental puisque la marque travaille avec des partenaires éco-responsables, pour fournir des pièces de haute qualité qui respectent l'environnement.
Les différentes pièces que vous pouvez retrouver dans ce nouveau lookbook de Rewind France sont déjà disponibles sur le site de la marque. N'hésitez pas à nous dire ce que vous en pensez et à mettre la main sur vos items favoris. Wasted a également dévoilé une collection capsule Black Metal avec Peter Beste.