TIDAL Accusé D'Avoir Truqué Les Chiffres De Streaming De Kanye West Et Beyoncé
"The Life of Pablo" et "Lemonade" mis en cause.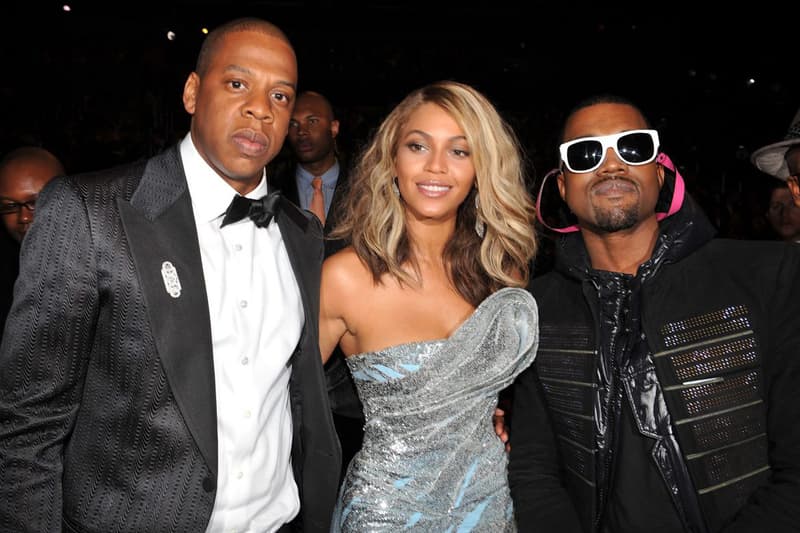 TIDAL, le service de streaming de Jay-Z, est accusé d'avoir truqué les chiffres de streaming des derniers albums de Beyoncé et Kanye West.
Après le soutien de Kanye West à Trump, qui lui a valu d'être boycotté par une radio américaine, Yeezy est de nouveau au cœur d'une polémique, même si il n'y serait cette fois pour rien. En effet, TIDAL aurait truqué les chiffres de son album The Life of Pablo, ainsi que ceux de l'album Lemonade de Beyoncé. Jay-Z a lancé TIDAL en 2014 en espérant concurrencer Spotify et Apple Music. Même si le service se maintient à flot, les recettes et le nombre d'abonnements sont loin de ceux espérés par l'artiste. Ainsi, avec ses 3 millions d'abonnés, lorsque TIDAL annoncait en 2016 250 millions de streams en 10 jours pour TLOP  et 306 millions en 15 jours pour Lemonade, ces records ont parus suspects. Un journal norvégien a ainsi mené l'enquête et accuse TIDAL d'avoir ajouté plusieurs millions d'écoutes à ces différents albums, en affirmant avoir un disque dur contenant "des milliards de données internes de TIDAL". Le service de streaming a réagi à travers Variety:
"C'est une pauvre campagne venant d'une publication qui a déjà accusé nos employés d'être des "officiers de l'Intelligence Israélienne" et notre fondateur de "dealer de crack". On n'attend pas moins de leur part que cette histoire ridicule et ces mensonges. Des informations ont été volées et manipulées et nous comptons bien nous battre vigoureusement contre ces accusations."
Restez connectés pour en savoir plus sur ces accusations concernant la manipulation de chiffres de streaming par TIDAL, et n'hésitez pas à nous dire ce que vous en pensez. En tout cas, si The Life of Pablo a été couronné de succès, les nouveaux singles de Kanye West se vendent mal.