NikeLab Présente Sa Collection ACG Inspiré Du Naturel
Une ôde à l'exotisme.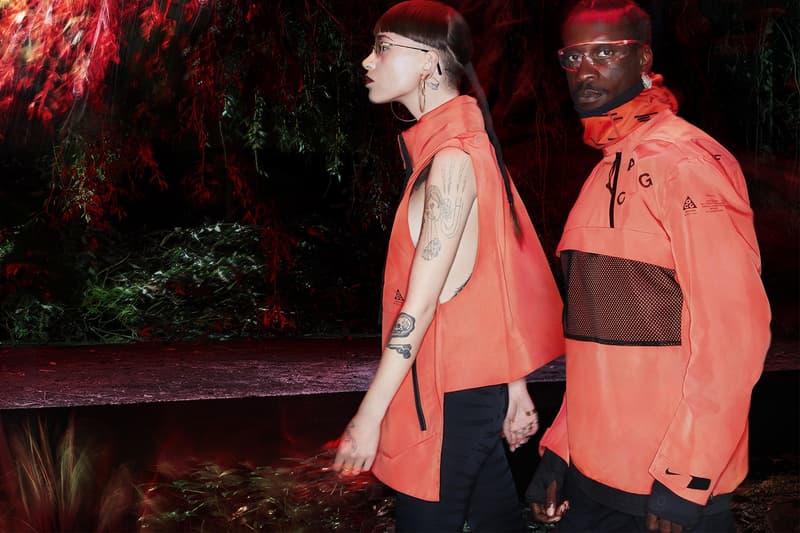 1 of 9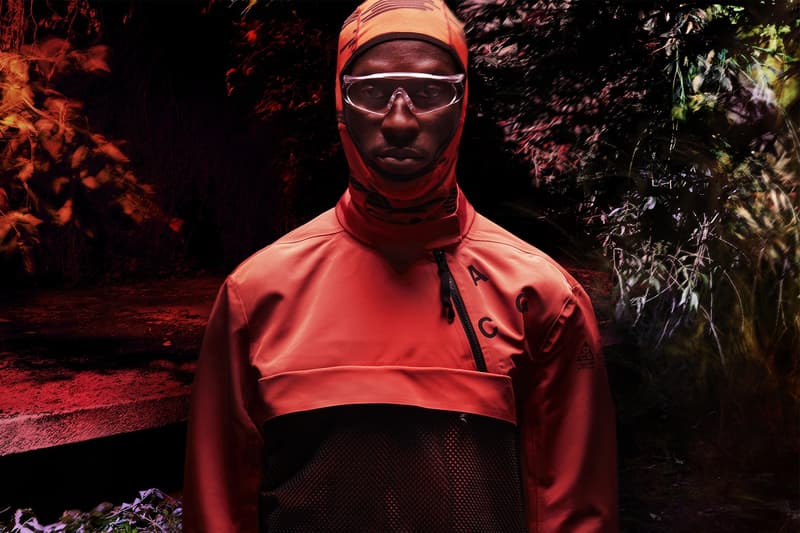 2 of 9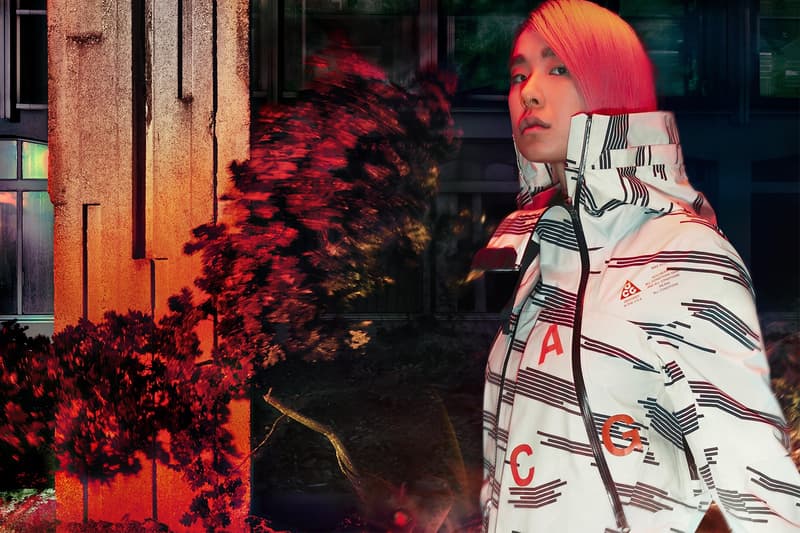 3 of 9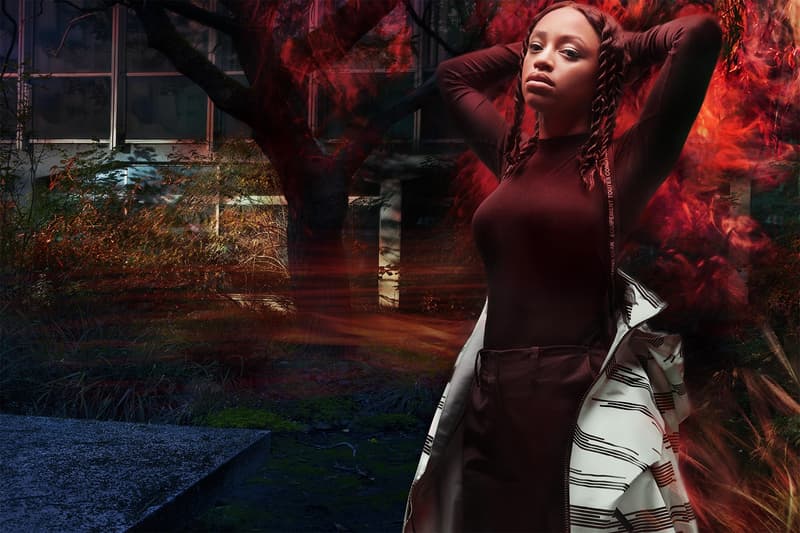 4 of 9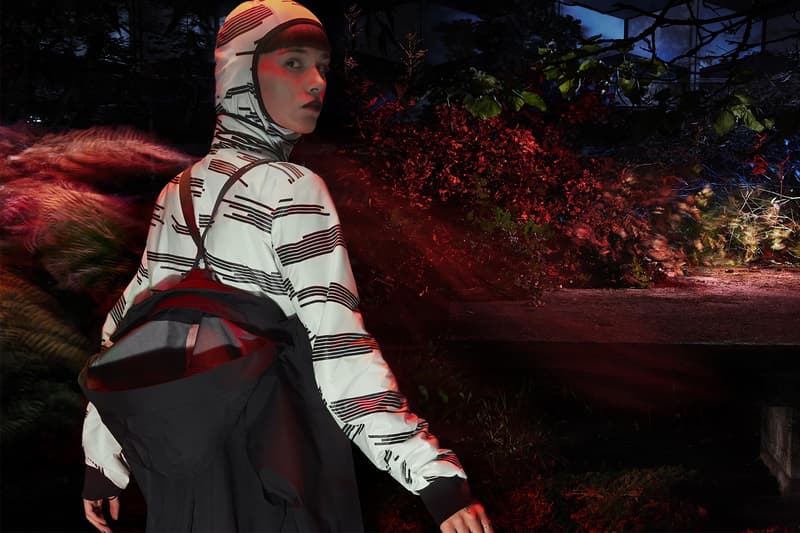 5 of 9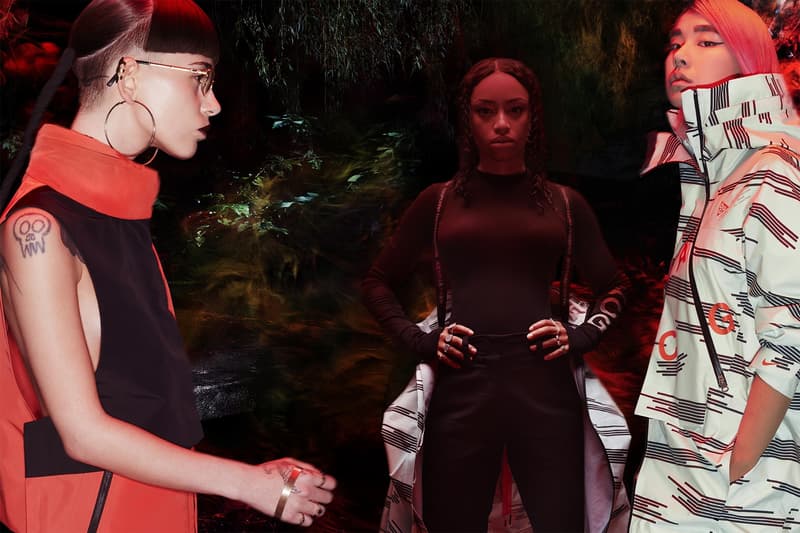 6 of 9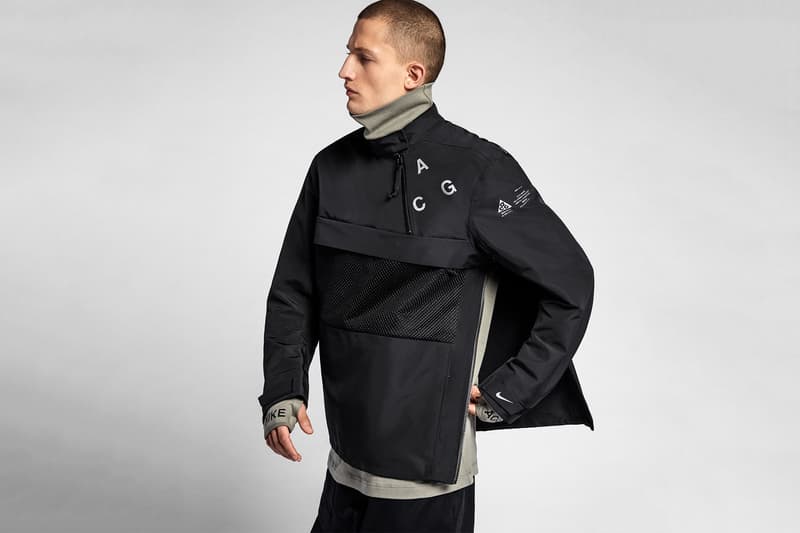 7 of 9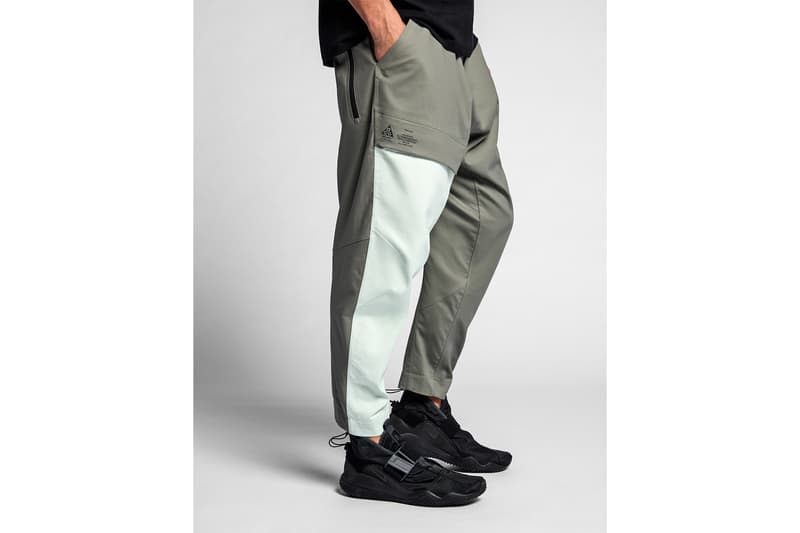 8 of 9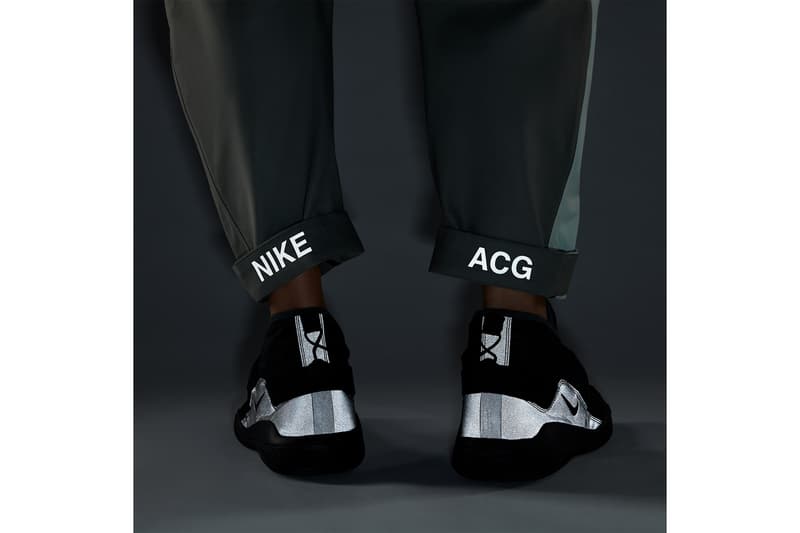 9 of 9
C'est avec une fraîcheur spontanée que la marque NikeLab s'inspire du règne animal et de la nature pour sa collection Holiday 2017.
Sous l'égide de Errolson Hugh d'ACRONYM, la gamme propose une variété de pièces techniques. Dans cette collection on découvre des vestes techniques, des gilets, de manches longues isolées et d'autres pièces pour les mois plus froids.
Parmi les pièces exceptionnelles de la collection, citons des vestes de coquille avec des poches avant en filet, des gilets allongés, ainsi que des pantalons de survêtement aux couleurs assorties avec des poches insaisissables.
Notons également qu'il s'agit d'une grande nouveauté pour ACG qui offre une collection femme cette saison pour la première fois.