Gros Plan Sur La Collection Capsule BAPE Pour L'Ouverture De La Boutique Parisienne
Un hommage à la ville de l'amour.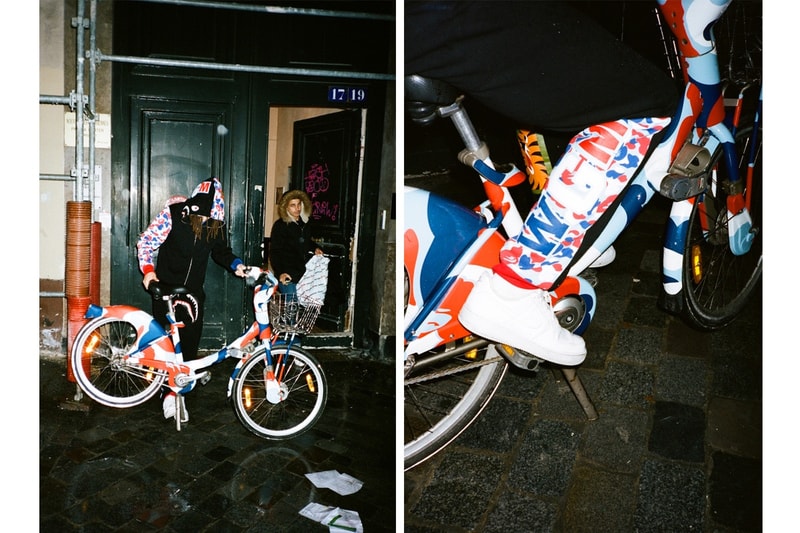 1 of 12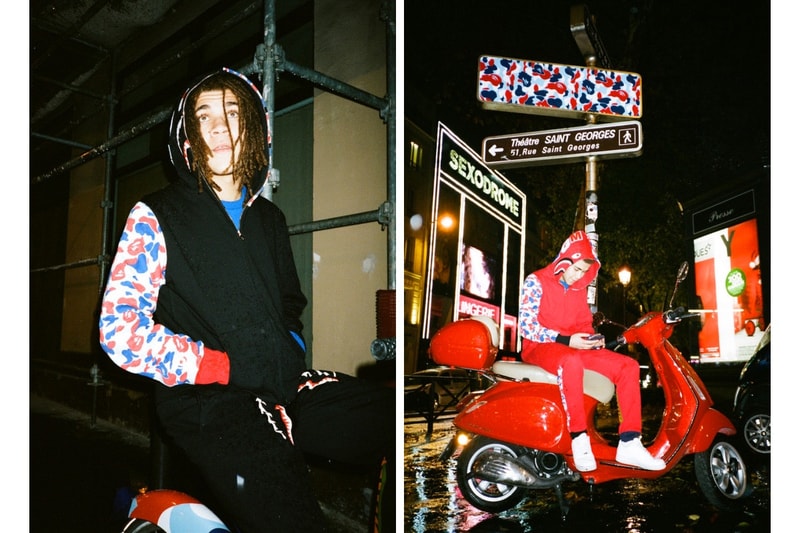 2 of 12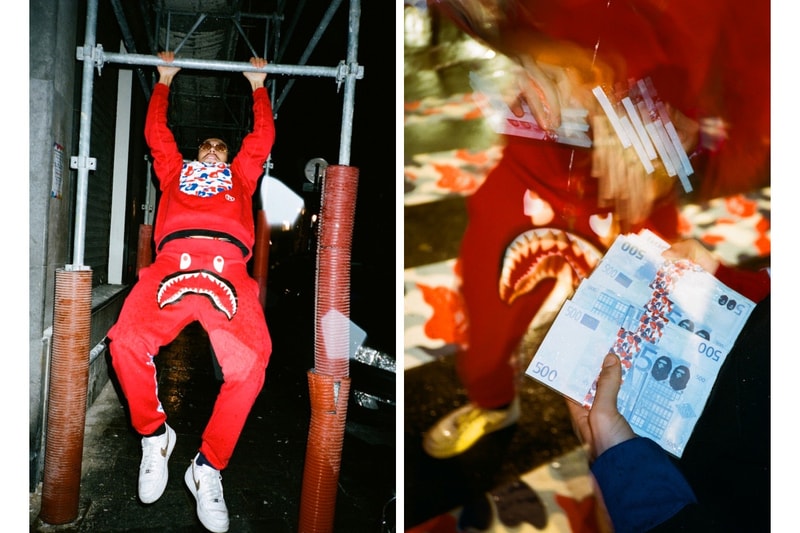 3 of 12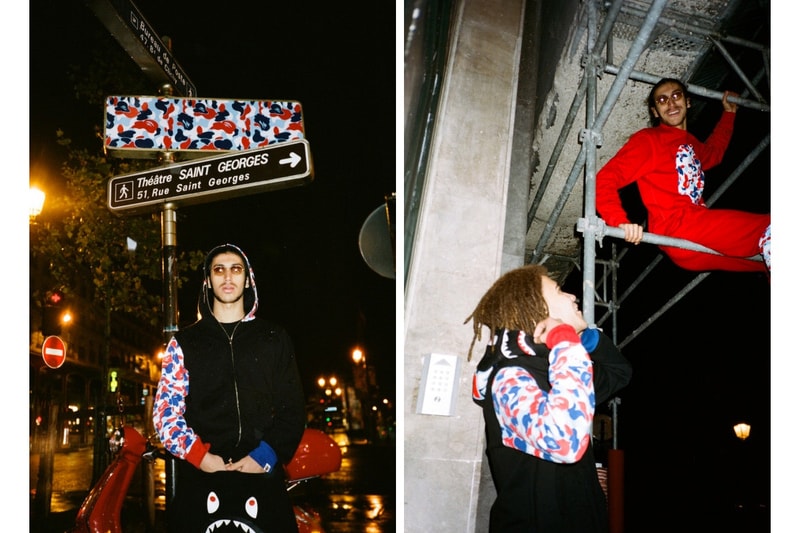 4 of 12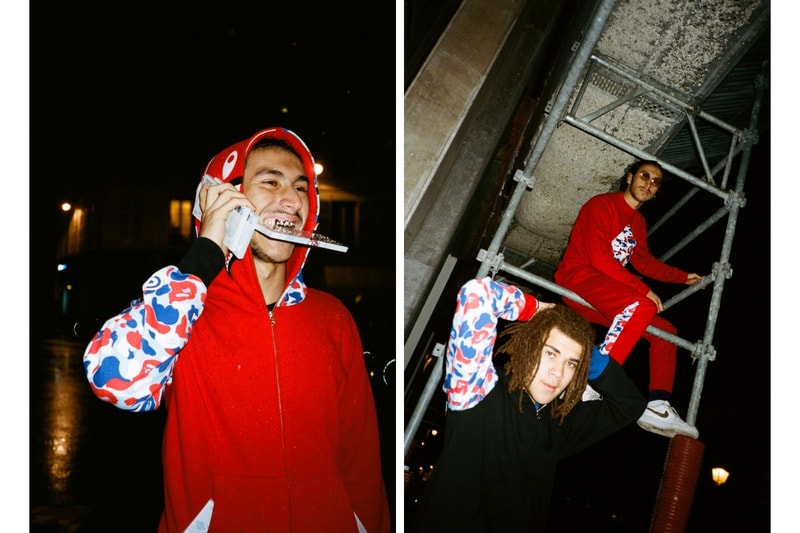 5 of 12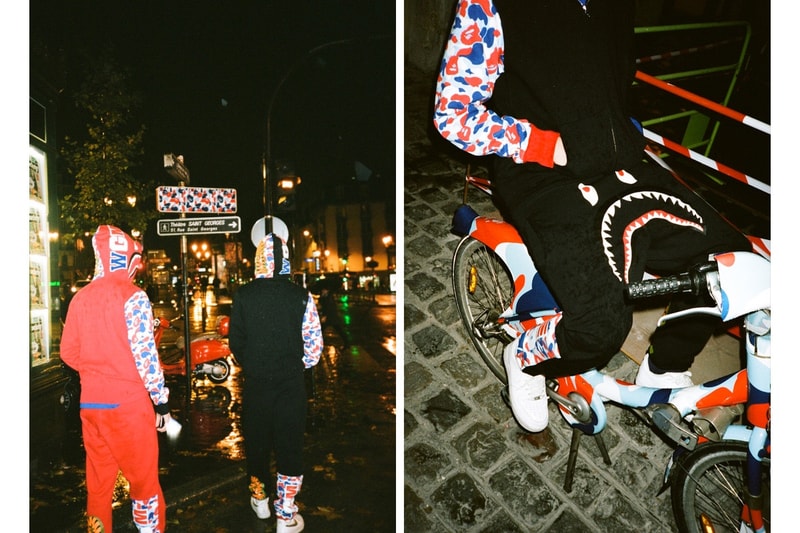 6 of 12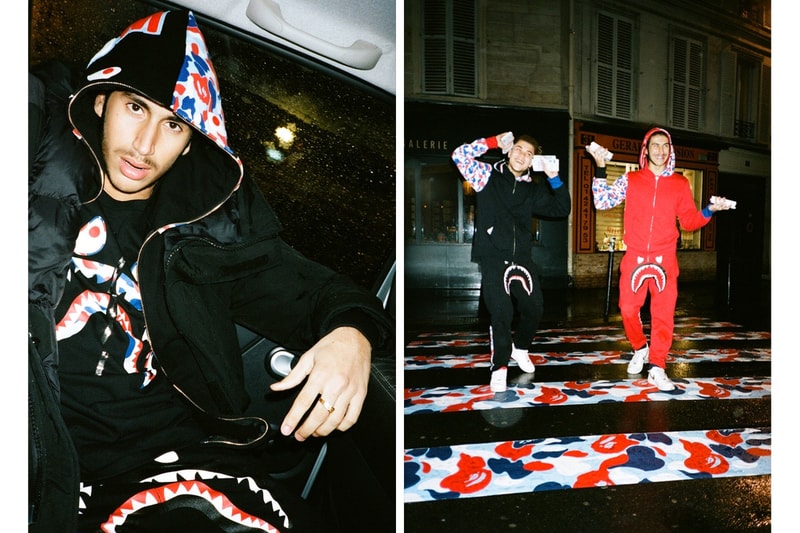 7 of 12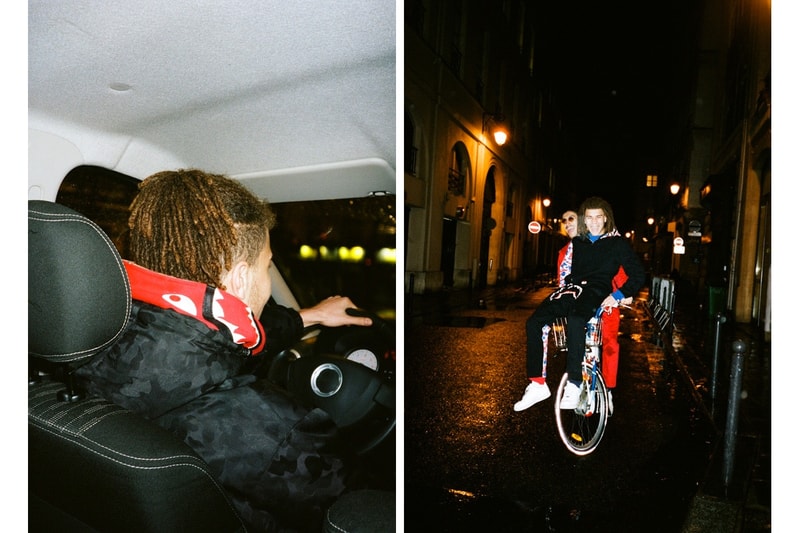 8 of 12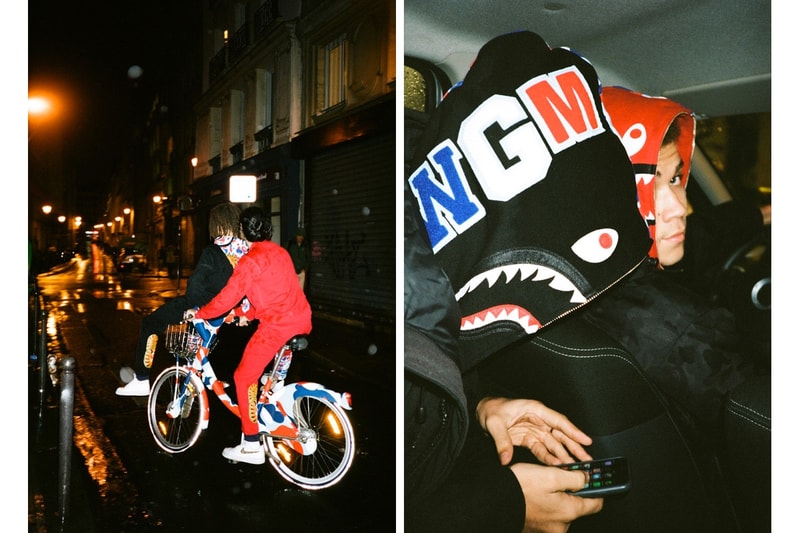 9 of 12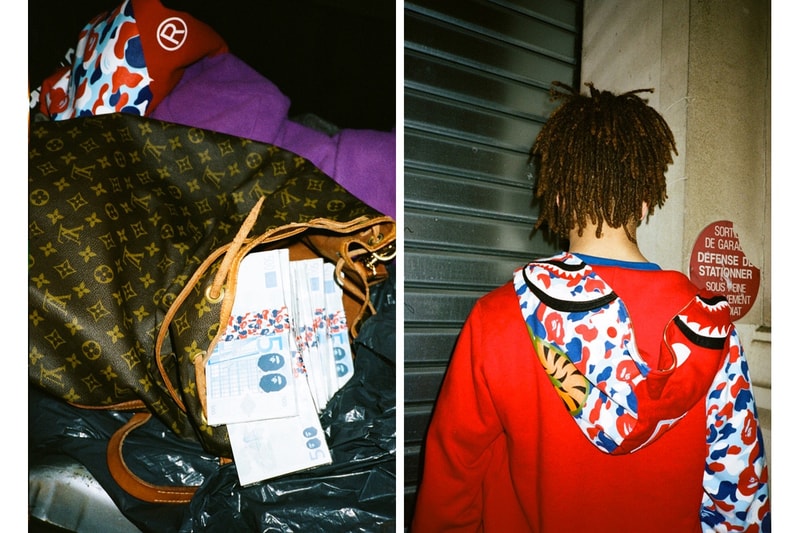 10 of 12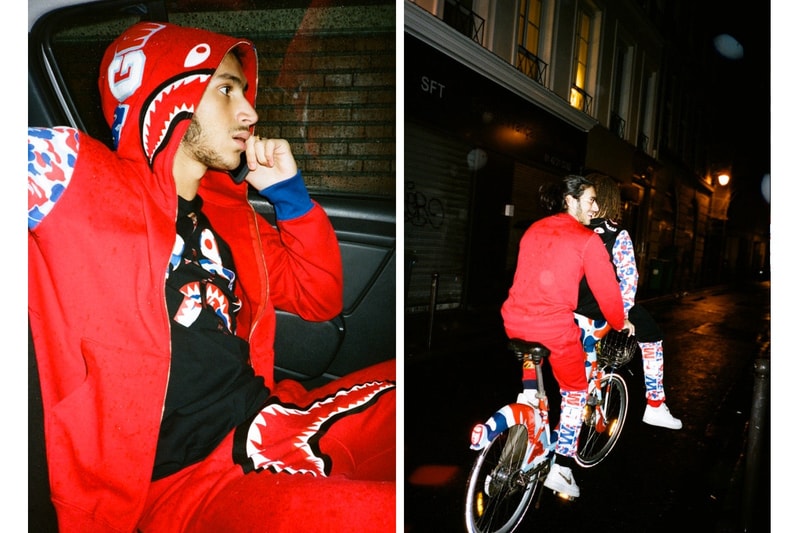 11 of 12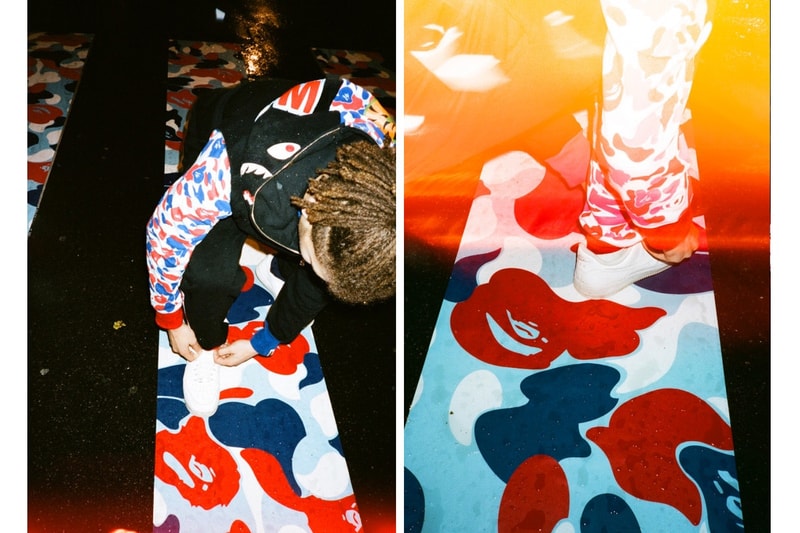 12 of 12
Il y a quelques semaines, le géant du streetwear BAPE a annoncé l'ouverture d'un nouveau magasin à Paris. Avec une adresse officielle dévoilée et une voiture BAPE circulant dans la ville, le label a enfin présenté les pièces réalisées en exclusivité pour l'ouverture de la boutique parisienne.
La capsule comprend les sweats à capuche Shark, une pièce emblématique de BAPE, ainsi que les pantalons de survêtement. L'originalité de ces pièces résident dans l'usage du Camo revu aux couleurs du drapeau français en bleu, blanc et rouge.
A travers cette série réalisée en pleine nuit dans les rues de Paris, on peut y voir un Vélib' revu à l'image de Bape ainsi que des billets de 500€ Ape Head.
L'ensemble de la collection sera disponible dans ce nouveau magasin parisien BAPE, ouvert au public le vendredi 1er décembre.
BAPE Paris
34 Rue de la Verrerie
Paris, France
75004