UPDATE : Spotify Retire De Ses Playlists Les Titres De R.Kelly Et De XXXTentacion Suite Aux Accusations D'Abus Sexuels
Pour coller à ses nouvelles règles d'utilisation.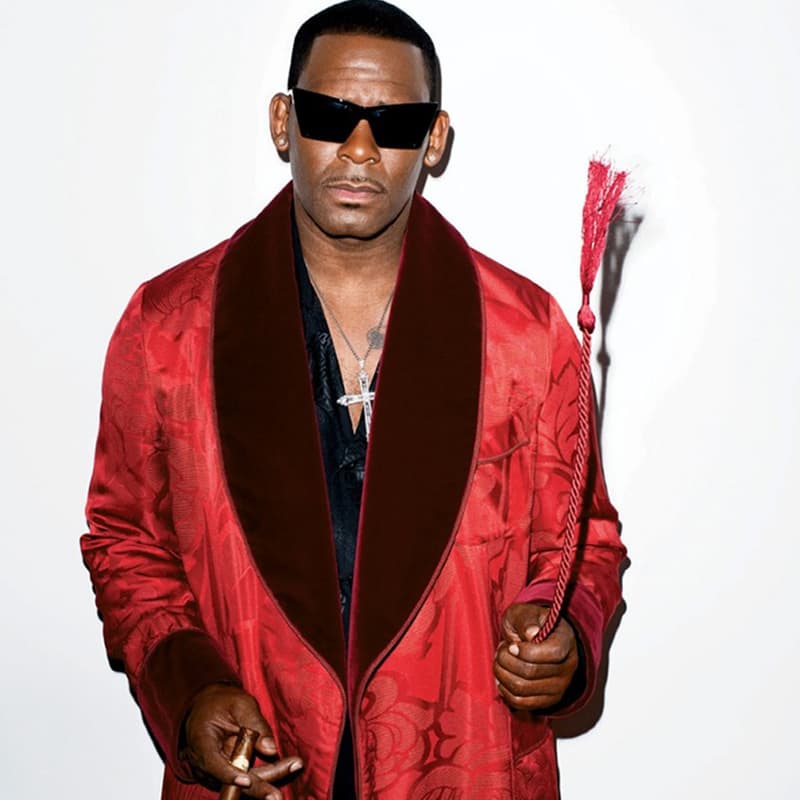 1 of 2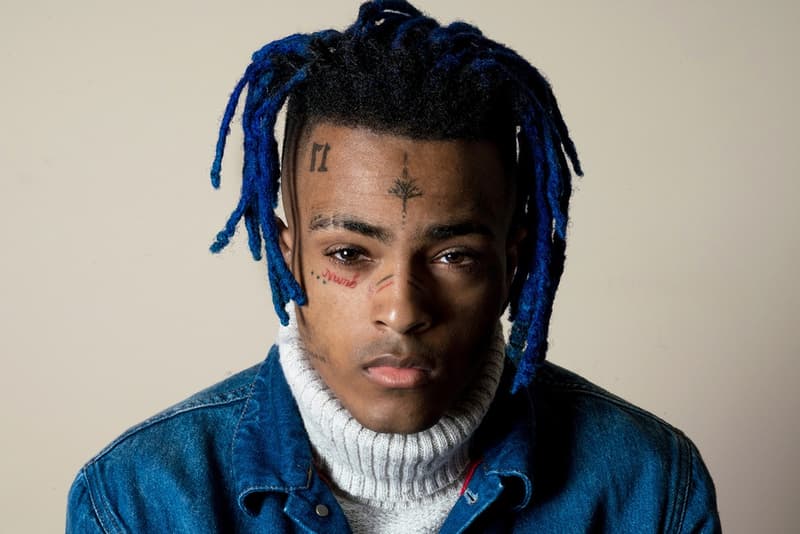 2 of 2
UPDATE : XXXTentacion a également subit le même sort. Le garçon qui fait polémique aux Etats-Unis lutte également contre les accusations de violence domestique depuis octobre 2016.
Pour coller à son nouveau règlement Spotify a décidé de retirer de ses playlists son catalogue de chansons appartenant au chanteur américain R. Kelly. Accusé d'abus sexuel l'artiste est également la nouvelle cible du mouvement Time's Up qui réclame la fin de sa carrière.
"Nous ne tolérons aucun contenu haineux sur Spotify – contenu qui encourage, encourage ou incite expressément à la haine ou à la violence contre un groupe ou un individu en fonction de caractéristiques telles que la race, la religion, l'identité sexuelle, le sexe, l'origine ethnique, la sexualité. orientation, statut d'ancien combattant ou handicap." peut-on lire dans les nouvelles conditions d'utilisation de Spotify, qui prépare son entrée en bourse. Et dans une interview pour Billboard Jonathan Prince, responsable du contenu et de la politique du marché de Spotify, a réitéré la volonté du géant suédois de bannir certains artistes qui ne respecteraient pas ces règles dont R.Kelly.
"Quand nous regardons la promotion, nous regardons les problèmes liés à la conduite haineuse, si vous avez un artiste ou un autre créateur qui a fait quelque chose hors plateforme qui est totalement en désaccord avec nos valeurs … cela devient quelque chose à laquelle nous ne voulons plus nous associer." a déclaré Prince avant d'ajouter : "Nous avons décidé que dans certaines circonstances, nous pourrions choisir de ne pas travailler avec cet artiste ou son contenu de la même manière – de ne pas le programmer, de ne pas le lister, de ne pas faire de campagnes marketing avec cet artiste".
Dans un communiqué officiel envoyé à Billboard Spotify stipule officiellement retirer R.Kelly de certains de ses catalogues. "Nous supprimons la musique de R. Kelly de toutes les listes de lecture et de toutes les recommandations algorithmiques de Spotify, comme Discover Weekly. Sa musique sera toujours disponible sur le service, mais Spotify ne le promouvra pas activement. Nous ne censurons pas le contenu en raison du comportement d'un artiste ou d'un créateur, mais nous voulons que nos décisions éditoriales – ce que nous choisissons de programmer – reflètent nos valeurs. Quand un artiste ou un créateur fait quelque chose de particulièrement préjudiciable ou haineux, cela peut affecter nos façons de travailler ou de soutenir cet artiste ou ce créateur."
En lecture aléatoire vous devriez pouvoir écouter Post Malone, qui explose le record d'écoutes en streaming sur Spotify, mais R.Kelly lui passera à l'as.