Kanye West Se Lance Dans L'Architecture Avec Une Gamme YEEZY Home
Il recherche des architectes et des designers.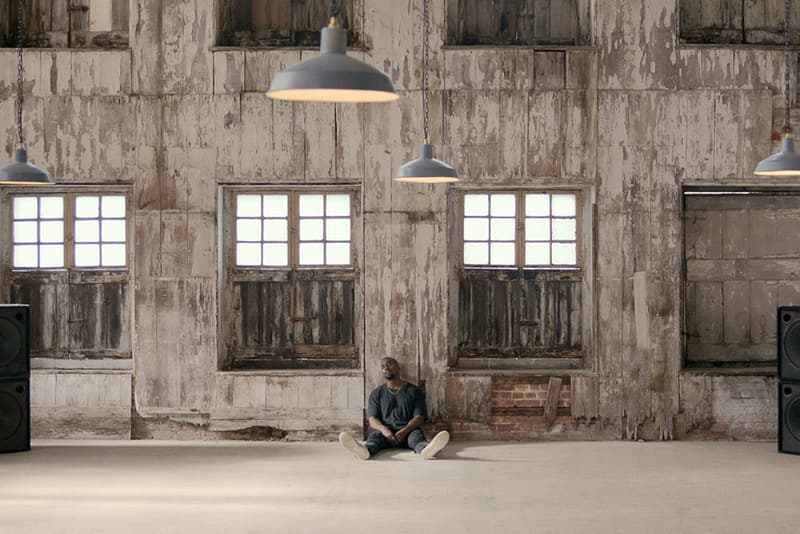 Alors que Kanye West vient de dévoiler la nouvelle YEEZY 700 V2, l'artiste natif de Chicago s'apprête à lancer une branche YEEZY dédiée à l'architecture.
C'est encore via son compte Twitter, son porte voix préféré ces dernières semaines, que Kanye West a fait cette annonce. "Nous commençons une branche dédiée à l'architecture de maison appelée Yeezy Home. Nous recherchons des architectes et des designers industriels qui veulent rendre le monde meilleur" a ainsi indiqué le rappeur qui veut agrandir son champ d'activité. Kanye West avait d'ailleurs précédemment avoué qu'il pensait à un plan d'expansion pour sa marque YEEZY. Il avait même indiqué être à la recherche de 160 nouveaux employés.
we're starting a Yeezy architecture arm called Yeezy home. We're looking for architects and industrial designers who want to make the world better

— KANYE WEST (@kanyewest) May 6, 2018
En revanche on ne sait pas encore si Kanye West imaginera des maisons entières ou simplement des éléments de design et de décorations. On ne peut que penser à Virgil Abloh, acolyte de Ye, qui vient de créer une collection capsule avec IKEA. Rien ne semble arrêter Kanye West qui a pourtant provoqué un tollé lors d'une récente interview dans laquelle il affirmait que l'esclavage avait été "un choix".