Découvrez Le Sac Ceinture "The Power of Dreams" De Chez Balenciaga
Disponible dès maintenant.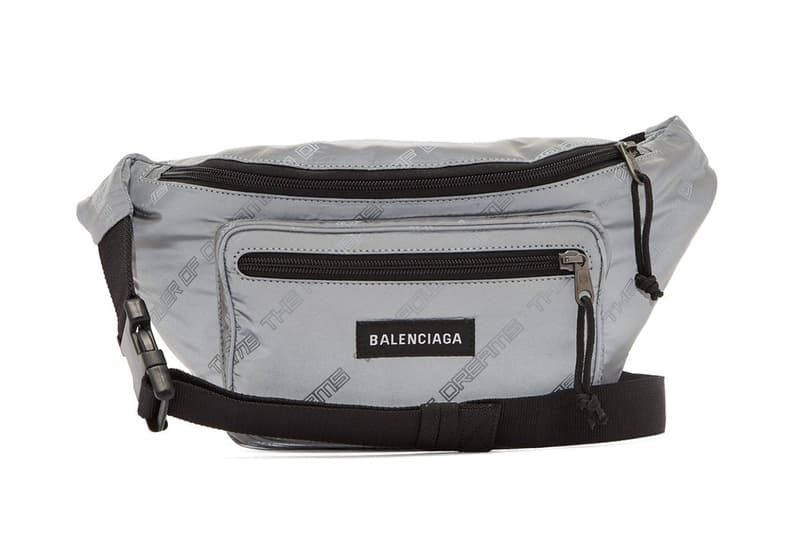 1 of 2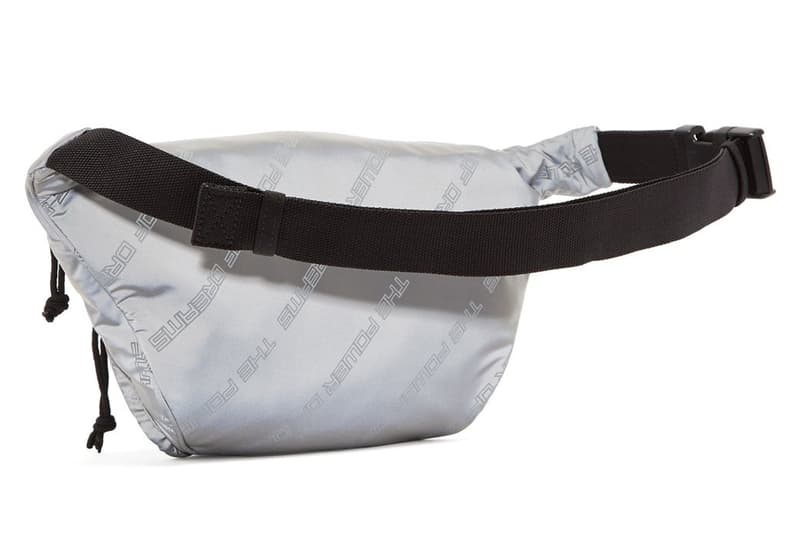 2 of 2
Balenciaga dévoile un nouveau sac ceinture "The Power of Dreams", qui fait partie la collection Automne/Hiver 2018 de la marque française.
Si la collection Printemps/Été 2018 de Balenciaga est déjà disponible, la marque de luxe française nous propose un accessoire issue de leur collection Automne/Hiver 2018 avec ce sac ceinture "The Power of Dreams". Un modèle de sac de plus en plus répandu qui a su séduire de nombreuses marques, comme BAPE et PORTER. Pour ce sac, Balenciaga a choisi un tissu technique argenté et réflechissant à l'aspect futuriste, complété par l'imprimé "The Power of Dreams" à plusieurs reprises. Les zips, la bandoulière et le logo central Balenciaga colorés de noir viennent compléter cette pièce indispensable.
Retrouvez ci-dessus des images du sac ceinture "The Power of Dreams" de Balenciaga, disponible dès maintenant chez Matchesfashion au prix de 595€. N'hésitez pas à nous dire ce que vous en pensez, et si vous l'aviez manqué Balenciaga a annoncé de grandes mesures suite à un incident dans un magasin français.