Une Biographie Sur Kendrick Lamar Est En Cours
Par Marcus J. Moore.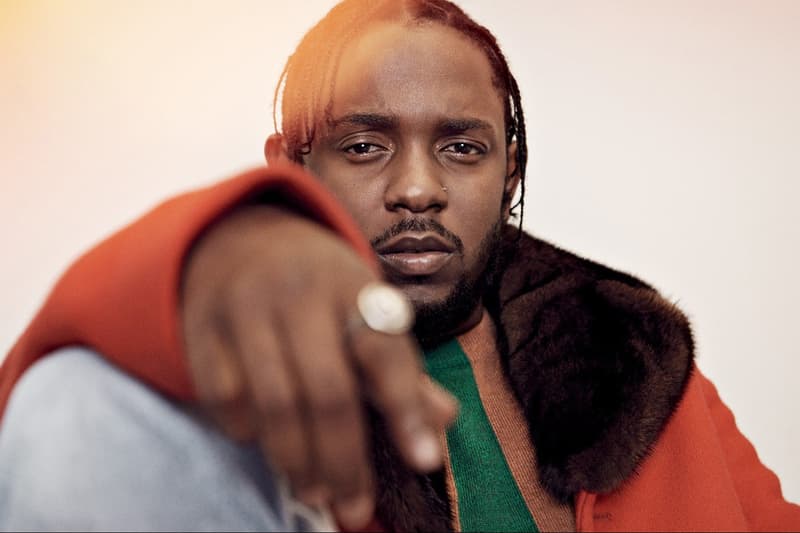 Kendrick Lamar fera l'objet d'une analyse critique sérieuse par l'écrivain Pitchfork et rédacteur en chef de Bandcamp Marcus J.Moore. Intitulé L'Effet Papillon : Comment Kendrick Lamar a enflammé l'âme de l'Amérique noire, le livre est présenté comme une biographie "culturelle" sur l'ascension de la superstar du rap, parolier TDE. La maison d'édition Touchstone Books soutenu par Simon & Schuster publiera le livre. Marcus J. Moore a annoncé la nouvelle via Twitter, tweetant avec un bref synopsis.
Some big news I've been eager to share: I've signed with @TouchstoneBooks to write the cultural biography of Kendrick Lamar. My book, "The Butterfly Effect: How Kendrick Lamar Ignited the Soul of Black America," will detail his rise to rap superstardom. pic.twitter.com/6Fm68sFBad

— Marcus J. Moore (@MarcusJMoore) March 22, 2018
Restez connectés pour d'autres informations concernant le livre, puis Migos débarque chez Nous à Paris pour un pop-up store exclusif.