Lacoste Dévoile Une Collection Capsule Pour Fêter Les 85 Ans De La Marque
Joyeux anniversaire.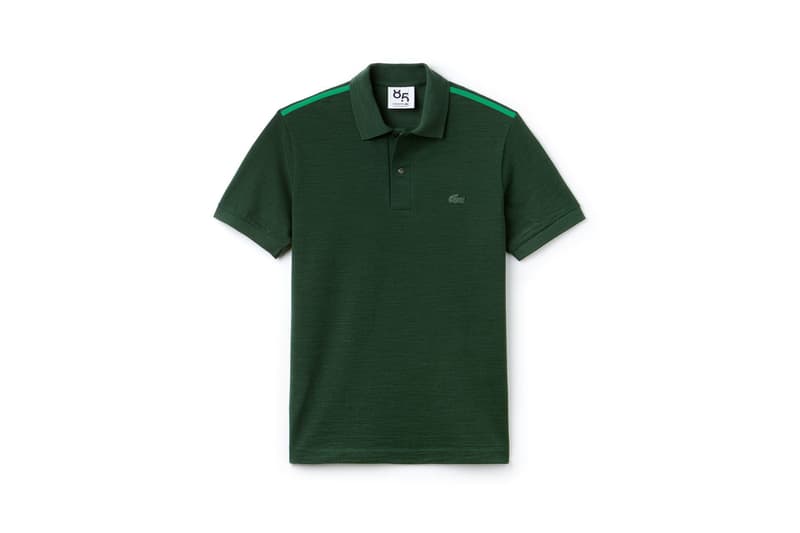 1 of 5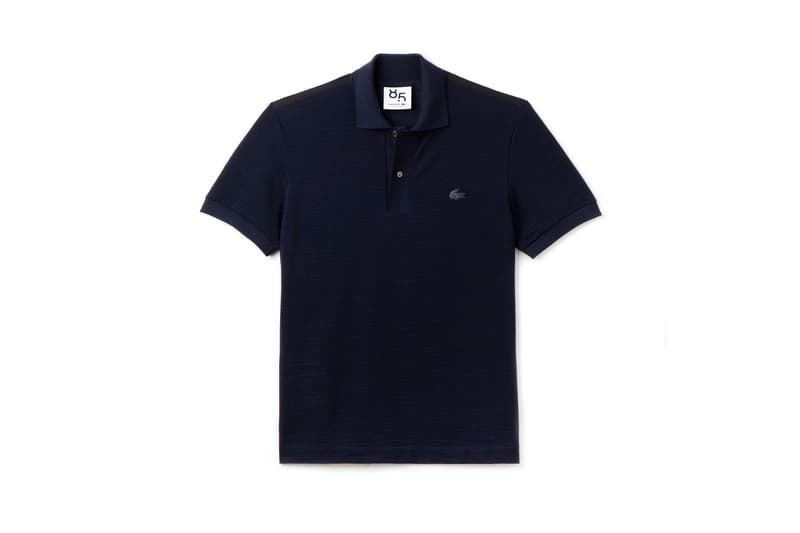 2 of 5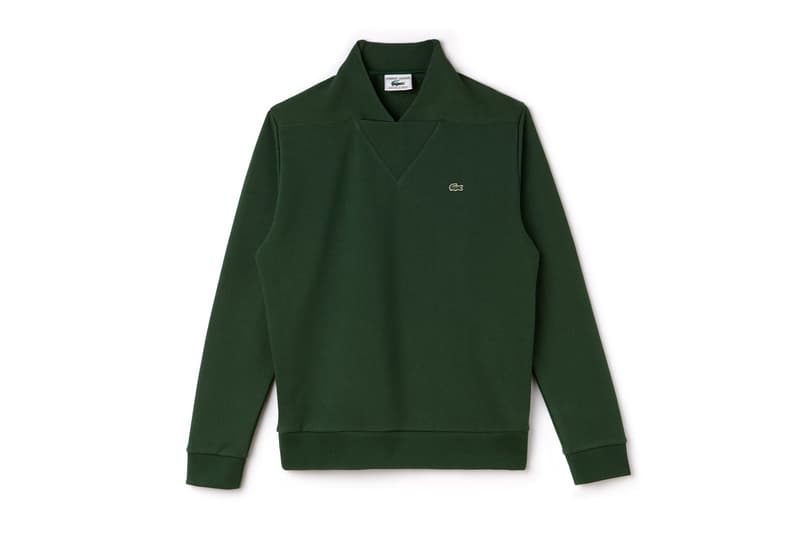 3 of 5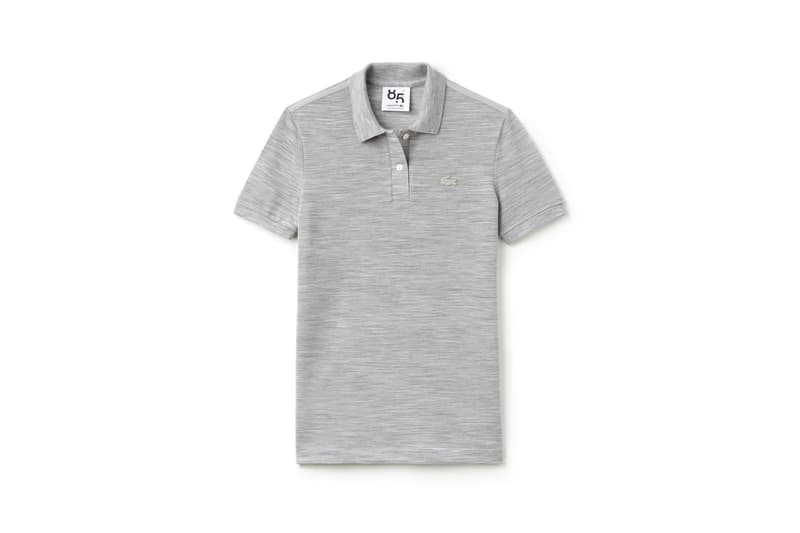 4 of 5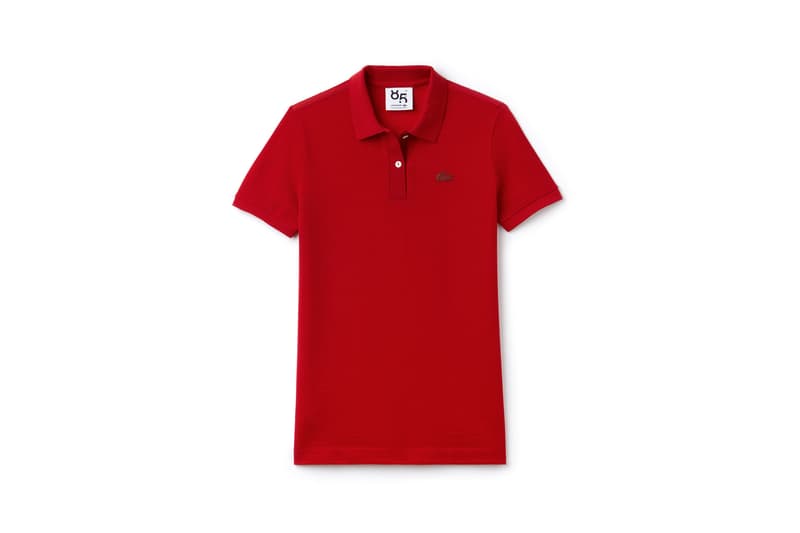 5 of 5
La maison Lacoste, fondée en 1933, fête cette année ces 85 ans d'existence. Plus de 8 décennies de création et d'inventivité, célébrées au cours de ctte collection capsule qui comprendra 15 pièces.
La marque et son fameux logo crocodile est déjà très présente cette année, notamment avec leur collection SAVE OUR SPECIES comprenant des polos où le logo crocodile se voit remplacé par des espèces en danger, afin de récolter des fonds. Une collaboration avec Supreme serait également prévue ces prochains mois. Pour cette nouvelle collection capsule célébrant les 85 ans de la marque créée par le joueur de tennis, Lacoste rééditera 15 pièces iconiques. On retrouve ainsi huit polos unisexes, trois robes, trois modèles de sacs et une paire de chaussure, des modèles inspirés par le travail de Lacoste durant ses huit dernières décenines. Un ouvrage se concentrant sur le travail de René Lacoste sera également disponible le 24 Mai prochain.
Retrouvez ci-dessus un aperçu des pièces rééditées par Lacoste à l'occasion de leurs 85 années d'existence. Certaines pièces sont déjà disponibles sur le site de Lacoste. Restez connectés pour en apprendre plus sur la sortie du reste de la collection capsule, qui devrait sortir en Mai.