La Prochaine Exposition De Felipe Pantone À Paris S'Intitule "Dynamic Phenomena"
Des oeuvres vives d'hyperréalisme contemporain.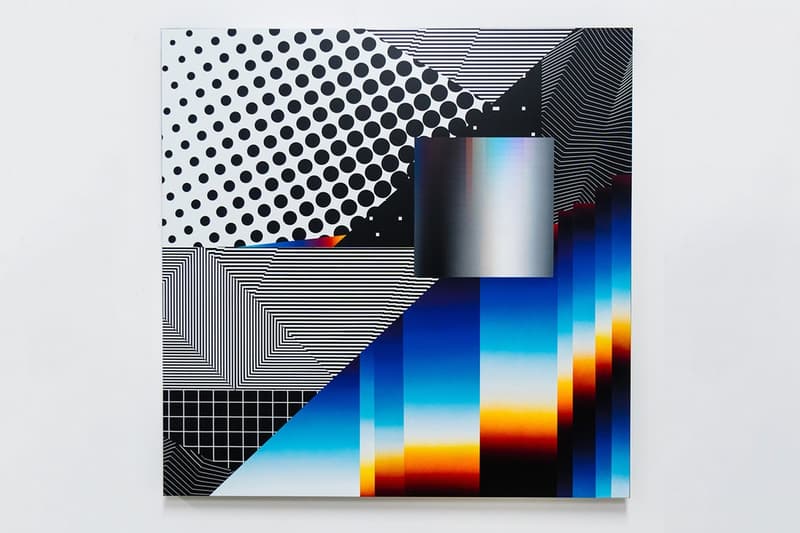 1 of 9
2 of 9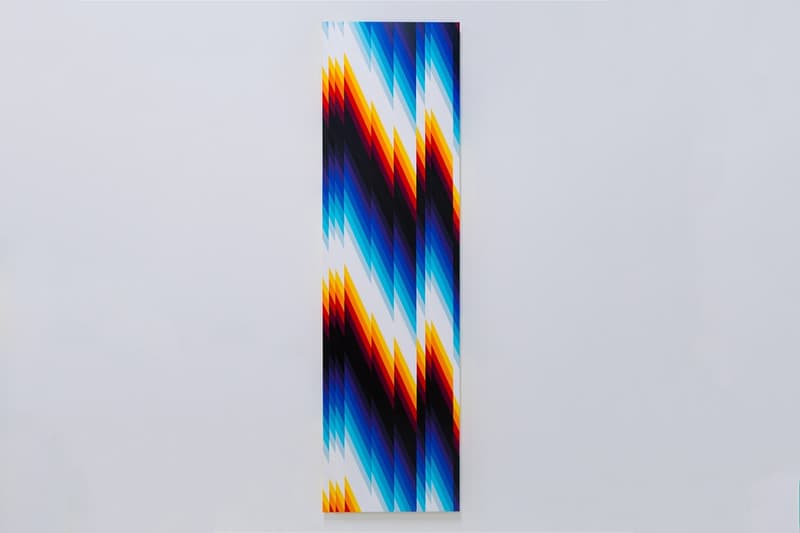 3 of 9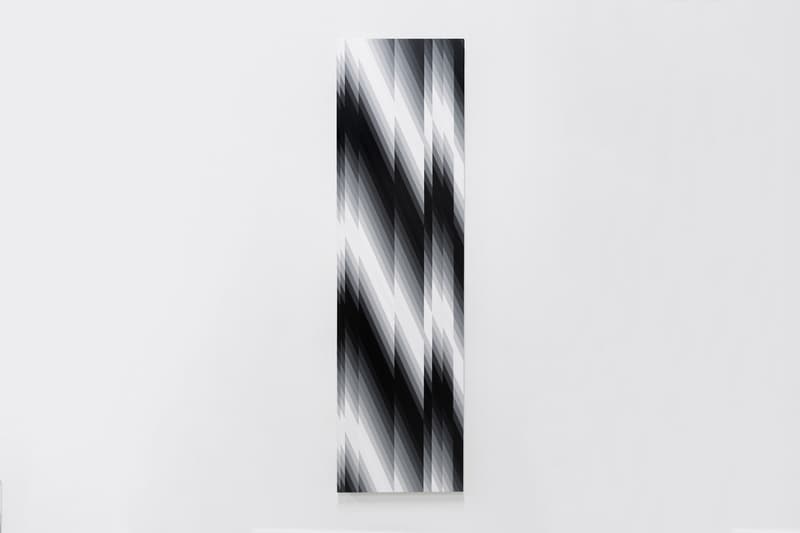 4 of 9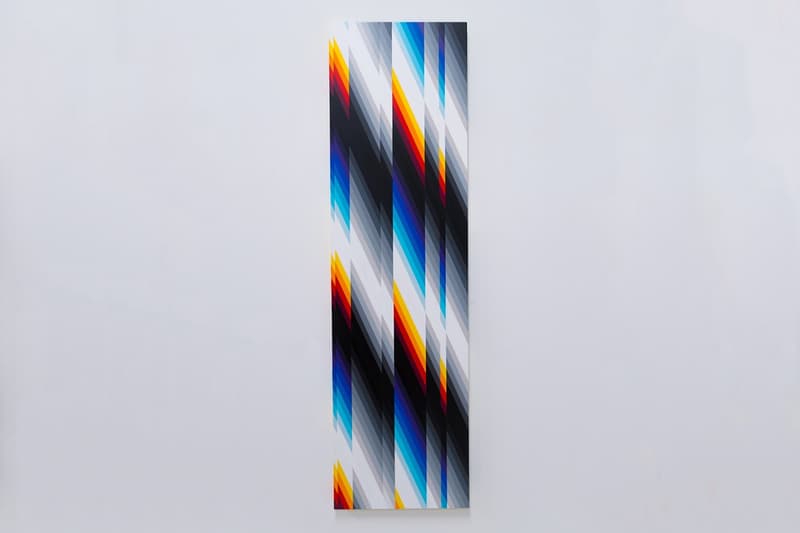 5 of 9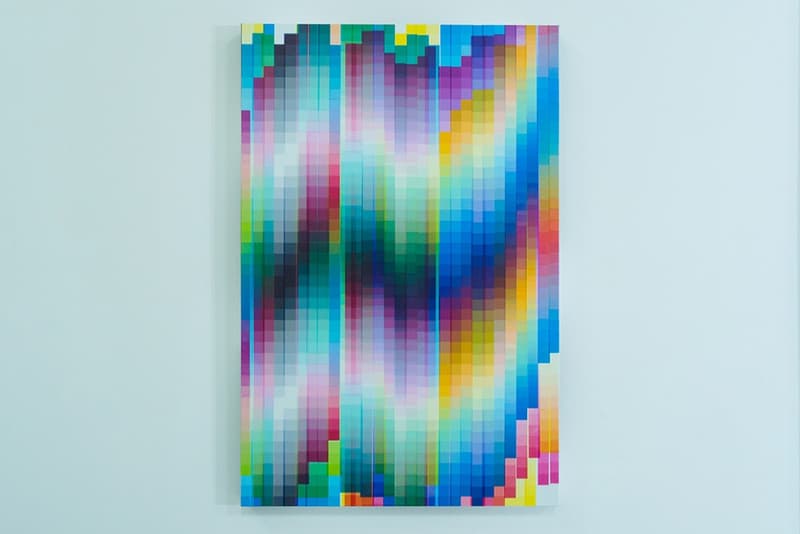 6 of 9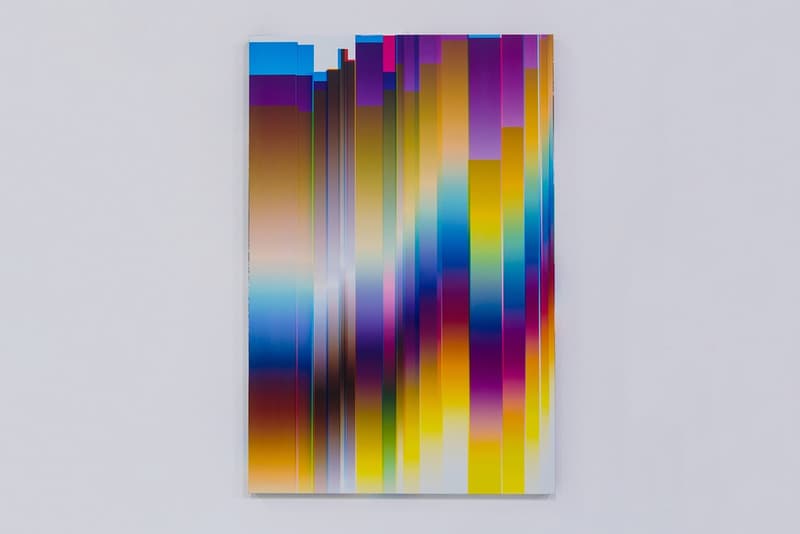 7 of 9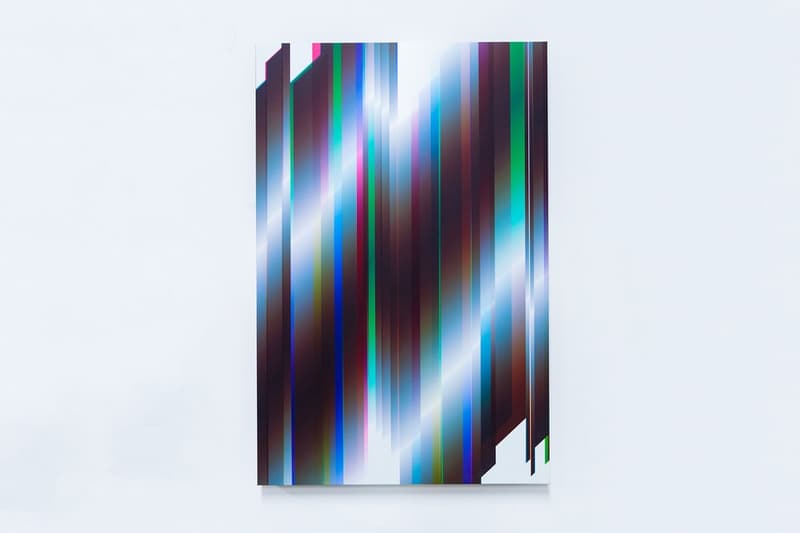 8 of 9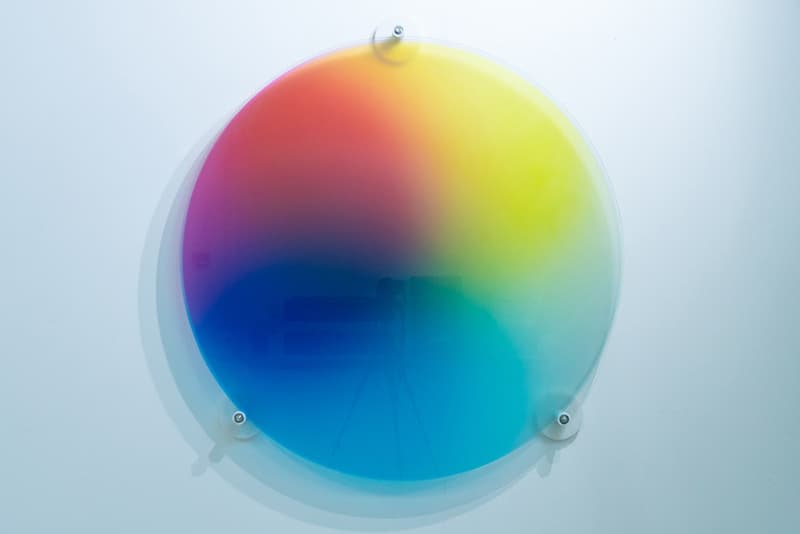 9 of 9
Felipe Pantone est un expert dans la création d'oeuvres d'art vibrantes et peintures murales qui combinent des graphiques générés par ordinateur, des problèmes et des grilles ébréchées. L'artiste espagnol acclamé continue de repousser les limites de l'hyperréalisme contemporain avec sa prochaine exposition intitulée "Dynamic Phenomena". Située dans la galerie Magda Danysz, l'exposition présentera de nouveaux tableaux injectés de motifs susmentionnées avec de nouveaux éléments numériques et des compositions chaotiques. Pantone rend hommage au graffiti, le qualifiant de "mouvement ultime, conforme à la théorie de la modernité fluide, avec ses relations transitoires et son goût jetable et éphémère", tel qu'il exprime dans son livre Ultradynamic Manifesto en 2013.
Regardez les oeuvres de la prochaine exposition ci-dessus puis "Dynamic Phenomena" sera lancée du 24 mars au 12 mai. Puis teamlab s'installe à Paris avec une exposition de 2000 mètres carrés.