Un Concours Promet 100.000 Dollars À Celui Qui Trouvera Une Alternative À Facebook
Sept équipes seront récompensées.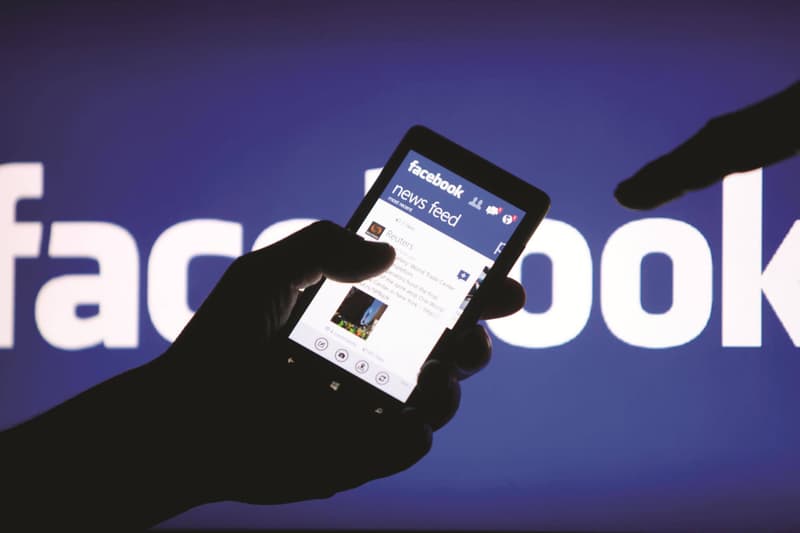 1 of 2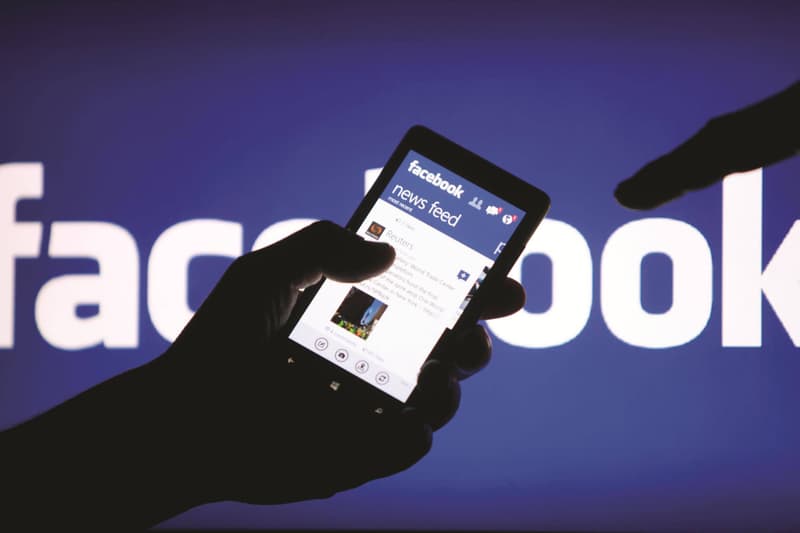 2 of 2
Après leur mésaventure avec Cambridge Analytica, où l'on a appris que Facebook aurait vendu les données de leurs utilisateurs, Facebook a perdu plus de 60 Milliards de dollars en capitalisation boursière. Plus que de l'argent, c'est leur réputation que les propriétaires de Facebook sont en train de perdre. Si bien que 100.000 dollars seront reversés à ceux qui auront l'idée d'une alternative à Facebook qui respectera la vie privée de ses utilisateurs.
Selon BFM, Jason Calacanis, l'un des premiers investisseurs de Uber, a promis de reverser 100.000 dollars à la personne qui aura l'idée d'une nouvelle start-up pouvant prendre la place du géant Facebook. Sept équipes seront sélectionnées, et chacune se verra remettre 100.000 dollars leur permettant de mettre en place leur idée de réseau social respectueux des données personnelles des utilisateurs. Calacanis serait révolté par les agissements de Facebook, et voudrait inciter de jeunes créateurs à lancer leur propre réseau.
N'hésitez pas à nous dire ce que vous pensez de cette initiative qui révelera peut-être le prochain Facebook. Si vous l'aviez raté, Instagram permet désormais à ses utilisateurs d'inclure des hashtags et des liens de profils à leur biographie.