Instagram Permet Aux Utilisateurs D'Inclure Des Hashtags Et Des Liens De Profils Dans Leur Biographie
Le jeu des hashtags.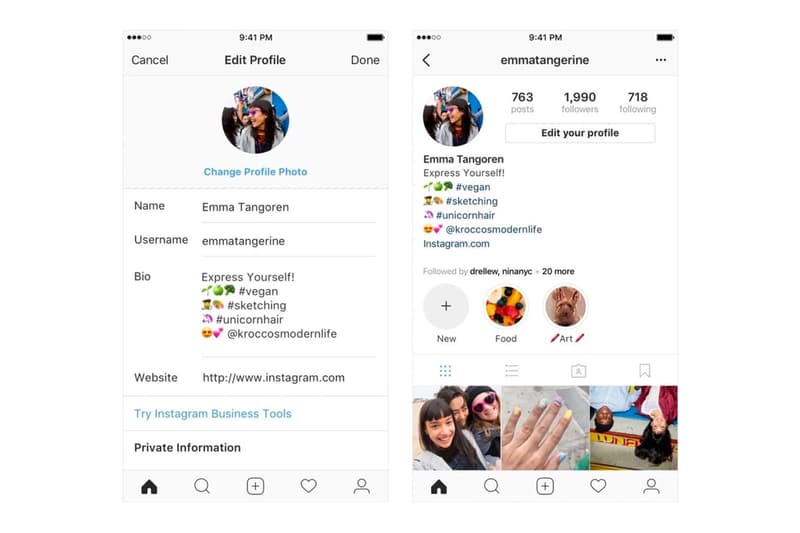 1 of 2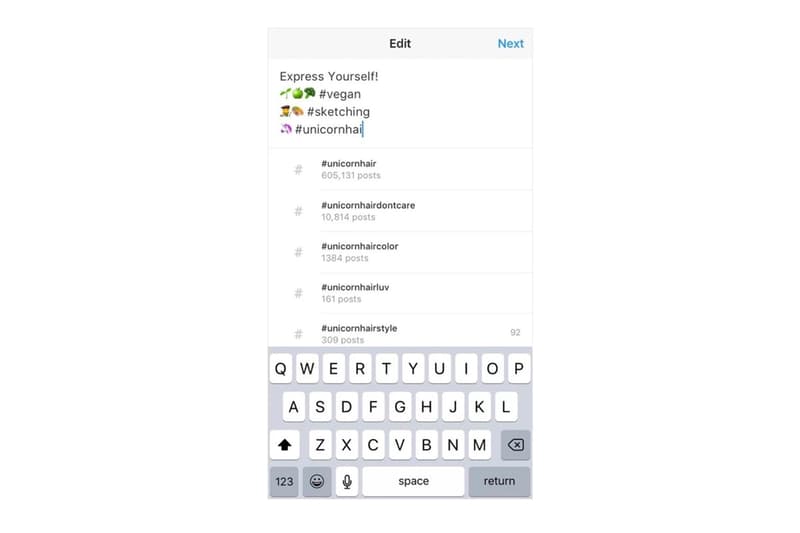 2 of 2
En décembre dernier, Instagram a annoncé que les utilisateurs pouvaient suivre leurs hashtags préférés afin de trouver de nouveaux contenus. L'application vient d'ajouter encore plus de fonctionnalités derrière les hashtags, tout en renforçant les biographies des utilisateurs et les utilisateurs peuvent inclure à la fois des hashtags et des liens de profil sur leurs pages principales. Par exemple, ajouter "#" et / ou "@" se révélera comme un lien direct menant à une certaine page ou un profil.
Compte tenu de la nature de l'application et de l'objectif derrière les hashtags, le déplacement permet aux utilisateurs d'être plus en lien avec les tags qu'ils utilisent. Cependant, il est important de noter que, pour ceux qui incluent le compte d'un autre utilisateur, l'autre partie recevra une notification et aura la possibilité de retirer son lien du compte de l'autre.
Récemment, ModelTag a classée Nabilla Benattia dans le Top 3 des Instagrameuses les plus influentes de France.