Sade Est De Retour Avec Une Nouvelle Chanson "Flower Of The Universe"
Après 7 ans d'absence.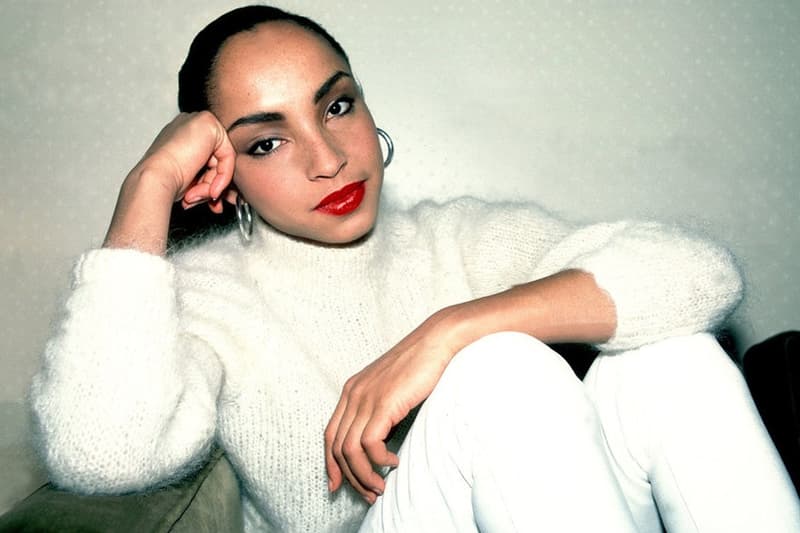 Sade sort sa première chanson en sept ans. Son dernier album était Soldier of Love, sorti en 2010. La nouvelle chanson s'intitule "Flower Of The Universe" et apparaîtra sur la BO A Wrinkle In Time.
Ava Duvernay a révélé la nouvelle par Twitter en écrivant "Je n'ai jamais pensé qu'elle dirait oui, mais je devais quand même lui demander". Elle était si gentille, une déesse. Nous avons débuté un voyage ensemble que je n'oublierai jamais. Fière d'annoncer que Sade a créé une chanson pour WRINKLE IN TIME, intitulée "Flower of the Universe". C'est un rêve devenu réalité."
La bande-son comprendra également la musique  de Demi Lovato, Sia Chloé x Halle et Kehlani. Avec Oprah Winfrey, Reese Witherspoon et Mindy Kaling, le film devrait sortir le 9 mars. En attendant lisez l'interview de "Biggs".
I never thought she'd say yes, but asked anyway. She was kind + giving. A goddess. We began a journey together that I'll never forget. Proud to announce that Sade has created an original song for WRINKLE IN TIME. It's entitled "Flower of the Universe." And it's a dream come true. pic.twitter.com/FdXrZ1MFMO

— Ava DuVernay (@ava) February 20, 2018