CHANEL Sera Le Prochain Partenaire d'Apple Music
Pharrell Williams a aussi participé à une playlist.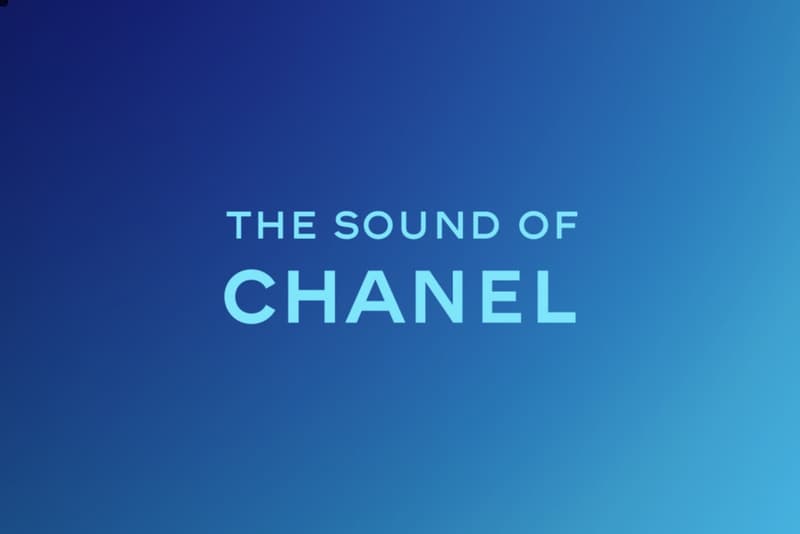 CHANEL s'associe à Apple Music pour la sortie de The Sound of CHANEL, un ensemble de playlists inspiré des tracks des shows précédents. L'une d'entre elle est intitulée "best of" créée par le Michel Gaubert, aux côtés des playlists de Pharrell Williams, d'Ibeyi, Sebastien Tellier et l'ambassadrice Caroline de Maigret. Toutes les playlists sont déjà sur iTunes Store, puis sur le hub de The Sound of CHANEL. Puis CHANEL investit dans le capital britannique Farfetch.