Pop Trading Company Dévoile Son Lookbook Pour Le Printemps 2018
Le skatewear est en marche !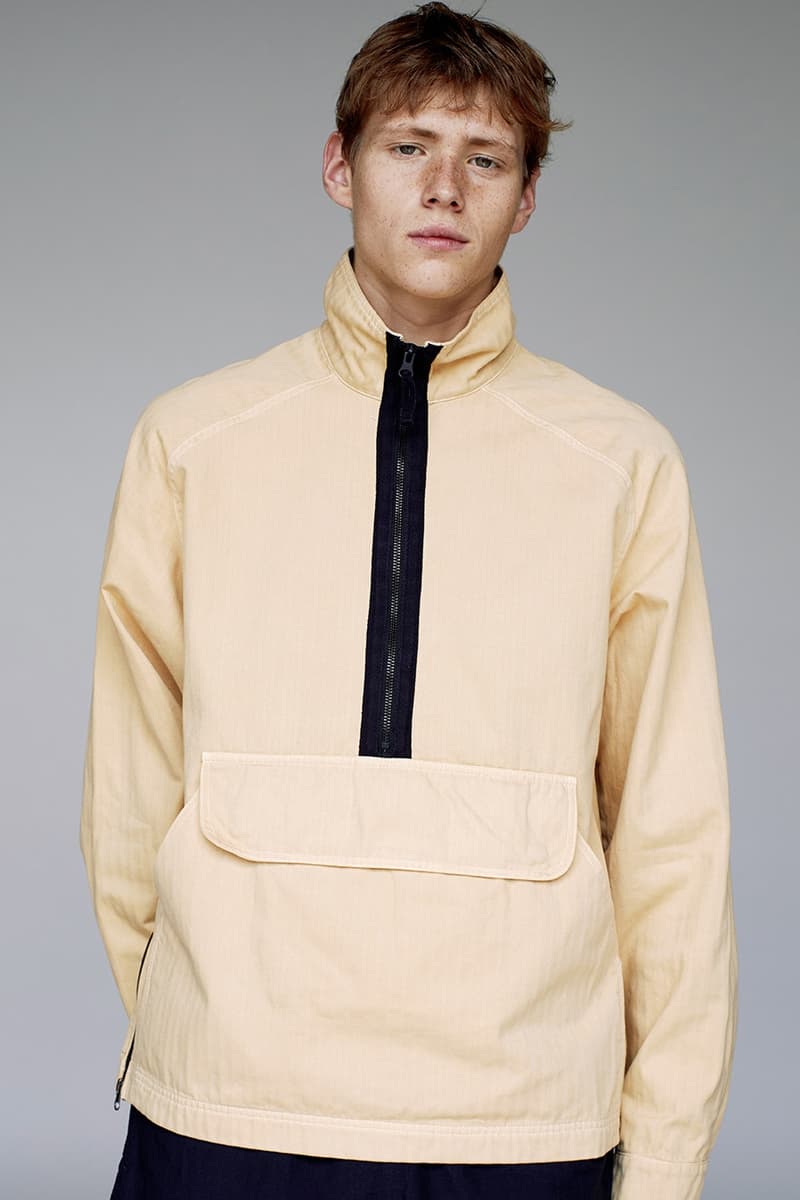 1 of 15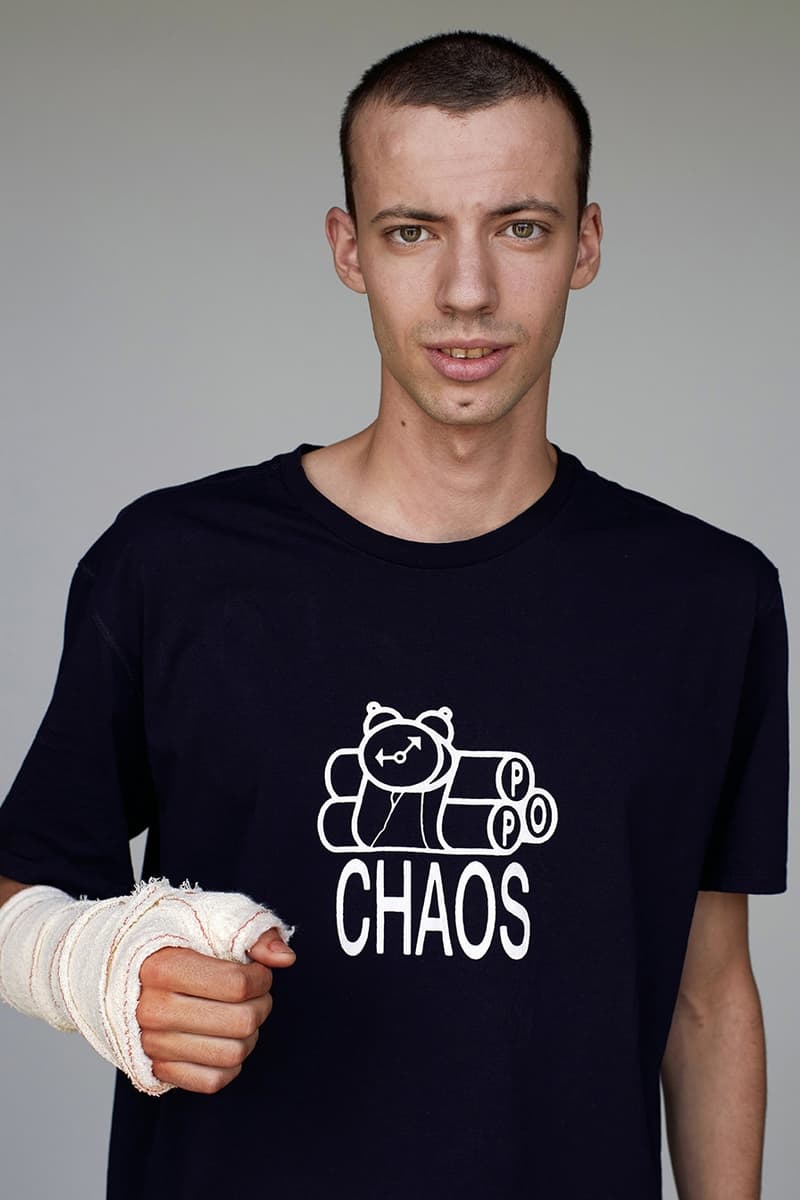 2 of 15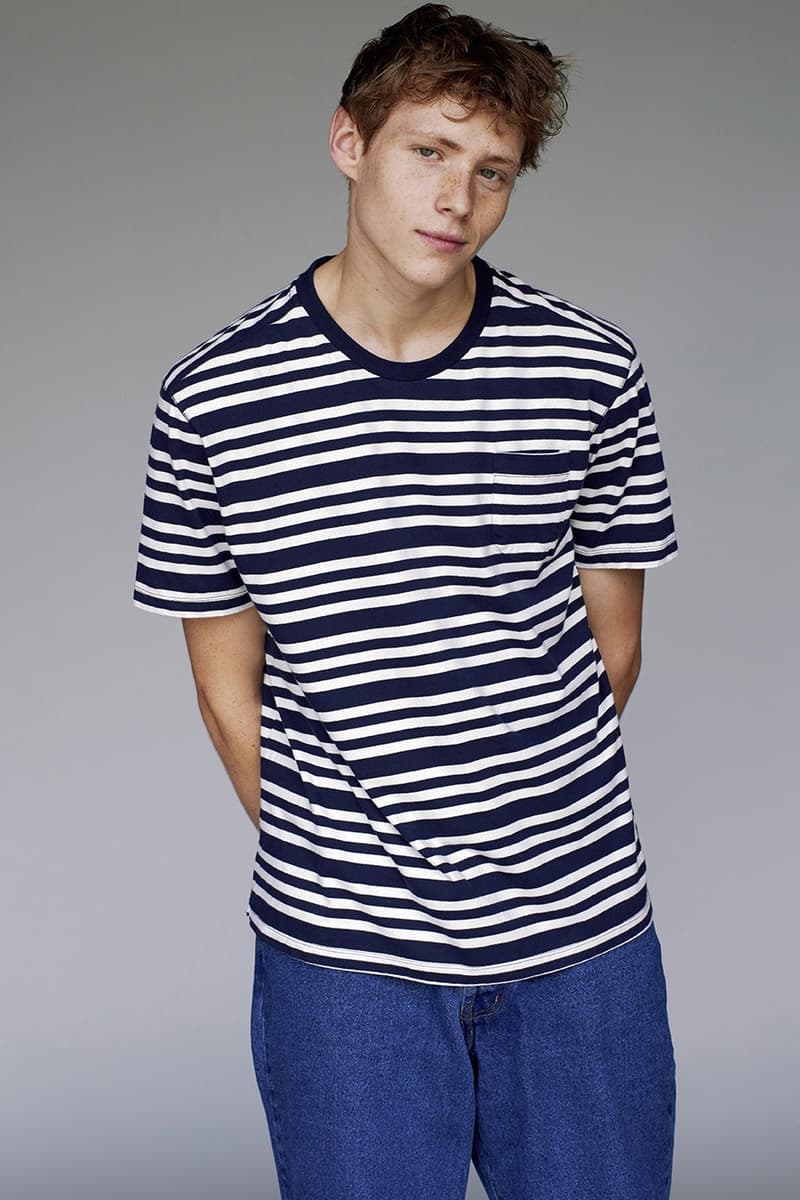 3 of 15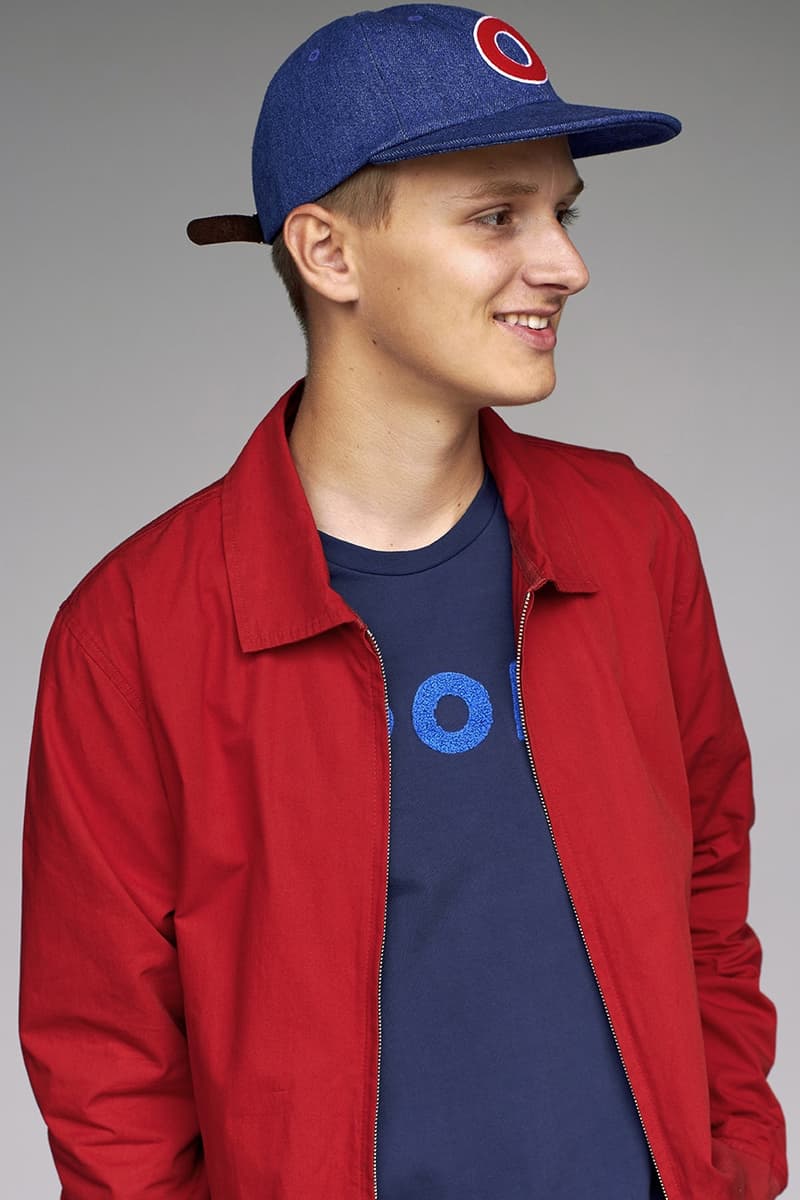 4 of 15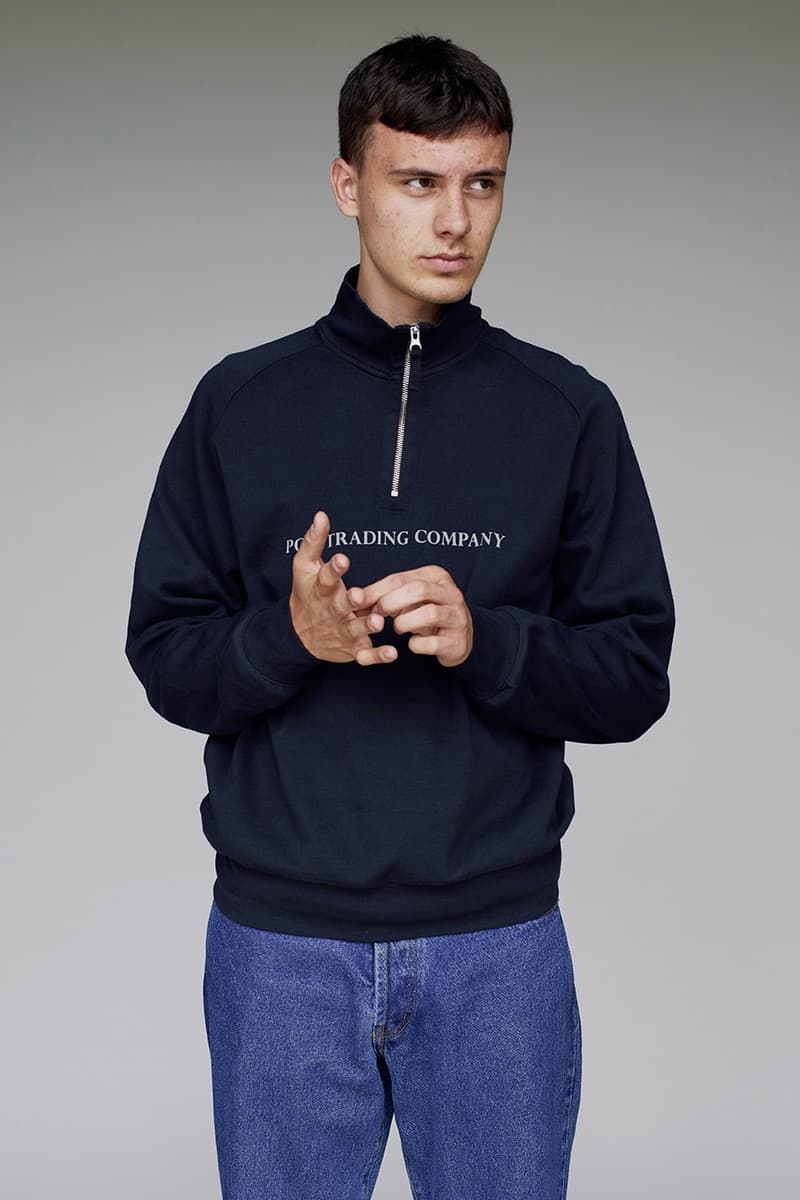 5 of 15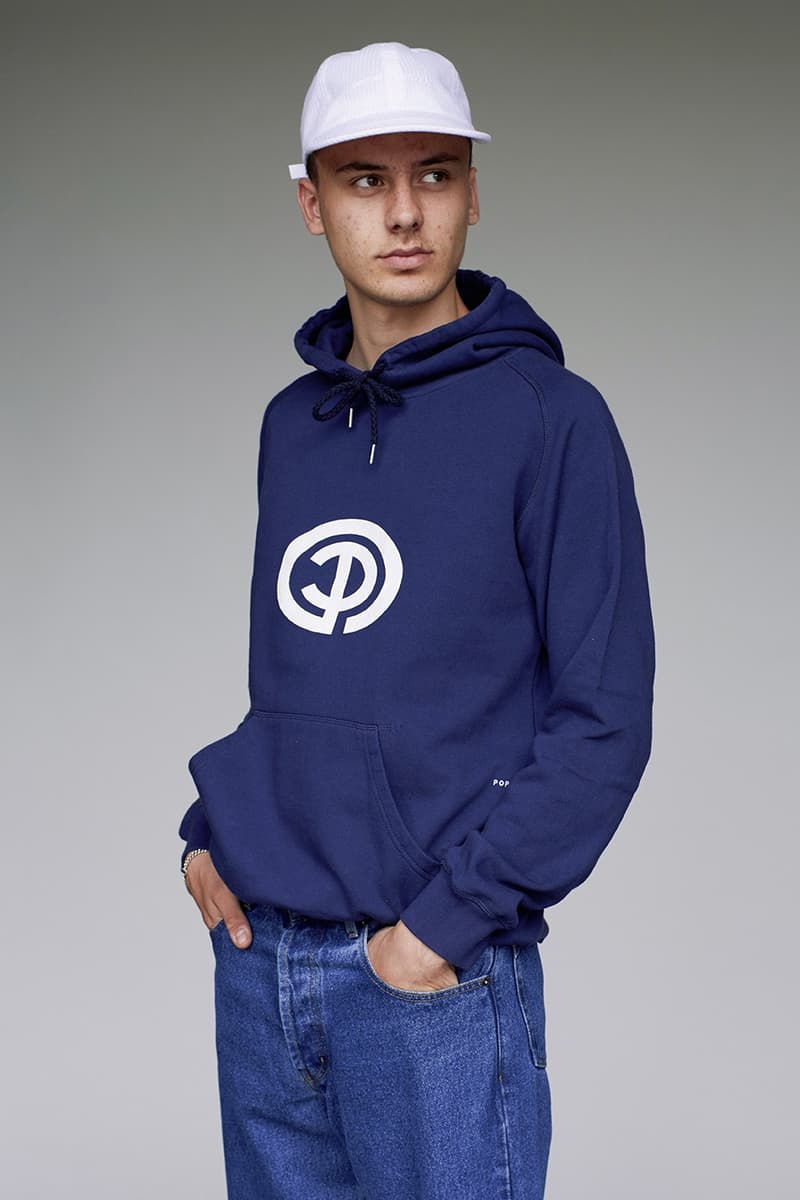 6 of 15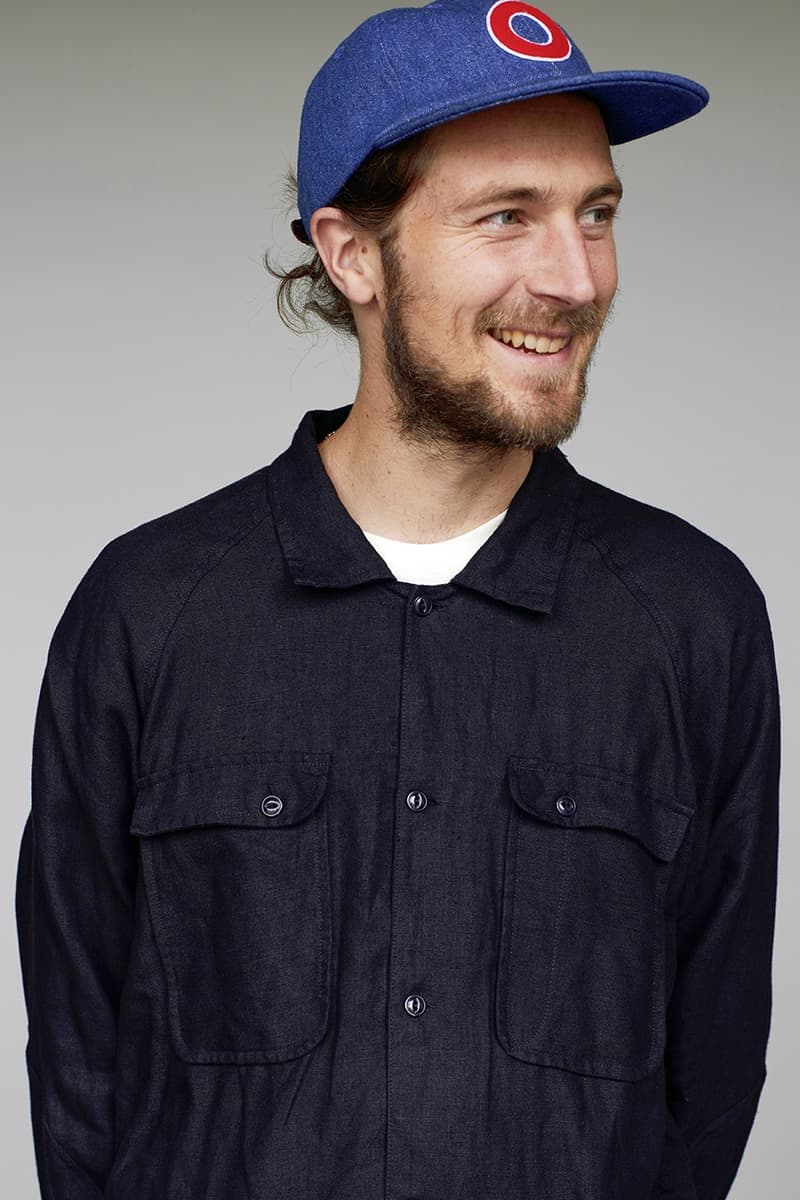 7 of 15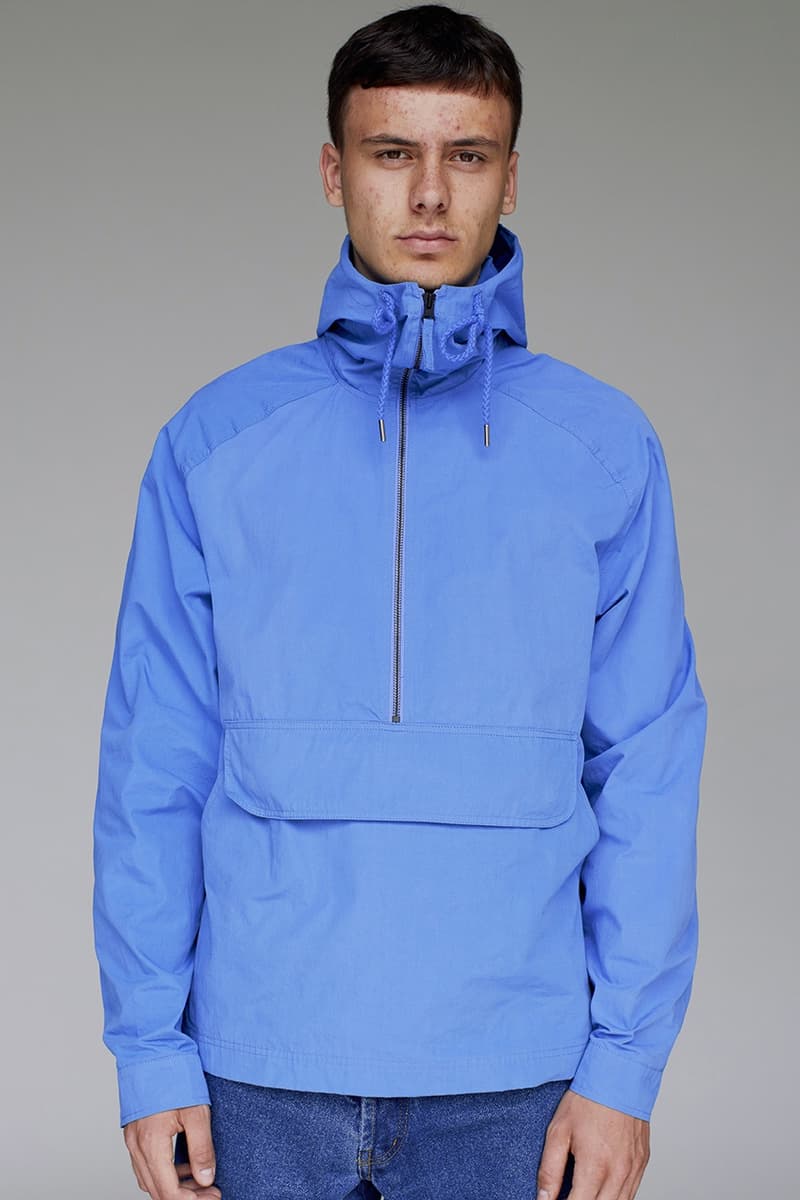 8 of 15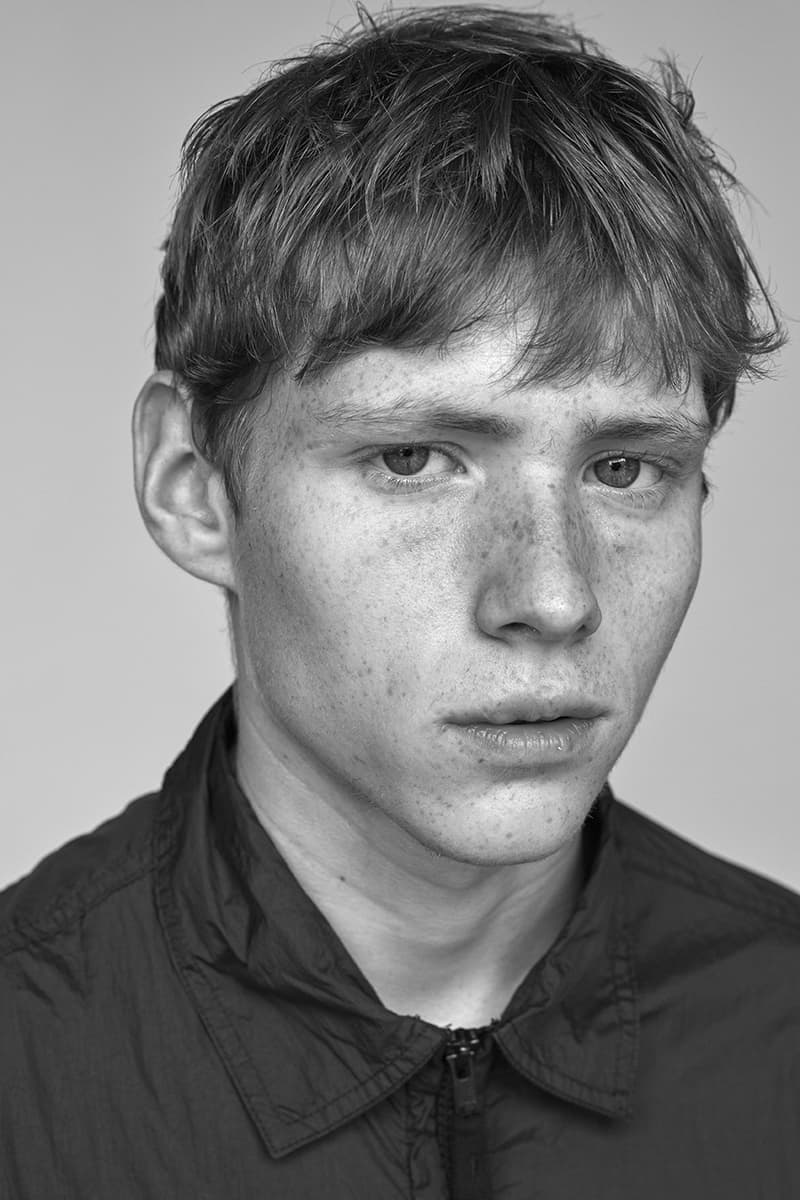 9 of 15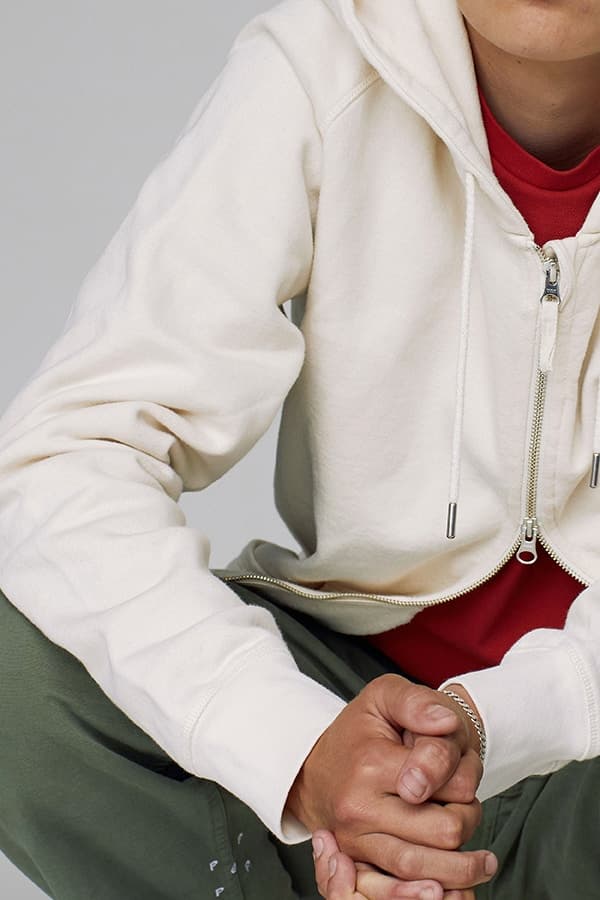 10 of 15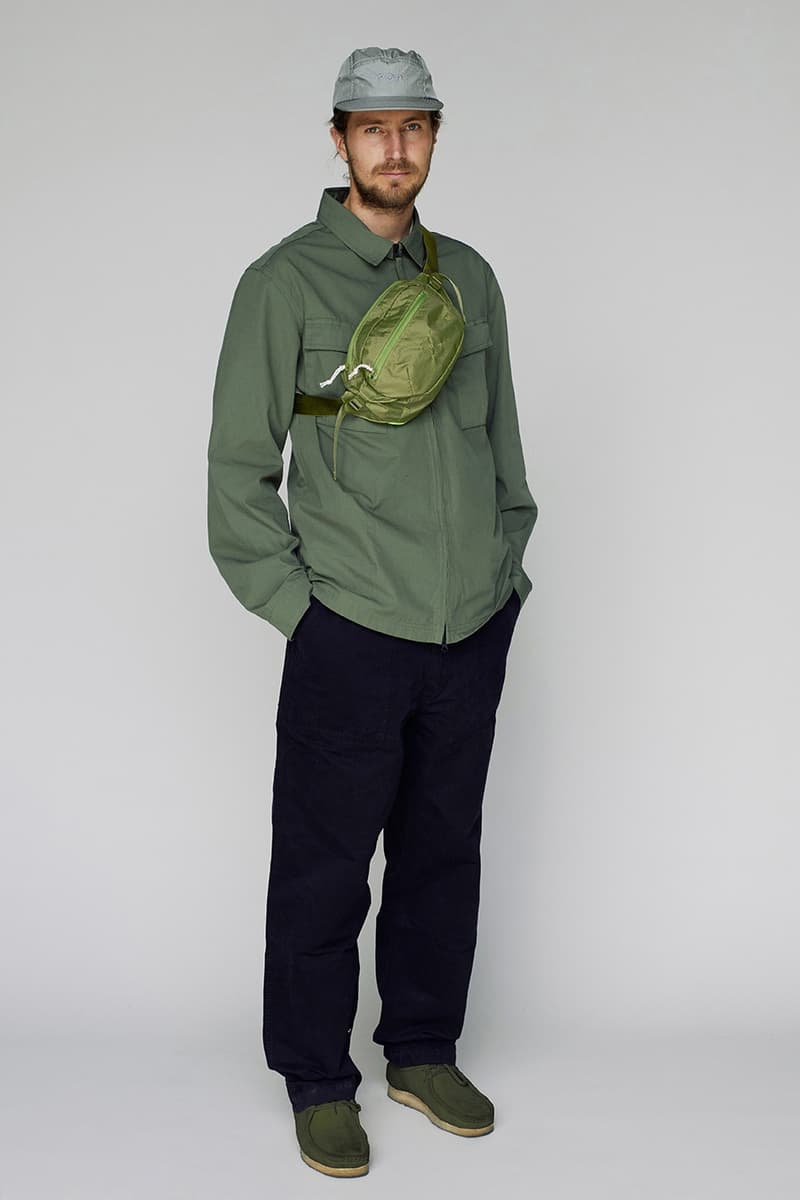 11 of 15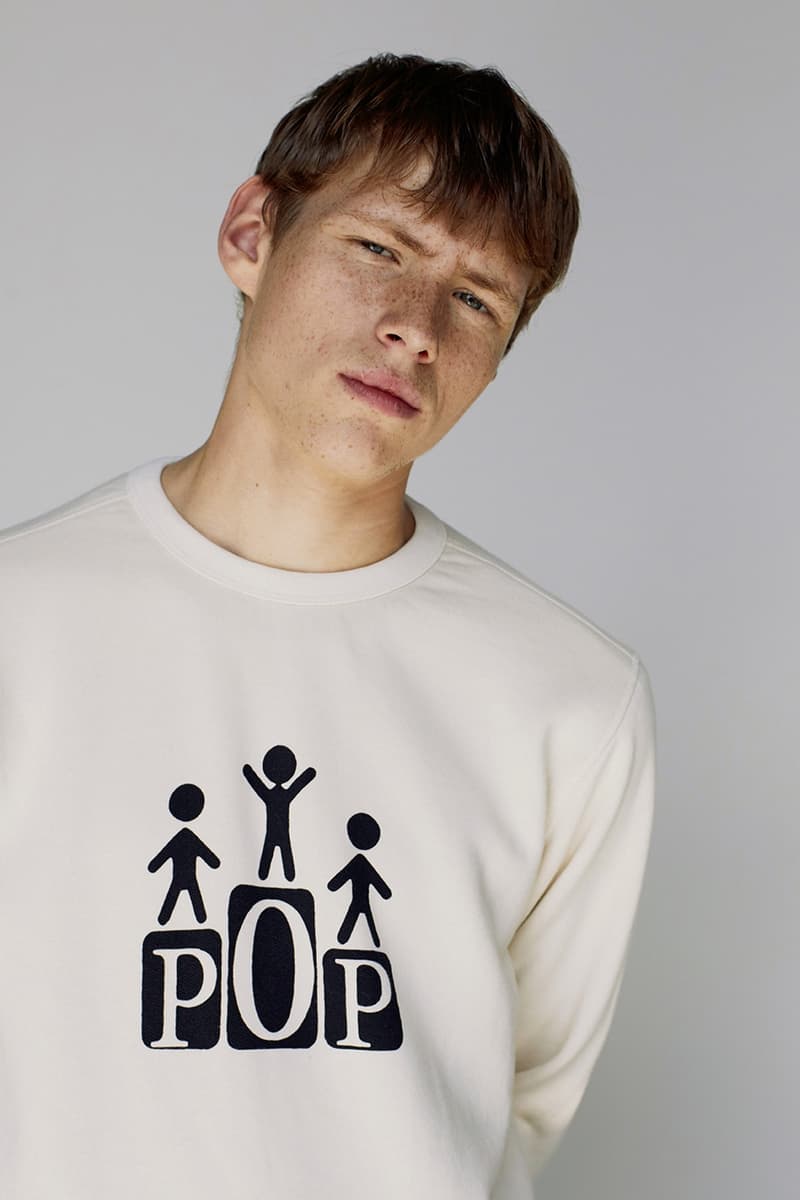 12 of 15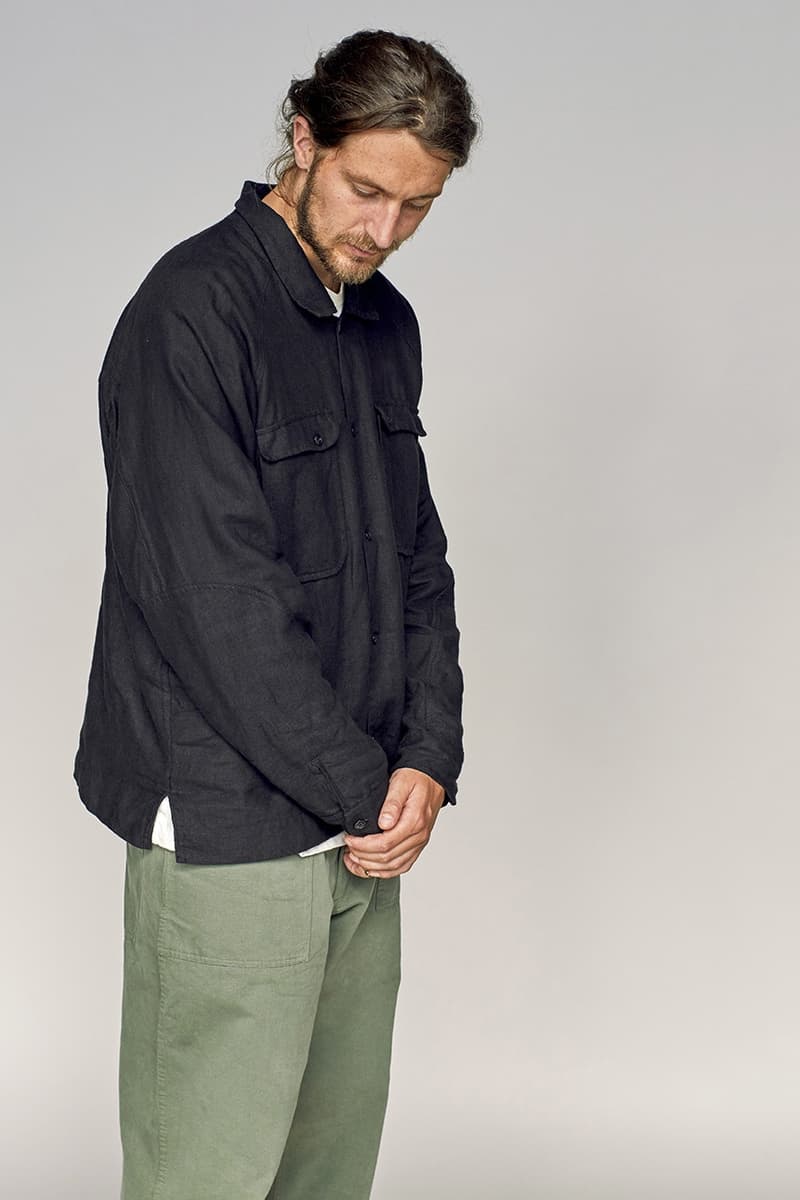 13 of 15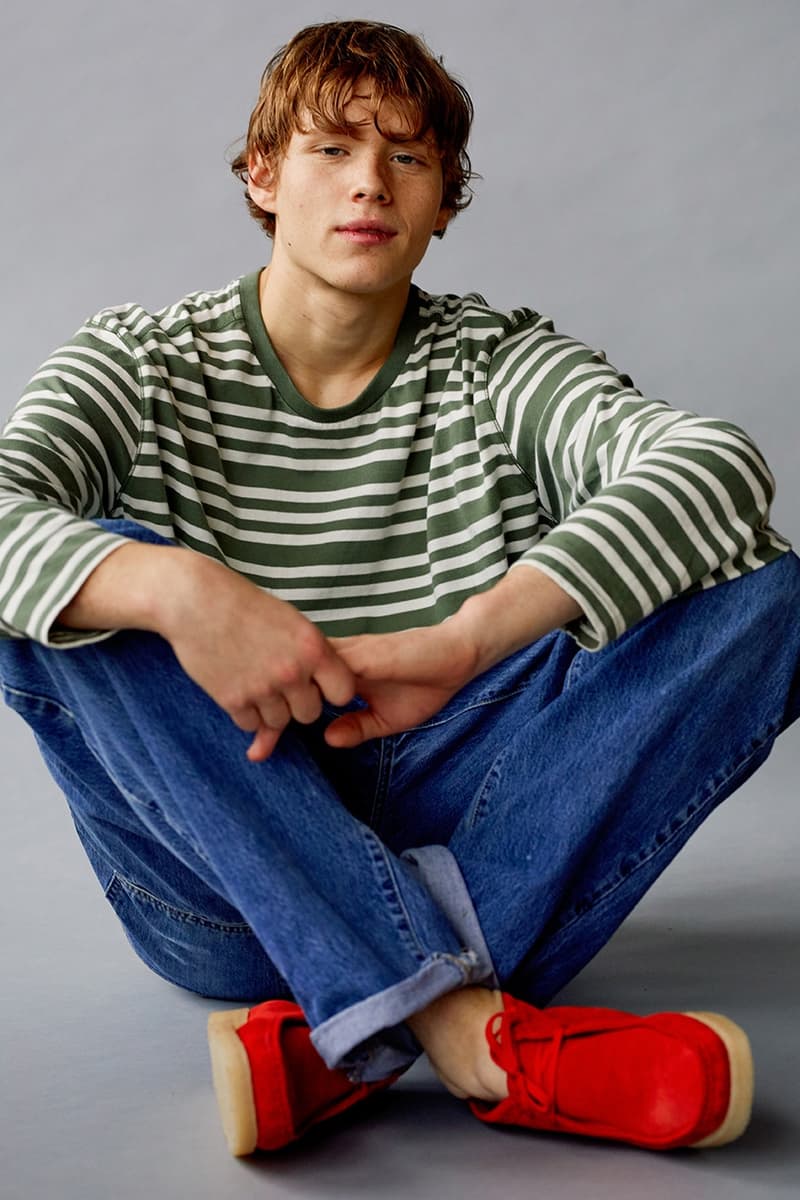 14 of 15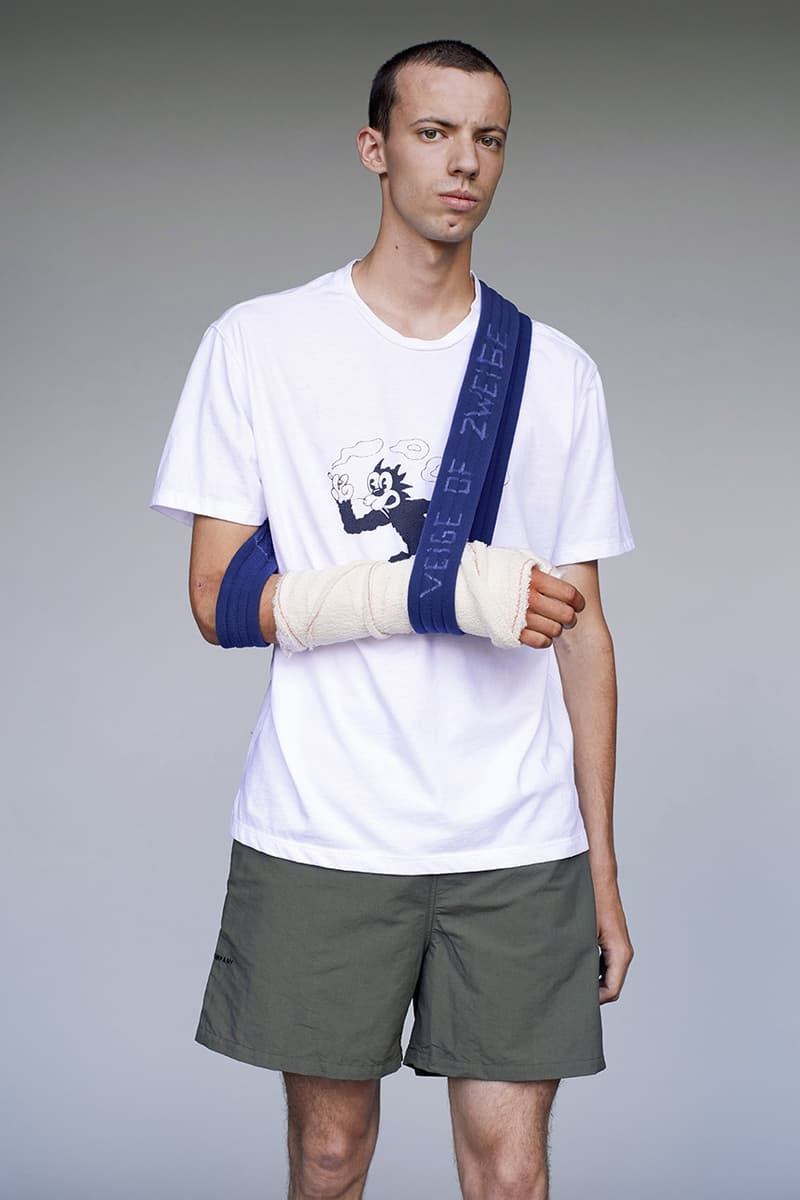 15 of 15
La marque de skate basée à Amsterdam vient de dévoiler son lookbook pour le printemps prochain. Avec sa signature soignée et plus propre que jamais, la marque propose un large vestiaire de pièces tels que des t-shirts, les casquettes, les sweats à capuche.
Dans l'ensemble de cette collection, on retrouve des jeans sous la forme de chemises et des jeans amples, des t-shirts à manches longues et une sélection de sacs allant des sacs à dos aux sacs à main.
La collection printemps/été de Pop Trading Company 2018 sera disponible auprès des revendeurs de la marque et de sa boutique en ligne à partir du 24 février.
Découvrez le lookbook de la marque Pop Trading Company en parcourant notre galerie ci-dessus.