Chanel Investit Dans Le Capital Du Britannique Farfetch
Pour mieux se connecter à ses clients.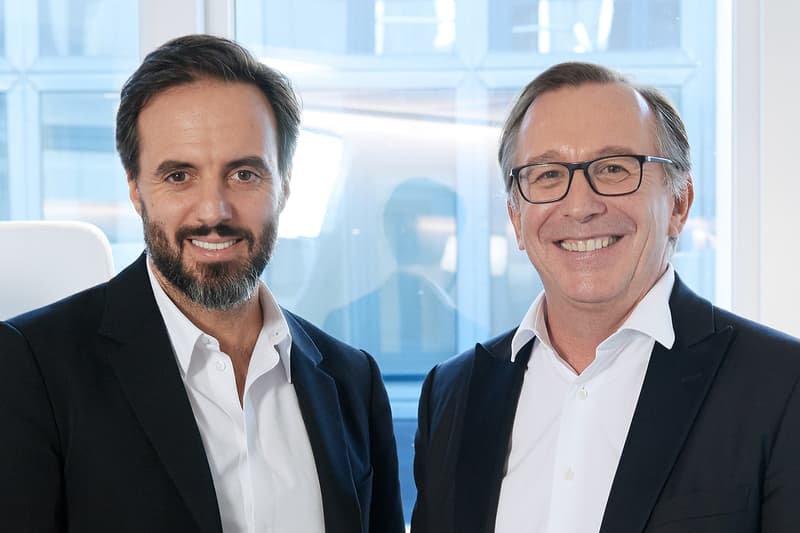 1 of 2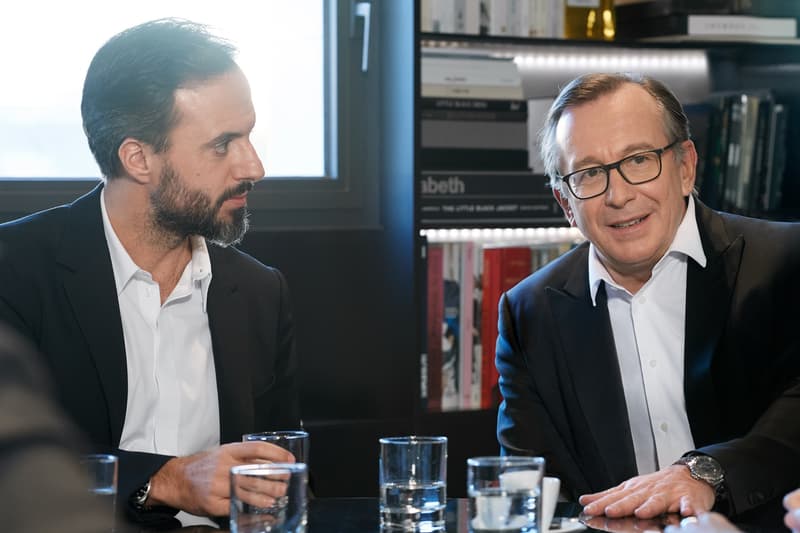 2 of 2
C'est officiel, Chanel rejoint un groupe d'investisseurs de la plateforme britannique Farfetch. Fondé en 2007 par le Portugais José Neves, c'est un lieu de rencontre unique avec «une expérience client inégalée hors ligne et en ligne, en magasin et hors magasin».
« En 2017, la croissance a été supérieure à 60 % », a précisé au Monde M. Neves, le directeur général, lors d'un entretien à Paris, au siège de Chanel.
Le projet axé sur la technologie comprendra des plateformes «Augmented Retail» combinant la boutique physique avec les avantages des services numériques pour un service client ultra-personnalisé.
Ceci est la dernière annonce de développement commercial de Farfetch, qui a connu ces dernières années un succès dans l'achat de Browns en 2015 et un partenariat avec le géant de l'édition Condé Nast en 2017.