Vault By Vans S'Associe À SpongeBob SquarePants
Les fans vont adorer.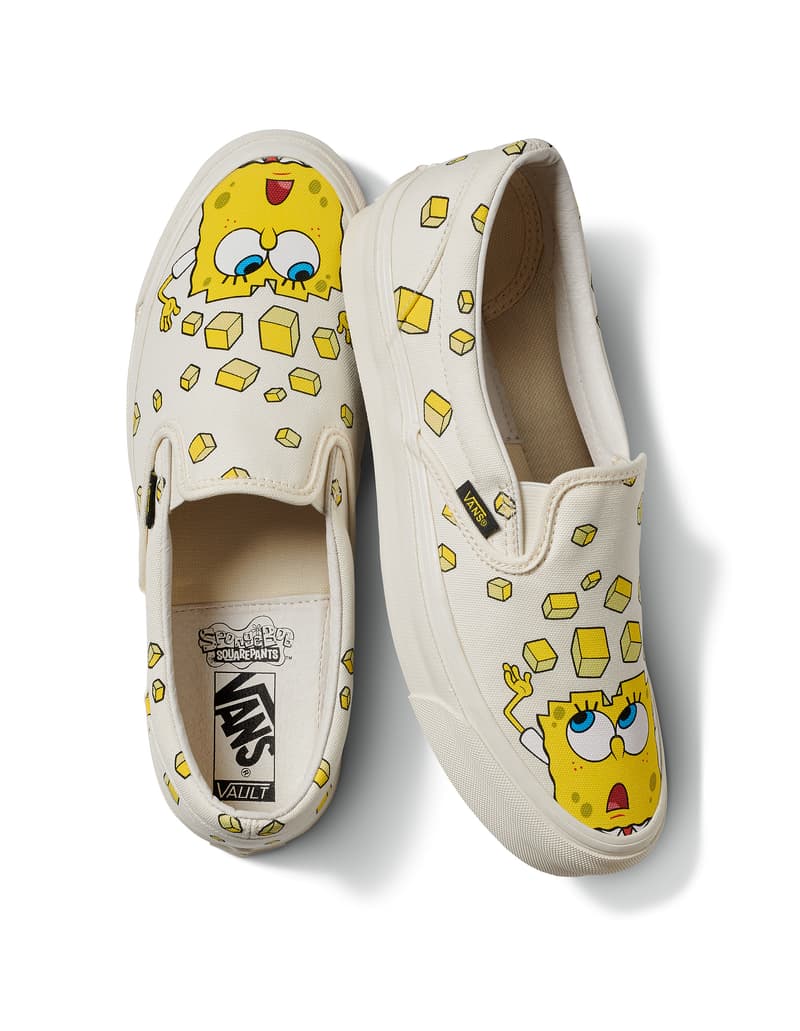 1 of 8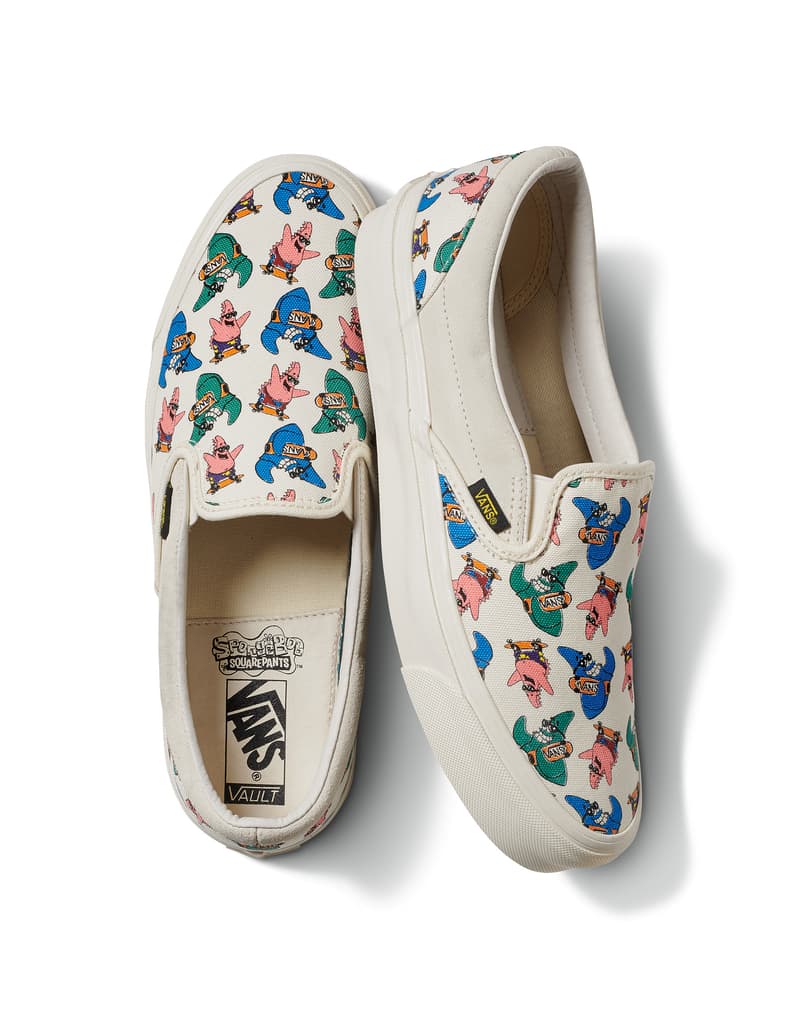 2 of 8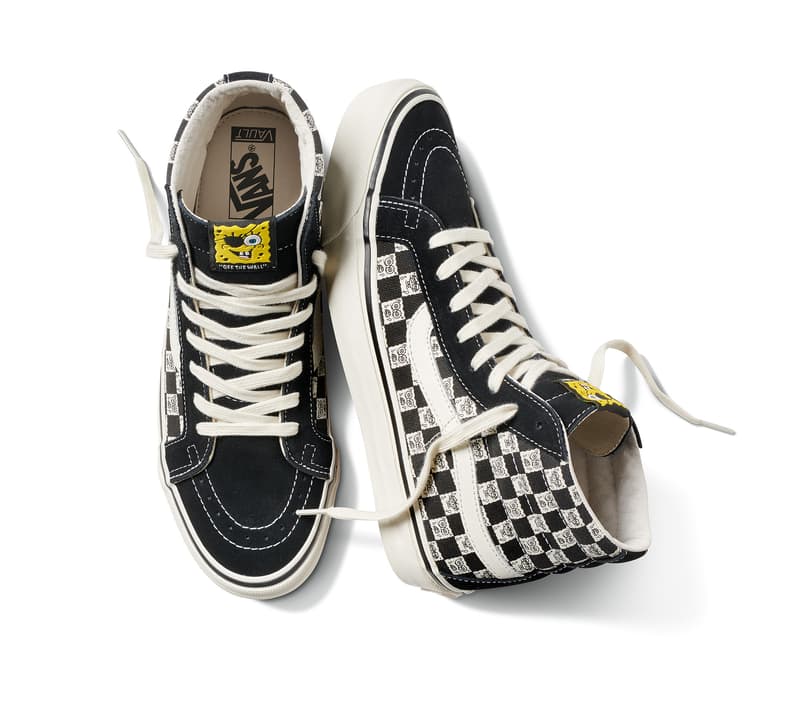 3 of 8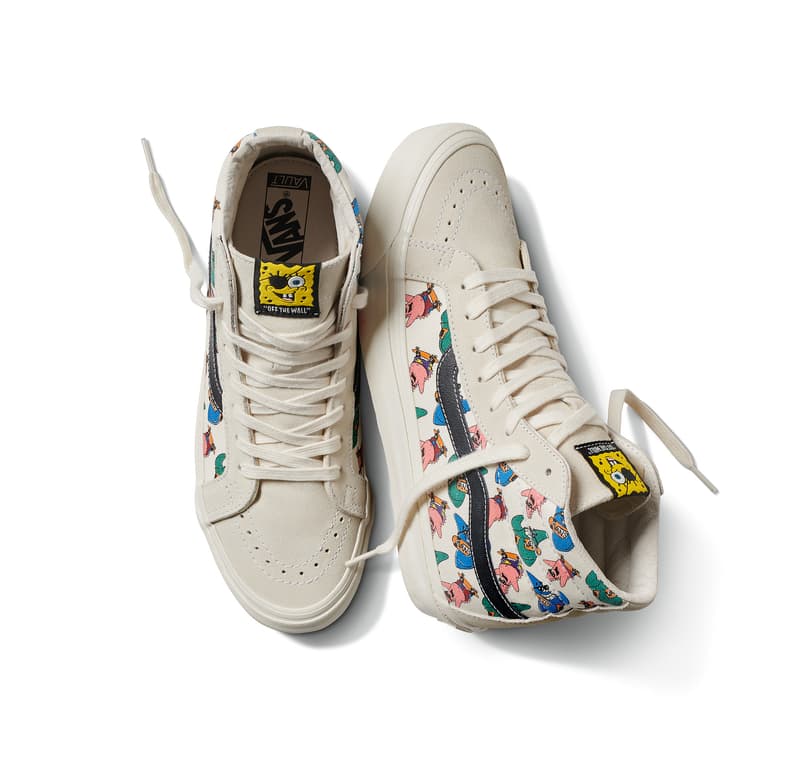 4 of 8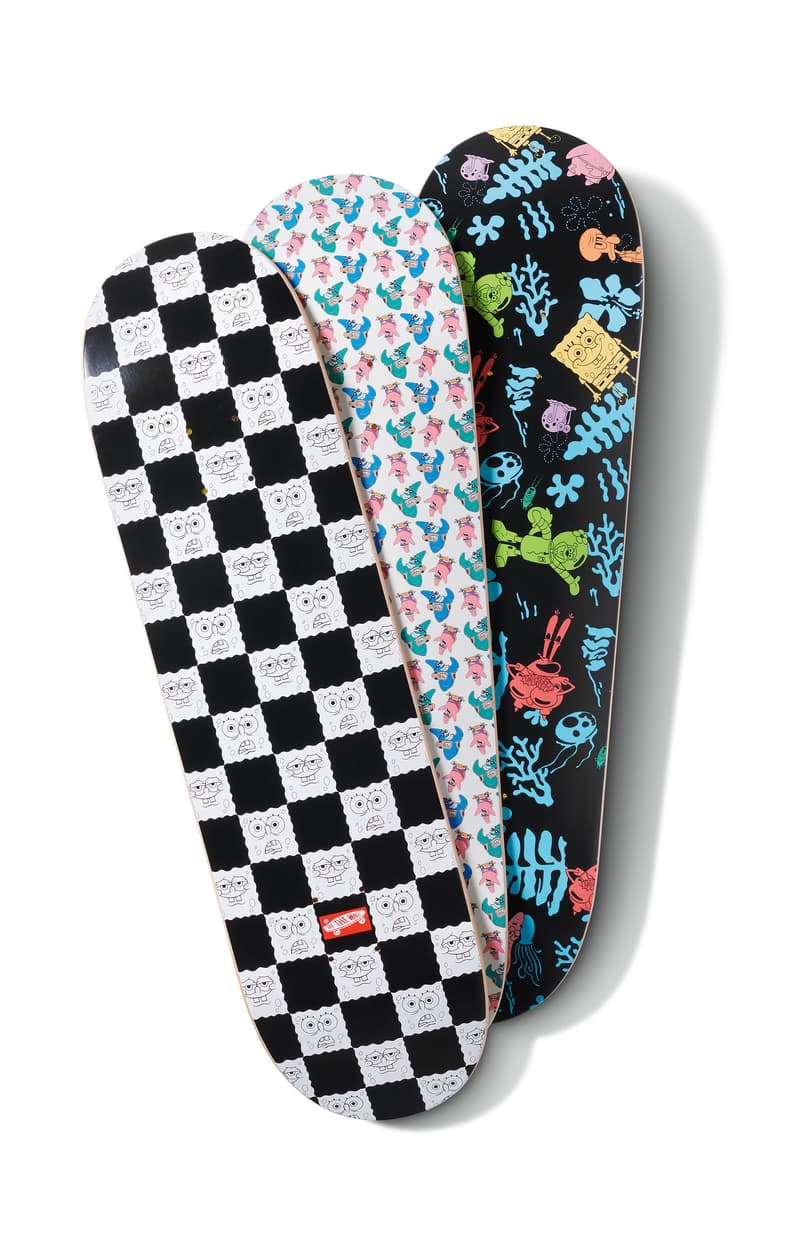 5 of 8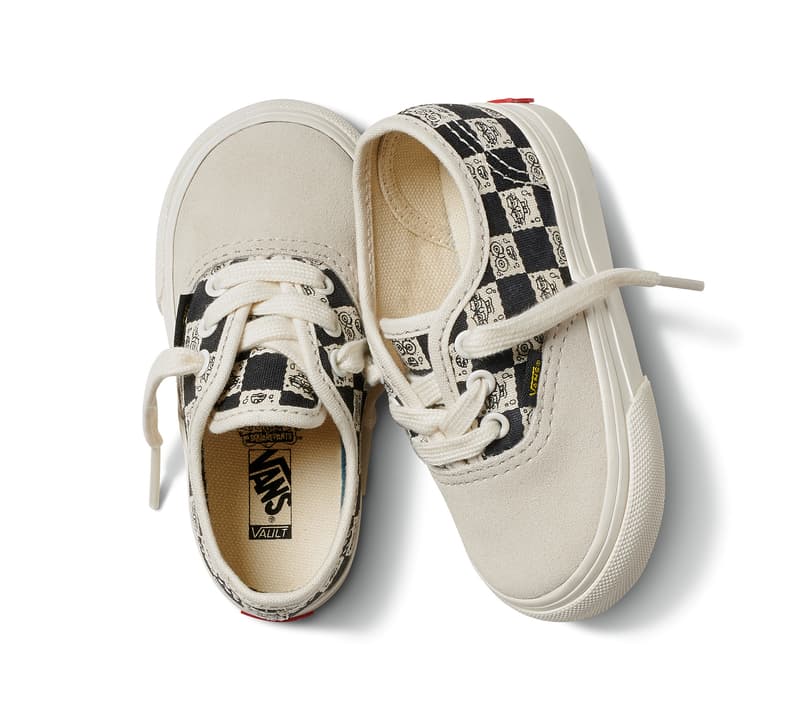 6 of 8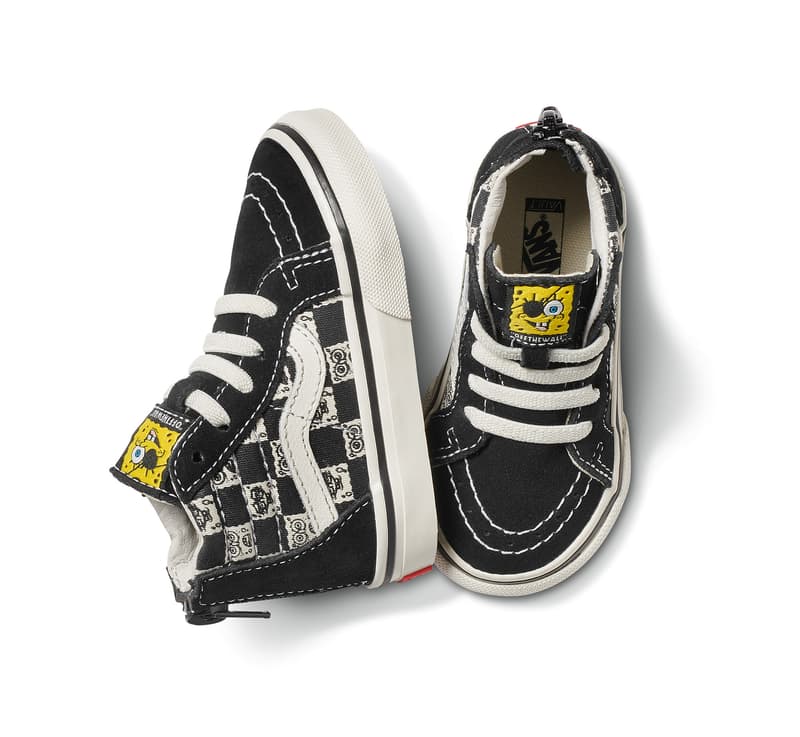 7 of 8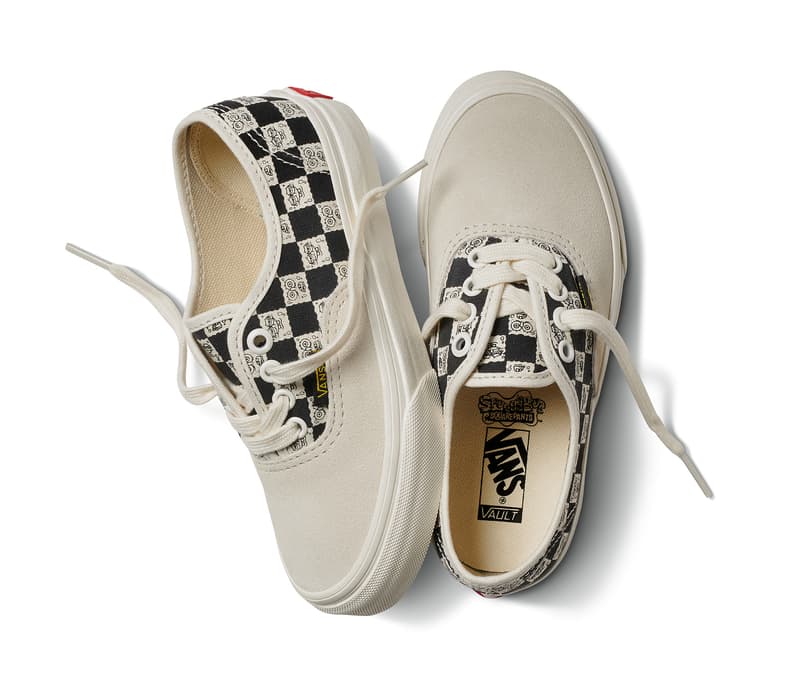 8 of 8
Vault by Vans s'associe à Bob l'éponge, célébrant son inconditionnel optimiste et son bonheur contagieux autour d'une collection capsule. La gamme combine les personnages iconiques de Bob l'éponge, dont son meilleur ami Patrick et Plankton sur six baskets, des vêtements et des skateboards.
"SpongeBob SquarePants est aimé du monde entier par les designers, mais cette collaboration en édition limitée élève encore plus loin son style, offrant quelque chose de nouveau et unique à son public" a déclaré Jose Castro, vice-président de Nickelodeon Soft Lines Licensing.
La collection Vault by Vans x SpongeBob SquarePants est disponible chez certains détaillants Vans. Puis découvrez un aperçu de la collaboration Palace x Reebok.