JW Anderson Présente Sa Collection Mixte Automne/Hiver 2018
Un défilé avec une esthétique quotidienne et des touches colorées.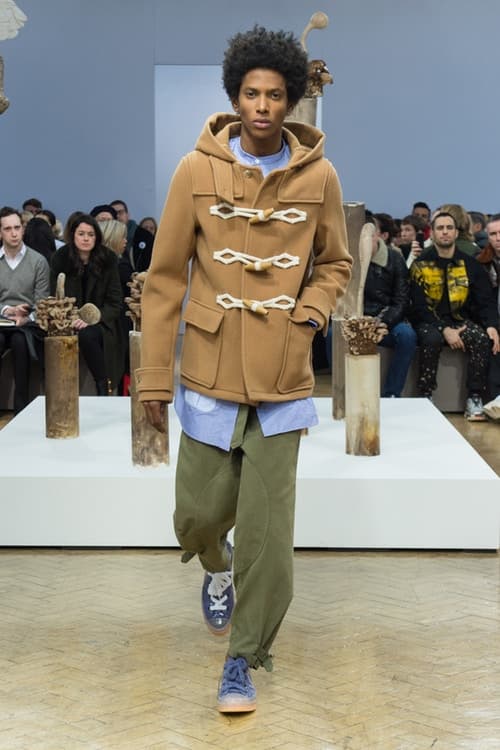 1 of 11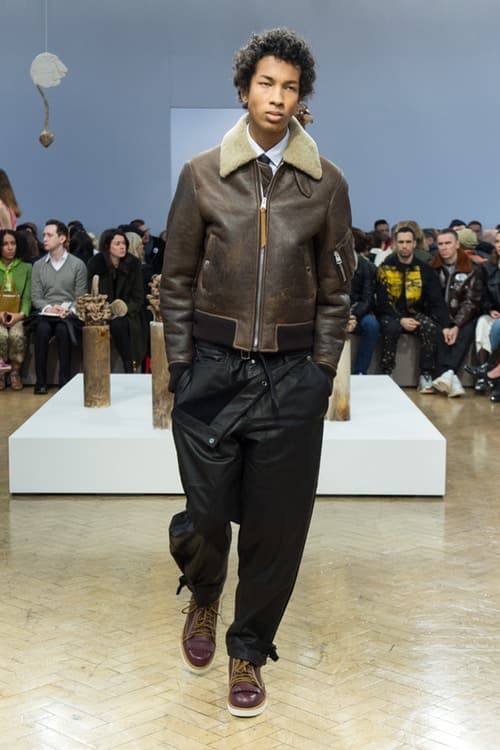 2 of 11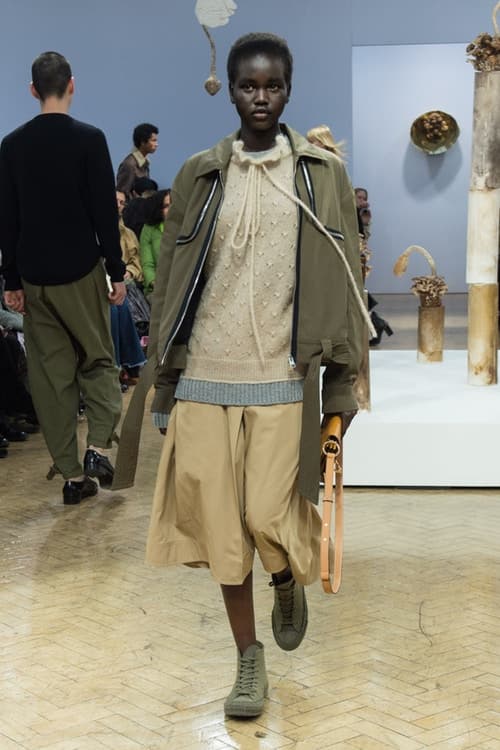 3 of 11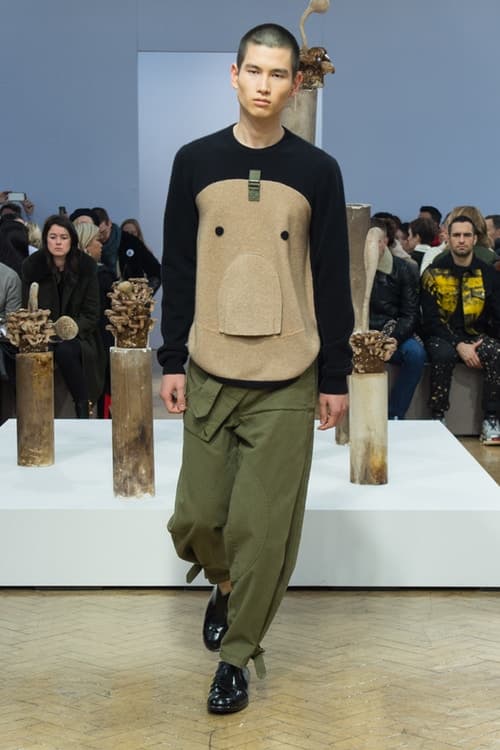 4 of 11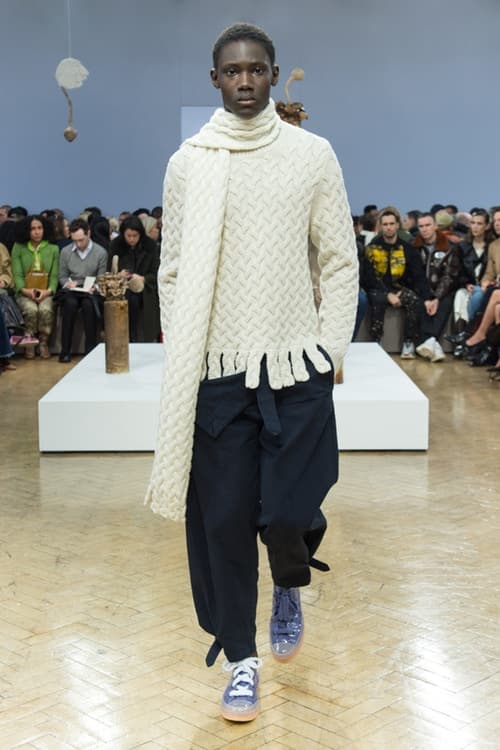 5 of 11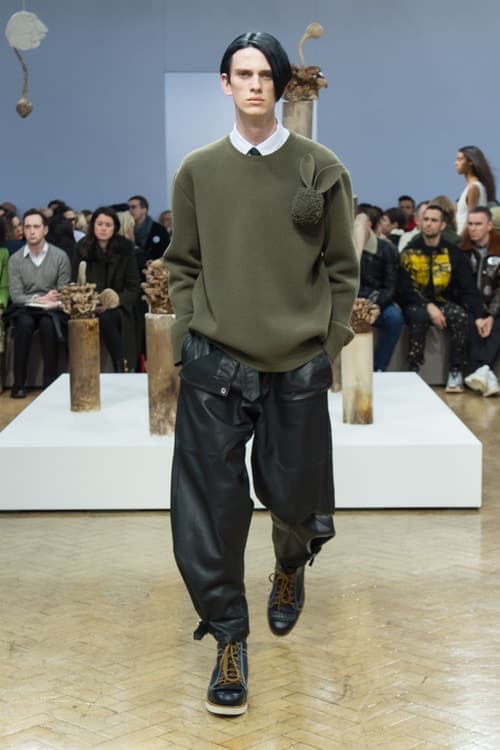 6 of 11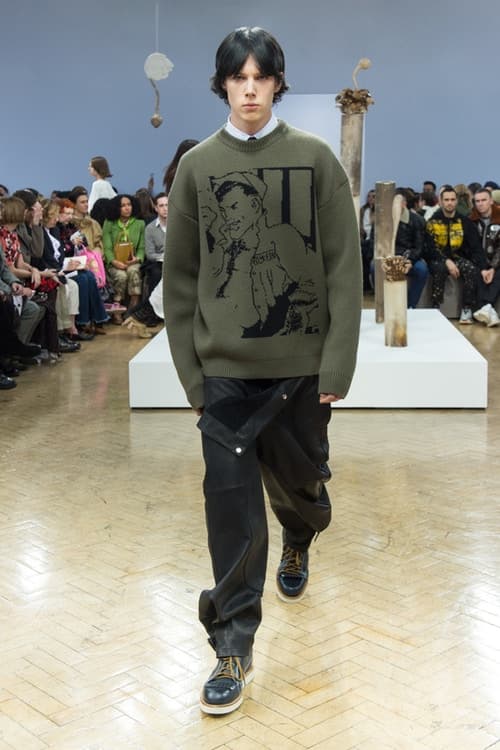 7 of 11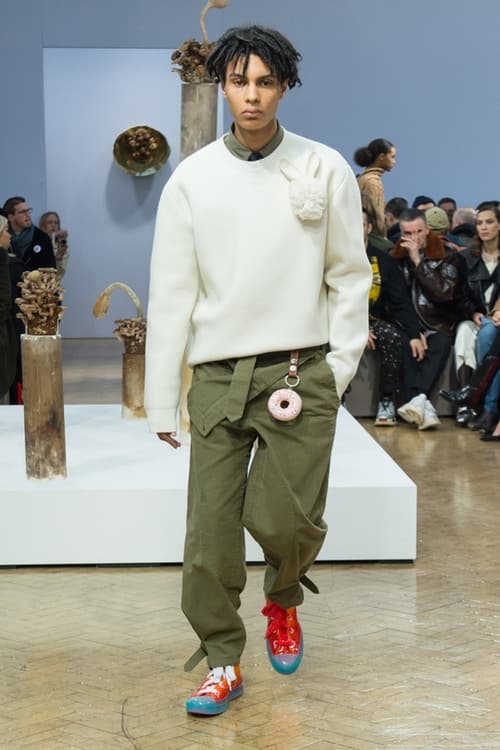 8 of 11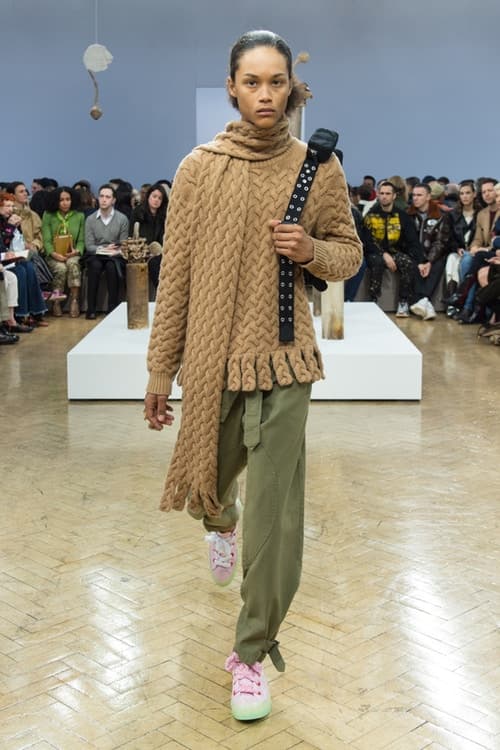 9 of 11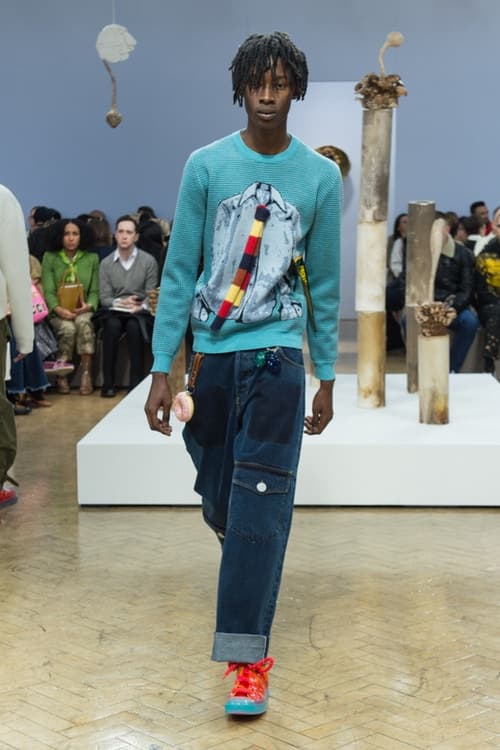 10 of 11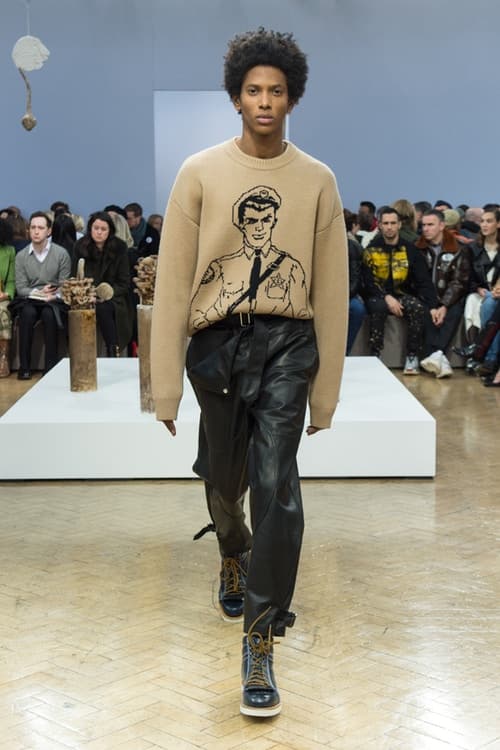 11 of 11
Alors que la frontière entre la mode féminine et la mode masculine continue à se confondre, le label britannique JW Anderson a présenté un show mixte automne/hiver 2018.
La présentation de cette année s'est largement inspirée des couleurs de l'automne, à savoir le kaki, le beige, le brun foncé et le vert militaire. JW Anderson expérimente des graphiques d'art contemporain et propose des silhouettes avec des poches et une construction multi-panneaux sur des pulls. Malgré les coups de panache, les vêtements restent fidèles à une esthétique quotidienne.
La collection ci-dessus puis Dolce & Gabbana dévoile sa collection de sneakers "Sorrento".