Découvrez "vesq mojo" Avec Sa Dernière Collection
Tout droit sorti de la région parisienne.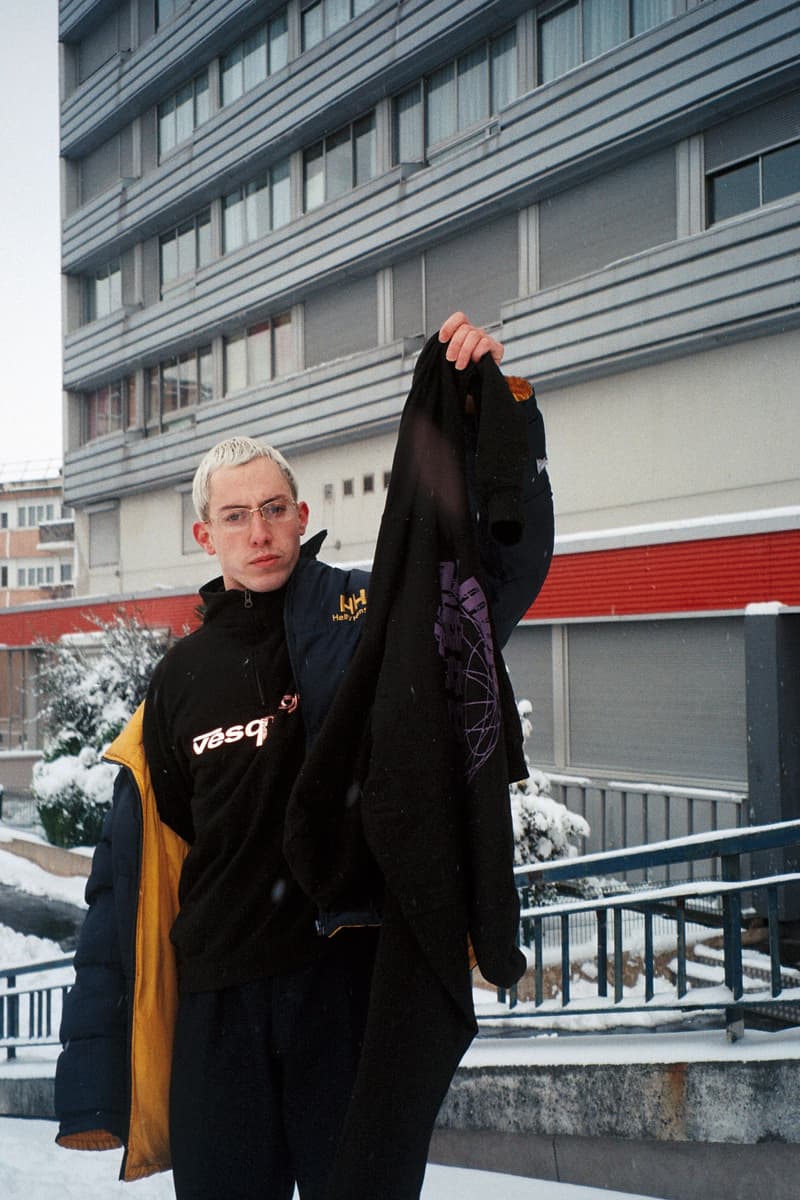 1 of 11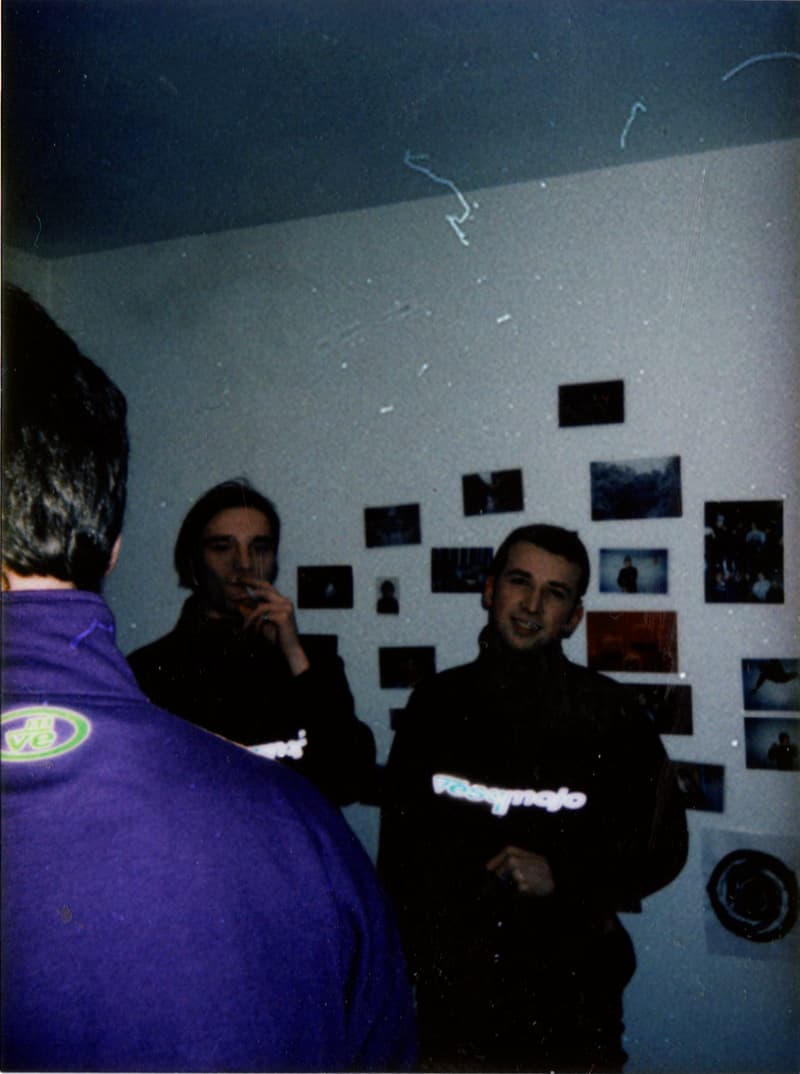 2 of 11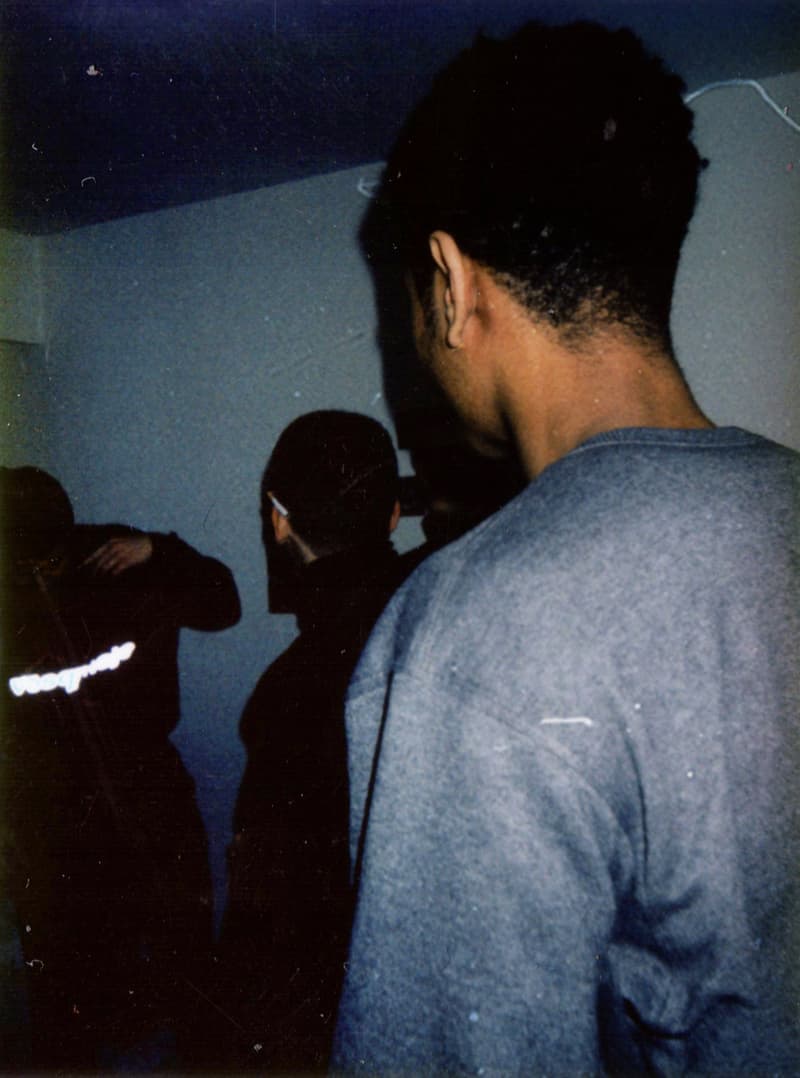 3 of 11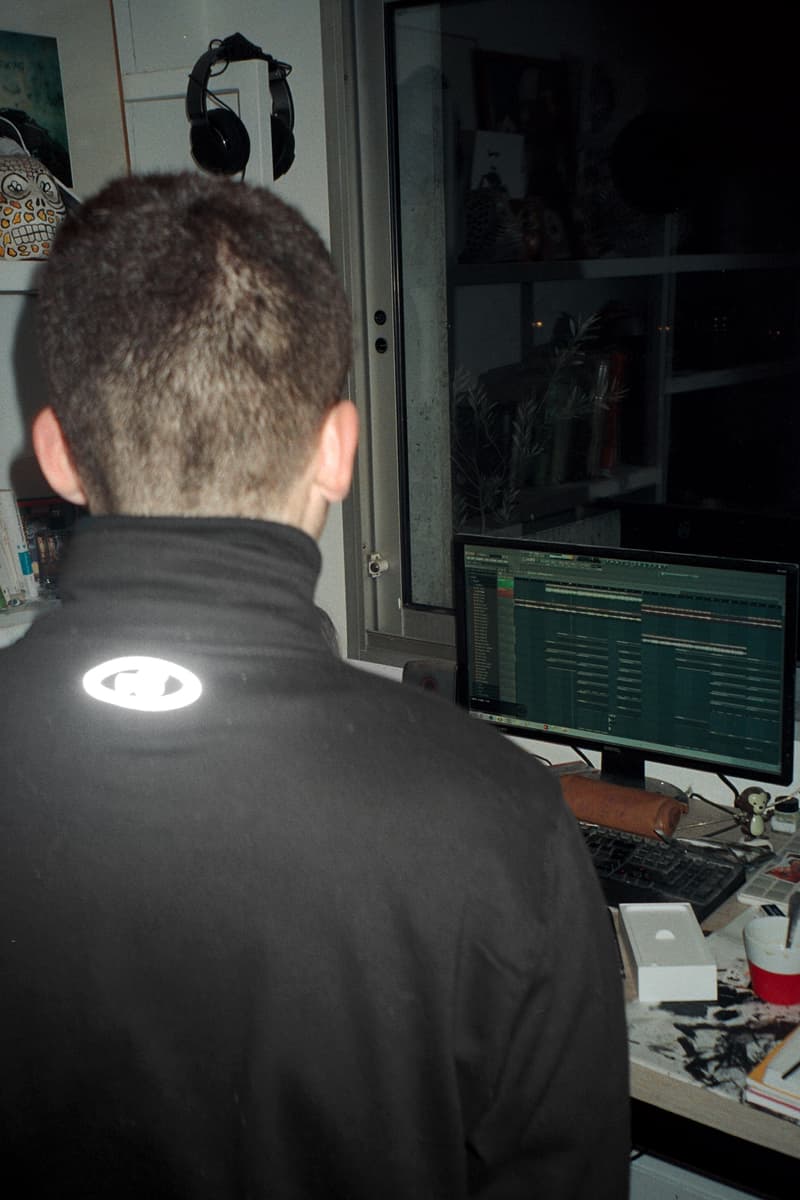 4 of 11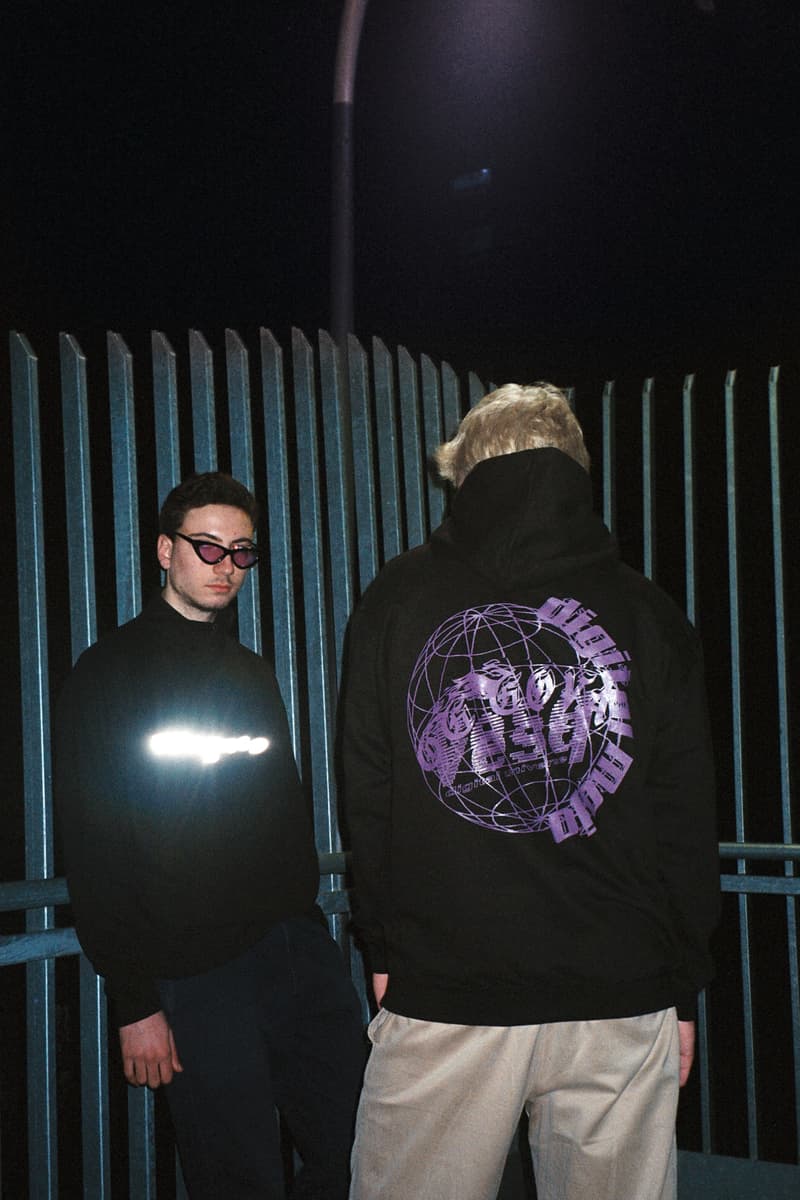 5 of 11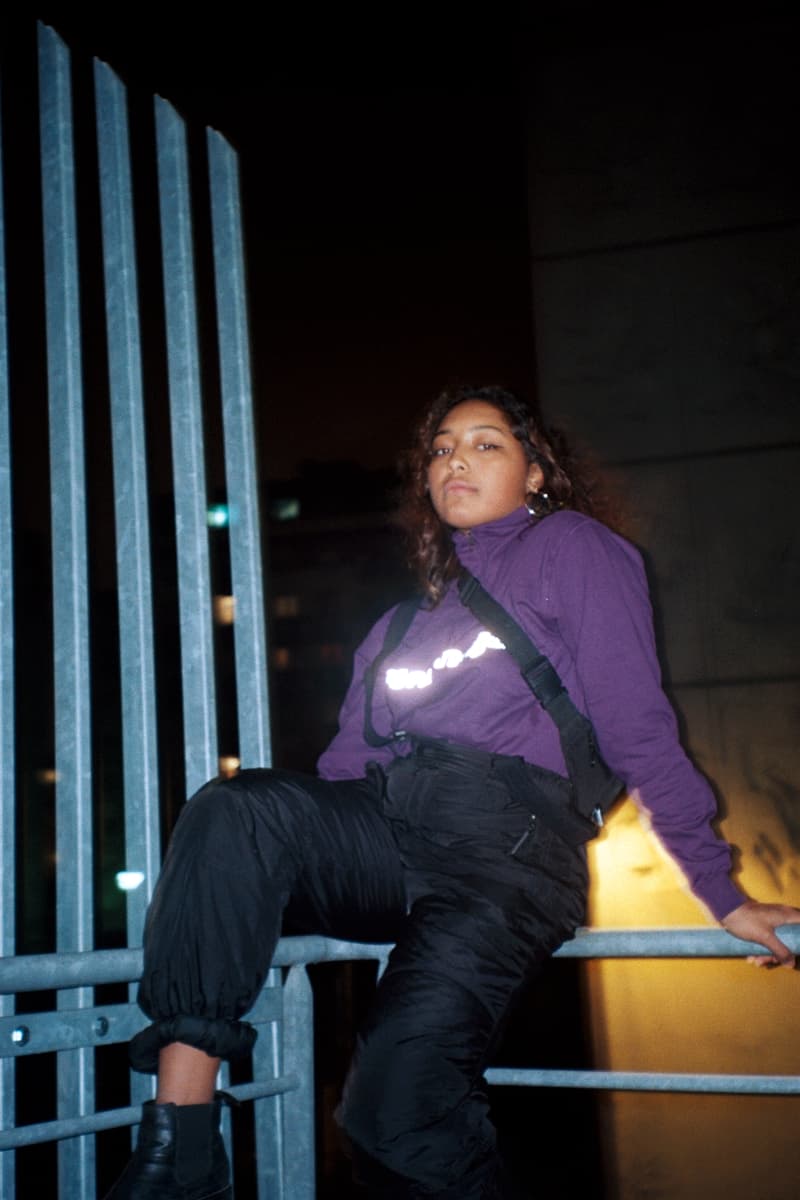 6 of 11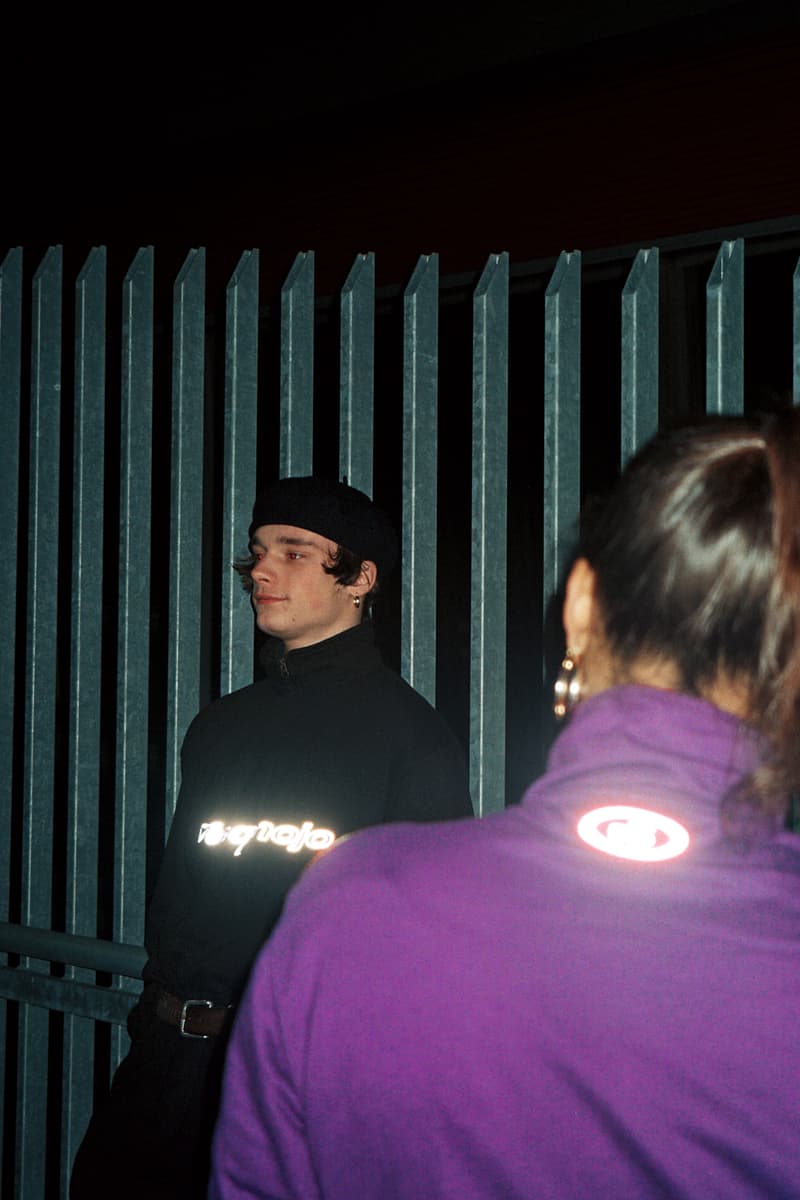 7 of 11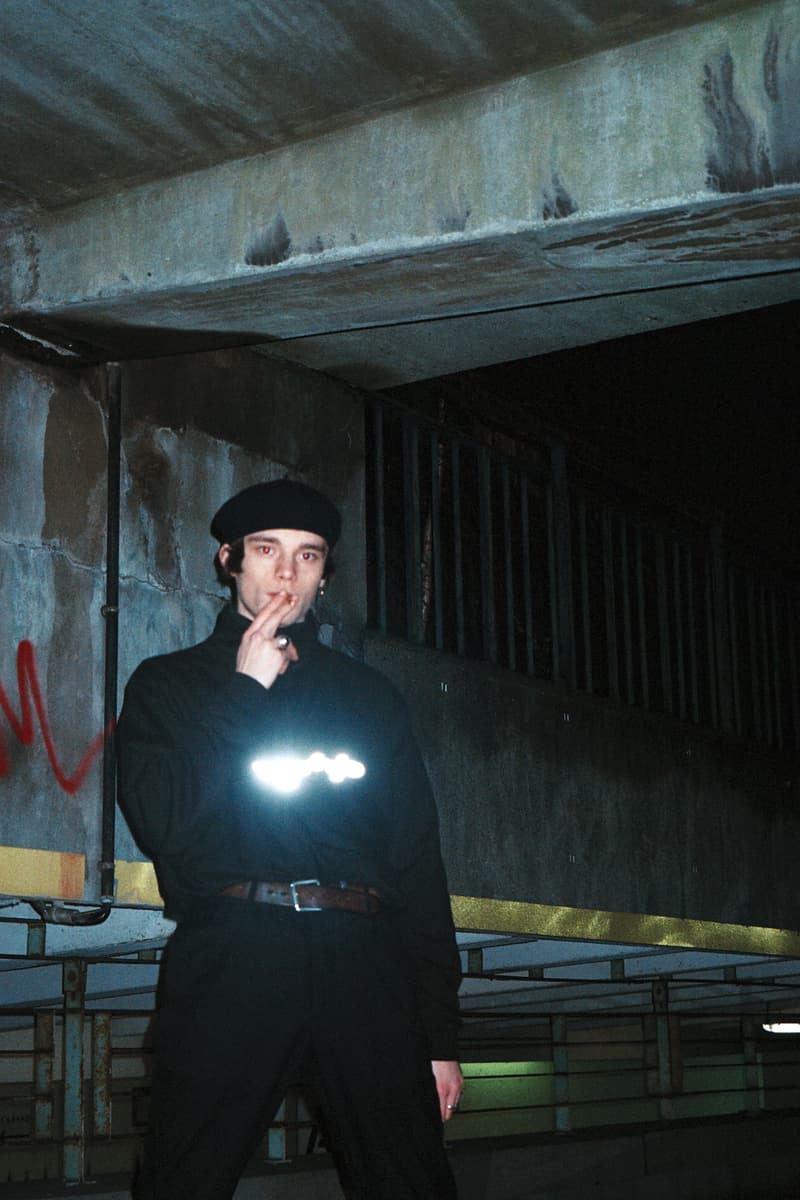 8 of 11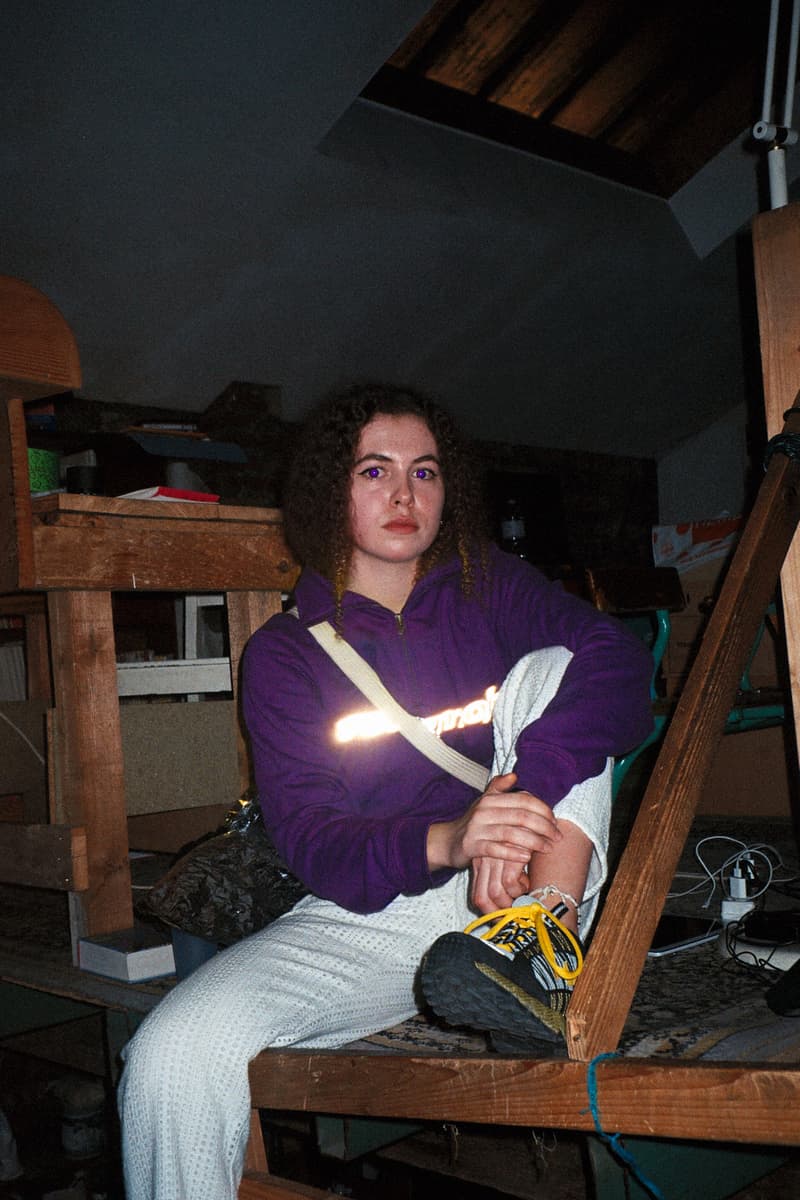 9 of 11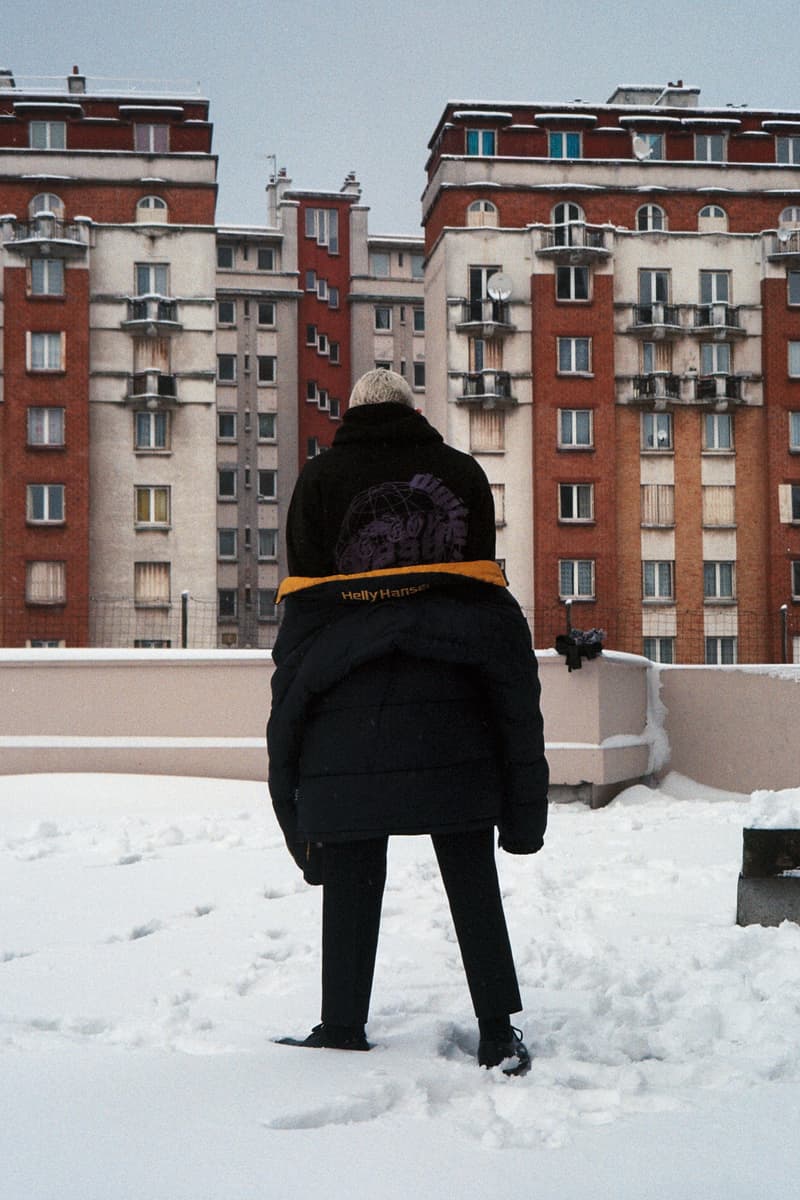 10 of 11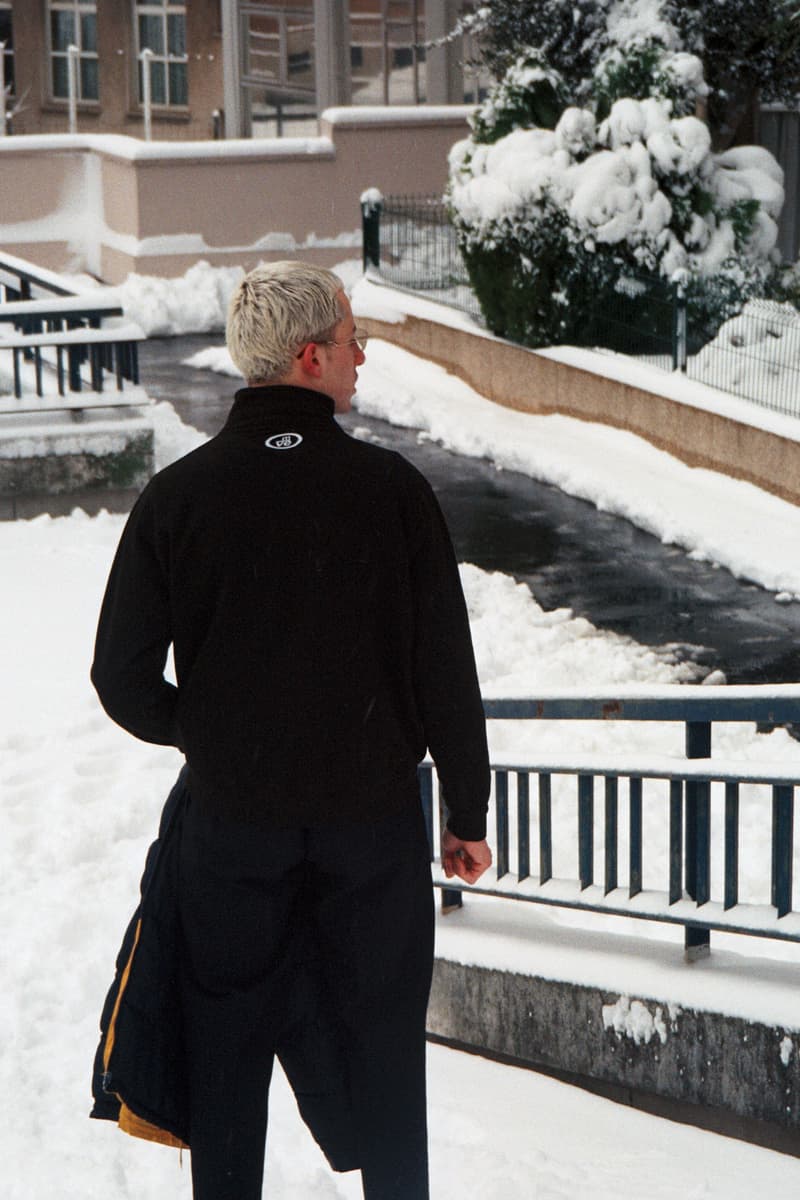 11 of 11
yungracer est un jeune artiste originaire de Montreuil dans la région parisienne, il est à l'origine du studio de création "vesq mojo", qui allie l'esthétique visuelle à la création textile. Il s'inspire de ce qui l'entoure, que ce soit la rue ou la musique et on retrouve dans ses projets son goût pour le digital, la vitesse, l'amour. Un bel exemple de son univers est la pièce "10GITAL CITY", que vous pouvez voir ci-dessous. On le retrouve également à la réalisation de vidéos, comme le clip "Le Ciel est Couleur Cocktail" de Nelick. Pour l'instant yung racer a mis peu de créations à disposition du public, mais le jeune artiste est à suivre dans les mois à venir.
Après plusieurs drops textiles que vous pouvez retrouver sur le webshop, vesq revient avec deux nouvelles pièces, disponibles dès aujourd'hui. La collection se compose d'un half-zip décliné en noir et violet, avec le logo de la marque en 3M sur la poitrine et un autre visuel en matière réflechissante dans le dos, ainsi qu'un hoodie noir imprimé d'un graphisme imaginé pour l'occasion. La qualité est au rendez-vous sur ces nouvelles pièces, sur lesquelles vesq continue de démontrer son talent et son ingéniosité. Pour le lookbook de ce nouveau drop, vesq nous emmène dans son univers visuel et met en scène ses proches et notamment Jeune Shavy, rappeur originaire de Montreuil lui aussi.
Retrouvez le lookbook du nouveau drop ci-dessus. Les nouvelles pièces signées vesq mojo sont disponibles dès aujourd'hui 19h sur le site. Dans notre actu mode, retrouvez le défilé Vetements x DHL, qui a eu lieu dans un aéroport.