Jetez Un Œil À La Collection Complète Maison Kitsuné x NBA
Avec une mixtape & une tournée américaine.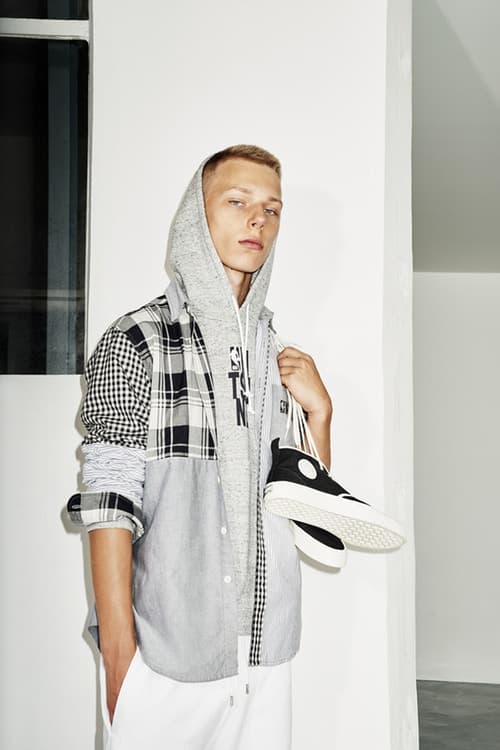 1 of 14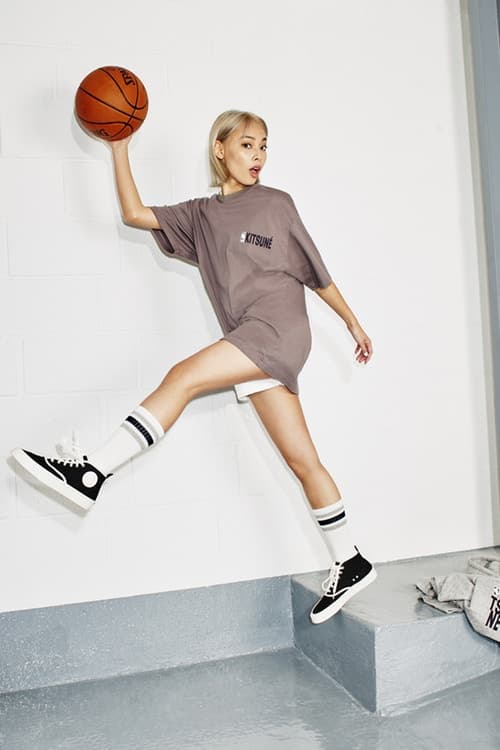 2 of 14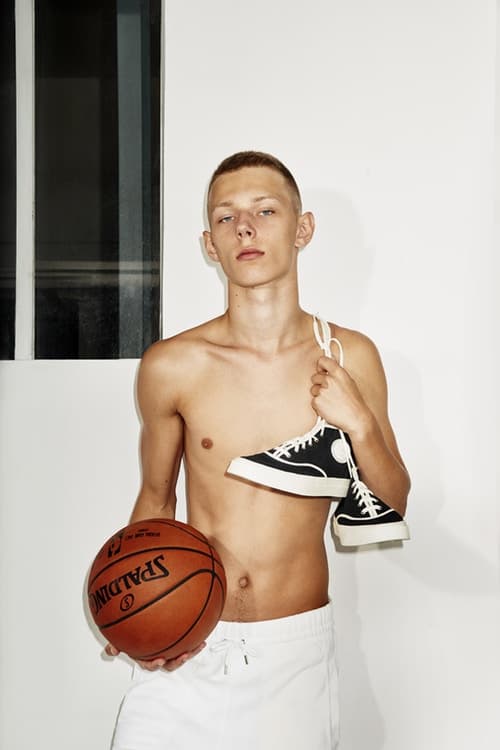 3 of 14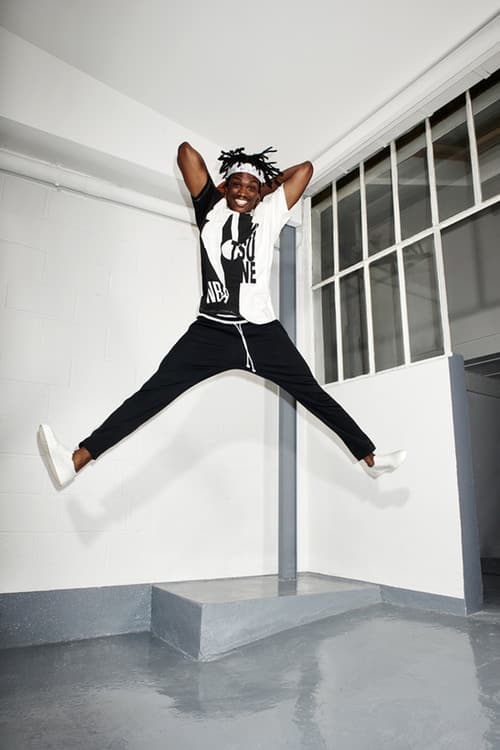 4 of 14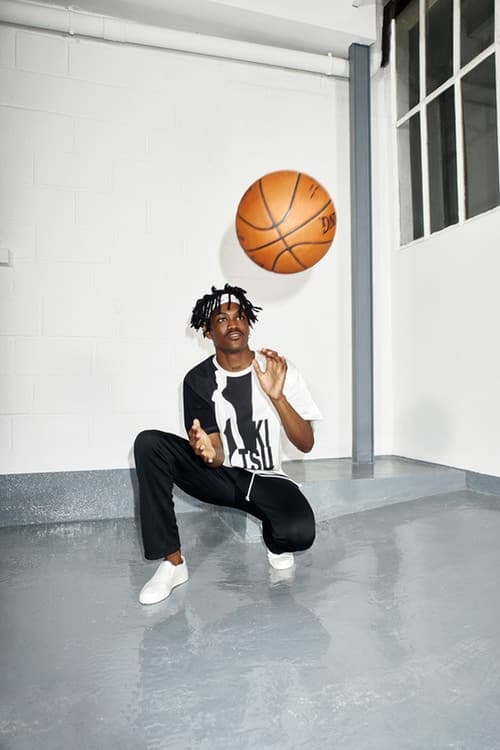 5 of 14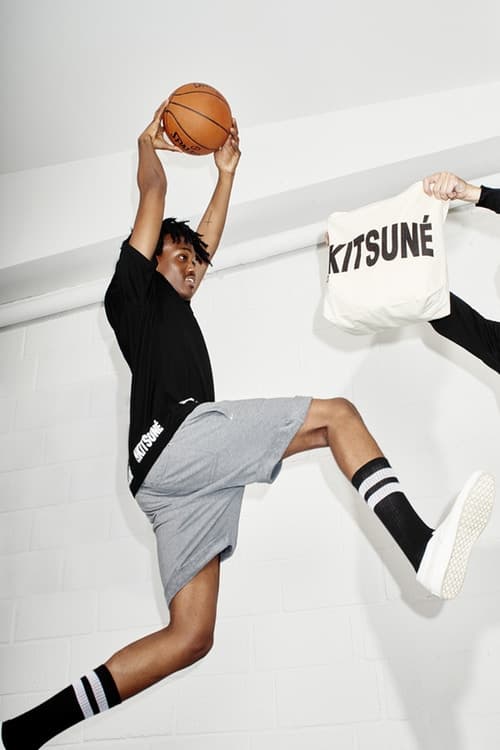 6 of 14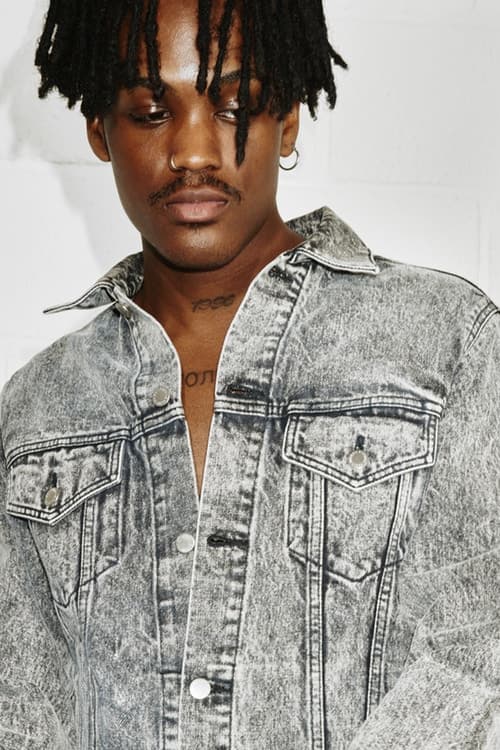 7 of 14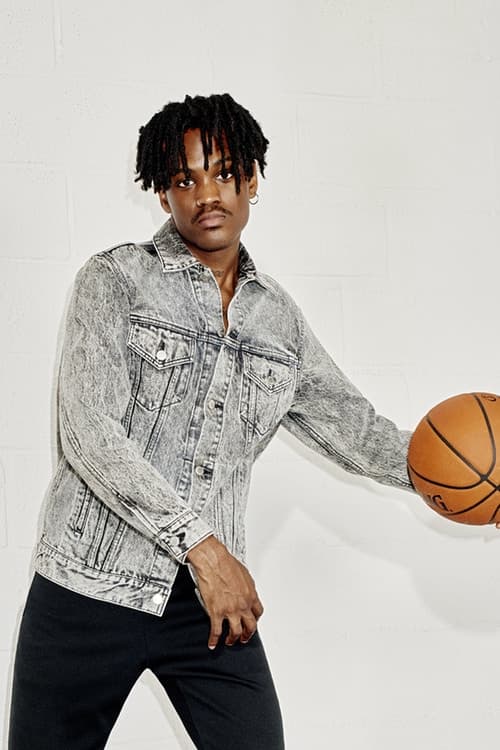 8 of 14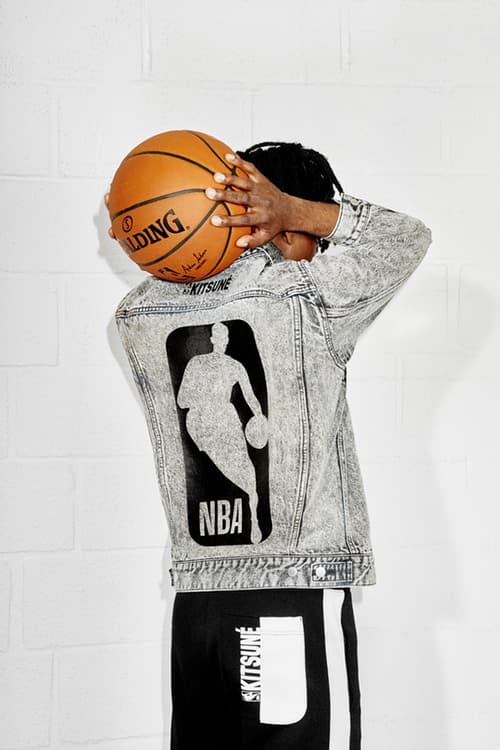 9 of 14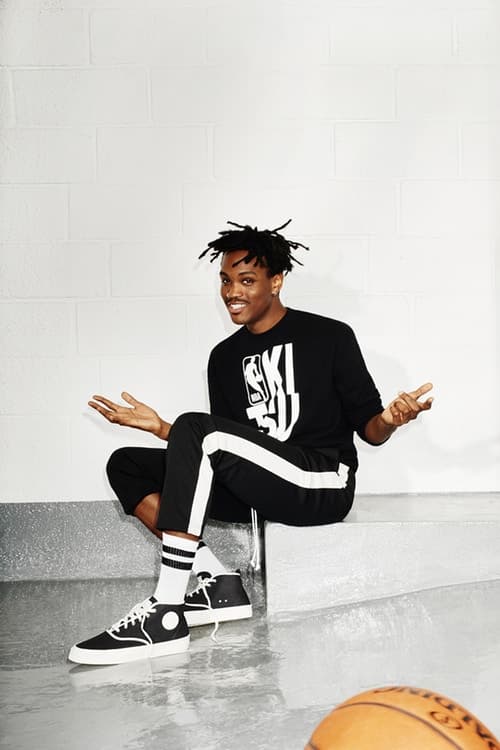 10 of 14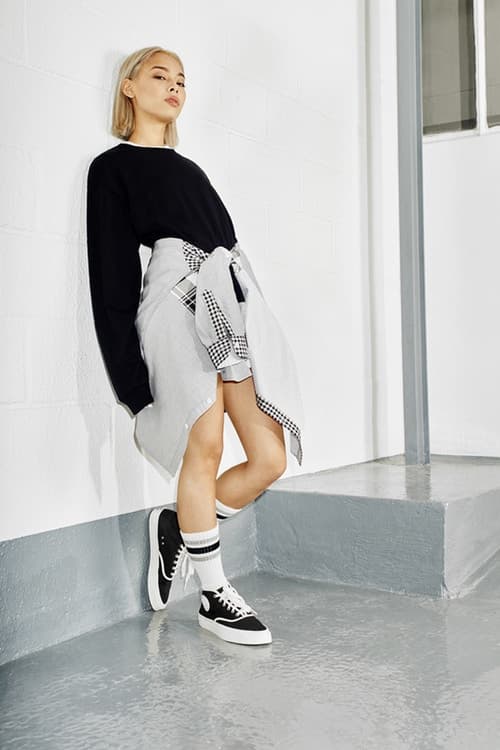 11 of 14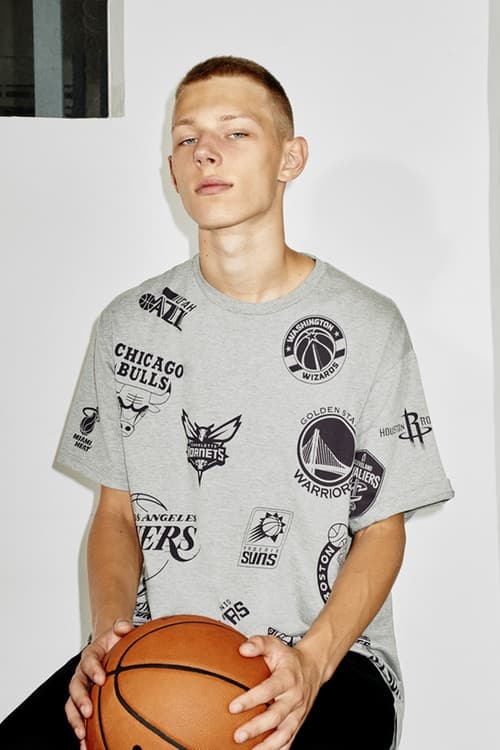 12 of 14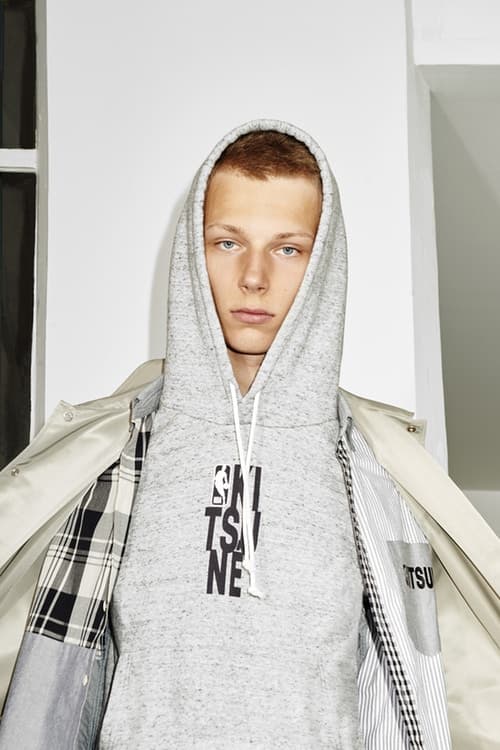 13 of 14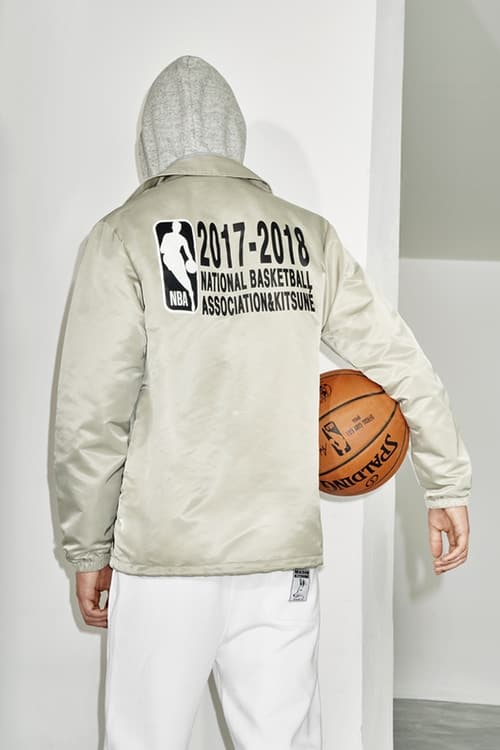 14 of 14
Après l'annonce de la capsule le mois dernier, Maison Kitsuné a officiellement dévoilé sa collaboration avec la NBA. La collection se concentre autour des logos des deux marques, la police Maison Kitsuné se confond avec celle de la NBA, puis l'emblème NBA devient monochrome.
Parmi les pièces les plus remarquables de la collection, citons la chemise en patchwork, la veste en jean délavée, la coach jacket. En plus du textile Maison Kitsuné et la NBA se sont associés pour créer la mixtape "Kitsuné America 5", qui regroupe quelques artistes américains préférés de la marque. Enfin, pour célébrer le lancement, Maison Kitsuné a annoncé une tournée qui se déroulera dans huit villes, dont Chicago, Toronto et New York. La collection complète est disponible dès maintenant sur la boutique en ligne Maison Kitsuné. Puis lisez l'interview avec Masaya Kuroki, pour connaître les origines de la collaboration Maison Kitsuné x NBA.