Ce Nouveau Musée New-Yorkais Vous Permet De Devenir Un Espion
Plongez dans l'univers de James Bond.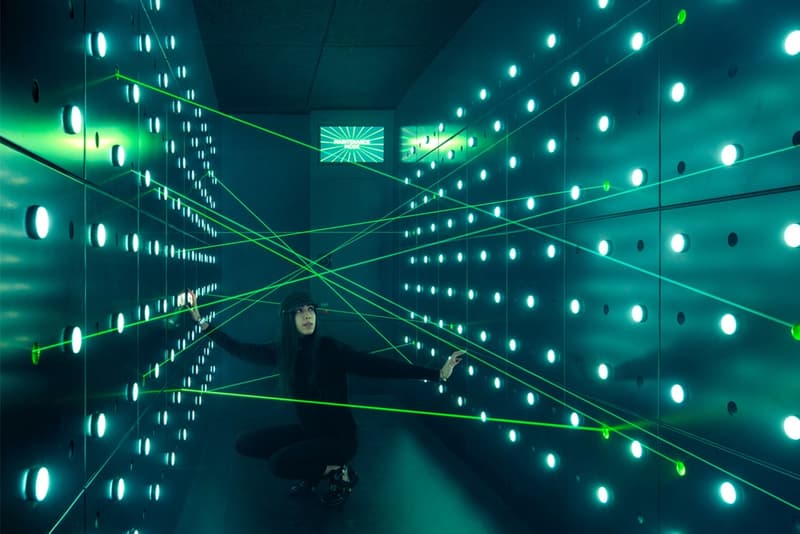 1 of 7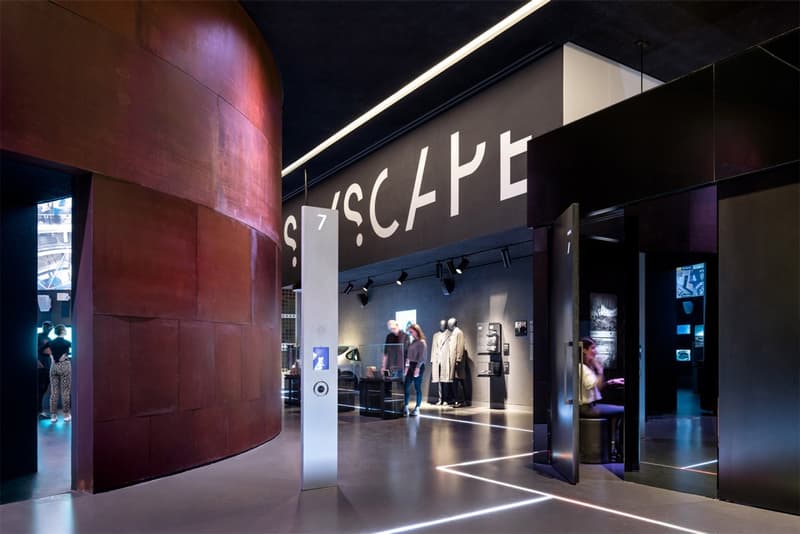 2 of 7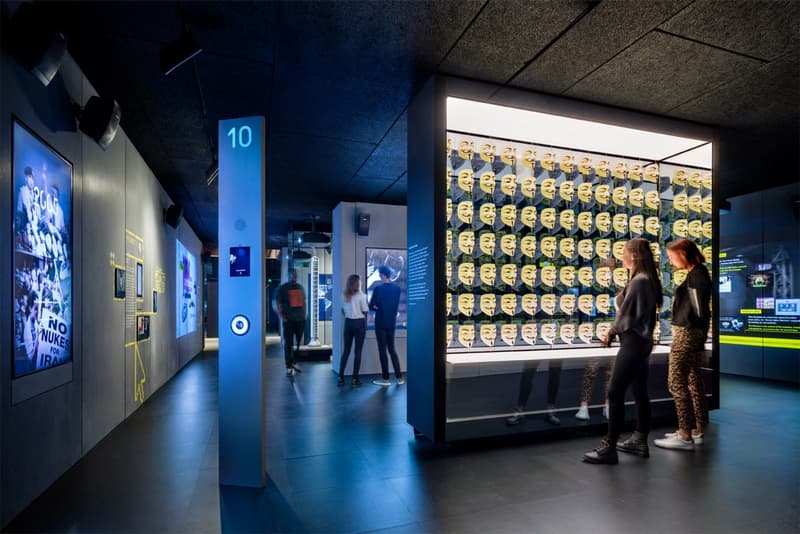 3 of 7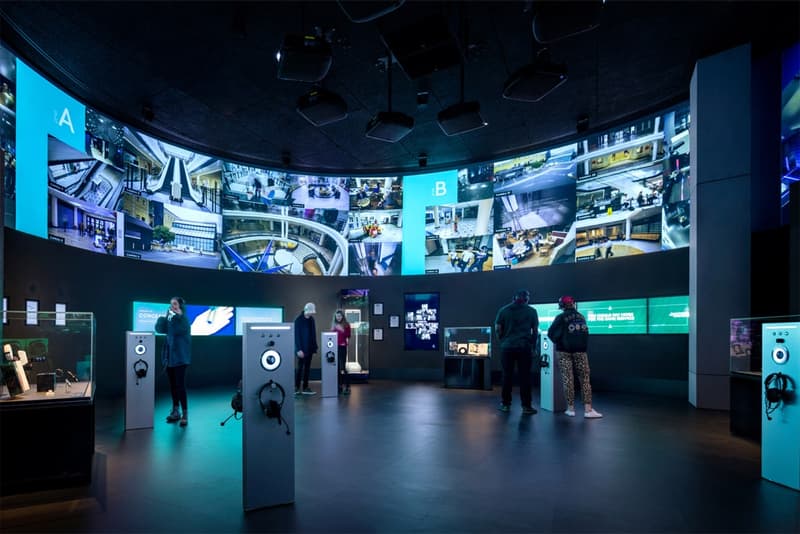 4 of 7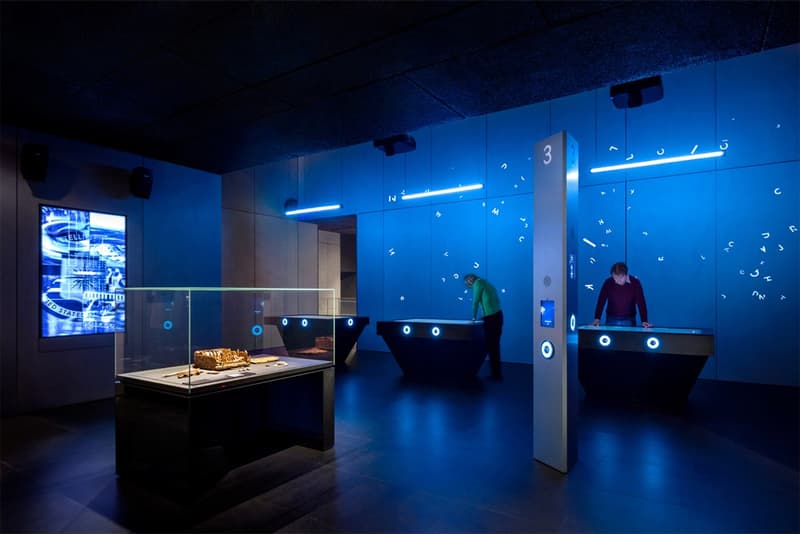 5 of 7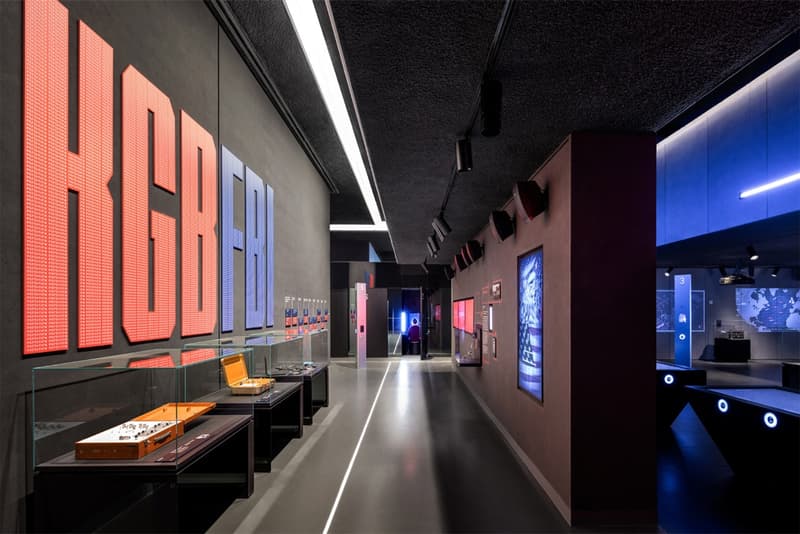 6 of 7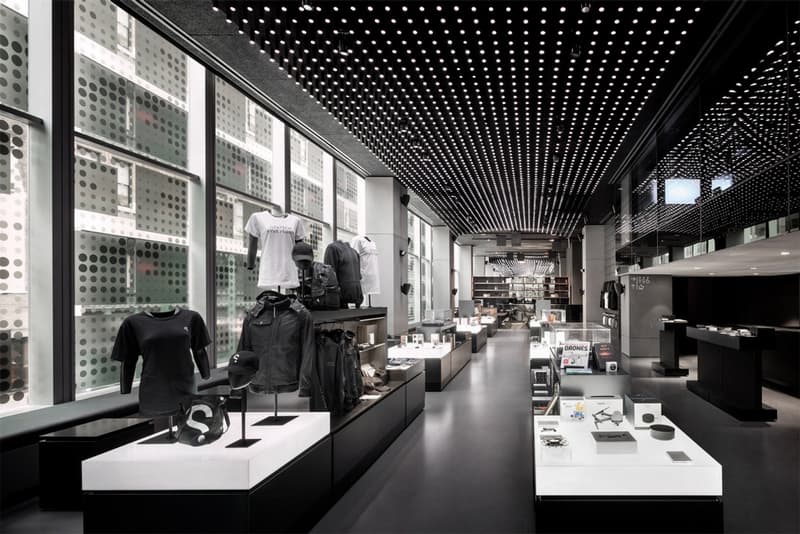 7 of 7
Le week-end dernier, un musée spécialisé dans l'espionnage a ouvert ses portes à New-York, conçu par l'architecte anglais David Adjaye. L'espace de plus de 55,000 mètres carrés est situé à Manhattan et offre à ses visiteurs 7 espaces, comprenant des expériences pratiques avec de la surveillance, de l'encodage, du hacking, et diverses opérations de renseignements.
Pour rajouter de l'authenticité au musée, Adjaye et ses collaborateurs ont fait appel à des membres de collectifs de hackers et des directeurs d'agences de renseignement pour concevoir les différentes espaces, collant ainsi au plus près à l'esprit des grandes agences d'espionnage. Les visiteurs du musée pourront prendre part à des expériences interactives, les laissant devenir des espions l'espace de quelques heures. A la fin de la visite, chaque visiteur se verra remettre un ordre de mission, leur indiquant quel rôle leur conviendrait le mieux.
Dans le musée se trouve également un café, une librairie et une boutique. Retrouvez quelques photos du musée ci-dessus, et pour plus d'informations, rendez-vous sur le site de Skyscape. Dans notre actu, découvrez l'aperçu du prochain épisode de Dragon Ball Super.