Jetez Un Œil À l'Exposition "Future History" Murakami & Virgil Abloh
À cette occasion des tee-shirts en édition limitée.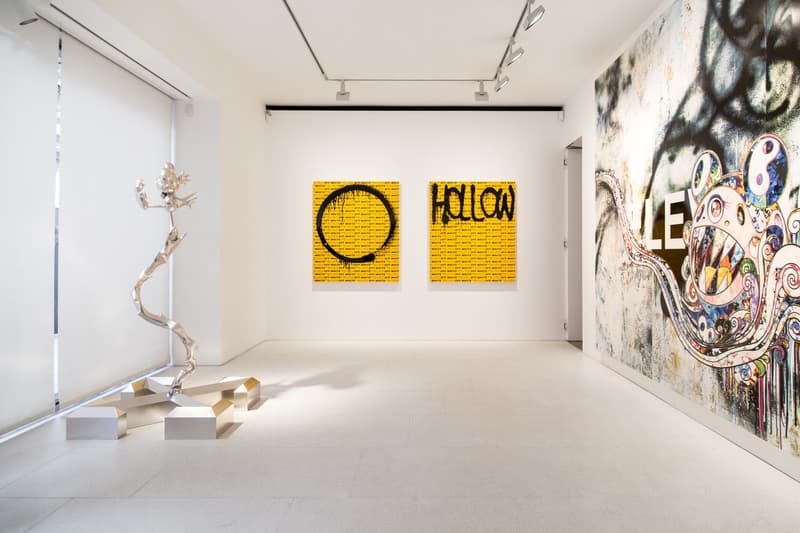 1 of 15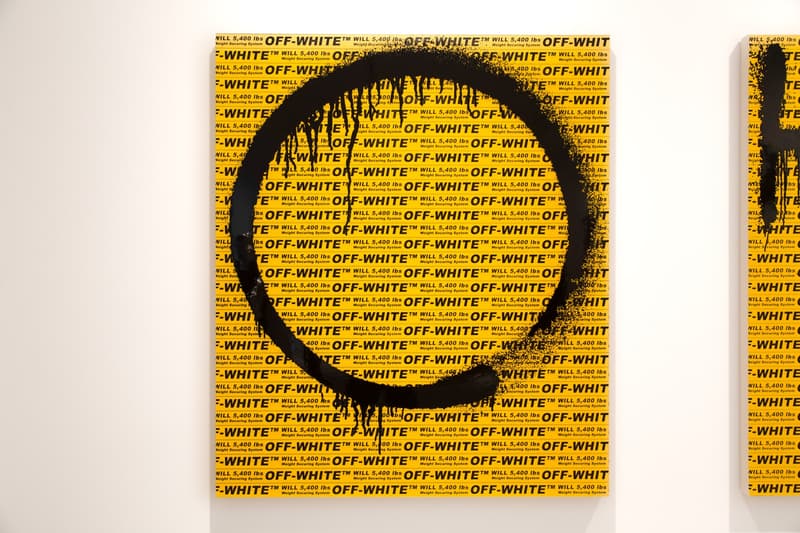 2 of 15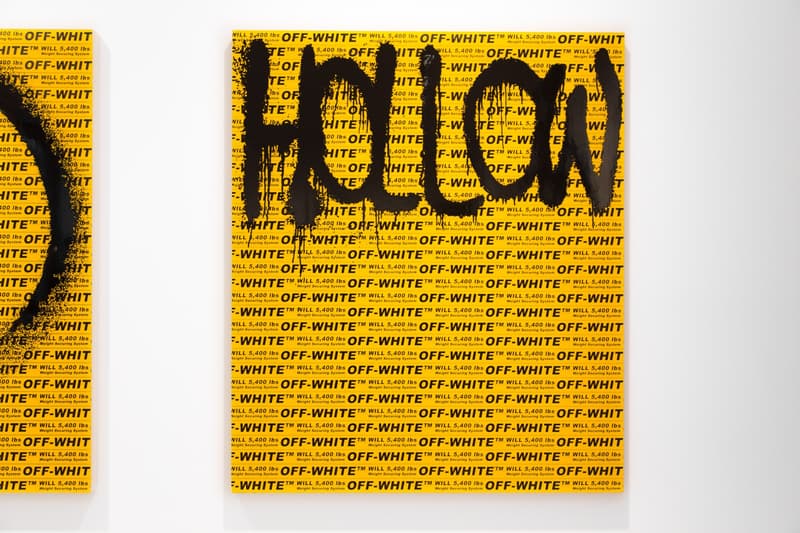 3 of 15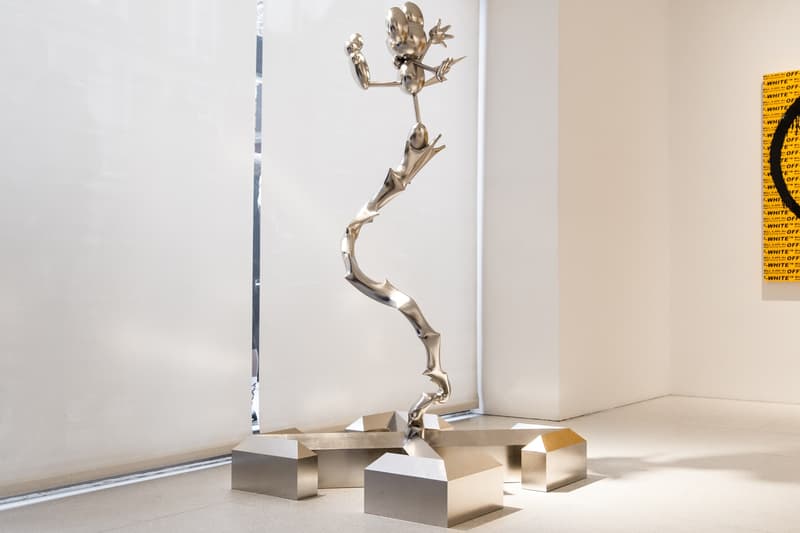 4 of 15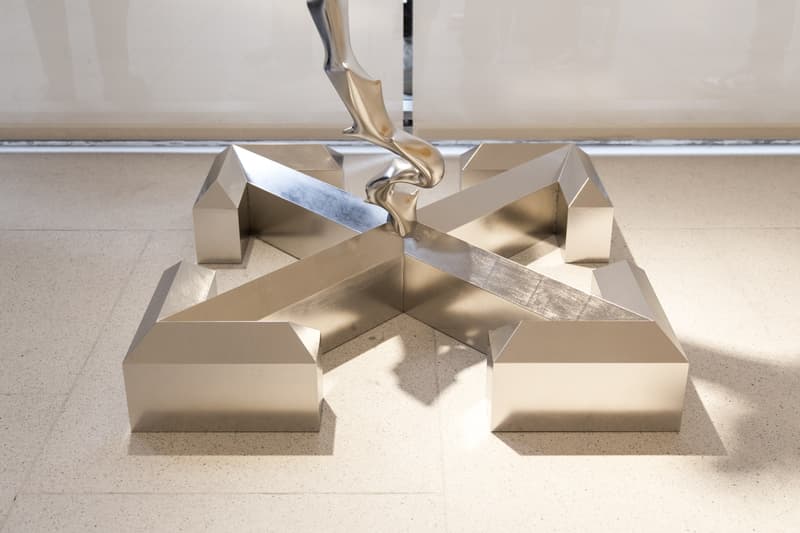 5 of 15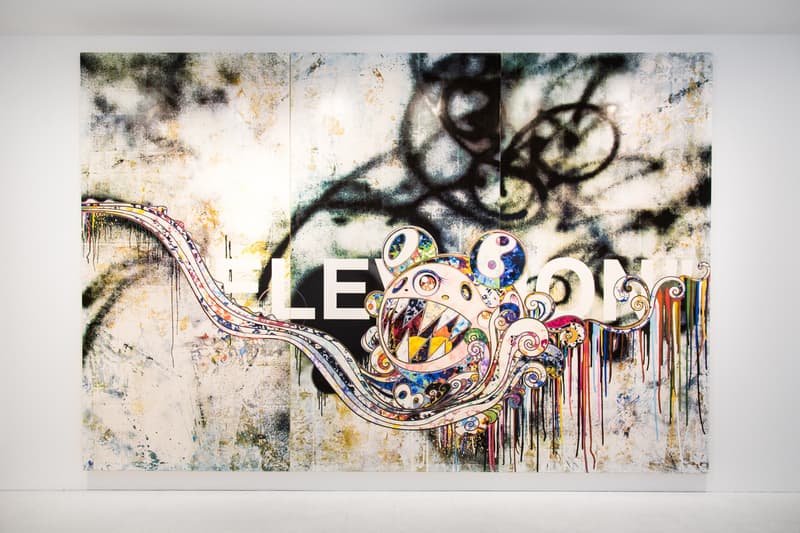 6 of 15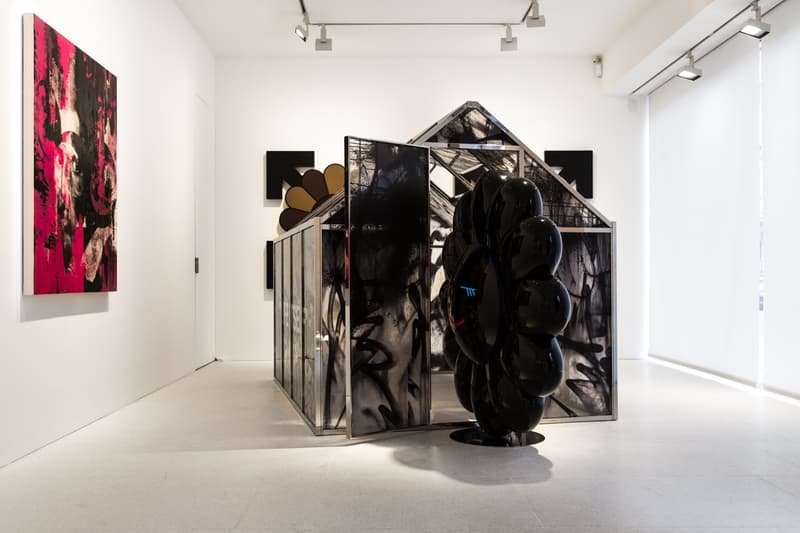 7 of 15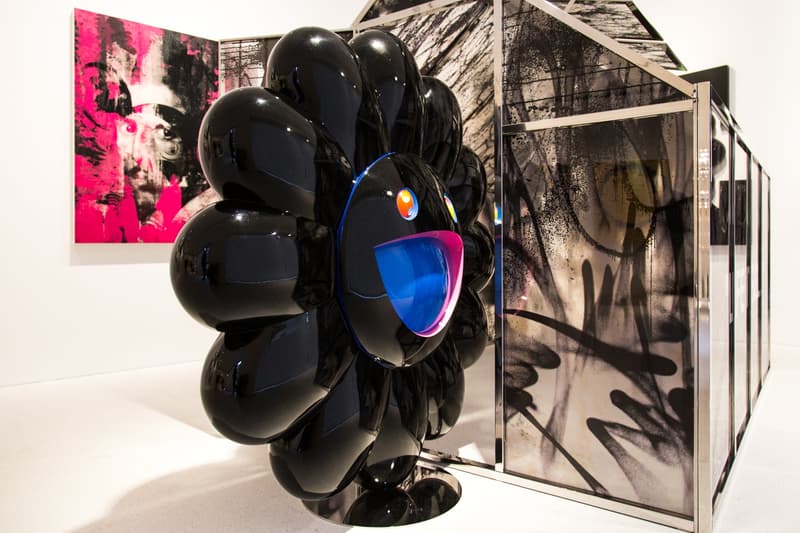 8 of 15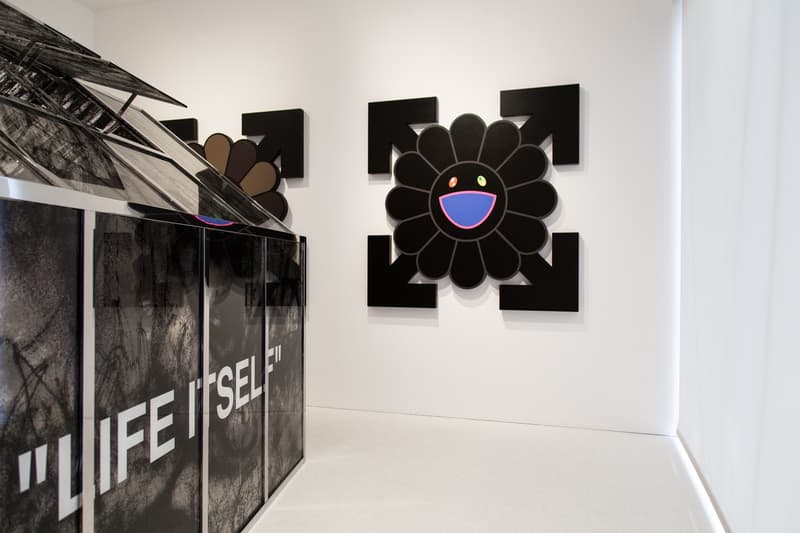 9 of 15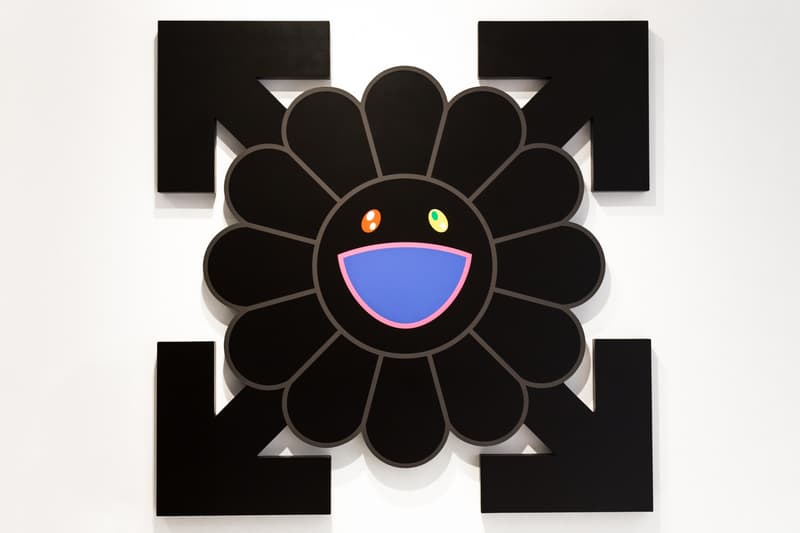 10 of 15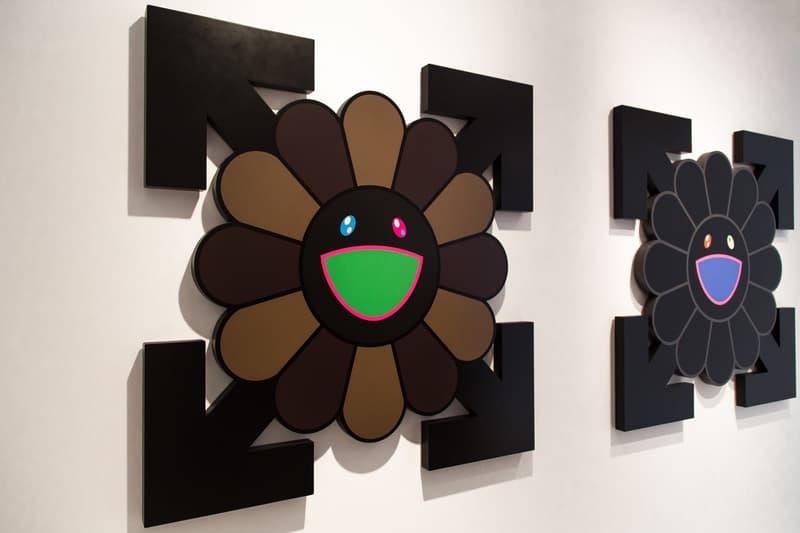 11 of 15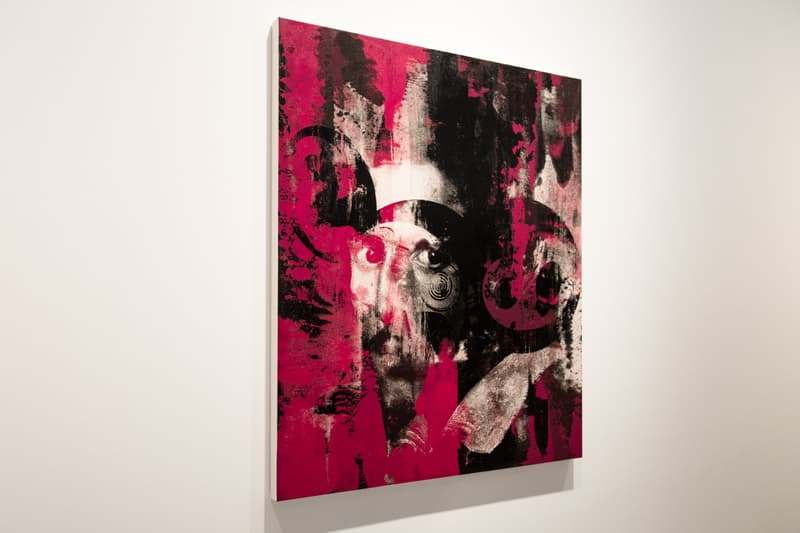 12 of 15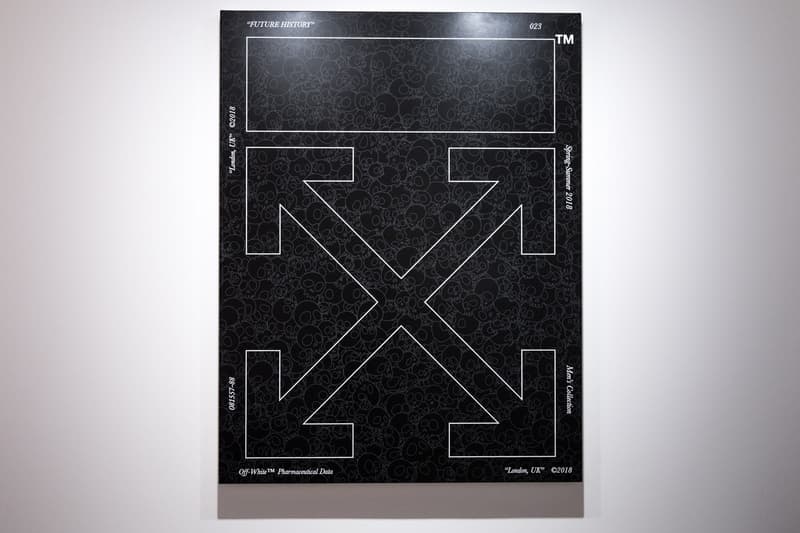 13 of 15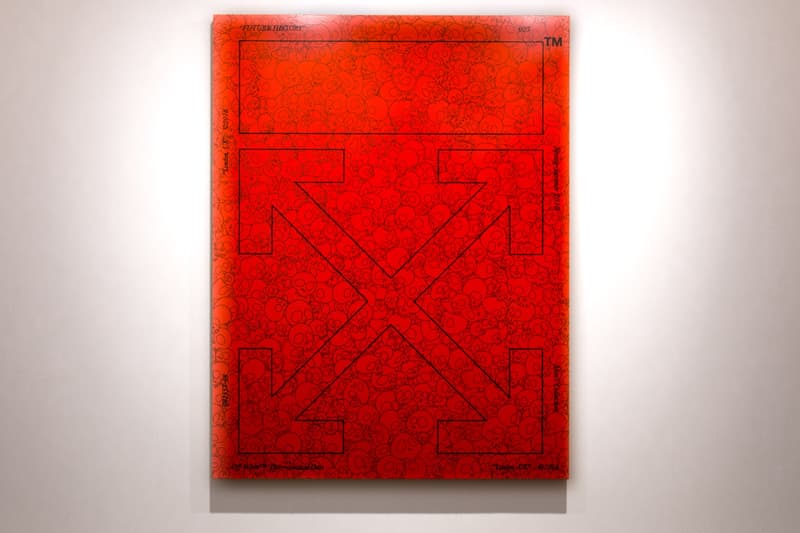 14 of 15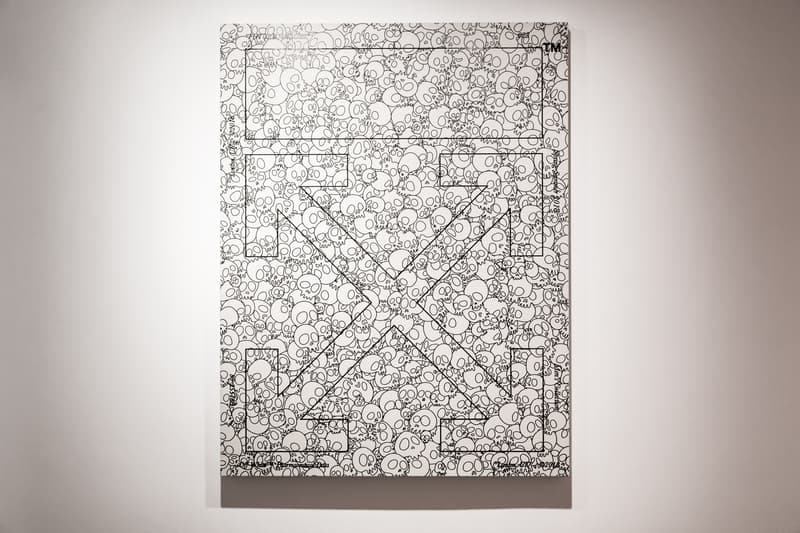 15 of 15
L'exposition the "Future History" de Virgil Abloh et Takashi Murakami vient d'être lancée à la Gagosian Galerie de Londres. Tous les fans qui suivent avidement le duo sur les réseaux sociaux, ont vu au cours des dernières semaines une série du travail en cours.
L'exposition est composée de peintures à grande échelle, de sculptures et une installation dessinant et faisant référence aux motifs emblématiques Murakami/Off-White™ .
Parmi les oeuvres les plus remarquables, citons : les flèches croisées Kaikai Kiki Abloh et Murakami, un triptyque avec Mr.DOB comme point focal du montage vibrant, la marque Off-White™ et un lettrage "O" "HOLLOW" peint à la bombe. Les sculptures Flowers noires et la maison en verre entièrement recouverte de peinture noire avec "LIFE ITSELF" en blanc. Puis à cette occasion les deux artistes ont lancé une série de tee-shirts en édition limitée, seulement 400 exemplaires seront disponibles. "Future History" est actuellement ouvert au public jusqu'au 7 avril. Puis le rappeur Madchild vend des objets Supreme & KAWS.
Gagosian Gallery Davies Street
17-19 Davies Street
London W1K 3DE
United Kingdom